In the light of my last post, I really wanted to post something from a more positive perspective too. Because even though 2014 was a super challenging and difficult year for me, there were a lot of good and rewarding things as well. Especially from a professional point of view, I feel like this year has taught me everything I need to know to make 2015 the biggest success so far. You've probably seen this quote around, but I love how accurately it describes my current state of mind. "2013 was practice, 2014 was the warm up, 2015 is game time".
If I'd have to choose one word that would best describe what FashionContainer was about this year, it would be Growth (with a capital G ;)), in every sense of the word. The general quality and aesthetic of the blog has evolved, I discovered that fashion and personal style is only a small part of what I want to showcase here and it's also the first year that I learned an incredible lot about the business side of 'blogging'. Or as I prefer to call it, an 'online platform' since blogging sounds like a cute hobby that doesn't require as much commitment as it does in reality. During this year I've questioned everything I do, from the quality of the photos I take to the style of my writing and topics. While it's really intense to constantly go over everything I do, it's also very rewarding in the end, because it helped me get to what FashionContainer is today!
Here's my 8 highlights from 2014, both professional and privately.
1. Shark Bay road trip
I've been lucky enough to see some amazing new parts of Australia this year once again. Our Roadtrip to Shark bay, located 866 km up north from Perth, literally took my breath away. Western Australia's beauty is overwhelmingly beautiful, with the clearest blue ocean, amazing wildlife and a nature colour palette that is unreal so beautiful. Red sand, lush green, bright yellow flower fields and the bluest of skies it truly is a treat for the eye. Oh, and let's not forget about the scenic flight we made over Shark Bay, absolutely breathtaking.
You can read my Shark Bay posts here:
1. Shark Bay Photo Diary
2. Scenic flight Shark Bay
3. Shell Beach
4. Kalbarri Photo Diary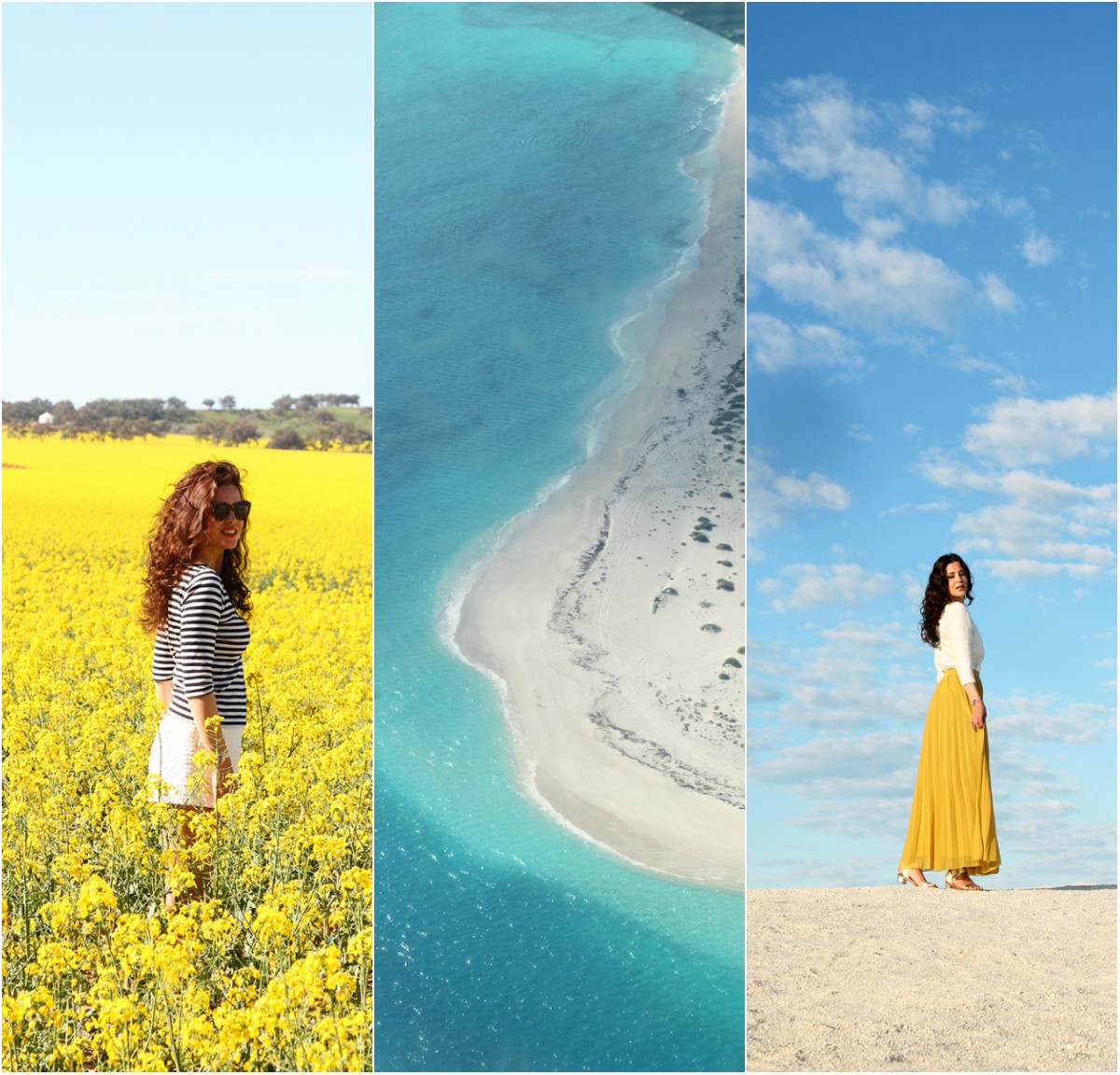 2. Exploring new topics on FashionContainer
In May I began posting my Blog Tips series that turned out a huge success. It didn't only encourage me to see FashionContainer beyond personal style and fashion, but writing these posts have also taught me come up with other creative topics and think outside of the box. You can now find all the Blog Tips posts in one place.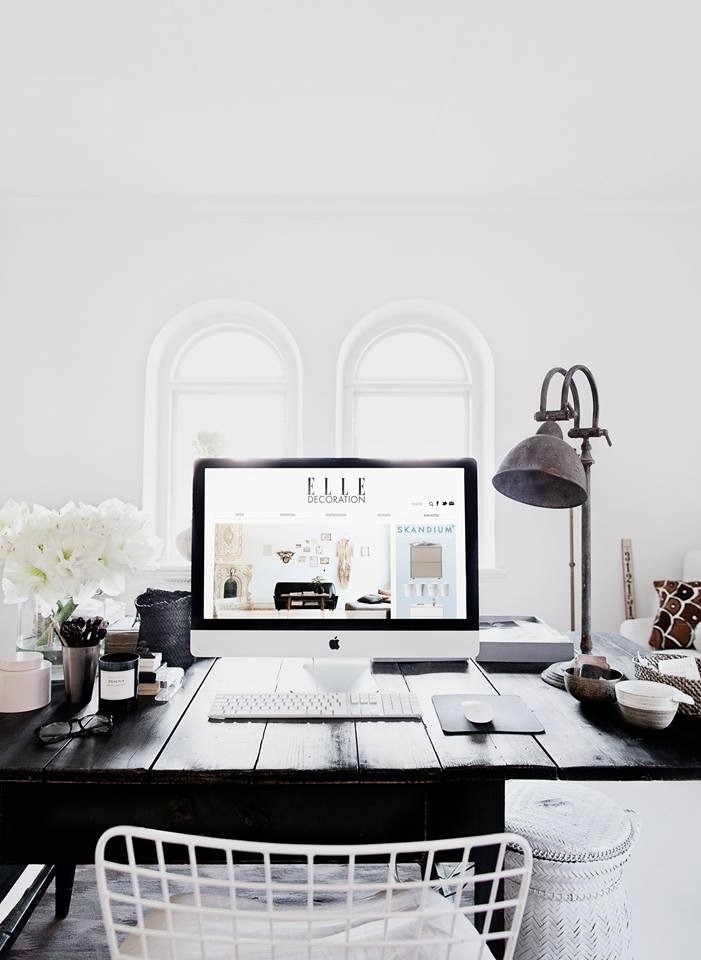 3. Moving to a new home
Exactly one year ago, Hassan and I moved to a new home. A lovely, spacey place with a garden and located only a 5 minute walk from the office I work. That was great, because I spend so many hours in public transport every day at the time. Even though we really enjoyed that home, we decided to move back to our beloved Subiaco, a trendy neighbourhood close to the city. I'm actually  writing this post from my new home office right now! With plenty of natural light, located on the 3rd floor and close to cafes and shops, we've been incredibly lucky to find this place on such a short notice.
You can read my Home Tour post here. A new one from my current home will be coming soon!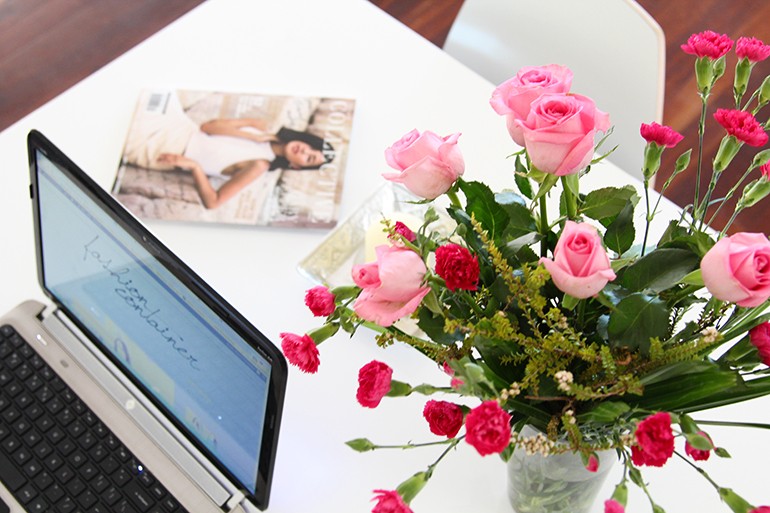 4. Having my mum from the Netherlands visiting
One of the (obviously) hardest things about moving abroad is that you only get to see your family every once in a while. And 'in a while' sometimes means that you don't see them for more than a year. My sister and my niece and nephews I haven't seen since March 2013, for example. It was really nice to have my mum over in our home for about a month in March! We made some nice trips around Perth, for example to Rottnest Island (see photo below), Yanchep national park and Penguin Island.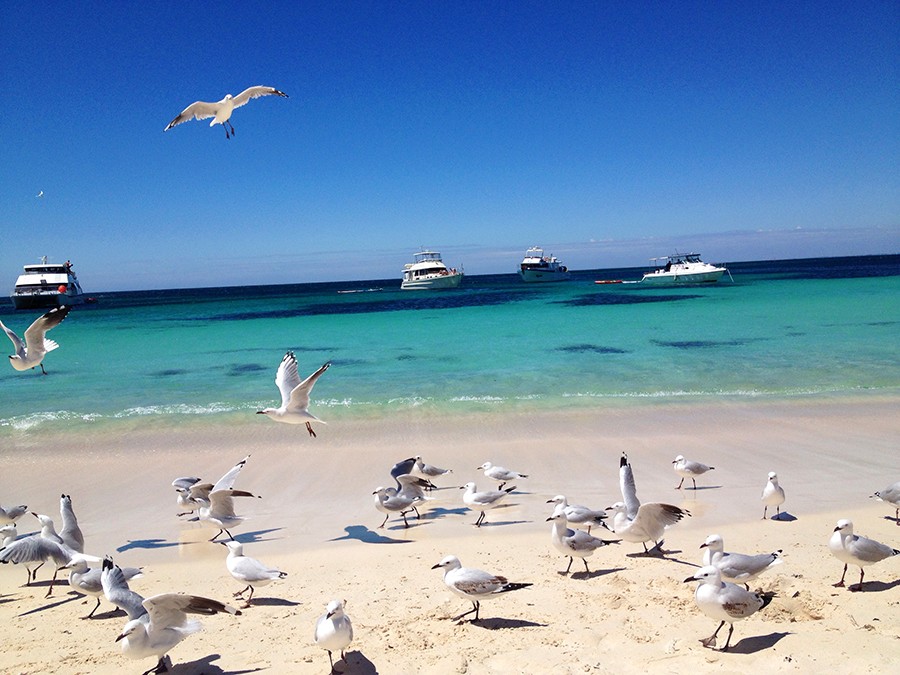 5. A new website design for FashionContainer
It's one of those things you have no idea about how much time and effort it takes, until you get started! I'm talking about the New FashionContainer website that launched in the beginning of January last year. Moving from Blogger to WordPress seemed a logical decision because it has more options (design and SEO wise, for example), which is something important to consider when you start treating your blog as a business. A fresh logo that matches the FashionContainer vibe was a must as well, of course! Let me tell you a secret: I'm planning to upgrade the FashionContainer design to something more sophisticated very, very soon.

6. My solo-trip to Sydney
This was definitely a highlight, especially because I made this trip during a challenging period in my life. It's funny how a trip by myself can really solves a lot of things. I know this is of course different for everyone, but travelling for me is ultimate way of refuelling and feeling inspired again. I've heard from many people that they don't like travelling on their own, but I actually really enjoy my own company. What about you?
You can find my Sydney posts here: Sydney Photo Diary and Samantha Wills showroom visit
7. First Travel Guide
Somewhere half through the year, I felt determined to make FashionContainer a closer reflection of who I am, because sharing only my personal style and fashion didn't feel right any more. I wrote my first Travel Guide on must do's in Margaret River, one of the most stunning regions in Western Australia last month and I can't wait to share more of these posts in the (near) future.
You can read my Margaret River travel guide here.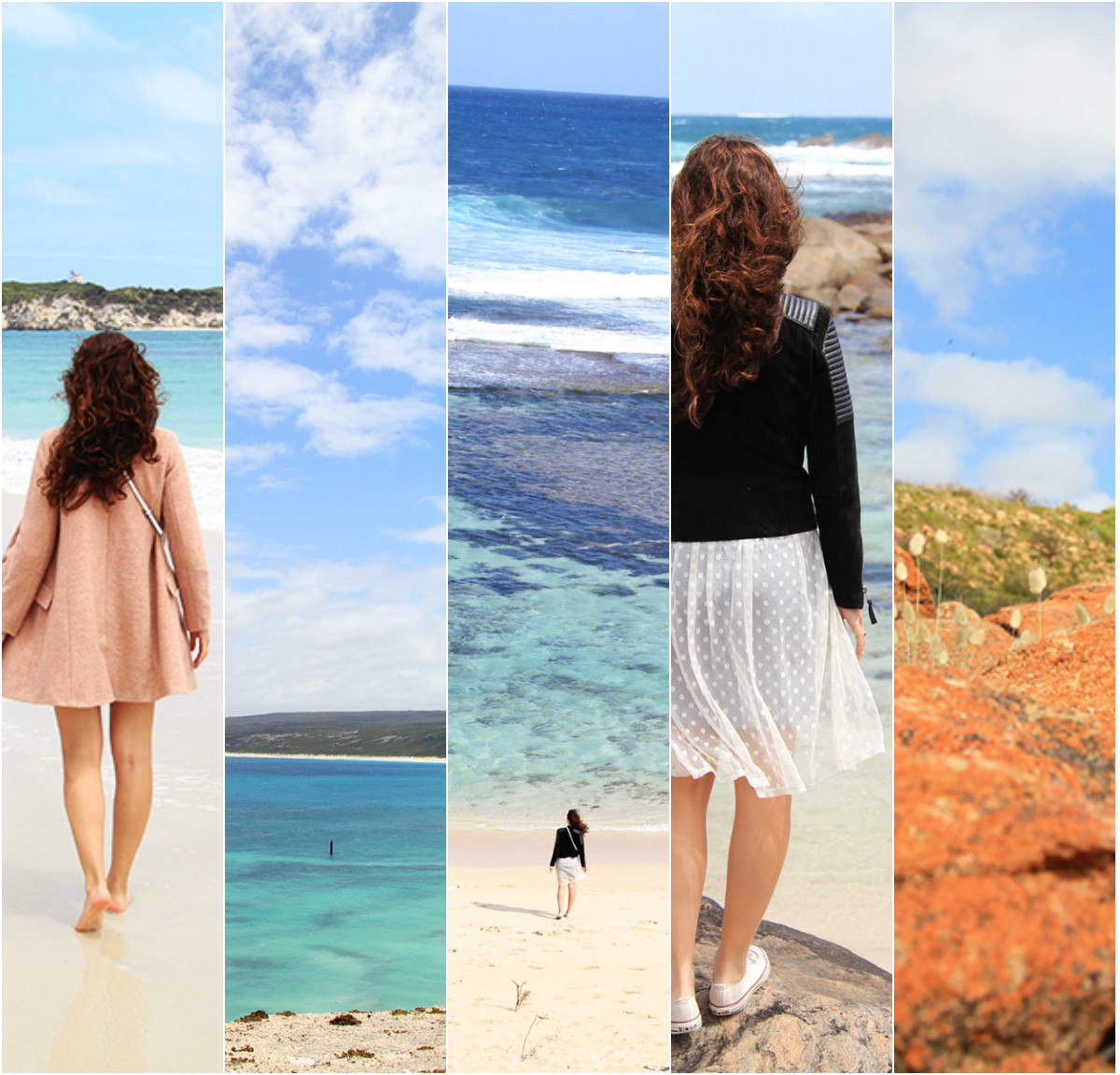 8. Working with brands that I love
If you've been following FashionContainer since a while, you might have noticed that so many exciting brand collaborations happened this year! It's one of the most rewarding feelings I've had during my blogging journey so far. Looking back, it's interesting to see how all the big stuff started happening in the second half of 2014, which was also the time that I finally felt like the entire FashionContainer voice & style was coming together.
You can find some of my brand collaborations here: Oasis (office look and christmas wear), Missguided, Scarlettos (here and here), Necessary Clothing.