The perks of moving into a new home. There are so many! I moved in about two months ago and while I was a bit hesitant about the decision at first, I've never felt happier since arriving to Australia in July 2012.

One of main reasons for the big move was my job. Having no driving license, I spend two hours in Public transport every day which left me completely exhausted after 4 months. Hassan and I were also ready to get out of our comfort zone and discover a different part of Perth.  Just like moving abroad, moving to a different part of town can be very refreshing too. You're forced to get new habits and discover new places, which is never a bad thing. Oh, and living a 5 minutes bike ride from the office isn't bad either. And don't let me get started about the shopping centre which is just around the corner. Yep, this move wasn't bad at all.
I love a clean and light interior, so I guess it's no surprise that most of the furniture we picked is either white or light grey.  A few pops of colour here and there too, mostly in the form of fresh flowers and candles. I'm also pretty obsessed with the polished wooden floor throughout the home, which is the perfect contrast to a mostly white interior.
I do have to admit that I'm a bit hesitant to further invest in my home, because chances are high that we'll be leaving Perth for the Middle East or Europe in the future. Knowing that I wouldn't be able to bring everything anyway, I sometimes think it's better to not purchase to many things I'll get attached to. After leaving the Netherlands in 2012 without any personal belongings except clothes (obvious priorities back then), I did find out after I moved to Australia that it's hard to not have anything personal with you. You know, those little things that have memories? A jewellery box my sister brought back for me from one of her travels, a present my brother gave me or my own collection of shells and stones which I always liked to display in my room. I understand now that those things matter a lot more than clothes. They aren't lost forever, most of them my mum has kept, but sometimes it does feel a bit empty.
I display shells and pieces of coral I've collected from different beaches during road trips in Western Australia (see picture 5) on a shelf in a wooden box and I've brought back some beautiful souvenirs from Bali and Thailand, for example the silver textured box in the picture below. It's those little things, besides flowers and plants, that give me that 'home sweet home' feeling that I'm always looking for.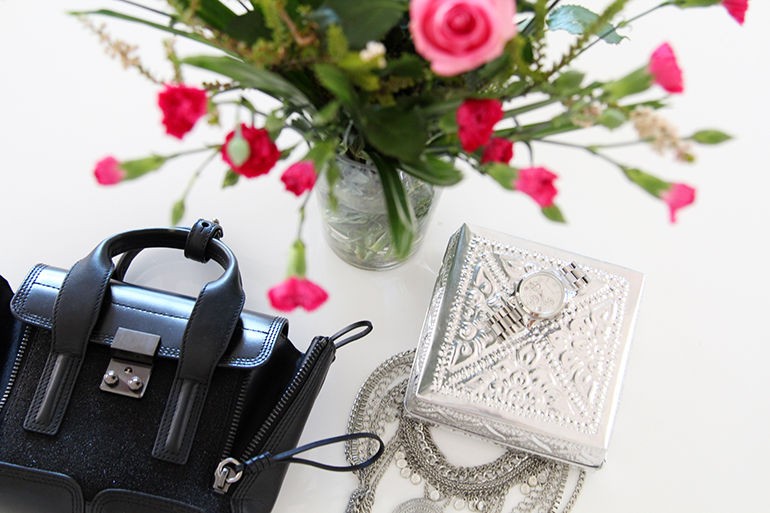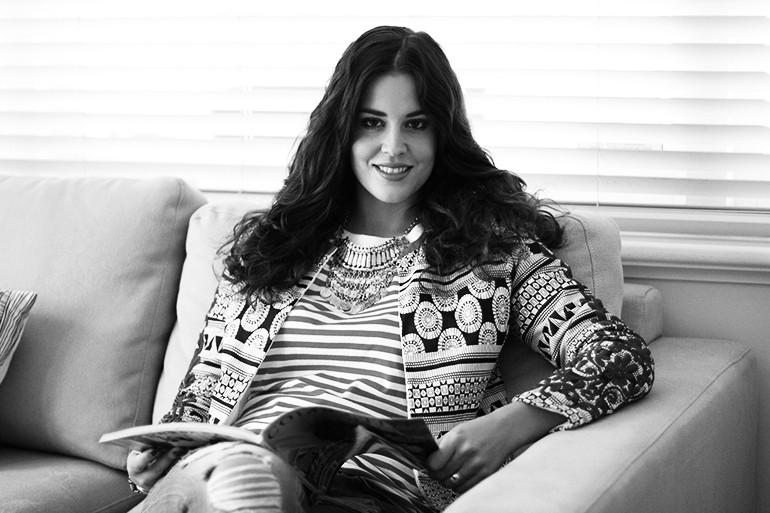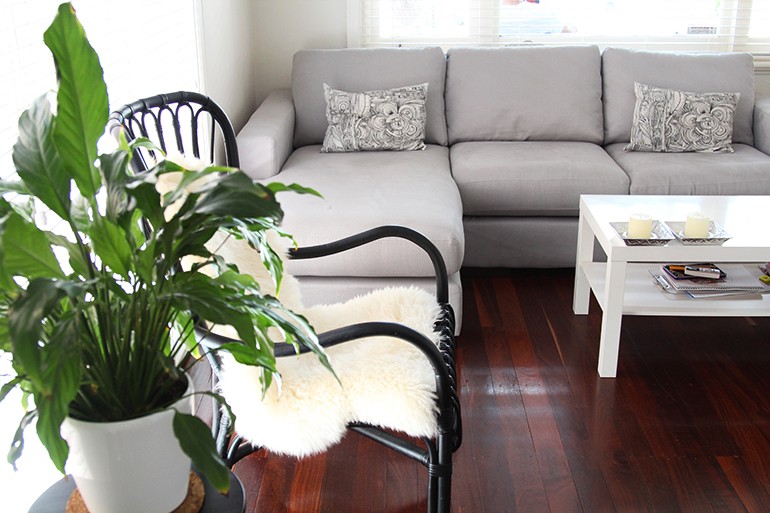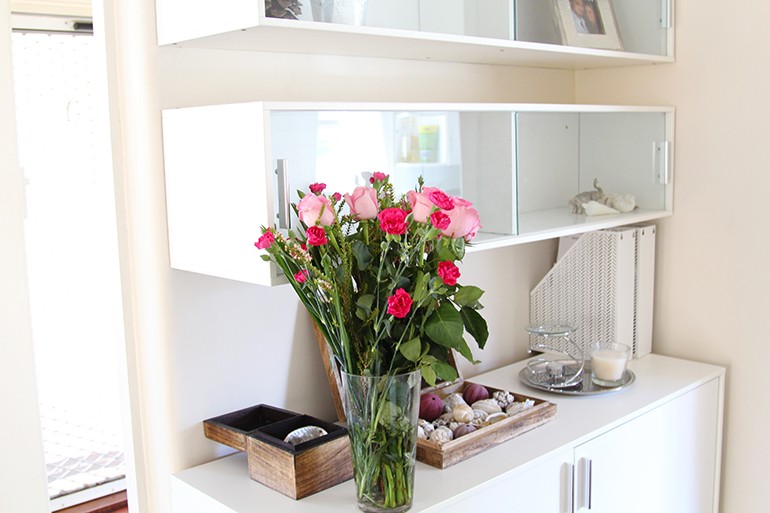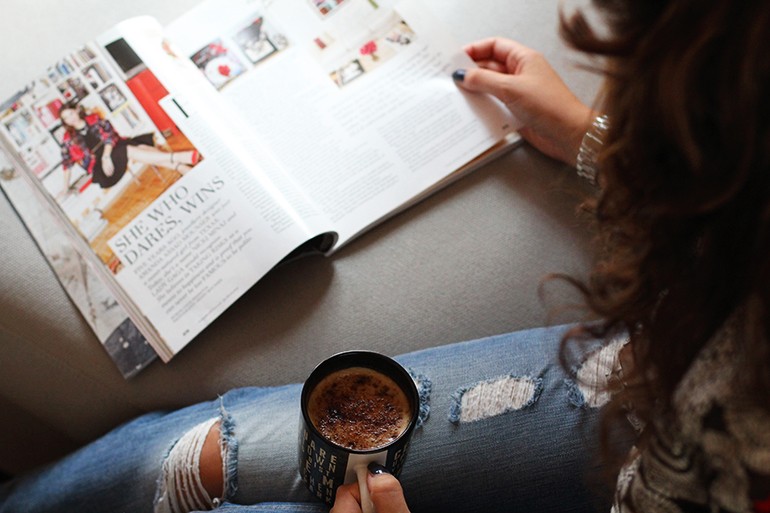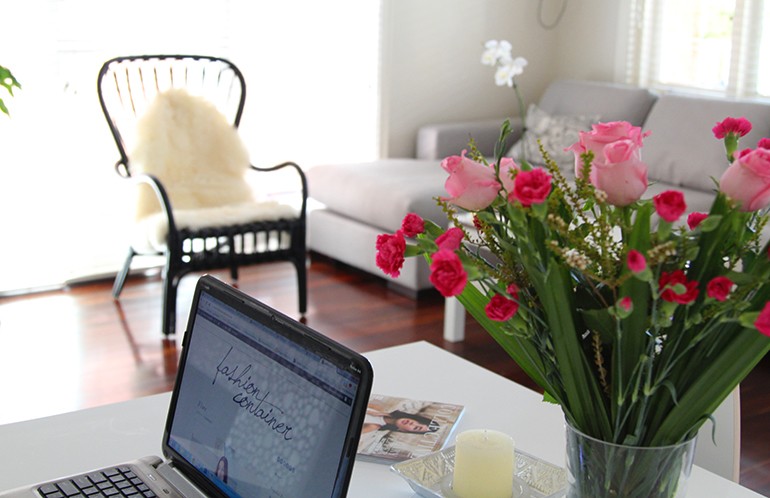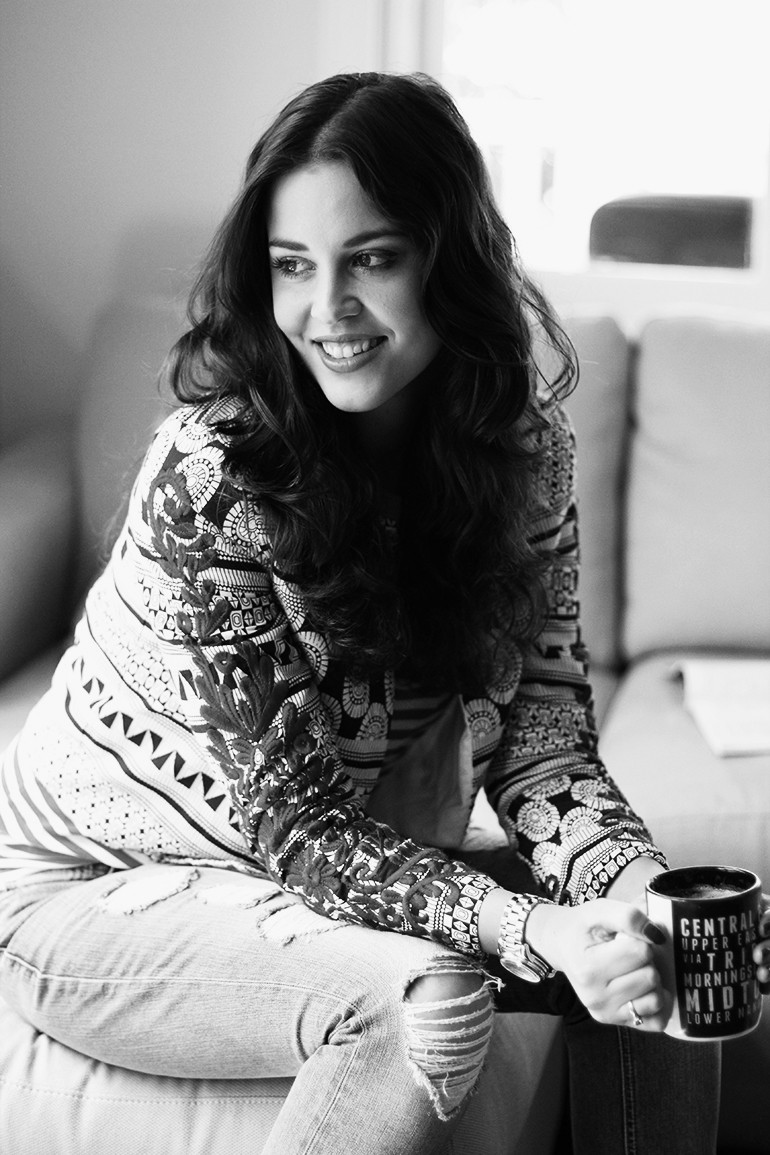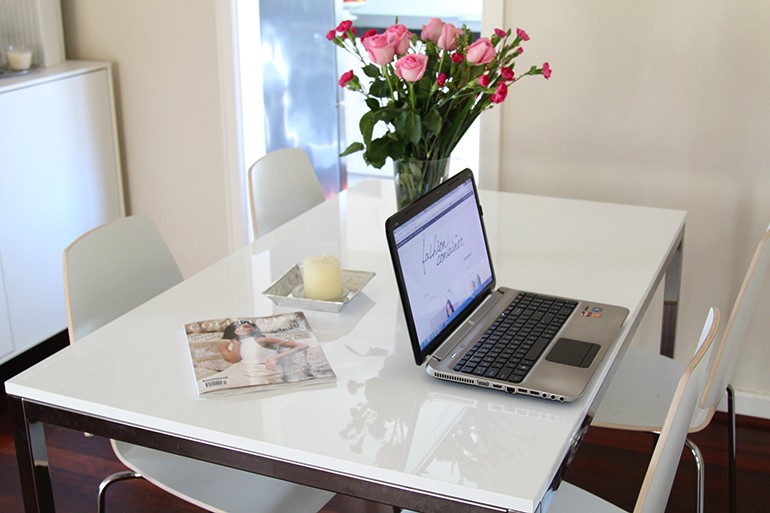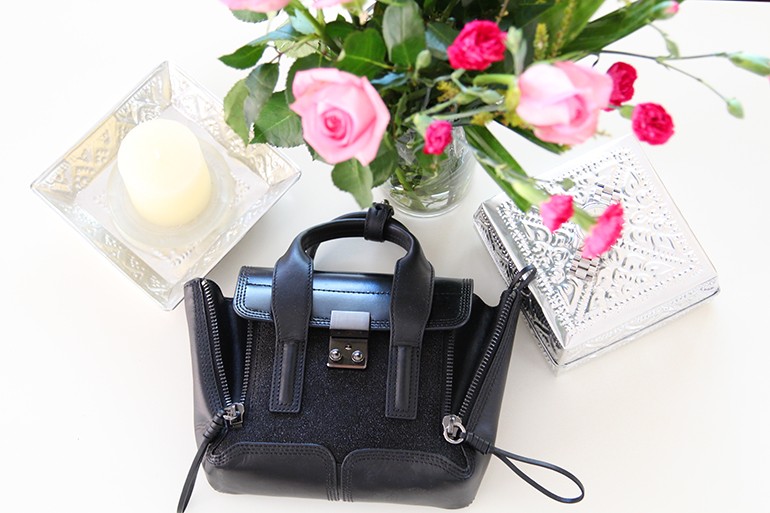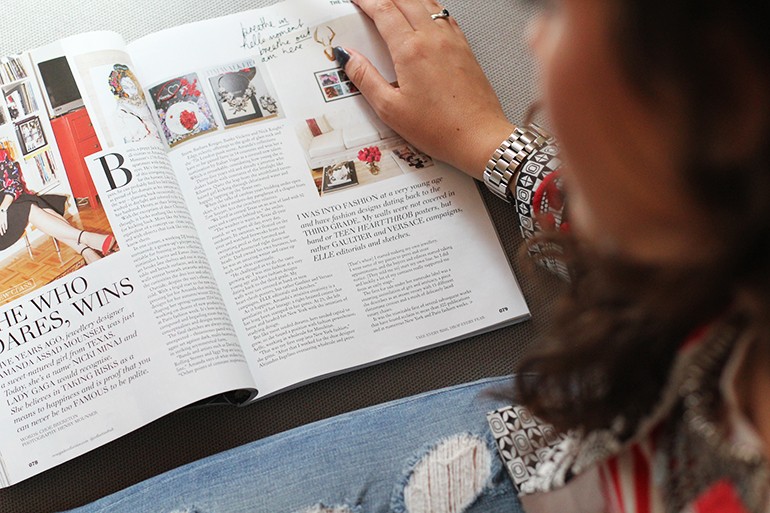 Pictures by myself and Hassan Mounzer
Wearing/Seen: Asos jacket, Asos boyfriend jeans, 3.1 Phillip Lim bag, Michael Kors watch