Since a week I'm basically living in this pair of ripped jeans. They aren't only super comfy, but wearable with pretty much any top or sweater I have in my closet.
Wearing: Mango jacket, Witchery tee (similar here), Asos ripped jeans, 3.1 Phillip Lim bag, Asos boots
I have to say: it's so so good to be able to wear a pair of jeans and boots again. Contrary to while I was still living in Europe, my favourite seasons are now Autumn and Spring. 25 degrees, a soft breeze, sun and the nights are chilly so you can actually sleeping under your blanket, which I haven't been able to for the last 3 months. It's those little things that really make my day. Last Sunday Hassan and I went to Fremantle in the early morning for some breakfast and a walk and it was the best feeling to be sitting outside on a terrace while it was still chilly, boots and jacket on and a cup of coffee to keep me warm. Ha! I couldn't believe it.
I've been feeling the need to buy boots and jackets since a while, but it just doesn't make sense when you know you'll not be able to wear them for yet another few months. I did manage to convince myself that I couldn't miss out on these boots, which I think are best described as urban cowboy and are the ultimate staple with any kind of jeans.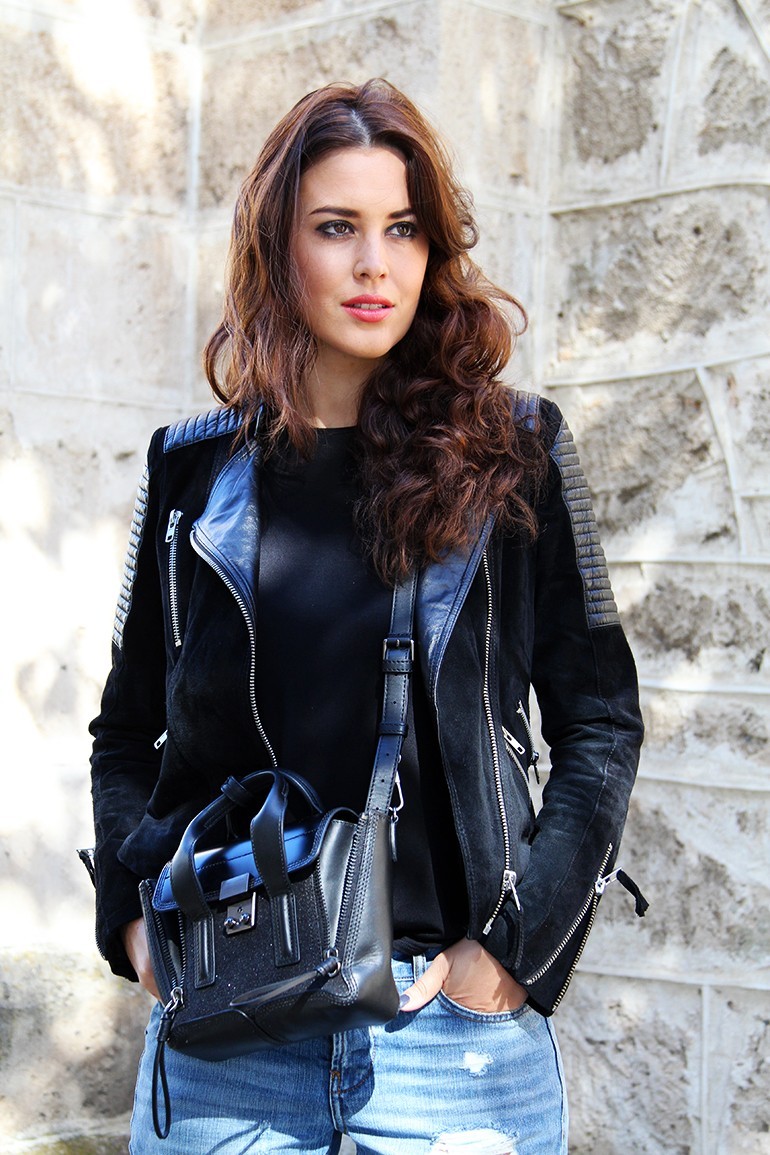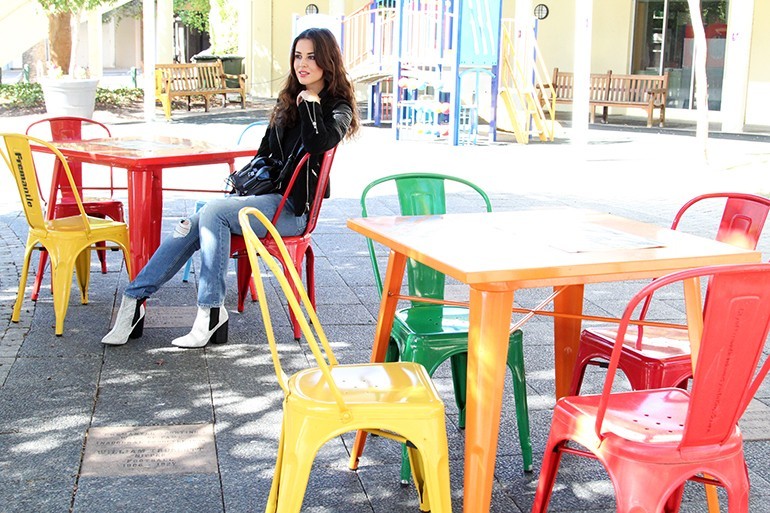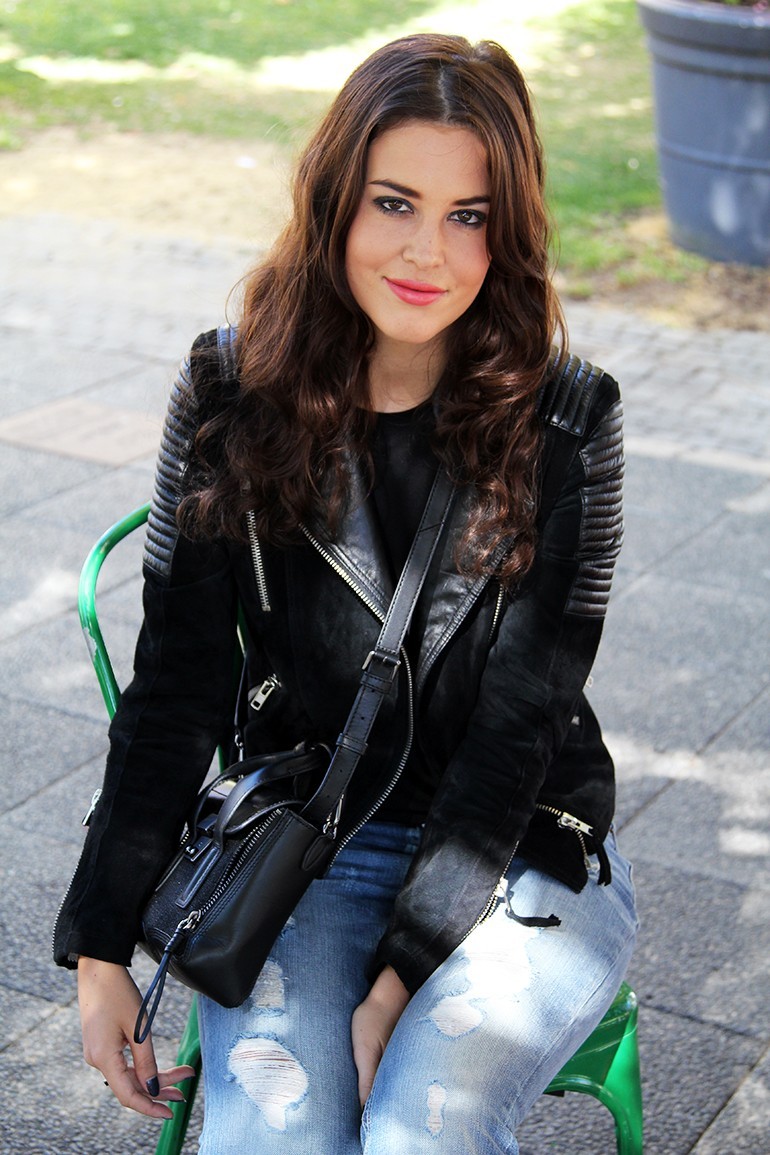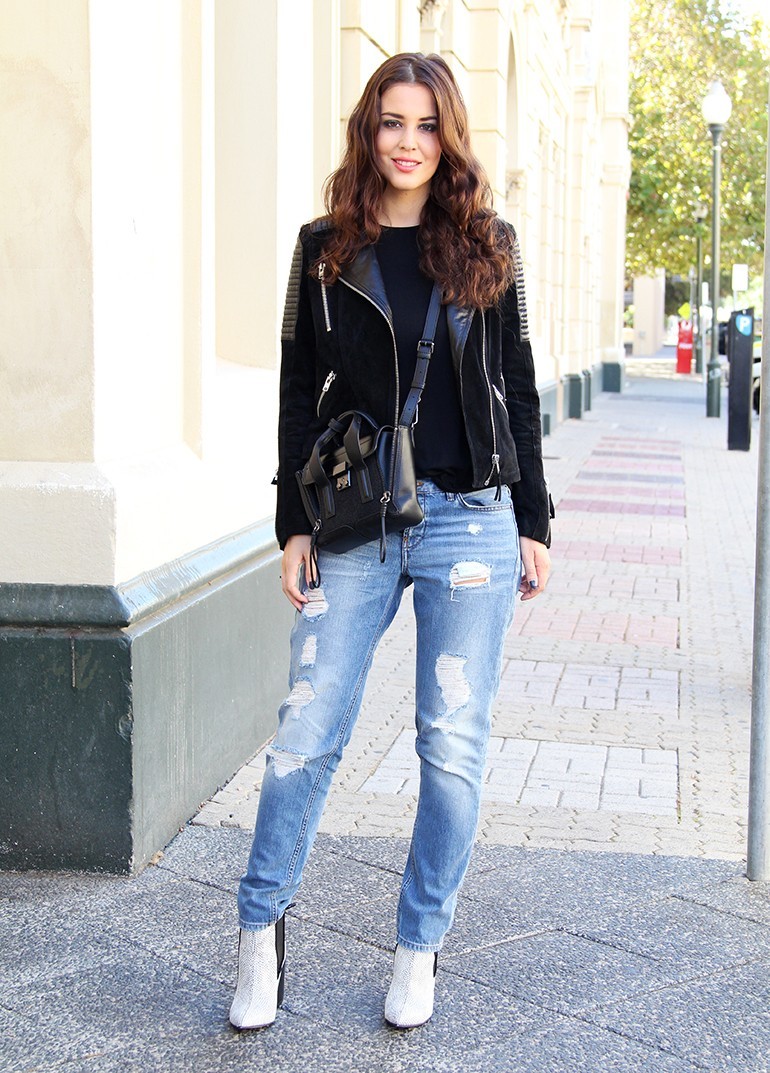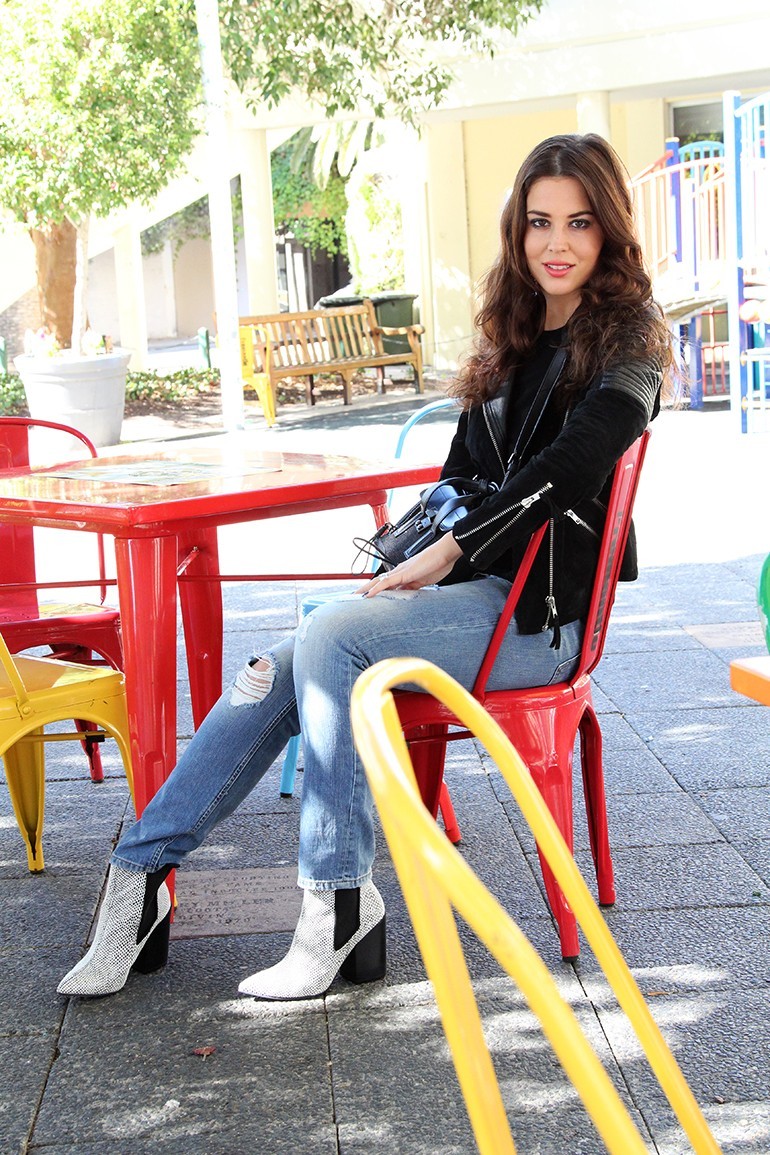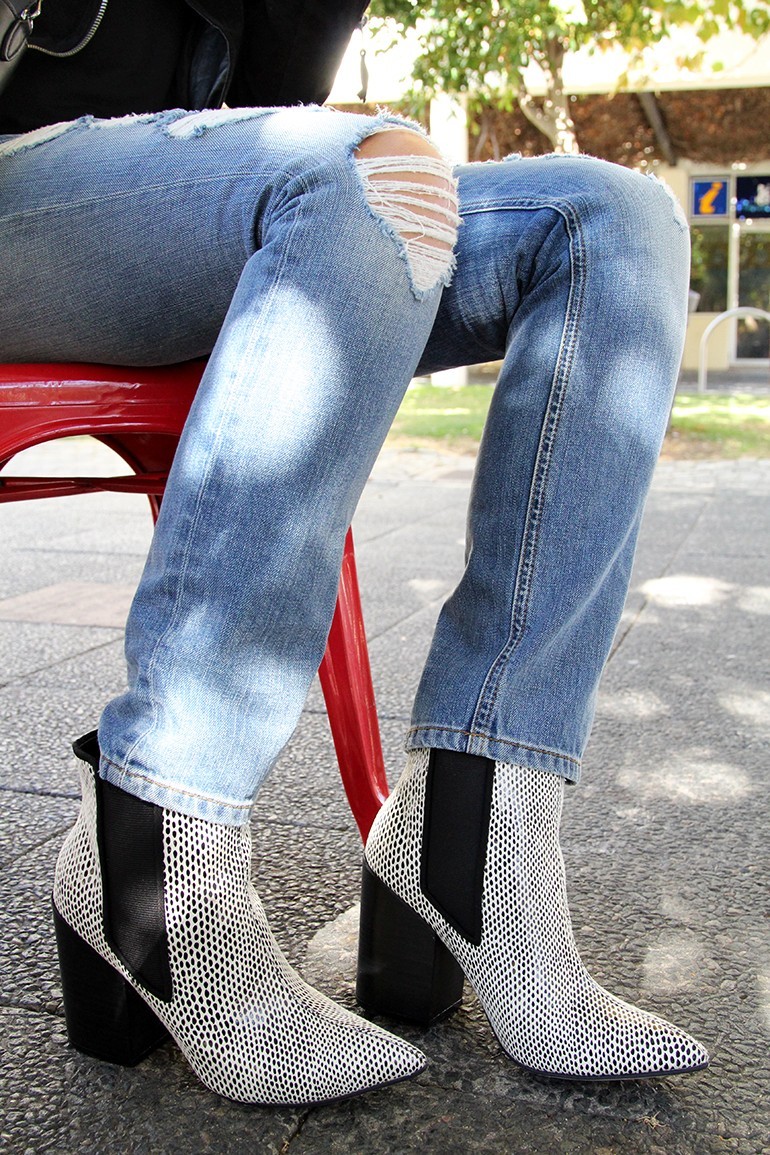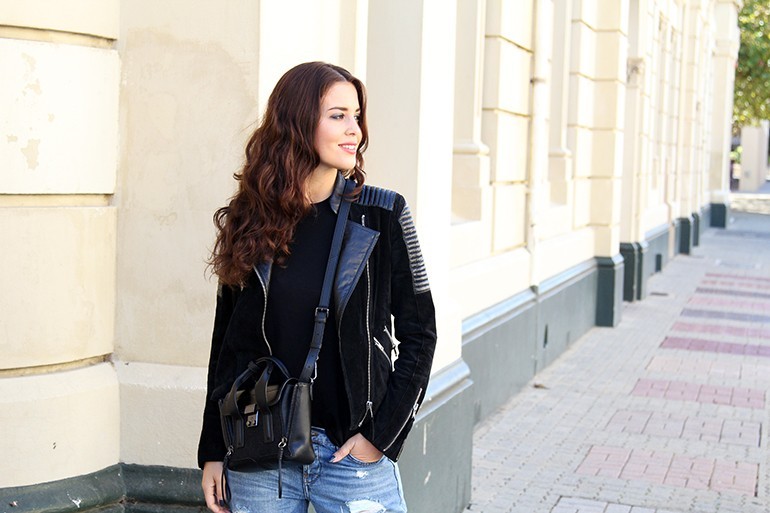 Pictures by Hassan Mounzer
Wearing: Mango jacket, Witchery tee (similar here), Asos ripped jeans, 3.1 Phillip Lim bag, Asos boots