Looking stylish around the house: it's a thing!
Not because I often work from home, but simply because comfort-wear that sits well and looks pretty FEELS good. Mey's Night2Day collection is designed for that reason, to lounge around the house in style.
Below I'm wearing an oversized shirt-dress and a cute t-shirt and boxer to change into when I have to get more serious about my day. Both sets are eternally soft and the kind of look you'd comfortably open your door with when roomservice knocks.
Under the motto of 'save luggage space' I used to only bring a pyjama on my travels and no other comfort-wear. Last year I was forced to look at my travel lifestyle, when I'd return home exhausted after each trip. I simply get so excited and hyped up when exploring new places, that I can't find the peace of mind to relax. It's only for so long that your body and mind can keep up and I sure know that mine gave up last year.
Nowadays I'm much more careful with my own limits and things like bringing along comfy sets to wear in the hotel, lavender oil and taking a 2 hour 'time-out' each day helped a lot to regain some balance. The pictures below are how I like to spend that quiet time… wearing a comfortable set, reading with a cup of coffee #introverting.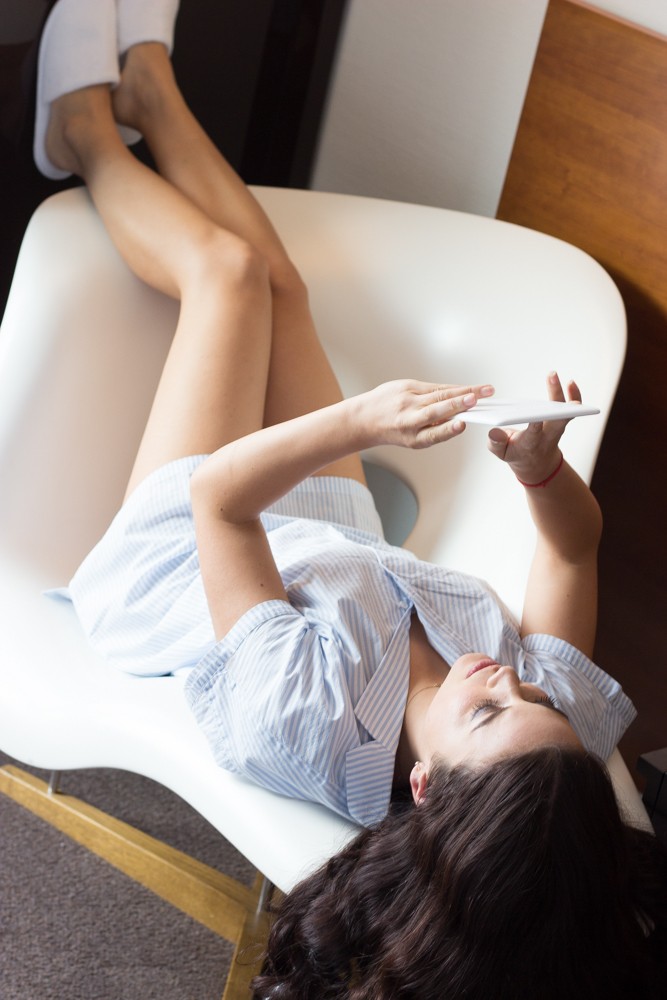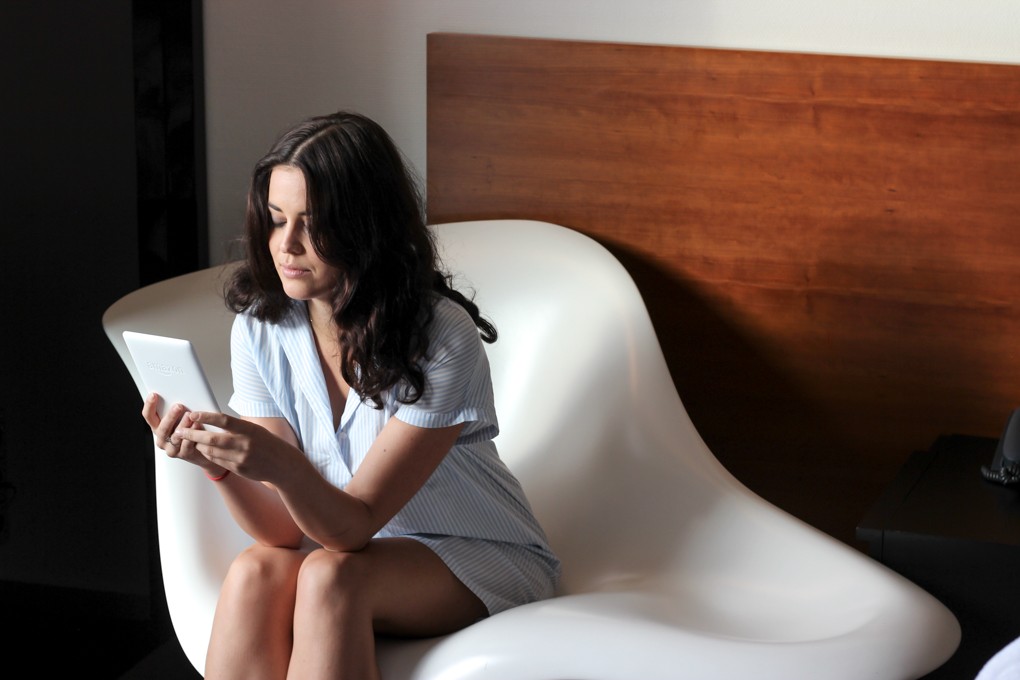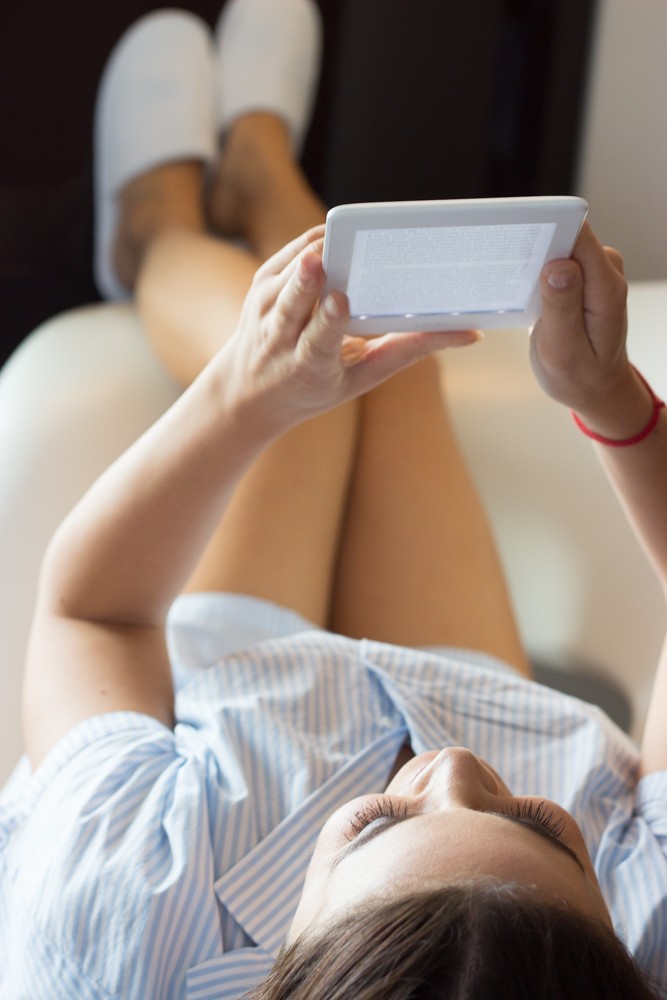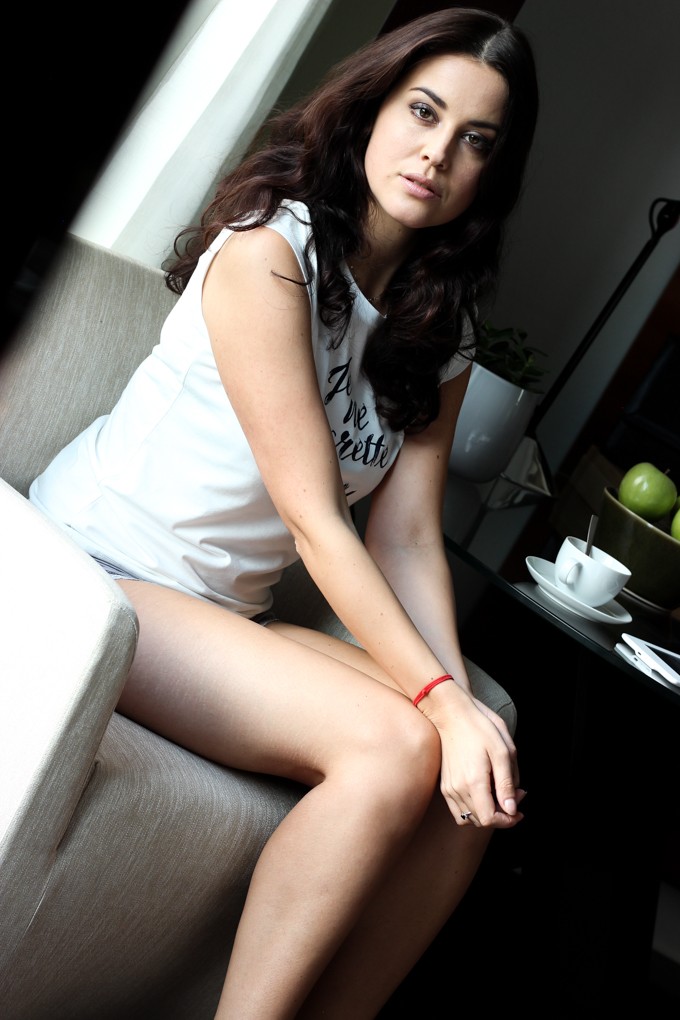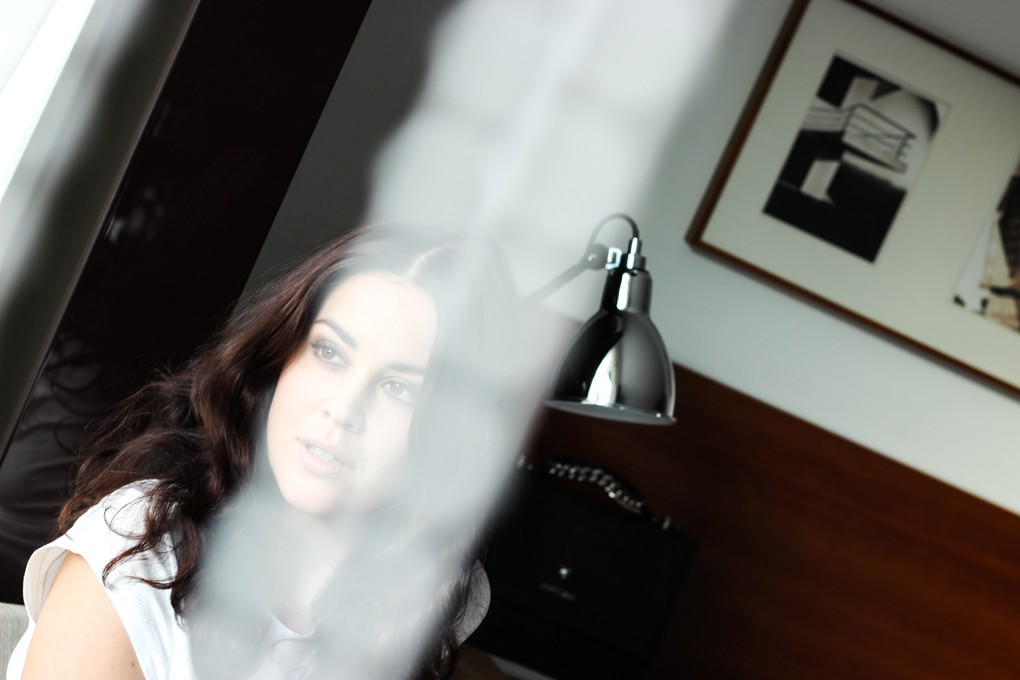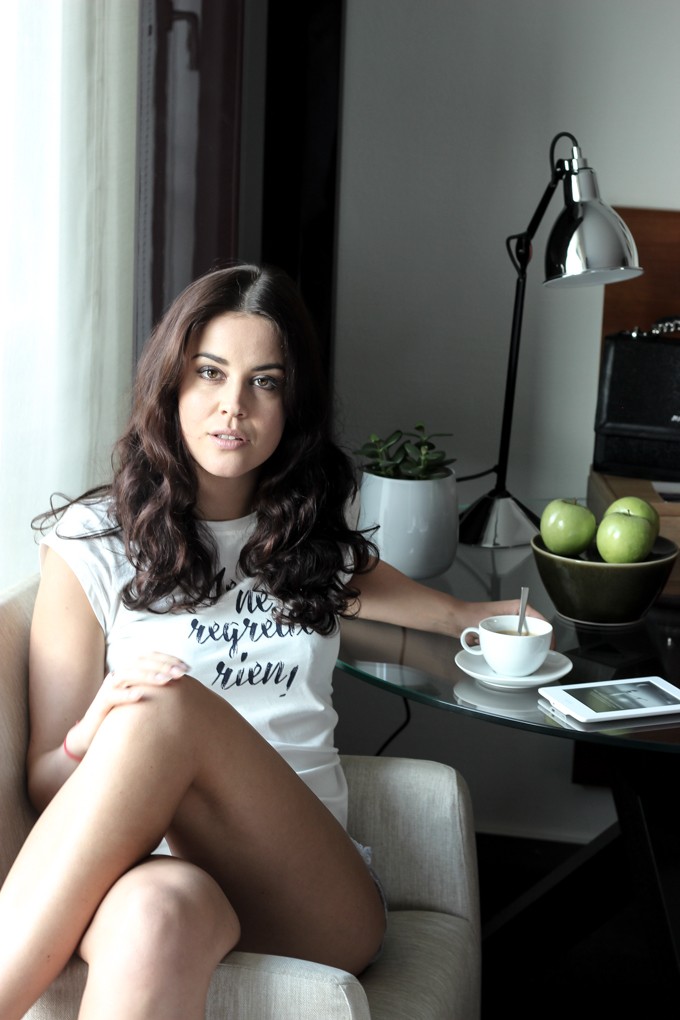 What I'm Wearing: Mey Night2Day sleepshirt, Mey 'Je regrette rien' t-shirt, Mey boxer
Photographer: Tatiane Kozijn | Instagram: @tatianekozijn
Location: Berlin, Germany