Surely the highlight of our time in Ho Chi Minh city: a day of touring on a vespa!
In a city like Ho Chi Minh where you see vespa's everywhere you look, I can't think of a more authentic way to explore its local culture. I knew this would be a fun adventure, but it honestly exceeded all expectations! We got picked up at our hotel by our awesome Vespa Adventures guides and started a kick-ass journey of exploring.
I still felt a little sick (food poisoning) and this was my first day out and about again. Funny enough I could feel myself getting better on the back of the vespa, I guess the city's uplifting energy was to thank! We stopped for lunch, tasted some Vietnamese coffee (strong but very sweet!) and headed to the Chinese district and flower market. I personally loved the Buddhist pagoda temple we visited, the details were magnificent and we even got to light a wish.
If you have limited time to get a real taste of Ho Chi Minh, definitely take the trip. If you have all the time in the world the explore the city, definitely take the trip too. A must-do! Let the pictures below give you an impression of the day.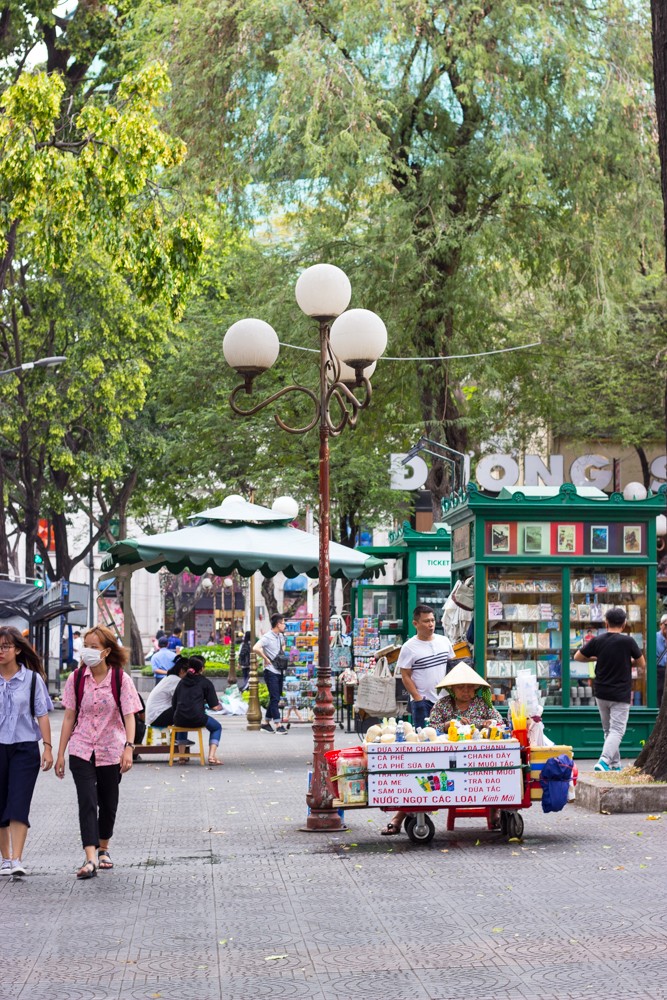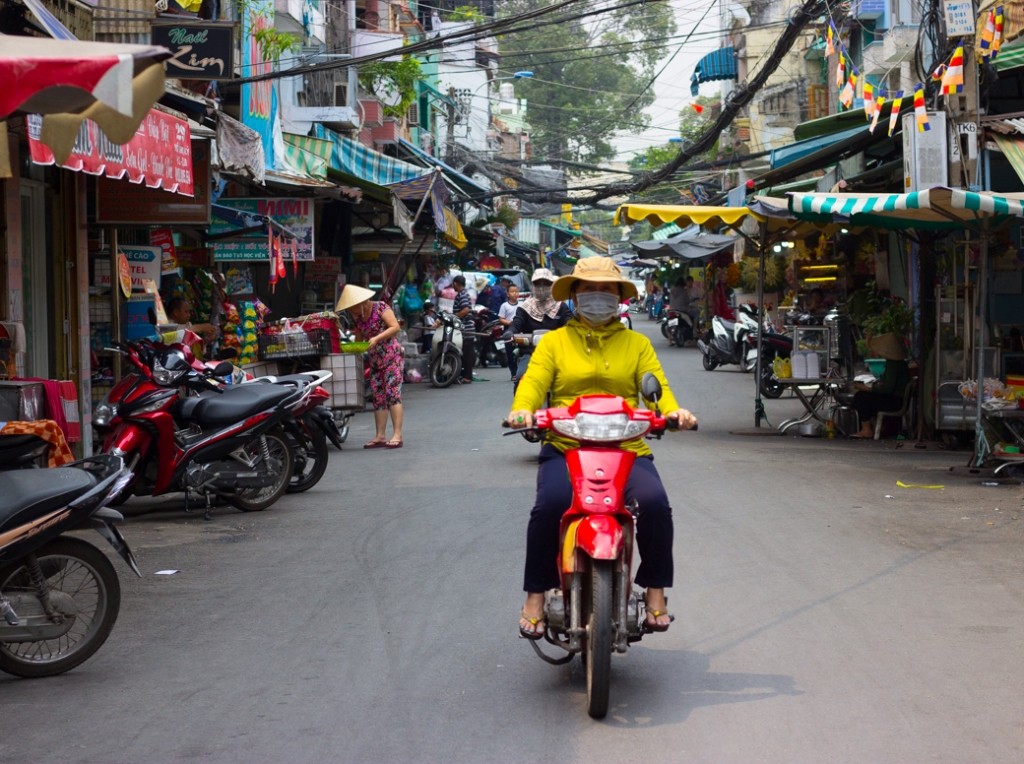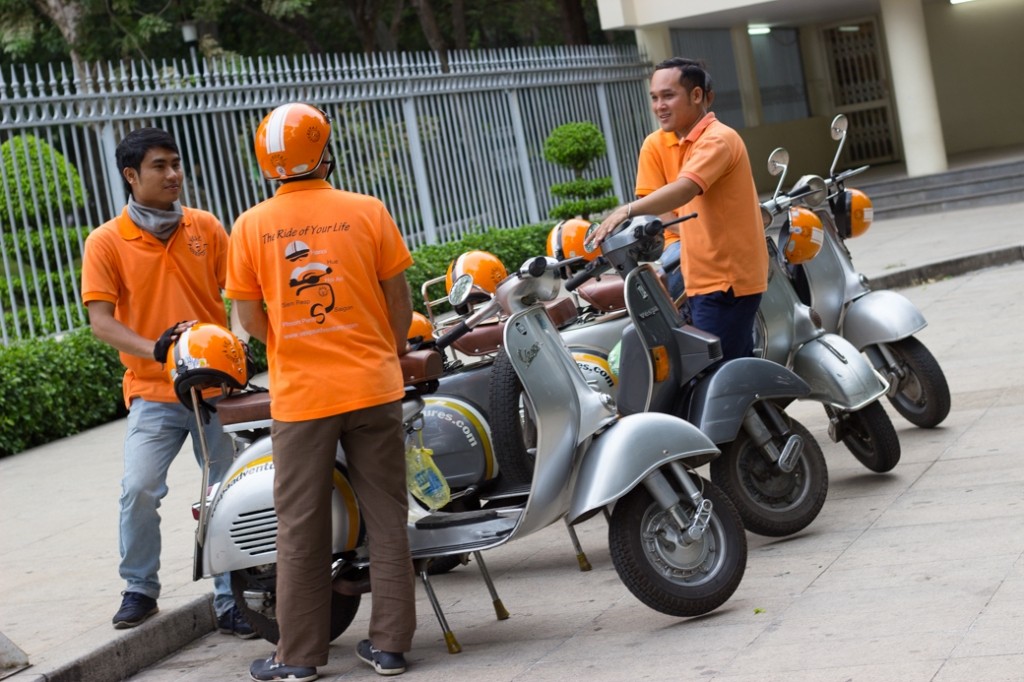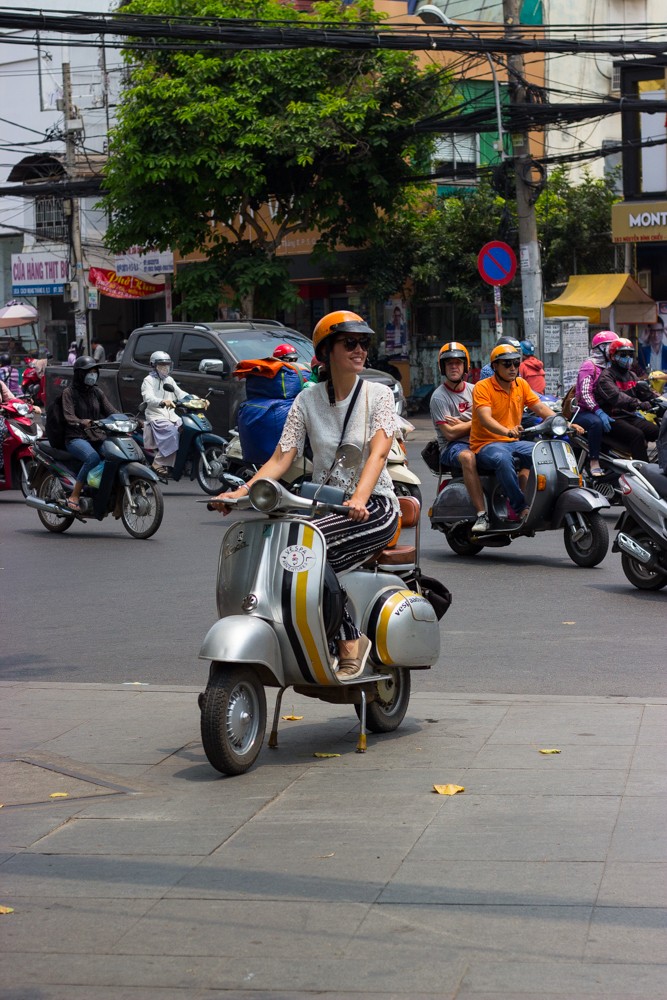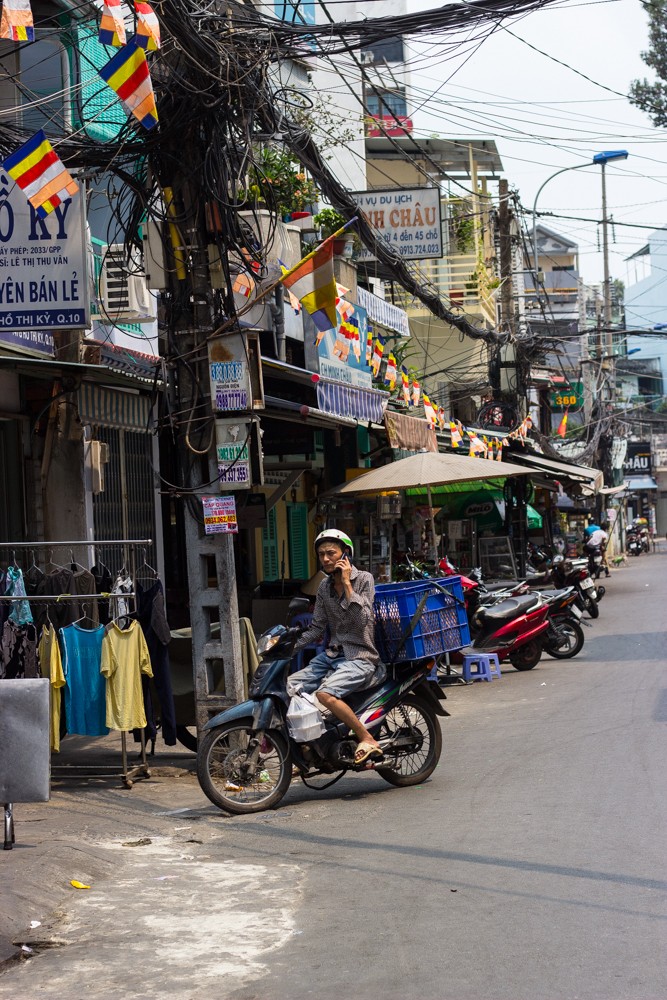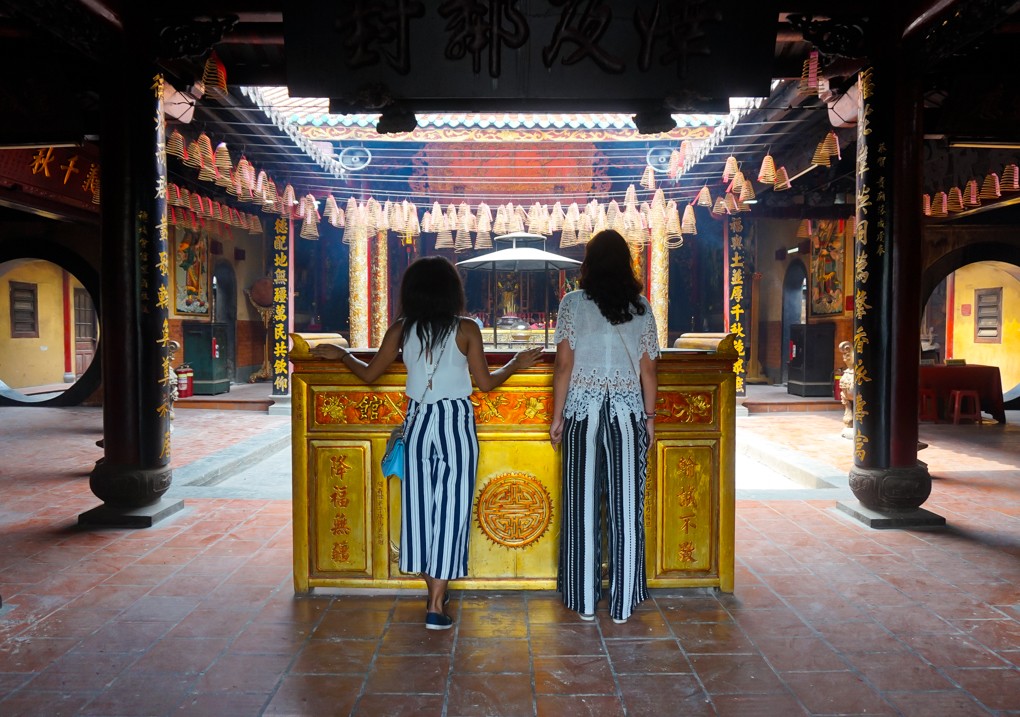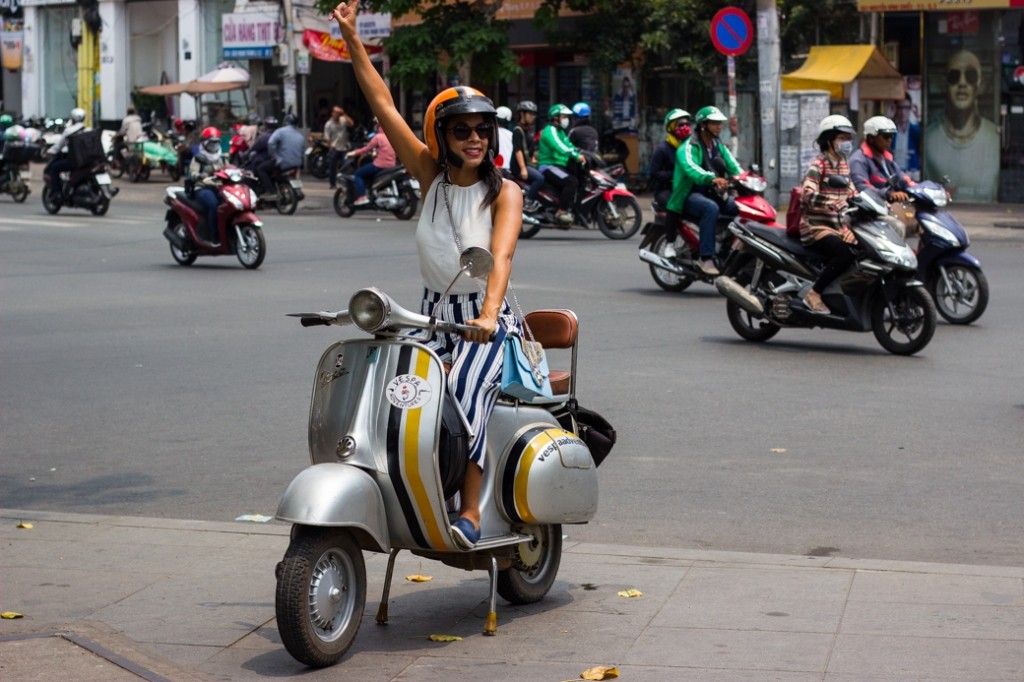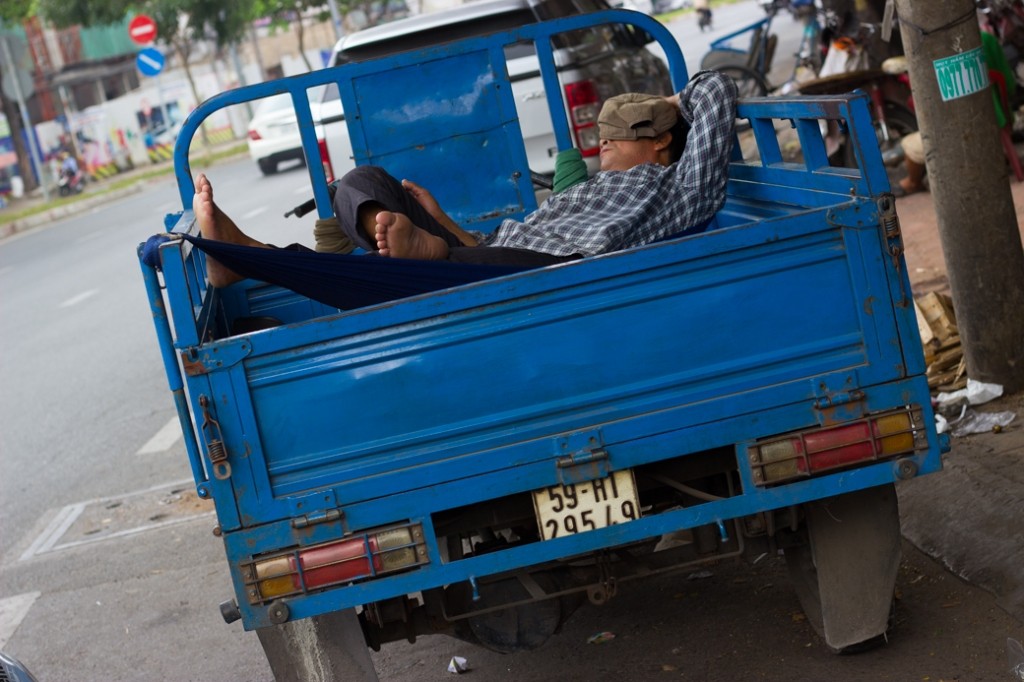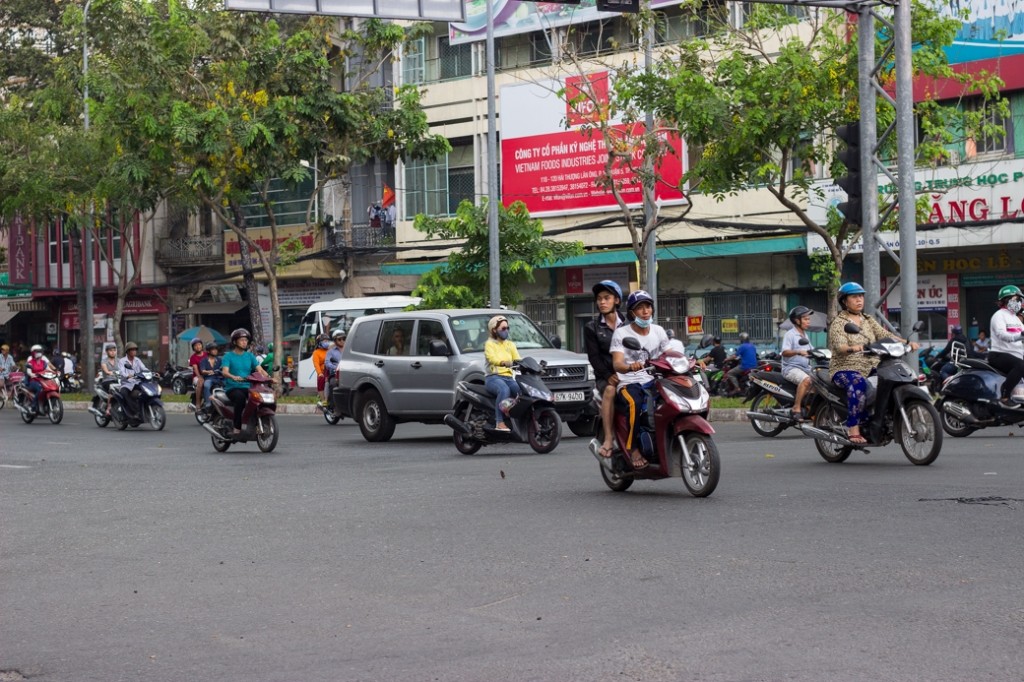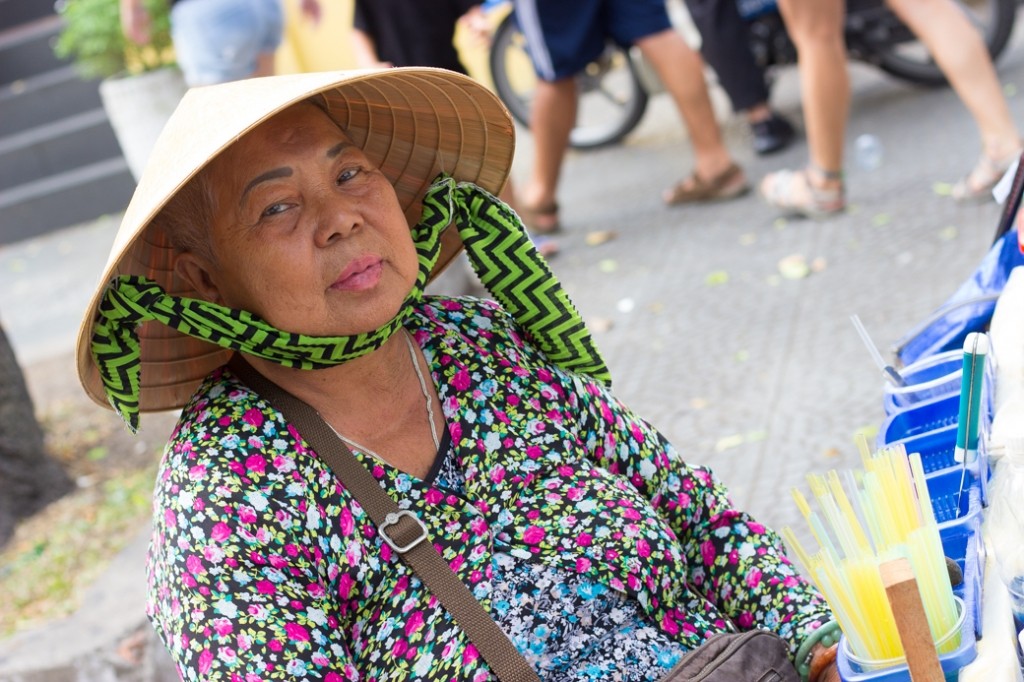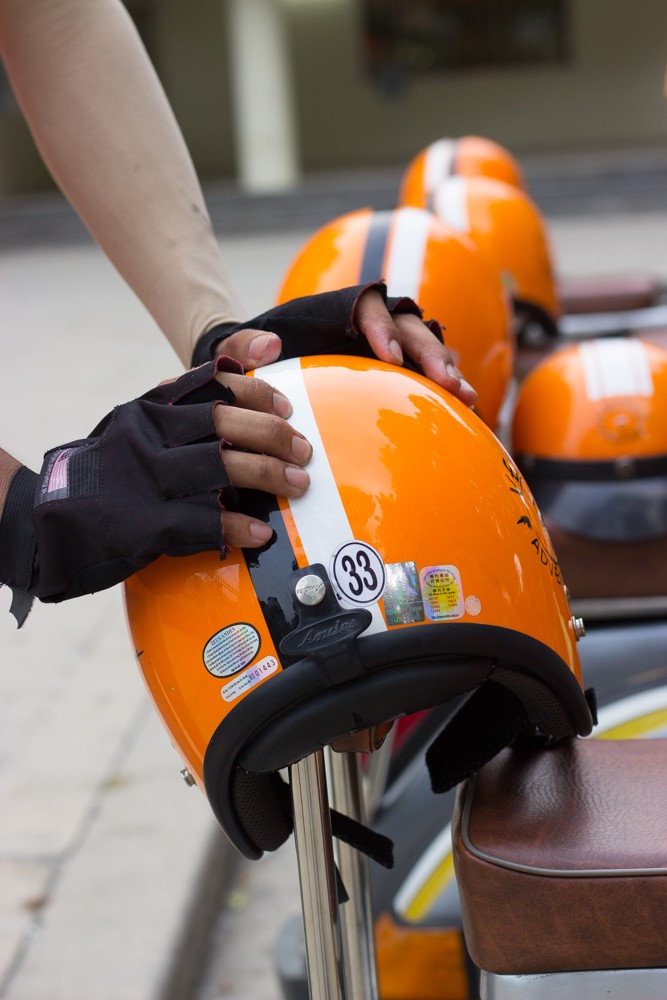 Photographer: Tatiane Kozijn | Instagram: @tatianekozijn
Location: Ho Chi Minh, Vietnam
Thanks to Vespa Adventures for the awesome adventure