Casablanca (Arabic: الدار البيضاء), the cosmopolitan heart of Morocco with 4 million population. Also lovingly called 'Casa', this city might be most famous for the movie called after it, but like usual: stereotypes rarely do justice. In line with the the city's energy, I'm excited to show you both the raw local  and modern high-end Casablanca experience.
Exploring local Habous quarter with its graphic meat markt during the day and head over to the lavish bustling Le Cabestan restaurant at night is exactly what sums up the Casablanca: the grit and glory. The real and glamorous. The traditional and new. I equally love both.
I'll give you some recommendations that are the perfect mix between the two.
Habous market 
Although this market is fairly 'new', built in the 1930's, this place feels very traditional and Moroccan to its core. Maybe it's becasuse once you skip the touristy shops, you get to the places where the locals shop. From meat to fresh fruit, vegetables, homewares and more. One entire street is dedicated to eating in a very fun concept I haven't experienced before. Here you can pick your meat, get it grilled by one of the vendors, sit down and eat a simple but crazy delicious meal with fresh-baked bread and some grilled onions and tomatoes. Simple, but an absolute hit.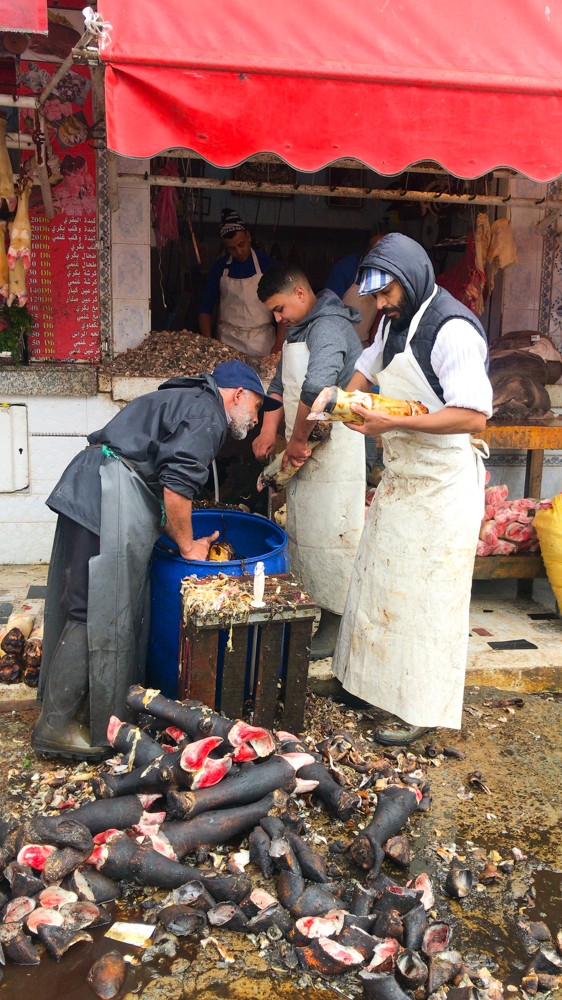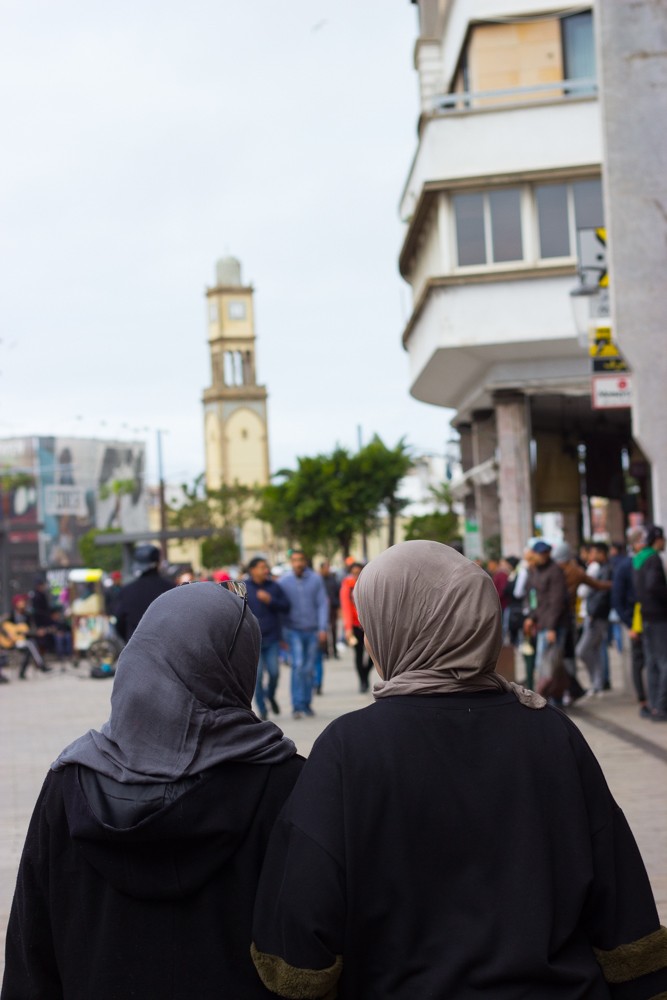 Super trendy, lively restaurant serving innovative Japanese dishes. We had dinner here on our second night and it was a great surprise we didn't expect to come across in Casablanca. The interior with warm wooden details creates a trendy yet cozy ambiance, which is also a good way to describe Iloli. Even on a Tuesday night, the place was packed and it's easy to understand why! Sushi is all made in an open kitchen, fun to witness everything being made right in front of you and absolutely delicious.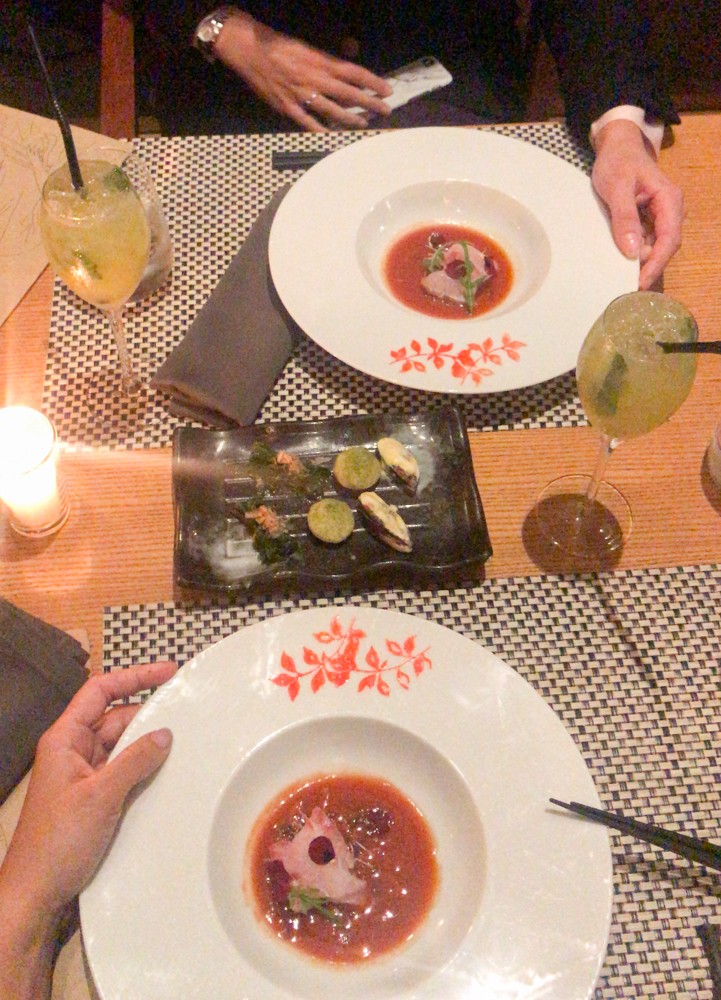 Hassan II Mosque 
The Grande Mosque, the largest in Morocco and the 13th largest in the word. Just some facts about the Hassan II mosque, but what's most extraodinary is its architecture, vibrant colours and its picturesque location right at the seaside.  We visited on a gloomy day, but that didn't take away any of the charm. the blue and green tiling is simply incredible.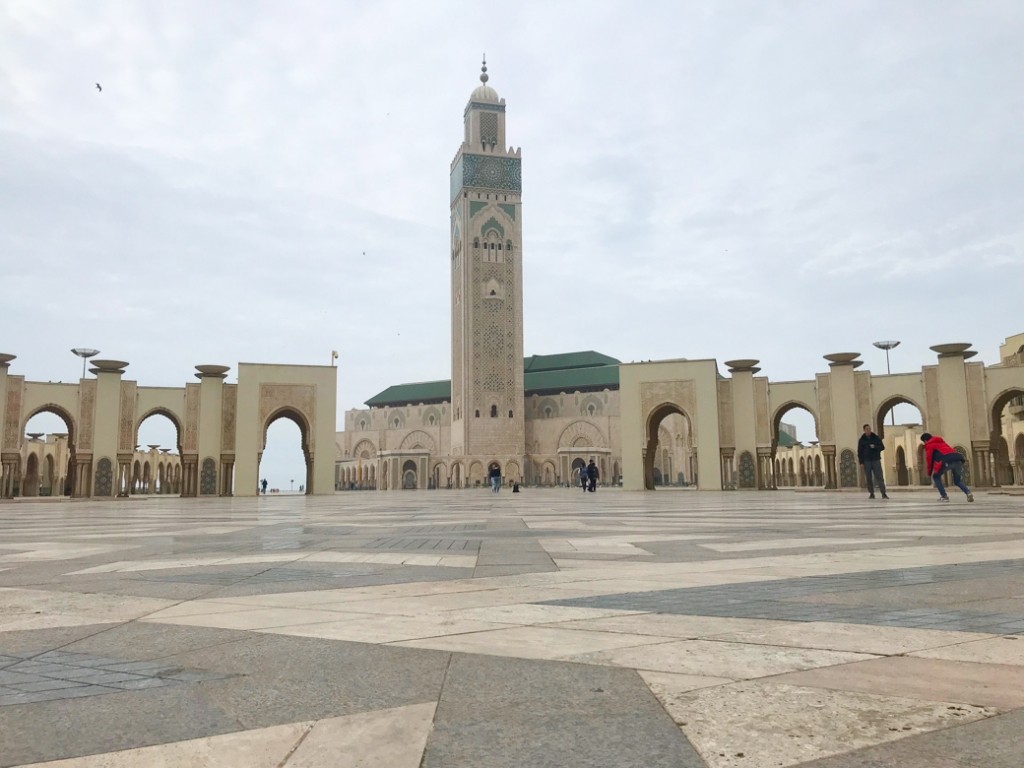 What an atmosphere! We had an incredible dinner here with the smoothest sea food ever. My favourite of all was the ceviche, super fresh, light and the perfect match with our local white wine. There is a live DJ, music is turnt up as the hours go by and then the restaurant is swiftly transformed into a bar/club. Very festive, easygoing, pleasant atmosphere with some incredible sights on sea. Must-go.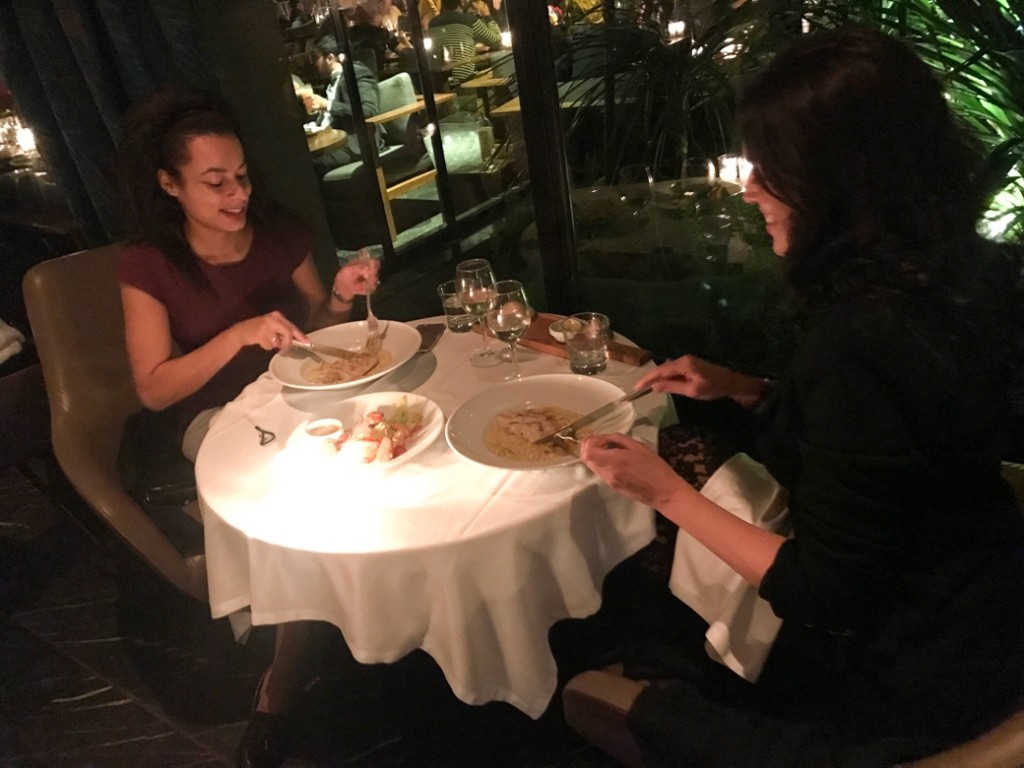 Old medina
It's easy to recognize where you can enter the medina: simply keep the mosque in sight. Situated right next to the medina walls, this is a wonderful little Casablanca sight. With the crazy traffic and many people around this sure feels like a lively slice of Casablanca. You can still spot some remnants of the old city walls and anside you find a lot of unique products, from traditional clothing, to antiques and home decor pieces. We were hungry so our first stop in the market was a nice kebab place where the owner made us some super tasty sandwiches. Local Moroccan life at its best.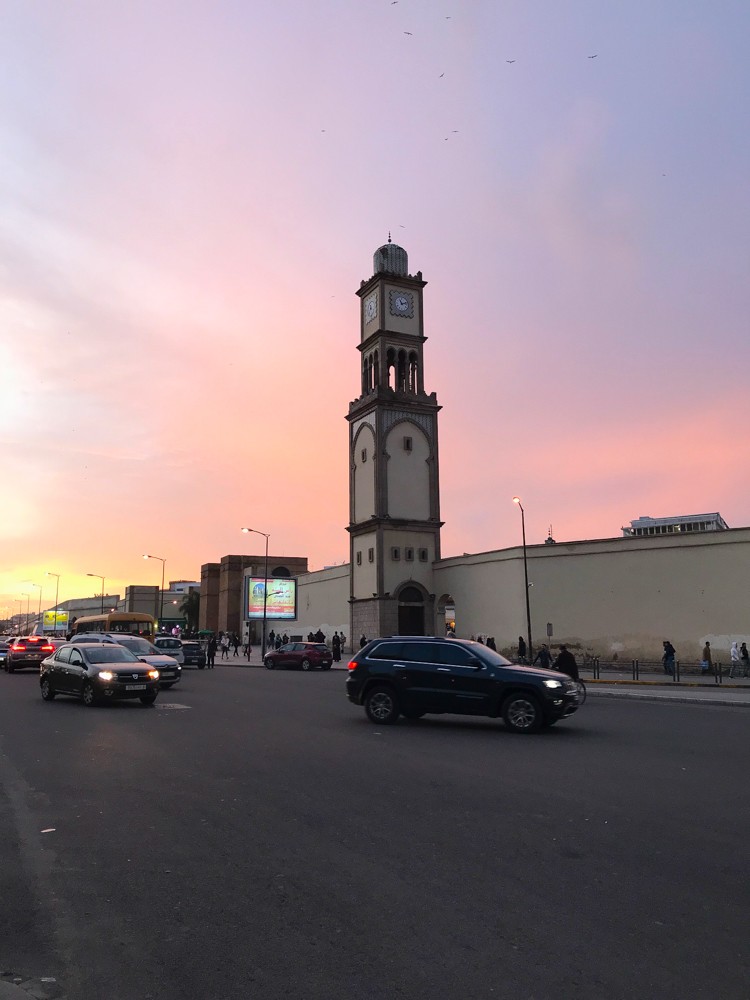 Traditional Moroccan dinner at Le Jasmine
Our hotel, Le Doge, also happened to be home to the best Moroccan restaurant in town: Le Jasmine. Call that double luck, because as you could read in the hotel lifestyle post covering Le Doge, the hotel itself exceeded all expectations too. On our first night in Casablanca, we sat down for a food extravaganza of countless small Moroccan dishes. From the finest 'Harira' (= chickpea soup), to pigeon pastries (a local delicacy, tasted amazing!) and countless more, all just as tasty.  With freshest local fish as main dish, I can only say about Le Jasmine that it has to be included in your Casablanca itinerary. Start with a drink on their rooftop and then simply make your way down to the tasteful restaurant with warm, red interior. You'll love it for a get-together with family or a special celebration.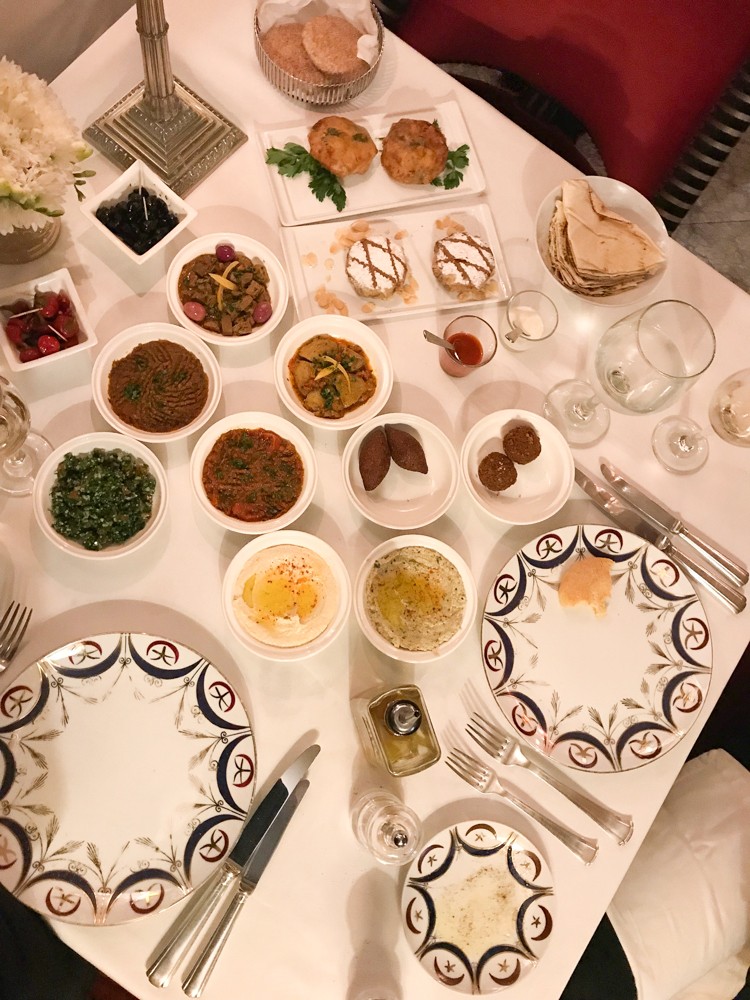 Photographer: Tatiane Kozijn | Instagram: @tatianekozijn
Location: Casablanca,