The art of lightness, a philosophy and lifestyle embodied by the Harmonie hotel in Vienna.
I've been wanting to see Vienna for some time, so we combined shooting a project for FashionContainer with exploring the city. The fact that we landed ourselves in a snow storm only added to the magic! Vienna is one of those cities where you don't necessarily need to be 'doing' much, just walking around and taking in the sights, stroll through the parks, sit down for a coffee here and there will perfectly do.
Vibrant colour
"The hotel that marches to a different tune", this hotel is vibrant, colourful, different, fun and its service just makes you feel at home. With pops of colour in the interior throughout the hotel, the spaces still feel surprisingly harmonious. And maybe that was exactly the intention! I loved the artwork in our room, the pink and orange happened to work so wonderfully both for the pictures and to the eye. The rooms at Harmonie are spacious, the beds super super comfy and another lovely touch was the fact that every day complimentary afternoon tea is served in the lobby. With cake! A perfect little break after wandering the city.
March to a different tune
I was thinking about that quote for a while, "the hotel that marches to a different tune" and figured it actually applies to my life as well. I can't remember a time when I didn't do something completely different than what most people do. When I look back at all the crazy decisisions I've made, those from 5 years ago, 3 years ago and even a year ago, I see them making complete sense now. I believe that is something to remember: the things that you do now that seem irrational or plain stupid, might turn out to be the biggest gift or dream coming true later. And if they were neither of those, then it was at least a beautiful lesson.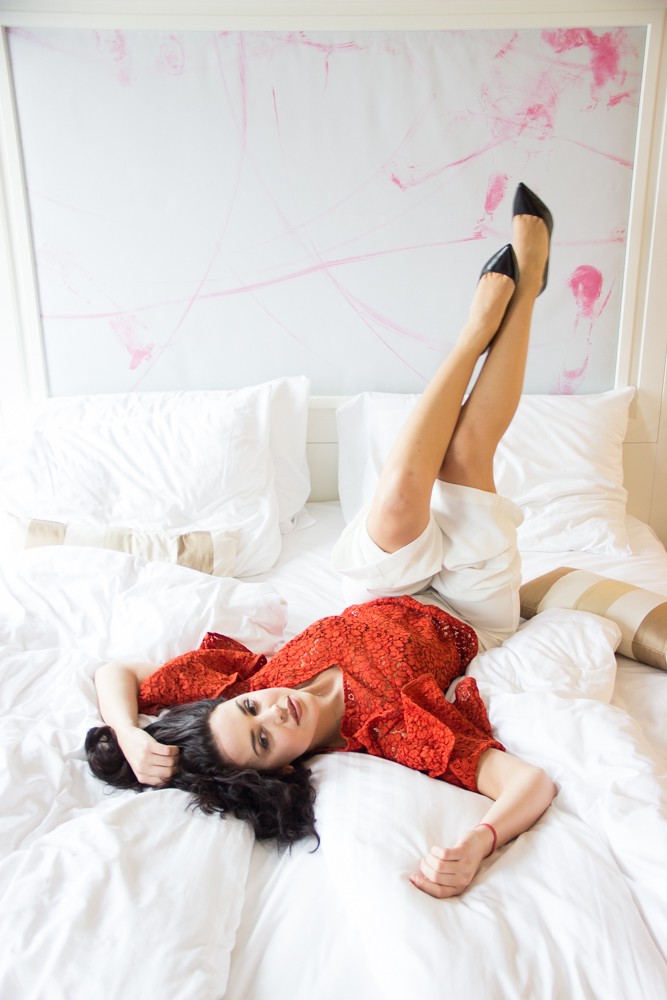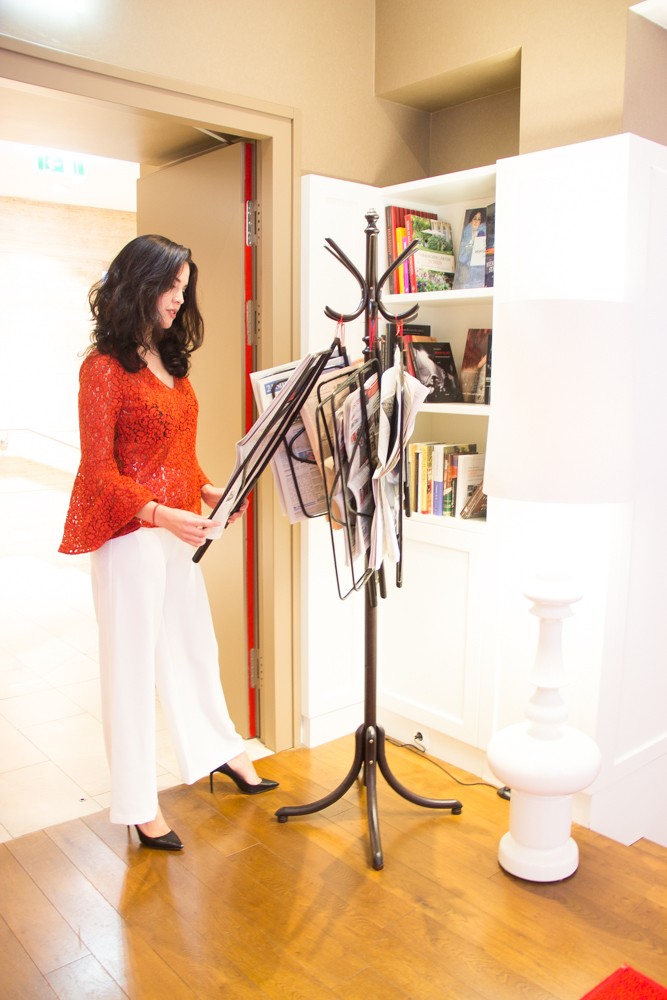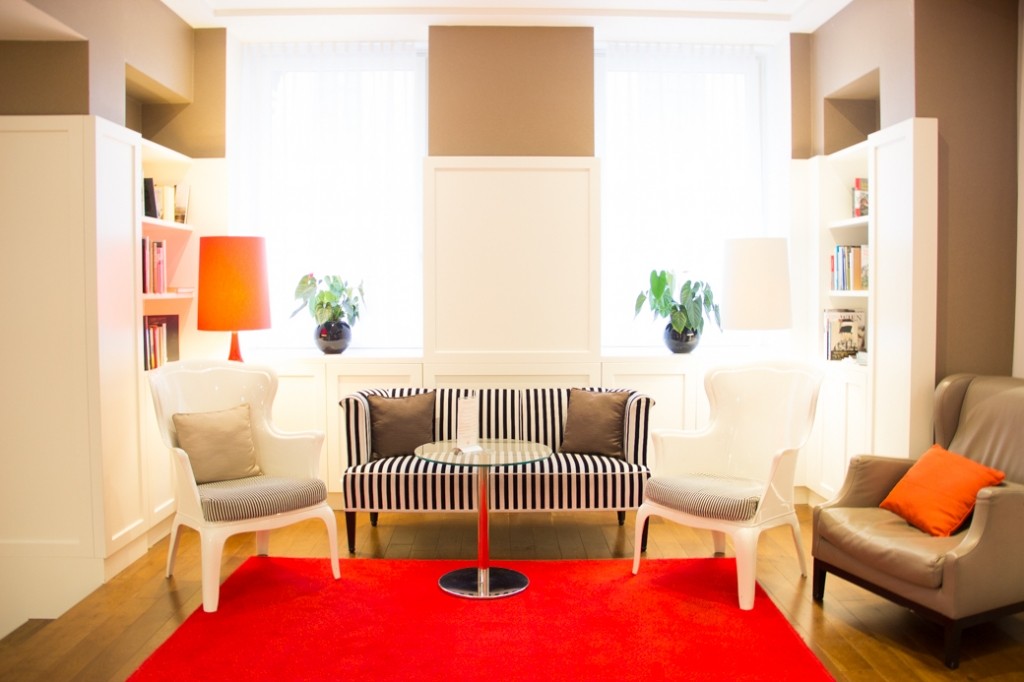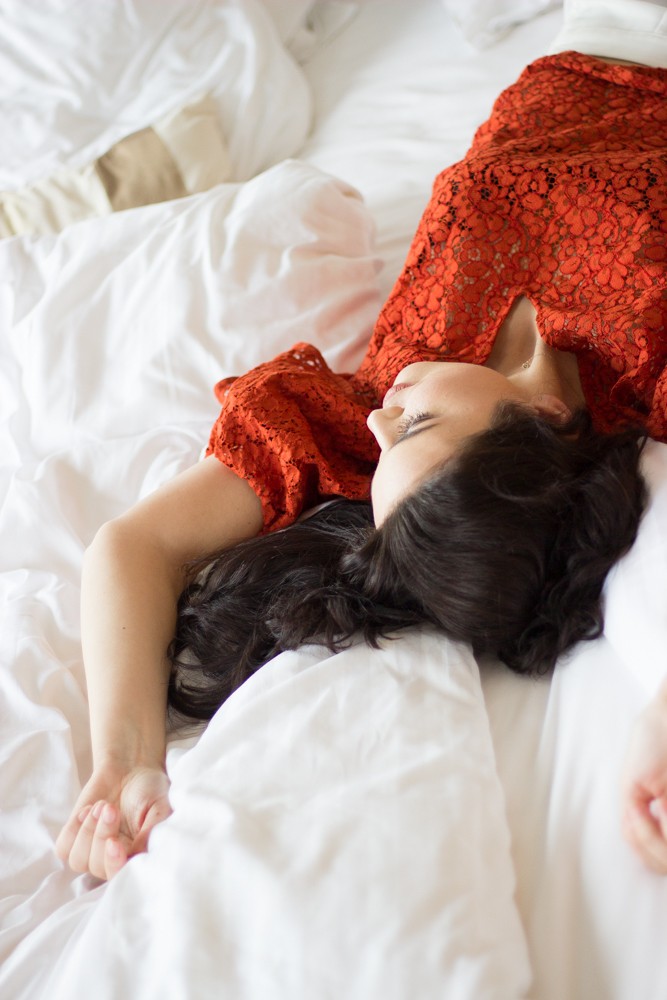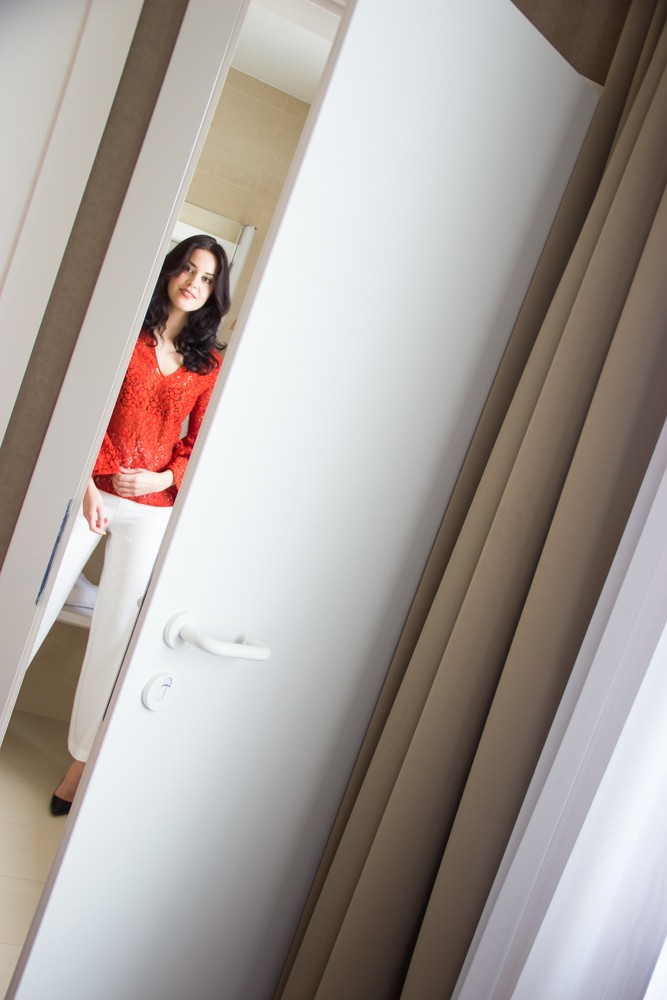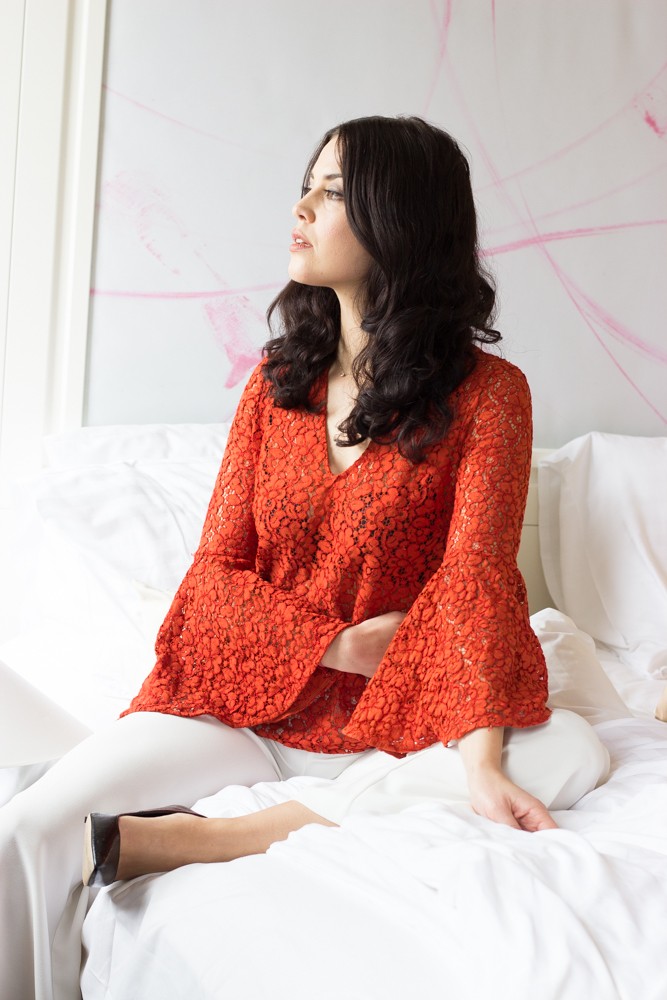 What I'm Wearing: Zara top, Oasis trousers, Zara heels
Where: Harmonie Vienna
Photographer: Tatiane Kozijn | Instagram: @tatianekozijn
Location: Vienna, Austria