Hipster, fun, young, energetic, those would be a few words that Fusion Suites is all about.
I guess Saigon was a surprise for me in many ways, one of them being the modern cool touches everywhere you go. In hotels, boutiques, cafes. Some feels very European and have perfectly blended in hip western stuff with local vibes. That's the cool thing about travelling because you get surprises in so many ways!
I have to start with my favourite thing about Fusion Suites: a stay at this lovely hotel comes with 2 spa treatments of your choice. Mind you this was the best massage I've had in some time (and I've had quite a few in the last few years) so that says something. It's such a relaxing ways to check in to a hotel, knowing that you can plan in a massage. Fusion Suites is located on a lovely little lane with gigantic trees which I don't know the name of but it looks charming. Our room was on the 10th floor and especially at nights with all the city lights, looking out over the skyline from bed was pure magic.
The food at Fusion is fantastic, we've tried both the in-room, lunch as dinner downstairs and all were fantastic. Clean, healthy, delicious. I had burger cravings and luckily for me they had an excellent one along with fresh squeezed juice. The interior in the hotel and in the room plays with lots of wooden touches, earthy tones and white: exactly what I love and it gives such a warm atmosphere. The pictures will do the talking!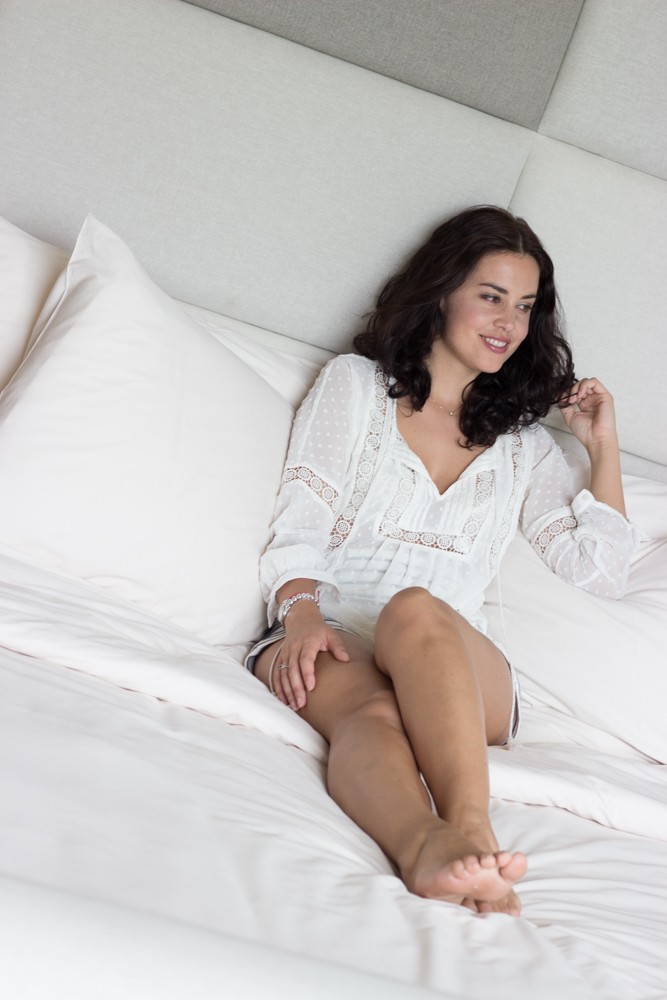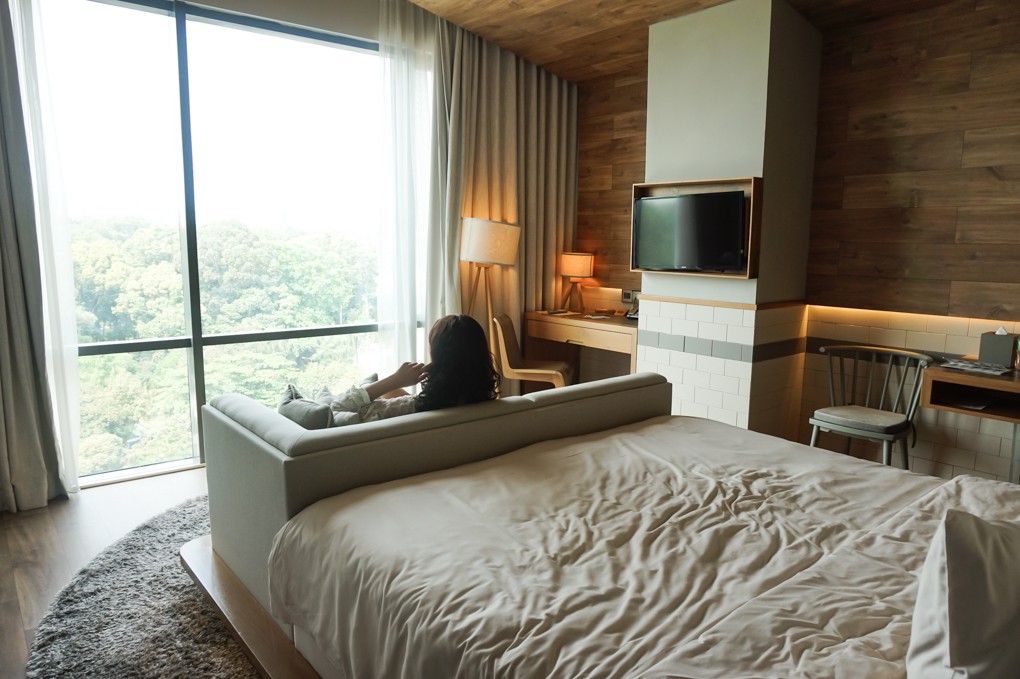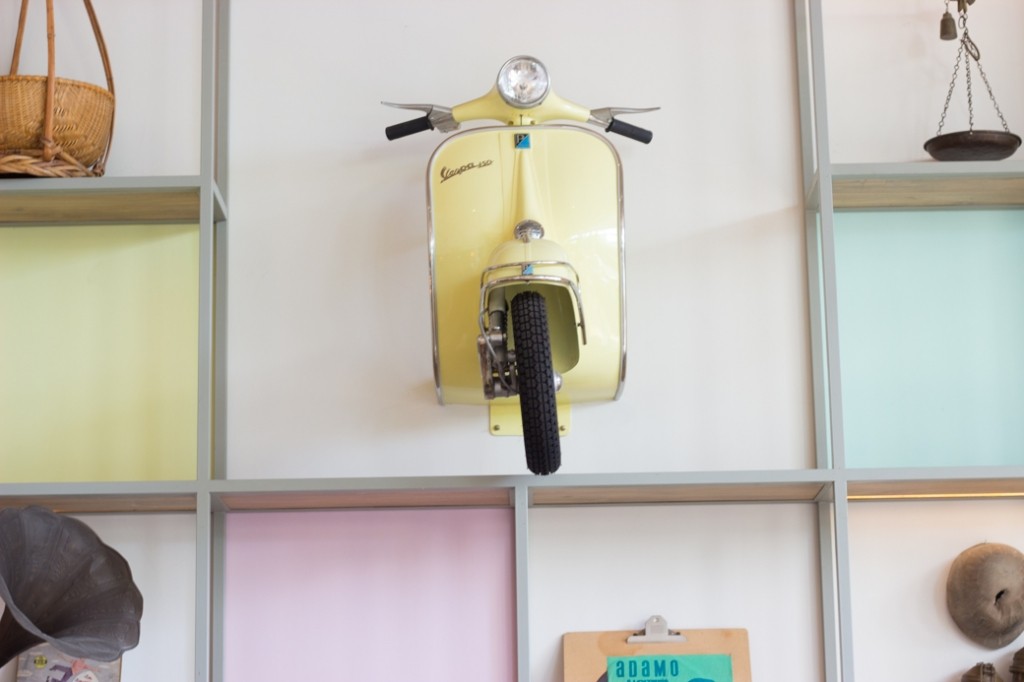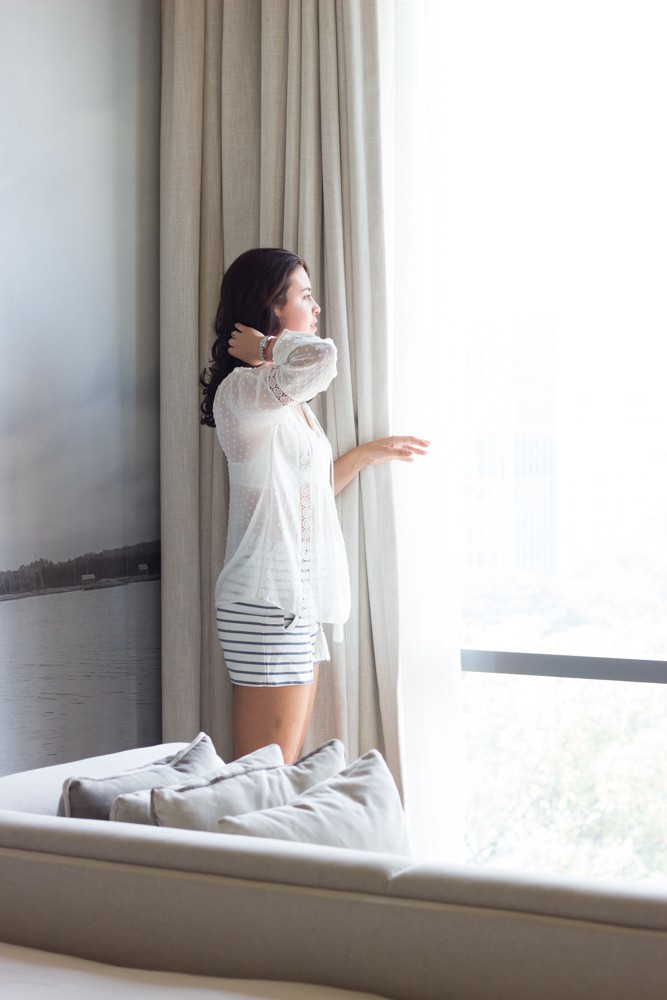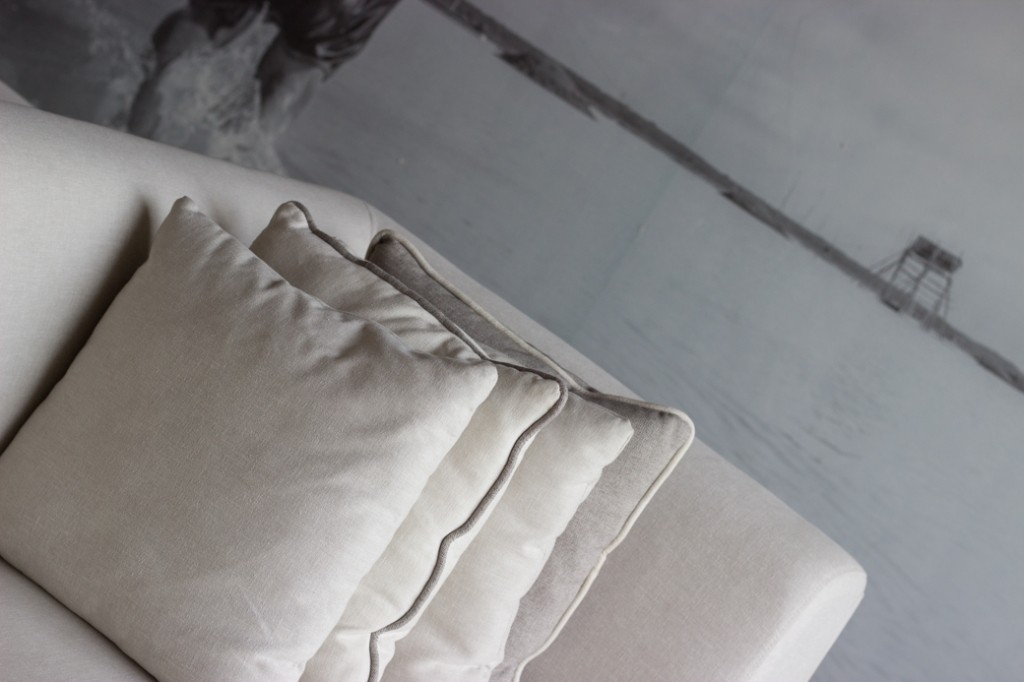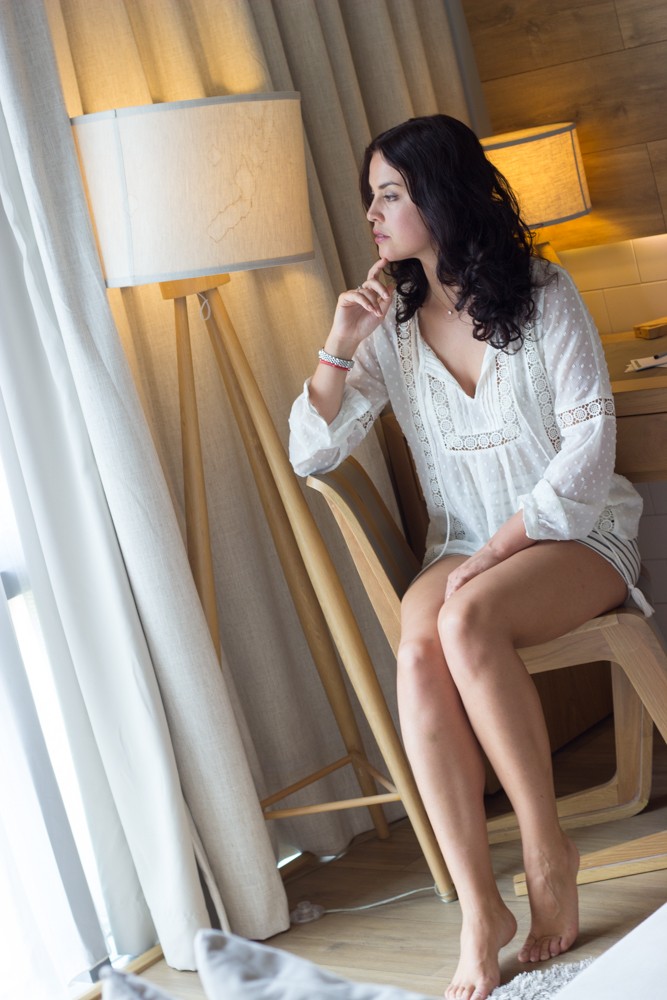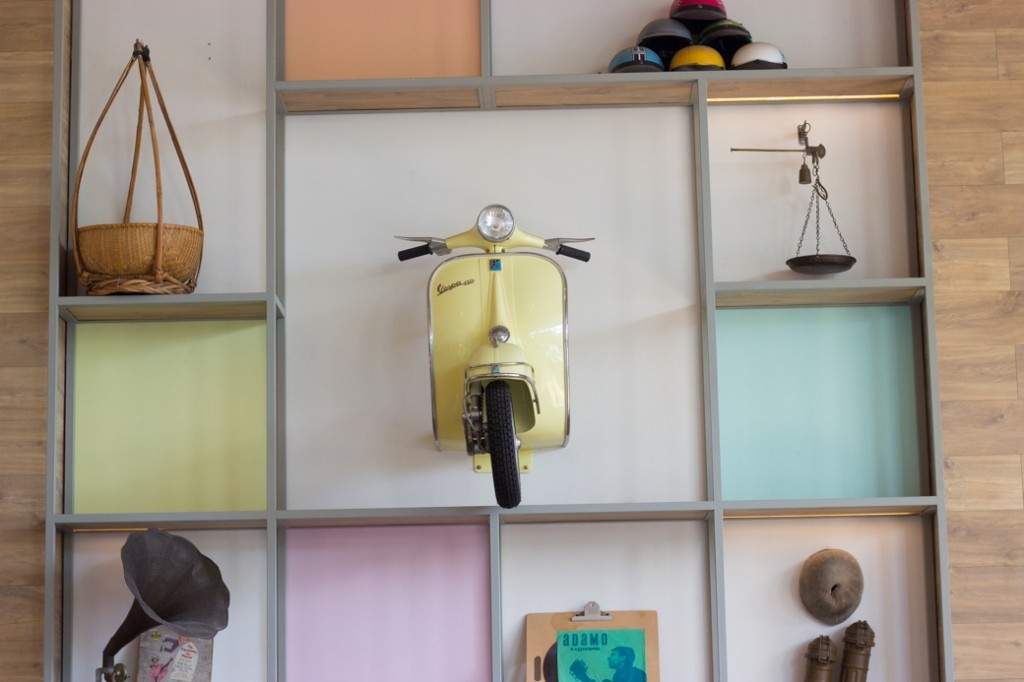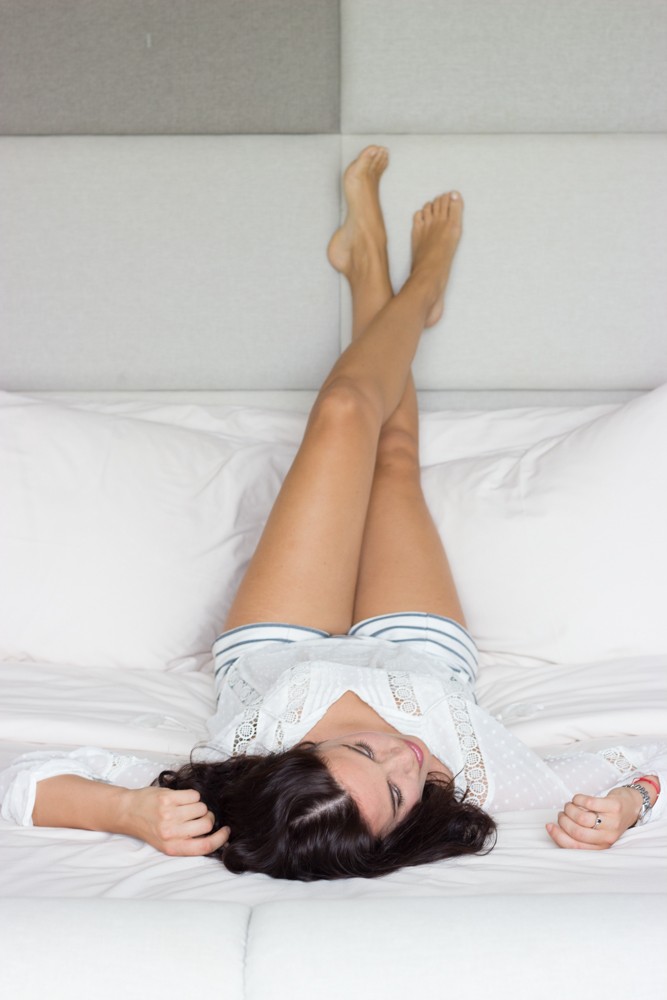 Photographer: Tatiane Kozijn | Instagram: @tatianekozijn
Location: Fusion Suites, Ho Chi Minh