Hello from Samara! About 40 km from our previous destination in Costa Rica, Samara is bigger and livelier; a sharp contrast from tranquil Nosara where we just came from. Our driver took a little while to find our new temporary home, but we eventually managed with a little help. 4 beautiful apartments in the heart of Samara, welcome to the Logan.
Home sweet home
Our apartment was located on the 1st floor, looking down beautifully over the pool and palmtrees surrounding the property. There's a big veranda at the front with table and chairs to enjoy breakfast in the morning or a glass of wine when the sun sets. Good habits are easily created! The apartment inside is a mix of minimal interior with hardwood, lots of white and a cool industrial finishing touch here and there. The bedroom and living room are seperated with a sliding door and there's a large kitchen with an even larger fridge. The perfect circumnstances to make ourselves at home! And that's exactly what we did.
Home cooking in our villa
Because it was the first time since weeks, no wait: months that we had access to a full equiped kitchen with everything we might need, we felt like cooking ourselves instead of eating out! We purchased all kinds of fruit and veg at local market stands and filled up the fridge with fresh goodies. You can't imagine how nice it is to make your own food after eating out every day for such a long time! From banana smooties and omelettes with avocado and haloumi to pasta with an overdose of cheese: we loved it all. Also for the very first time since months we turned on the TV and were lucky enough to catch one good movie followed by another at night! Ha. The little pleasures in life. Sometimes there's nothing better than just making yourself feel at home. To top off the home sweet home feeling, a friendly cat walked into our apartment to say hi and ended up sticking around while we watched movies. Apparently he made the gardens and lounge area his home, because we'd find him sleeping by the pool almost every day.
the Logan & surroundings
The property itself is very private and secluded, only one other apartment was inhabited while we were there so we felt like we had the the pool, sofa lounges and garden for ourselves. On one side of the property you find jungle, on the other side a little street with some other residential homes and small bed & breakfasts. And you know what's the good thing about the Logan's location? it feels super quiet and peaceful, but the lively streets with bars, restaurants and shops are only about 50 metres away. The best of both worlds, right? Perfect for a late night ice cream run or a spontaenous insight of 'let's go have a drink'! The beach is super near too, a few hundred metres down the road and you arrive at the most idyllic palmtree lined beach with clearest blue water. No high waves in this bay, so perfect for swimming and relaxing.
Just breathe.
Like you can already tell from this story, we spent our days at the Logan very laid back and easy. Because we had been surfing so intensely the days before, we suffered from sore muscles and general tiredness, making the pool a very tempting place to spend most of our afternoon. Now to the outfit! I'm wearing a black pleated midi skirt and a white lace pom pomp top with a minimal silver belt to finish off the look. And ofcourse… followed by a bikini to show how I spent most of my time at the Logan: floating around in the pool with the sun on my face. Nothing more relaxing than that!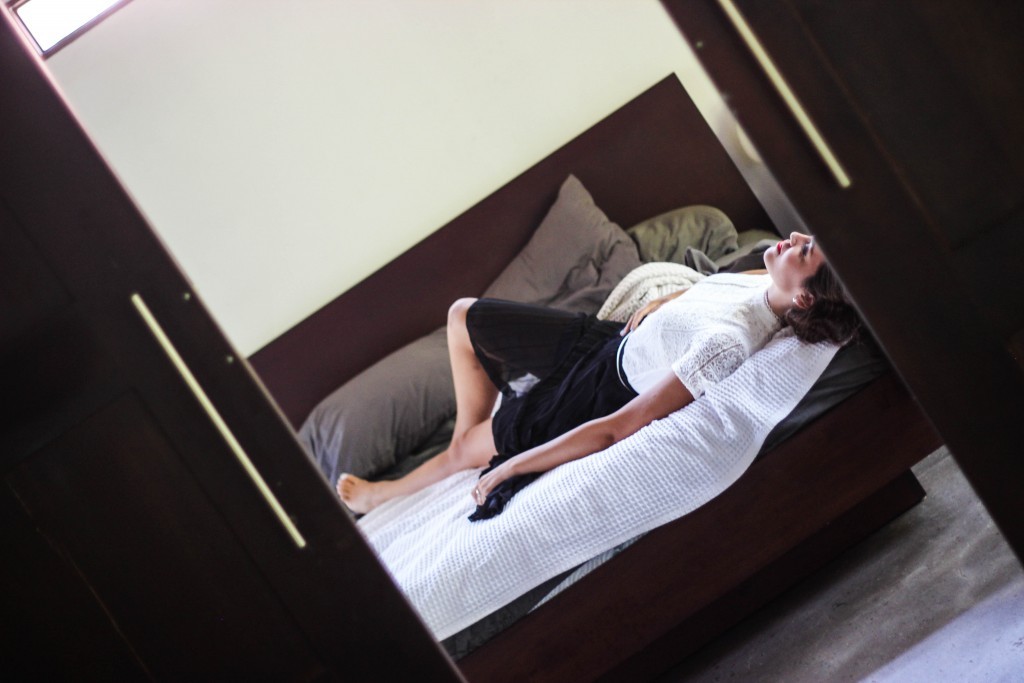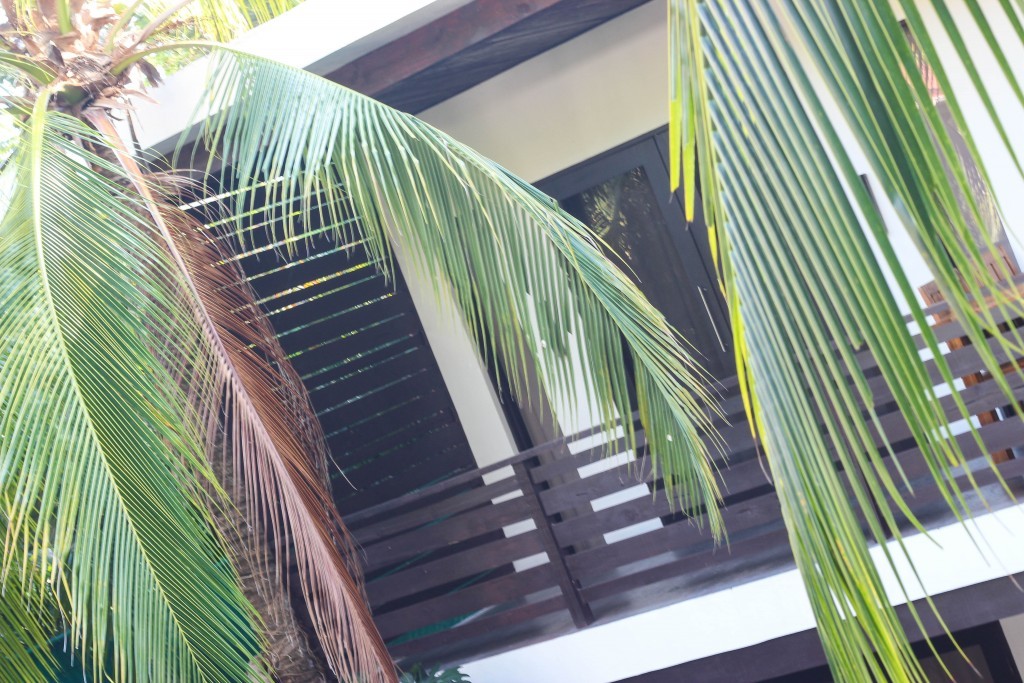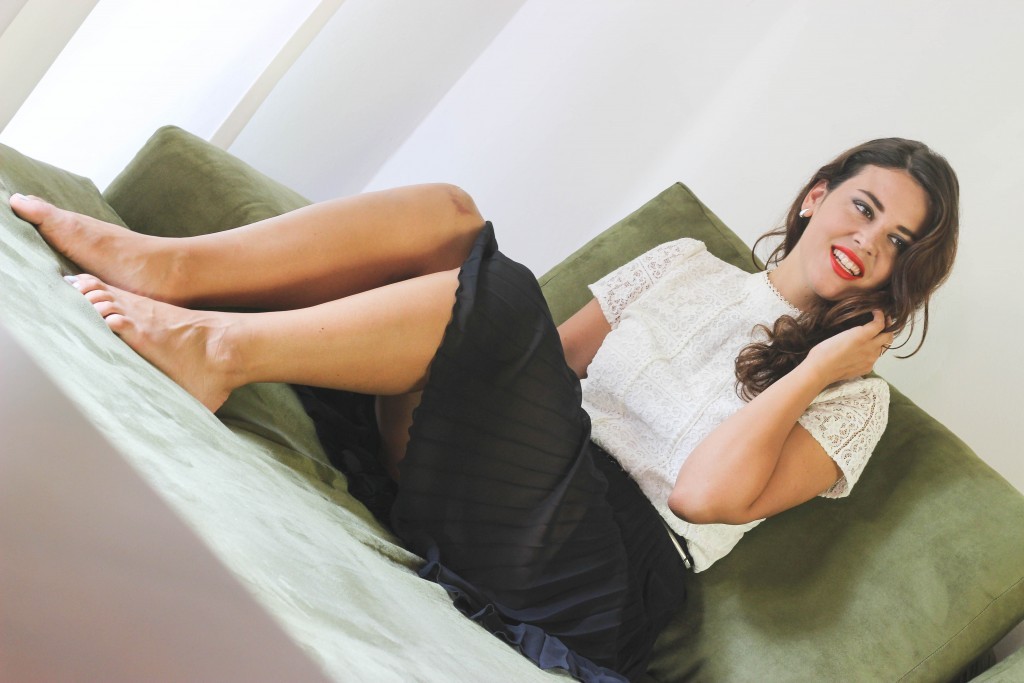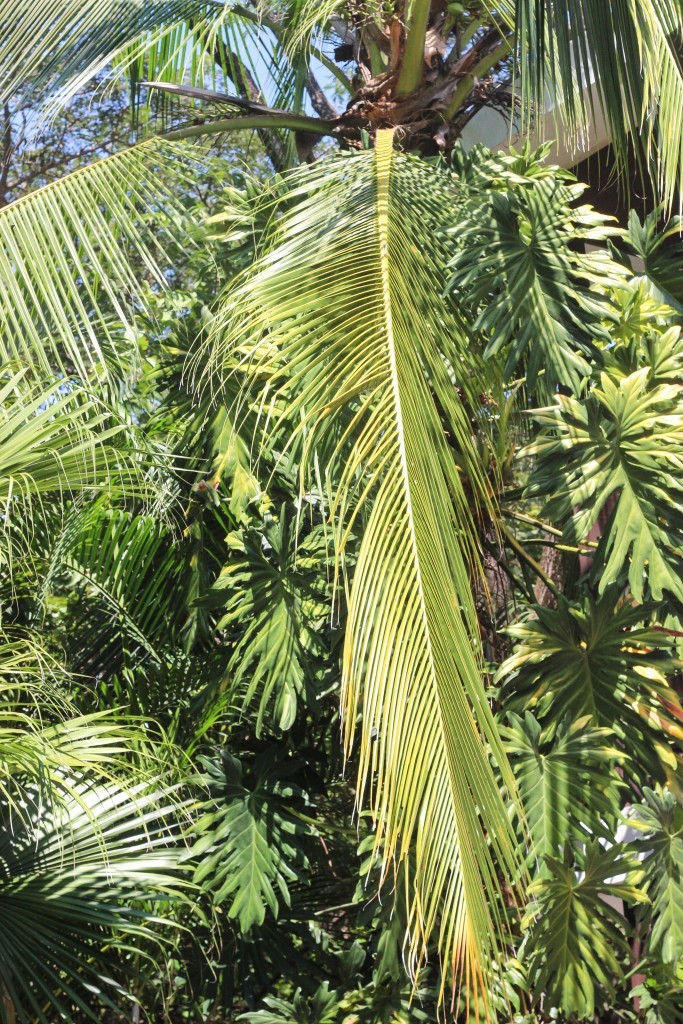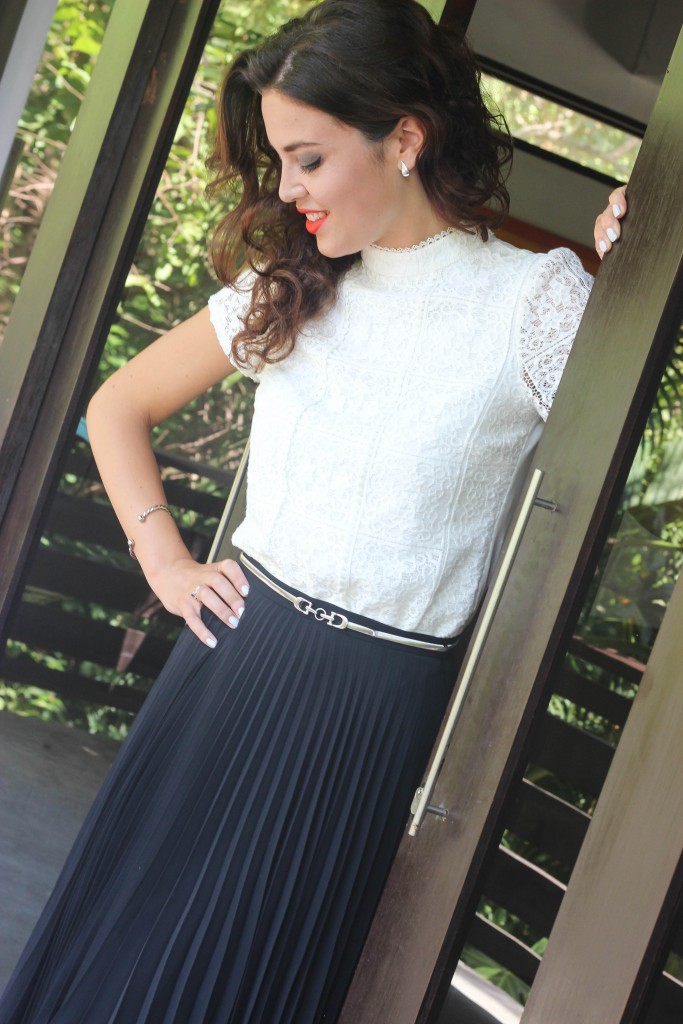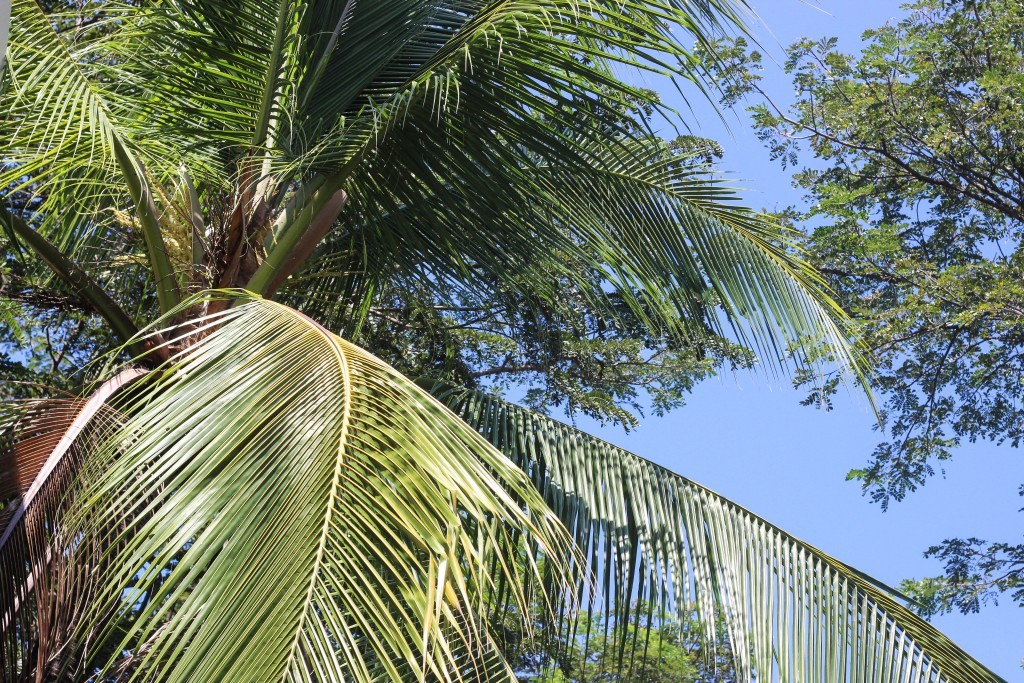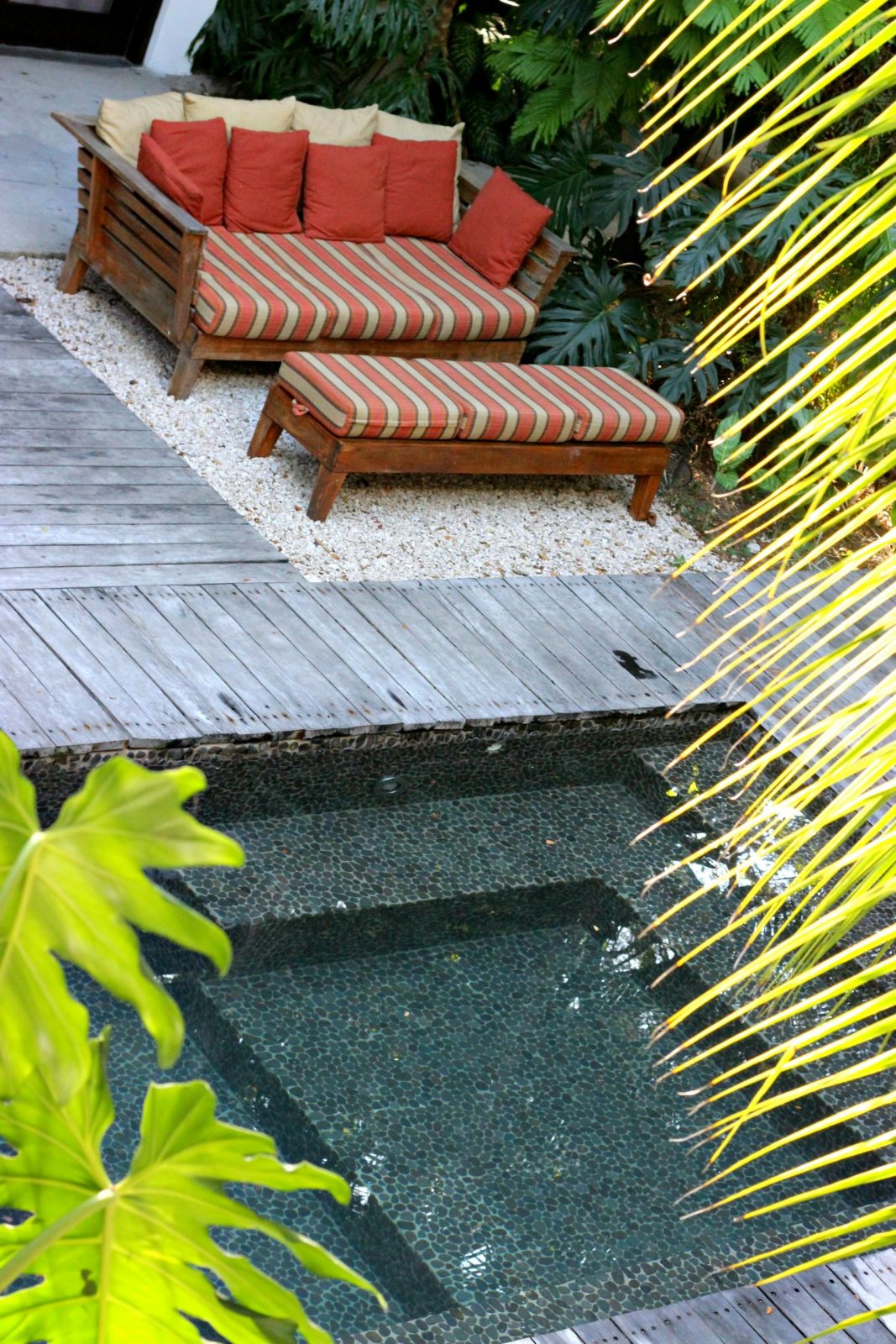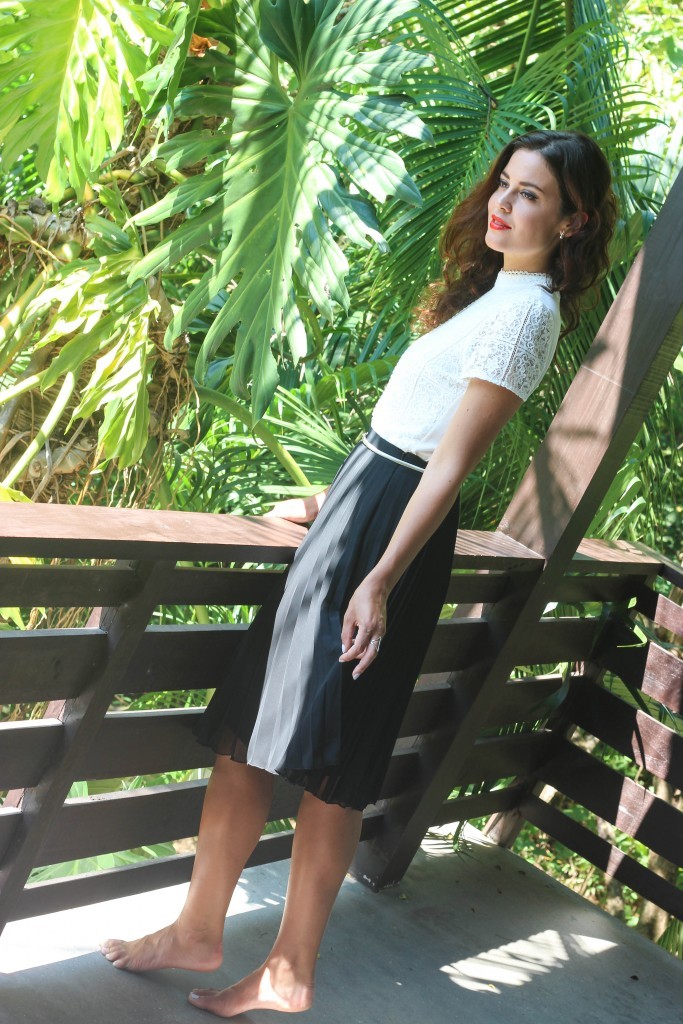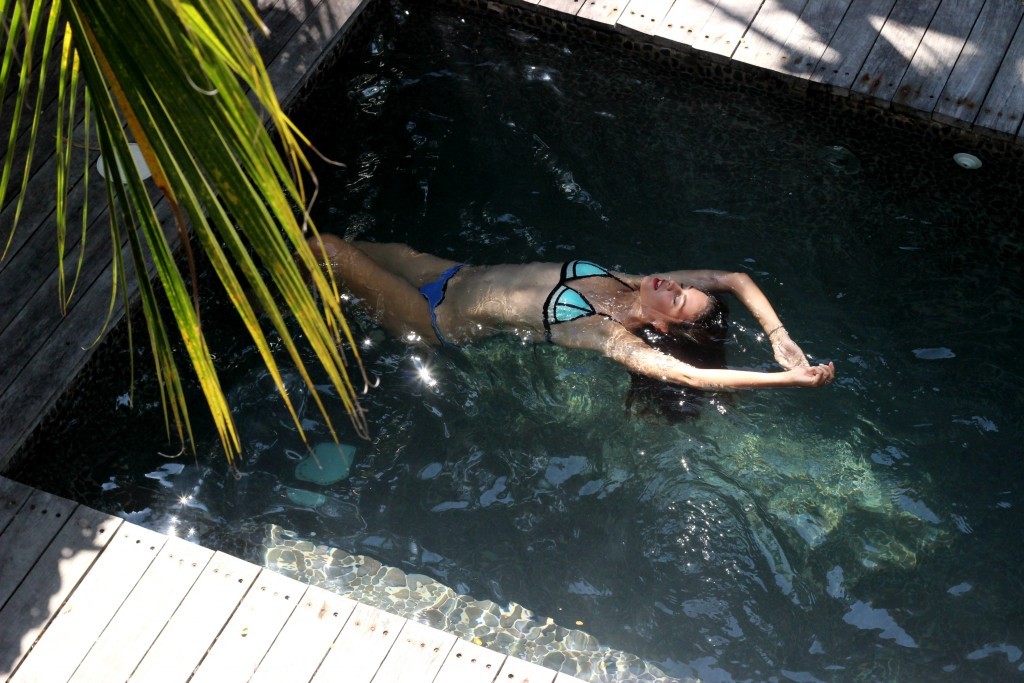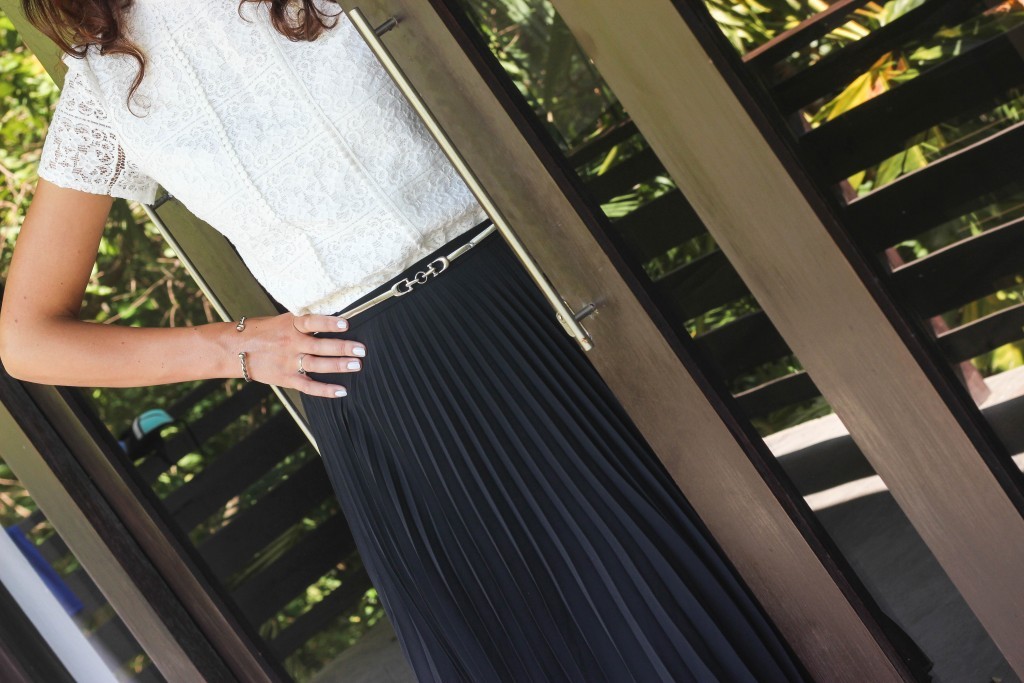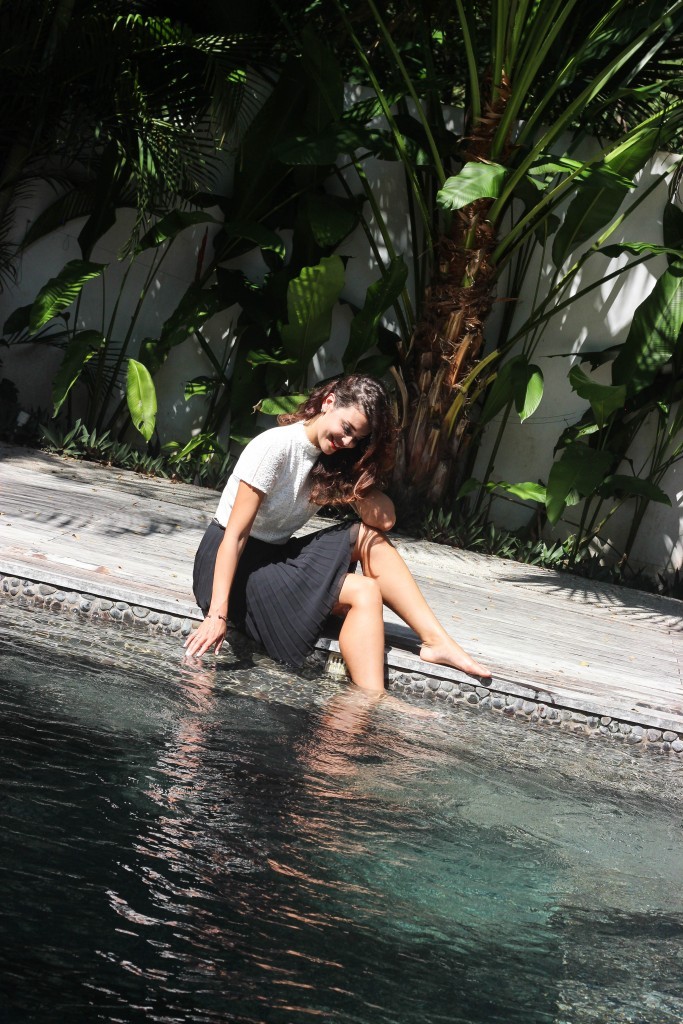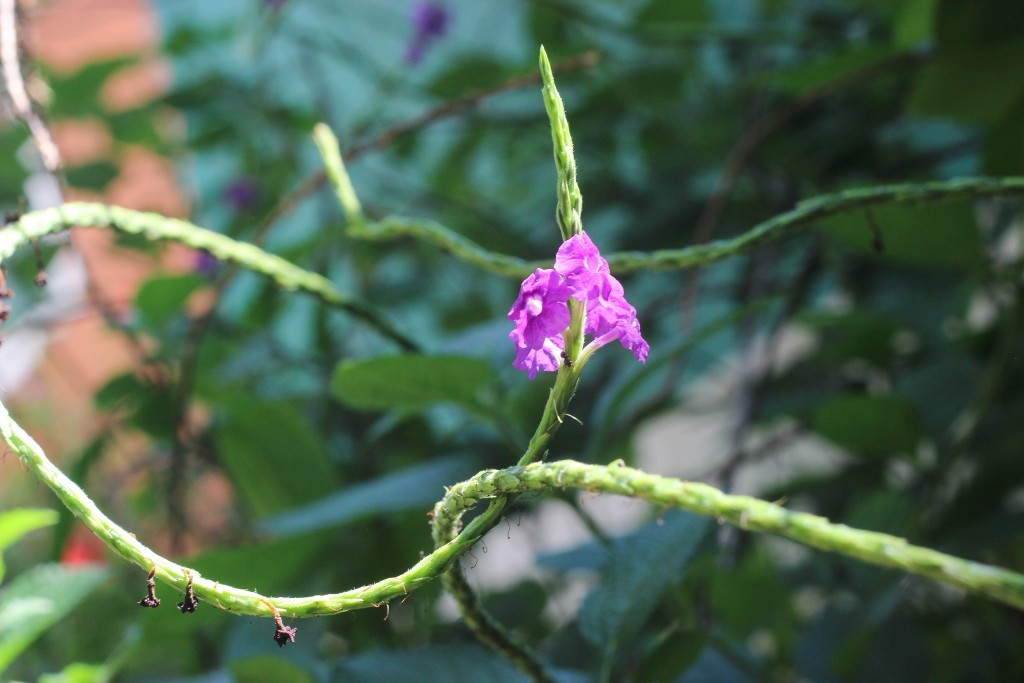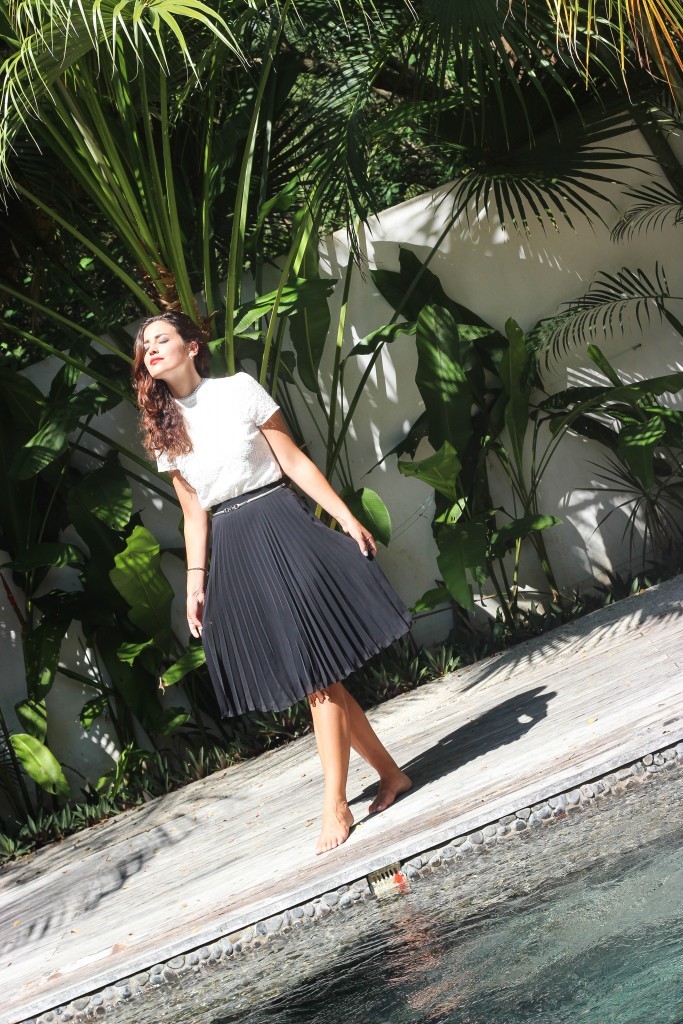 Wearing: Oasis lace pom pom top, Oasis black pleated skirt , unknown silver belt (similar here)
Location: The Logan Samara, Costa Rica
Photographer: Tatiane Kozijn | Instagram: @tatianekozijn