Great hotel, great location. Welcome to the Park hotel Clarke Quay!
Vibrant Clarke Quay
The Park Royal clarke quay is conveniently located.. well you guess it: in Clarke Quay. It's situated on Unity street, which is full of lovely wine bars and cafes. Close to Singapore's "canals" to enjoy a walk or bike ride (they've got bikes!!) and just a few footsteps away from the ever exciting Clarke Quay. Here is where you find Singapore's main entertainment scene with many restaurants bars and clubs perched right next to the water. Lovely views at night, enjoy a walk or hop in one of the bars for a drink with a side of skyline view.
Poolside chilling
The Park hotel has several pools, one which is lovely and secluded between the banana leaf plants and the other big one comes with a lovely skyline view. There's a bar and restaurant right next to the pool too, meaning you don't have to even move from your spot in the water. Comfort, one of the most important features a hotel has to offer, right? We arrived to the Park hotel on our third day in Singapore and we were really craving some time by the pool after busy shoot-and-sightsee days. Oh, and not to mention the jetlag, which lasted for over a week. Thanks very much.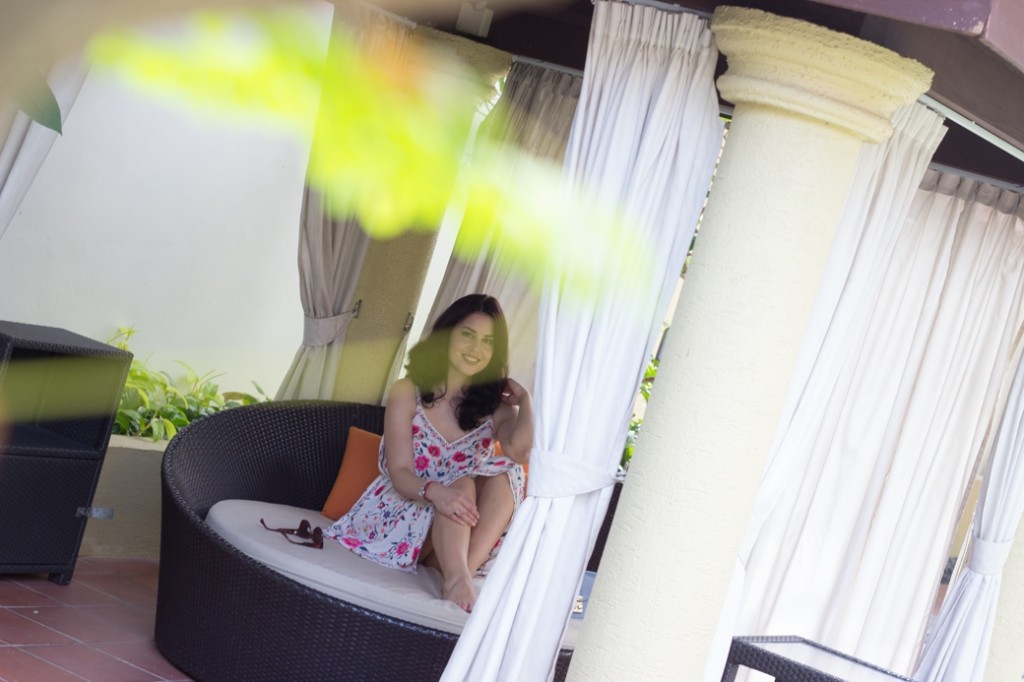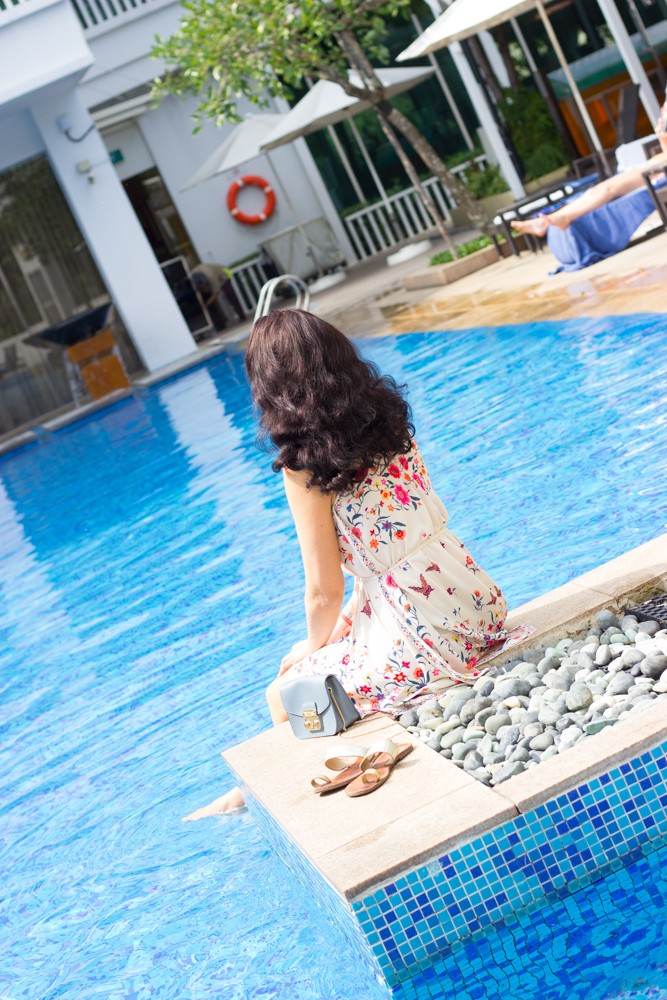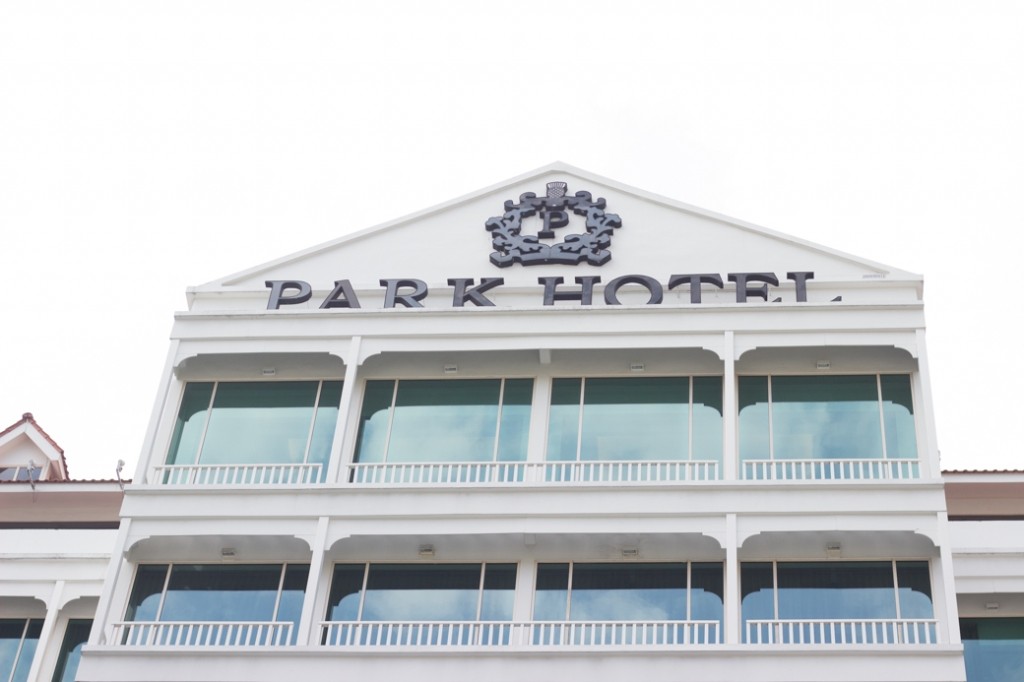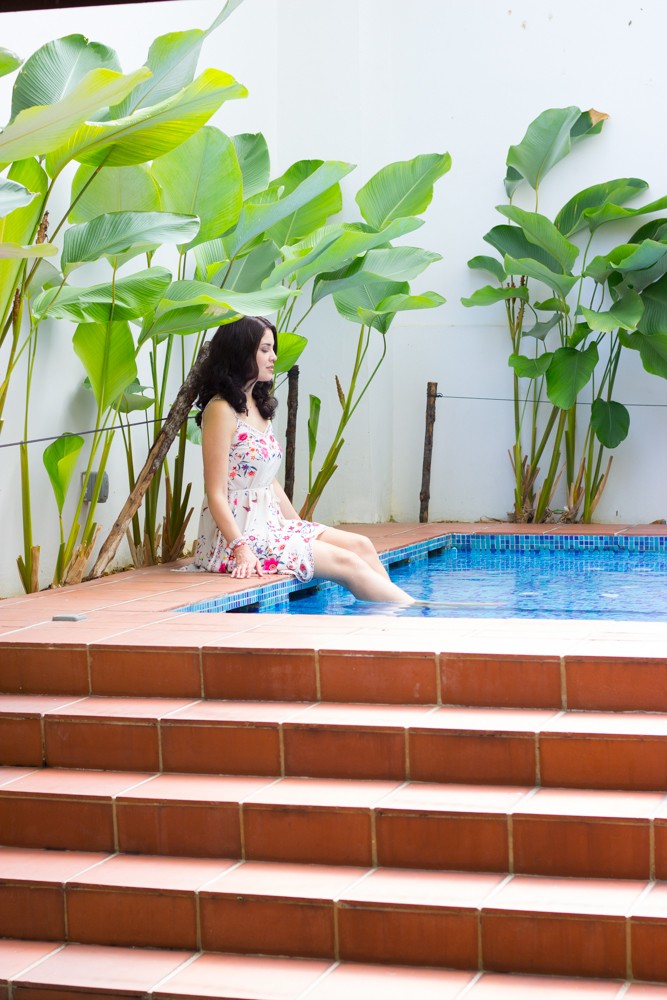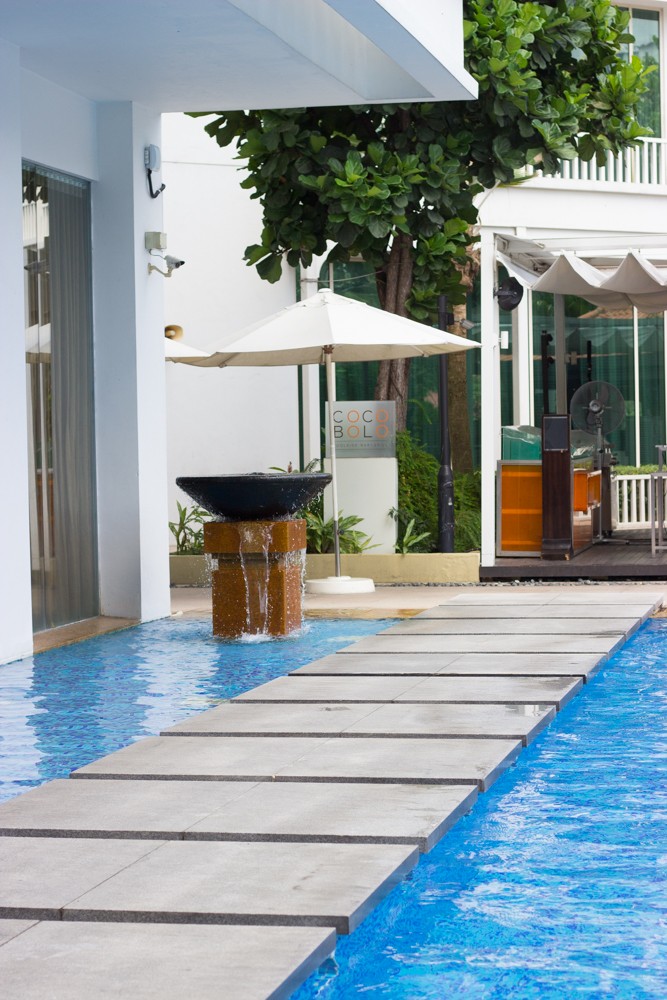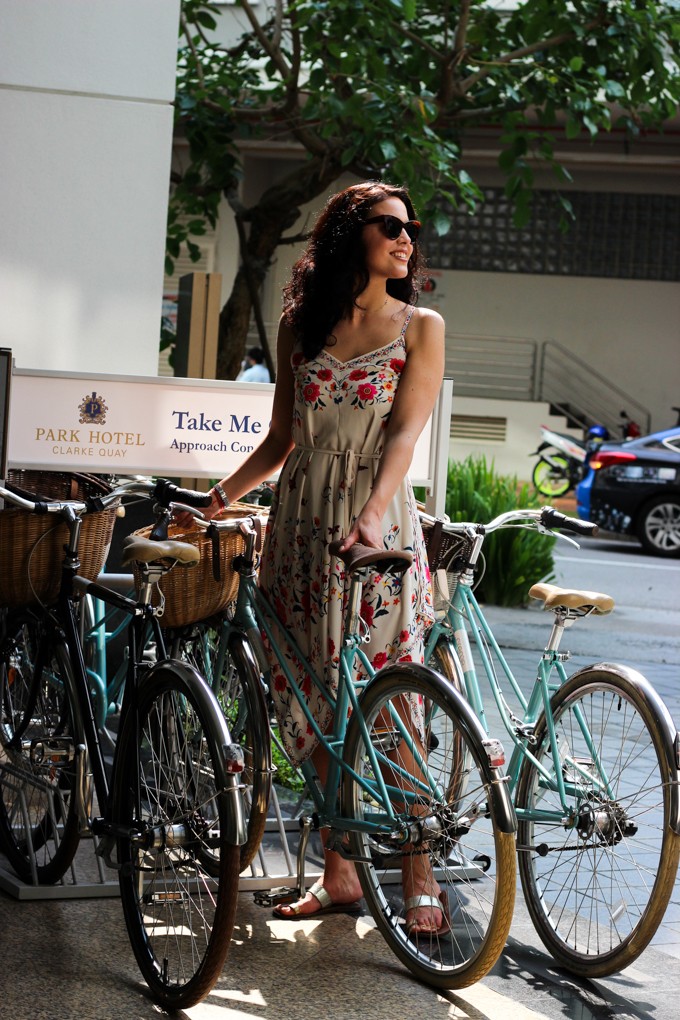 Photographer: Tatiane Kozijn | Instagram: @tatianekozijn
Location: Park hotel Clarke Quay, Singapore