I remember it as if it were yesterday: sitting in my room as a 9 year old staring at airplanes from the window with my only dream of seeing the whole wide world. Booking a ticket wasn't really in the question at the time, but it didn't take very long! Thanks to low budget airline Easyjet, seeing the world is accessible for us all these days.
Tel Aviv, Baby!
For two girls who's biggest dreams have always evolved around travelling, I bet you can imagine how excited we got when we first heard the news we were going to explore new destinations alongside Easyjet. First stop? Tel Aviv! A place we've both heard a lot about and a city we were incredibly excited to explore for ourselves. We hopped on a plane in Amsterdam on November 16th and a mere 4 hours later we stepped out in another world. Cheers to adventure.
New Destinations
…but before we go into further detail of the Tel Aviv experience, which was mindblowing FYI, did you know that Easyjet now flies to 134 destinations? Easyjet recently has added some very exciting new destinations to their routes. Tel Aviv, Dubrovnik, Grenoble, Toulouse and Tenerife to name a few. Can you guess which other place we'll be visiting in February?
Another world: welcome to the Middle East
Let's set one thing straight: we absolutely adore travelling to for example France or Italy, but they feel quite similar to our home in Amsterdam. Tel Aviv however is a completely different world and thus feels a bit like an escape. Like living in another, better world even if it's just for a week. An oriental realm of tastes, flavours, cultures and an ambiance like no other we've ever experienced! You could say Tel Aviv really swiped us of our feet, leaving its mark long after we've left. While Tel Aviv is primarily advertised as the party place of Israel, we feel like it's so much more than that!
There are great historical sites and neighbourhoods, our two personal favourites being the old town of Jaffa, charmingly situated on a cliff overlooking the Mediterranean sea and Neve Tzedek. Jaffa has kept its centuries old charm and a day wandering around its tiny alleyways is such an enchanting experience. We also loved the hip Neve Tzedek very much. It's the first Jewish neighbourhood to be build outside the ancient port of Jaffa and these days you'll find many fashion boutiues, cool coffee places, art and more! Did we make you curious? Then read our 7 things to do in Tel Aviv post here
Let's Celebrate 20 years of Easyjet!
If it wasn't for Easyjet, our young business FashionContainer would have to put a lot of wild travelling dreams on hold. We're always on the hunt for the next affordable deal, explore somewhere exciting new and just take a chance at a destination you know nothing about. Easyjet was born in 1995 thanks to Greek business man Stelios Haji-Loannou. Let's Celebrate it together! Cheers to Easyjet for allowing us all to be adventures, on a big or small budget.
Low budget, but quality
If you're anyting like us, one of things you'll be wondering about low cost airlines is the following: How are such low prices possible? A few of the reasons are for example that meals and drinks on board need to be purchased, the same goes for check-in luggage. Speaking of meals: we were pleasantly surprised with the quality of food on board: yummy cappuccino's and the cous cous salad we ordered were both very tasty. Other money savers that makes Easyjet's low prices possible? They don't work with travel agents. Online purchasing of tickets exclusively makes things a lot easier and cost effective! To get a bit of an idea how much Easyjet has become a household name in Europe, here's a fun fact: In 2003 Easyjet transported 20.300.000 passengeries with 72 airplanes. That's a lot of people.
Go on, explore!
Tel Aviv is a hub bubbling with a great nightlife, an amazing food scene, very welcoming and fun people and a city with an incredibly rich culture and ambiance, all within reach by a 4 hour plane ride from Amsterdam. Tel Aviv truly exceeded all our expectations and we urge you to book your tickets now. Really, you will thank us. Go Tel Aviv, Go Easyjet.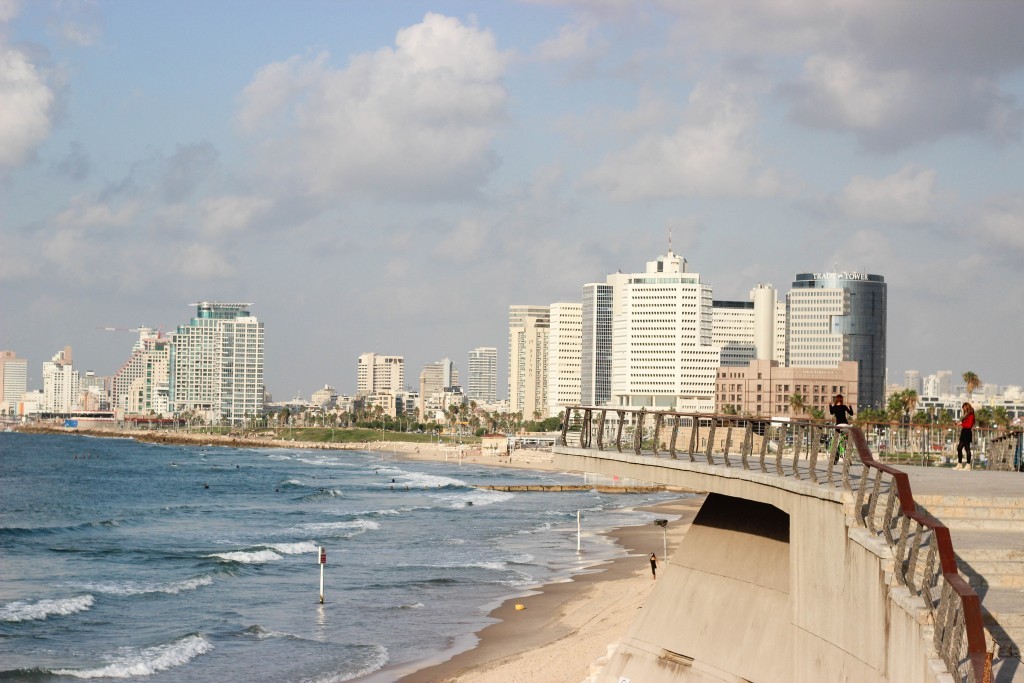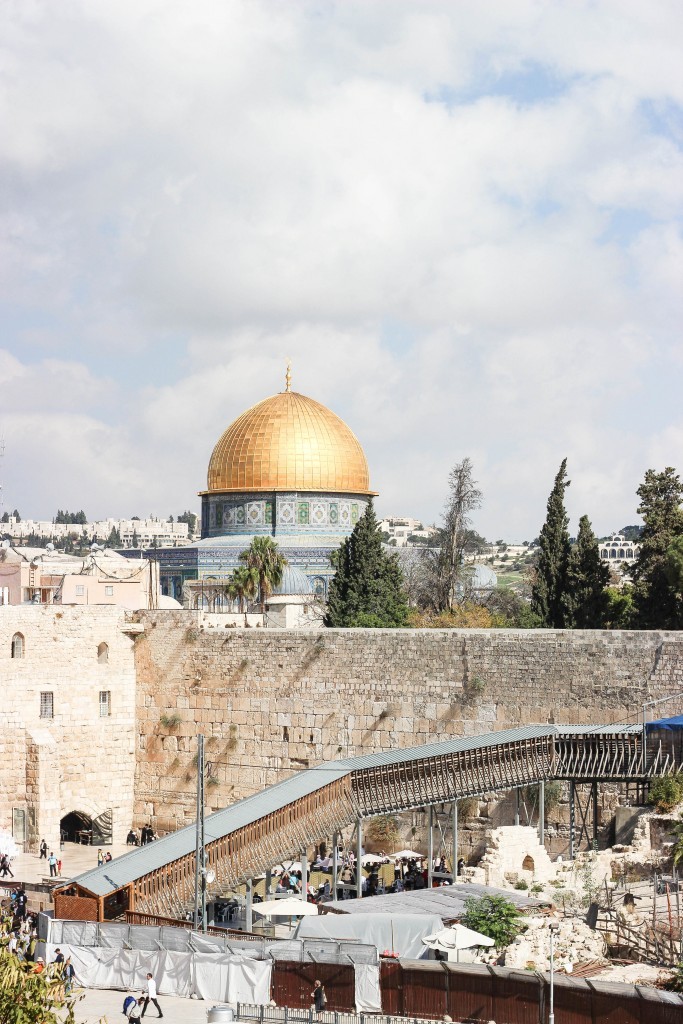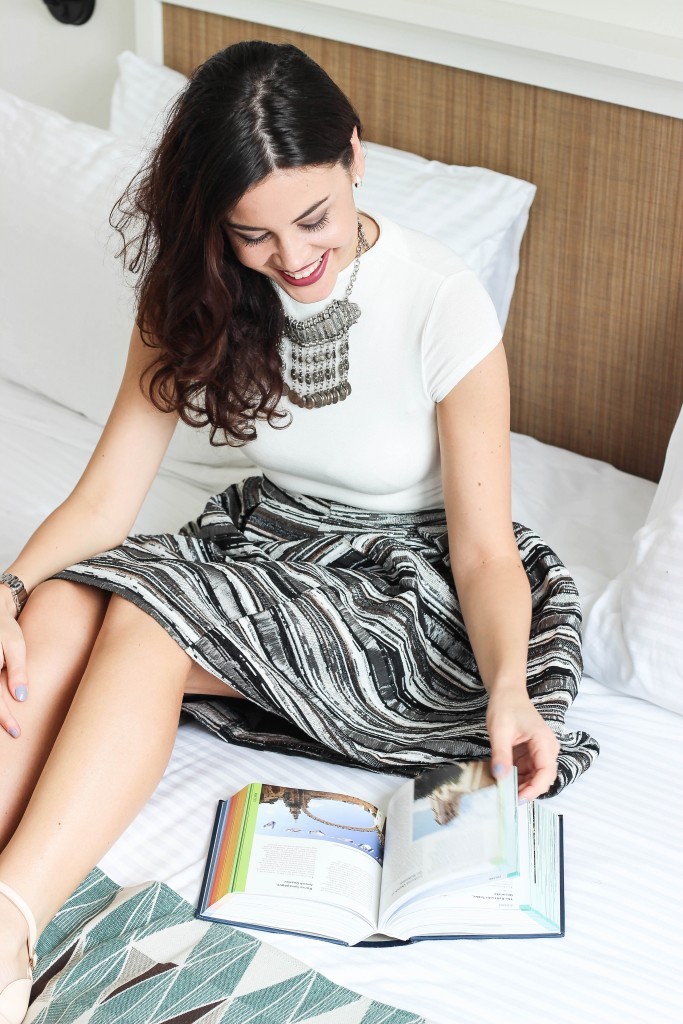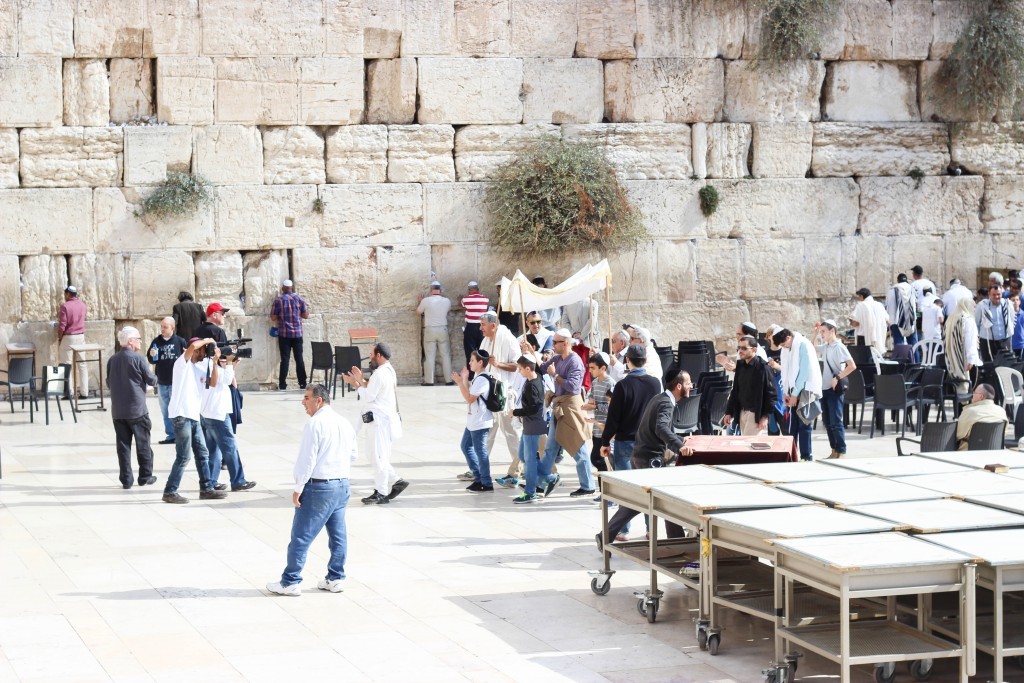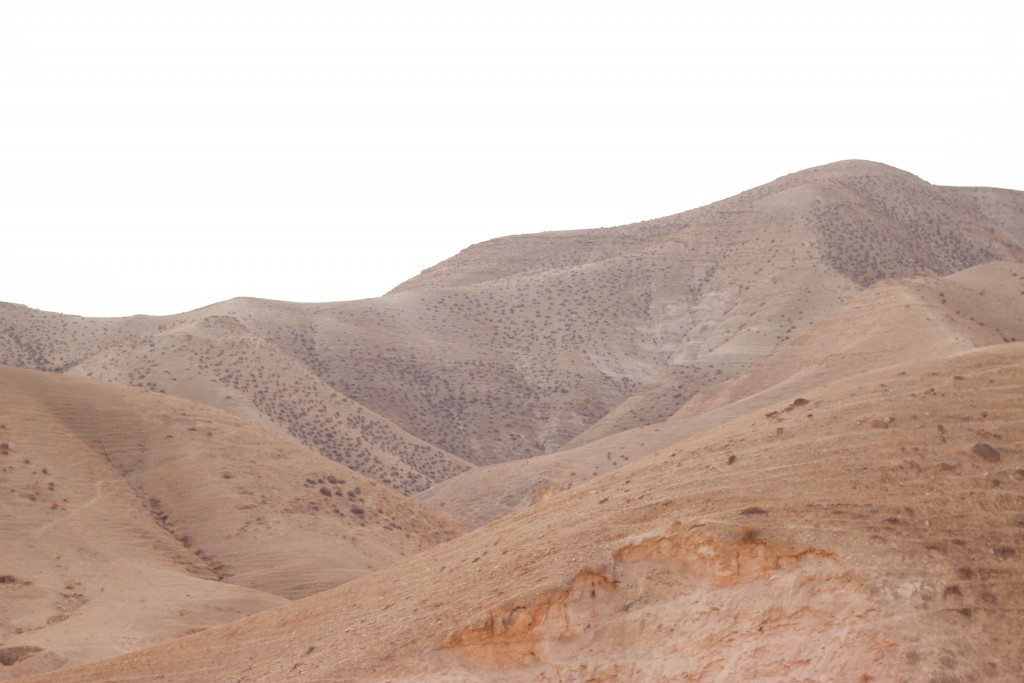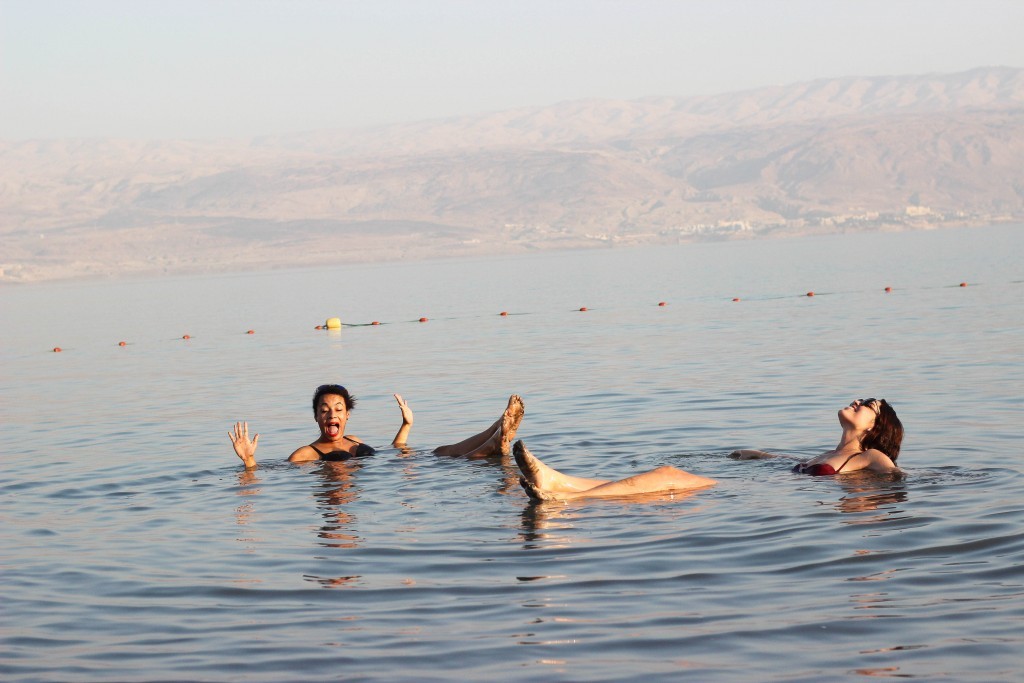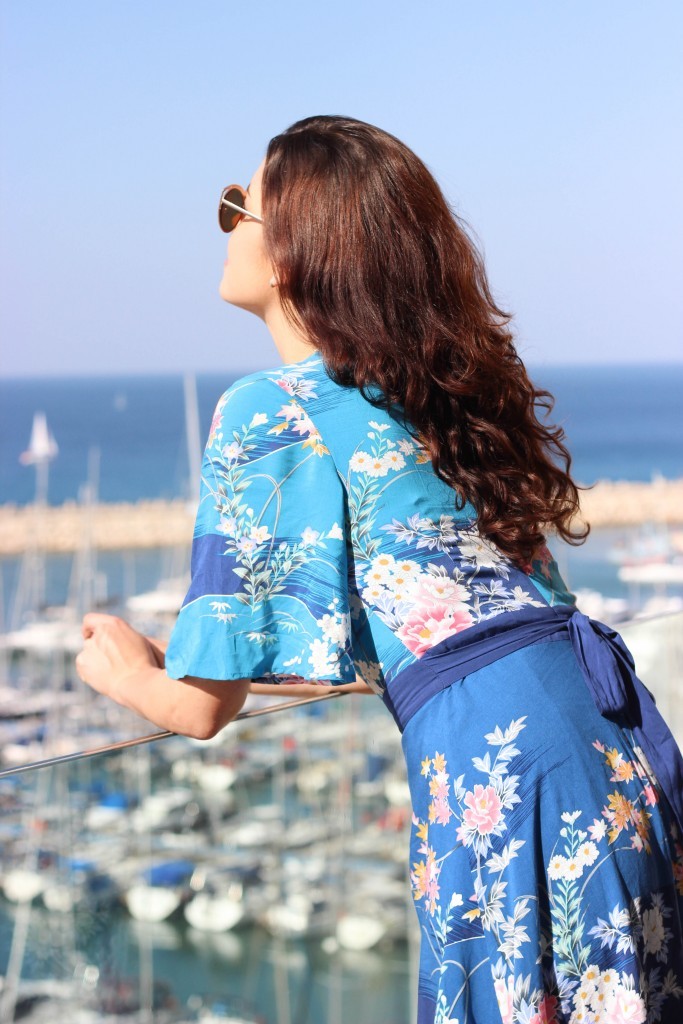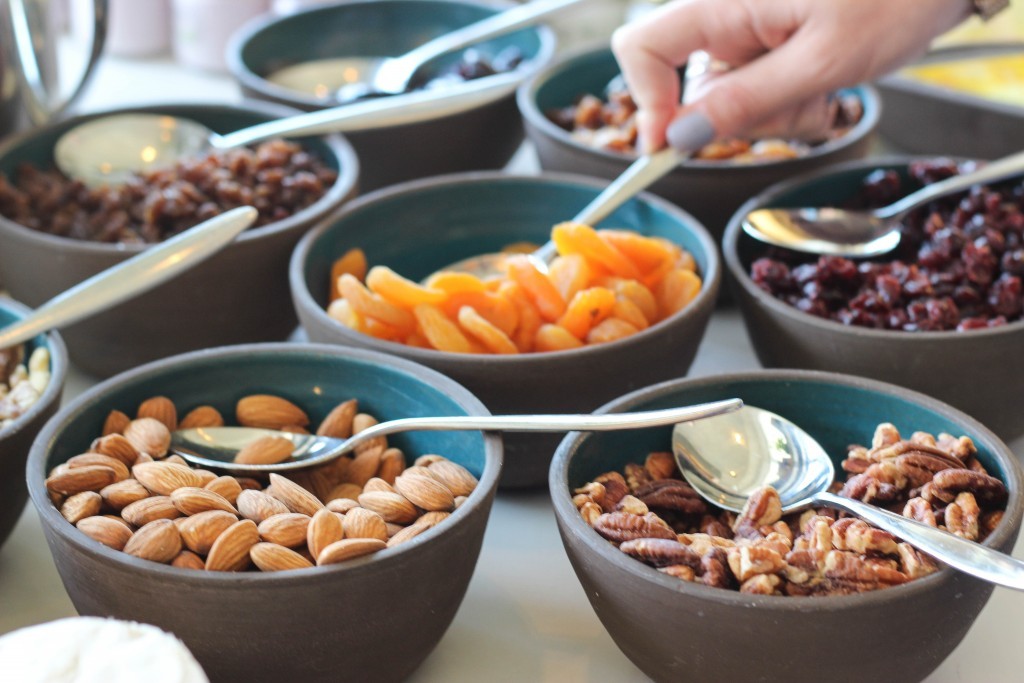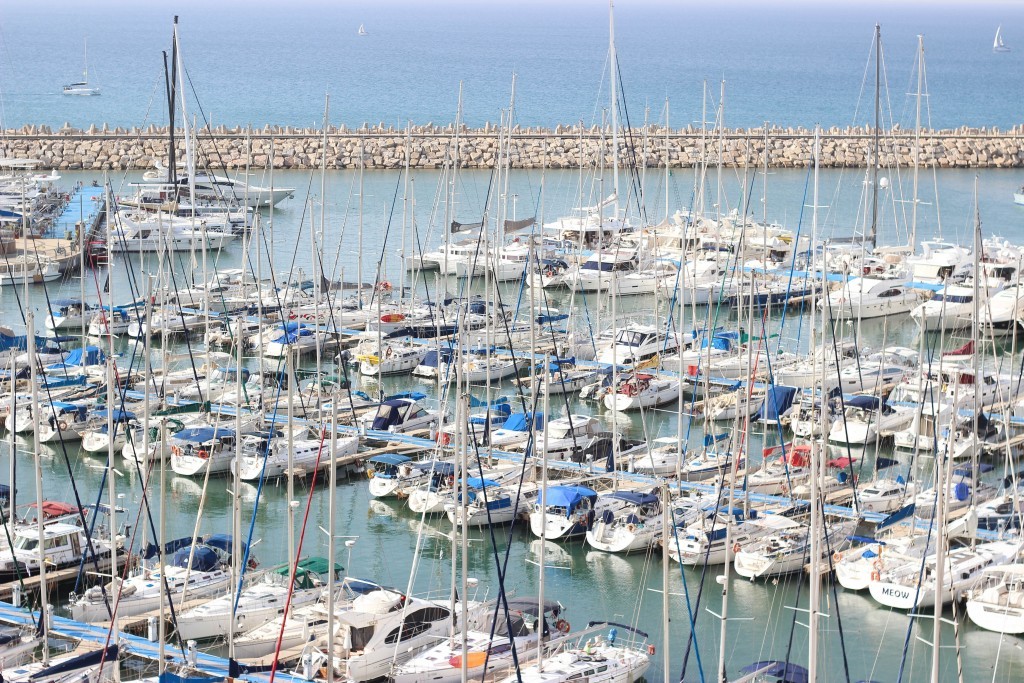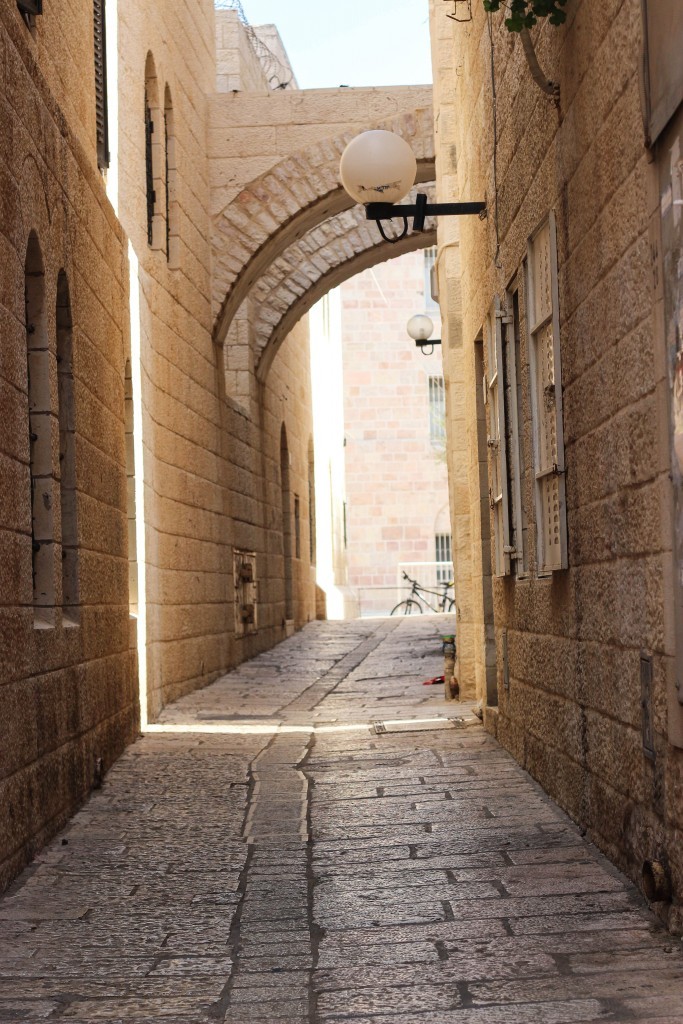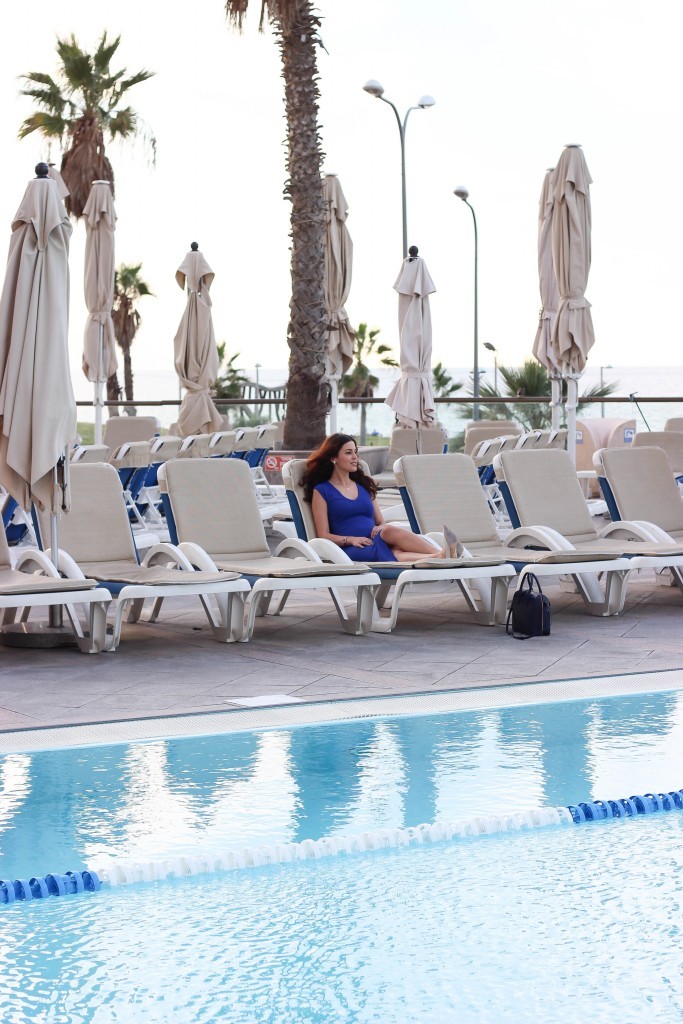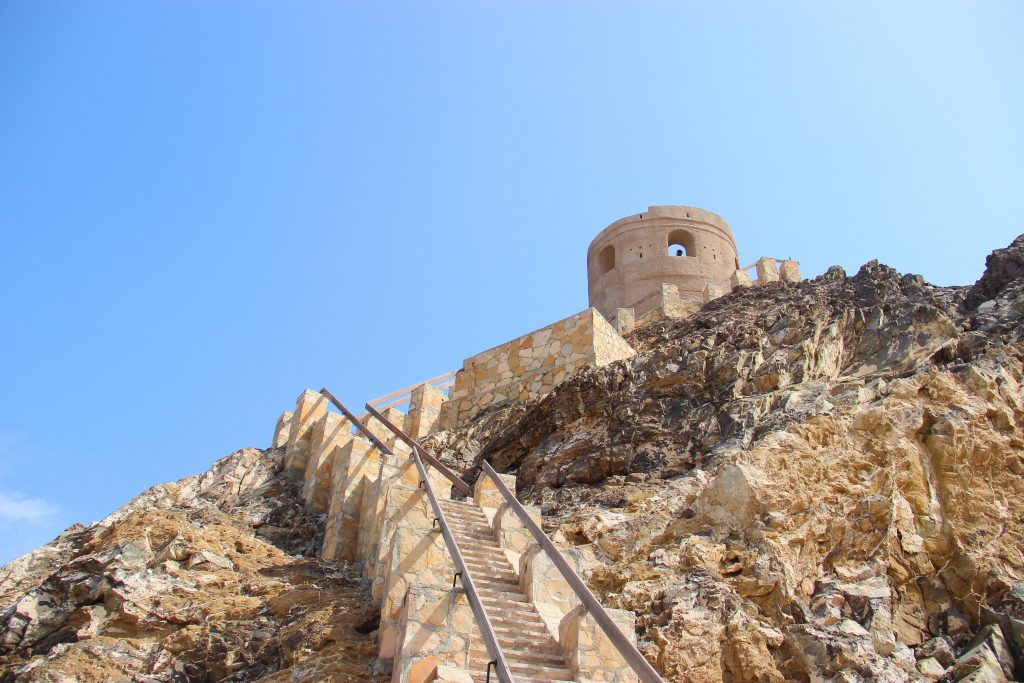 Location: Tel Aviv, Israel
Photographer: Tatiane Kozijn | Instagram: @tatianekozijn