A whirlwind trip to Vienna, what to do when you have less than 24 hours? Thanks to our careful planning (for a change), we were able to sample some amazing restaurants, bars and sights!
1. Cocktails at Roberto American bar
An absolute must-go when in Vienna, it's so charming! This is a prohibition style American bar and I don't know how they did it, but it feels even more authentic than some of my favourite places in New York. So what does this place have to do with Vienna, you ask? It's more of a feeling. Perhaps the ladies smoking tiny cigarettes on the bar? The men well-dressed in suits? The excellent staff? The velvet drink menu? Regardless of what it is exactly, magic is in the air and you should dip in for an after dinner drink or two.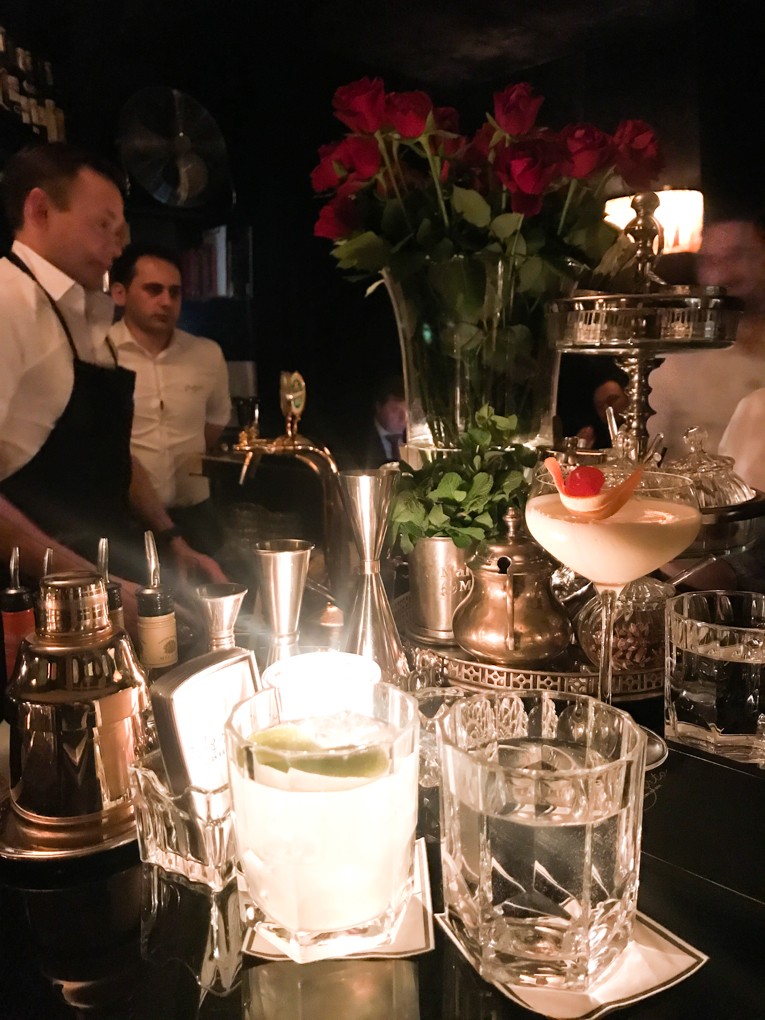 2. Stay at Harmonie Vienna
We stayed here for two nights, so we might be slightly biased, but nevertheless with our thorough experience of so many hotels worldwide, this one definitely hits all the right spots in terms of hospitality and charm. Another great part is the daily afternoon tea with home made cake. It's in the little things.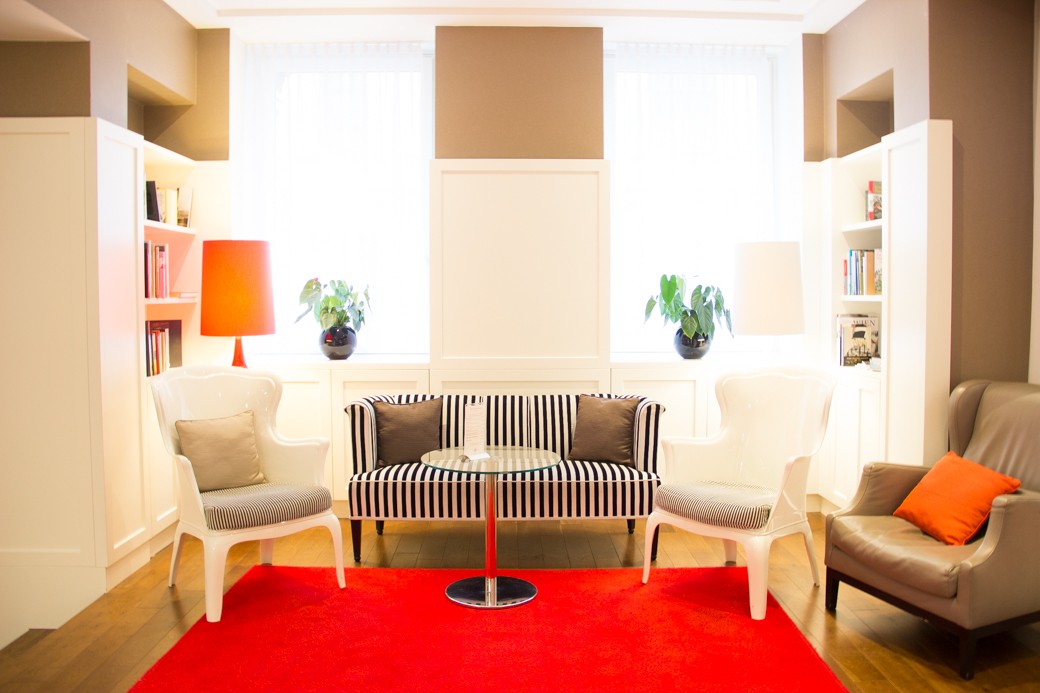 3. Dinner at Shanghaitan
This romantic and charming Asion fusion restaurant is a must-go. Start with one of their signature Aloe Vera cocktails, light and tasy, and then indulge in the innovative menu of small dishes from China, Japan and Vietnam. There is a lounge downstairs and a cool bar too, so you can even make it a full-night out after you've had dinner. This is a great spot to come with a group of friends, for the atmosphere and because it's fun to share the small dishes!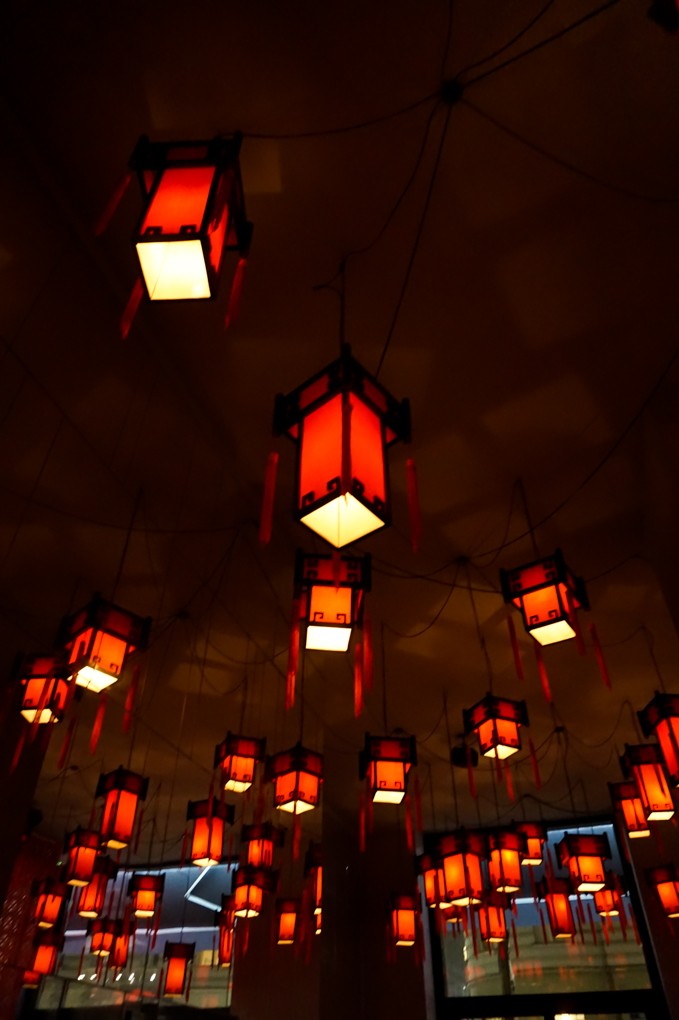 4. Votivkirche
My very favourite sight in Vienna: the Votivkirche is pure magic. The symmetry is simply mindblowing and so is the peaceful energy that you can't not feel when you step in. It's spectacular outside and in, but I personally loved it inside, also because it was snowing when we were there!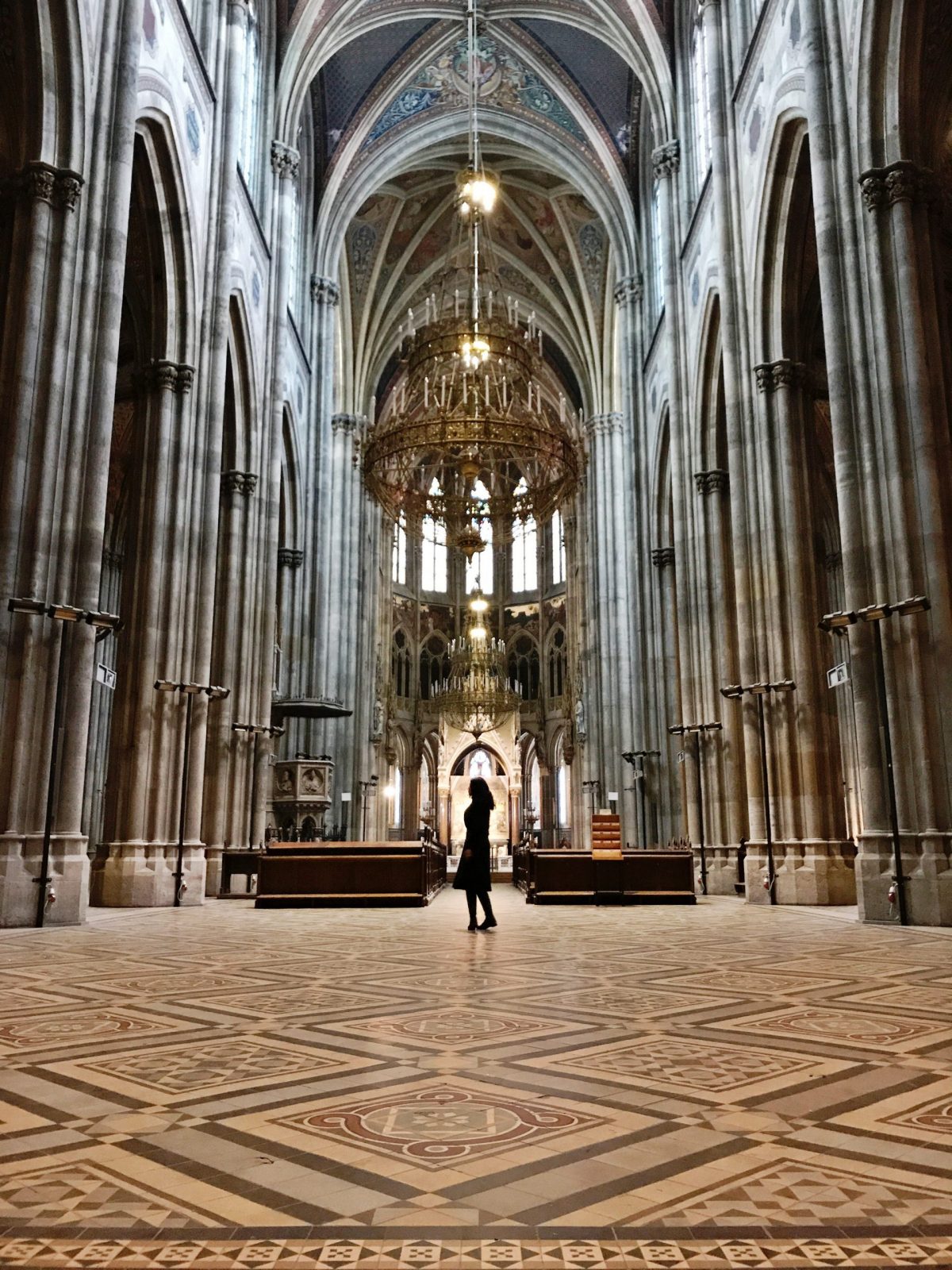 5. Israeli streetfood at Miznon
If you've ever been to Israel, i'm sure you've fallen in love with the food. At least so did I. We spontaneously came across this spot when scouring the net for a cool place to eat. The menu is simple although delicious, with dishes like roasted sweet potato, chickpea "soup", hummous and more. It surprisng how such simple things can taste so mindblowingly delicious.