Let's meet Dubai, the place where nothing is too crazy! From the most exclusive hotels to the man-made Palm island and ofcourse… worlds highest building the Burj Khalifa.
While cruising the middle east with MSC, we had a 2 day stopover in Dubai and we made the most of it! In fact, we took making the most of it so literally that we skipped sleeping all together. From a night out on Friday, we went straight to breakfast at the ship, only to have a shower and head downtown to do some sightseeing. If that doesn't make us hardcore travellers, dan what does?
Today we're sharing with you our favourite experiences and hotspots:
1. Beach
OK, we have to admit: the weather didn't really work in our advantage. But if you compare it to the Netherlands where it was snowin and -10 degrees, life could be worse. This beach right next to the famous Burj al Arab was a great spot to catch some fresh air and there are several cafes to buy a coffee on the go or a snack!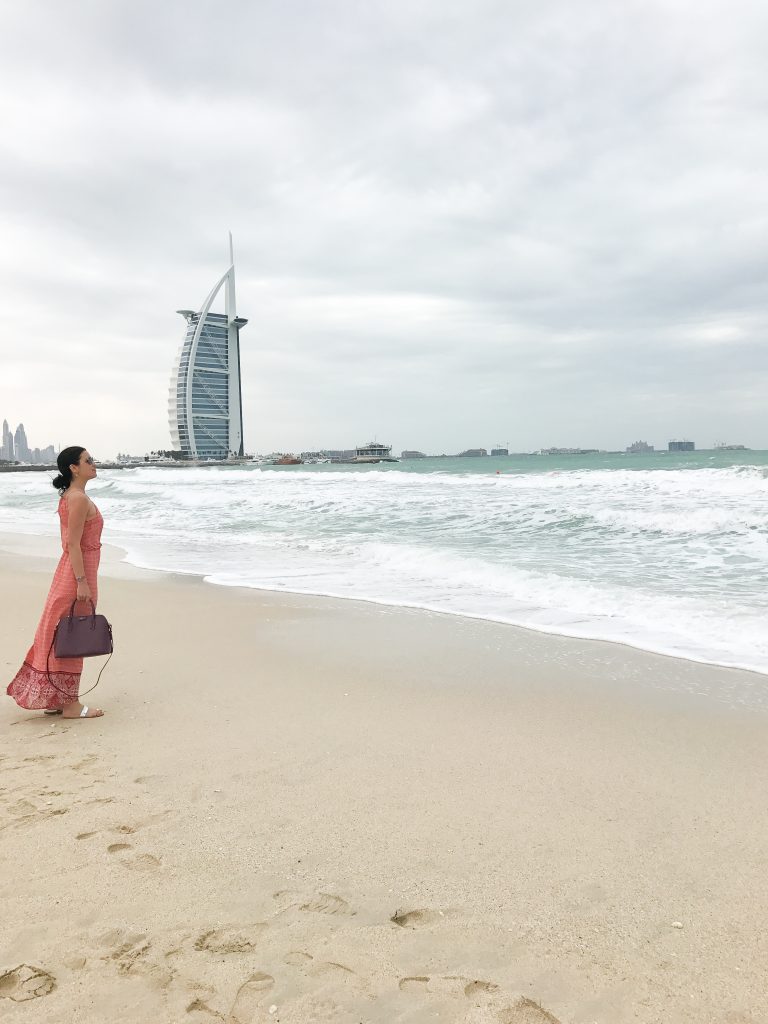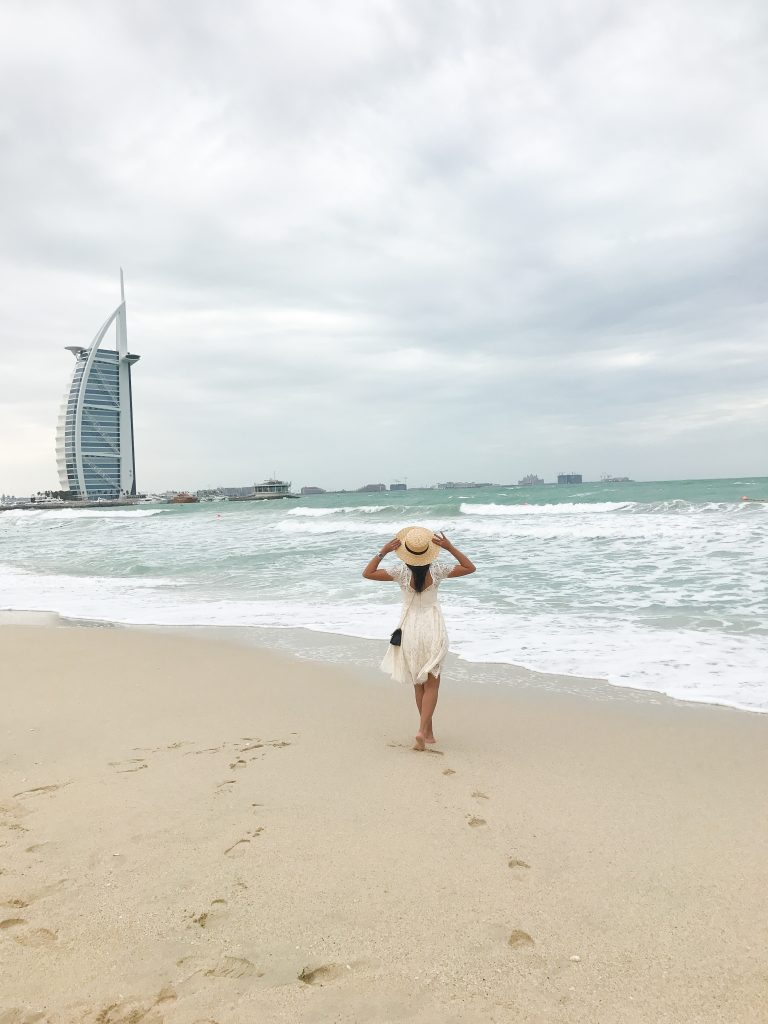 2. Trip to the desert
An absolute must-do in Dubai: experience the desert. We had the opportunity to go on an awesome jeep safari with Arabian Nights Tours and had a blast. Warning: Speeding up and down the desert hills isn't for the faint of heart (and the ones with a weak stomach!), but oh so much fun if you can handle it. We stopped at one of the highest dunes to watch the sunset and it was magnificent. After that, we continued to the Arabian Nights camp, where we were entertained with belly dancers, music, fantastic food and the best of all according to us: smoke a shisha! There's also the opportunity to sandboard or take a camel ride. A huge thanks to Arabian Nights Tours for such a cool experience, we loved every second.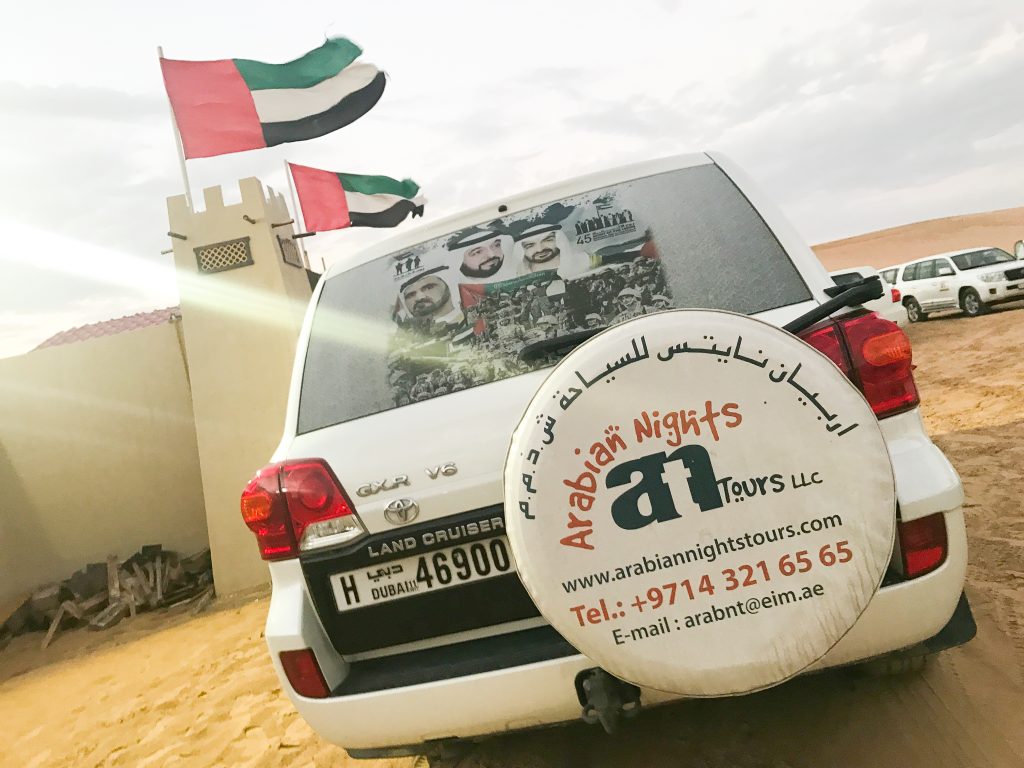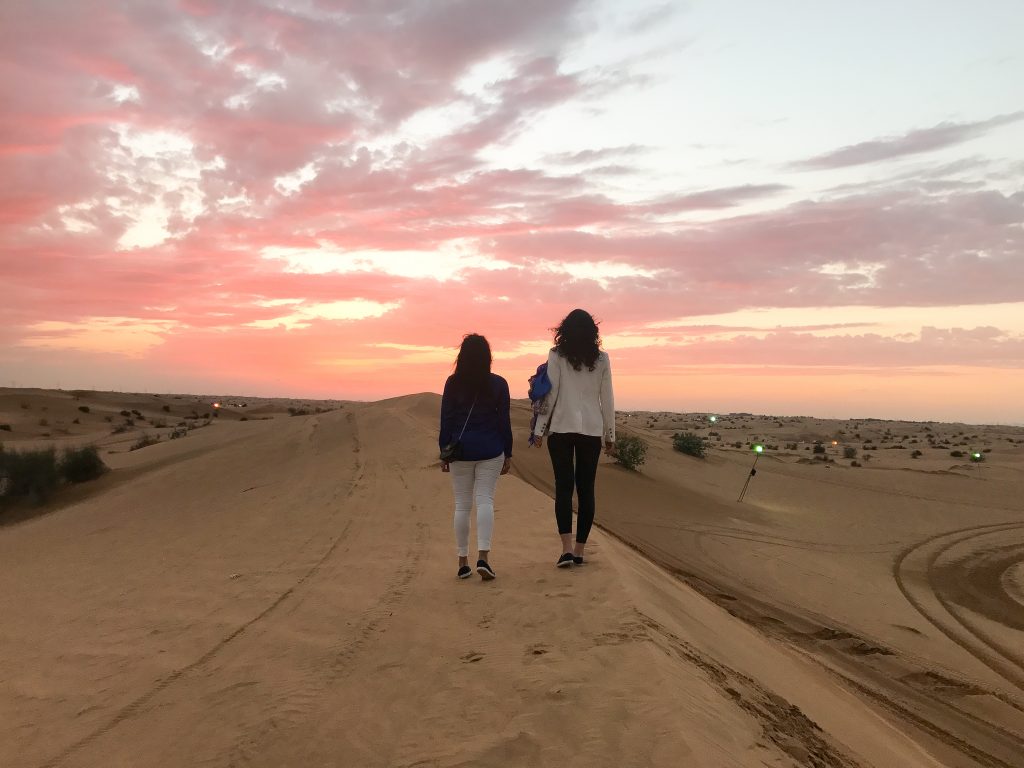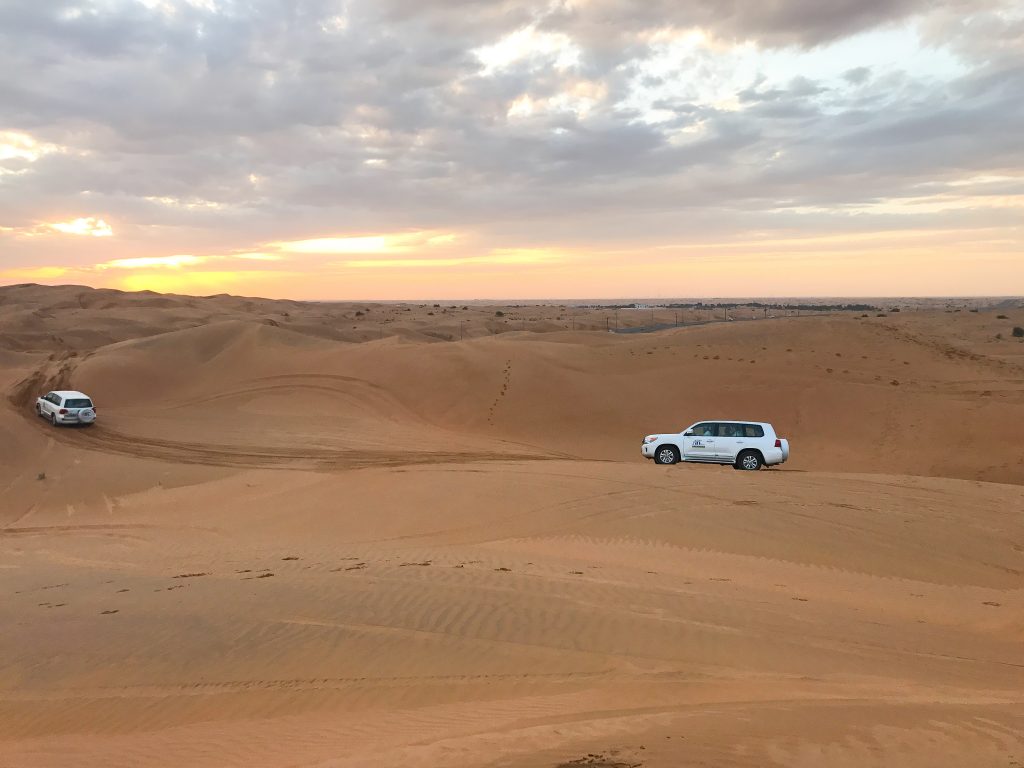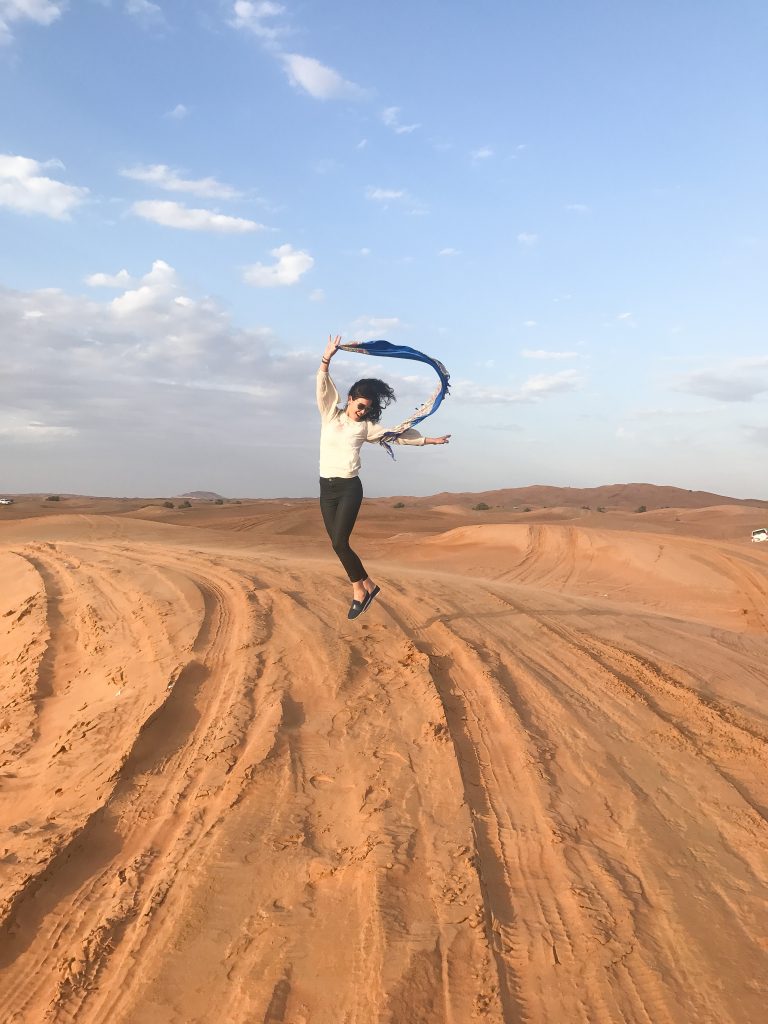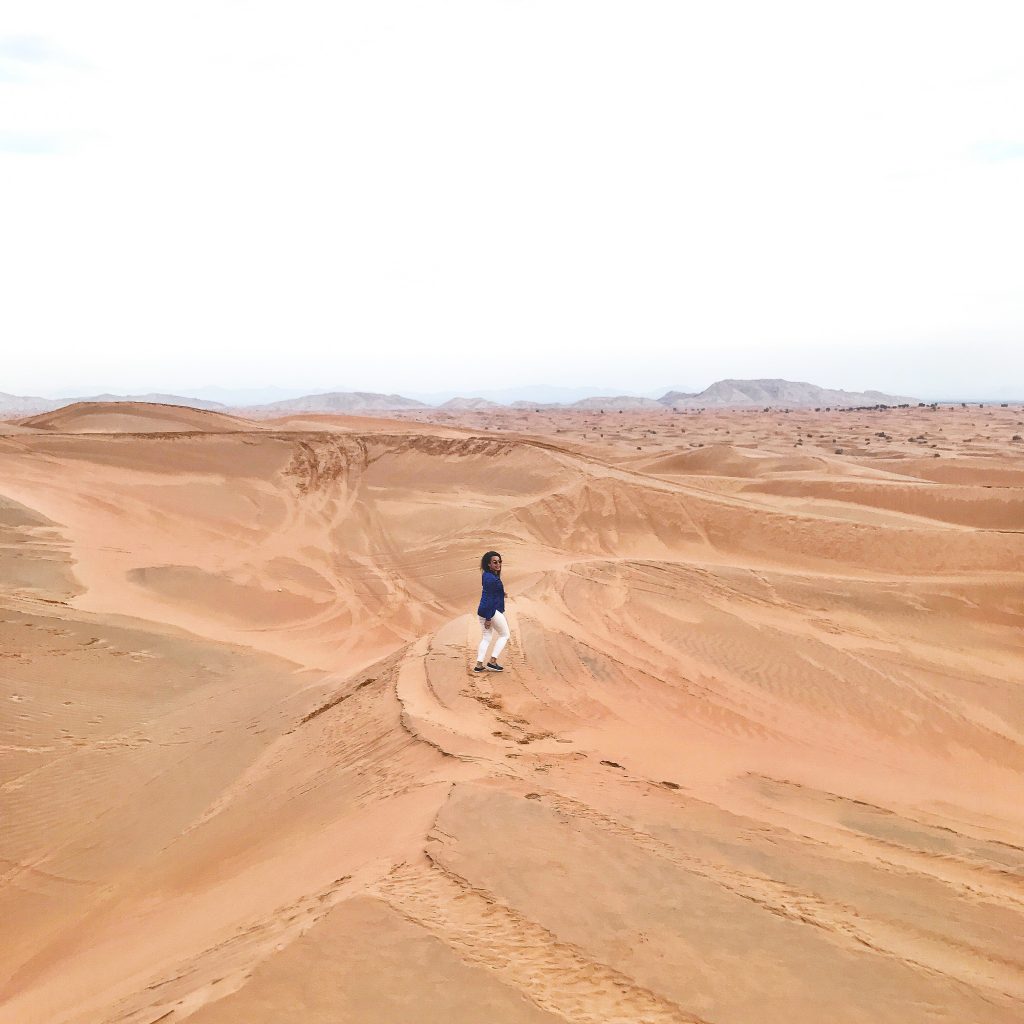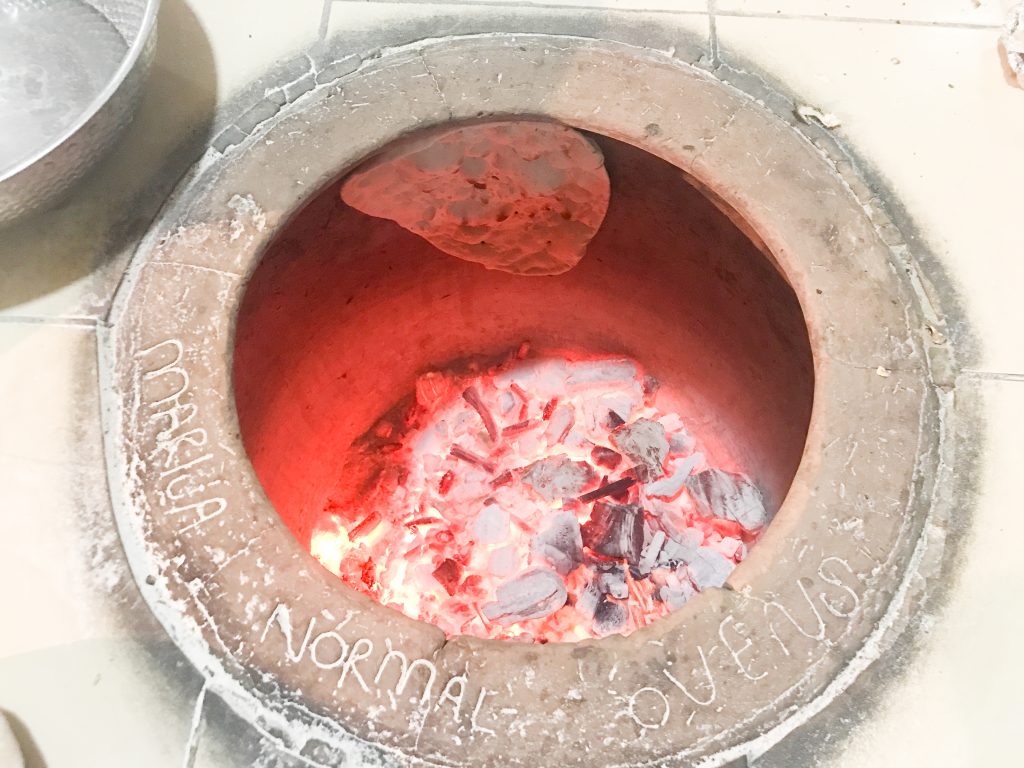 3. Hotspots and night life
Oh my Dubai! Your nightlife sure is bustling. You might not expect Dubai and clubbing to be a great combo, but we had a great experience. Fantastic cocktails, cool people, chill vibe. Only disadvantage? Most places close at 3 am.
Another great experience was having dinner and a shisha at Wafi gourmet, right next to the fountains and Dubai maill. Every hour, the fountain show starts and it's nothing short of magic.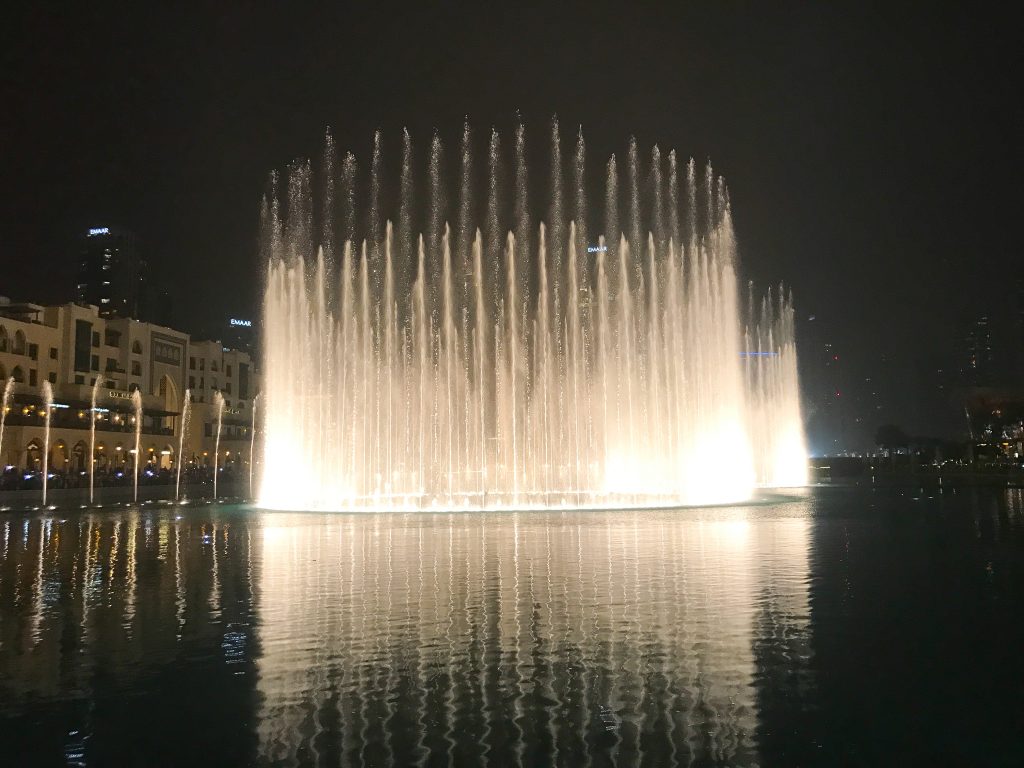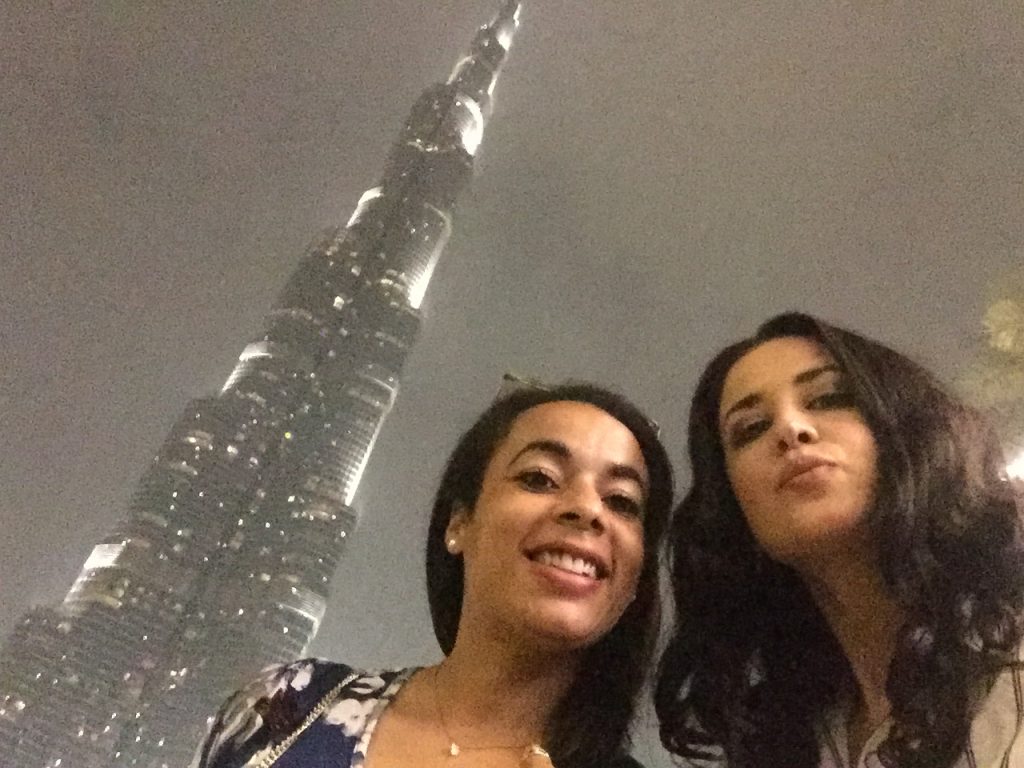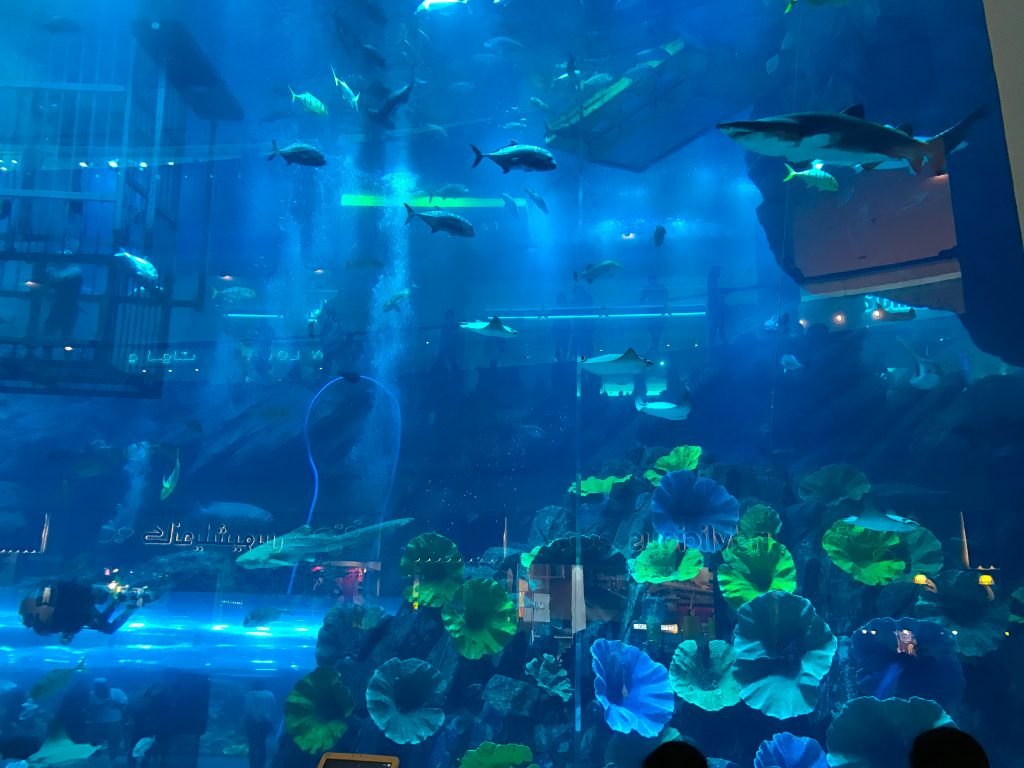 Conclusion: Dubai was short but very sweet! Next destination: Abu Dhabi. So stay tuned