"My favourite thing to do is to go where I've never been". – the FashionContainer team. You know those countries that spark your fascination, but you don't know a thing about them? While on a MSC cruise, we got the opportunity to explore Oman, a small country on the Arabian peninsula. Today we show you everything about it.
Muscat
One of the best things about being on a cruise ship, is that when you open the curtains of your cabin in the morning, it's always a surprise what you see. This morning: Muscat! The capital of Oman and also the largest city of the country. Over the centuries, Muscat was ruled by different powers. From the Persians to the Portugese and Ottomans and contrary to other 'brand new' countries in the area, Oman has a very rich history. From our ship, we looked out beautiful over the mountains, with jaw dropping views on the sea and colourful mosques in the distance. Plenty of reasons to be excited to explore!
Strolling around the harbour
If you don't have a lot of time in Muscart, what to do? You look up the hotspots and try to tick them off one by one, as quick as you can. But that's not our style! So instead, we just started walking along the corniche to see where we'd end up. We talked to locals, came across some of the most amazing, unexpected views, tried out traditional foods along the way and walked down small alleyways. You can get a taste of what that looked like below! The locals are super friendly! And no, not just because we're girls. People shouting out 'welcome' from their car to random tourist passerbys was everything but exception.
Sultan Qaboos Grand Mosque
The biggest mosque of Oman, a must-see. We have to admit that we haven't actually been inside (it wasn't open for tourists when we came along, so take a close look at opening times). But it's absolute gem to witness, even from the outside. The mosque's architecture is as aesthetically pleasing as it gets, plus the colourful gardens surrounding are incredible. Picture proof below!
& other
Other things to visit in Oman are the Mutrah souq (situated at the harbour), the Gate Museum and Al Alam Palace. We were desperate to visit Wadi Shab, a valley with gorgeous waterfalls about 1.5 hour from Muscat, but we didn't have enough time. Hopefully next time! For now we feel lucky enough to have even be able to experience a little bit of Oman.
If you're looking to add an exciting, out-of-the-box destination on your 2017 travel list, Oman should be on it! Enjoy the pictures and don't forget to leave a comment.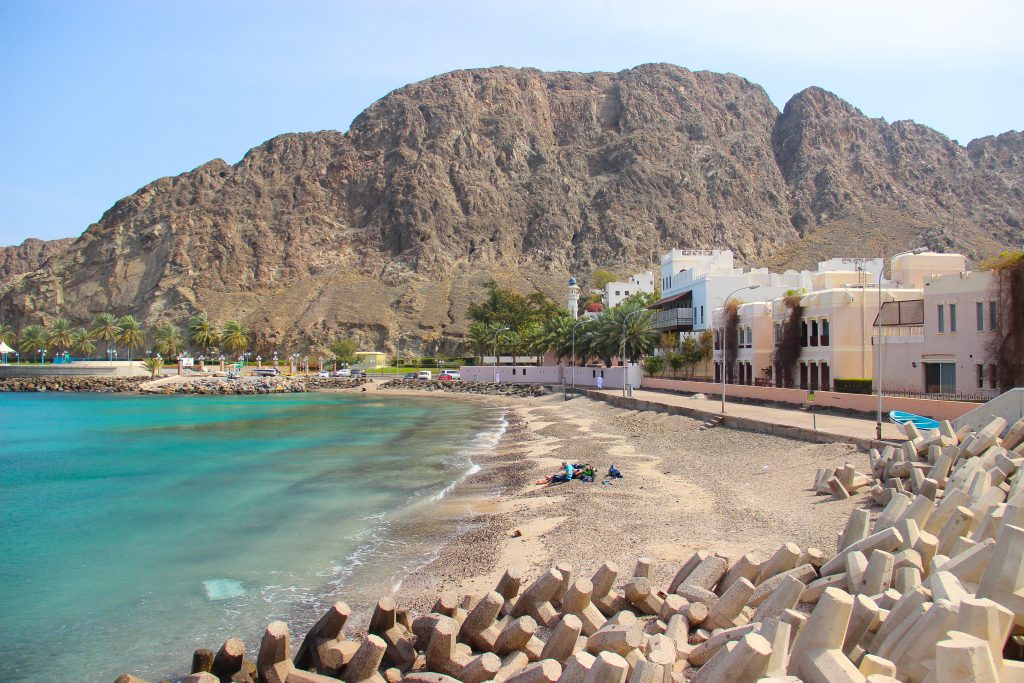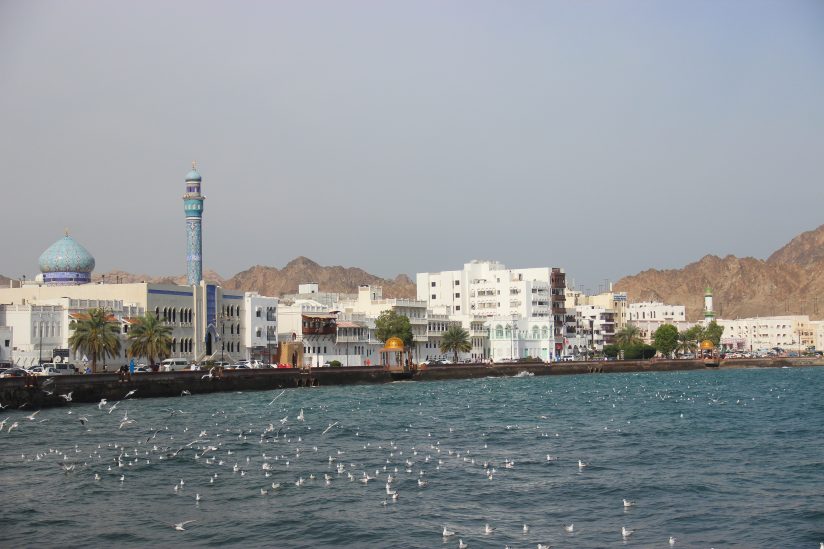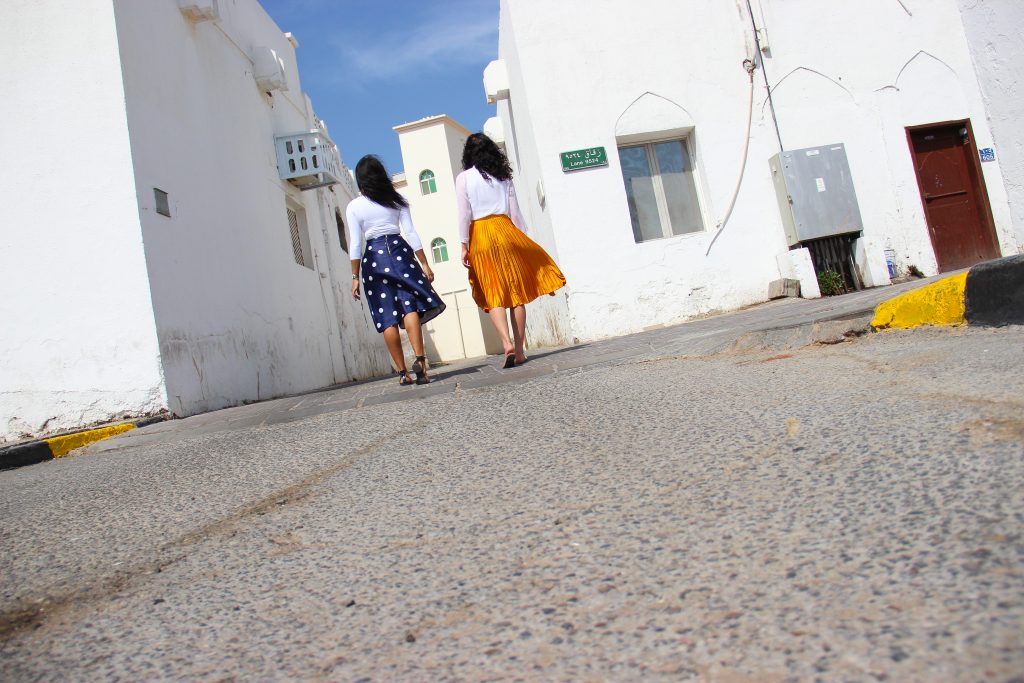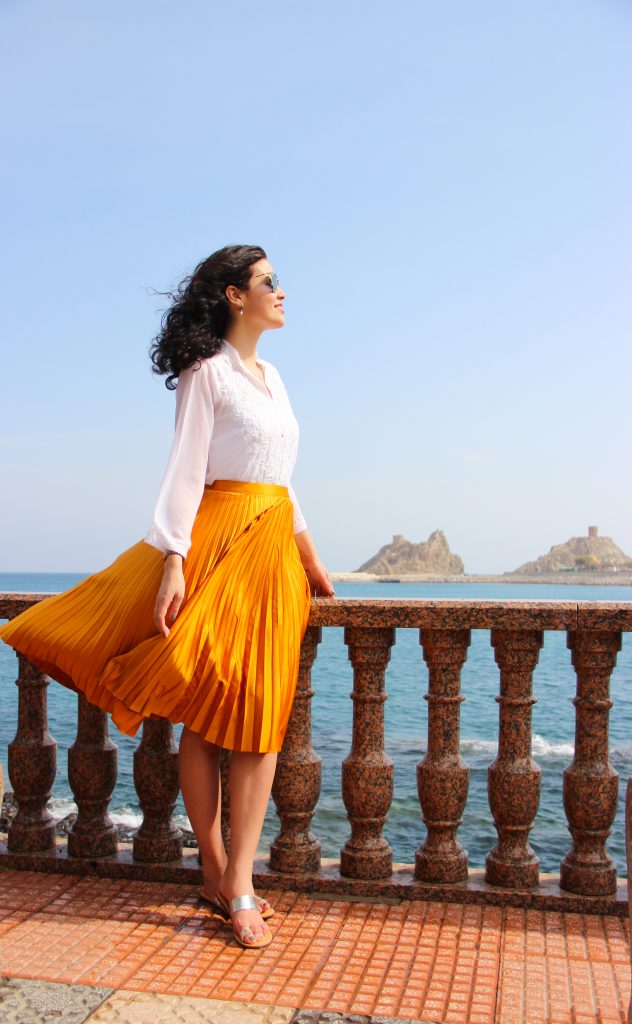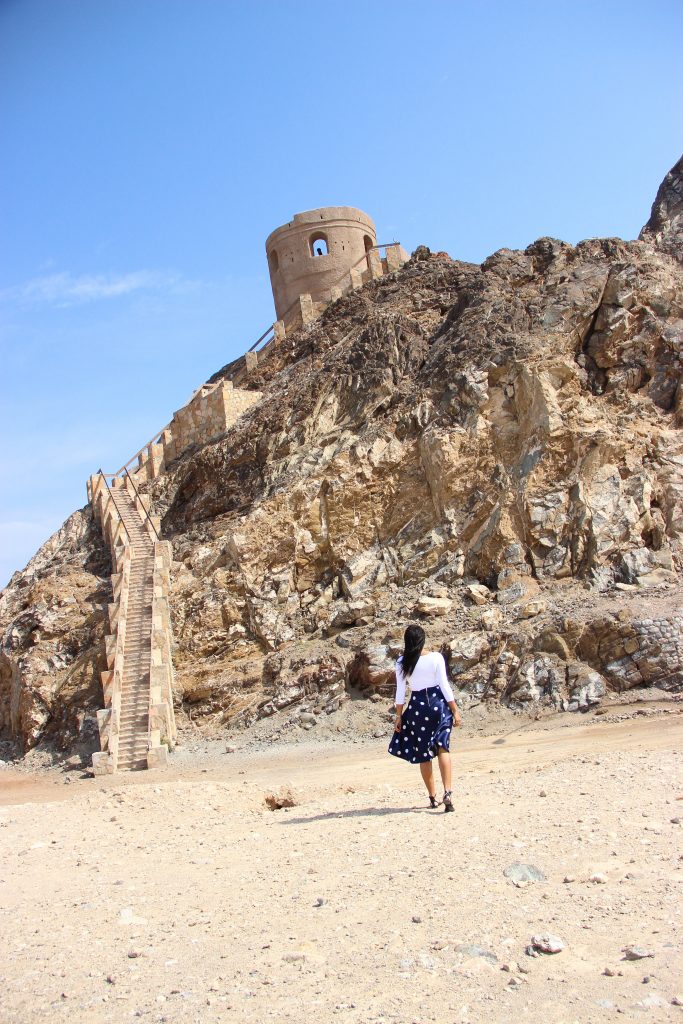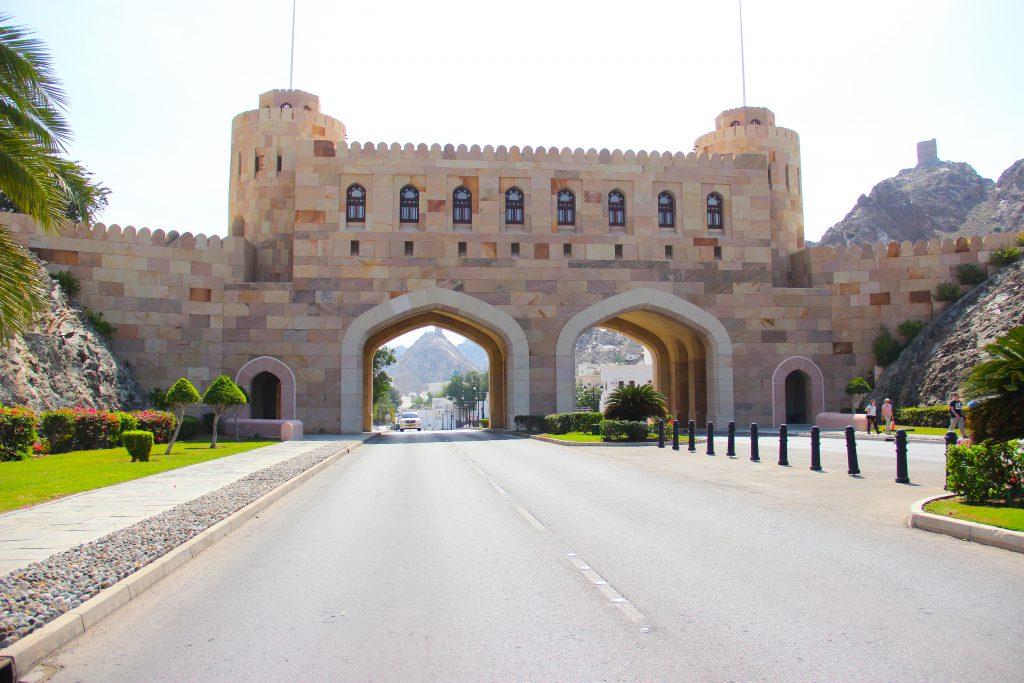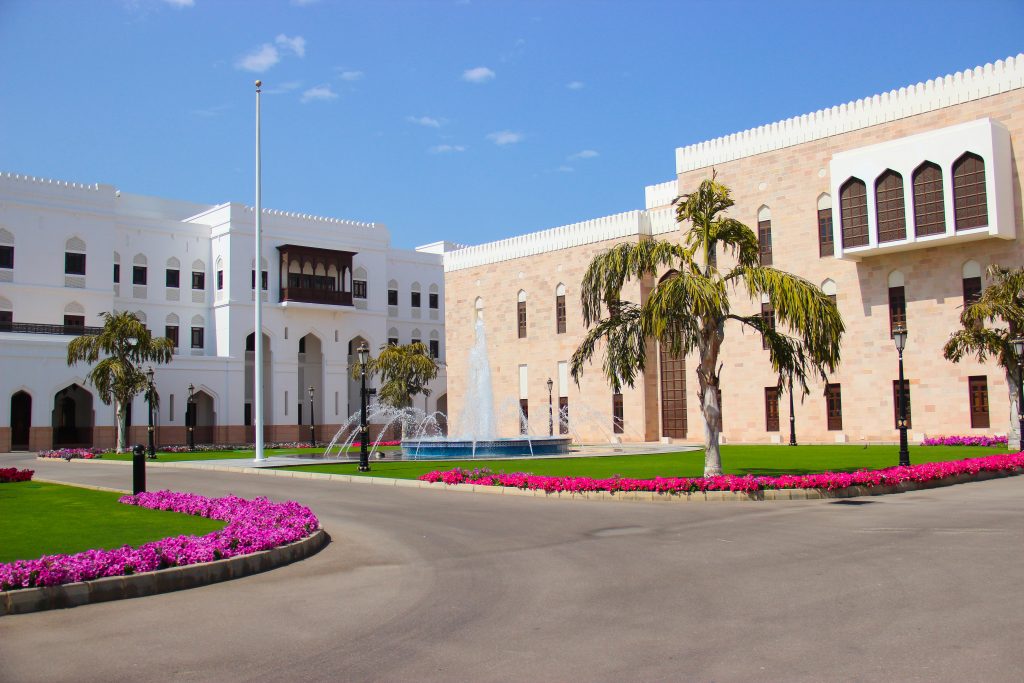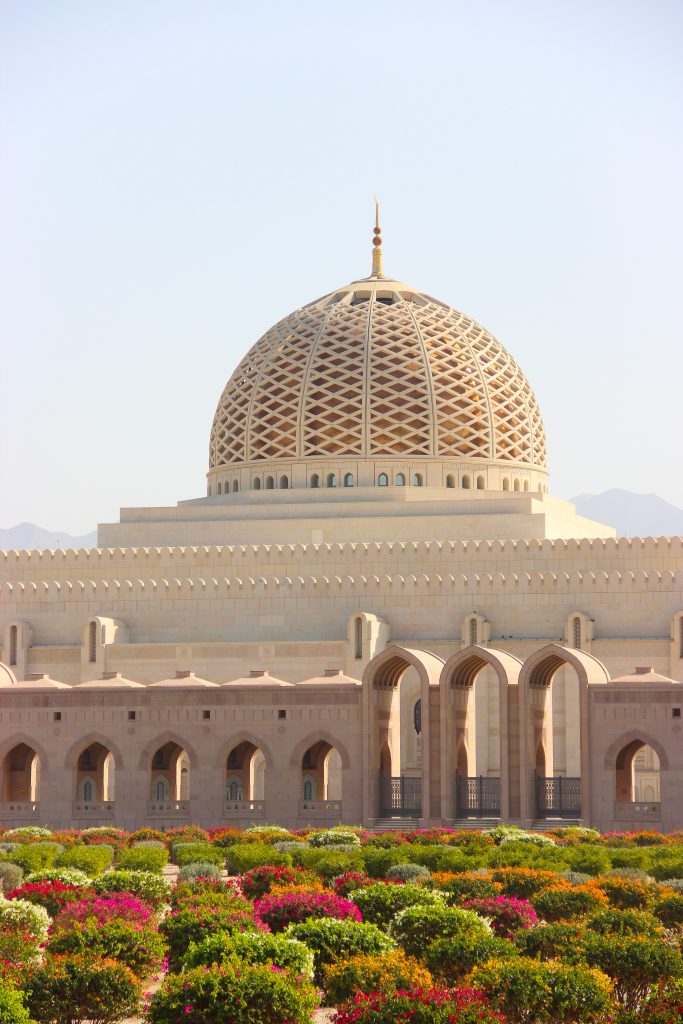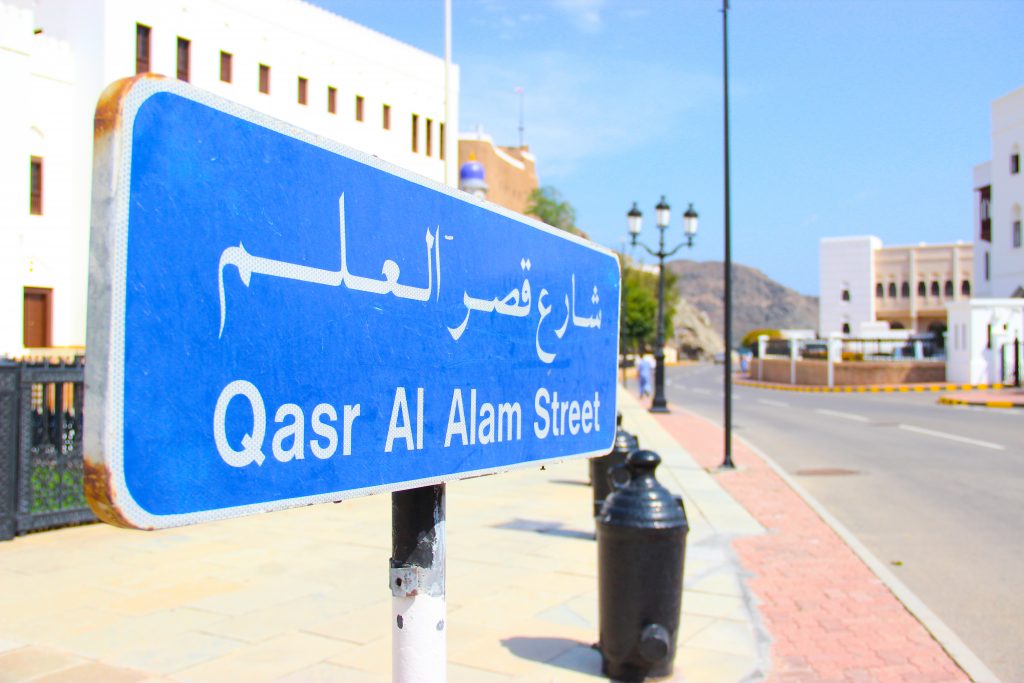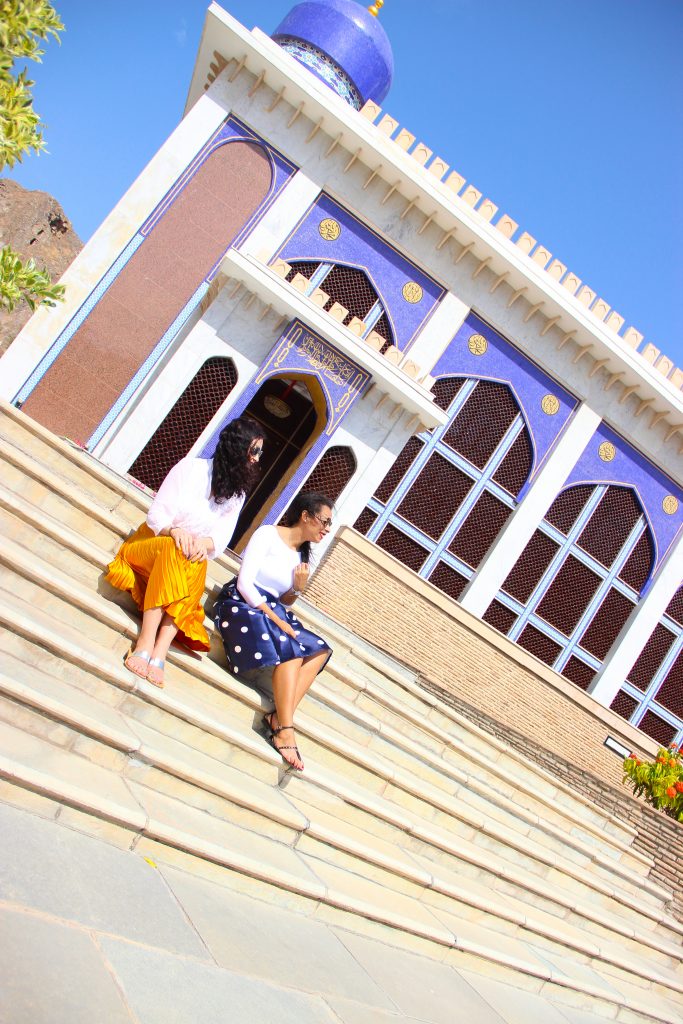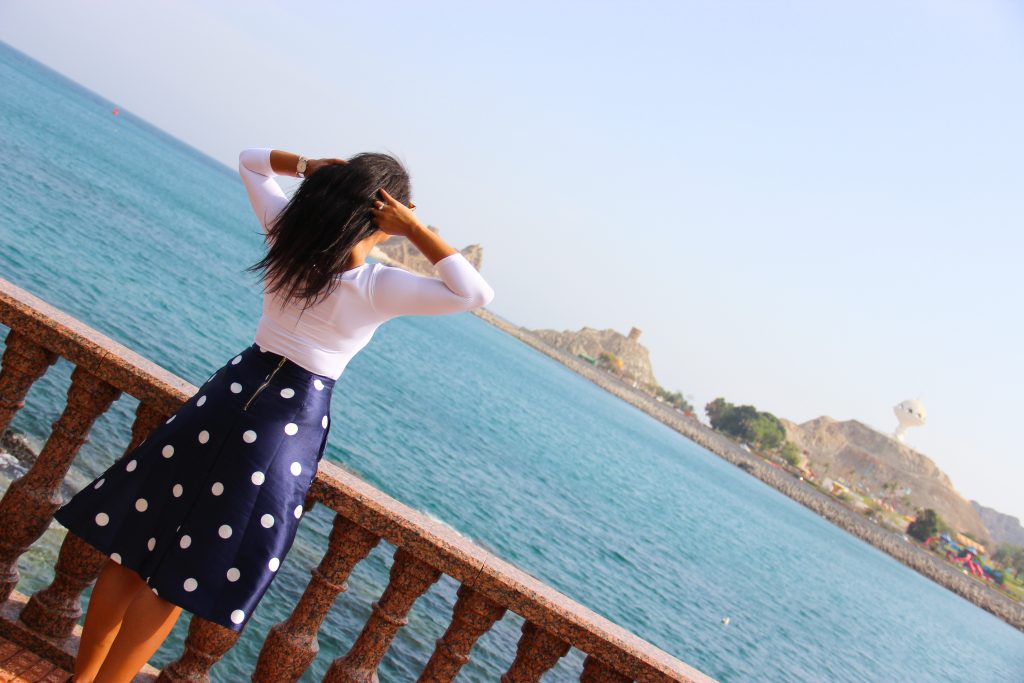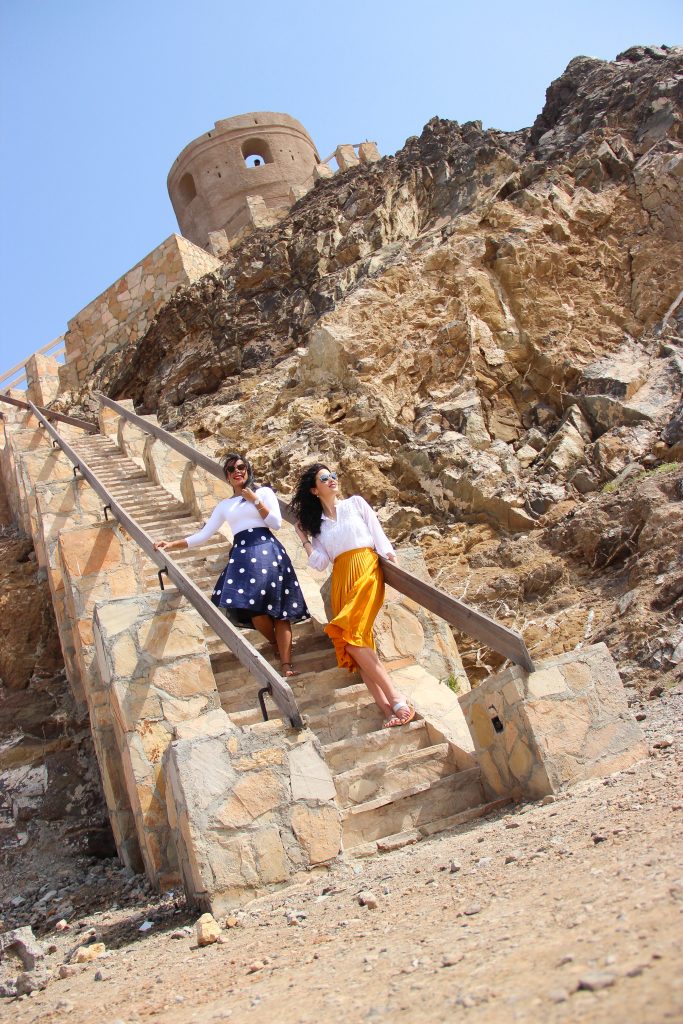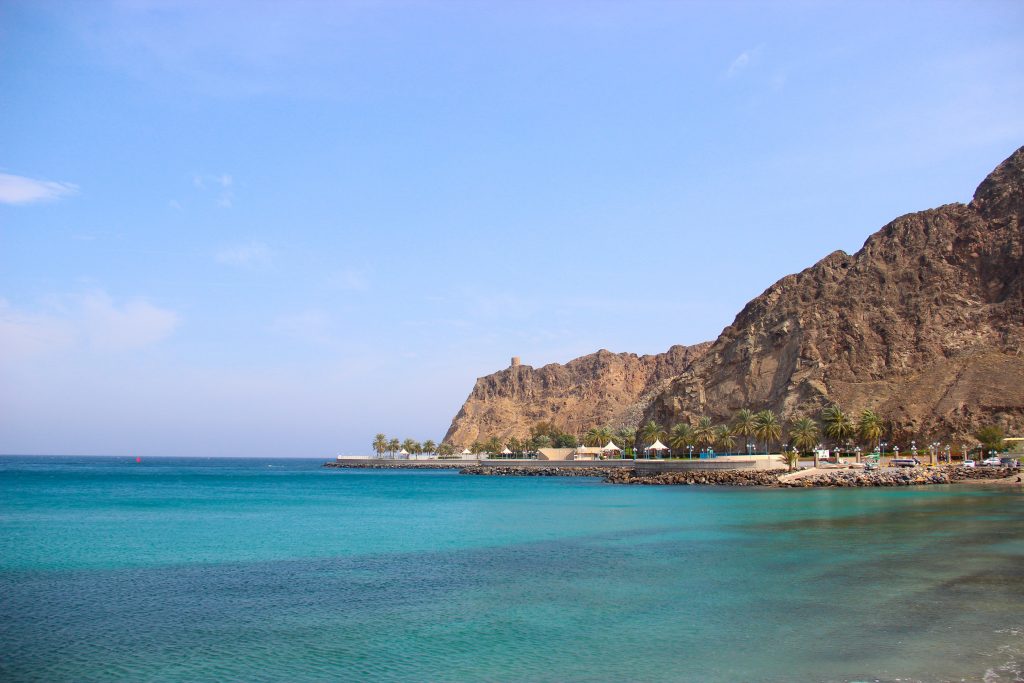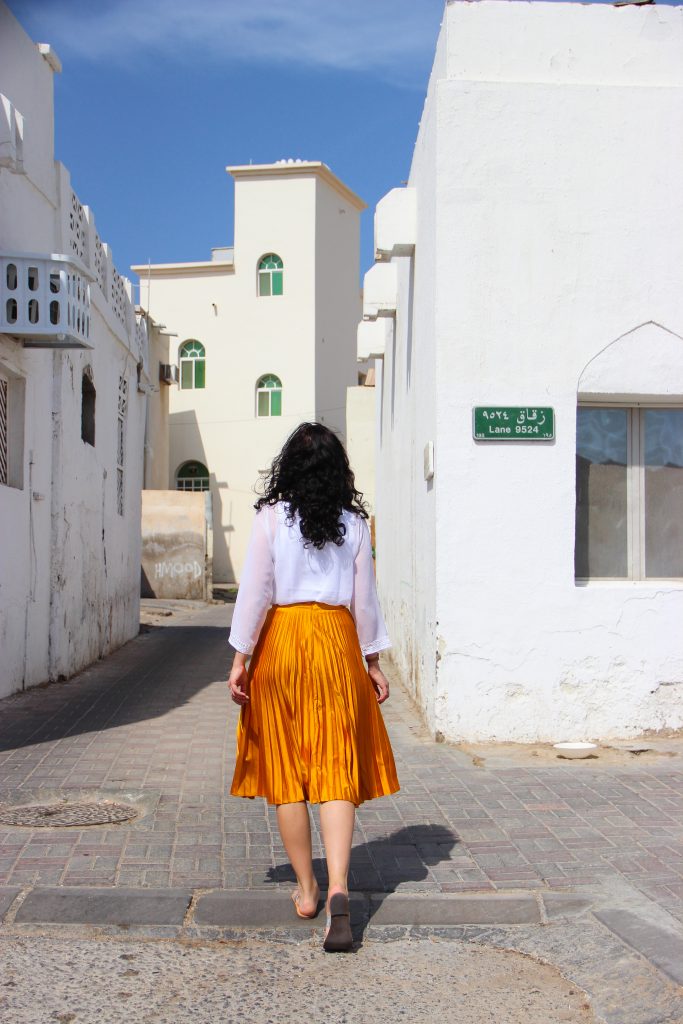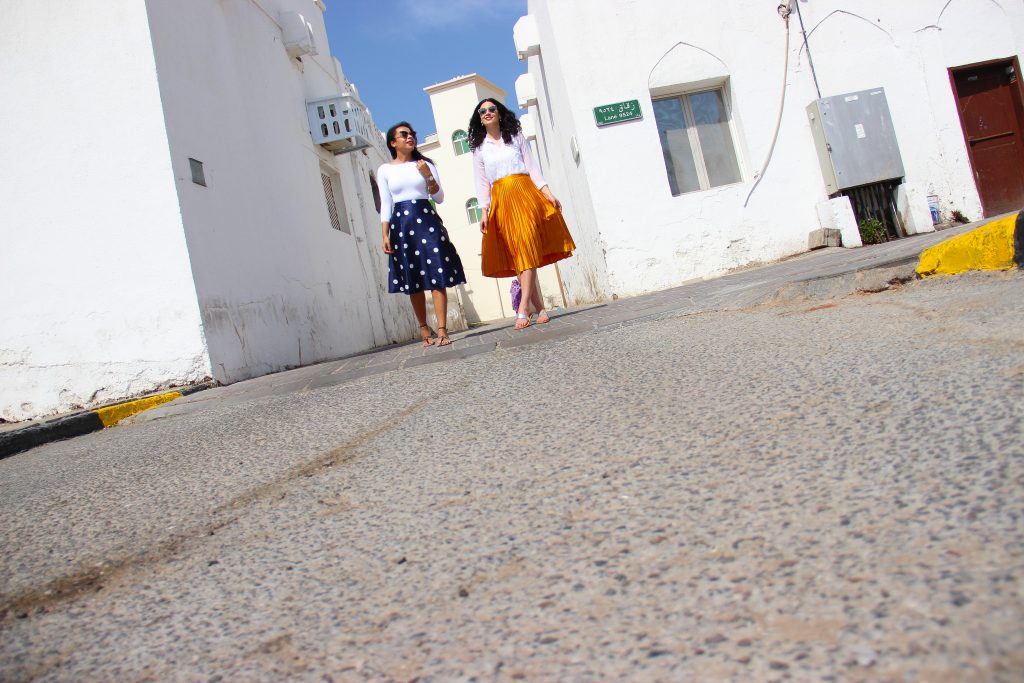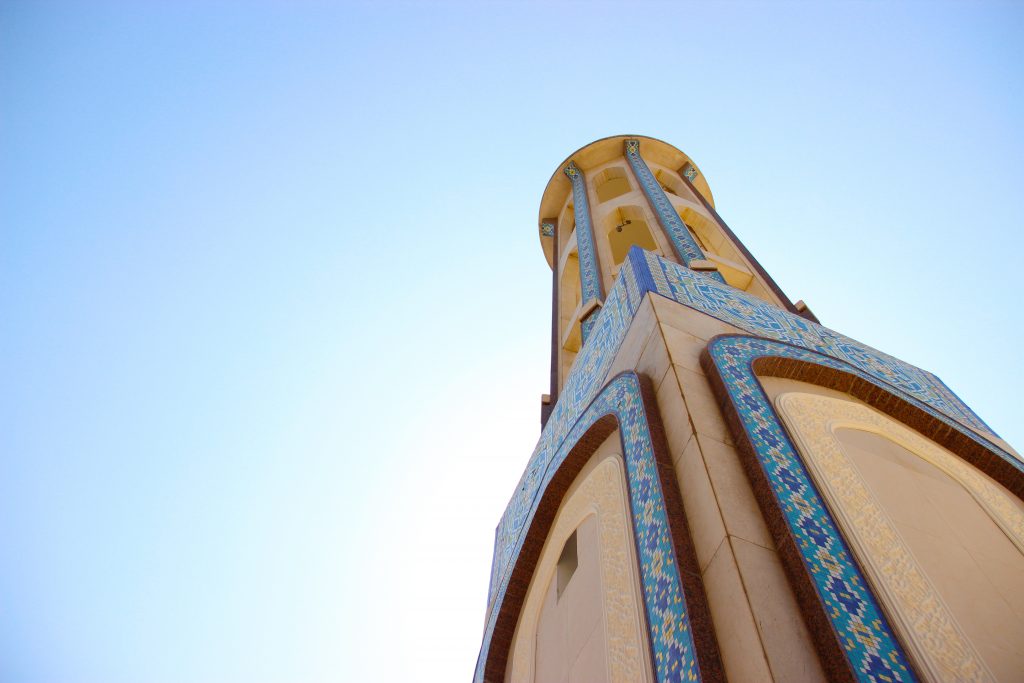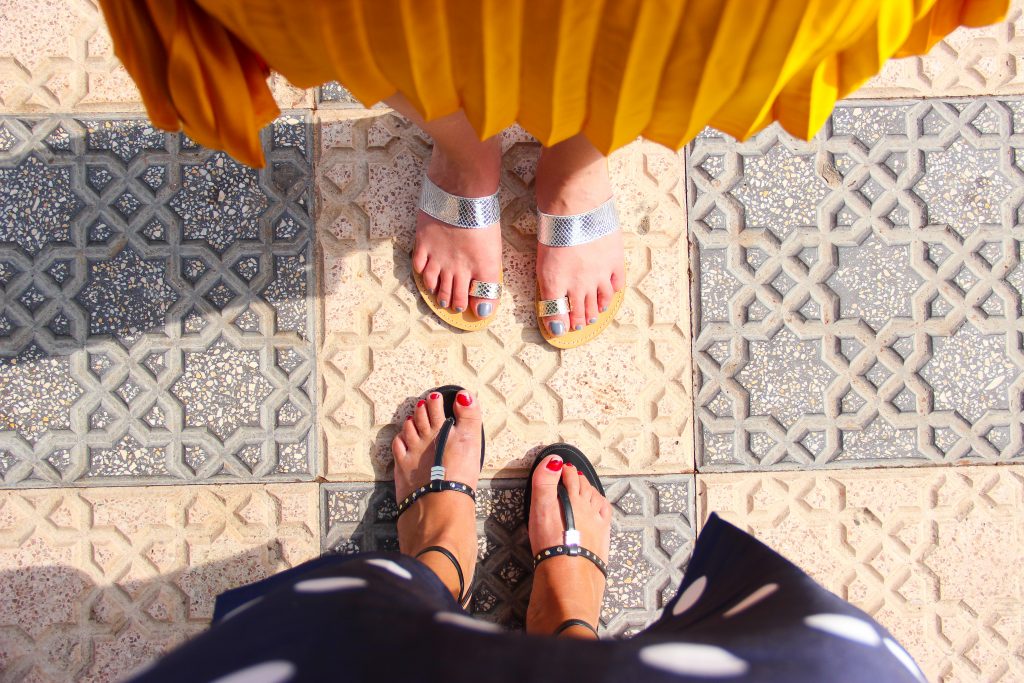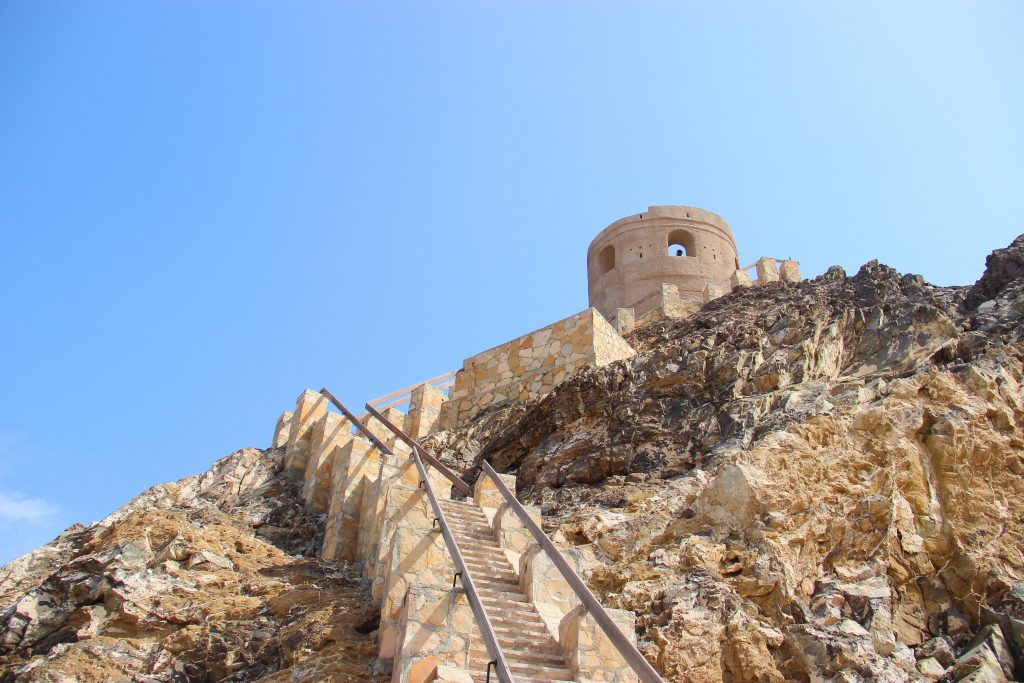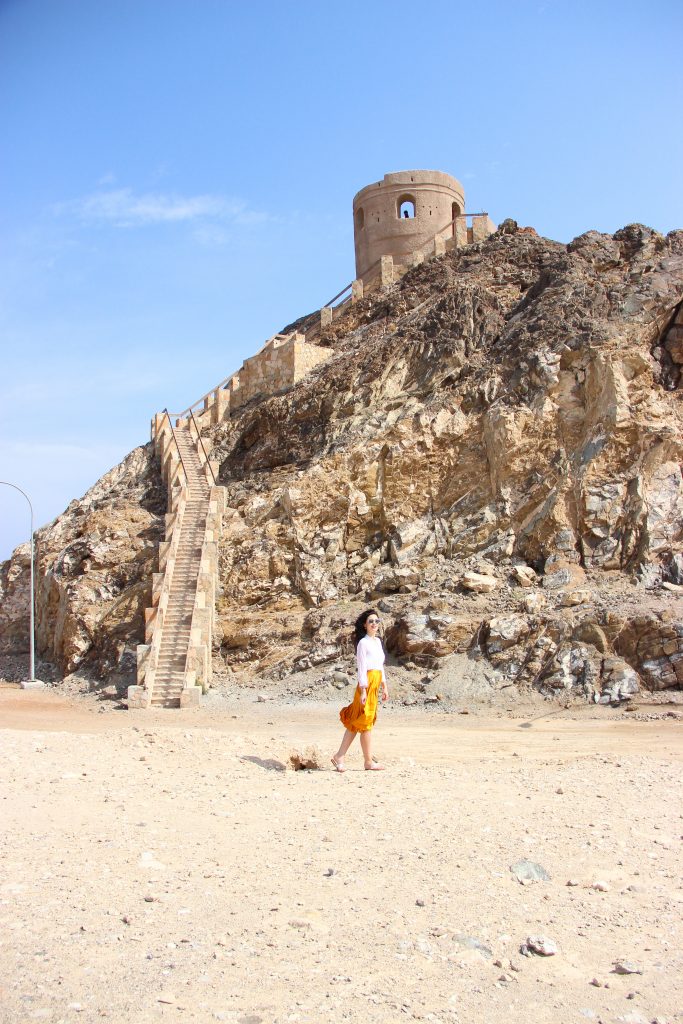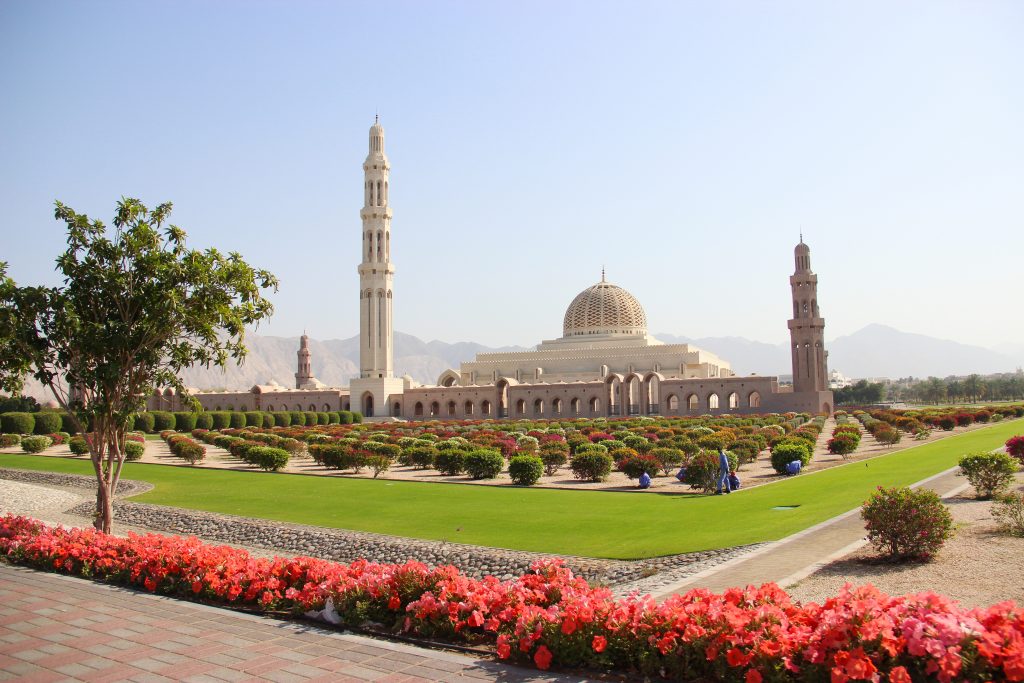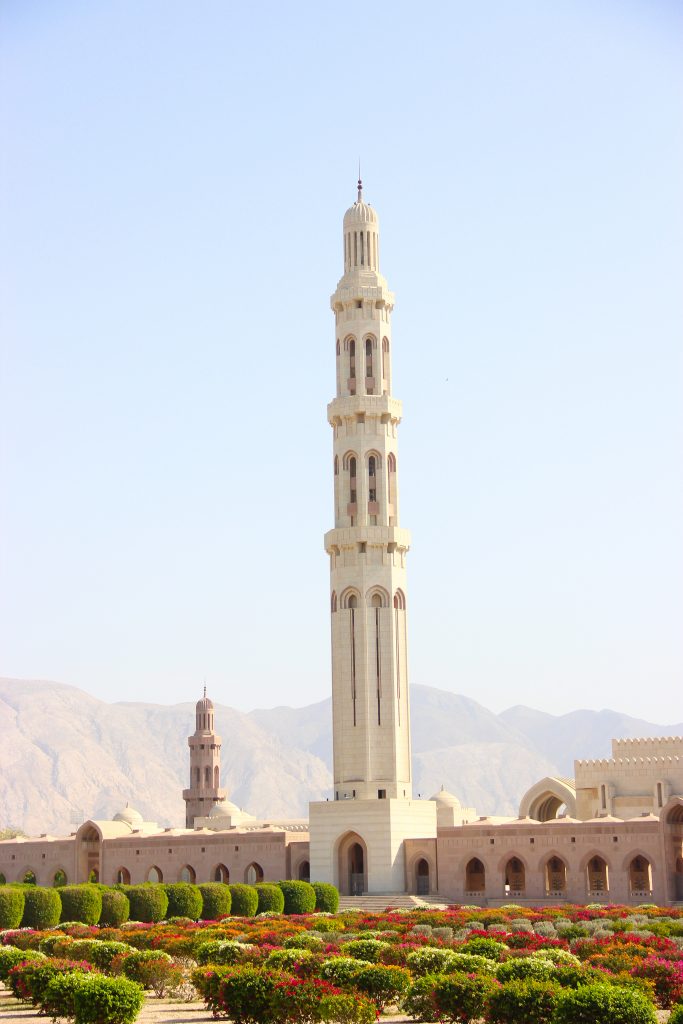 Photographer: Tatiane Kozijn | Instagram: @tatianekozijn
Location: Muscat, Oman