I haven't seen many places in the world that look as surreal as the Niagara falls. MAGIC!
We took a day trip from Toronto with the wonderful King Tours. First things first: upon arrival at the falls, we hopped straight on a boat ride to view the falls from up close. Be prepared to get VERY wet they said. We thought it would be all right. We were wrong. We were literally soaked and had to protect our camera and phones with our lives. Considering the conditions we were in, I'm very very proud of us that we still managed to get these pictures!
The Niagara falls consist of three waterfalls, which are named the Horseshoe Falls, the American Falls and the Bridal Veil Falls. Each of which are equally spectacular in its own ways, but I have to say that from above the American Falls are the most spectacular. And by 'from above', I mean by helicopter! You can read (and view the pictures!) of that experience here.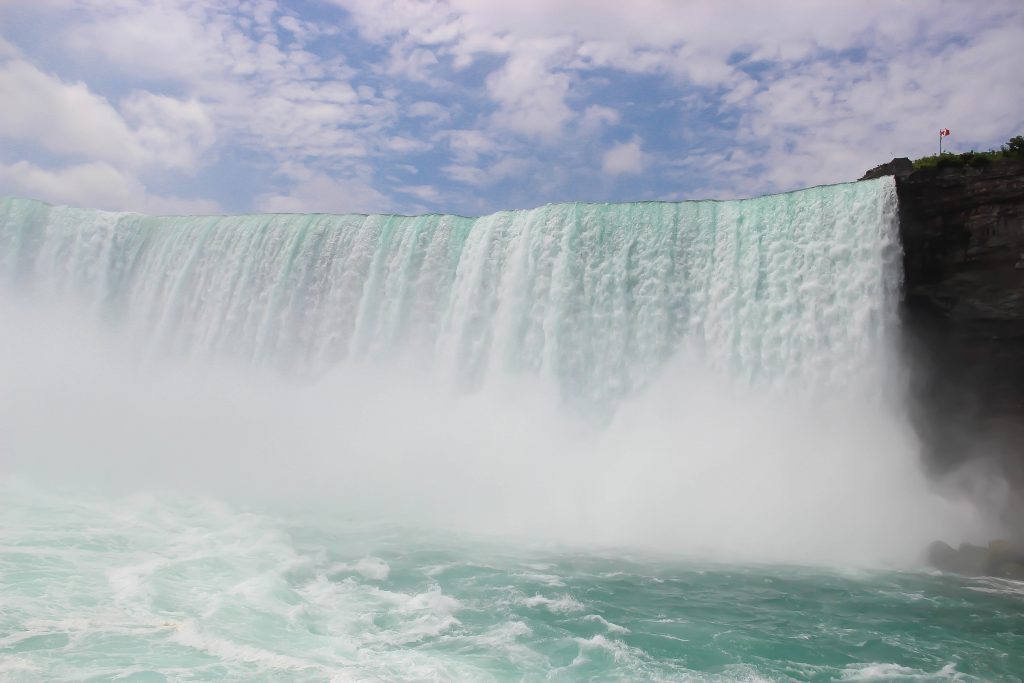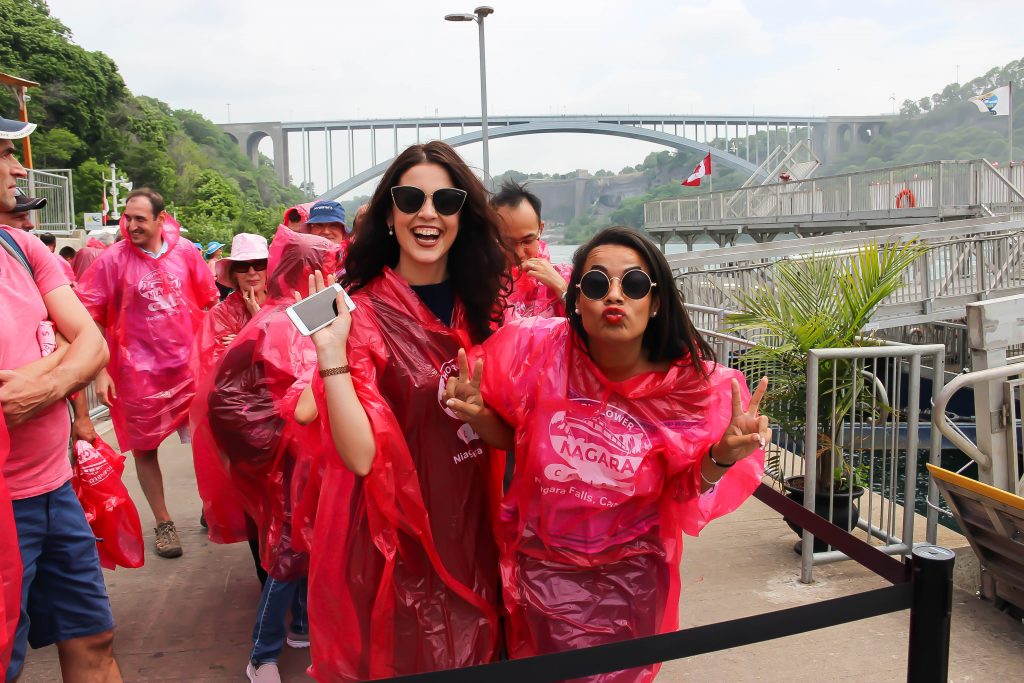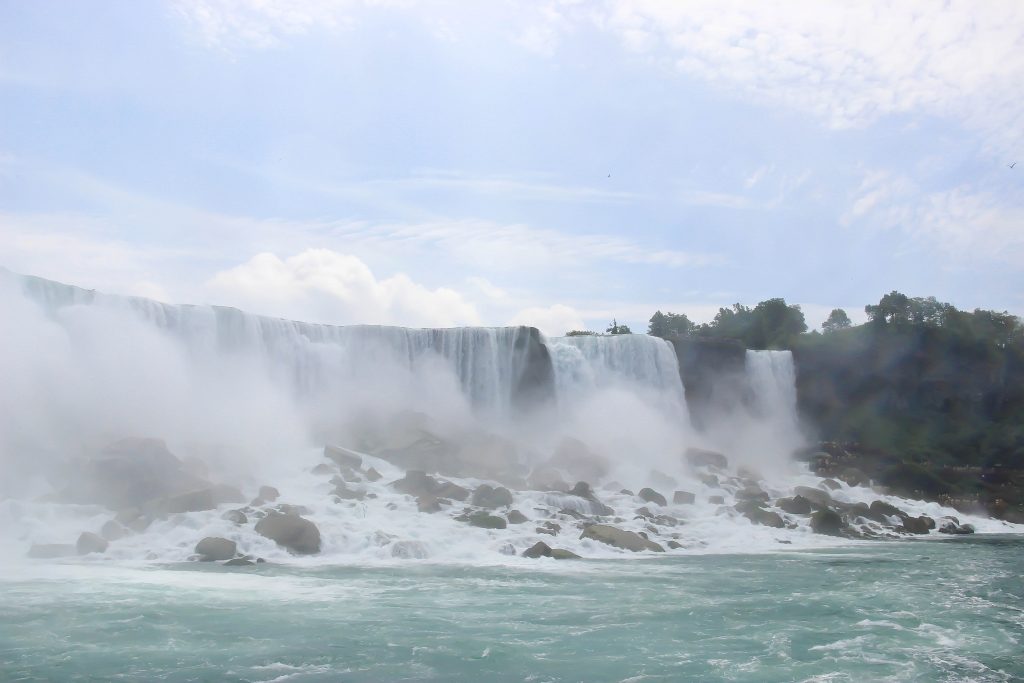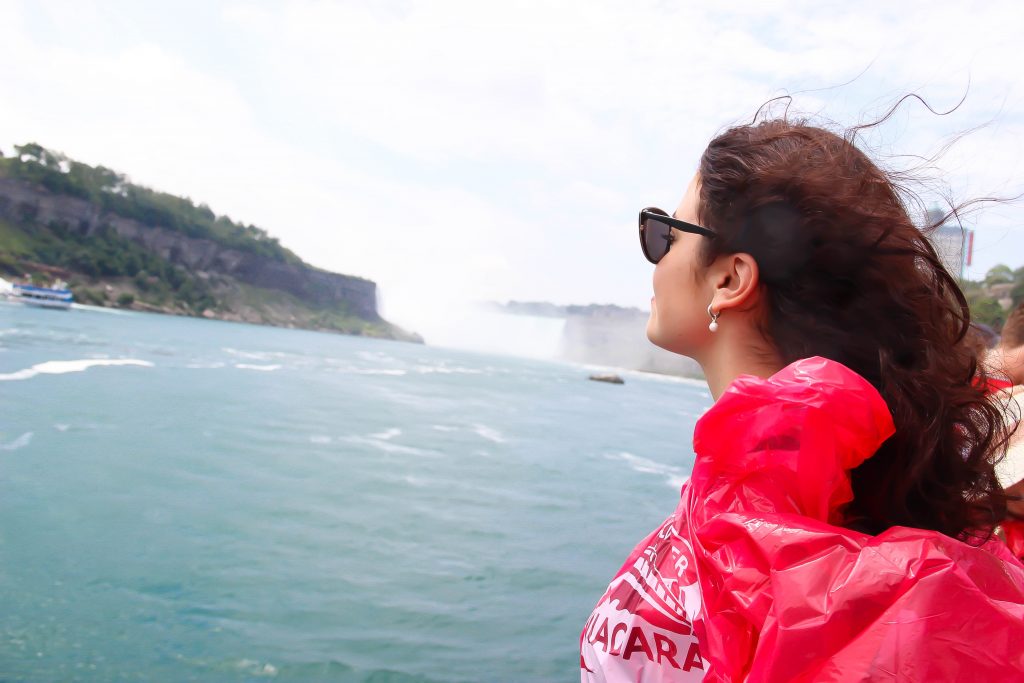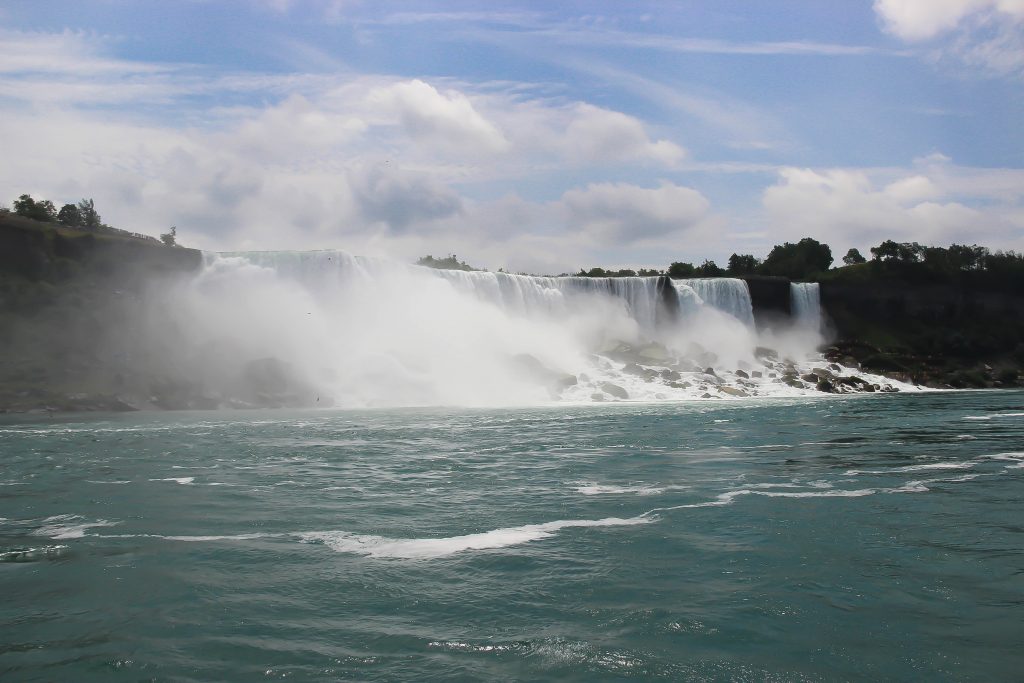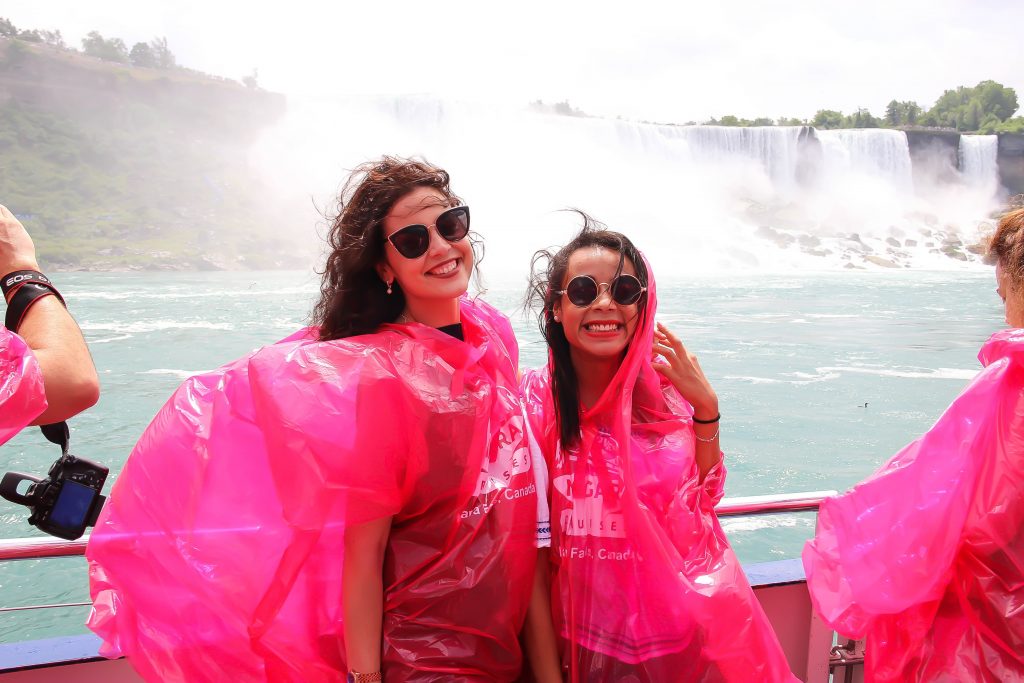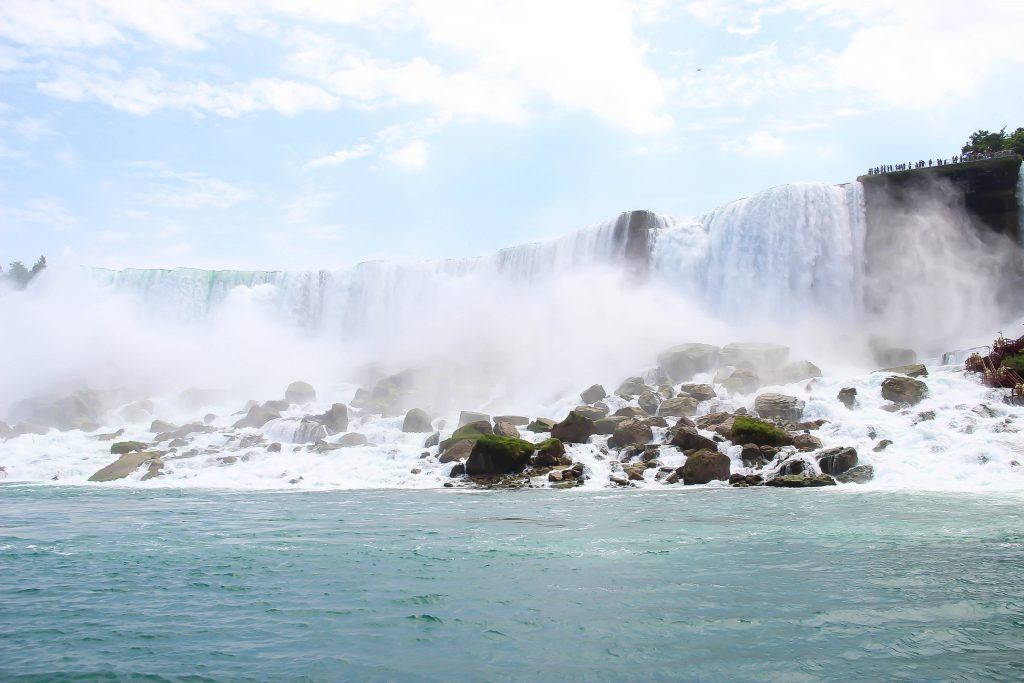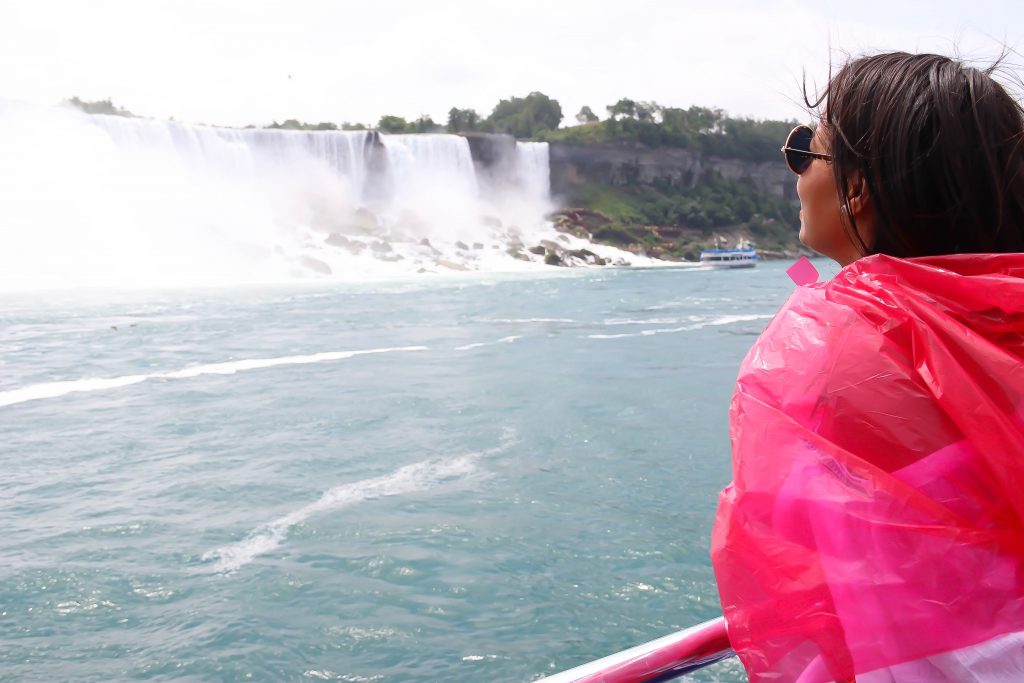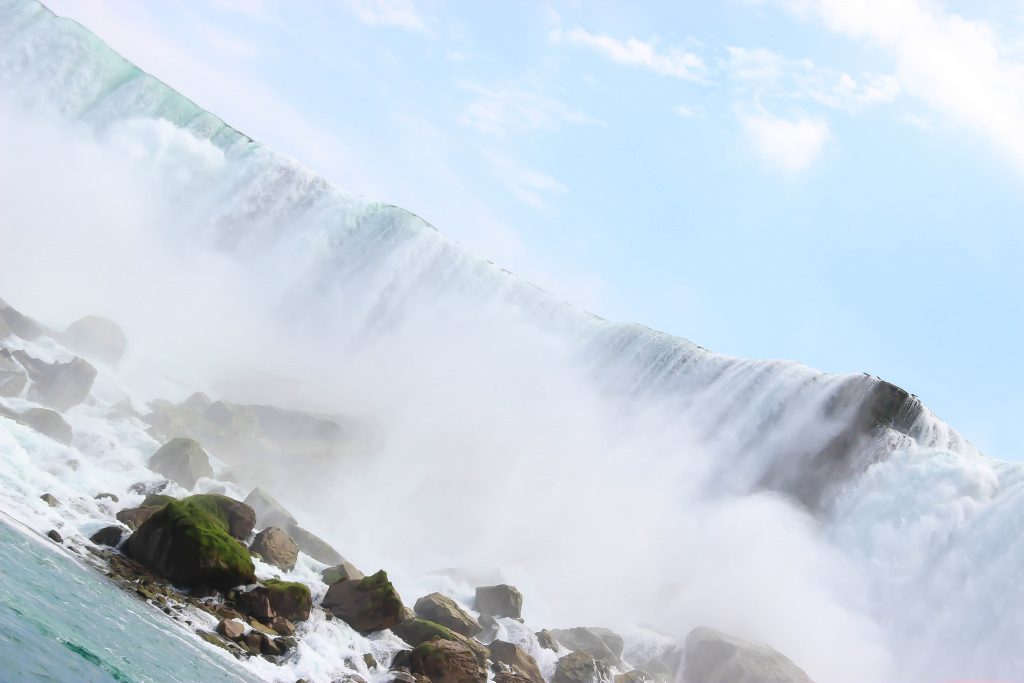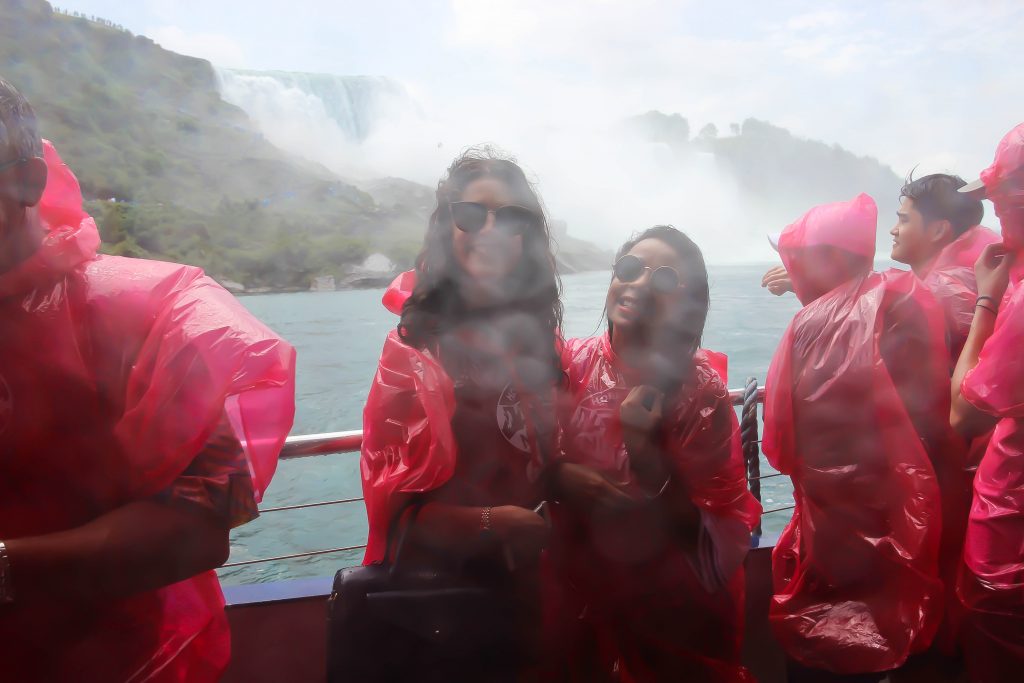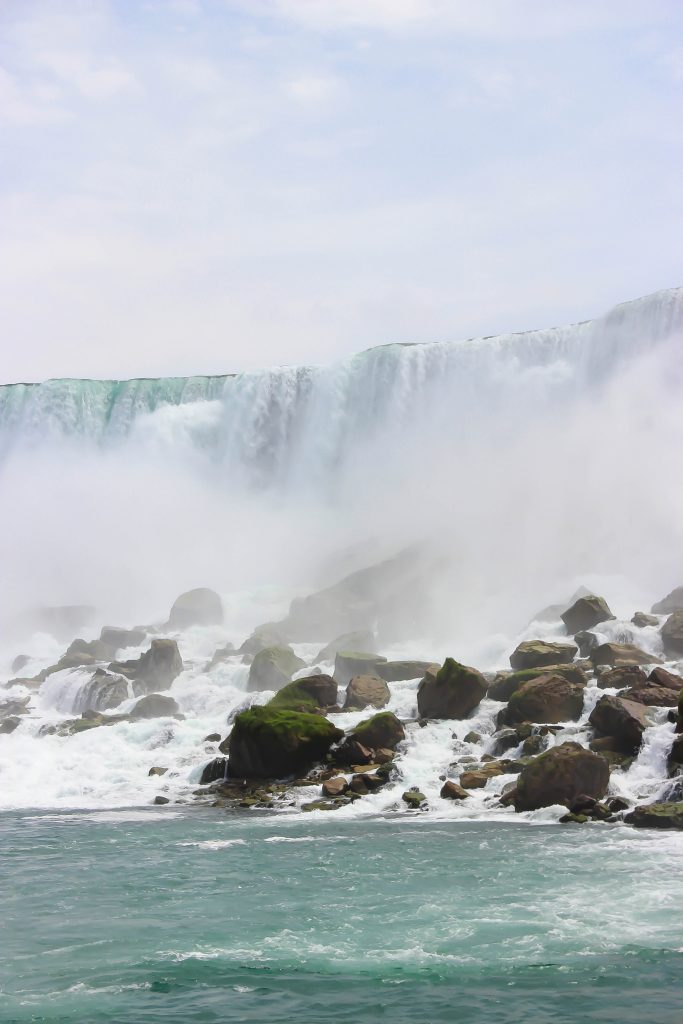 Location: Niagara Falls, Canada
Photographer: Tatiane Kozijn | Instagram: @tatianekozijn