Ixtapa-Zihuatanejo! Chances are you've never heard of this place before. Or maybe you have! Ixtapa-Zihuatanejo is located southwest of Mexico City on the Golden Pacific coast line in the state of Guerrero. We had the chance to explore this extraordinary destination alongside the local tourism board over the course of 5 days and are excited to share with you everything we did, saw, ate and experienced.
Double fun
One name, two places. Ixtapa is the new area where you can find most of the hotels and resorts. Zihuatanejo, which is only a few kilometres away, is the more traditional fishermens village where you can find many shops, restaurants and bars. The fact that you find two places with such a different character right besides each other is one of the things that makes Ixtapa Zihuatanejo so unique. But before we get ahead of ourselves, let's go back to the very beginning: our arrival. With a two hour delay, we finally arrived from Mexico City in Ixtapa Zihuatanejo where Vanessa (the PR manager of the local tourism board) and her collegue were waiting for us. It's always such a nice feeling to have someone waiting for us at our new destination instead of being all on our own!
A 20 minute drive later we arrived at our resort located in the bay of Ixtapa with the most mesmerizing ocean view (you can read more about it here). We were given an hour or so to refresh, after which it was time for dinner but not before getting to know the area a little better. We visited Capella hotel (looking for a honeymoon destination? trust us, this is it) after which we made our way down to Ixtapa's sophisticated marina where we settled in for a seafood dinner at El Galeon. With a superb location looking out over the yachts and ocean and fantastic food we can give this place nothing but praise. Make sure to try out the seafood casserole, it's amazing. Anyway, ourselves and Vanessa got to know each other a little better and we discussed our schedule of activities for the next few days. With a catamaran trip, swimming with dolphins, surf lessons and a bike tour I bet you can see why we were super excited to get started! But not until a good night sleep.
Catamaran trip
Program for the first day? A catamaran trip! We couldn't have thought of a better way to get started. Not only because we were a little tired but also because exploring the bays of Zihuatanejo was a great way of getting a first taste of everything Ixtapa Zihuatanejo has to offer. Which is a lot! Especially taken in consideration that we've been travelling in the Caribbean and Central America for the last 2 months, seeing all kinds of amazing things, you'd think we could no longer be impressed. Which was totally wrong! Zihuatanejo has some of the most beautiful, untouched reefs for snorkelling and we were blown away by the sights. My oh my, do we regret not having an underwater camera. Countless of fish species in the most extraordinary colours and shapes (think metallic purple with a hint of yellow and peacock print blue) and creatures you've never even known existed. Well that sure made for a great surprise! Add on top of that some margaritas on the deck while chatting the afternoon away, jumping off the boat and singing along with the catchy tunes played. Bliss. By the way, did you know that Zihuatanejo and its beaches were featured in The Shawshank Redemption? I'm sure we all know that movie…
Surf, baby, surf!
Ixtapa Zihuatanejo is known for its great surfing, so ofcourse we had to put that to the test. Not that we're exactly the best people to do so because we'd never surfed before, but you have to start somewhere no? We got picked up at 8am (ahhh, so early!) and then headed to Playa Linda, where the lessons began. Wetsuit on, a little bit of stretching and on our boards we went. I'm sure that everyone who has tried surfing for the first time knows is that it's so much harder than it looks. Hard or not, it was so much fun giving it a try and learning the basics! After the lessons we were completely destroyed (it sure is a good work out!) and headed back to our hotel to relax for the rest of the afternoon. The surfing story is to be continued, stay tuned!
Getting to know Ixtapa by bike
Another early wake up call the next day! Pick up at 7.30 am. Normally we wouldn't have gotten out of bed so early, but I'm so glad we did. Not only because we got to see the sunrise from the terrace while having breakfast, but also because the early morning temperatures and breeze is so pleasant. Especially while biking! we kicked off the ride in the centre of Ixtapa, after which we made our way to the marina and then throughout a biking track in the jungle. A great way to start the day actively and to get to know Ixtapa more closely. After the ride, we went back to the hotel for a little lunch break to and change to swimwear because next up is …
Swimming with dolphins at Delfiniti Ixtapa
Ixtapa Zihuatanejo has a beautiful dolphin center which we ofcourse had to visit while here. In all honesty, we did have our doubts about swimming with dolphins as it somehow promotes the keeping of wild animals in captivitiy. Even though we still feel that way, we were very impressed by the beautiful bond the dolphins seem to have with their carers. And it's definitely not only for the fish they give them! We were really surprised by the dolphins gentle nature, how careful they are (e.g. they won't bump into you despite little space getting around us 3 girls) and you can feel they really want to make contact. The centre organizes beautiful interaction between humans and dolphins and that's why it's worth a visit!
Turtle release & Exploring Zihuatanejo
How much can you possibly squeeze in one day? Late afternoon we drove to Ayotlcalli turtle & marine conservation center where we were to witness a turtle release. The turtle eggs are being collected from the beach in order to protect the turtles from being eaten, destroyed or taken away by humans. Tiny as they were, it was a beautiful thing to see that they somehow instinctively know how to swim! These turtles have the habit of returning to the same beach after 20 years for nesting, it's pretty amazing that they know how to find their way back. Imagine the sun setting in, hundreds of little turtles crawling their wayt to the ocean -one faster than the other- while taking it all in from up close. Magical! After the turtle release we drove back to Zihuatanejo where Vanessa and her daughter showed us around in the city centre and where we went for dinner at La Katrina. Traditional Mexican food, with a twist. It was mindblowing good and the different flavours stayed on my taste buds until weeks later. They do some really amazing cocktails too, a favourite being the Tamarind margarata. A distinctive but oh so delicious taste, plus layer of chilli and salt make for the perfect edge to the flavour of the drink. Yummm. We ofcourse couldn't finish our stay in Ixtapa Zihuatanejo without trying some traditional Mescal shots. Similar to tequila, but tastier! Cheersing on adventures and beautiful moments.
Concluding
What a great couple of days in Ixtapa Zihuatanejo! From the resort, to the beaches, raw nature, beautiful people, fine food and relaxing atmosphere: it was a great, unexpected stop during our journey and I'm so glad we got the opportunity to get to know this place from up close. Let the pictures speak for themselves, but Ixtapa Zihuatanejo is a gem that you have to visit when you get the chance. You won't regret it, we promise.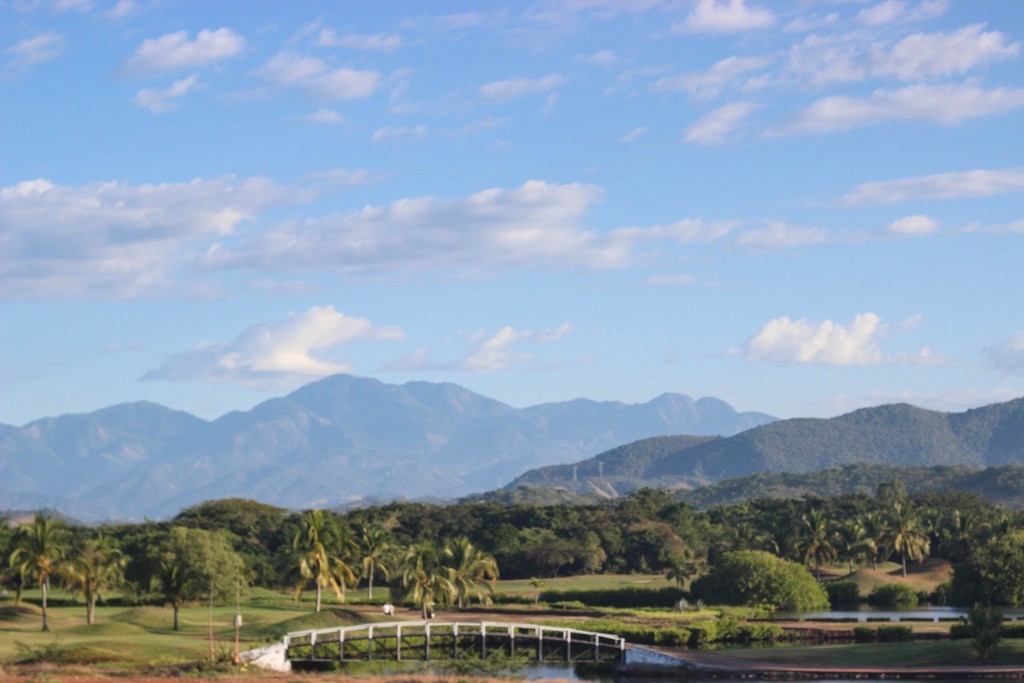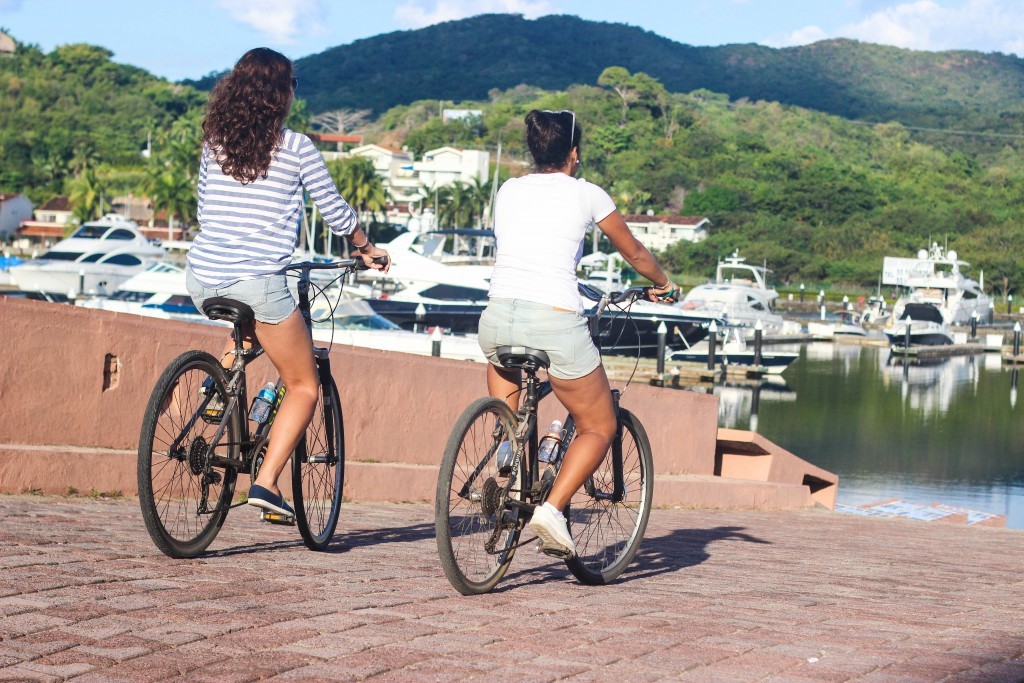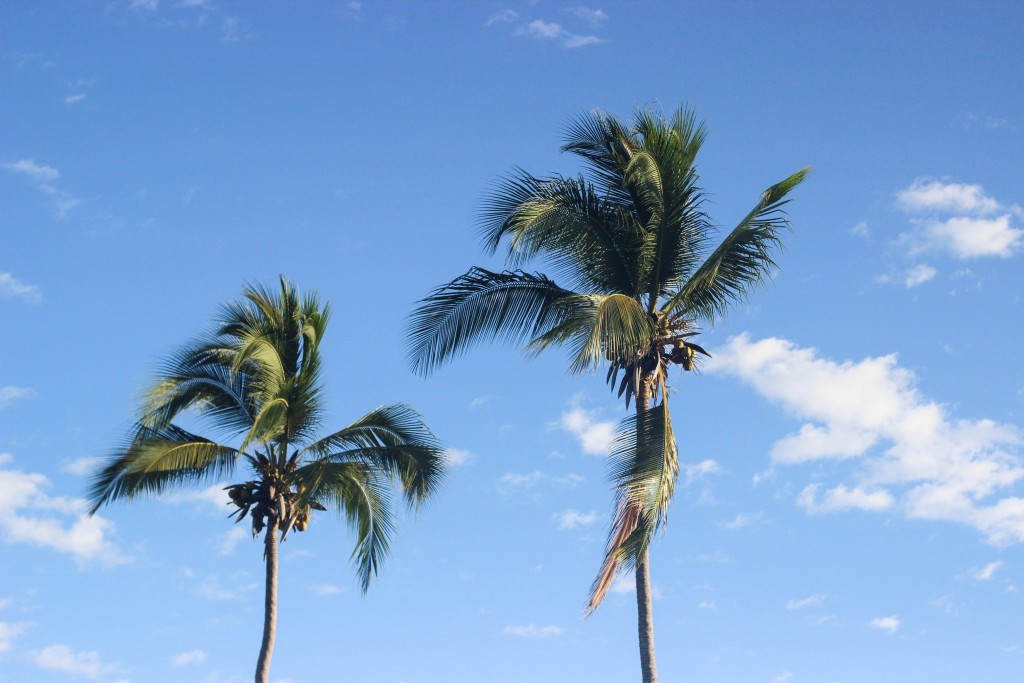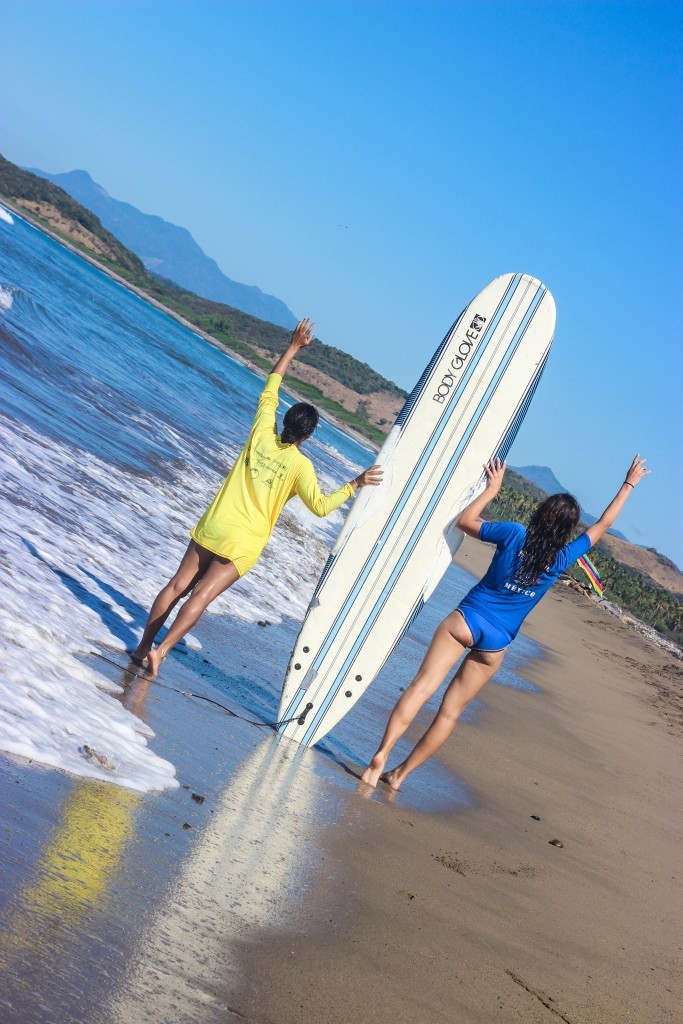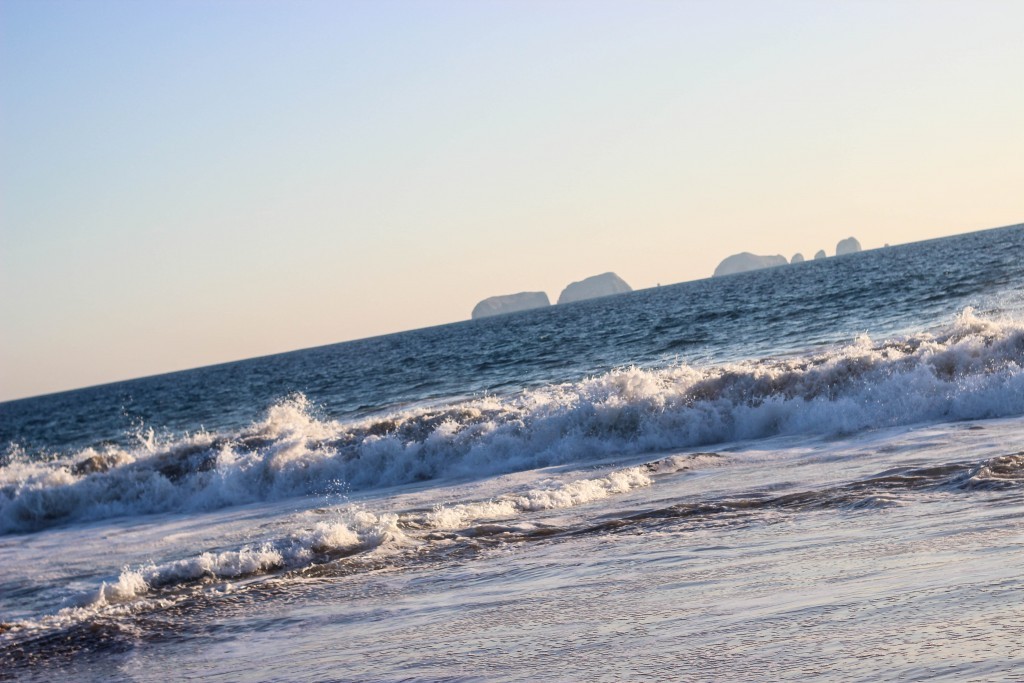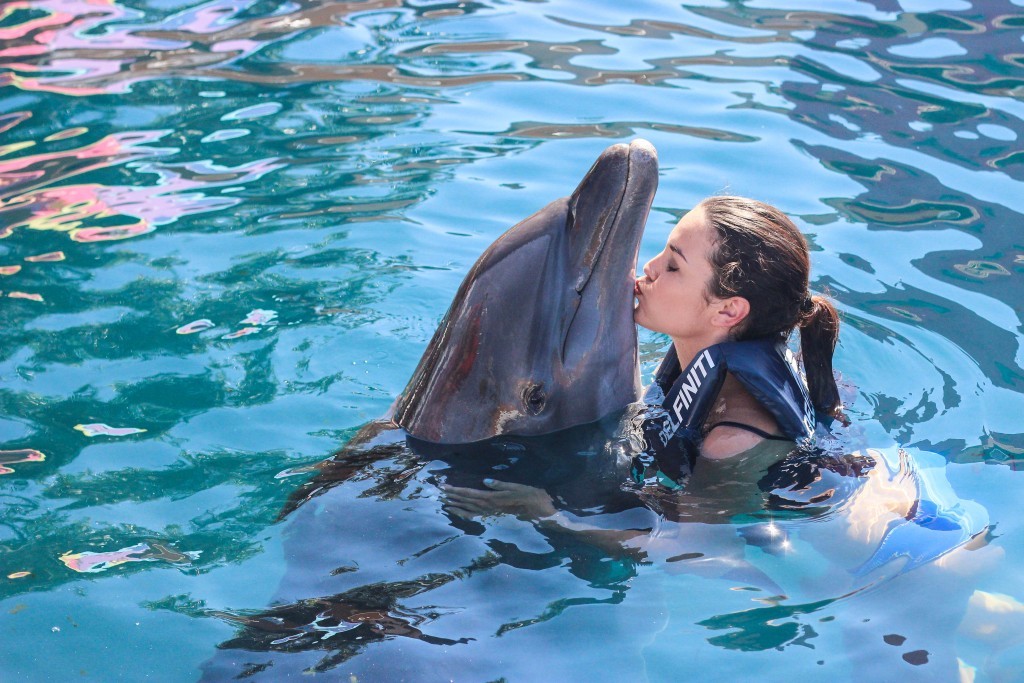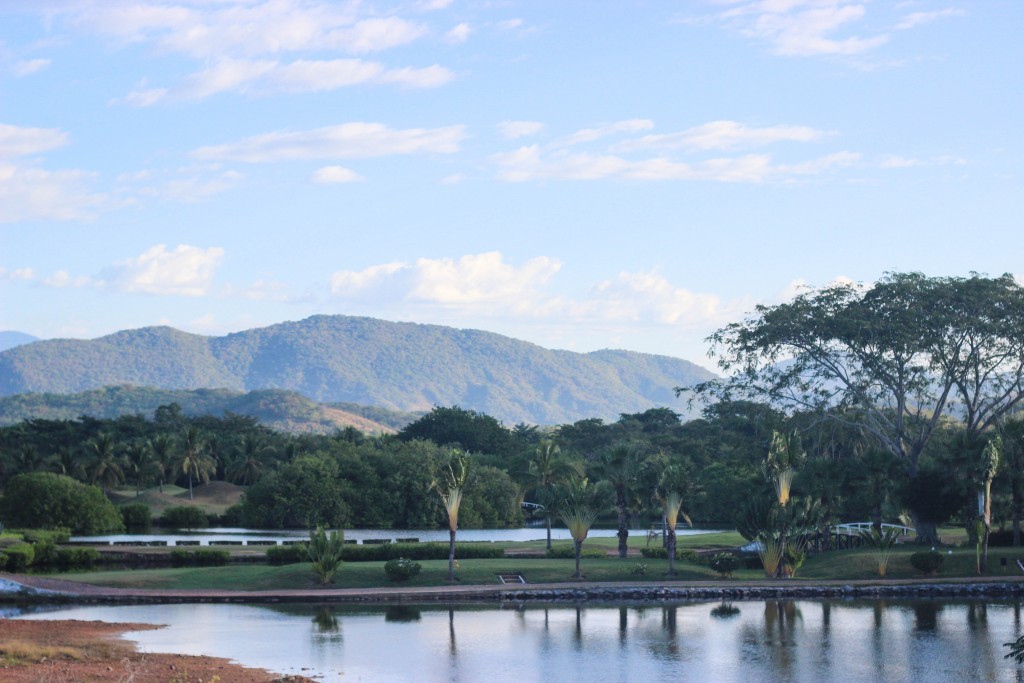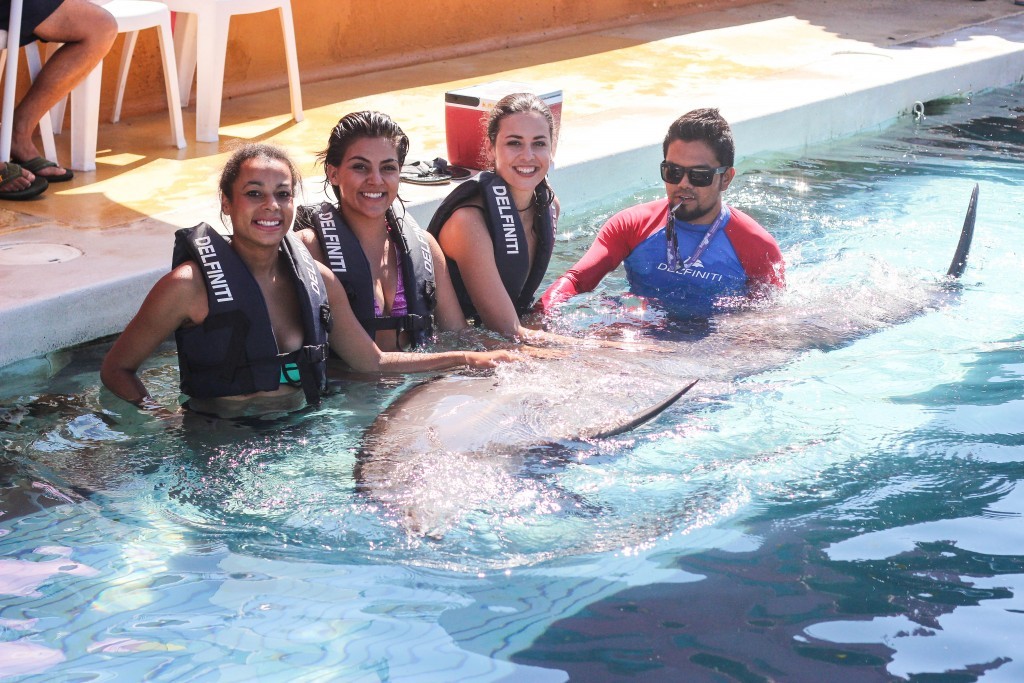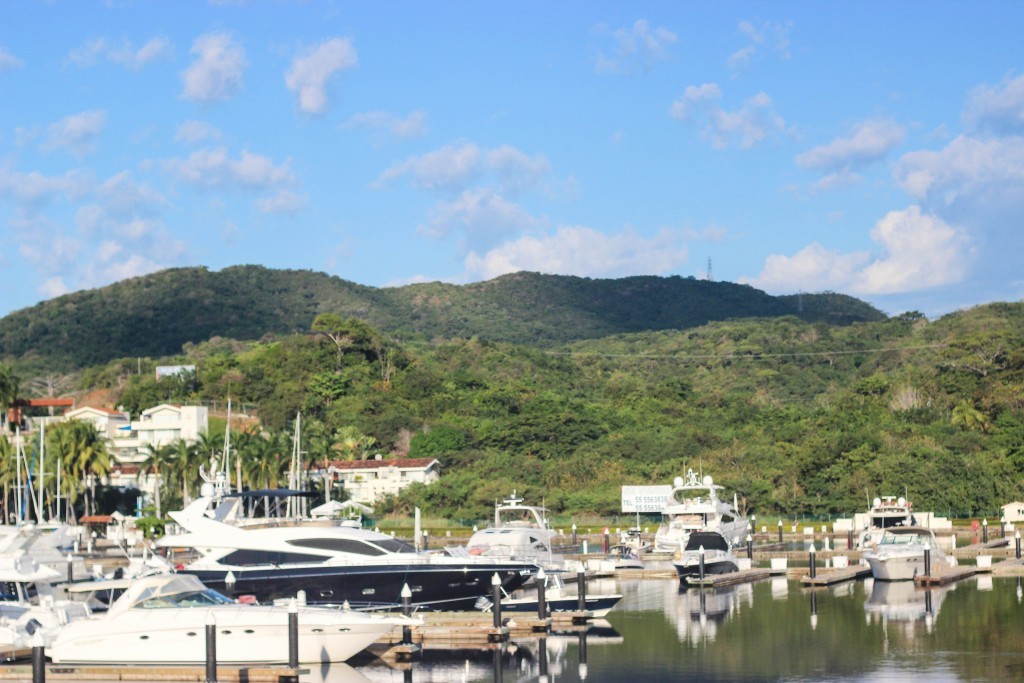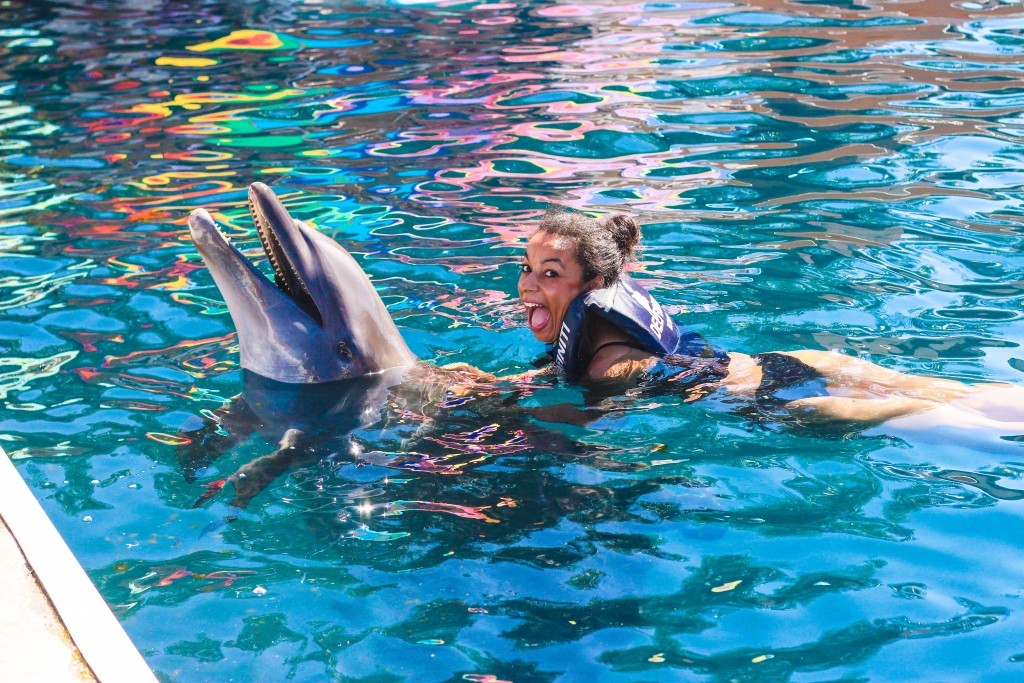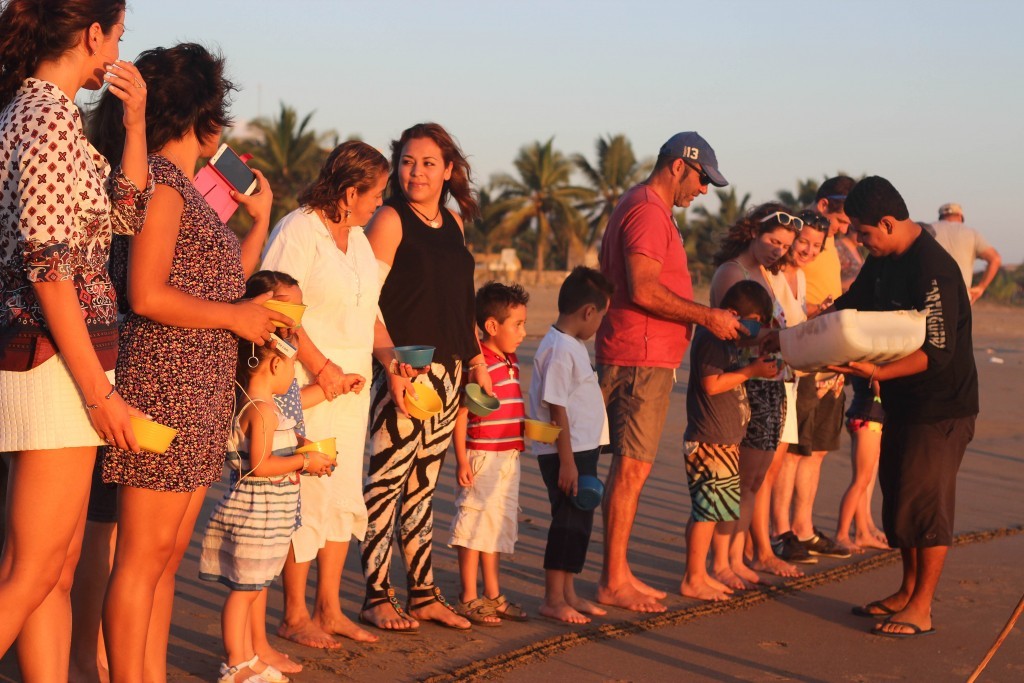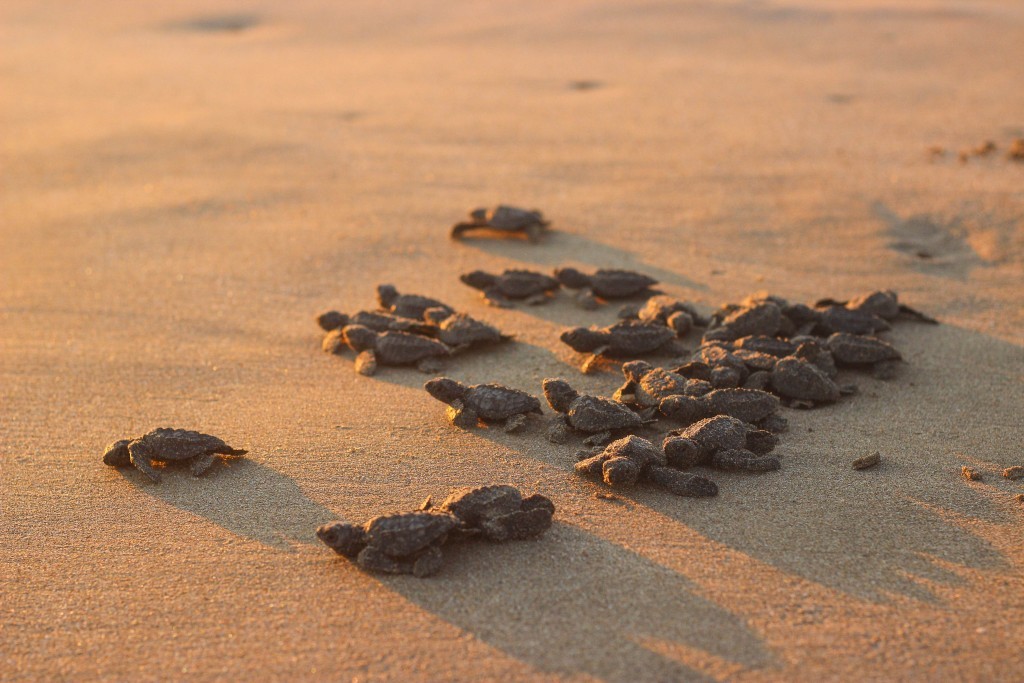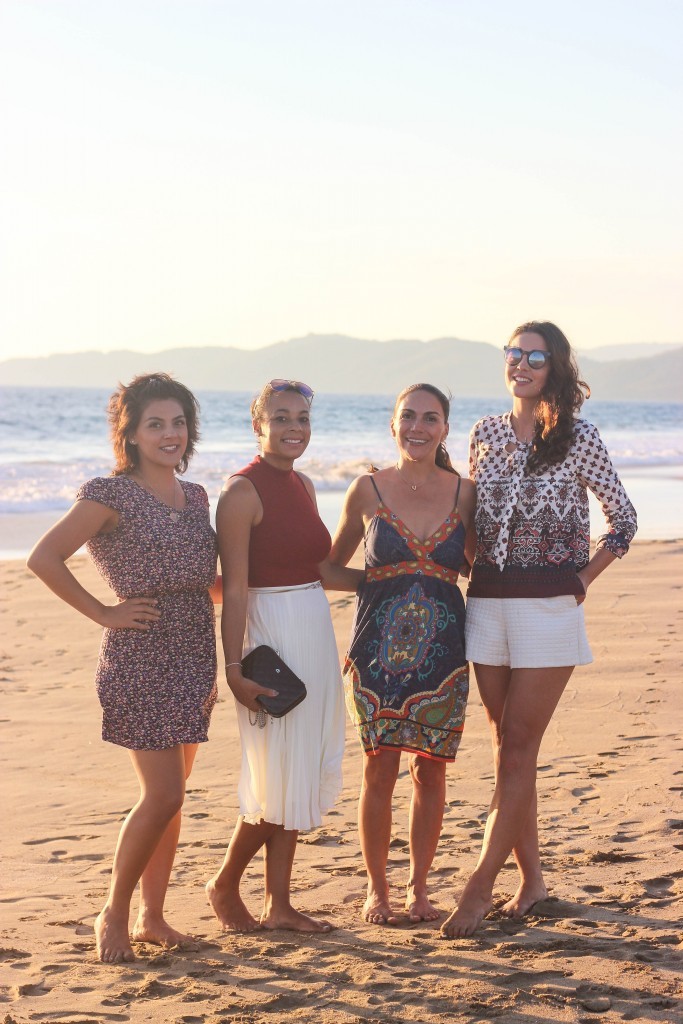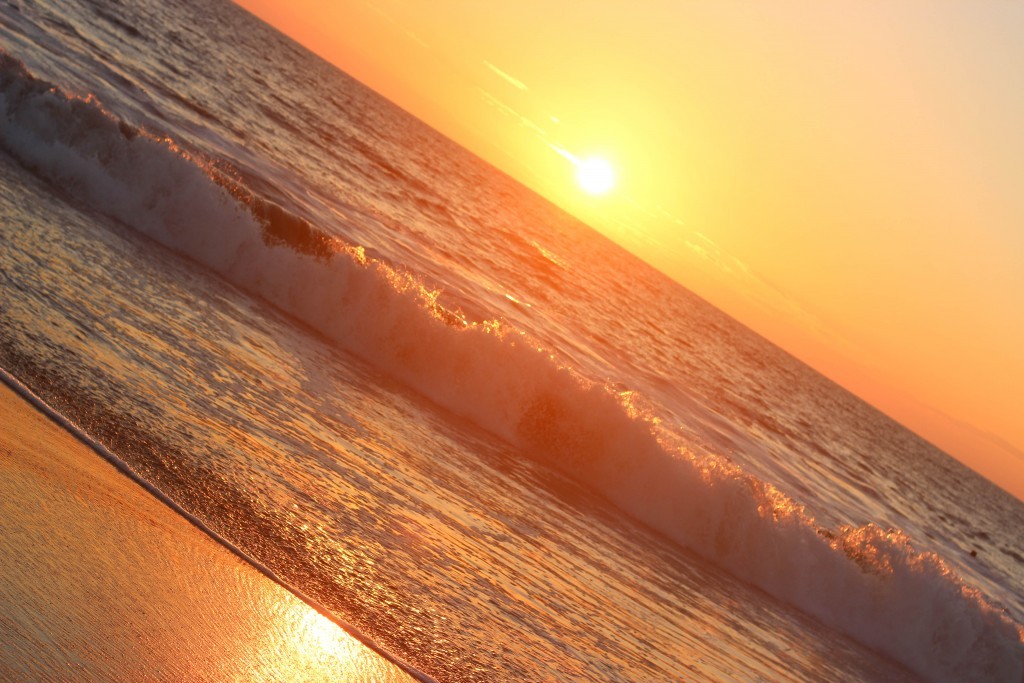 Photographer: Tatiane Kozijn | Instagram: @tatianekozijn
Location: Ixtapa Zihuatanejo, Mexico