And so we landed ourselves a gigantic luxuruious suite looking out over the Adriatic sea. The best things in life are always the most unexpected! We spent the second half of our stay in Dubrovnik at the Sun Gardens Radisson Blue resort & spa and it's almost needless to say that we enjoyed every minute of it.
Extravaganza
Everything at the sun gardens is big and extravagant: from the hotel itself (200+ rooms and suites), to the set up with multiple pools, extensive breakfast selection and more. Our suite had a big living area with sofa, office space (!) and kitchen with all possible appliances you can think of. A seperate bed room, gigantic bathroom and last but certainly not least: a super charming terrace with deck chairs looking out over the sea and green beneath us.
This 5-star hotel is situated about 11 km from Dubrovnik's old town, but luckily the hotel provides regular shuttle services which will get you there with ease. The only disadvantage is that they only run until 10pm at night, meaning you're forced to take a cab back ($$) if you want to stay out a little later. If you love a big breakfast, then I can guarantee you'll love the selection at the Sun Gardens. Lots of choice, great quality, everything from sweet to savoury. The breakfast area has a big terrace looking out beautifully over the pool and sea. A great setting to start your day.
Getting around
Because the set up at the Sun Gardens is so big, it takes a good few minutes to walk from some of the rooms to the main area where you can dine or have breakfast. Good thing? there are golf carts and the hotel staff is happy to give you a ride back 'home' at all times. So much fun!
Superior white lace
The extravagance of the hotel asked for an outfit just as extravagant, which is why I'm wearing this white lace dress. Almost suitable as a wedding dress, don't you think? Surprisingly comfortable as well, fitted around the waist, but comfortable nevertheless. A dress like this doesn't require much else than some very minimal, delicate jewelry and a subtle lip colour.
Life at the terrace
We had a couple of free hours on our first day at the Sun Gardens during which we made the most of our beautiful terrace. Feet up, glass of wine and lots of girl talk (you know what that means!) and laughs. If you need to get away from it all, even if it's just for a couple of days, we'd highly recommend maling the Sun Gardens your escape. You'll thank us, I promise.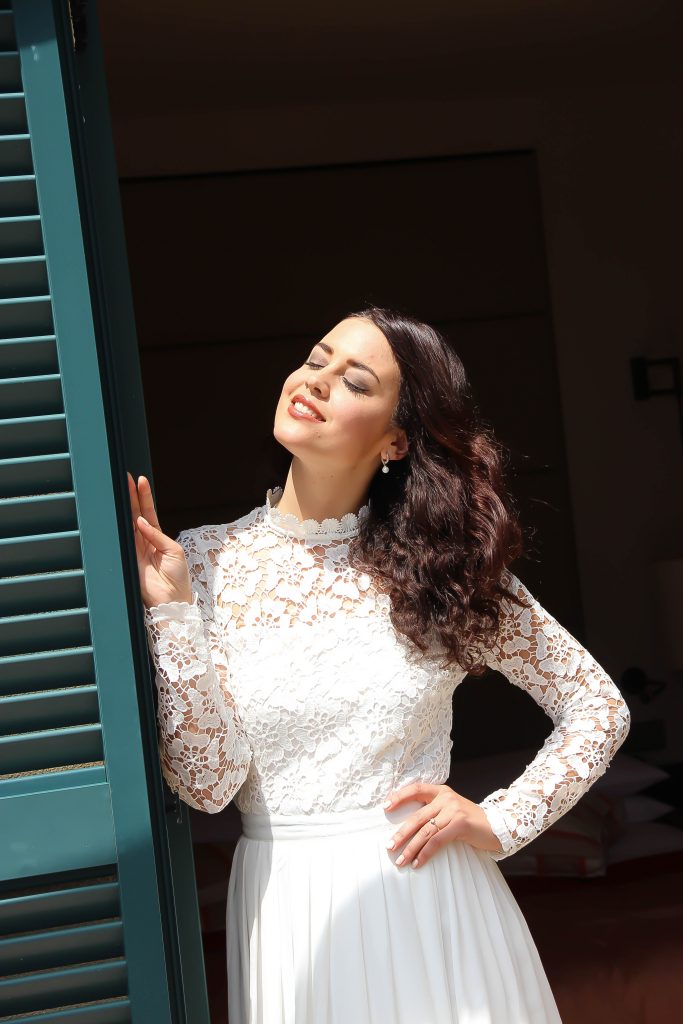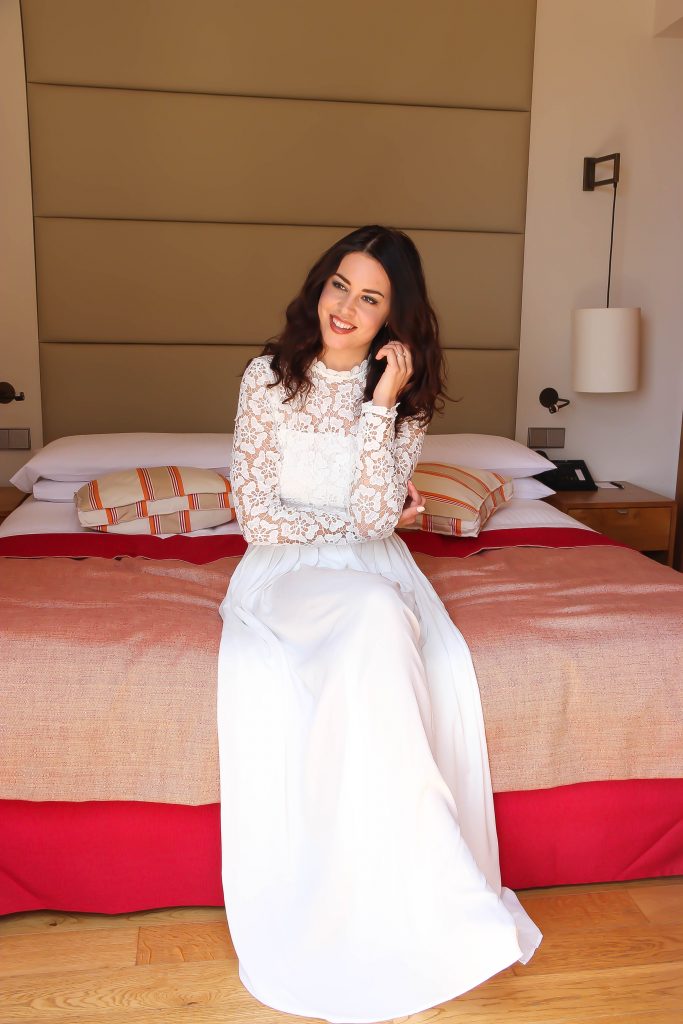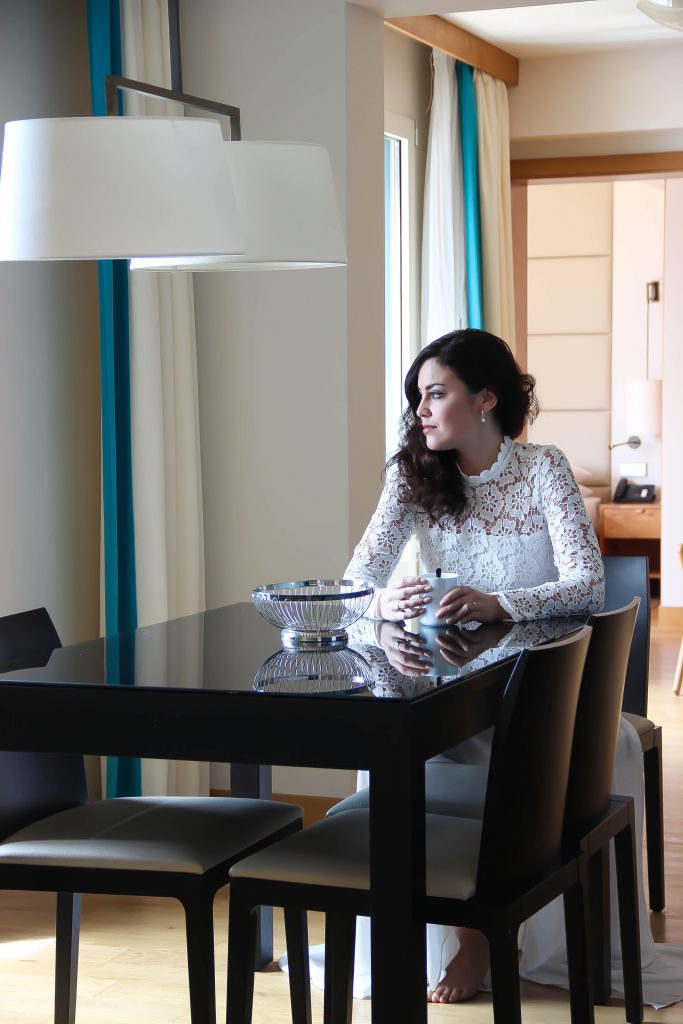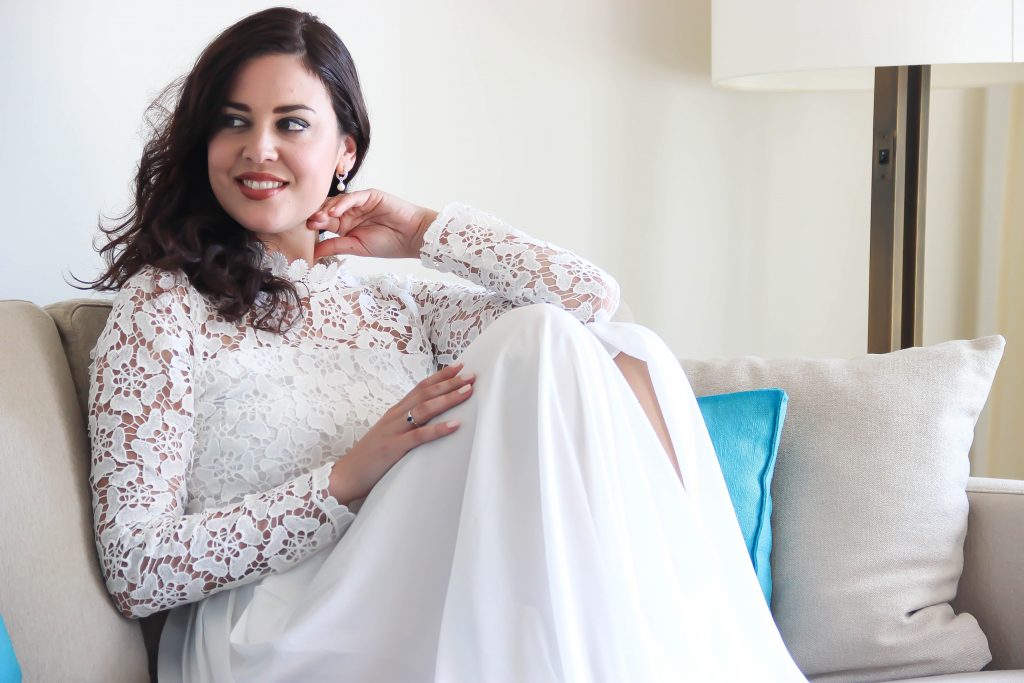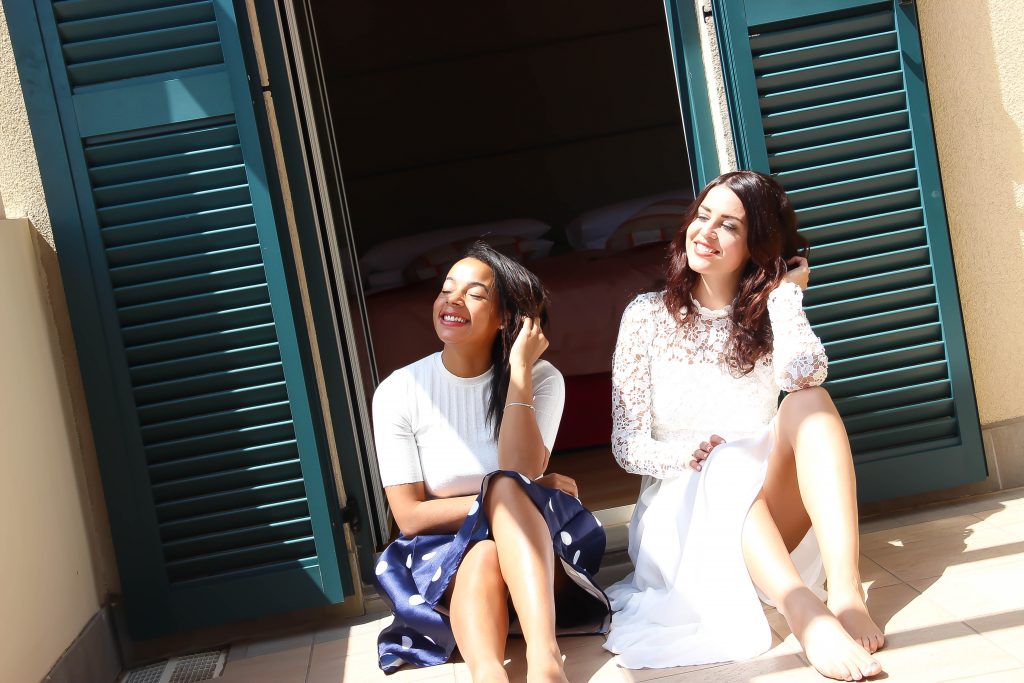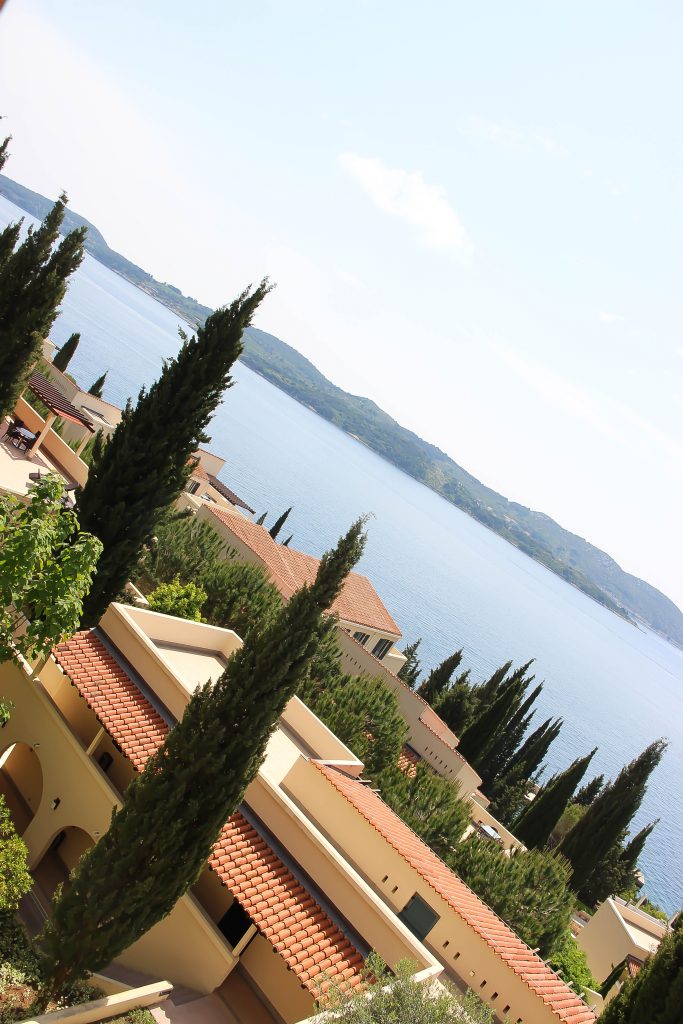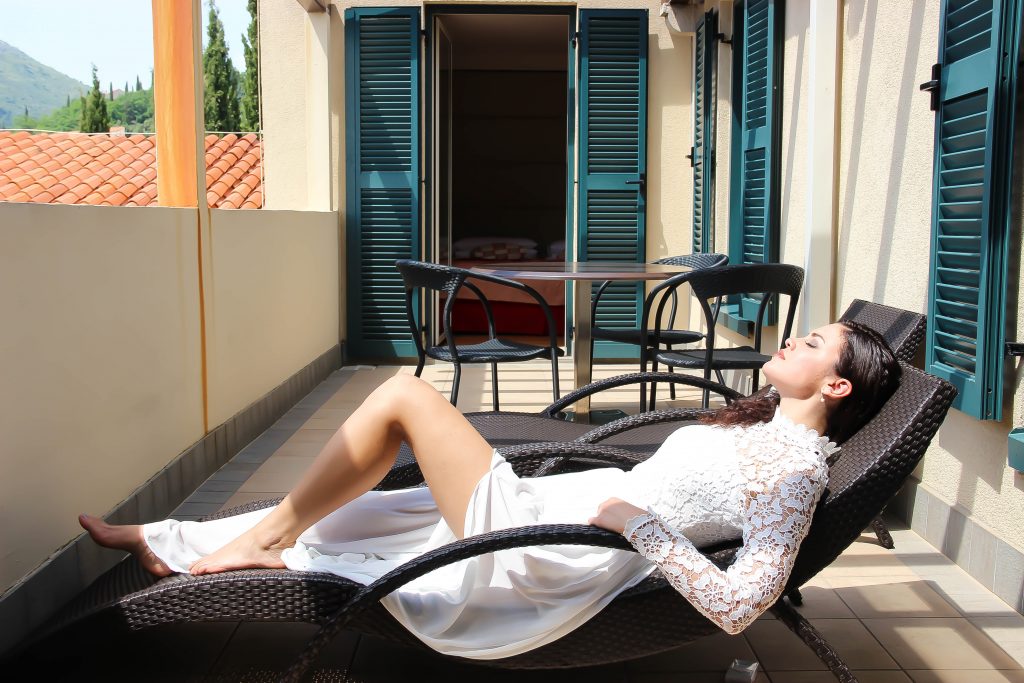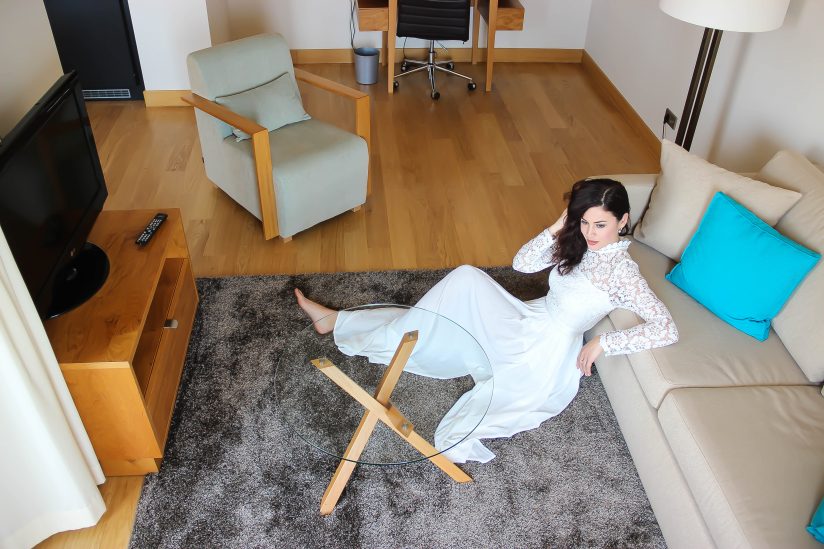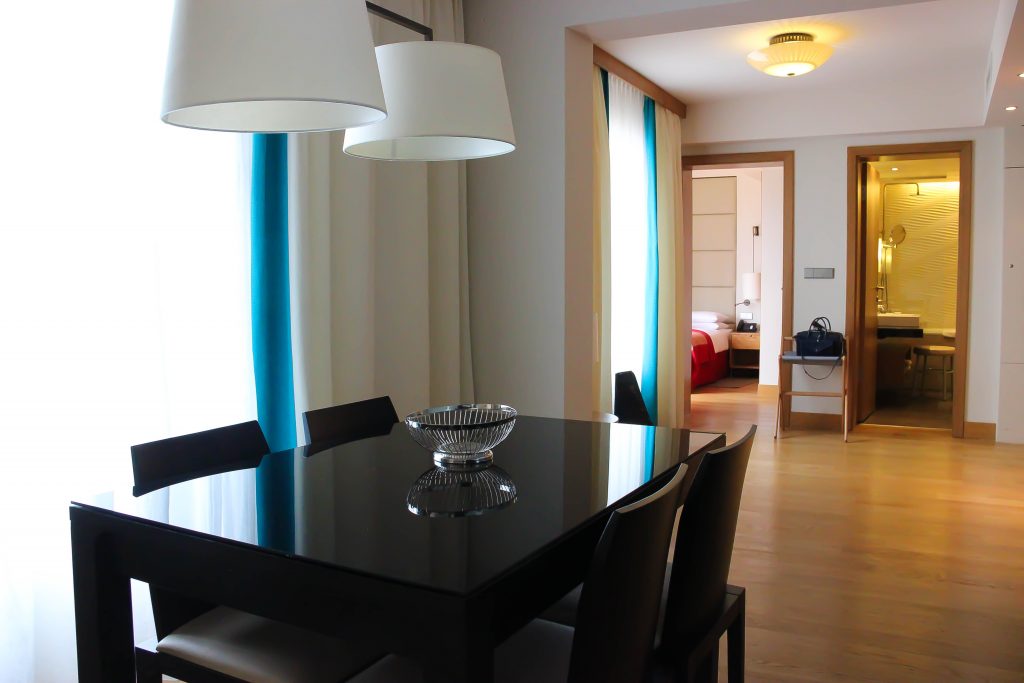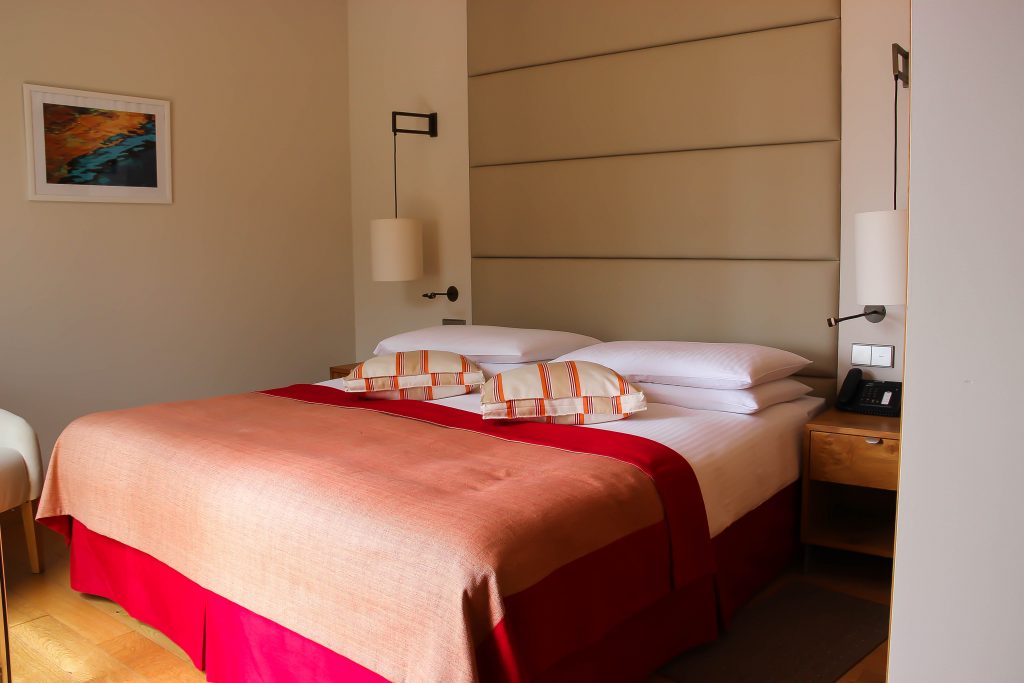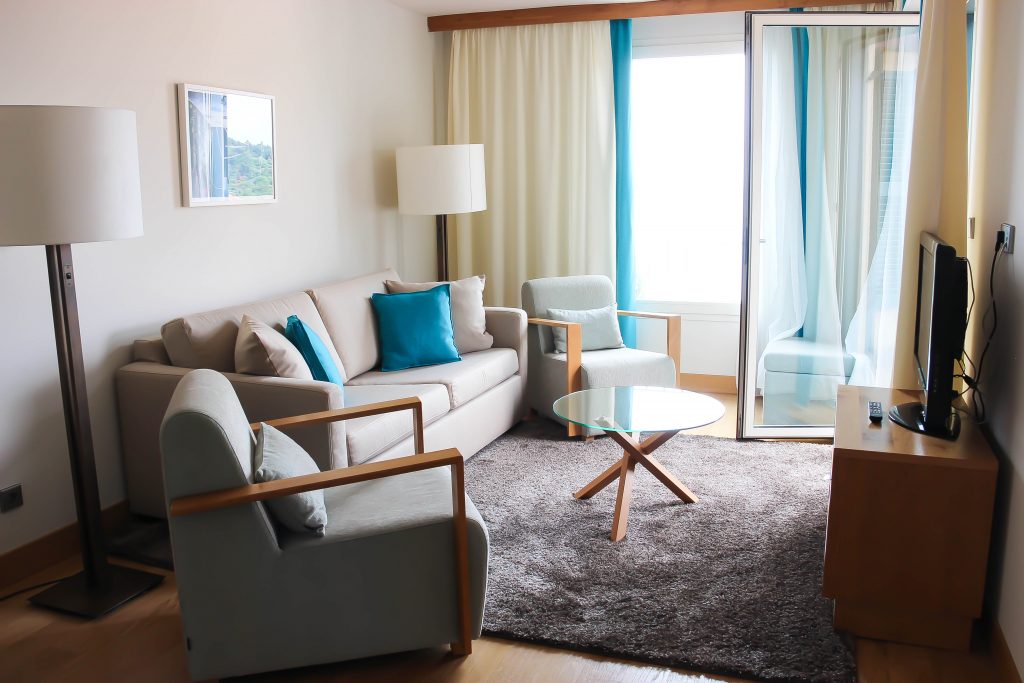 What I'm Wearing: Chicwish maxi crochet dress
Photographer: Tatiane Kozijn | Instagram: @tatianekozijn
Location: Dubrovnik, Croatia