During our 12 day stay in Tenerife we had the pleasure of having quite some activities organized for us. In today's post we're highlighting a day out sailing organized by the experience centre at the amazing Baobab suites. Off to spot some dolphins and whales!
Sail, sail
You could say that after our Caribbean journey with the Starclippers ship, a love affair between FashionContainer and sailing has begun! That's why we were so excited when the experience centre at Baobab Suites offered us to go get on board of the Blue Jack for an afternoon of exploring. We left from the Puerto Colon harbour on a small ship with the coolest staff and only 4 other people accompanying us on the journey. It didn't took us long until we spotted the first pod of dolpins. It started with just 5 or 6 swimming along with our boat, but quickly we could count at least 30 surrounding us! Now I've seen quite some dolphins throughout my life, recently in the Caribbean and Australia, but never so many at the same time. Absolutely extraordinary to witness, even more so with the mesmerizing backdrop of Tenerife's clear blue skies and mountains in the distance.
Next mission?
After dolphin spotting, it was time to find the whales. Not the gigantic humpback whales, but a smaller kind looking somewhat like dolphins but with a very different, stumpy nose. I was surprised how easy it was to find also these creatures in the bay. Even though they're a little more shy than the dolphins, we could see them up close from just a few metres. Sitting on the back of the boat with our feet dangling in the water it felt unreal. Boating makes you hungry, so luckily for us it was snack time with fresh fruit, sandwiches and other yummy bites. Add on top of that a glass of rose and I can't think how the boat trip could possible have been better!
To the bay we go…
After dolphin and whale spotting, we sailed out to a little bay in the area for some time to swim. Or in our case, simply chill on the deck of the boat and enjoy the sun instead. It was a little too cold for us to head out in the water, even though we heard the snorkelling there was really nice. Even some turtles were spotted! After our stop in the bay we started the journey back to the harbour. Time flew by so quickly! What a beautiful experience.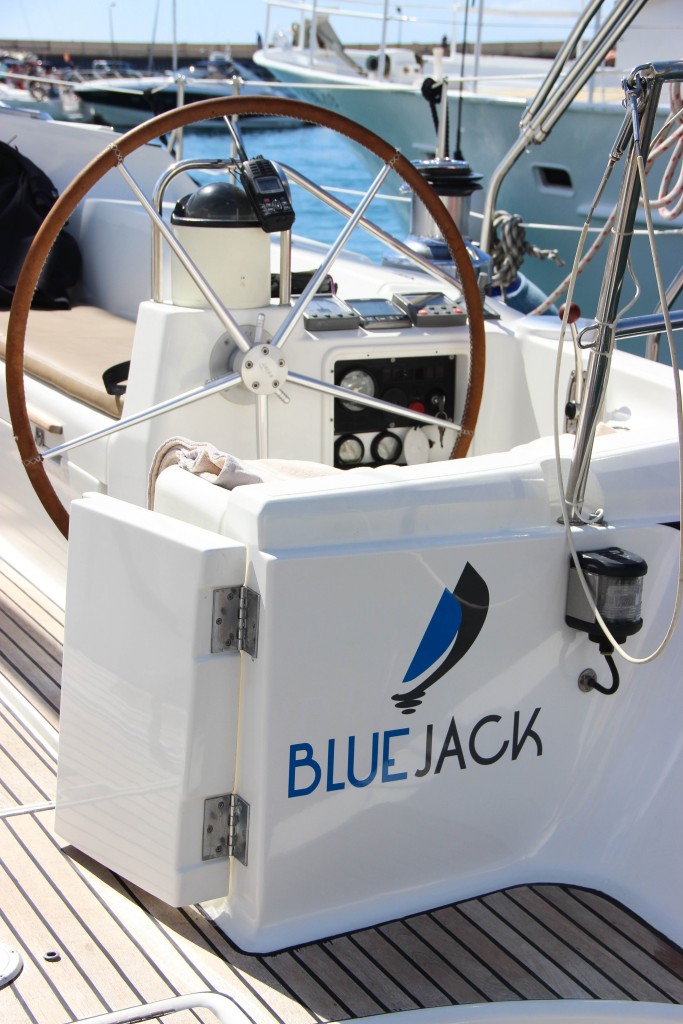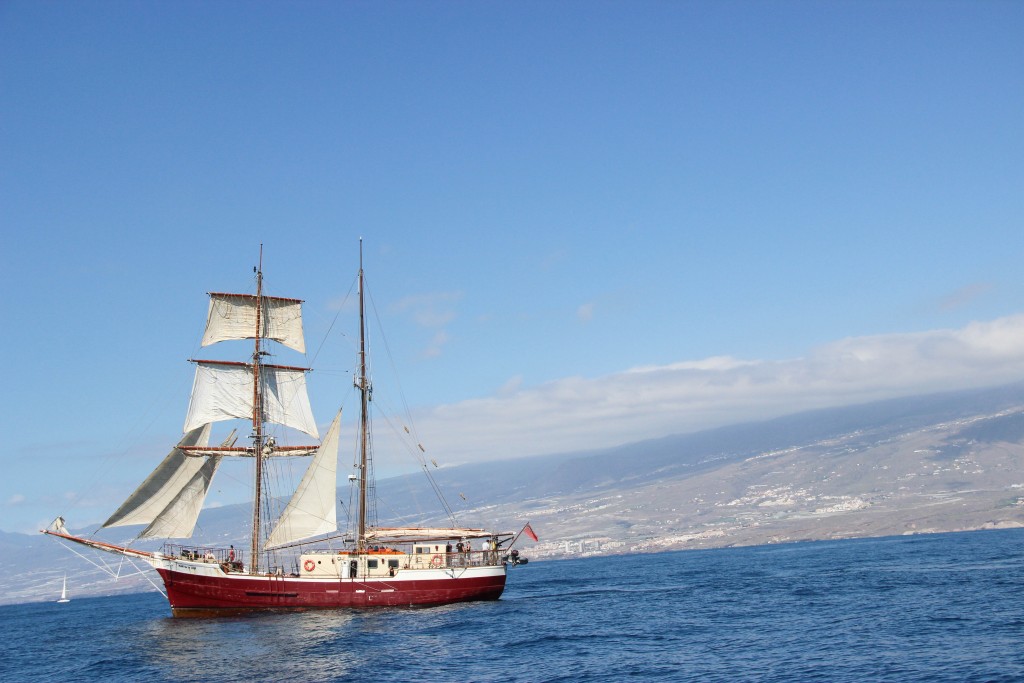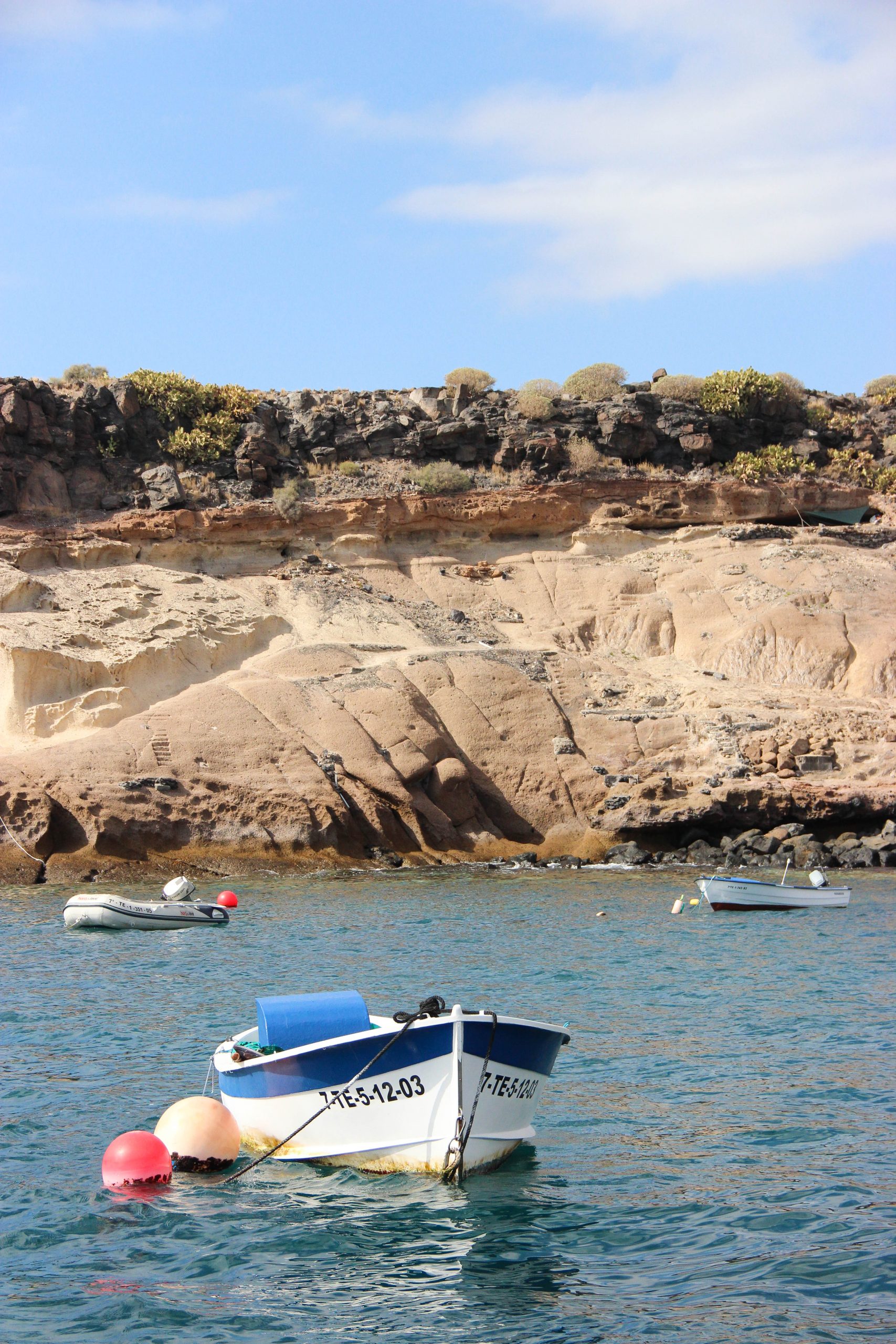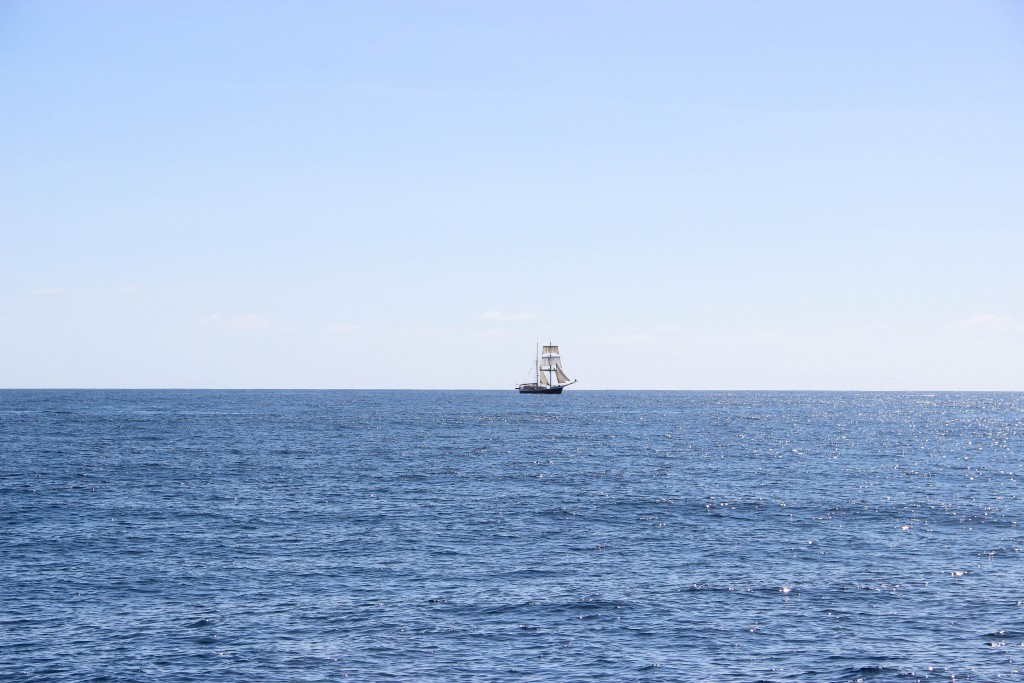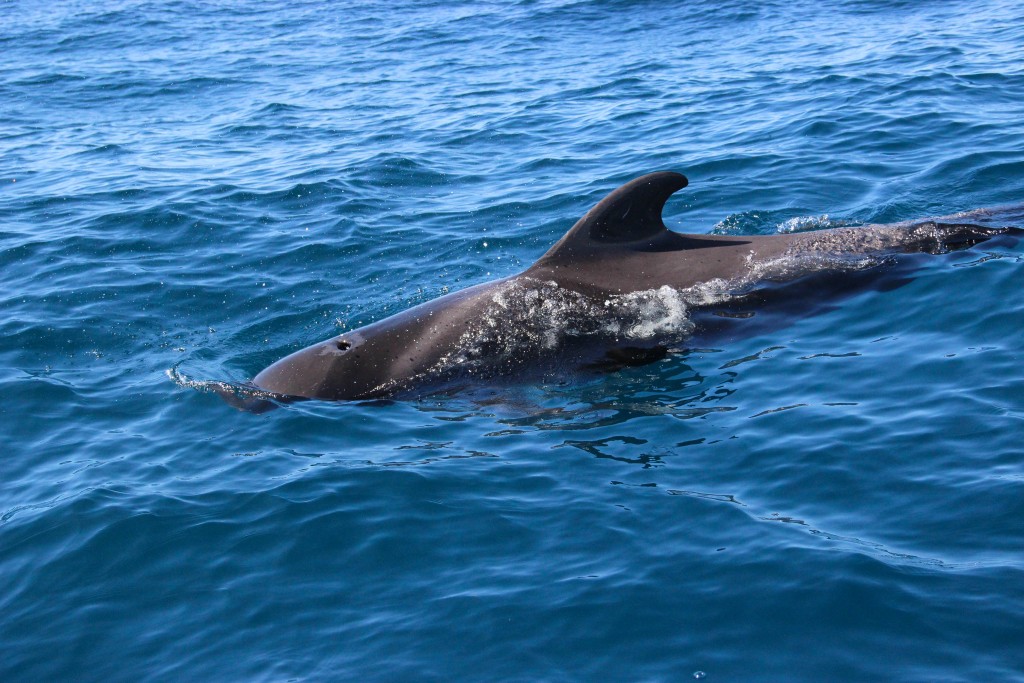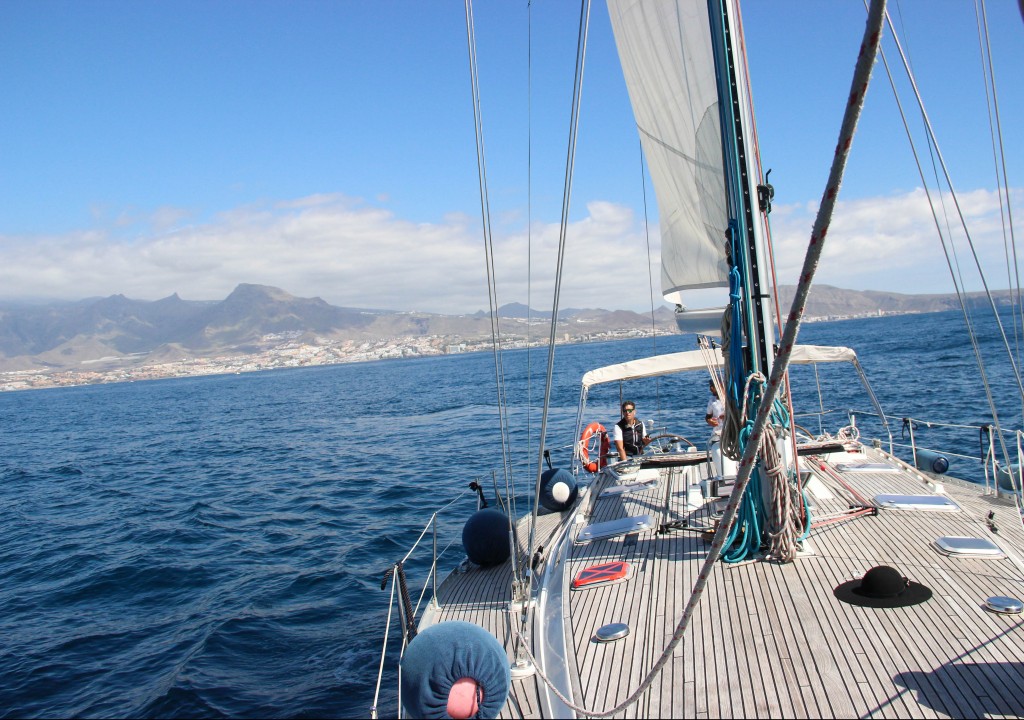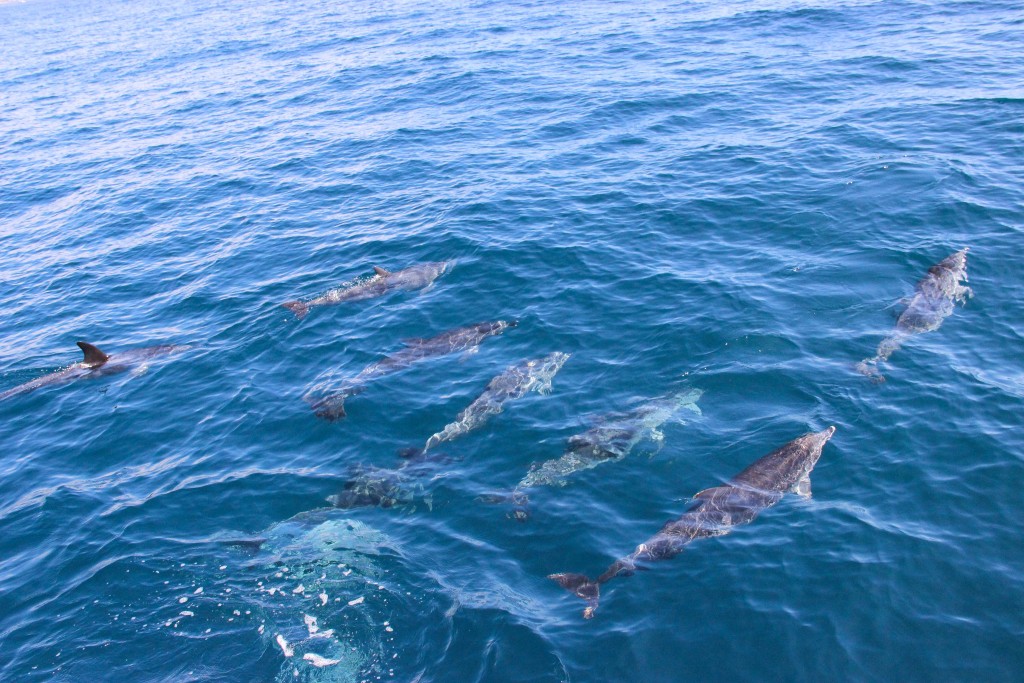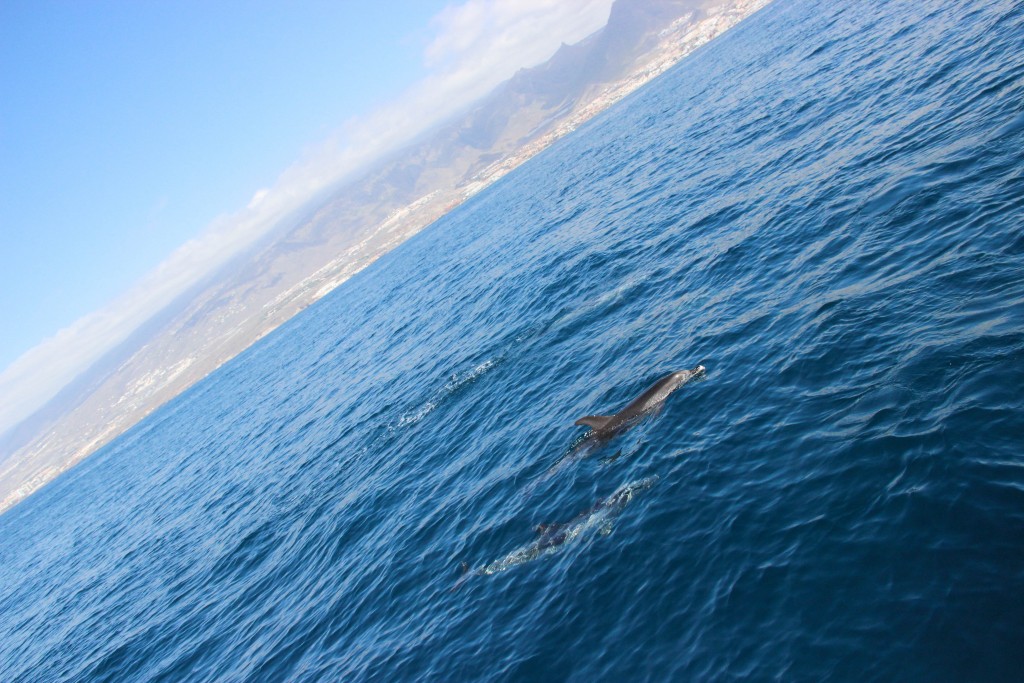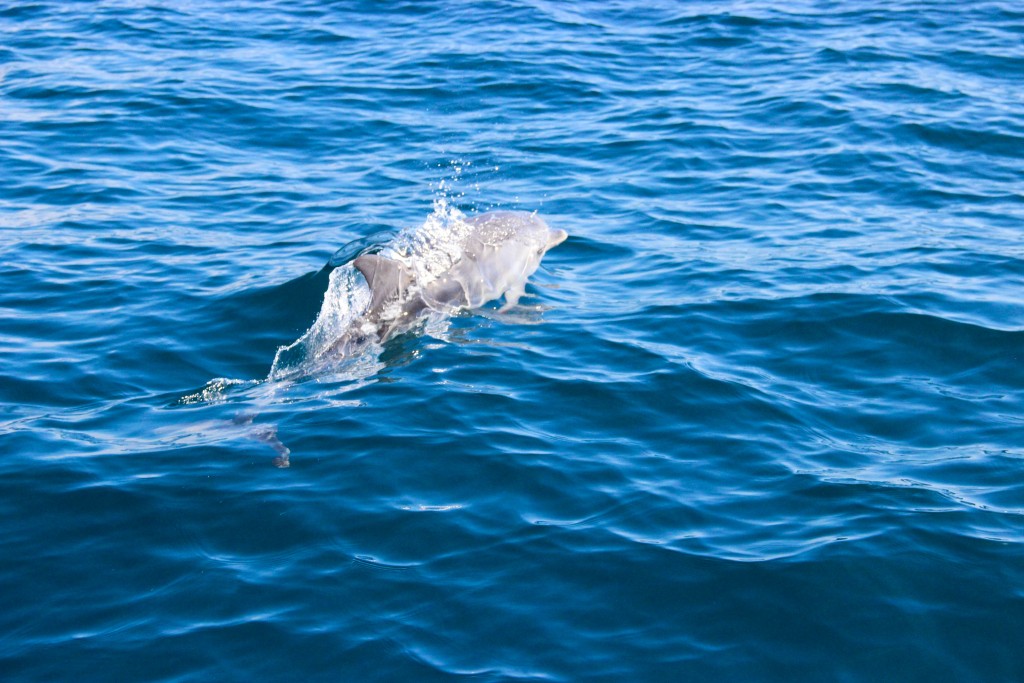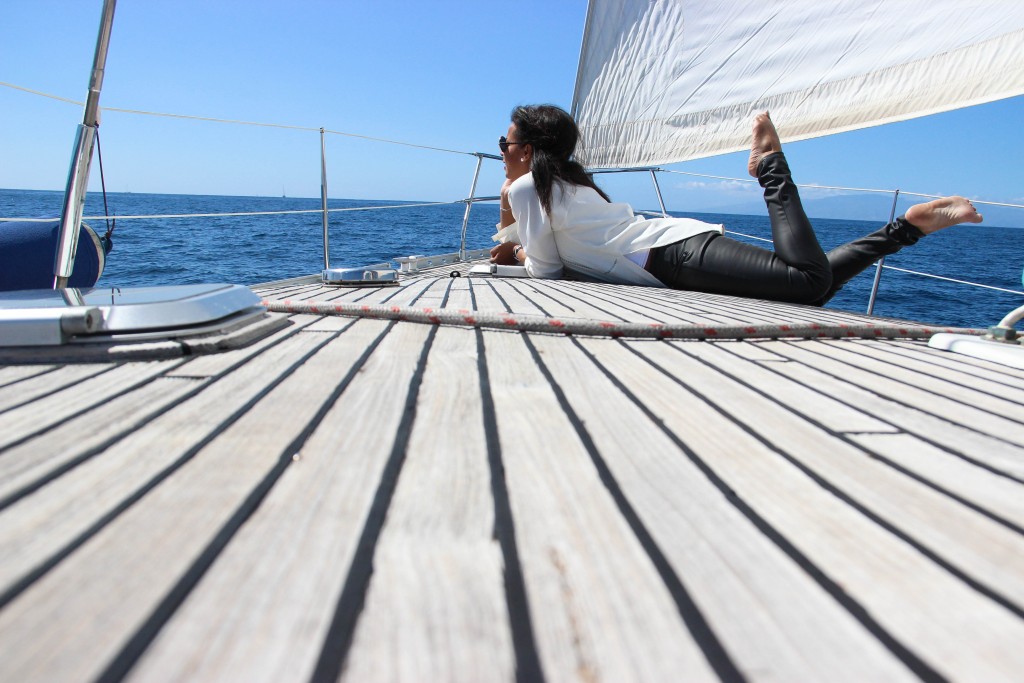 Photographer: Tatiane Kozijn | Instagram: @tatianekozijn
Location: Tenerife, Canary Islands