If you've been following the FashionContainer team on instagram, you won't have missed the fact that we stayed at an insanely cool designed apartment in New York recently! Today we're telling you all about the company behind the custom design, arty details and funky elements in the our apartment the Chelseagold.
What is My Suites & Co?
But before we get into more detail about the design in our apartment, let's talk about the concept of My Suites & Co. It's a real estate company that develops and designs projects for hip urban spaces and boutique hotels in New York city. When asked how the concept came about, we got the following answer. "My Suites & Co believes that every designer has a unique talent. With this notion, we know that no one else is able to do what do as a collective. We develop small projects with attention to details and sell the whole package. The being said, unlike other design studios, we do not do custom design, as we believe in our designer's original creations"
All about the details
Attention to detail really is the first thing that meets the eye when entering the Chelseagold apartment we stayed at. The hall way that leads to the living room features wooden shelves mixed with crips white walls and art art works carefully arranged over the space. A few home decor details that we adored? A fire place with marble tiling, industrial inspired lights next to the gallery wall with black and white frames and the characteristic wooden details found throughout the space.
Projects & Favourites
When asked about My Suites & Co projects and favourites, the team points out that the Chelseagold (our apartment, ha!) is actually by far their favourite done until date. Developed in the summer of 2015 in the heart of Chelsea, the place was merely a distressed studio in a beautiful boutique building. "We saw something in the humble space and knew it had huge layout potential. It is the perfect example of what we look for when renovating in NYC: small, meager apartments that we know we can transform into innovative urban design suites for style-minded owners.""
As the real estate market in NYC surges, M&Co. designs and develops in a prime time. Any space we design will not only be exceptional, but will add up in value. "We have found that buyers are willing to pay a huge premium on anything we design and develop."
Being an Amsterdam based team, FashionContainer is curious about My Sutes & Co's plans for the future and whether have plans to take on projects outside New York. They in fact do! "We plan to take on projects in London and Los Angeles. We'll continue focusing on developing small boutique hotel concepts, such as My Suites. Currently, we only work with 'angel investors' in order to accomplish our creations".
My Suites & Co designers
So how many different designers work for My Suites & Co? "Leonardo Annecca is the creative director who comes from a design/architecture background. He has designed boutique hotels for Philippe Starck and Jacques Garcia in Paris as well as other places around the world. Over the years he has hired many top NYC and international designers to collaborate on various projects. However, the number of designers who work for us is constantly changing, much like the city itself. It's exciting for us and keeps us striving with each project!" M&Co. continues to focus and collaborate with on up-and-coming designers. We believe that it is vital to in order to catch and set new trends in the interior design and hospitality realms.
We love!
As a team who regularly stays at and features boutique hotels and apartments around the world, we absolutely loved learning about projects like this, The personalized details and immense character of the spaces designed by My Suites & Co has truly impressed us. How do we know for sure? When you walk into every space being wowed thinking "I need this for my home" and "why didn't I think of this" you know it's the real deal.
Now to you: what's your favourite part of the Chelsea gold apartment we stayed at?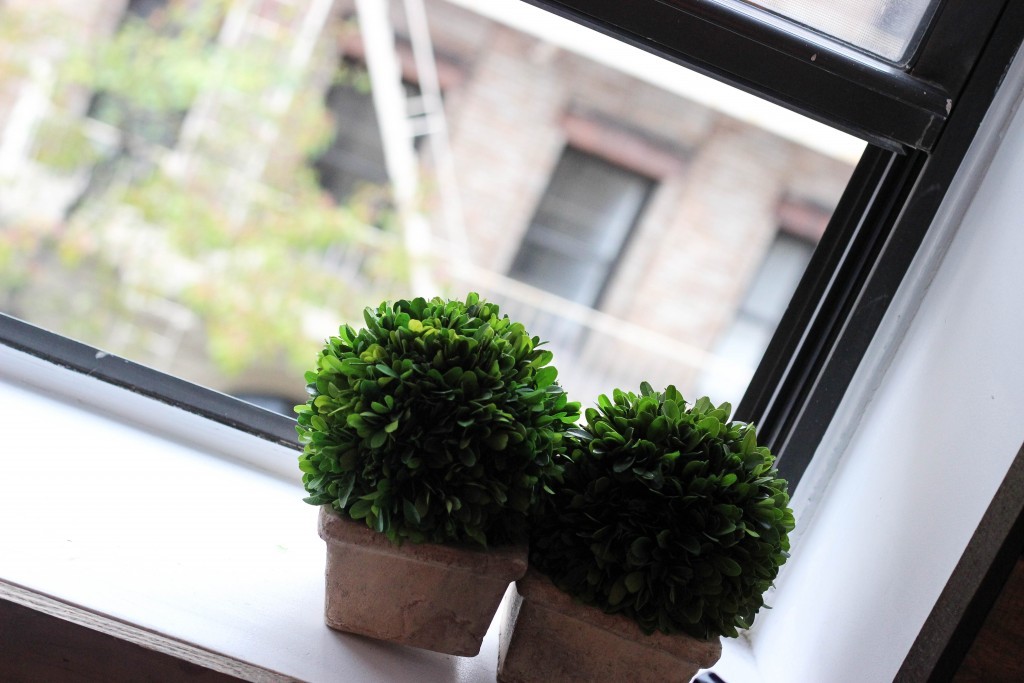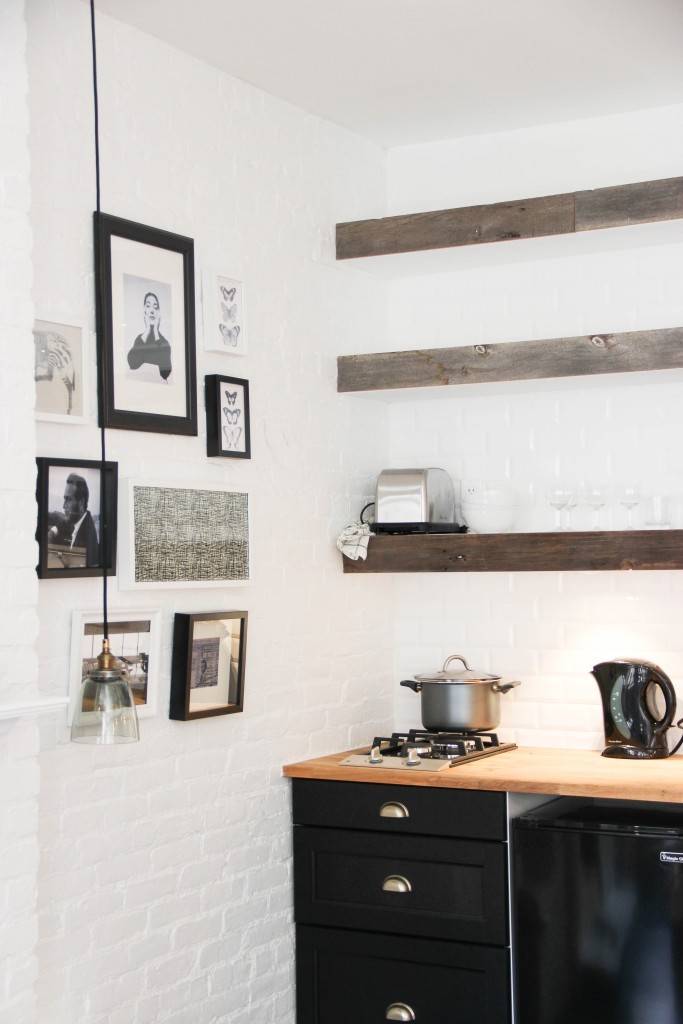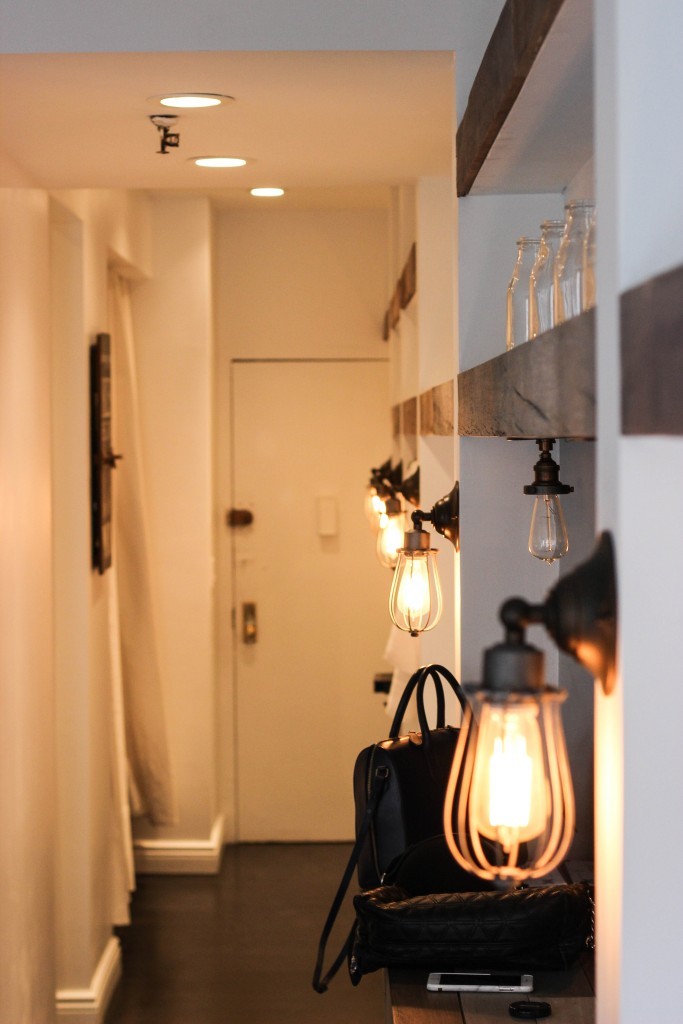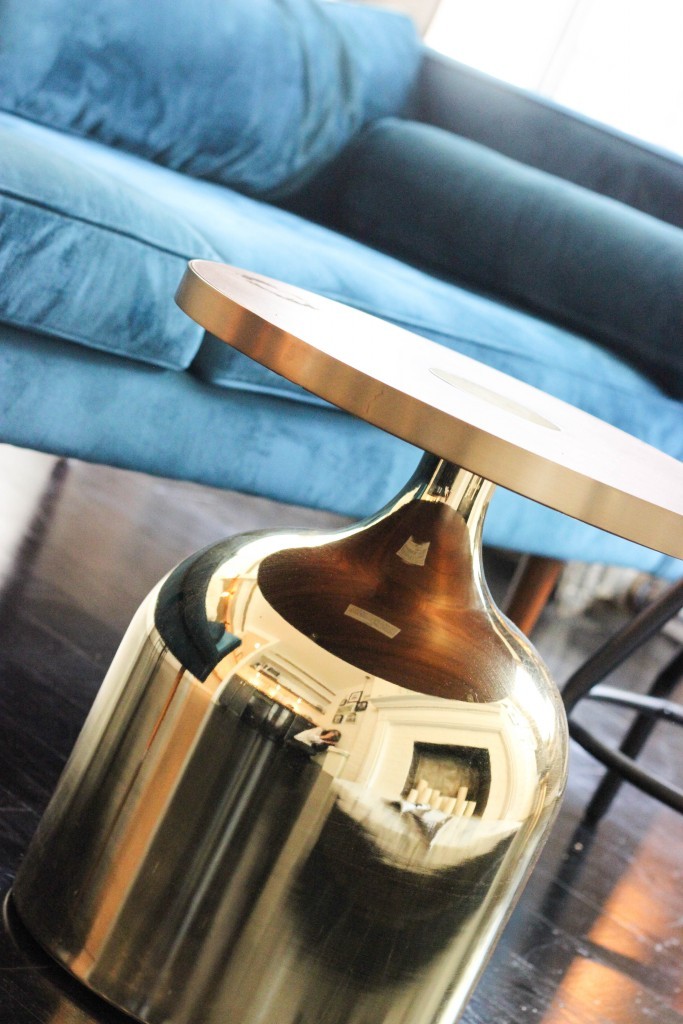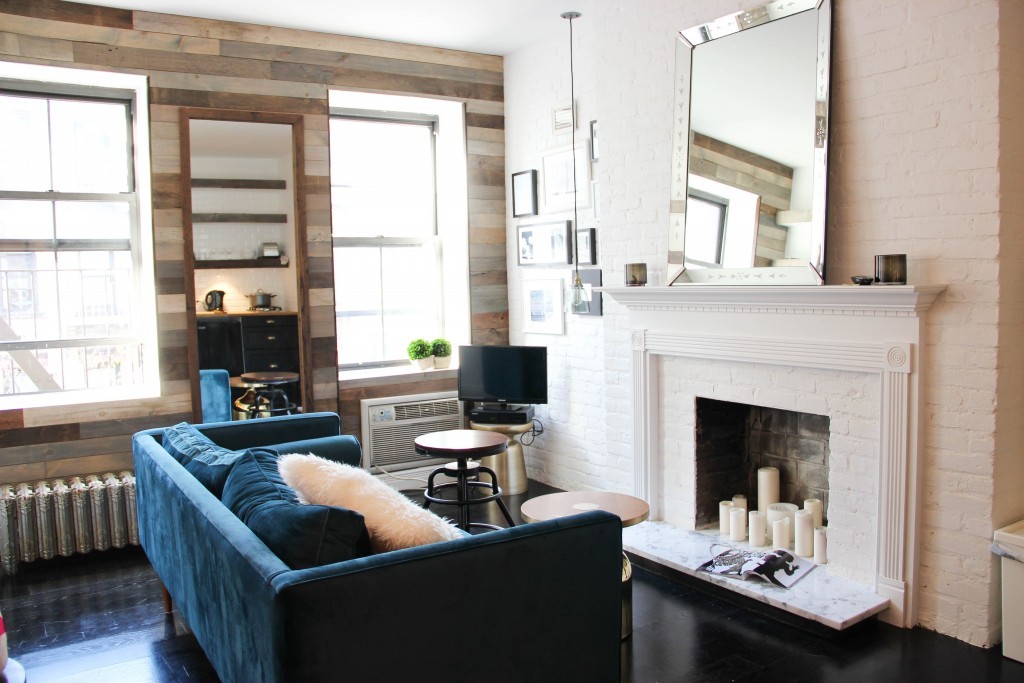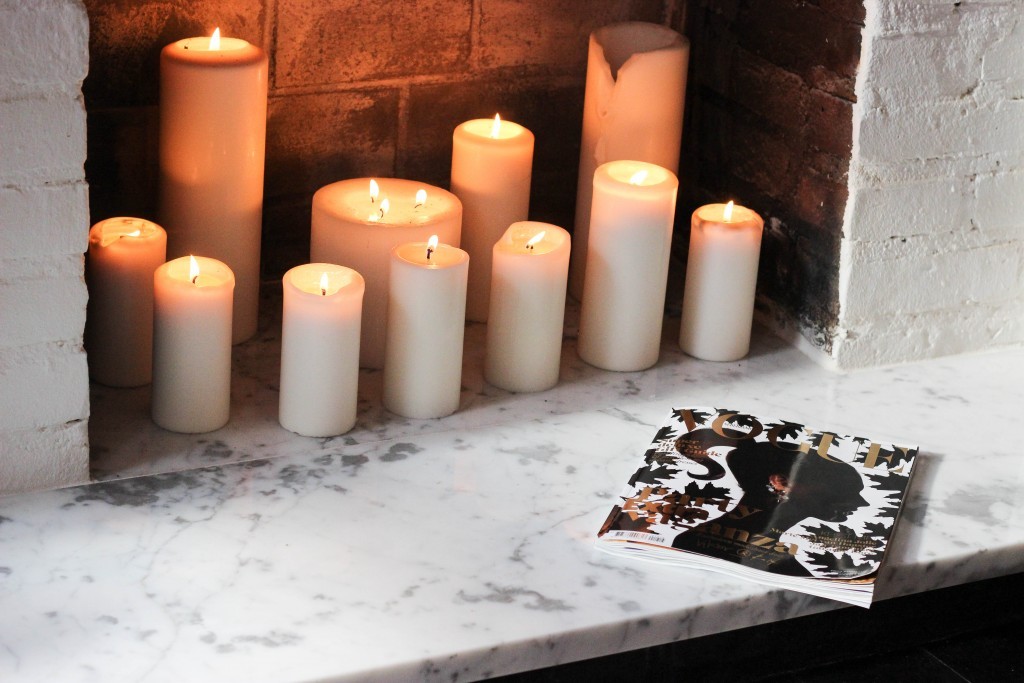 Location: New York, USA
Photographer: Tatiane Kozijn | Instagram: @tatianekozijn