2 girls, 2 flights, more than 2 glasses of champagne: Singapore, we are coming!
On a 14 hour flight you better get comfy. The always warm Jet Airways crew greeted us on board, bringing fresh juice and a refreshment towel. I'll never stop saying that great hospitality is in the details! A lovely and relaxing start to a long haul flight.
When you fly Jet Airways business, you get access to the lounge in the airport. We always love this, especially this time because we arrived early in the morning and didn't have breakfast yet. Et voila: the lounge has a great variety of fresh breads, fruit, yoghurt, coffee & even alcohol if that's your thing in the morning. Eitherhow, a relaxing to kick of the journey. And it gets even better on board.
Meals
Oh my, the meals on board are always so much fun! True to its heritage, Jet Airways always has a nice selection of Indian meals to order. But also Western choices are available. Both of us love Indian food, so we always take the opportunity to try out new dishes. I love that the meals always come served with a roti (the Indian flat bread). It being such a long haul flight, it's nice tot have a glass of wine with dinner to make falling asleep easier.
Comfort
We both always want a window seat and we managed to get one this time. We sit behind each other rather than next to each other on some flights, the view just never gets old. I'm not someone who can sit-and-stare normally, but when I'm on a flight I love to just do exactly that. Although 2018 has started off with a crazy amount of flights, I still don't get sick of it. But that's easy when you're in a seat this comfy. The seats go all the way down, so even if you're tall like me you can lie entirely stretched. Funny enough I wasn't in the mood for any movie watching this time, so I've really just made the most of sitting comfy and looking outside.
Pictures
A big thank you to the staff for always being so patient with us to take the pictures we need! From taking pictures of us both to letting us switch around seats to get the best light for our shots. People's patience with our picture taking is something we've grown to appreciate so much over the years! Especially because we often get weird responses.
Another flawless flight, thank you so much for the great care on board and getting us to our destination safe!
Fly Jet Airways
Book your flights on Jet Airways and use the discount code 9WMEDIA between June 1st 2018 until September 1st 2018. Happy flying!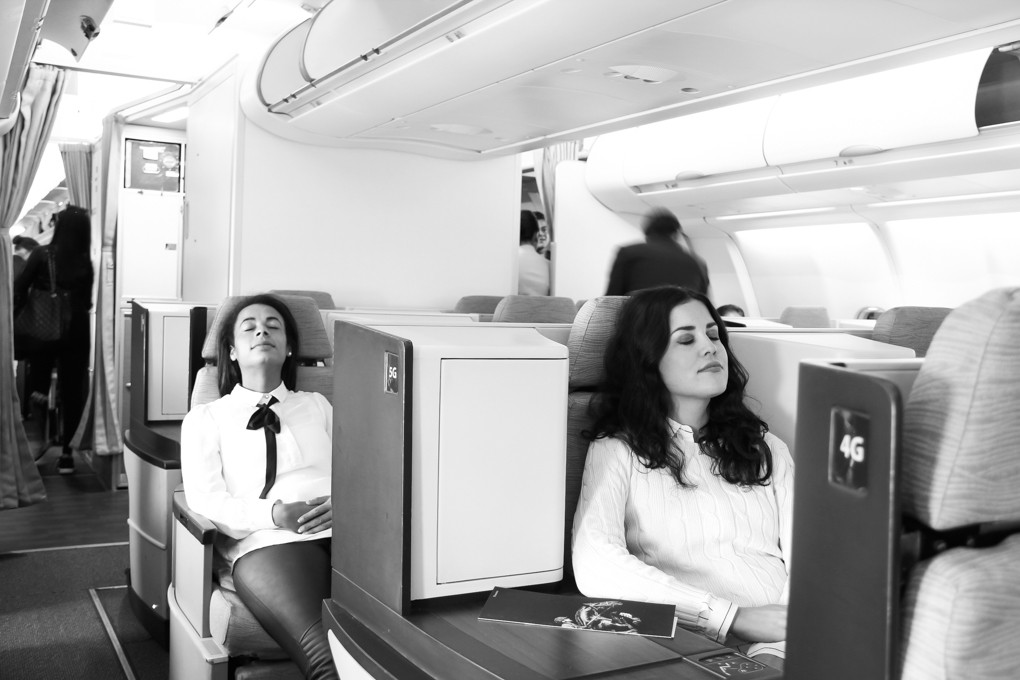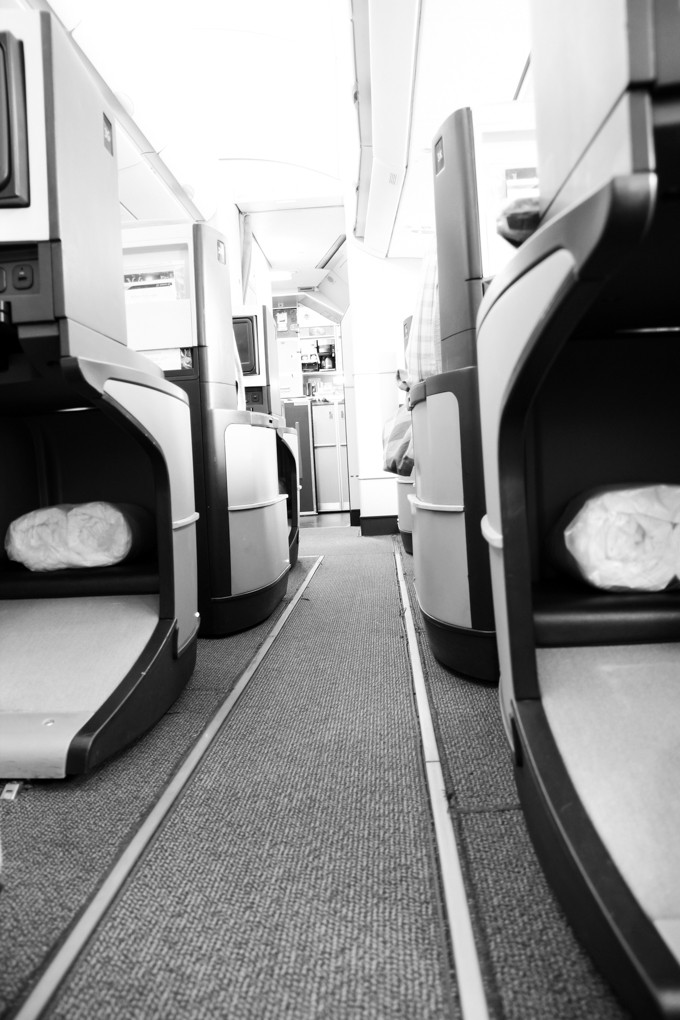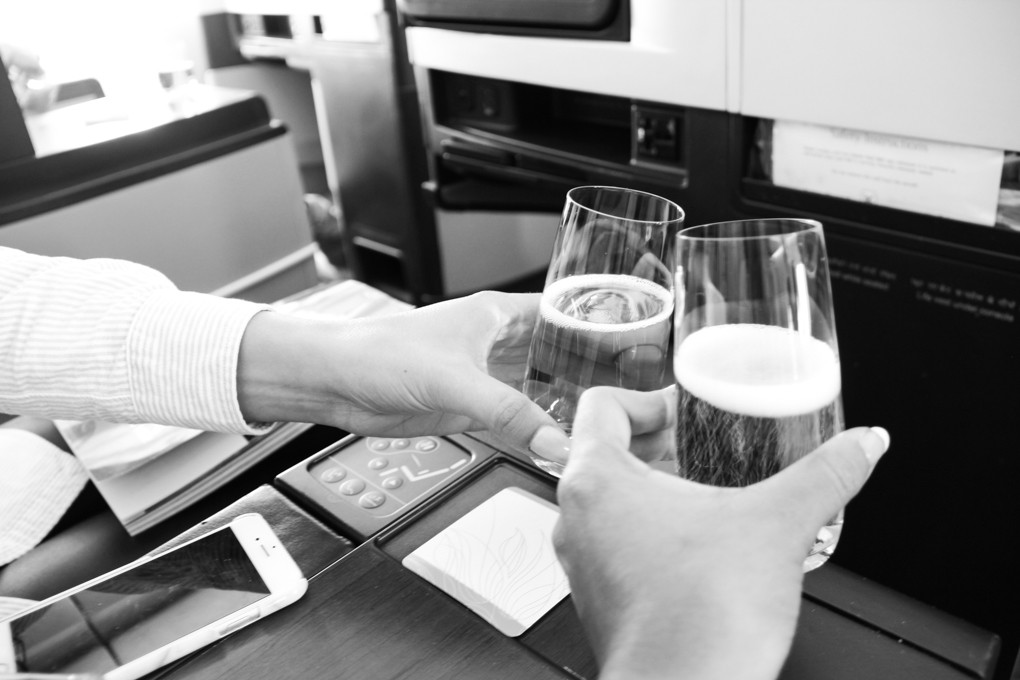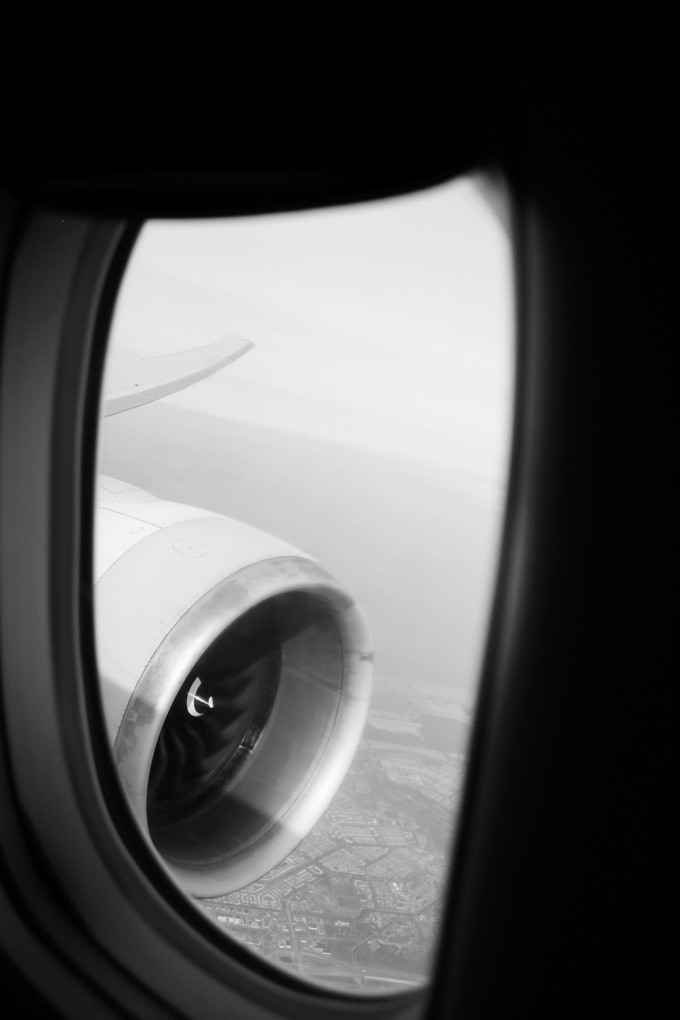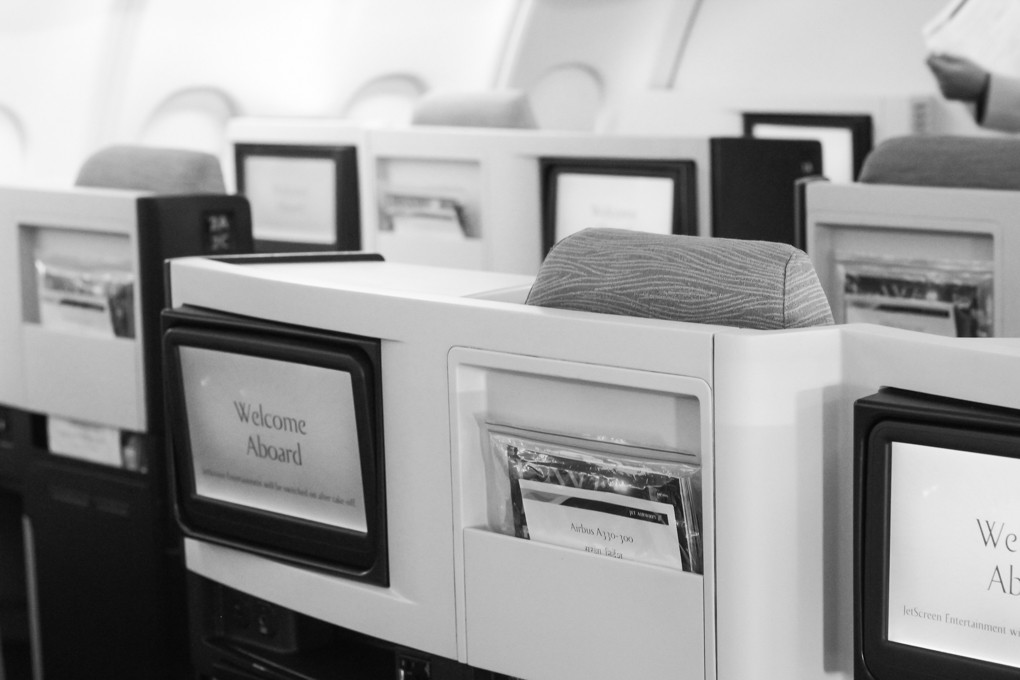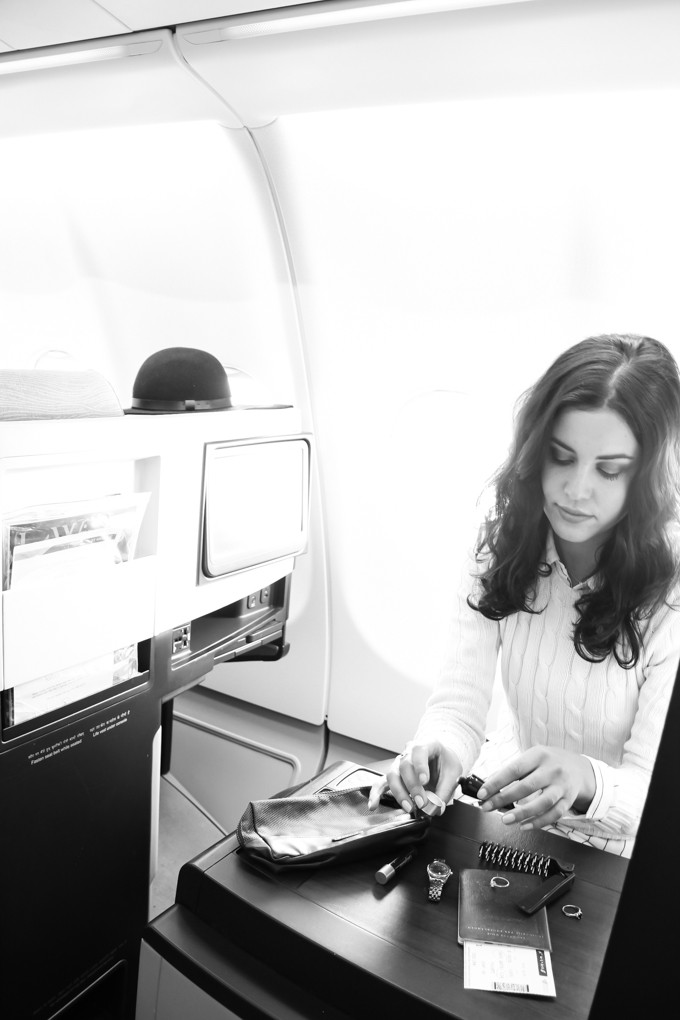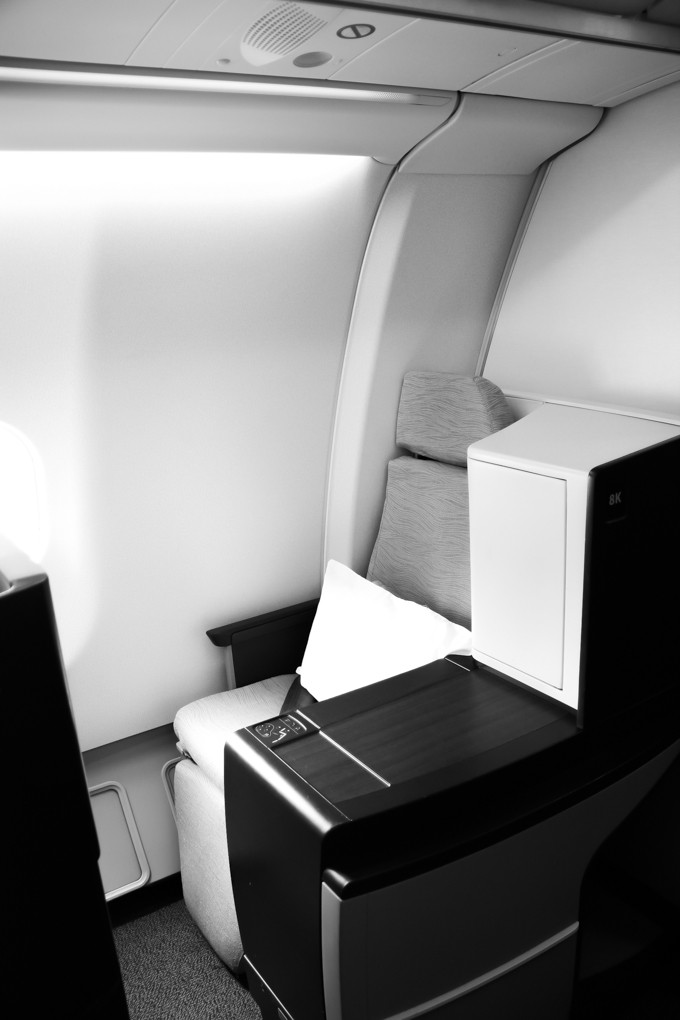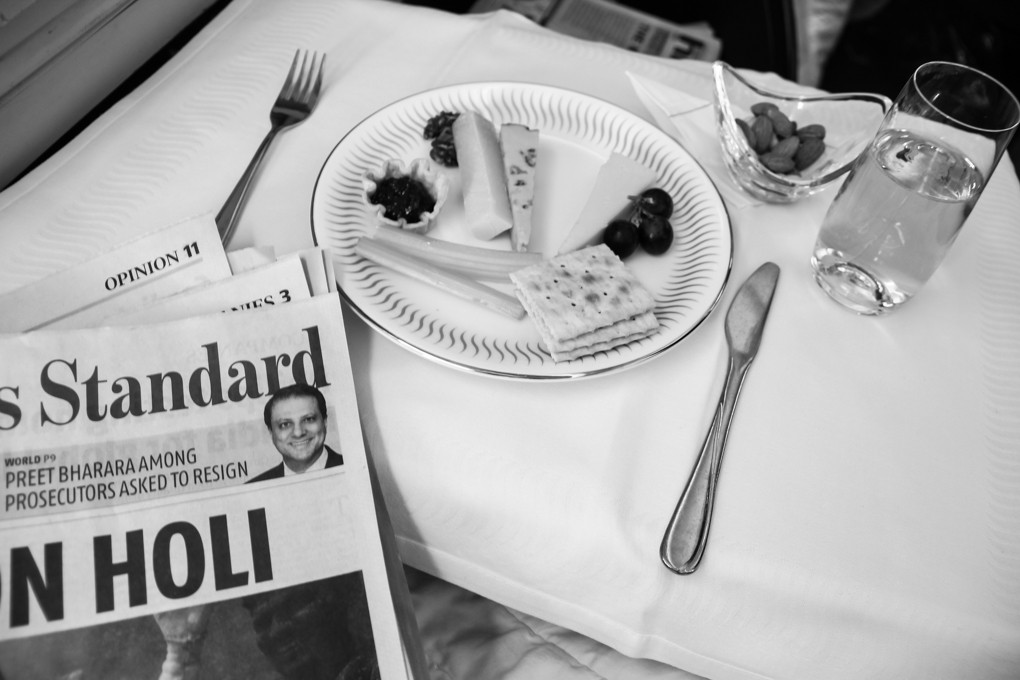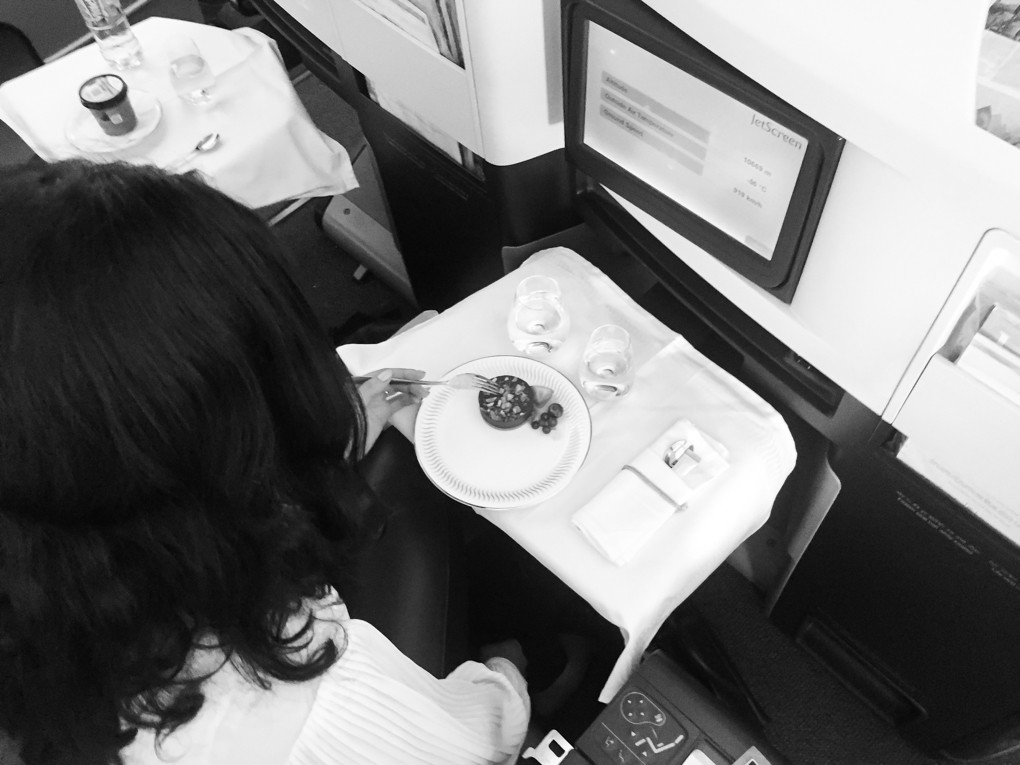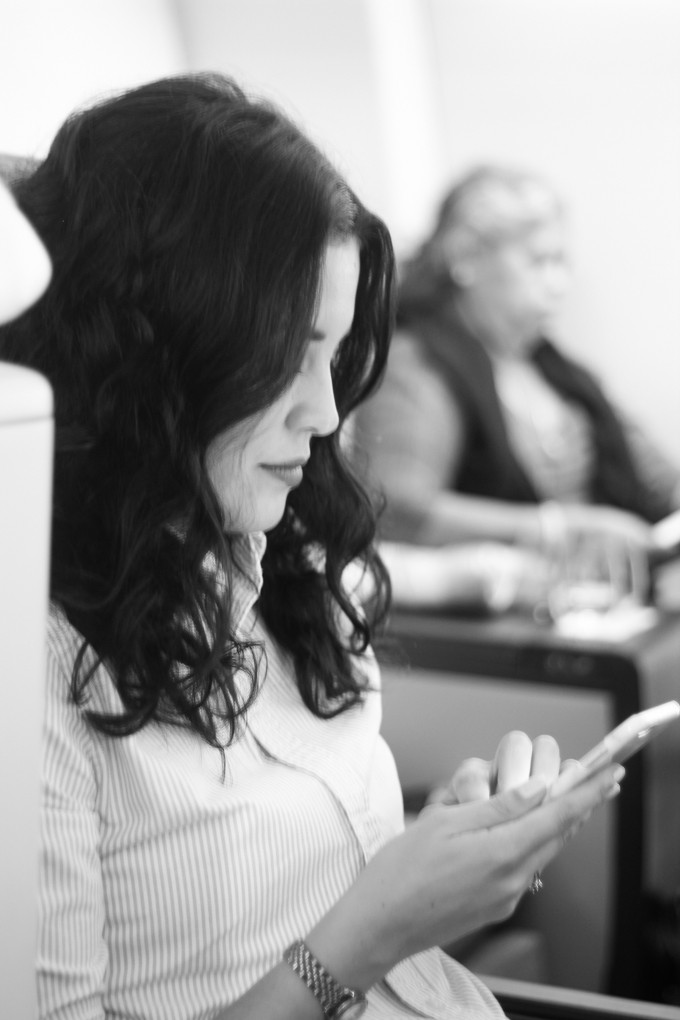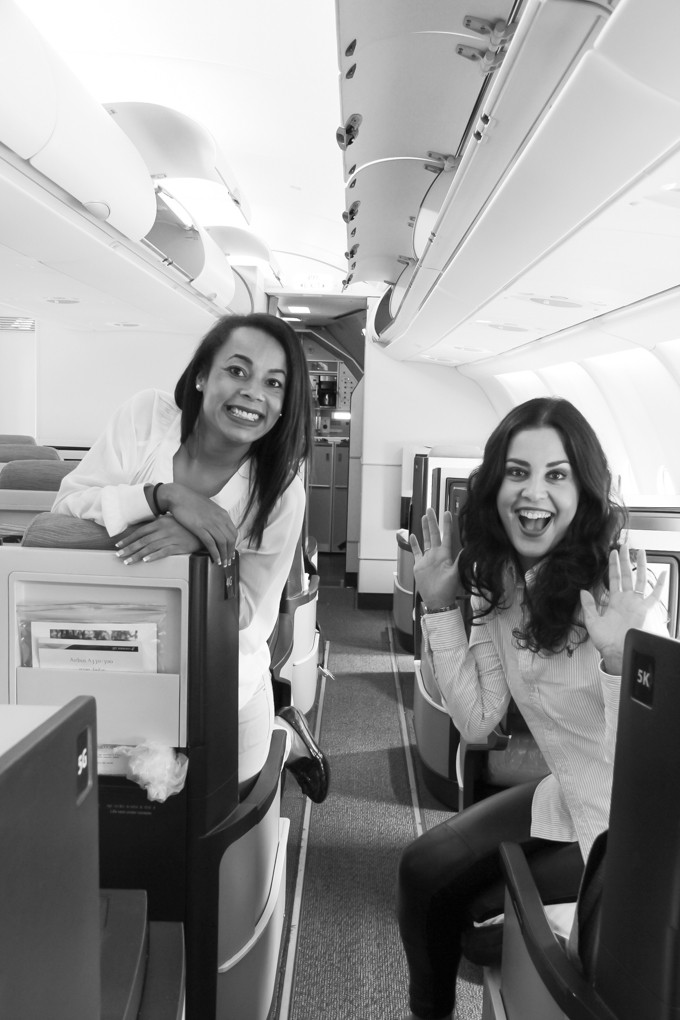 Photographer: Tatiane Kozijn | Instagram: @tatianekozijn
Location: Up in the air – Singapore