Singapore is an urban jungle! Urban for its many skyscrapers, Jungle because it's so much greener (and warmer) than you'd expect.
For our visit in Singapore we wanted to go beyond the predicatable spots. So no Disneyland for us. No Sentosa island. Instead, we did a whole lot of other fun things. Below we'll tell you how to spend a few days in Singapore and what the best getaway spots are. Maybe I don't do Singapore justice saying this, but really part of what makes this city so great is that it's so perfectly close located to many of Malaysia's most pristine islands.
We flew with Jet Airways from Amsterdam to Singapore. With a short stopover in Bangalore, the whole journey took us around 14 hours. The jetlag was strong, but when you arrive at the Shangri La there is a lot to be happy about.
(urban) JUNGLE
So in Singapore there should be a lot of green things on your list. Highlights for us for were the Botanic gardens. Although many people say that Gardens by the Bay is a must-go as well. We personally prefer the Singapore Botanical garden for a few reasons: 1) it's natural. That means you can see nature in full force. Exotic birds. Goanna's (those huge lizards) 2). it's also a great place to have a run, workout, picnic, etc. You only pay an access fee to enter the orchid garden (which is worth it), the rest of the park is free entrance.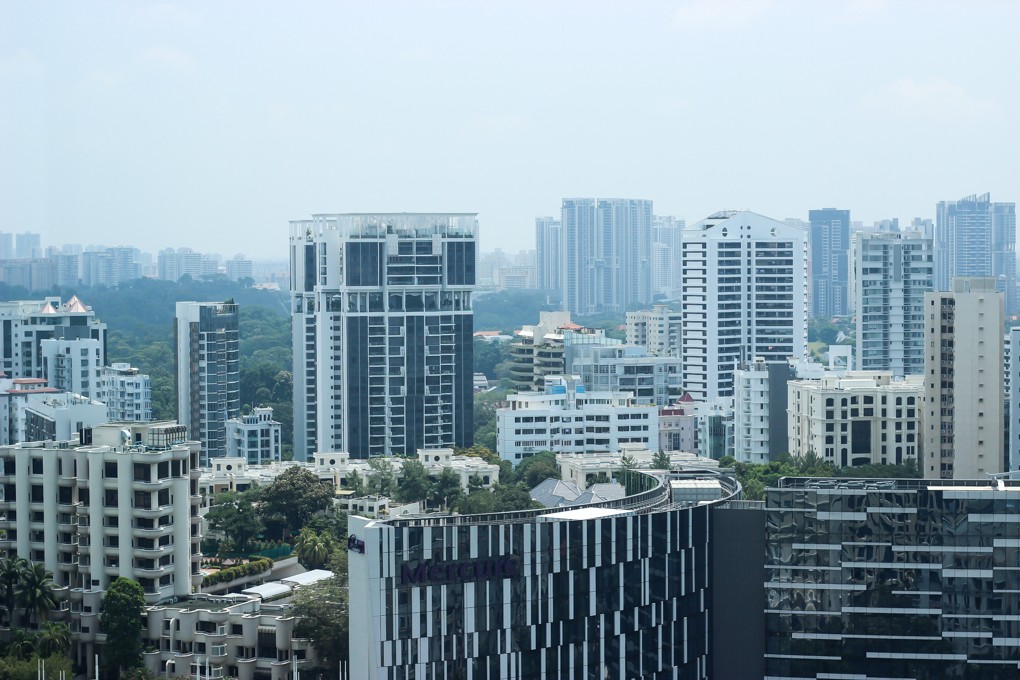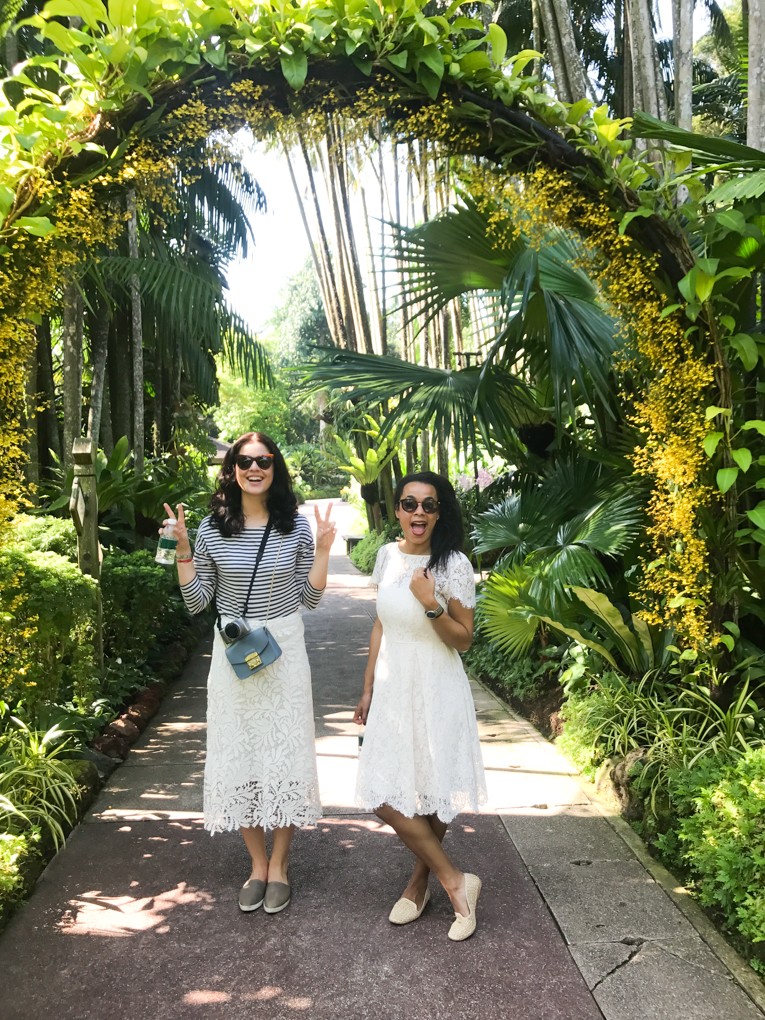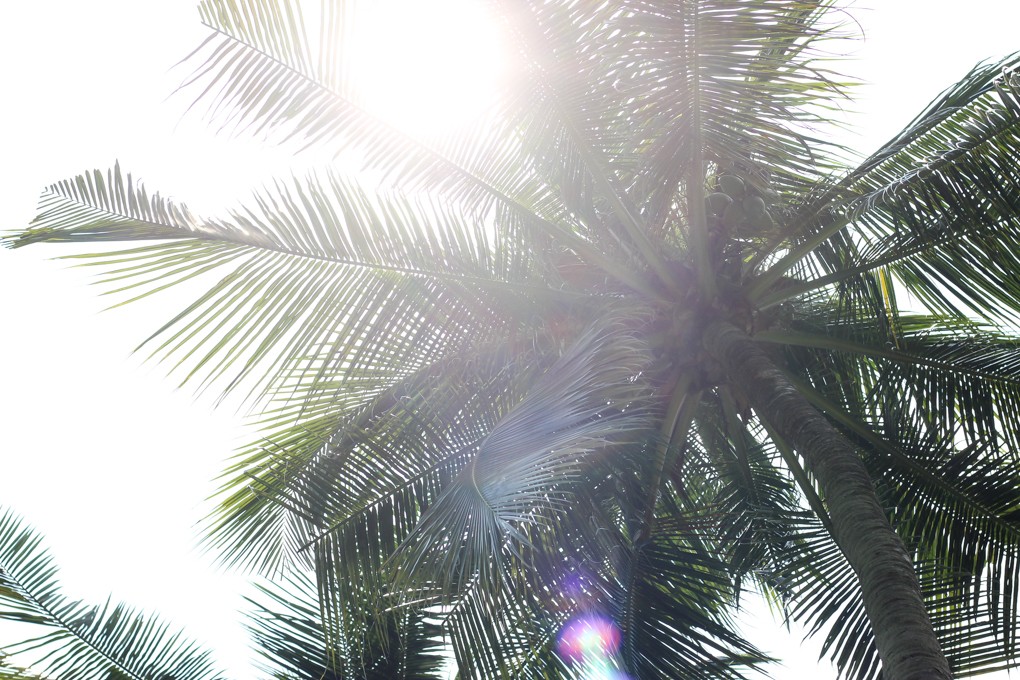 Fine interior
Stay at the Shangri La while in Singapore. It's the perfect mix between luxury city hotel and relax by the pool. Not many hotels can pull off this combination but the Shangri La can. It has the finest interior, clean and stylish yet warm. Beds are as comfy as they come and if you're lucky, you'll have a proper Singapore skyline view from your bed.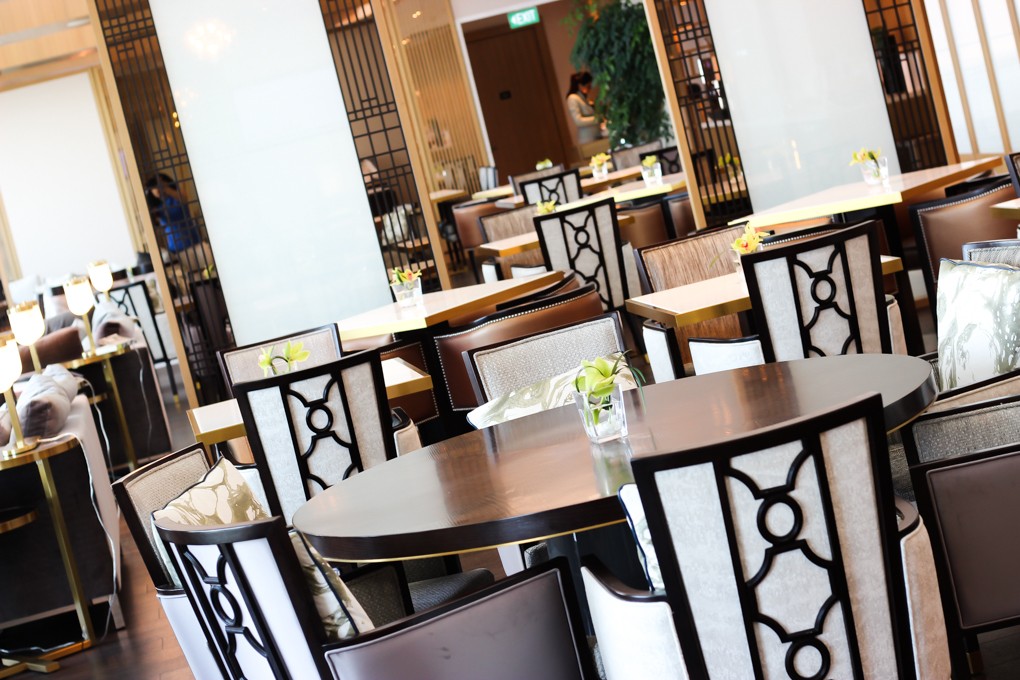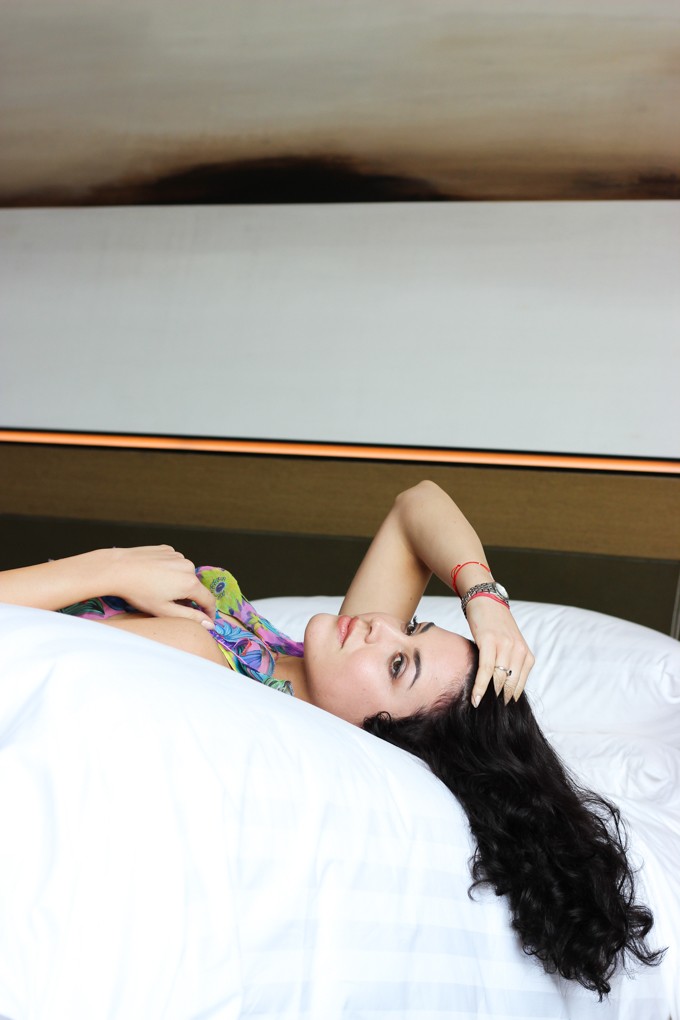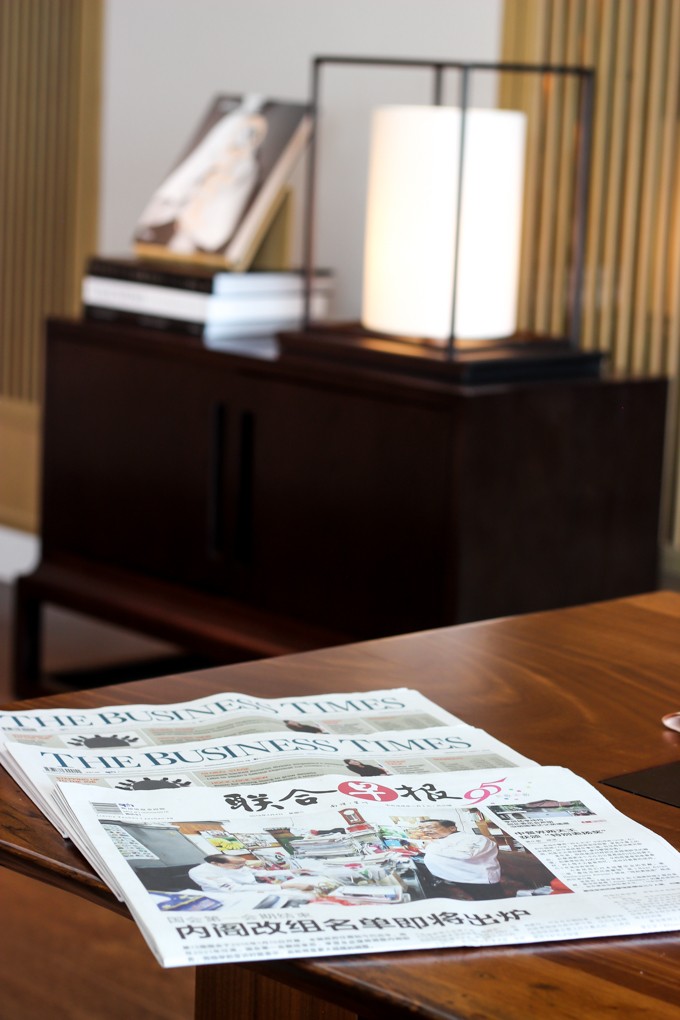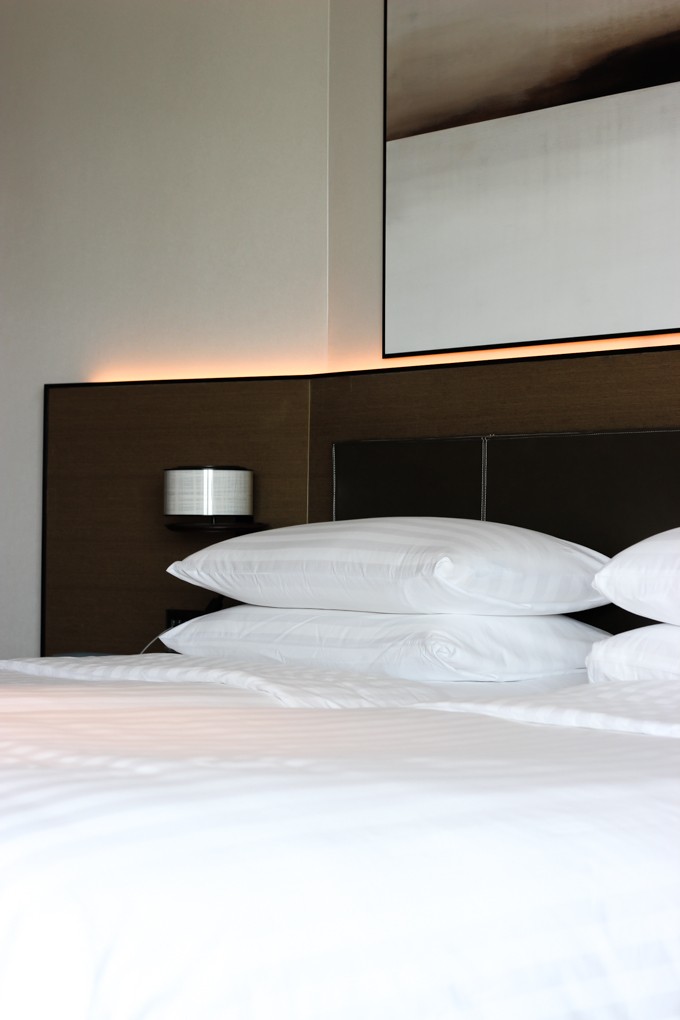 Fine dining
Singapore is the place for food! There are so many cool dining concepts. If you love eating tapas size innovative dishes from a marble bar, go to Ginett. This cool spot is located in Hotel G . Not dining but I'm going to say it for my fellow coffee & avocado toast lovers. Go to Common Man Coffee roasters for the best coffee. Go to Glasshouse for the best avocado toast!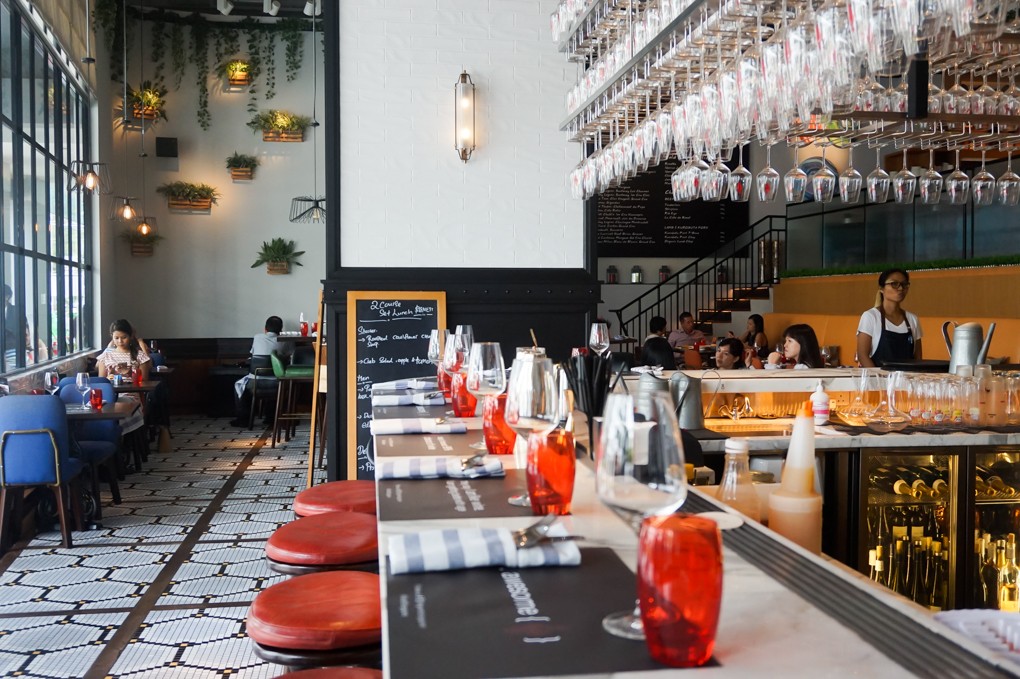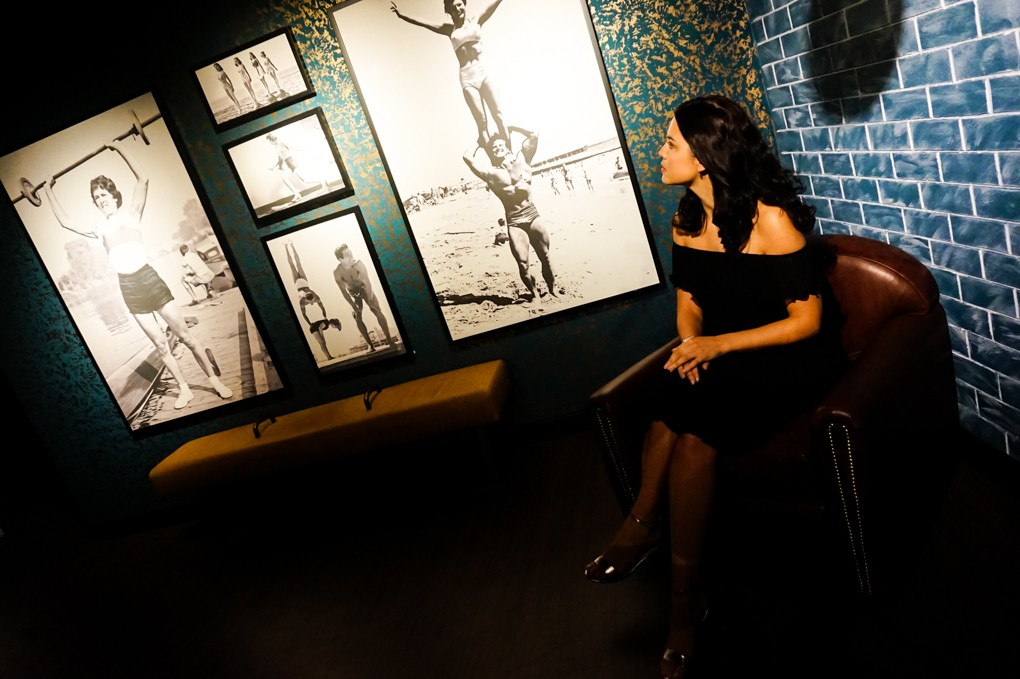 Getaways from Singapore
We might be biased because this is the 2 places we've been to, but at the same time: I have to tell you. Go to Rawa Island and Tioman island. These are both the most beautiful, unreal, bounty-like islands you'll ever see. And you better do it soon, because in a few years from now the reefs might not be so accessible for snorkelling anymore. It's amazing beyond words, GO.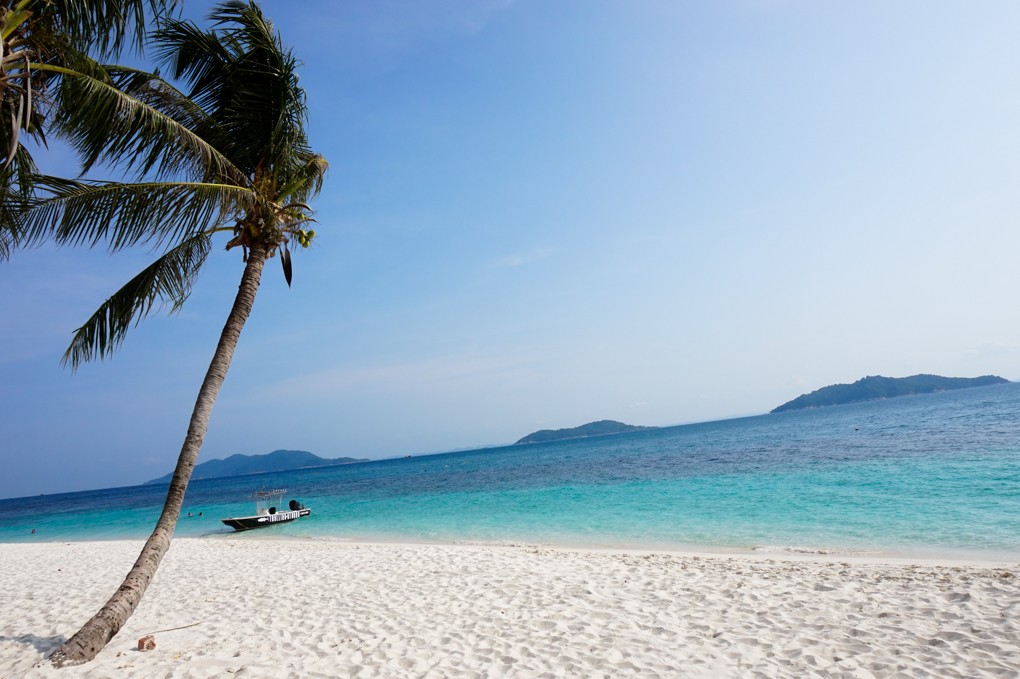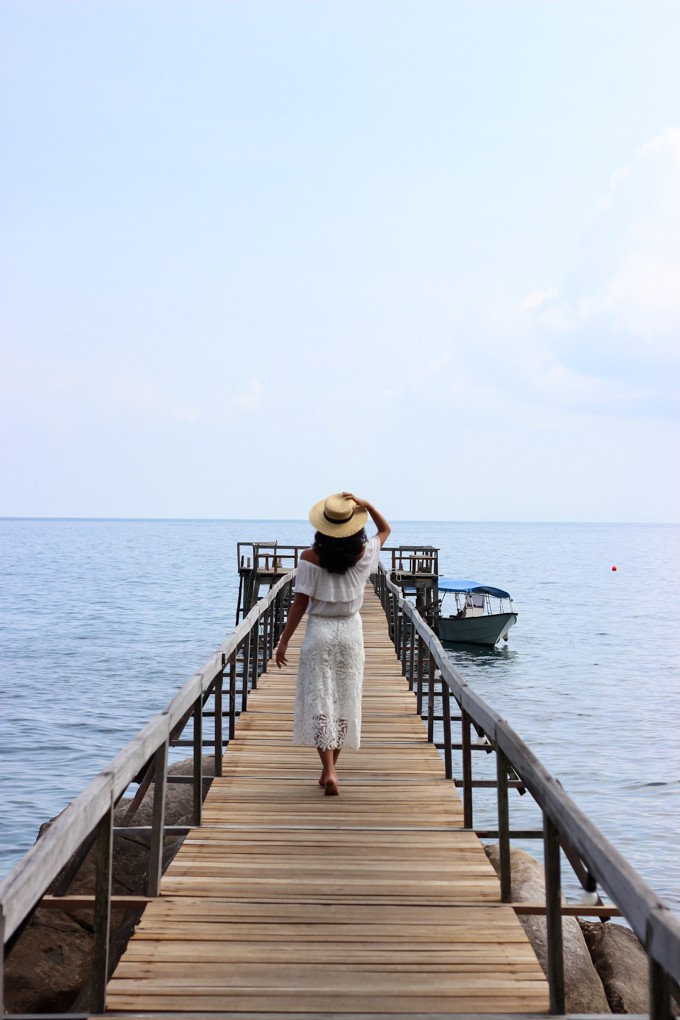 Photographer: Tatiane Kozijn | Instagram: @tatianekozijn
Location: Singapore