Welcome into a world of eclectic and colour, we're at the beautiful boutique hotel Circa 39 in South Beach, Miami.
Explorers heart
Still a little jetlagged, but oh so excited, we arrived to Circa 39 for our second day in Miami. The hotel is situated on Collins Avenue, just across from the beach. The interior of our room perfectly matched the beachy vibe, with vibrant colours and funky art on the walls. An easy place to feel home!
Circa 39 attracts all kinds of travellers, but in particular the kind that has made exploring their second nature. Like ourselves.
the real Miami
Circa 39 is passionate about letting travellers merge into authenic Miami, rather than letting them fall for the tourist trap of going to Ocean drive and sip on a gigantic cocktail. On their website Beyond Circa 39 they give fine directions into Miami's coolest neighbourhoods and offer tips and to-do's varying from interesting art galleries, to the yummiest Cuban food and parks for sightseeing. We share their belief for wanting to show a city for what it is,which in the case of Miami is a fascinating melting pot of cultures and traditions.
Food at Jules kitchen
Jules Kitchen is the hotel's very own on site restaurant and perfectly in line with the hotel's concept. The global comfort food they offer isn't only super tasty, but healthy too with lots of fresh ingredients. An absolute plus! We absolutely LOVED our dinner here.
Overall experience
Comforting, friendly, the perfect location for both beach and exploring. Plus, they have orange robes. If that doesn't earn you bonus points, than I don't know what will!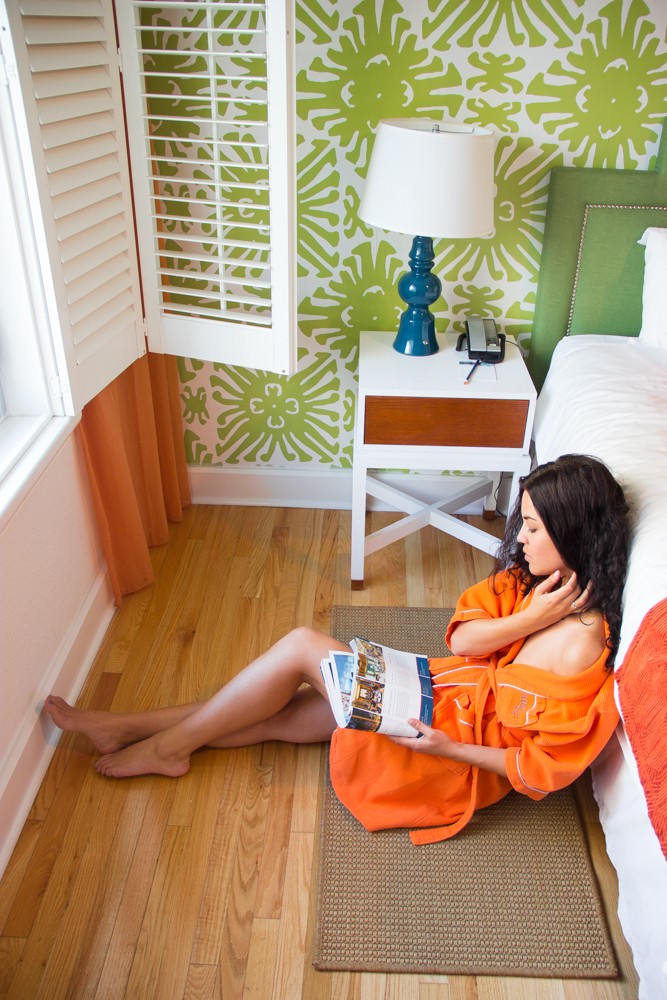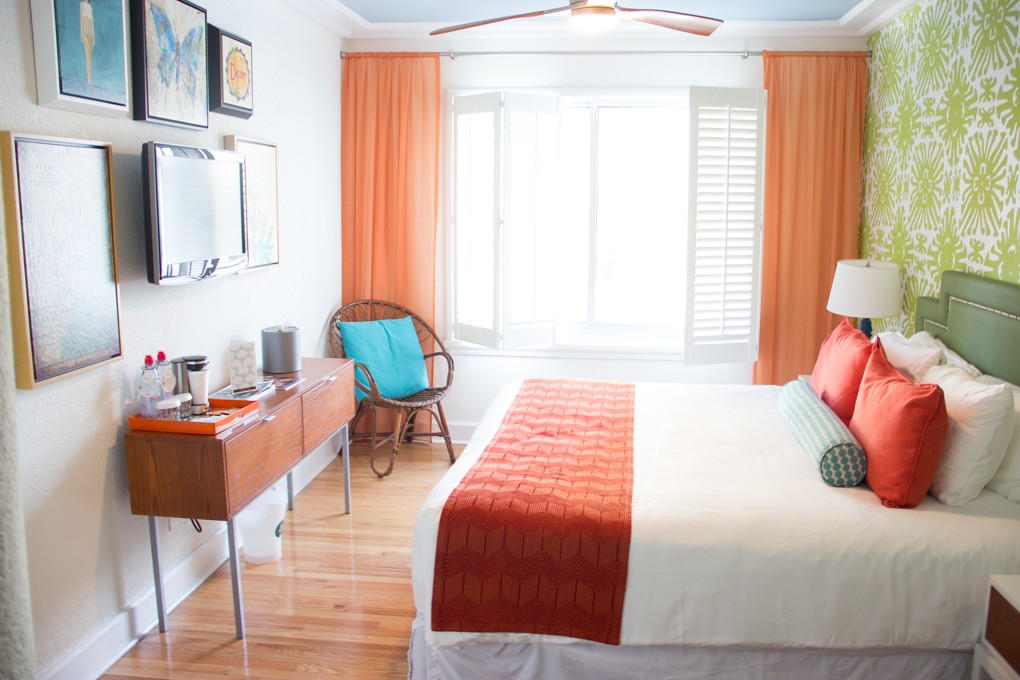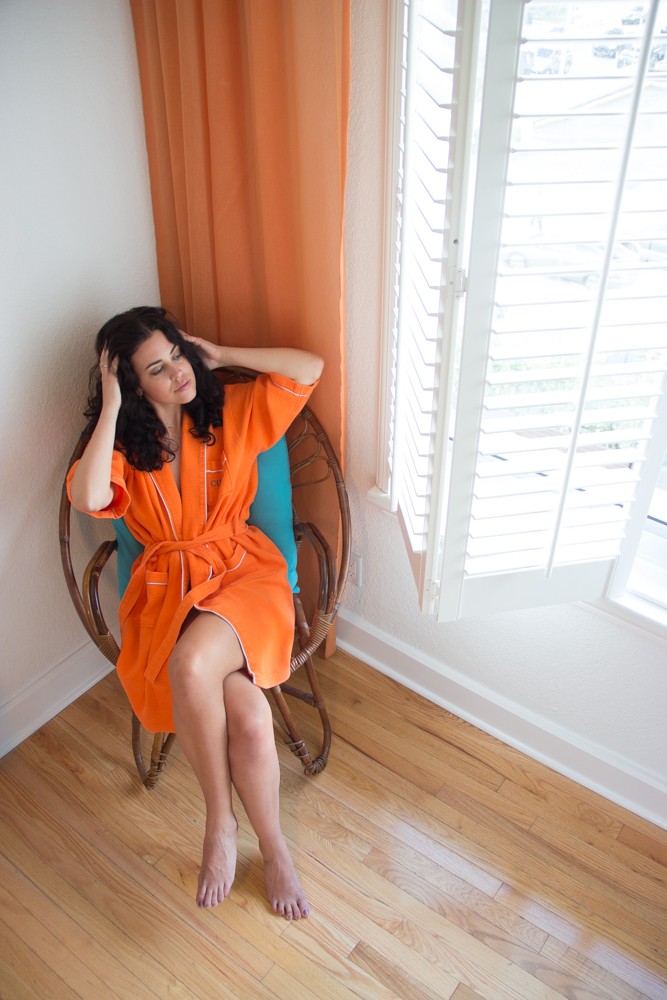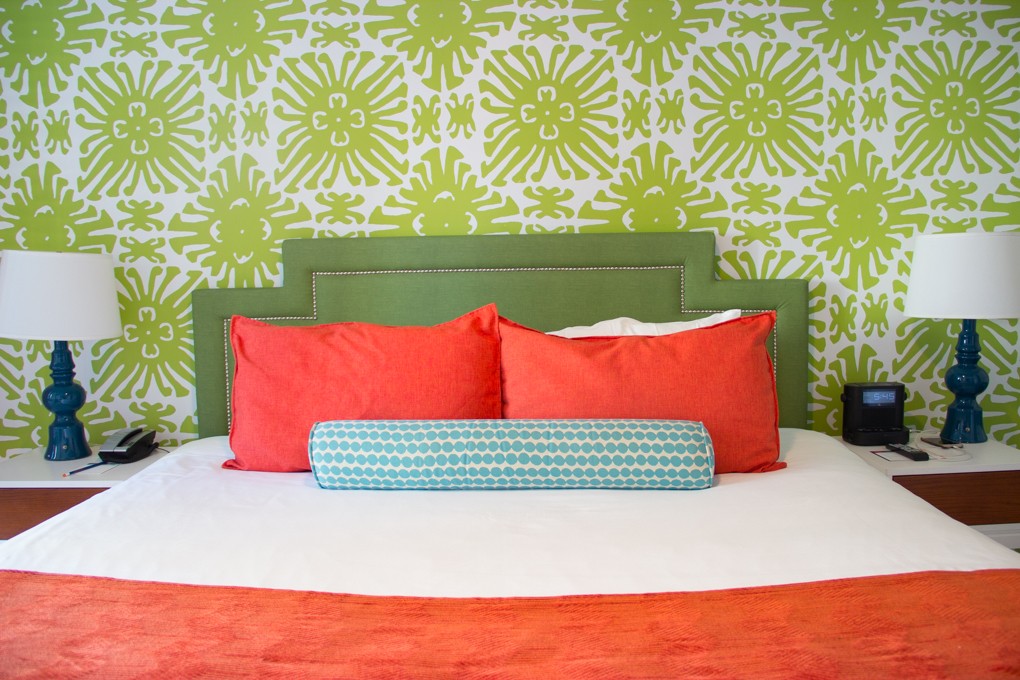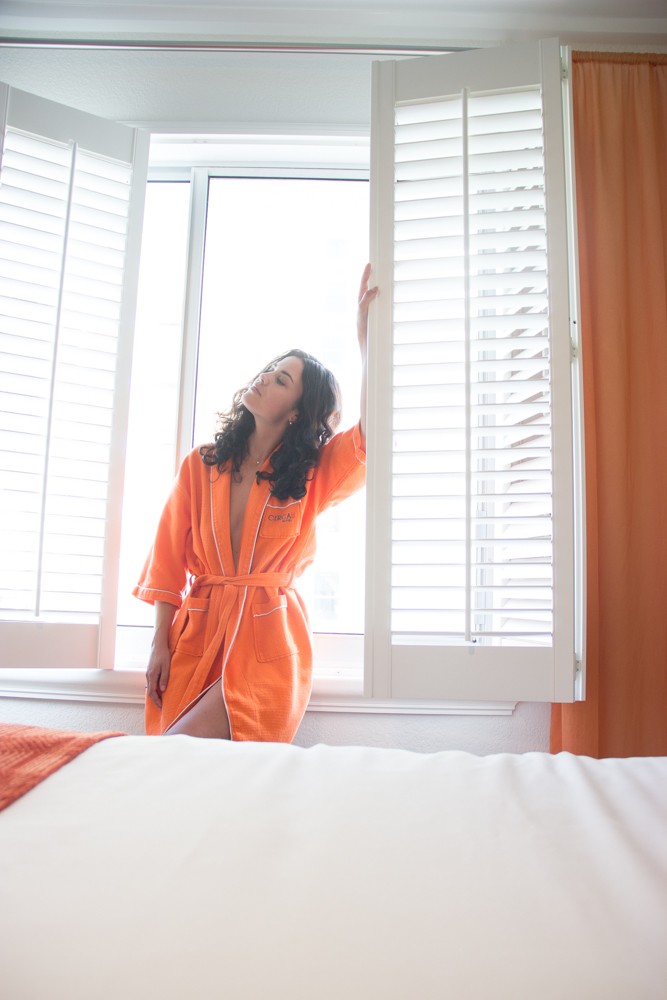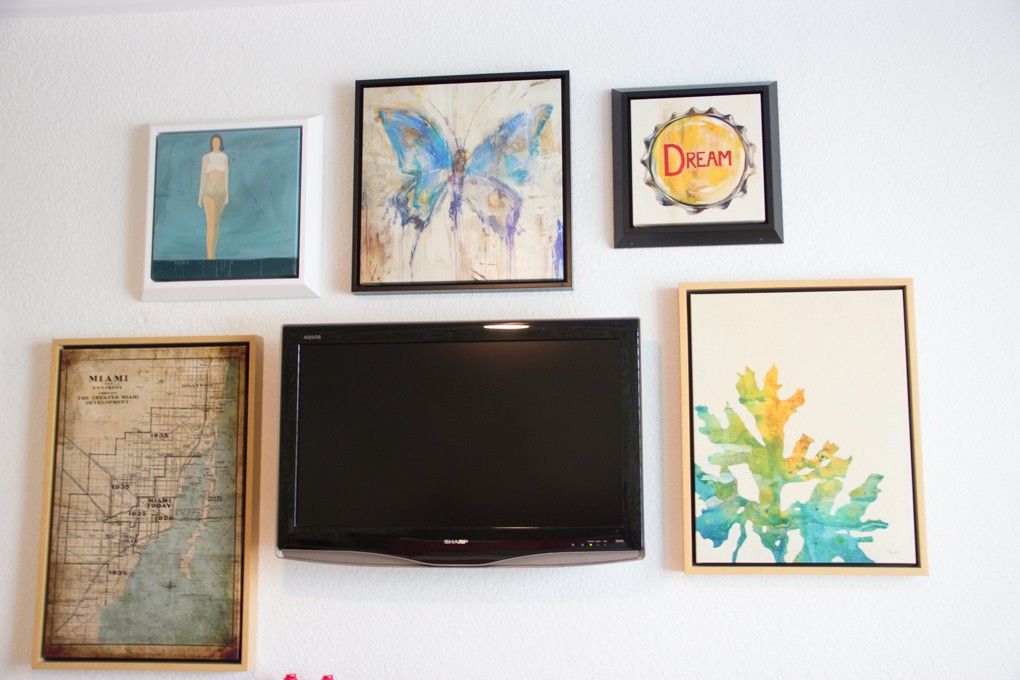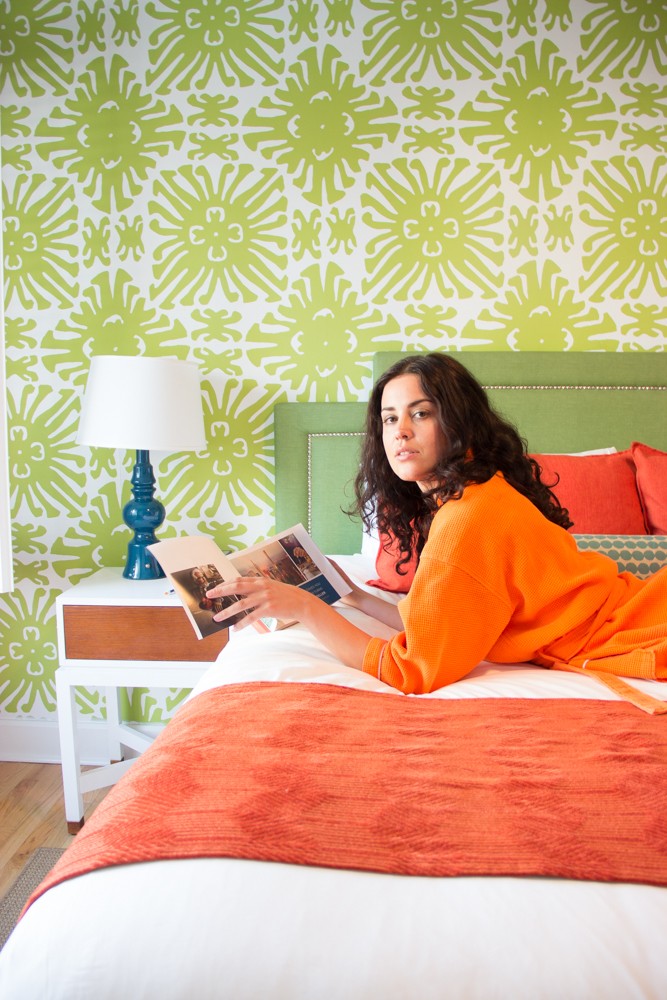 Photographer: Tatiane Kozijn | Instagram: @tatianekozijn
Location: Miami, USA