Having experienced our fair share of luxury hotels over the last 6 months, you could almost say that we've become experts at it. Kind of! We've seen many incredible places, with fantastic views and interiors and even better breakfasts and swimming pools. However, there are a few hotels that have truly captured our hearts. Here are FashionContainer's 5 favourites.

1. Palacio Belmonte, Lisbon
Spot on number one. Sleeping in a century old palace, who doesn't want that? A gigantic suite for just the two of us, a panoramic view over the city and a private rooftop terrace from where you can watch the sun go down with a drink in your hand. Great personal service, mouth-watering delicious breakfast, heavenly bed.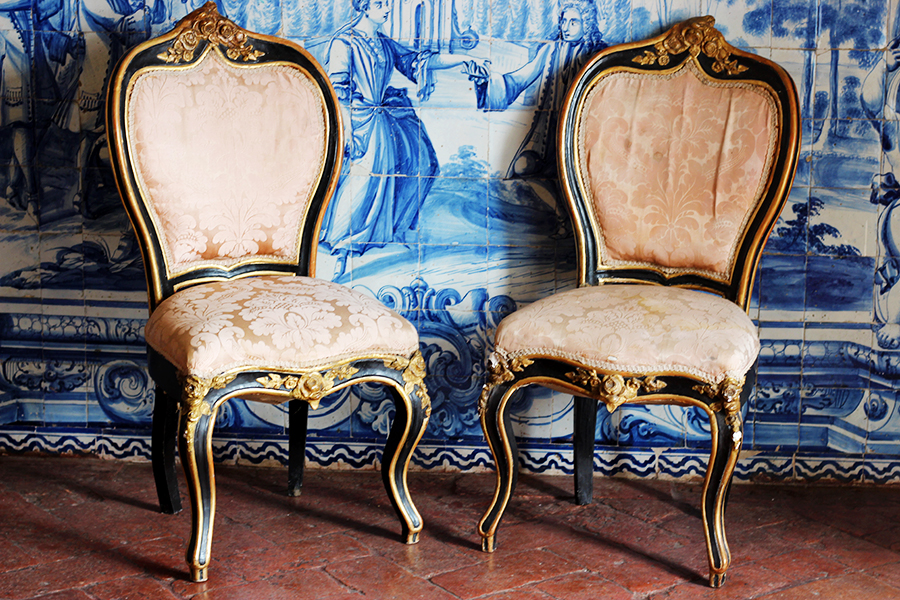 Sometimes extravagant hotels where everything looks expensive are a little…intimidating? But you know what? That's exactly what Aria hotel does right. It's incredibly luxurious and chic without feeling pressured yourself to be 'super luxe' and on your toes at all times. The staff is personable, kind and fun. The atmosphere is easy and relaxing and the rooms are provided with some of the coolest modern gadgets like Ipads and a sound system to play your own music.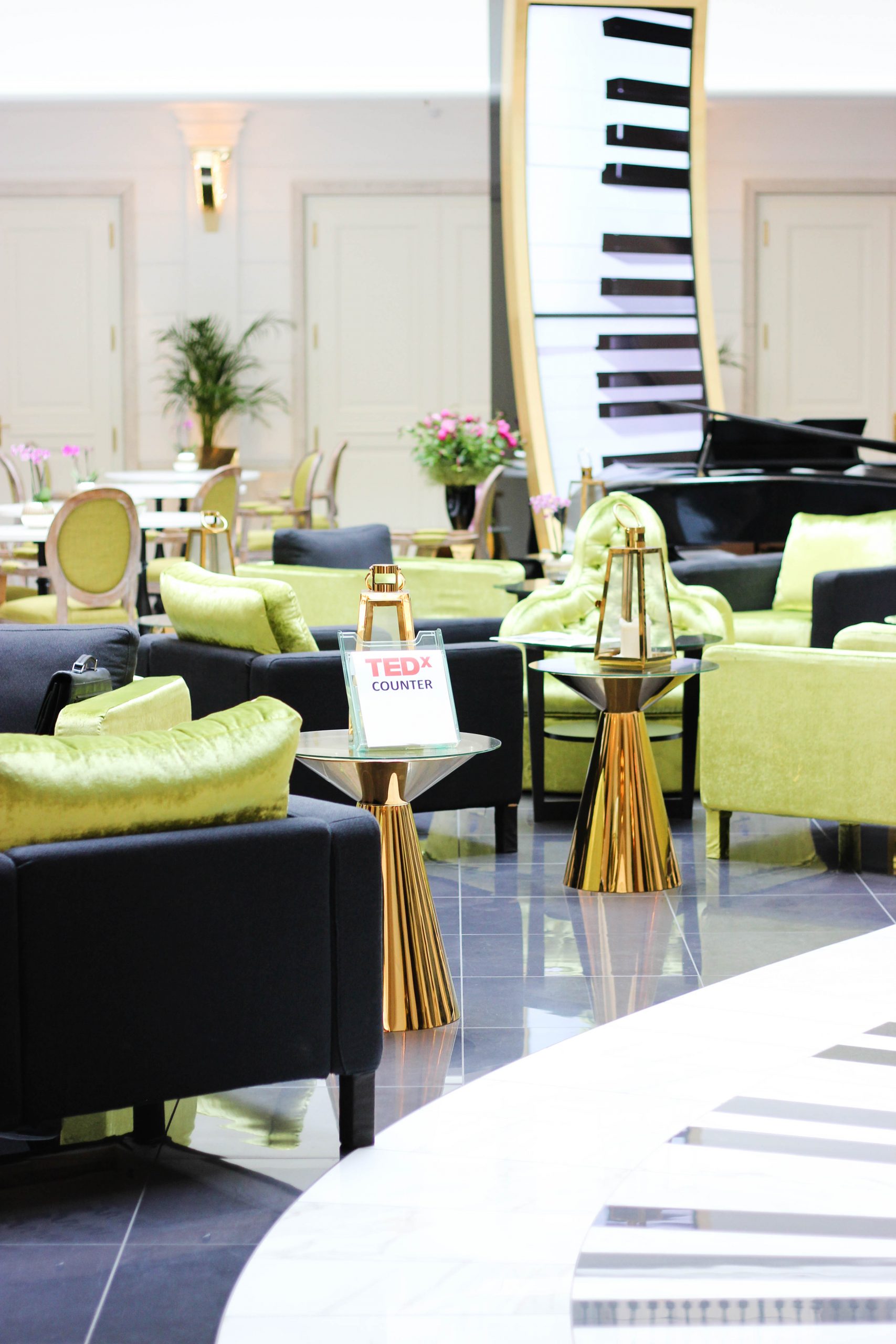 3. The Maidstone, the Hamptons
I'll never forget the feeling I had upon arrival here. After a bus ride from New York to the Hamptons, we got out at a beautiful green lane surrounded by even more beautiful houses: it was so utterly peaceful! Between the trees and gardens there was the Maidstone. A boutique hotel (from the outside it looks like a residential villa) with arty rooms, a beautiful yard at the back, great food. We spend three really wonderful, relaxing days here.
Island vibe at its best! From the beachy interior in the rooms and lobby to the bar and by palmtrees surrounded pool. There's such a speak easy, relaxing atmosphere in the hotel. We could have stayed much longer than 5 days! A fantastic place to relax and enjoy life.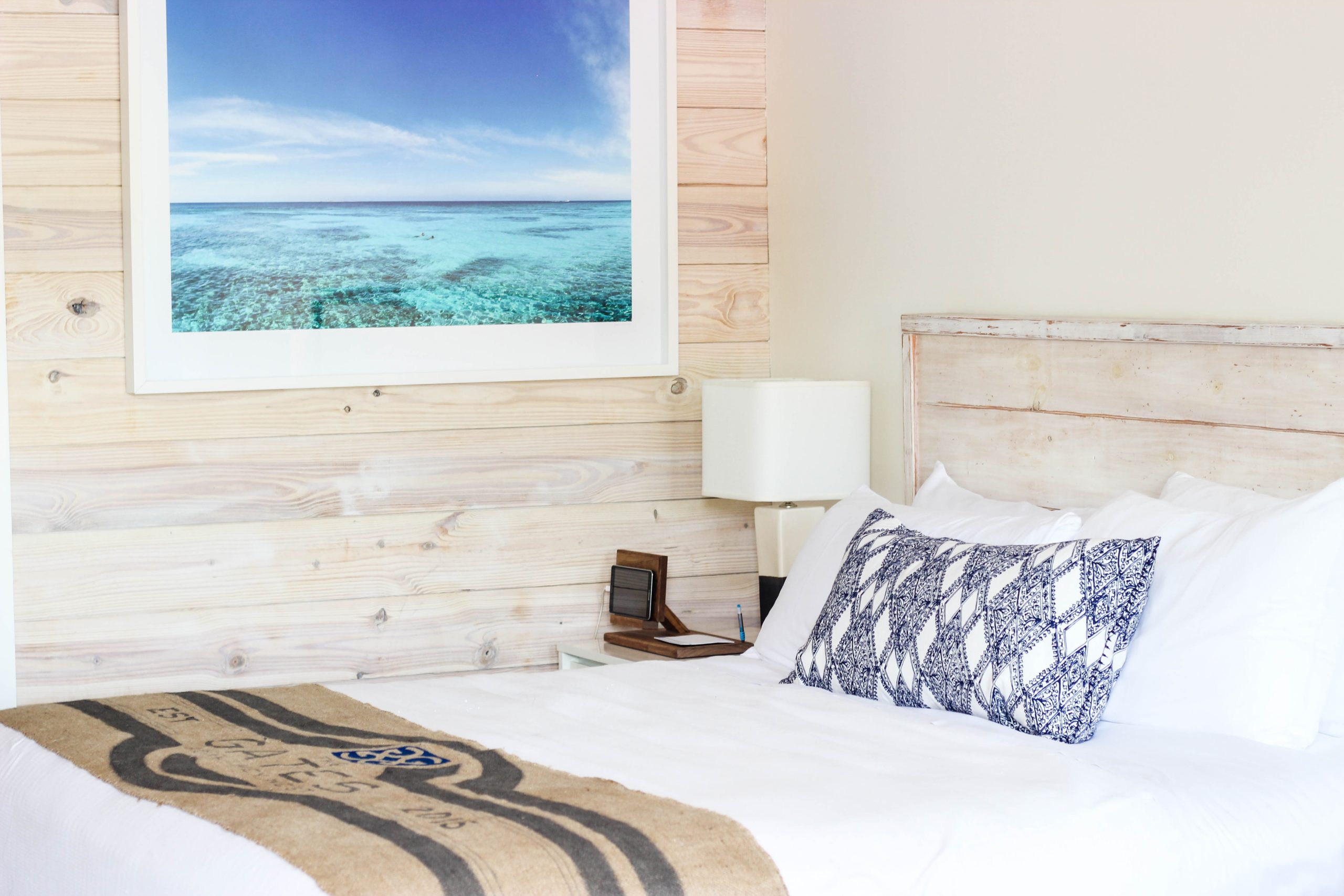 The hotel is home to two gorgeous cats. That means: Bonus points! Le Bristol in Paris has a gorgeous 20s like atmosphere, very attentive staff and an authentic and luxurious atmosphere that will stick with you long after you've left.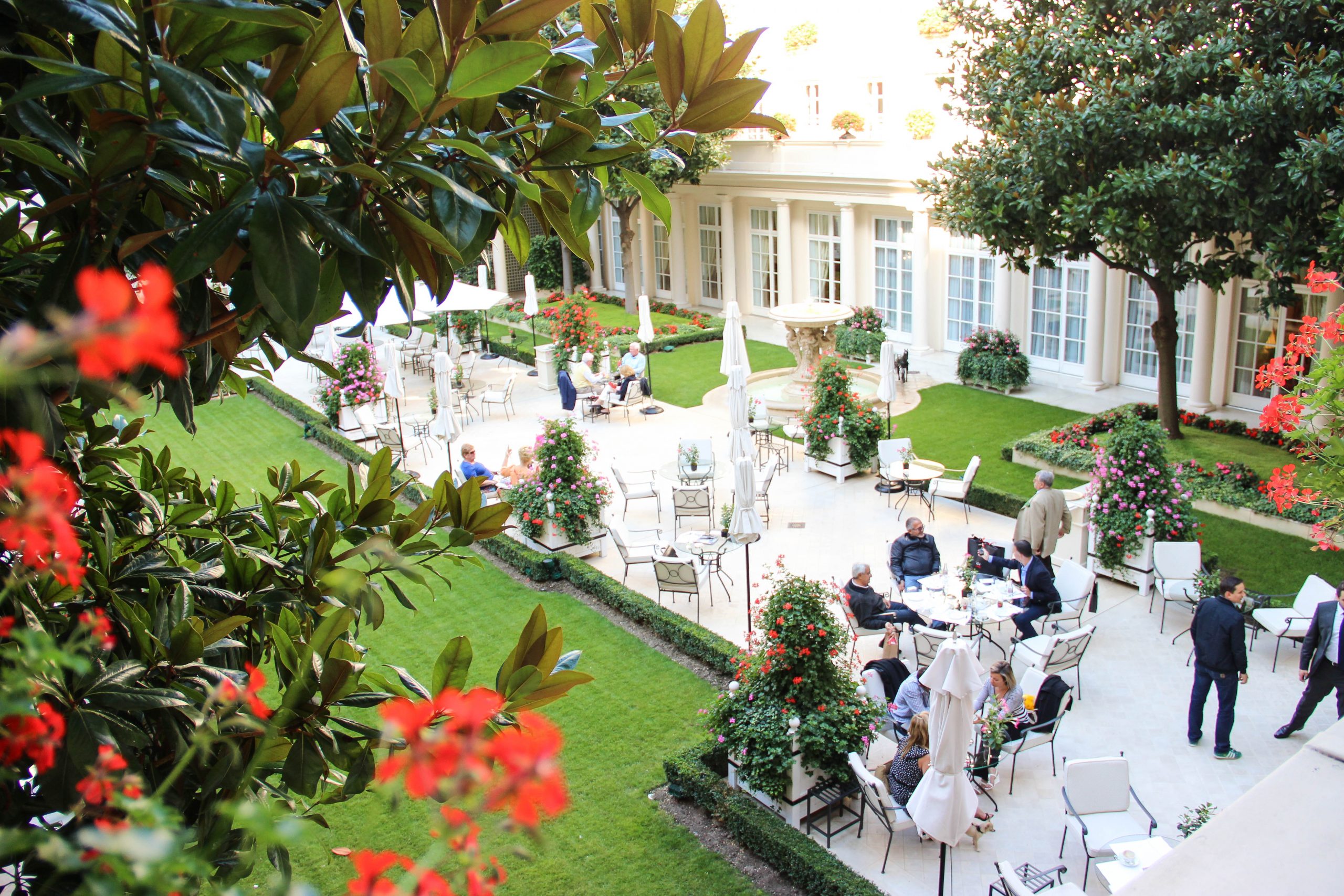 Photographer: Tatiane Kozijn | Instagram: @tatianekozijn