Once upon a time there was a luxury hotel that comes straight from a fairy tale. The last few days myself and FashionContainer partner Tatiane have had the opportunity to stay at the beautiful Aria Hotel in Budapest and it was an experience like no other. From the hospitality to the level of luxury and from the interior to the atmosphere…
Arrival
It's the morning of May 19th and I'm getting ready to head to the airport. For someone who isn't exactly a light packer, traveling with only a carry on feels a little unnatural. At the airport I meet Tatiane who I'll be sharing this experience with. We both feel super excited about what's coming, but we have no idea what to expect. The concept of the Aria Hotel Budapest sure sounds and looks incredible, but experiencing it in real life is always a different story. As you'll find out when you read more, in this case it totally exceeded all our expectations and beyond…
While driving from the airport to the hotel, we were surprised to see the taxi turning left at what seemed like only a few steps away from the St. Stephen's Basilica square. This bustling and premier location isn't only home to one of the most beautiful churches I've ever seen, but is also surrounded by some great eateries and wine bars. But let's back to where we were: we're stopping right in front of a secluded building that as soon as you enter, makes you feel like you're stepping into an oasis of calm and sophistication. We're home, we're at the Aria Hotel Budapest.
Room
From the moment we step inside, we're welcomed by the staff with incredible kindness and enthusiasm that we can't help to stop talking about long after we're in our room. Or actually I should say, suite. For 2 incredible nights the Aria sun room with city view is our home! One of the kind staff showed us around in the suite, making sure we'll be able to use all of its incredible features. And trust me, there are a lot. Part of the roof is glass, meaning that an incredible light comes into the room that creates a magical atmosphere, especially late afternoon. If you want some privacy though, all you need to do is to click one button to close it all. Fantastic! Tatiane and I are impressed. Being both coffee and music lovers, we're beyond excited to learn that there's a speakers player for our ipod (the rooms in Aria hotel are soundproof, thanks very much), an Ipad to stay up to date with news and emails from your bed and last but not least: a private Nespresso machine. Now, that makes a girl happy.
Aria concept
The sound proof rooms also brings me to what might be the most important part of Aria hotel Budapest character, which is the fact that the hotel is build around the concept of music. The hotel consists of four wings, of which each is dedicated to a different music genre. Classical, Opera, Contemporary, and last but not least my personal favourite: Jazz. The music concepts breathes in every room of the hotel, to a level of which each room has its own distinctive character inspired by artists like Bob Dylan, Maria Callas and James Brown. We were showed around in some of the rooms and it's truly incredible how every room breathes music in its own personal way. The ultimate boutique hotel experience, executed in a way I didn't even know was possible. The interior, decoration, use of colour and materials throughout the hotels is impressive and left me feeling not only very excited but also inspired to be more adventurous using colour in my own home.
Drinks & Rooftop
After getting to know our room, taking some photographs before we install ourselves (read: make the room a mess) and exploring the room's features we get changed and head downstairs to enjoy the complimentary afternoon drinks in the lobby. The incredibly friendly manager suggests that if we'd like, we can enjoy our drinks at the hotel's rooftop terrace. Well, of course we don't decline that offer! If you've been reading FashionContainer since a while, you know how much I love rooftops. There's just something so magical and relaxing about being able to overlook an entire city. When the elevator stopped and we got out, I was unable to say anything else than "wow", for minutes in a row. Not only does the High Note Sky Bar have a panoramic view over the city, the whole ambiance on the terrace itself is incredibly romantic and decorated with great eye for detail. When the sun goes down and the Basilica right next to the hotel lights up, the magic is complete…
Ambiance
"Service is a promise that cannot be seen, touched, or felt through any of our external senses." To me, attentive and kind staff is what makes the ambiance of a hotel. I couldn't find a good way to put in words how well we've been treated and how much we've been impressed by the staff of Aria Hotel, so sometimes only a quote will do. From Judit Stelkovics the general manager to Kornél Magyar, the hotel's very own music director, and the front desk staff, we were always greeted with a smile, given plenty of tips on where to go in the city and everyone went above and beyond to give us the most amazing time possible.
Concluding…
The Aria hotel Budapest isn't only the perfect home away from home for music lovers, but also for everyone with an appreciation for boutique style hotels with an incredible level of luxury and comfort. We absolutely loved the Aria Hotel experience and the memories we've made here will stay with us for a very long time.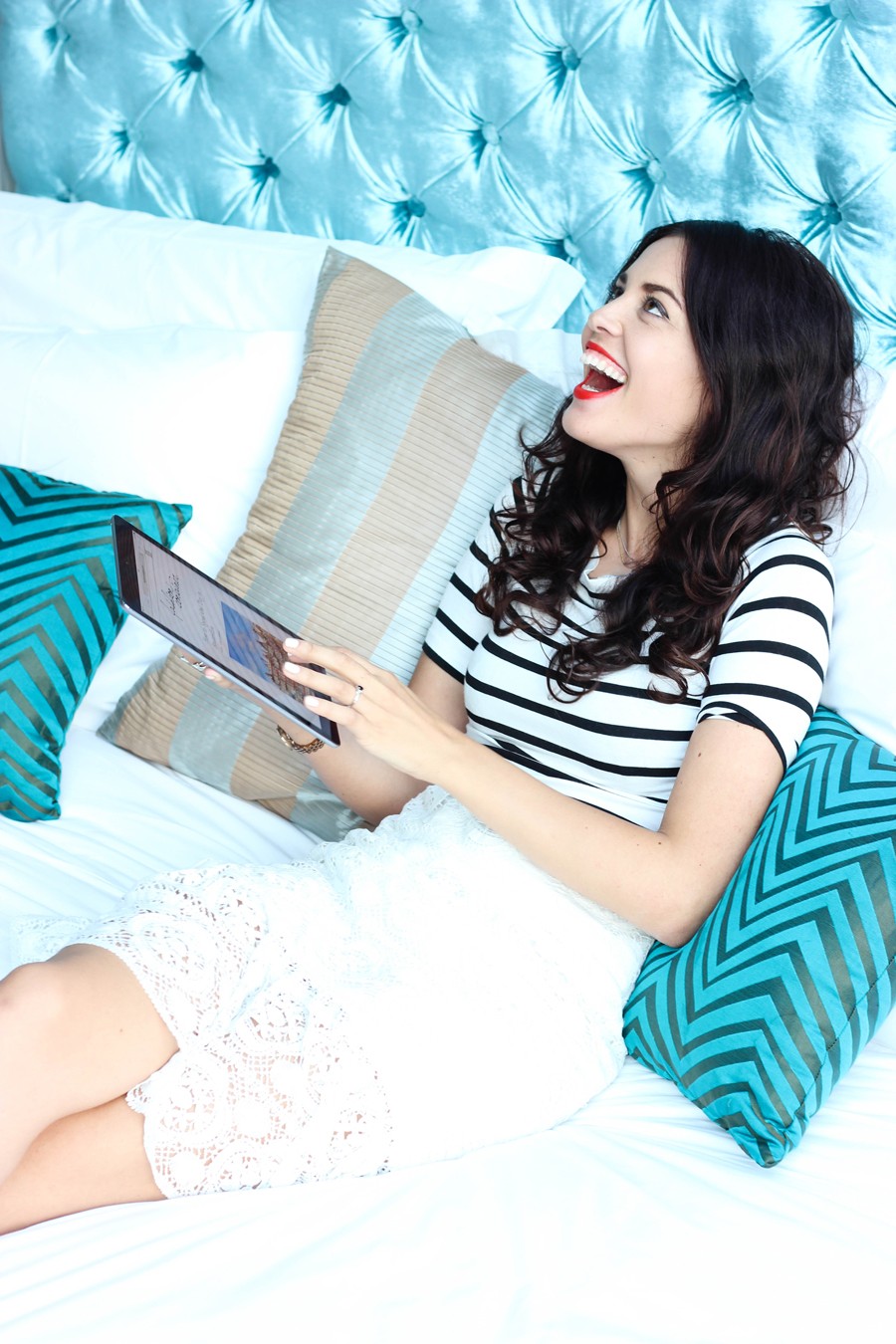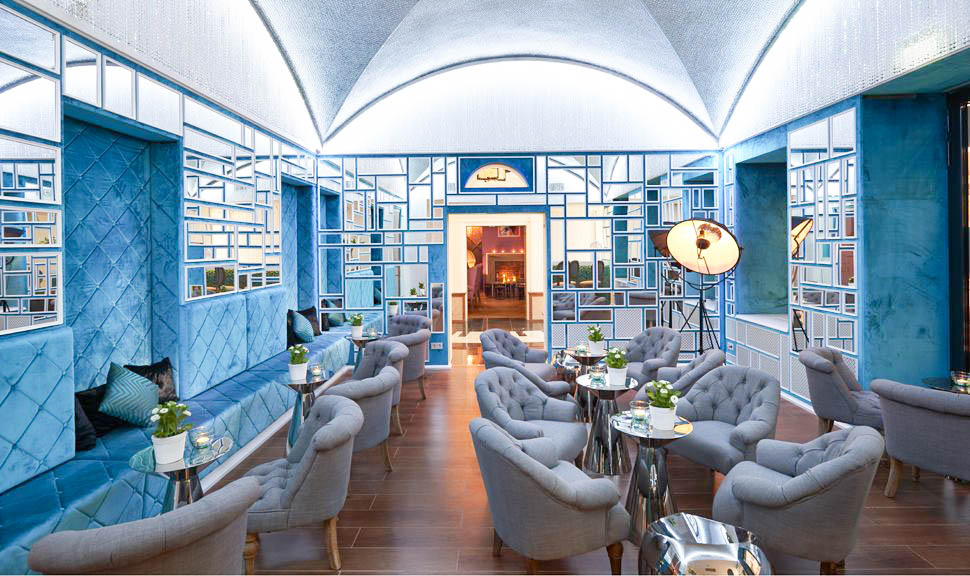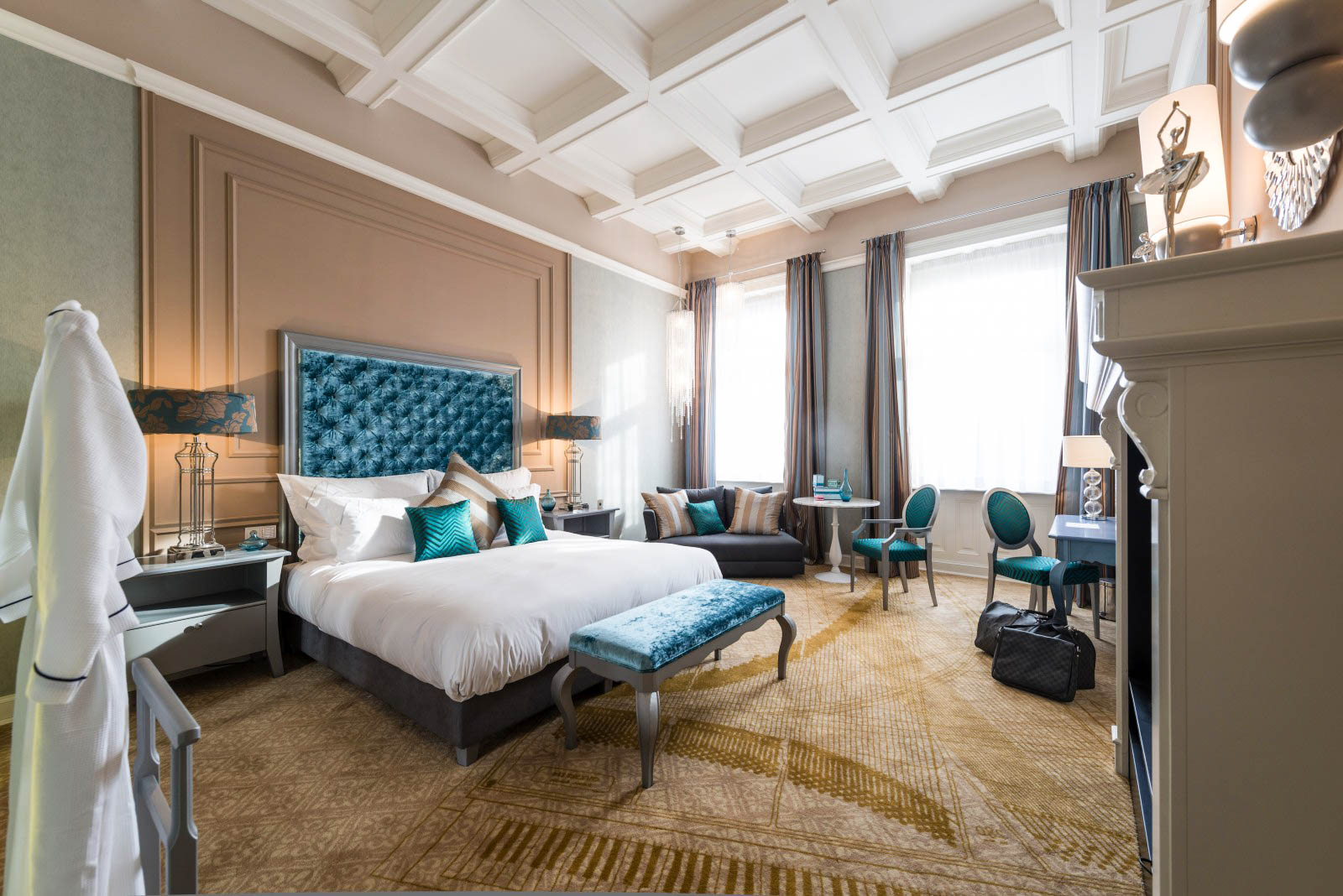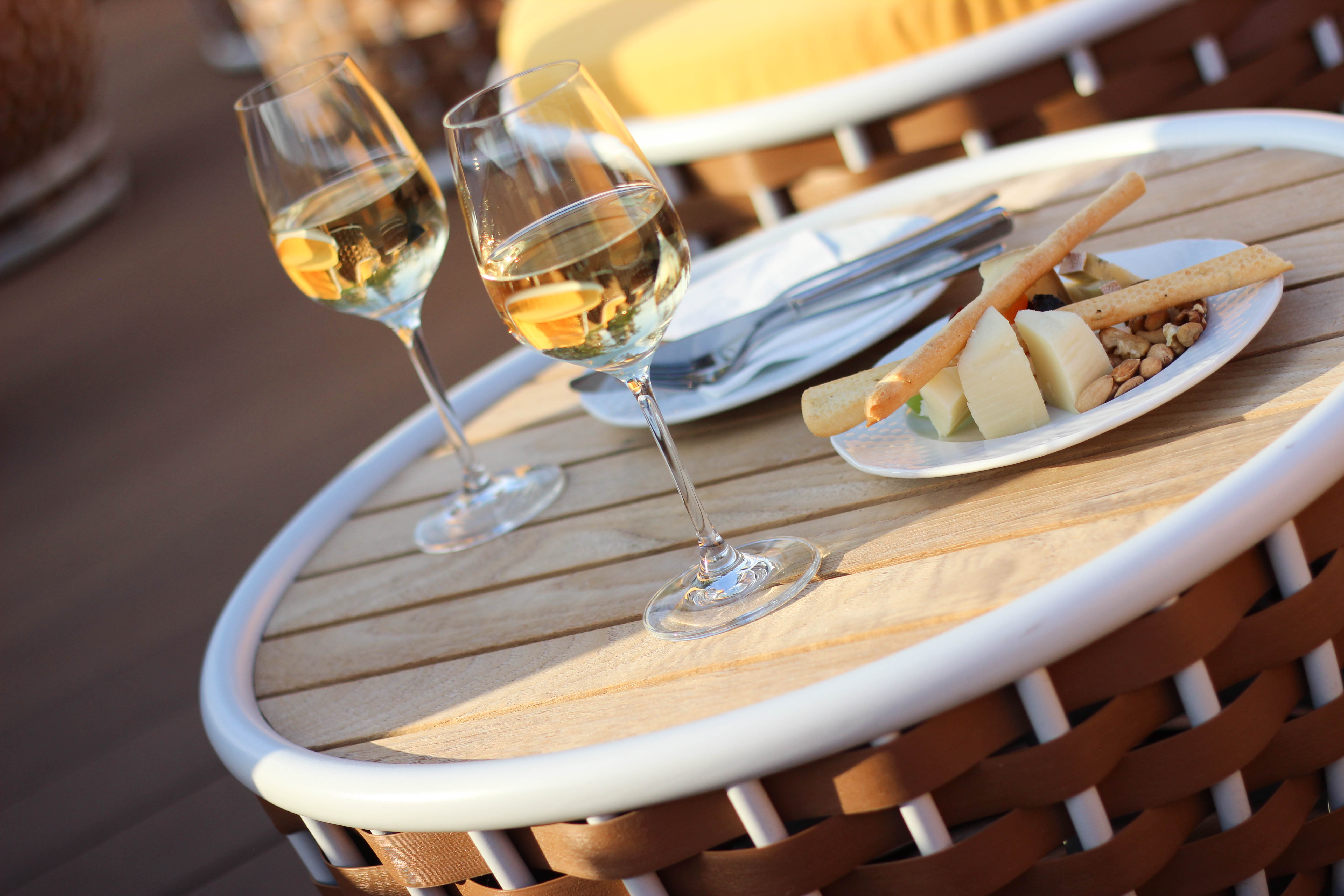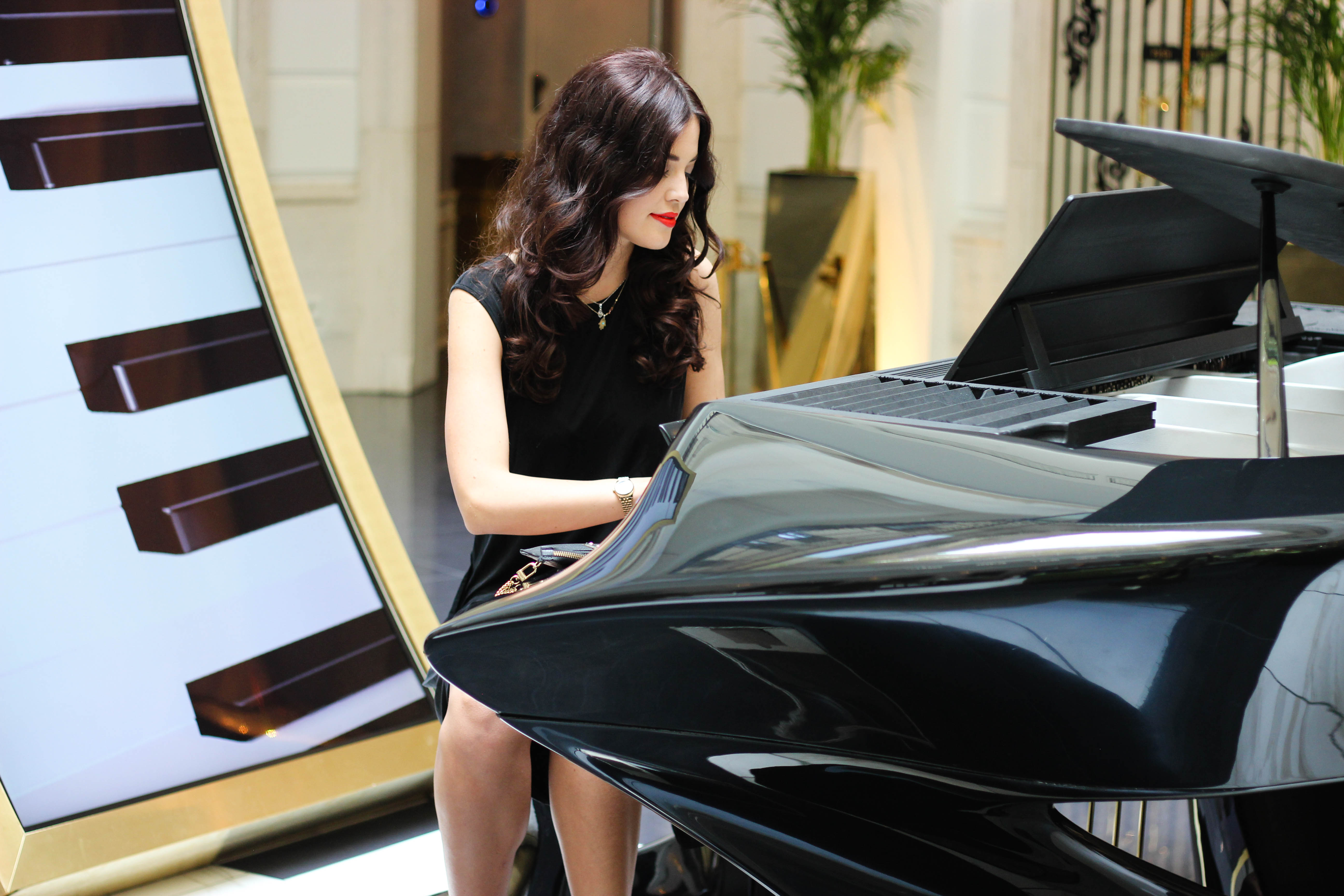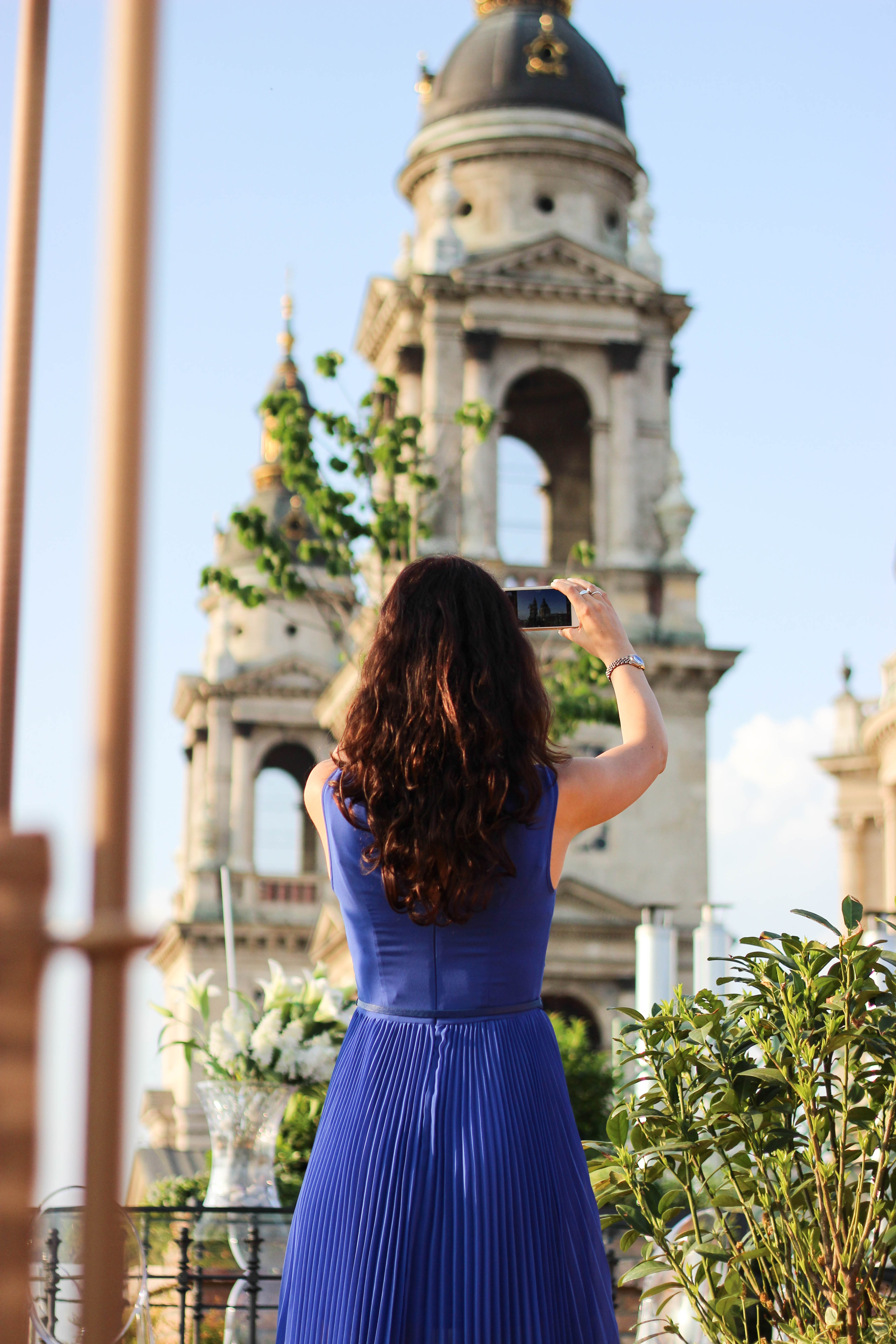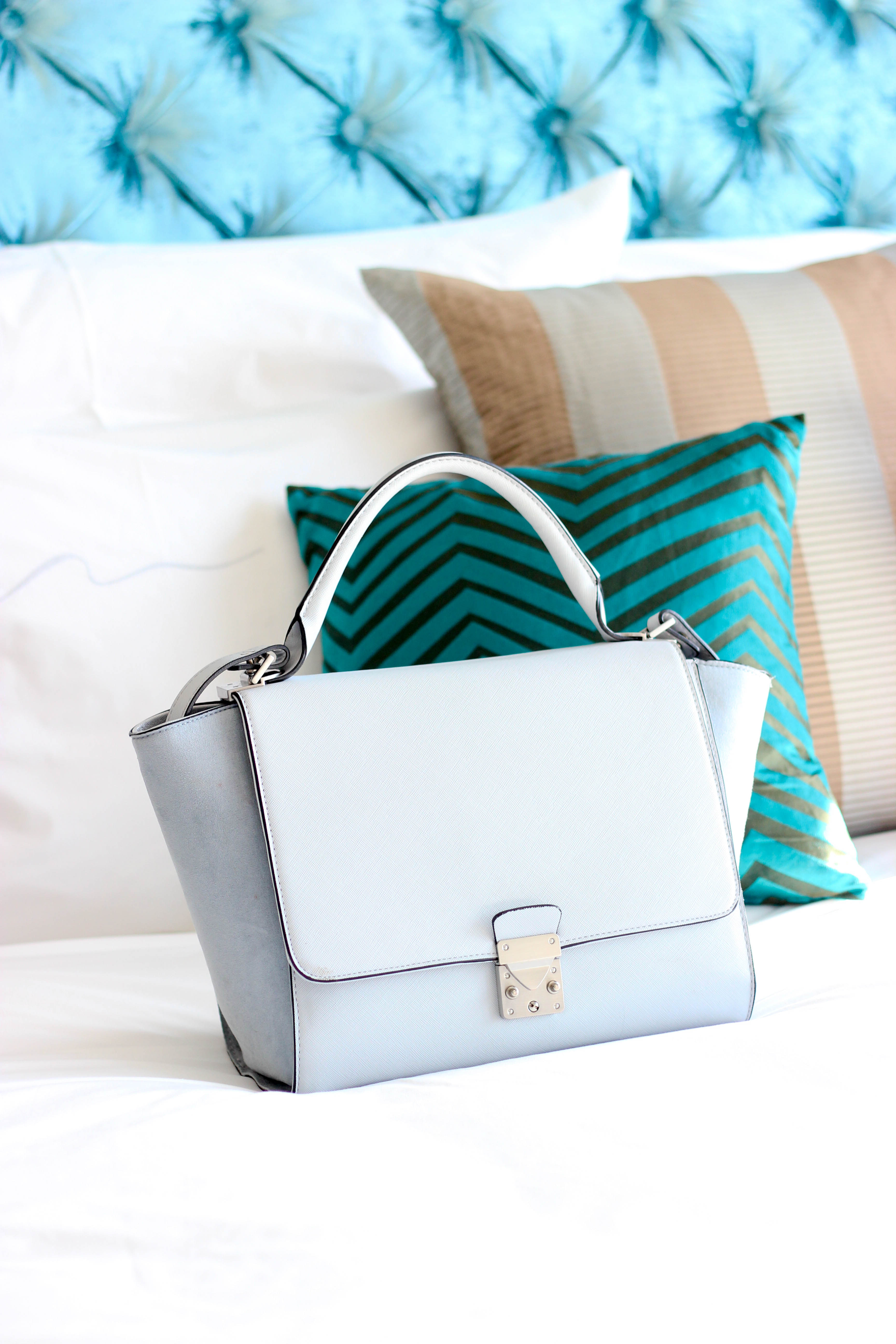 Aria Hotel Budapest
Location: Budapest, Hercegprímás 5, 1051 Hungary
I'm wearing:
[show_shopthepost_widget id="751101″]
Pictures by Tatiane Kozijn