If you'd have asked me three months ago, "Where is Key West?" I wouldn't have known what to say. For someone who can point out most places on the global map without a problem, that's kind of strange to say the least. I've been intrigued about Key West though ever since I started googling it after a conversation with a friend, but never in the world did I think I'd get to see this place for myself so soon after learning about its existence. Until unexpectedly – and I mean really unexpectedly- we got invited by the Gates hotel Key West to experience their beach side boutique hotel  for a couple of days during our one month work trip in the United States. Isn't it funny how things work out sometimes?
Key West Where?

In case you're just like me and haven't heard about Key West before, let me fill you in! The Florida keys are an archipelago of about 1700 islands (!) in the farthest southeast portion of the United States of which Key West is the most populated one. Key West is located about 270 km from Miami and only 140 km from Cuba. How cool is that?
We arrived to Key West on the early morning of the 14th, after a long flight from Los Angeles via Tampa. Having barely slept 1 hour, you can imagine I wasn't exactly feeling in my best shape. When we started to fly lower to get ready for landing, an extraordinary blue colour palette popped up beneath us and managed to wake me up at an instant. Wow! I thought I just died and gone to heaven. Have a look at this photo on my Instagram to see what I'm talking about.
Tropical Vibe

Landed in Key West, we couldn't help but immediately notice the laid back island vibe. Lovely, warm temperatures and super friendly locals made us feel at home straight away. That feeling got even better after we arrived at the stunningly beautiful Gates Key West. The lobby has the coolest, cozy interior with a beachy vibe and we were blown away by the beautiful pool surrounded by palmtrees and cool bar where cocktails were in the making as early as 11am. I can get used to this tropical lifestyle. "Don't disturb, I'm on island time now". Before further exploring, we wisely went for a small nap to catch up on a night with no sleep at all…
Let's explore
Meet me at the Rum row, it's time for some cocktails! Feeling refreshed after our nap, we head to the cool pool side bar that's already filling up with people. We try to play smart and work for a few hours while trying out one of their delicious fruity rum cocktails. Along with some tasty snacks from on site restaurant The Blind Pig, I couldn't think of a better spot to be working from. We finish up our productive few hours with a dive in the pool, after which we get ready for the night. I'll tell you more about how we spend our evening in the upcoming Key West Iphone diary, the place where myself and Tatiane will be sharing all the behind the scenes shots and stories!
Room and Extras
The Gates Key West lets the tropical beach vibe come to life in every aspect of the hotel. From the beach paintings on the walls to the minimal interior with a soft colour palette, it just feels relaxing. Our room was situated next to the pool with a lovely view from the bench at our little front porch. Especially in the early evening when the sun goes down it was a lovely spot to just chill out for a while. With comfy kingsize beds, soft cotton bath robes and luxurious bedding, I wouldn't have mind to move in immediately. Other pluses? I personally really loved our bath tub and in room coffee maker! Something else that I've found incredibly cool is that the hotel has a concierge who can help you make the most of Key West by giving you great tips and directions on where to go and what to see. They've helped us out a lot finding our way in Key West and absolutely loved every recommendation. What also helps is that the Gates is conveniently located next to the beach, about 10 minutes from the bustling city centre of Key West as well as it's close to lots of untouched, incredible nature. Stay tuned for more tips on where to go in Key West in the next post.
The WOW effect.
The Gates perfectly translates the laid back tropical vibe of Key West into the hotel, offering the ultimate island experience from the moment you enter until you leave. If you're looking for a holiday spot with a beachy vibe where luxury and fun meet, you'll love the Gates Key West as much as we did.
VIDEO: Don't forget to check out the Gates Key West hotel video on the Click Travel Go youtube channel!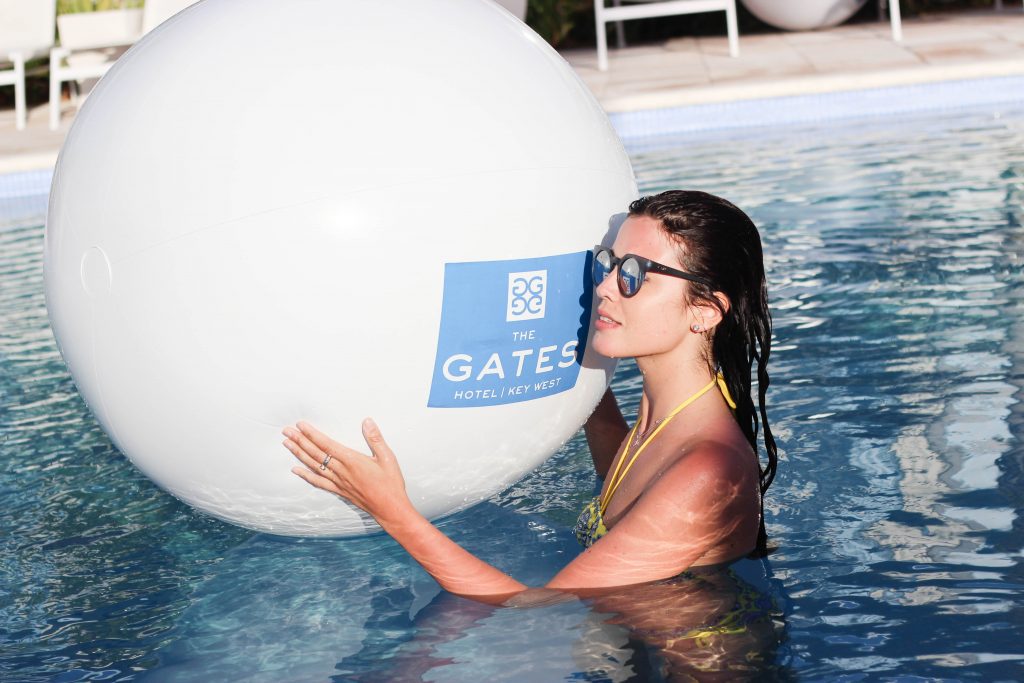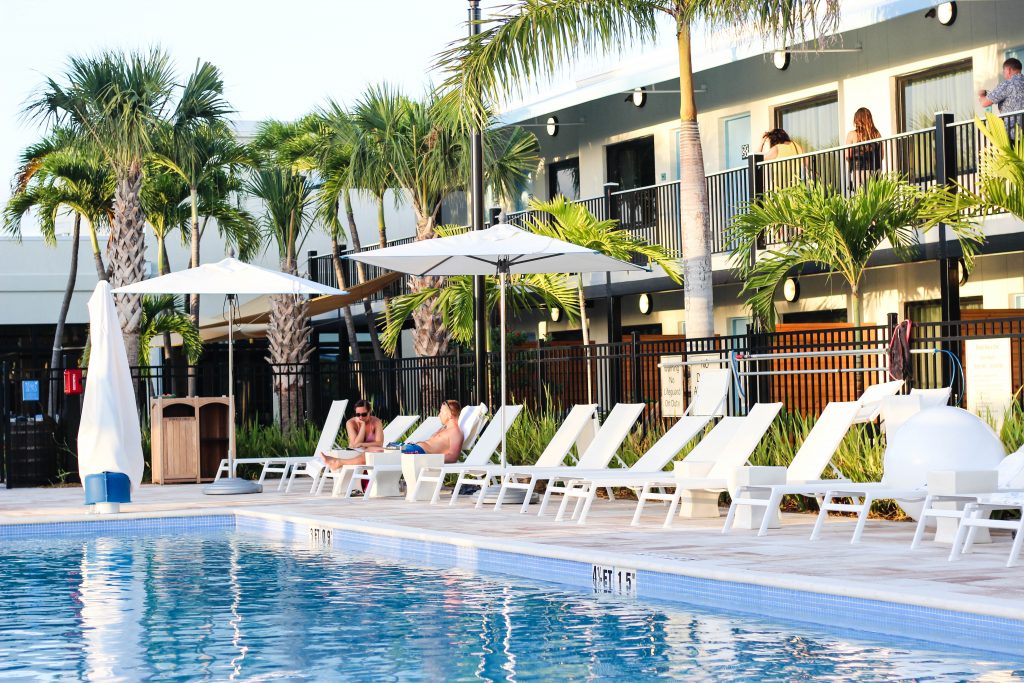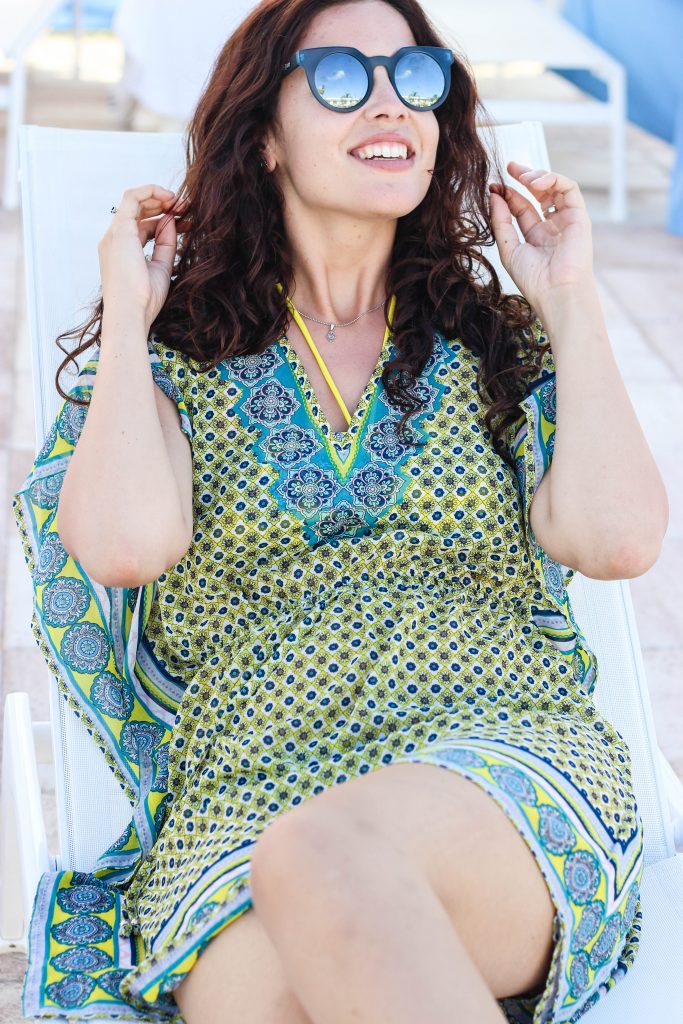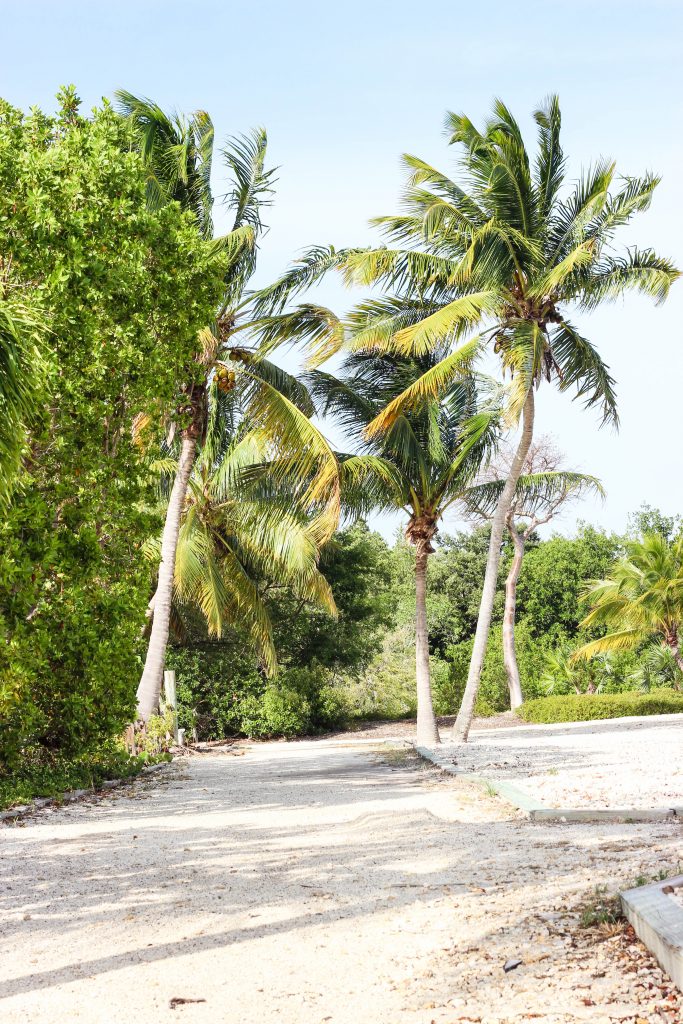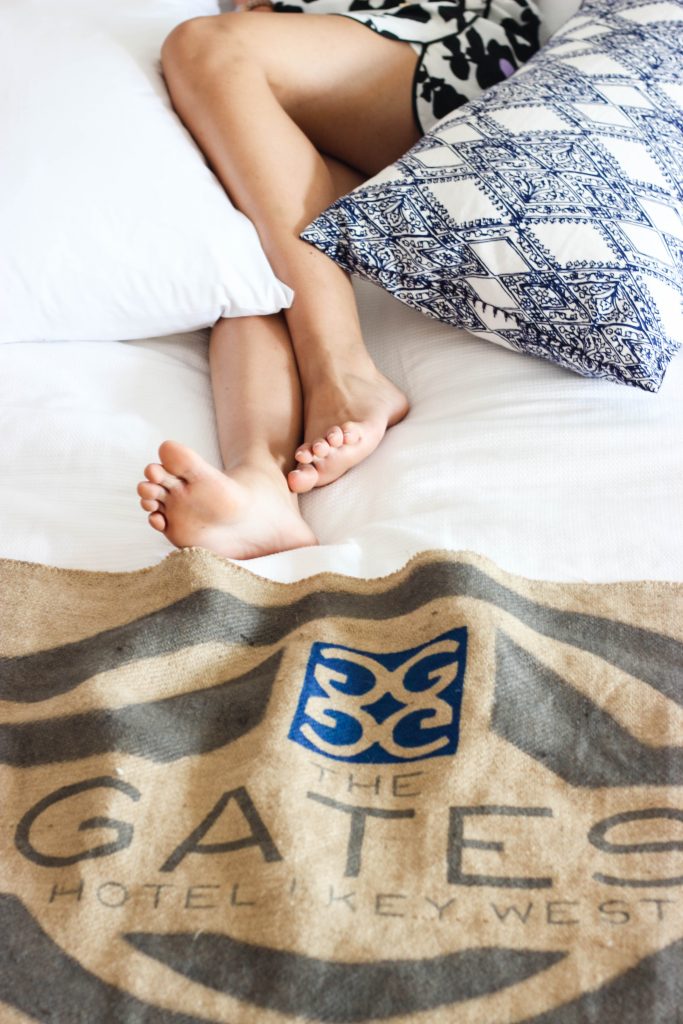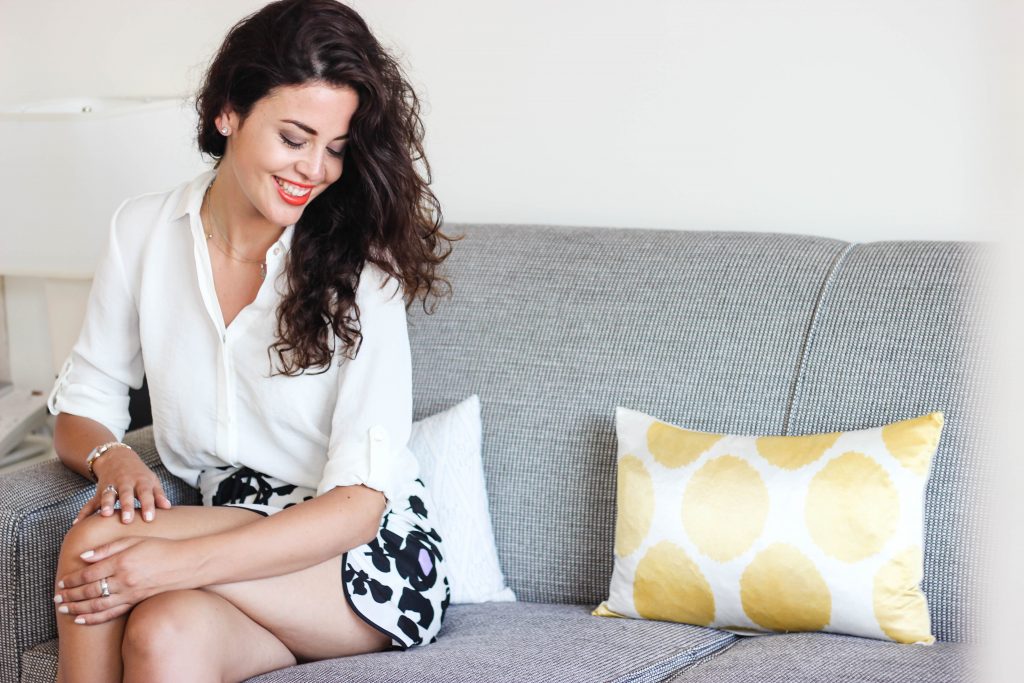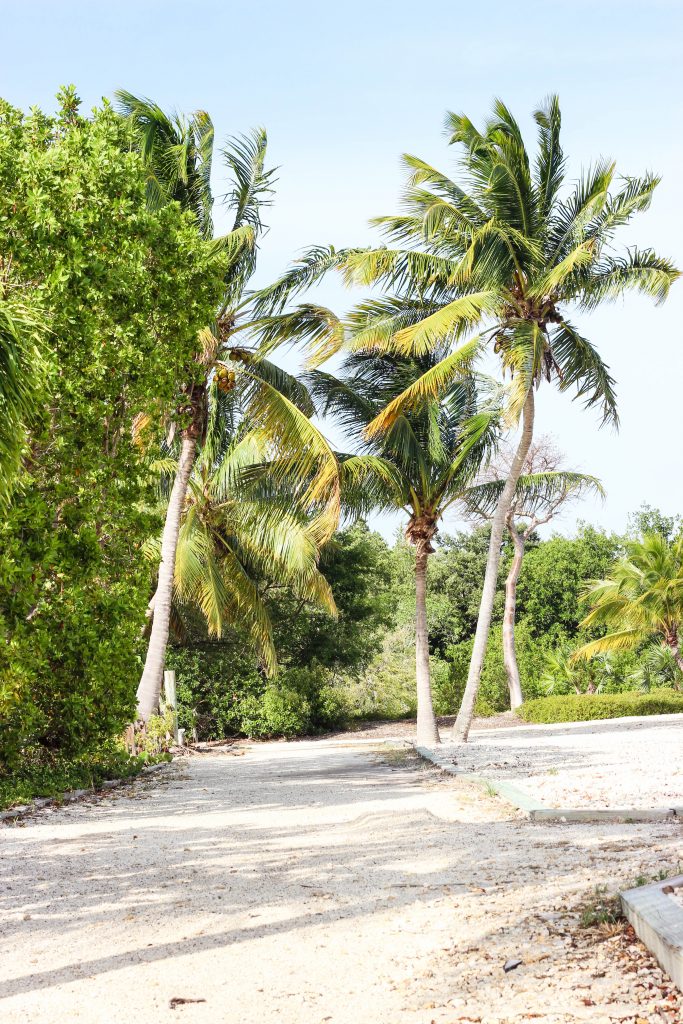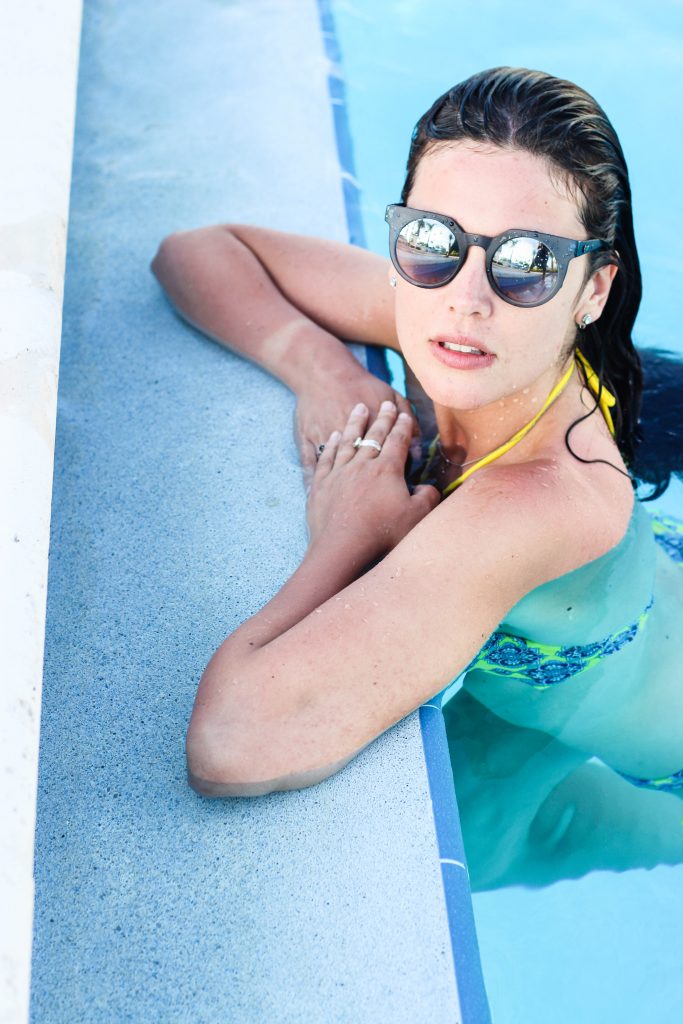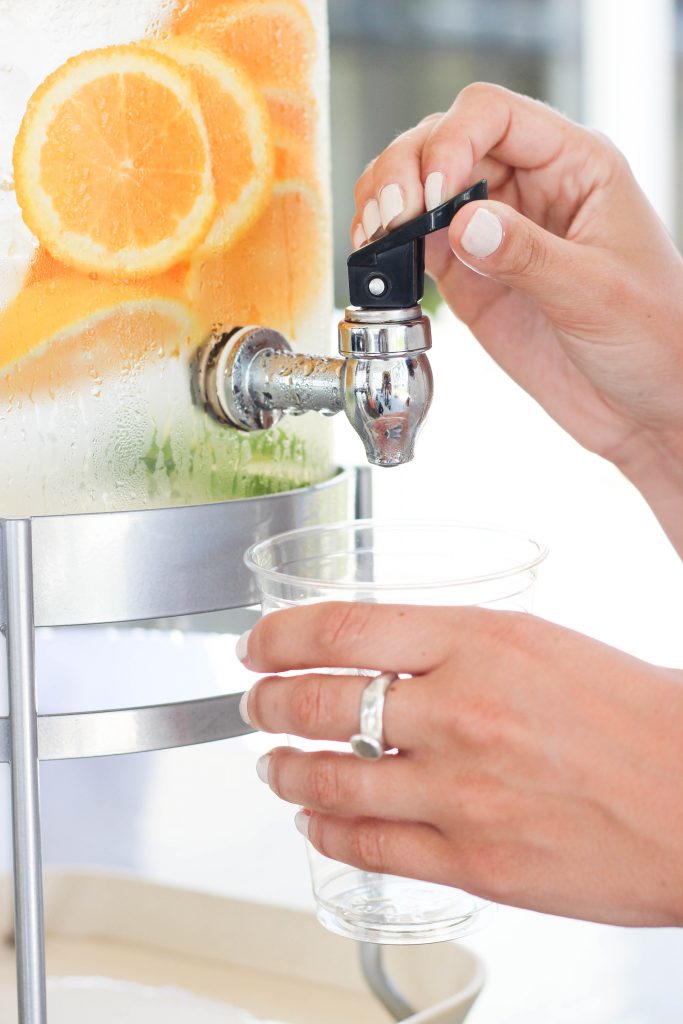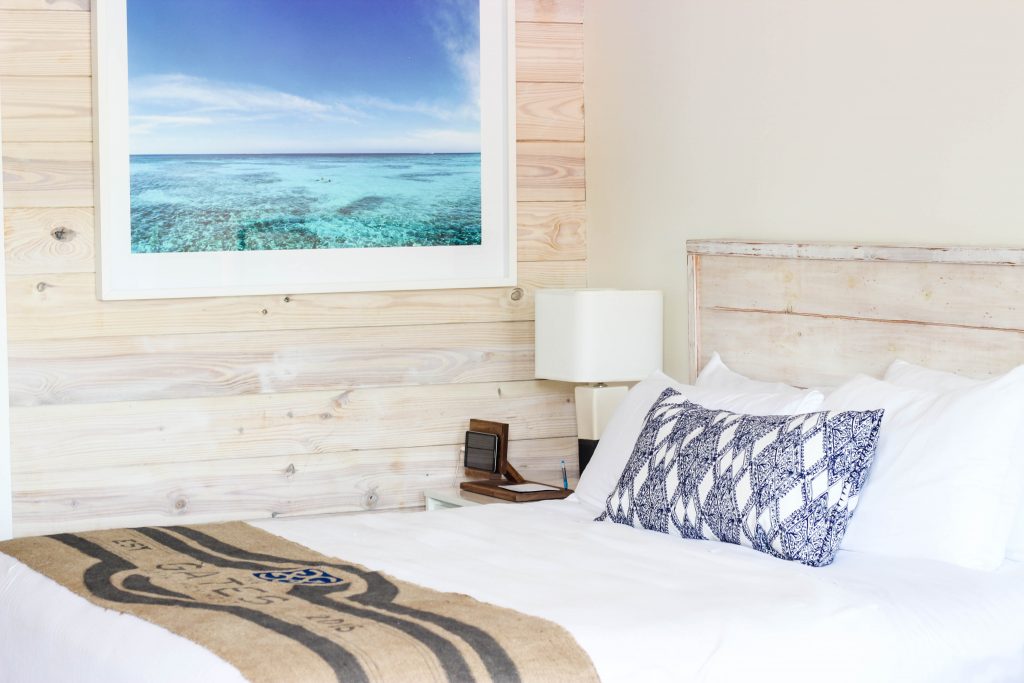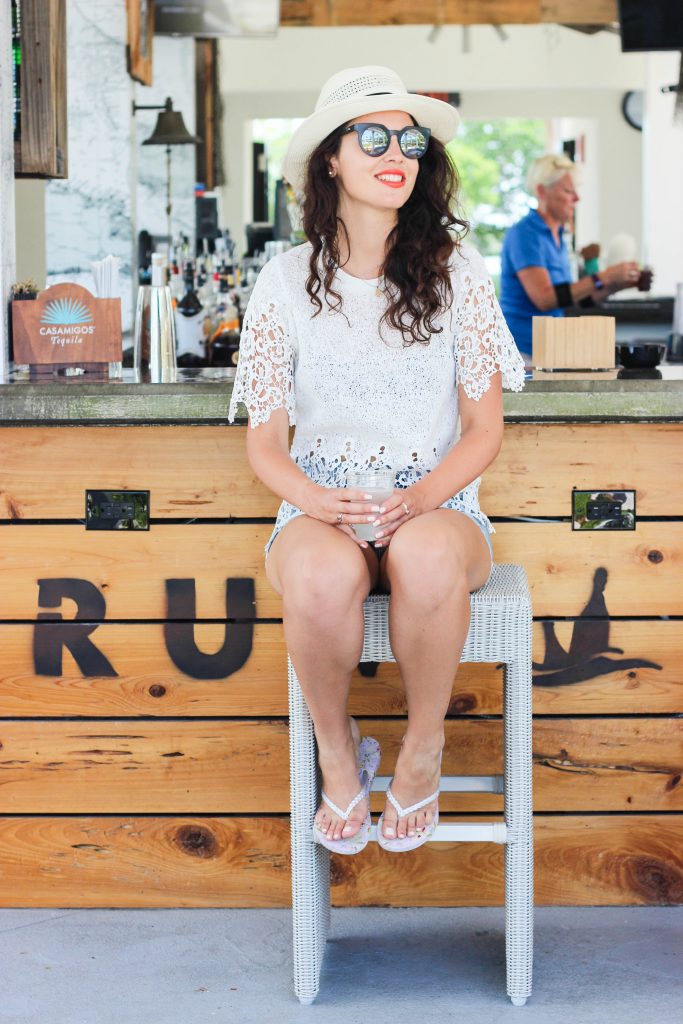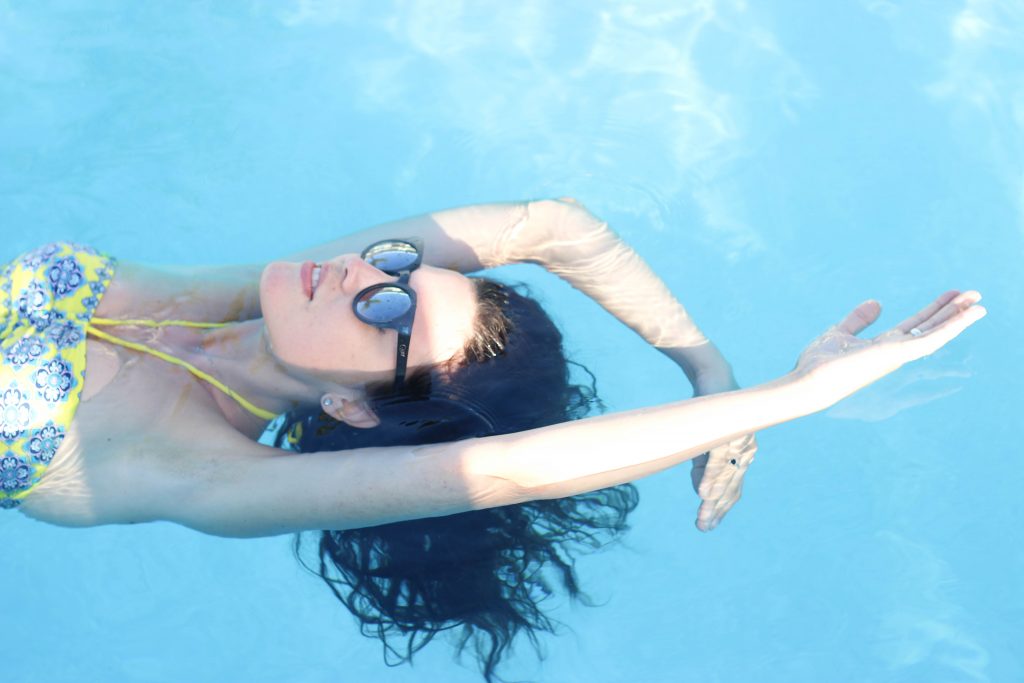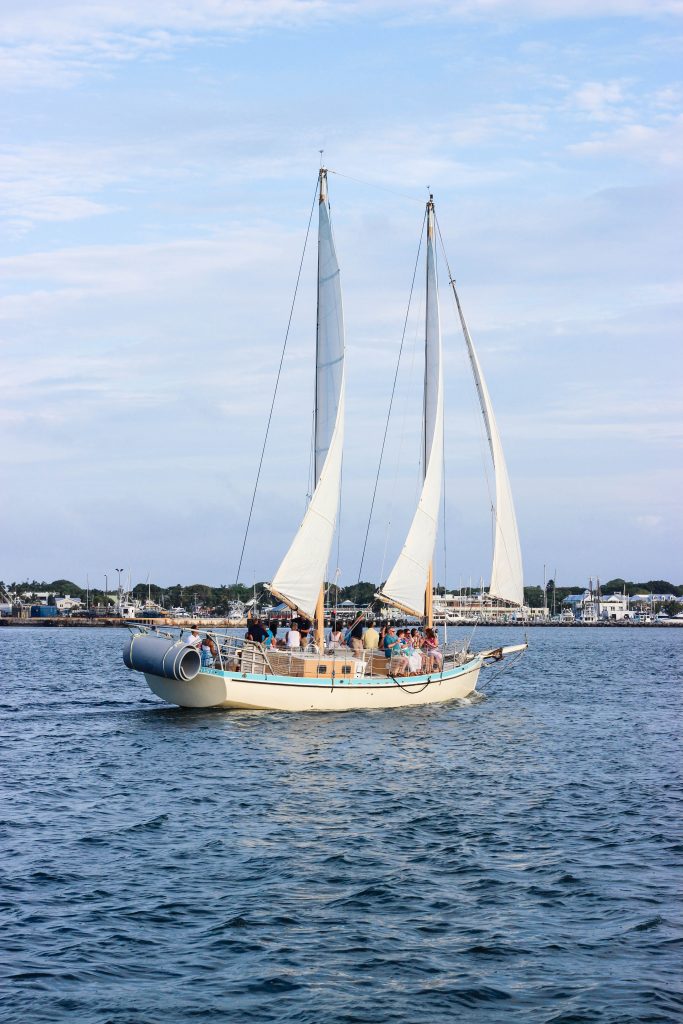 What I'm Wearing: Oasis Moroccan tile print kaftan, Oasis Moroccan tile print bikini, Necessary Clothing sunglasses, Lulus blue print maxi dress, Oasis leopard print skirt, BCN white shirt (similar here), Oasis gold block sandals, Zara white lace top (similar here), Gandys for Oasis flip flops
[show_shopthepost_widget id="853590″]
Photographer: Tatiane Kozijn
Location: The Gates Key West
For more info about Key West: fla-keys.com