New York, New York! We first visited the city last June and it's safe to say that a lifetime long love affair has begun. So here were are, it's December, we're in New York city. What did we do and why should you do it too?
1. Ground Zero
Honoring the lives of those who were lost at 9/11. The Ground Zero memorial is a sad yet impressive place to visit. The memorial is beautifully done and isn't only a tribute to the past, but also a place of hope for the future.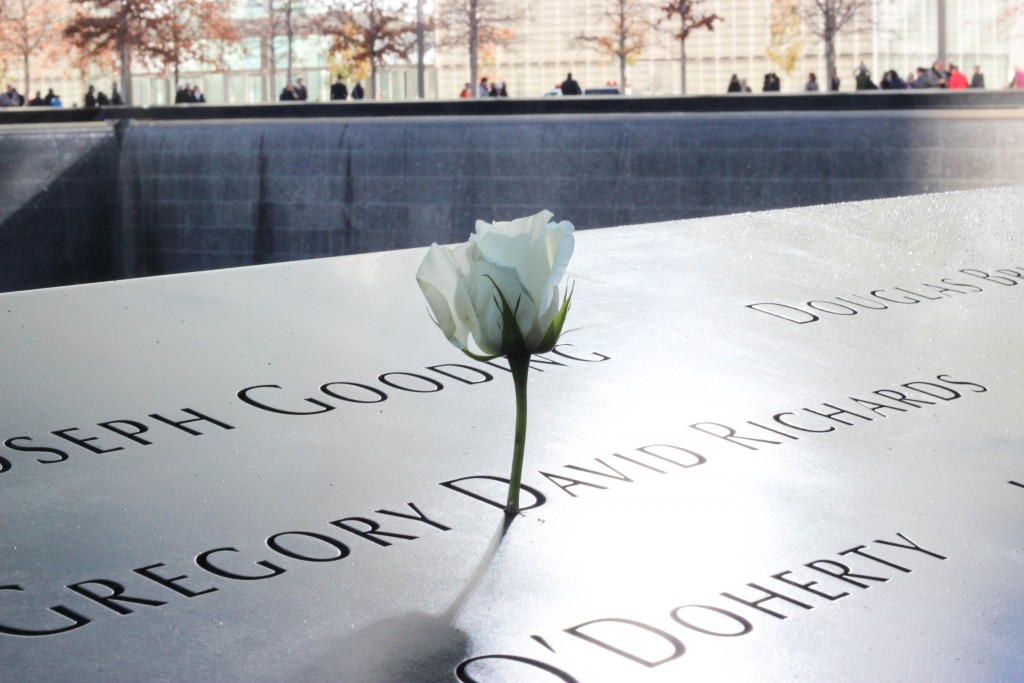 2. Brooklyn Bridge
We picked out one of the most glorious winter days with striking blue skies and sunshine when we decided to go for it. What that is? Crossing the Brooklyn bridge by foot! We had been wanting to do this during our previous stay in New York but limited time stopped us from doing so.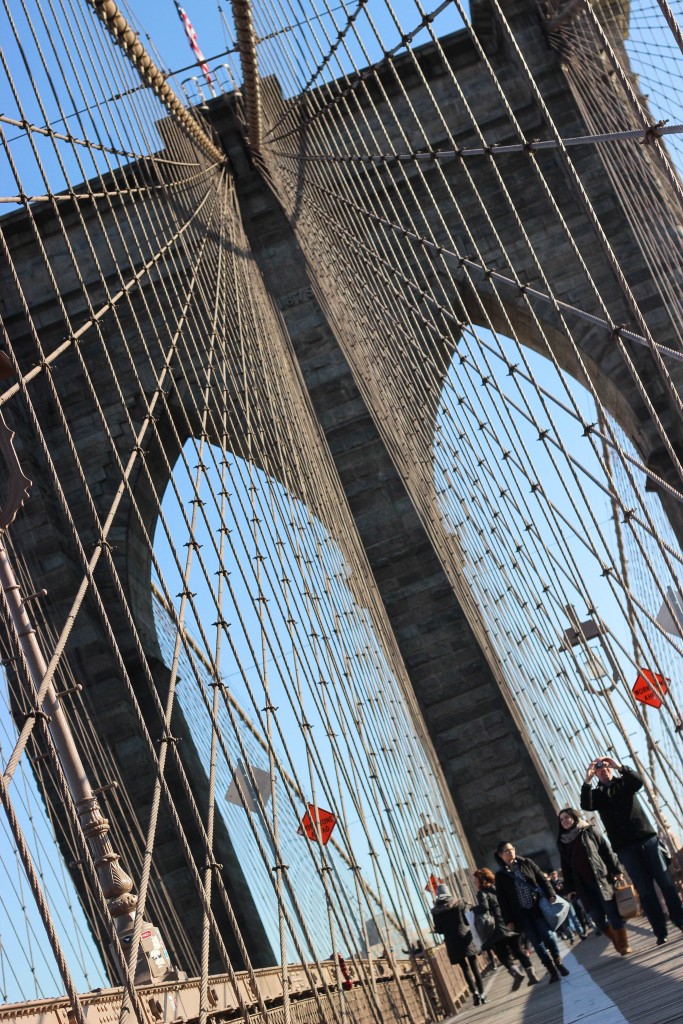 3. Wander the High Line
Nothing more satisfying than a walk over the High Line with a take out coffee in hand on a beautiful Sunday! Yay! The High Line is a park in Manhattan build on an  elevated section of a rail road and offers beautiful relaxing views over the Hudson River, a tree lined walk way and you pass by some cool, arty residential neighbourhoods.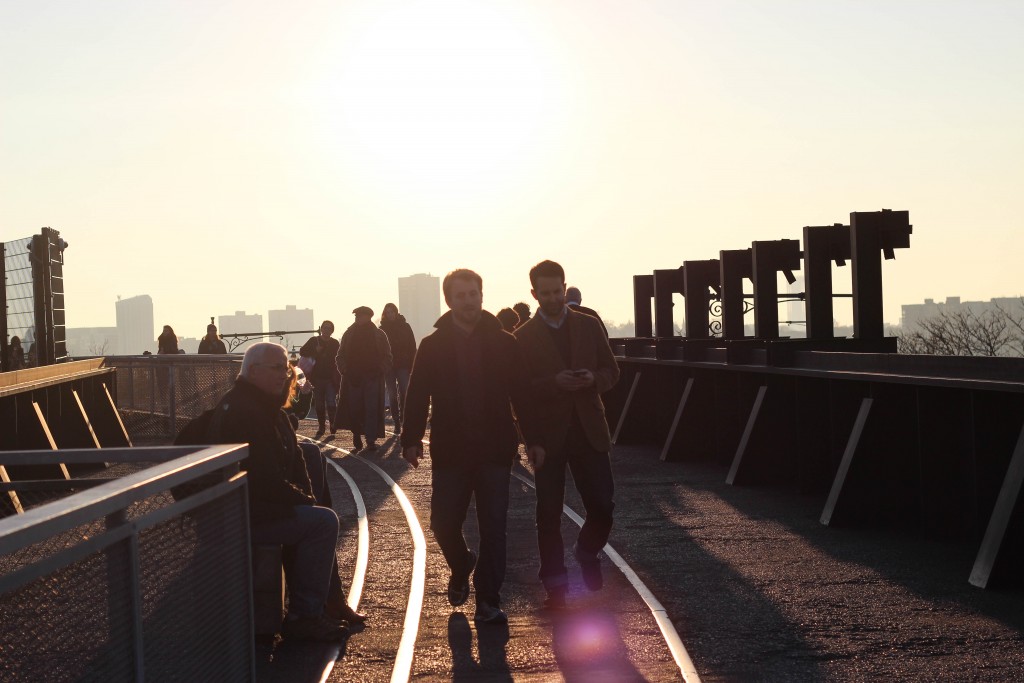 4. Bryant Park
Bryant Park in December is FUN! There's an ice skating rink, there's music and there's all kinds of vendors where you can buy foods and drinks. We sat down here with a hot chocolate for some people watching and secretly laughing at people struggling with ice skating.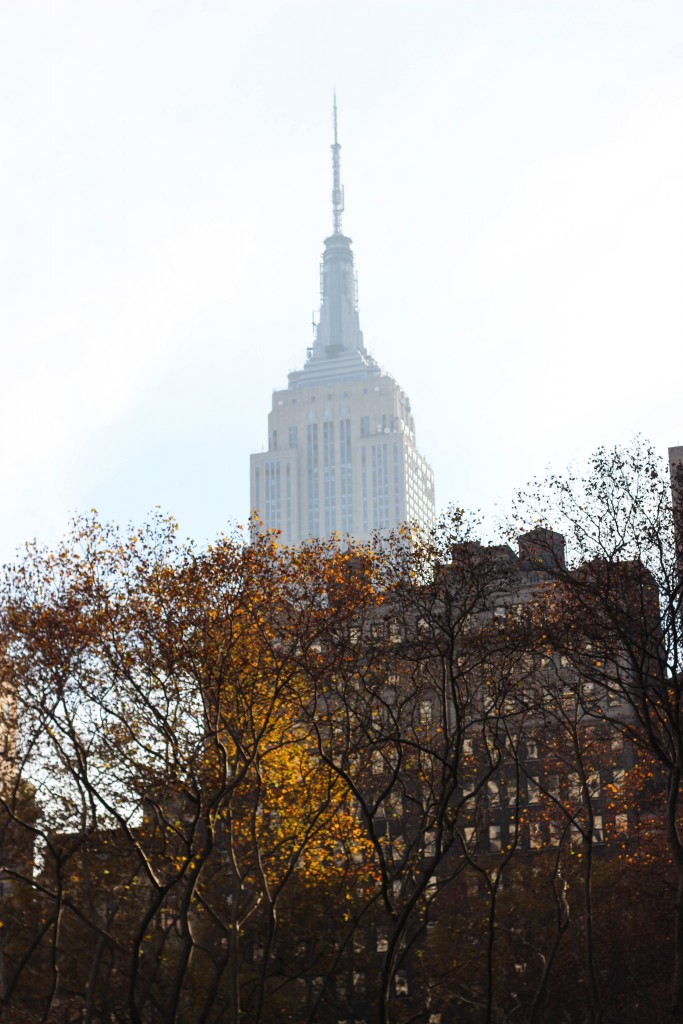 5. Ice Skating at Rockefeller Plaza
The ultimate Christmas atmosphere is found at the Rockefeller plaza. There's an enormous Christmas tree, beautiful decoration and ofcourse… the ice skating rink! A little smaller than the one in Bryant Park, but still fun! To get a good taste of the atmosphere, definitely come here at night time.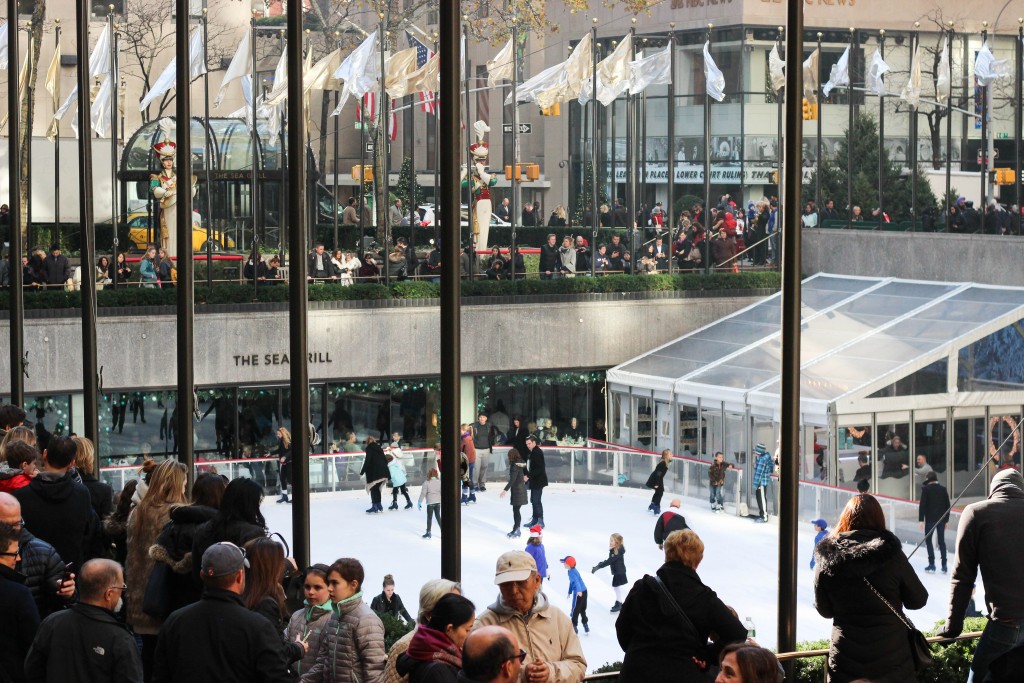 6. Central Park
Also in winter time, a visit to Central Park can't be skipped! We visited on an icy cold day and while we initially planned on going for a long walk around the lake, we decided to go to the boat house for drinks instead. Brrr, too cold! From the Boat house you have a  beautiful view on the New York skyline and the park, so a visit is definitely recommended.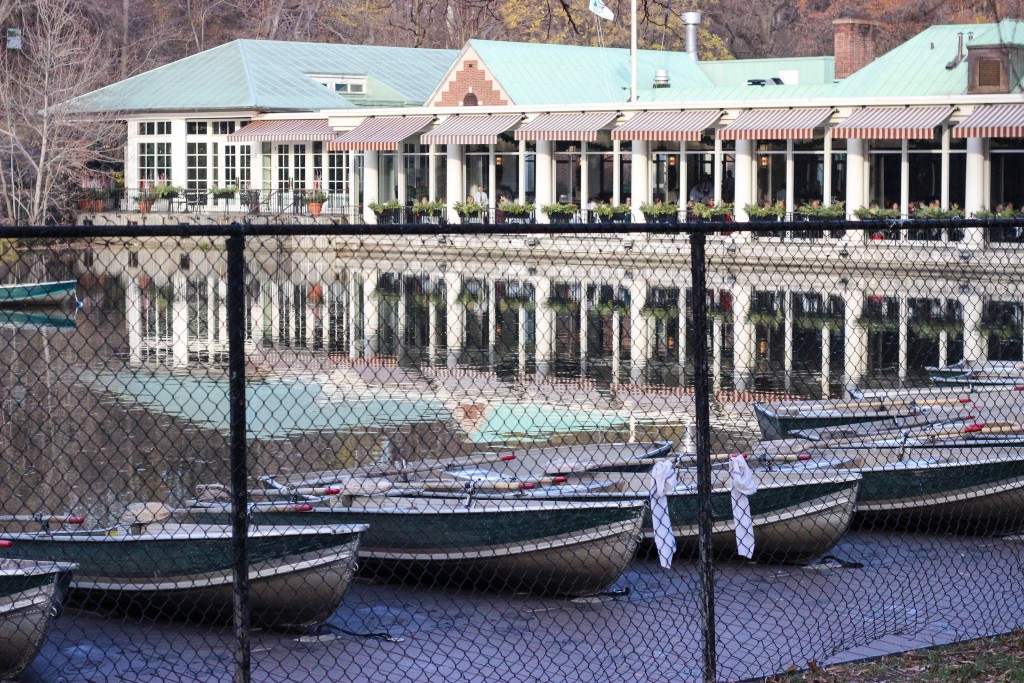 What's your favourite thing to do in New York during the winter months?
Location: New York, USA
Photographer: Tatiane Kozijn | Instagram: @tatianekozijn