We woke up spot on 9 am, without even needing an alarm. After a 30 hour journey including a 18 hour layover at Stockholm Airport we're finally here. Goodmorning New York city! You can't imagine how good it feels to hop out of bed, walk to the living room having the sun light peak into 'our own' MySuites apartment.
Local all the way
It's the FashionContainer team's second time in New York and having always dreamt about living here like locals, the Chelseagold suite by MySuites made it our reality, if only for a few days. the MySuites concept evolves around a collection of luxury boutique suites at some of New York's prime spots and locations. While each suite has its very own character, they all have an incredible eye for detail and custom design in common. Our suite was located in the Chelsea distirict, a very very cool location in the midst of many cool restaurants, bars and shops near to other New York hotspots such as the Meatpacking district, the Highline and the Empire State building. There's nothing that quite compares to Manhattan, really!
The home sweet home feel
If I were to decorate my very own apartment: this is exactly how I'd make it look like. If only had those design skills! A fine selection of art coordiated on the walls, wooden and marble details throughout the living room, a kingsize bed surrounded by white curtains for ultimate coziness and cool tiling and playful details in the bathroom, just to name a few of the things I really adored. Oh, and let's not forget about the blue velvet sofa! Stunning. Besides the obvious appeal of the interior, having all amenities available in the kitchen that one could wish for, definitely adds to the the 'feeling like a local' experience. On our first day we walked to Whole Foods (conveniently just around the corner!) and purchased everything we needed for the best breakfast: bagels, eggs, coffee, yoghurt, cheese. We've said "I feel like I live here" to each other so many times during our time here!
Home decor at its finest
The Chelseagold suite is the perfect example of how to utilize a relatively small space in the best possible way. There's a smart coordination of colours, white walls for a sense of space and strategially positioned furniture pieces. What we loved most? The gallery walls at both sides of the living room and the marble fire place decorated with white candals.
Service
We were a little worried about our late arrival in New York and how to go about entering our apartment, but it was all carefully organized and coordinated from the beginning until the end. Someone explained the process prior to arrival by text, entering our home was easy peasy and it was also nice to have our apartment heated and lighted when we arrived. There was always somebody on call, but in all honesty: everything was so properly organized that we didn't need to ask for anything!
Concluding…
I'm very aware that this is going to sound terribly cheesy, but I'm going to say it anyway: we felt SO comfortable and at home here! Sitting back on the sofa with a glass of wine, chatting away and watching the sunset from our window: this is home!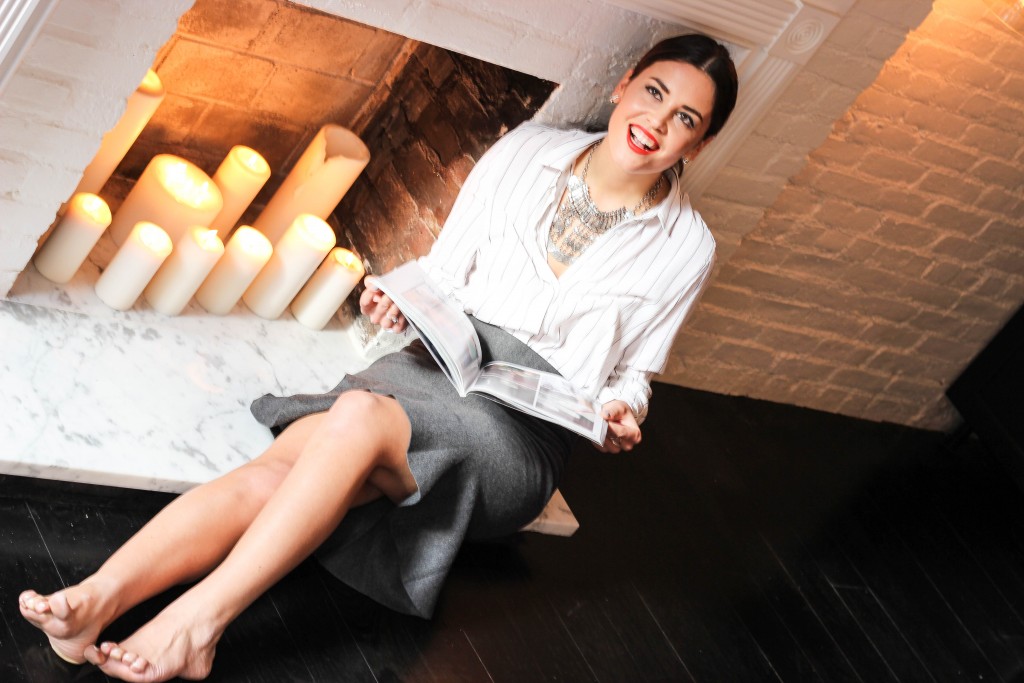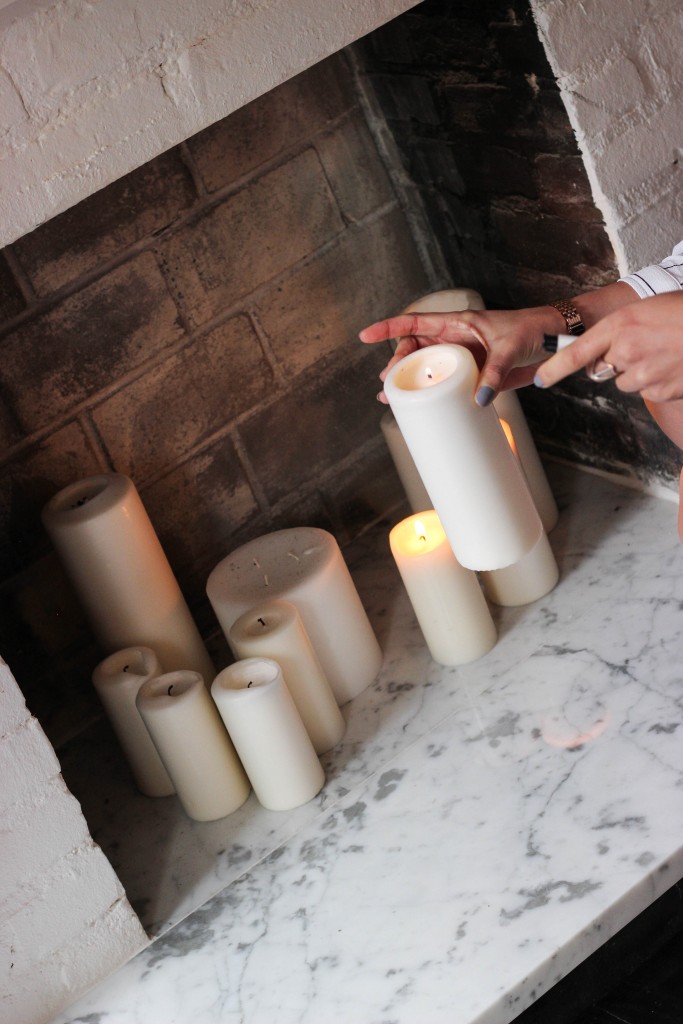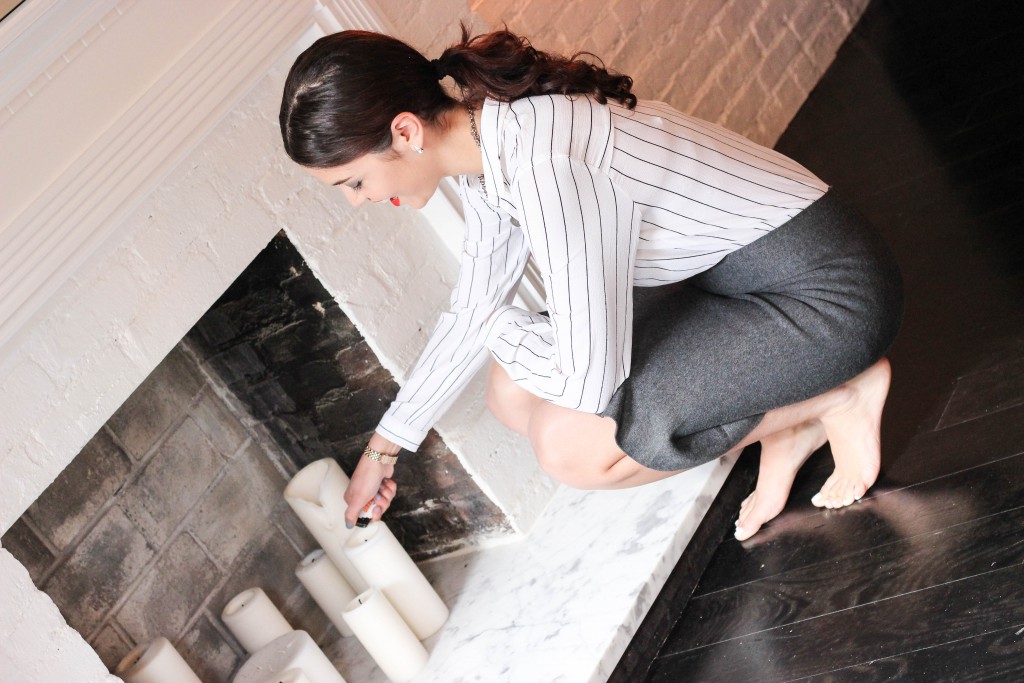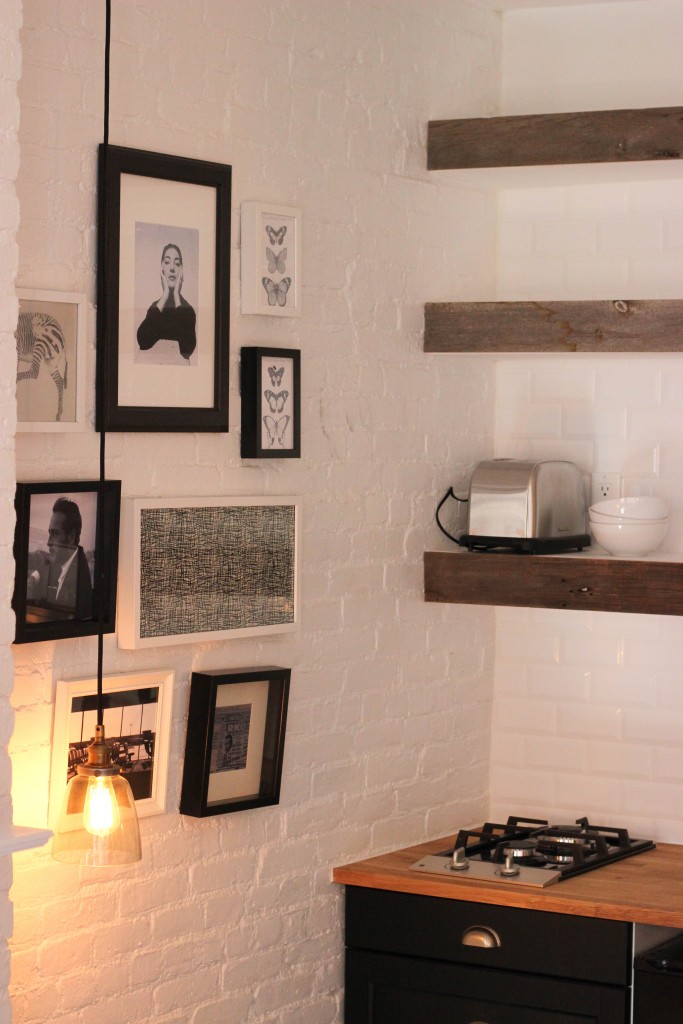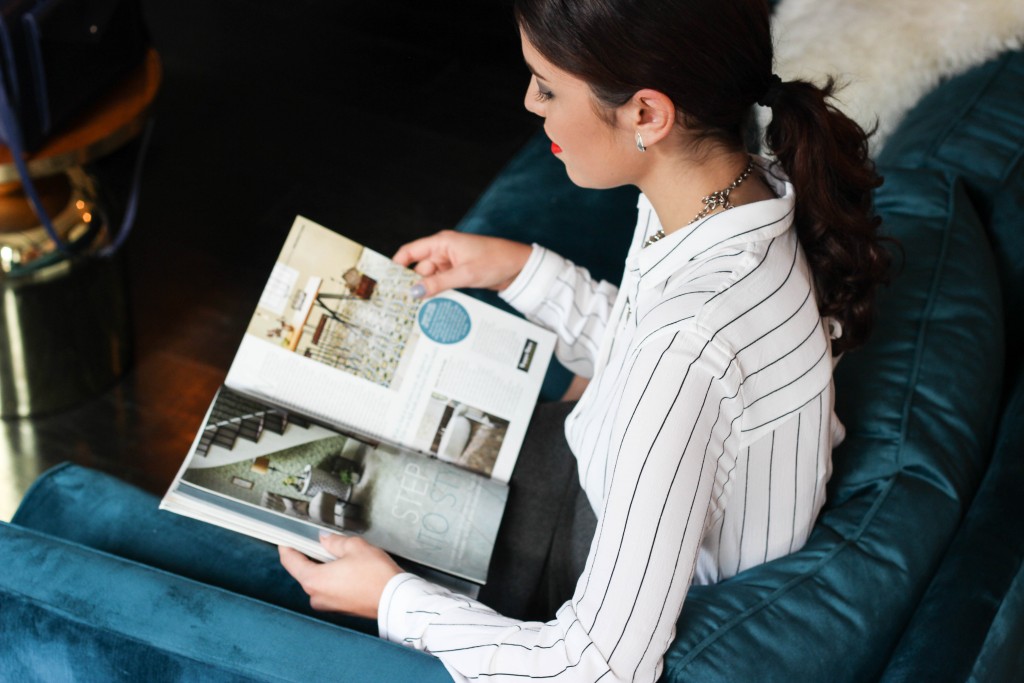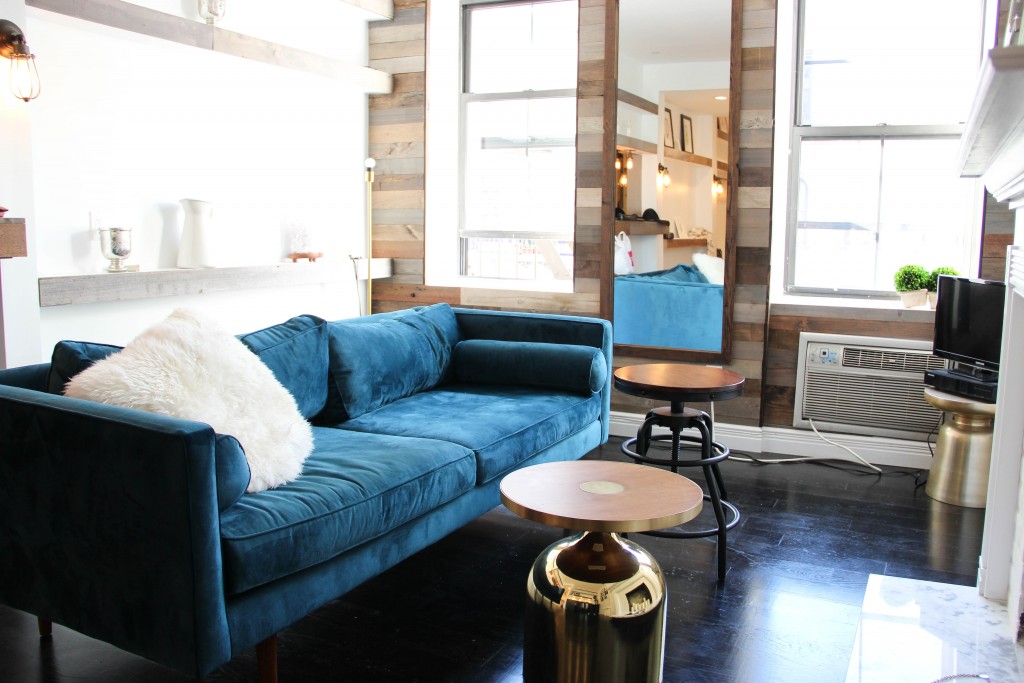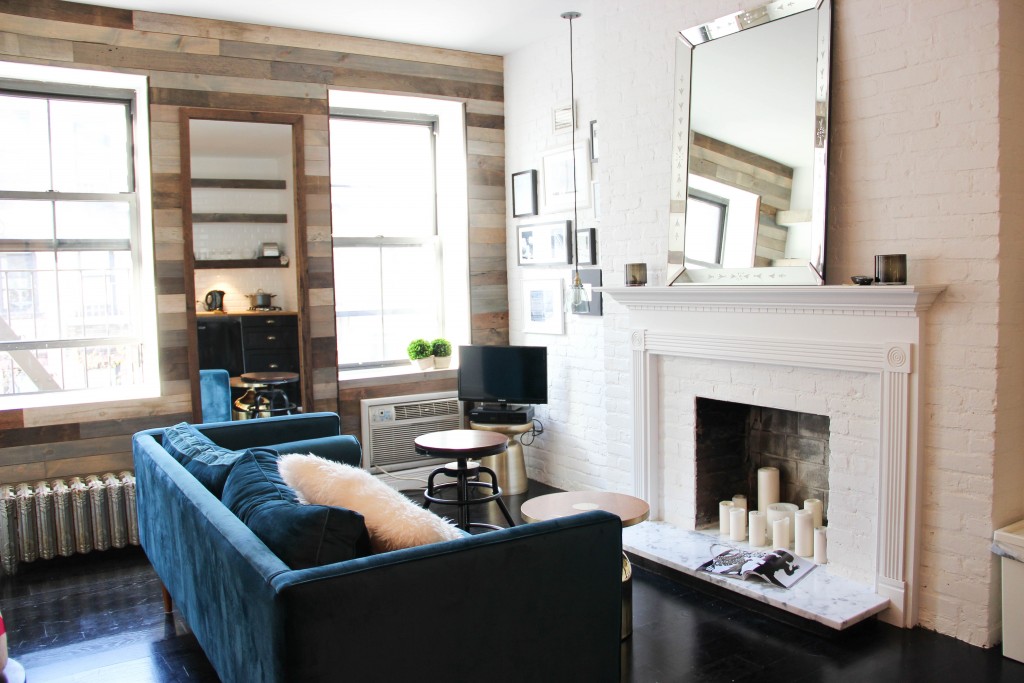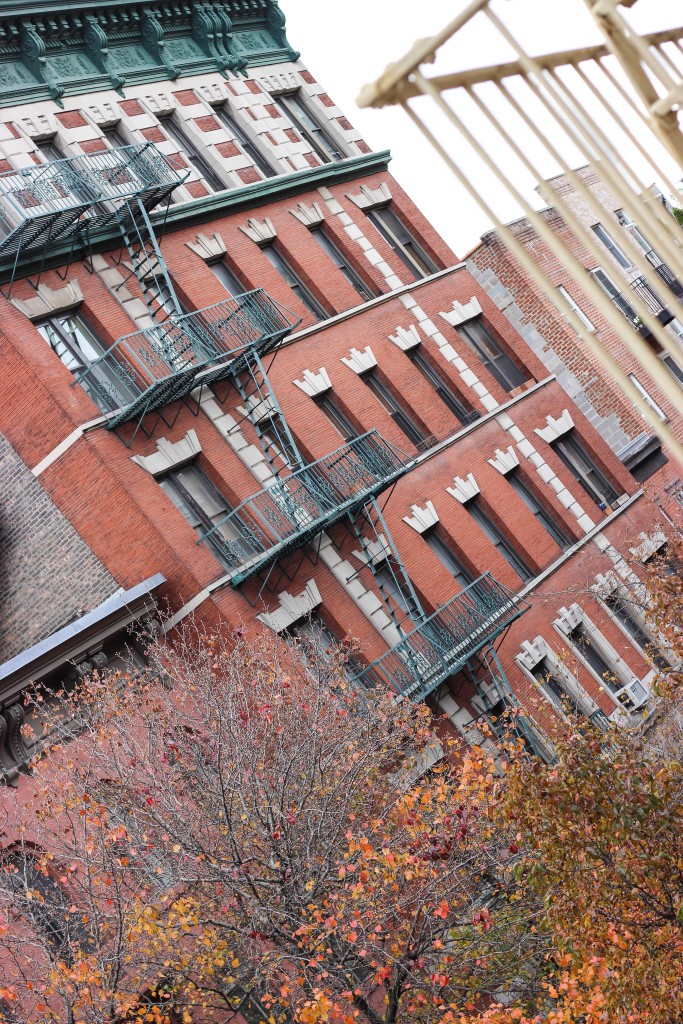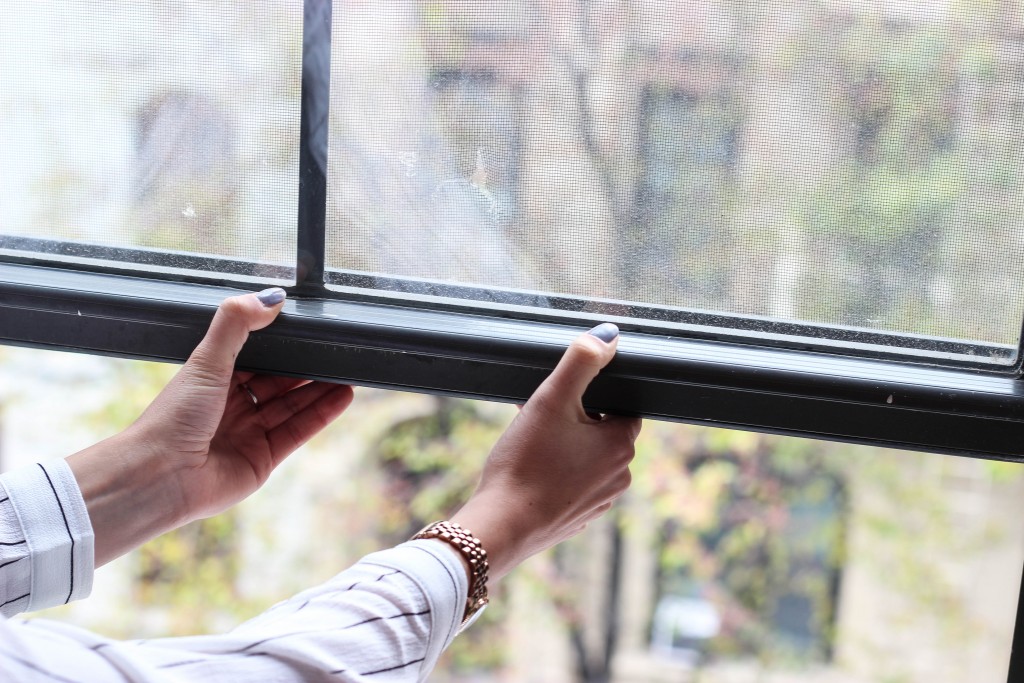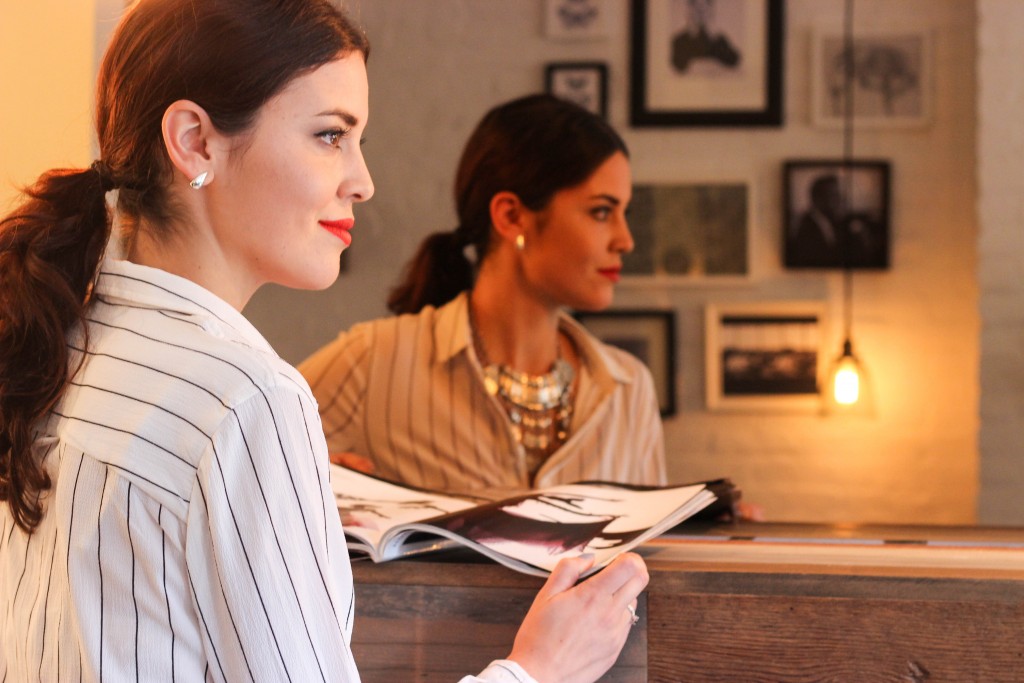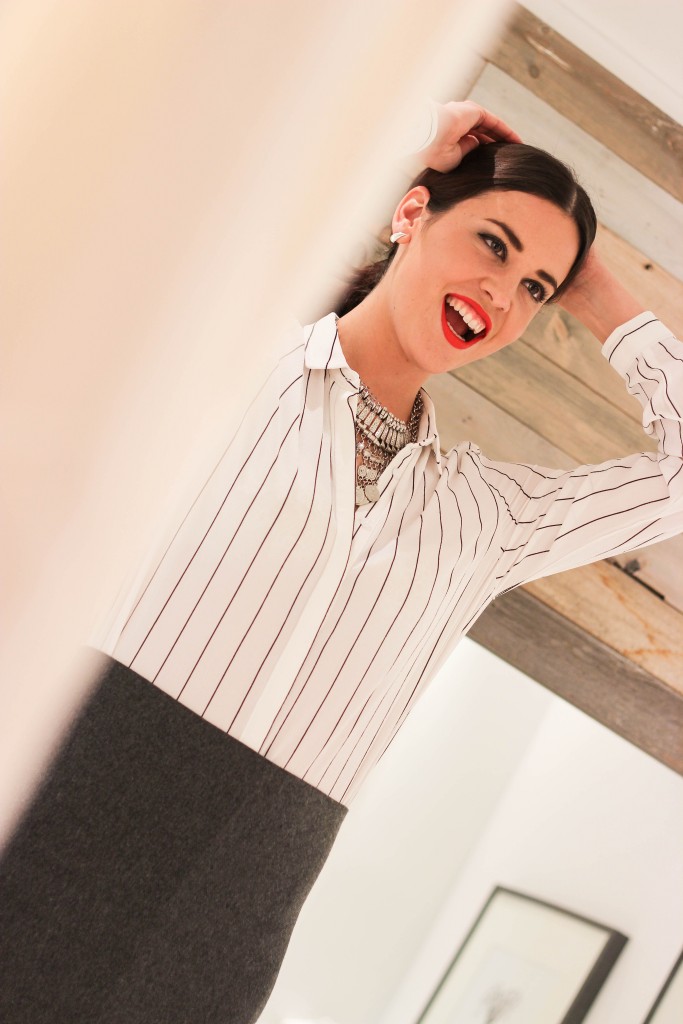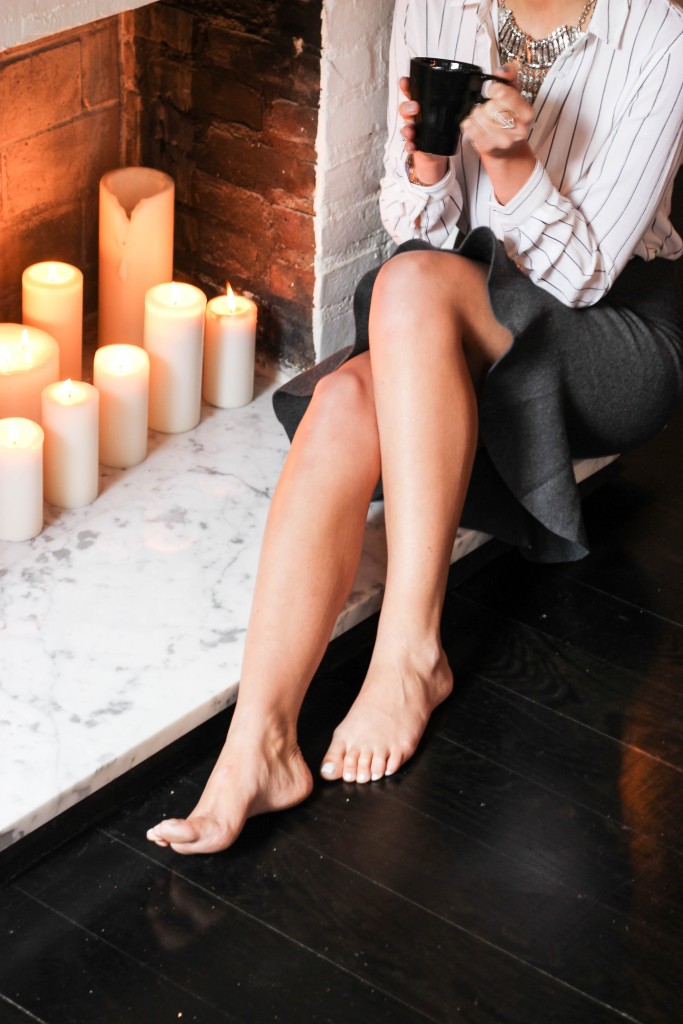 What I'm Wearing: Necessary Clothing top, Necessary Clothing skirt, Lovisa necklace (similar here), Michael Kors watch
Location: New York, USA
Photographer: Tatiane Kozijn | Instagram: @tatianekozijn
Book your MySuites experience: www.mysuites.net