It's no secret that there's so much to explore in New York food wise, but today we're sharing with you a concept that we absolutely adore: the City Kitchen. 7 Vendors in a venue situated right off Time Square: the place to try out some of the most authentic and fresh foods the city has to offer. How do we know the food is really that tasty? Because we tried them all. Ha!
The concept
The City Kitchen is a concept developed by New York's top hotel the Row and evolves around making fast-food and fine cuisine come together. The fashionable venue has been designed by Heidi Avedisian and is a mix between clean lines, a cozy 'home' feeling and quirky details such as graphic quotes on the walls, letter signs and more. It's a beautiful open space with plenty of seating space surround by the different vendors, which each focus on their own speciality food. From iconic lobster rolls at Luke's, the finest Sushi at Azuki ( try the Manhattan roll!) and mouthwatering craft doughnuts at Dough. Now I'm writing this I'm actually wondering how on earth I've not at least gained 5 kilo's during the past week in New York. Maybe I have, who knows. the City Kitchen is a great spot to meet with friends, especially because it allows everyone to grab food according to their tastes. Gone is the problem of agreeing on which restaurant to eat at! The City Kitchen is lively busy every day of the week, making it obvious what a gigantic success it has become ever since they opened its doors last March.
When and where?
The city kitchen is open for breakfast, lunch and dinner. Come here in the morning for some delicious doughnuts or breakfast taco's for example! Located just off Times Square, it makes for the perfect spot to stop by in th midst of an afternoon of shopping and exploring. When we first visited New York last June, we were a little overwhelmed around Times square, not knowing where on earth to go for dinner or drinks. We feel the City Kitchen is a great, authentic spot in the centre of it all and offers a great variety of foods to everyone's liking. Plus ofcourse: a great ambiance!
Tasting…
In all honesty: we loved this place so much that we came here twice during our too short stay in the city! One time to get a taste of everything (what a terrible job we have ;)) and one time to take away some delicious Lebanese food from the Box and some way too tasty doughnuts from Dough. We were preparing ourselves for a night of working in our hotel room and what better way to do that than in company of some delicious food? Yummy!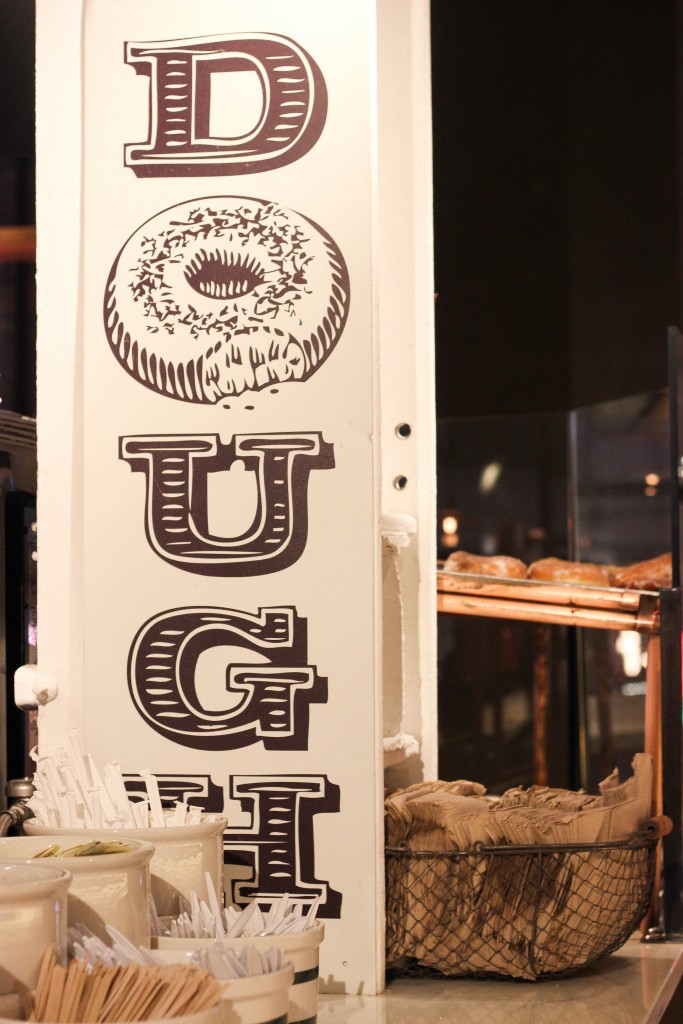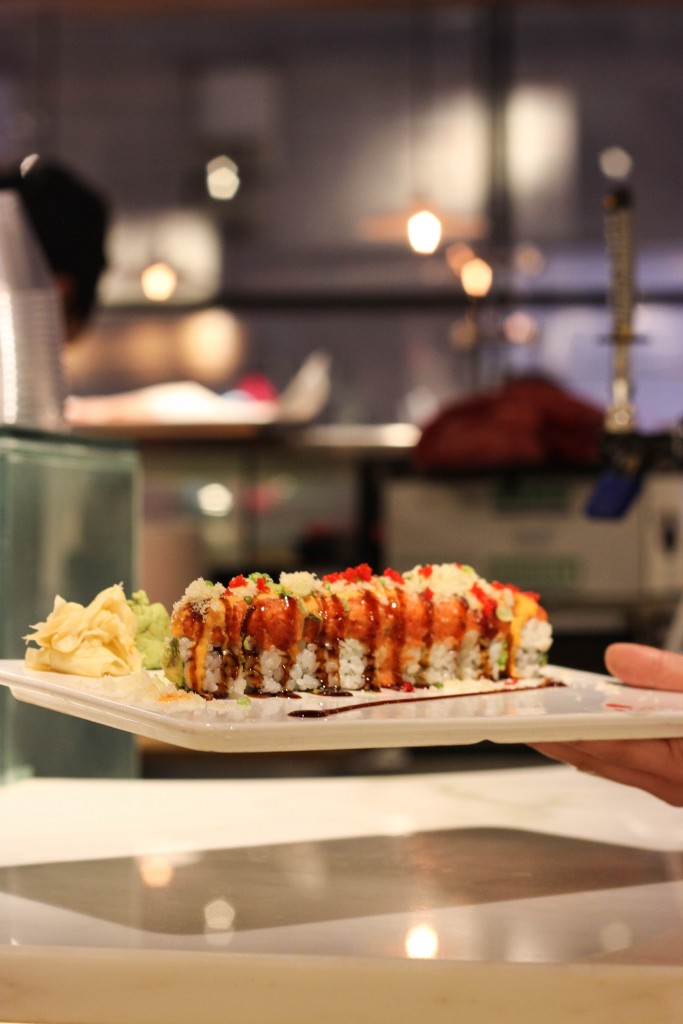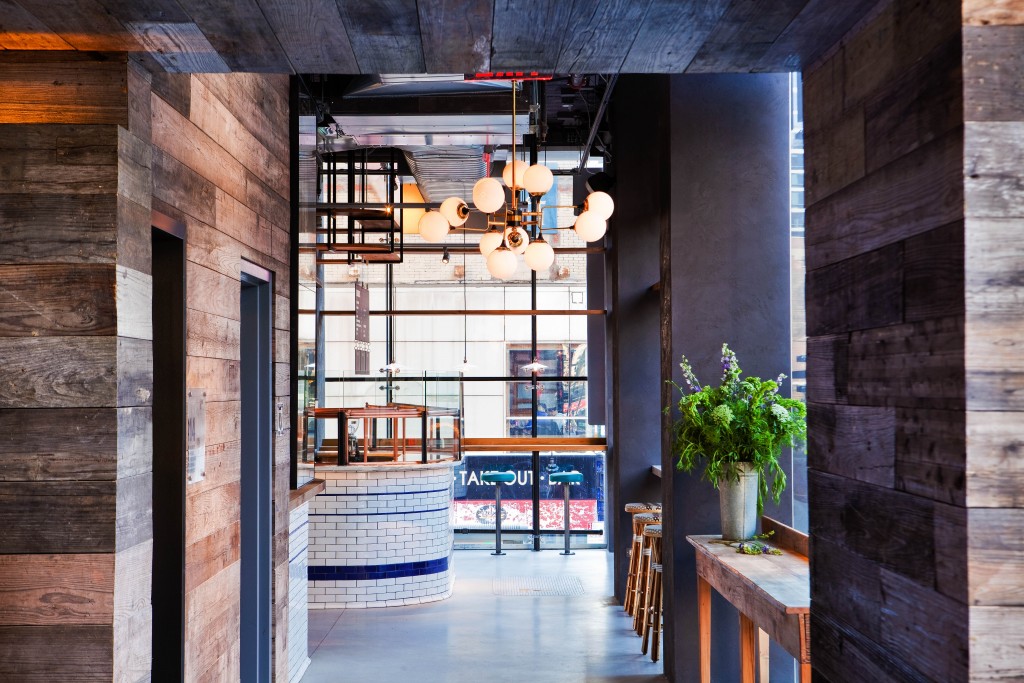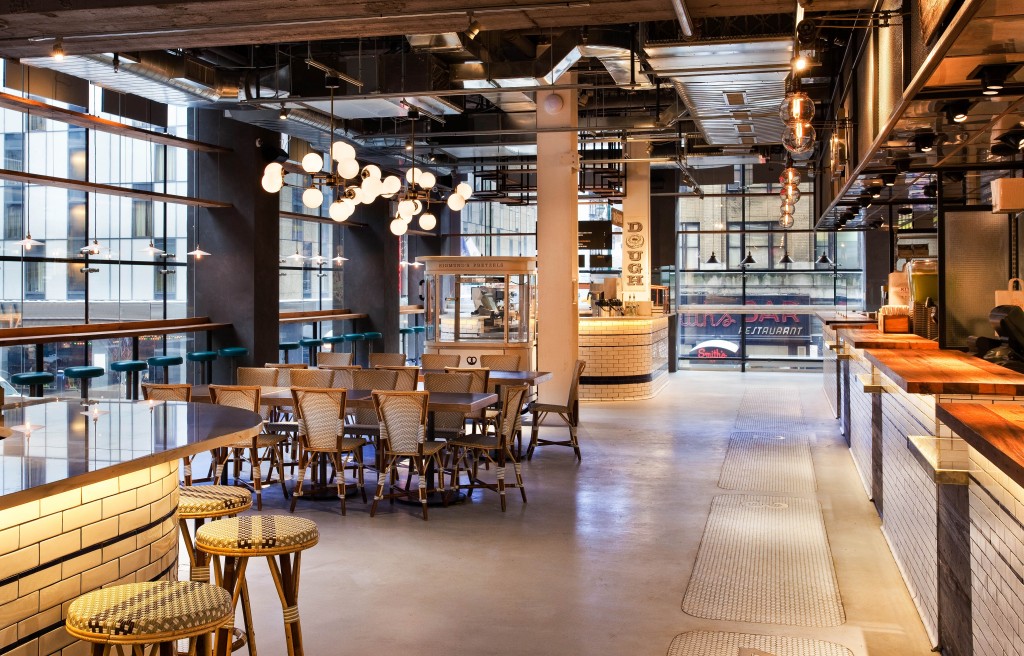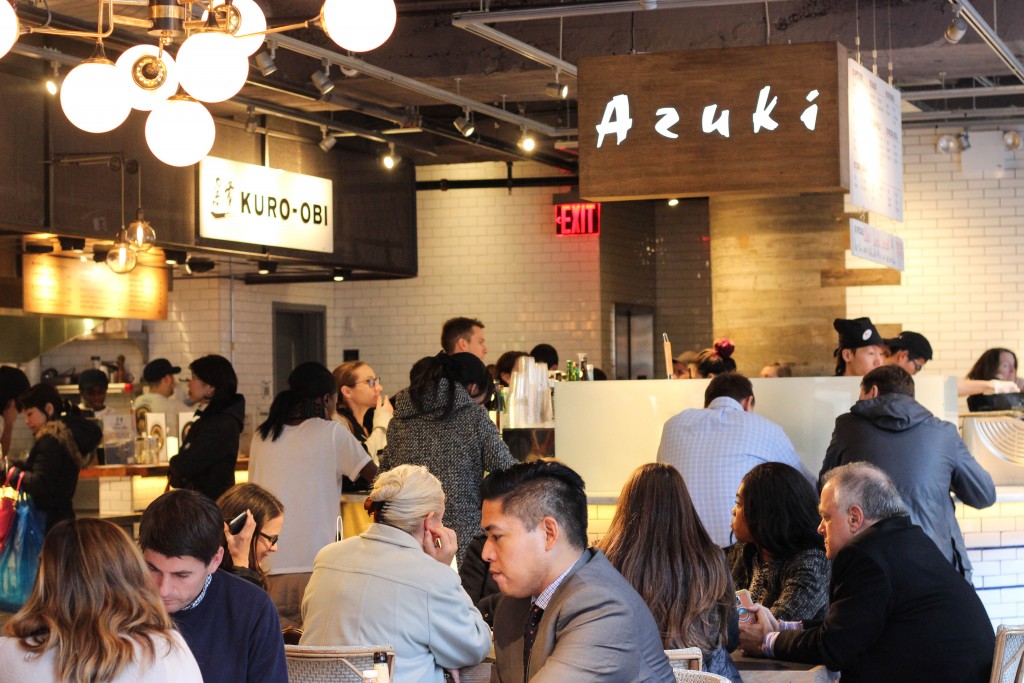 Location: New York, USA
Photographer: Tatiane Kozijn | Instagram: @tatianekozijn