I ran into this proenza shouler tie dye tee (also worn by the ever stylish Miranda Kerr) a while ago and ever since I've made it my mission to find a more affordable version.
Wearing: Asos tie dye tee, Witchery skirt (similar here), Asos sandals, 3.1 Phillip Lim bag, Michael Kors watch, Sportsgirl necklace
[show_shopthepost_widget id="25444″]
Sometimes it's the most unexpected of trends that I actually start liking. I always thought tie dye shirts weren't for me, because they're a bit hippie and I didn't considered them as something 'my style'. But hey, turns out that the navy and white colour patterns works very well with jeans and in this instance: a white flowy skirt, which is by the way my favourite wardrobe staple at the moment.
As you can see from the photos(hair!), it was super windy. What probably also helped is the fact that this spot is located about 100 metres from the ocean. Autumn in Perth is pretty awesome, with a fresh breeze yet the sun always seems to stick around. I've been feeling a bit homesick once again, I'll be living here two years in July and I think that fact doesn't only make me feel nostalgic and old,  I also genuinely do miss my country.
A few days ago I realized that I haven't been keeping track of the Dutch news whatsoever. I had to find out through hashtags on Instagram that Queensday has officially become Kingsday (it's a public holiday to celebrate the monarch) and apparently the date at which we celebrate it has changed too. I was a bit shocked, not even necessarily by the fact that they've changed it, but more so by the fact that I wasn't aware of it. Then something else happened a few weeks ago too. I was in the middle of writing an email to a Dutch media agency and I had to pause twice to translate an English word to Dutch. Translate other way around. You feel me here? Then in that same week I was watching the news and I saw a commercial about the World Championships of this Summer (I'm soccer obsessed, in case you didn't know) and I just wanted to cry by just thinking that I will not be in the Netherlands when our national team plays. Oh, and then I haven't even started about the fact that I miss my family, which I always kind of avoid speaking about because I get upset. Phew, just saying all this makes me feel a little better…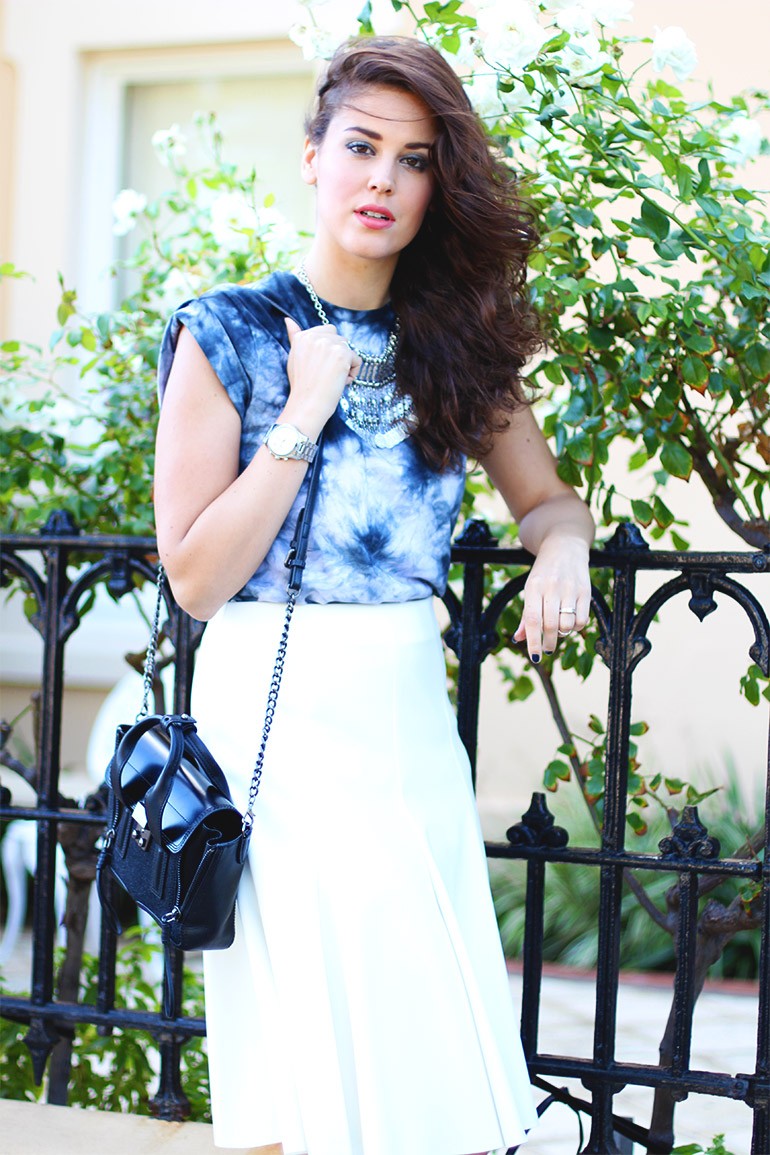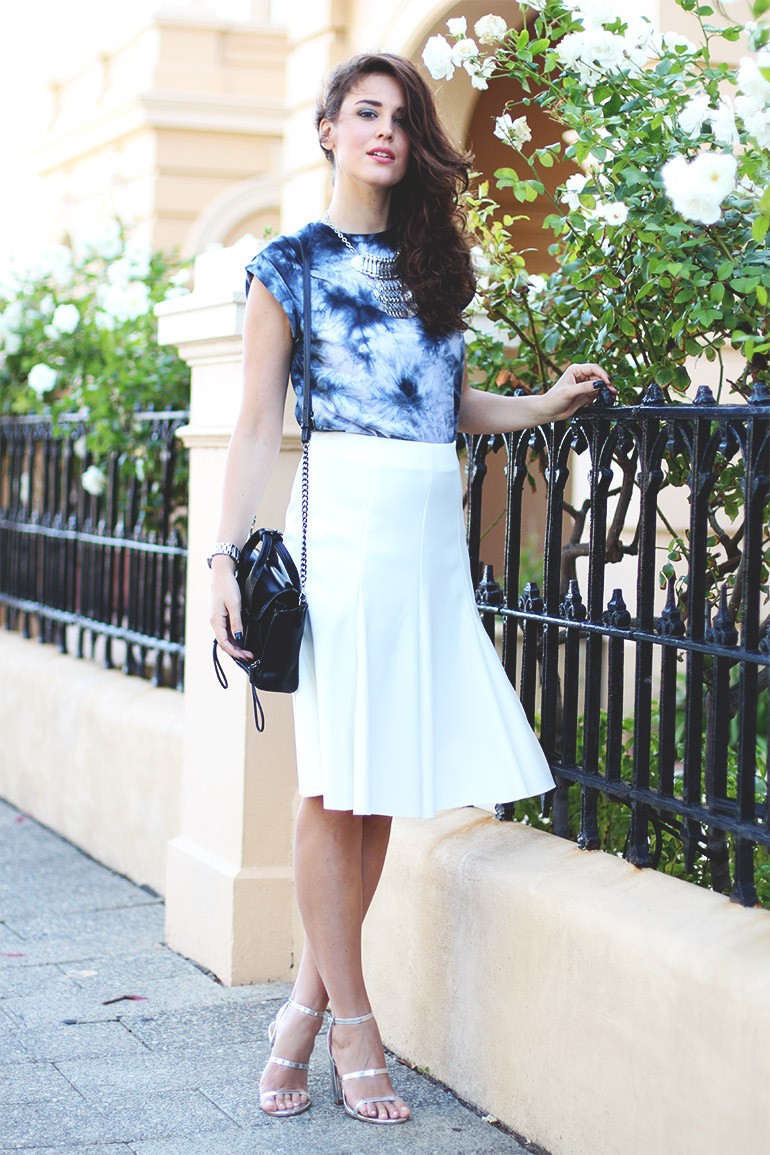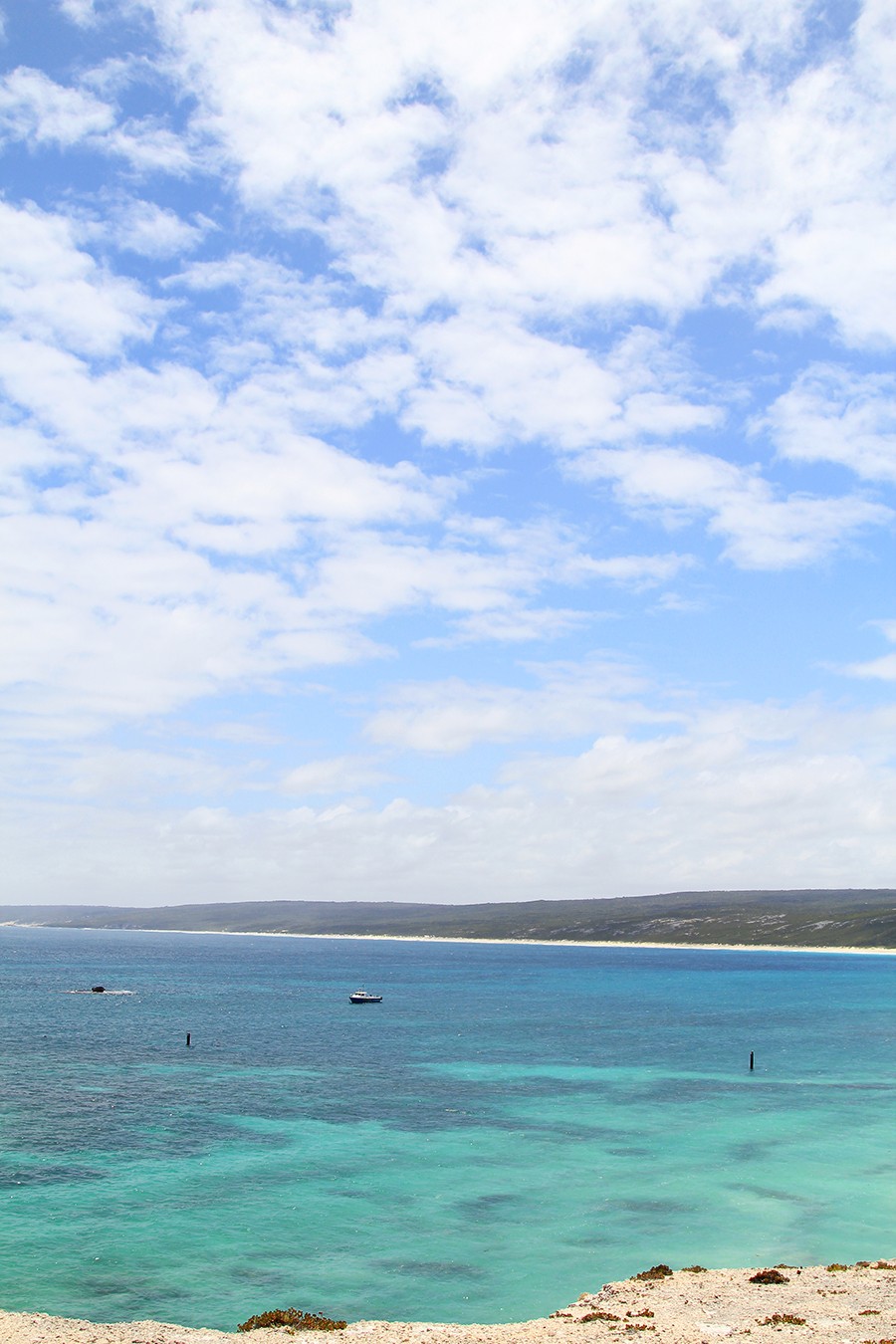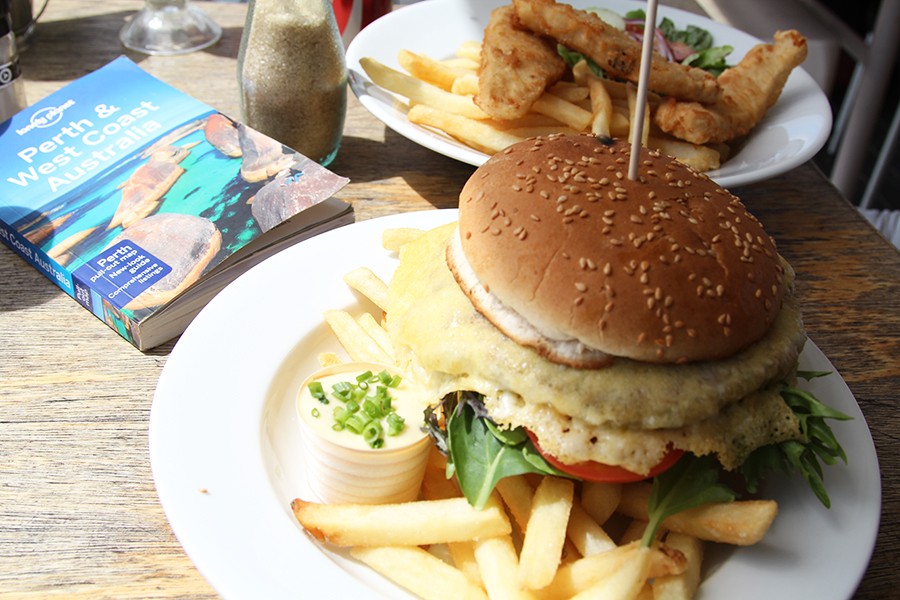 Wearing: Asos tie dye tee, Witchery skirt (similar here), Asos sandals, 3.1 Phillip Lim bag, Michael Kors watch, Sportsgirl necklace
[show_shopthepost_widget id="25444″]
Photos by Hassan Mounzer