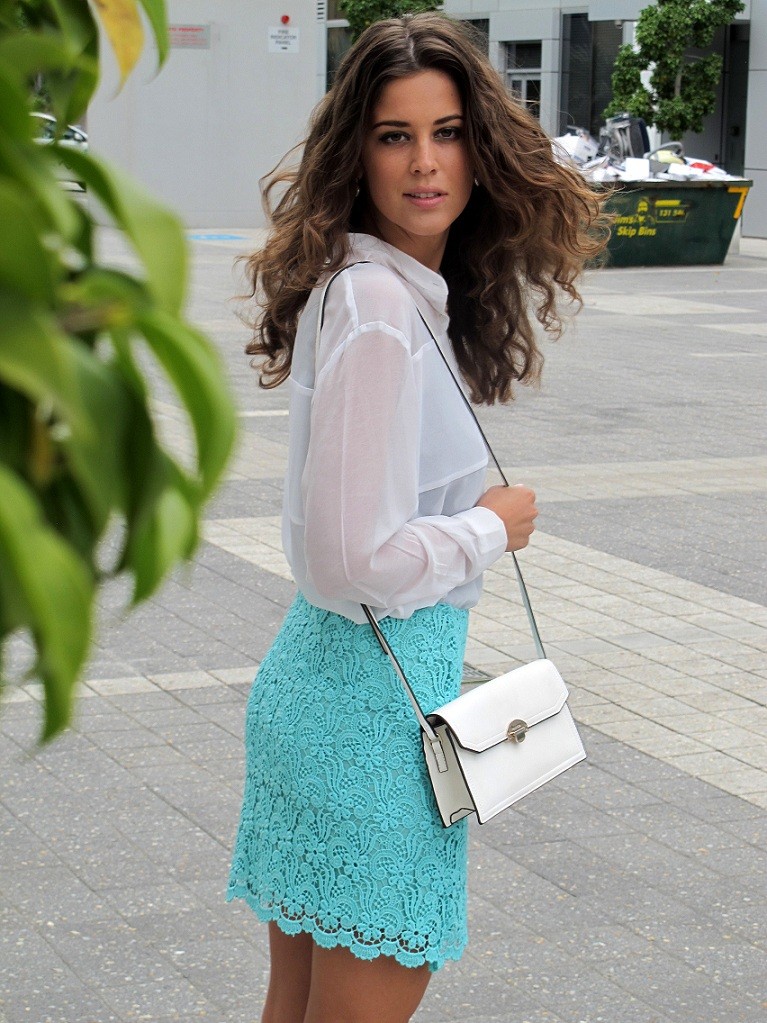 Is it obvious that I love lace? You might remember telling you that when I like a particular item very much, I want to buy it in every available colour. And yes, so did I in the case of lace skirts; my wardrobe now contains a turquoise, black and  beige one.
I don't think it's boring to have the same item in several colours, because when it's an versatile item, – which I believe lace skirts are- there's an endless amount of ways to combine them and thus buying a particular item in different colours is sometimes only a good investment. Ok, that was enough justifying my obsession with lace skirts.
The blouse, sandals and bag are all sale purchases, so finally my outfit is a very low budget one. I like that!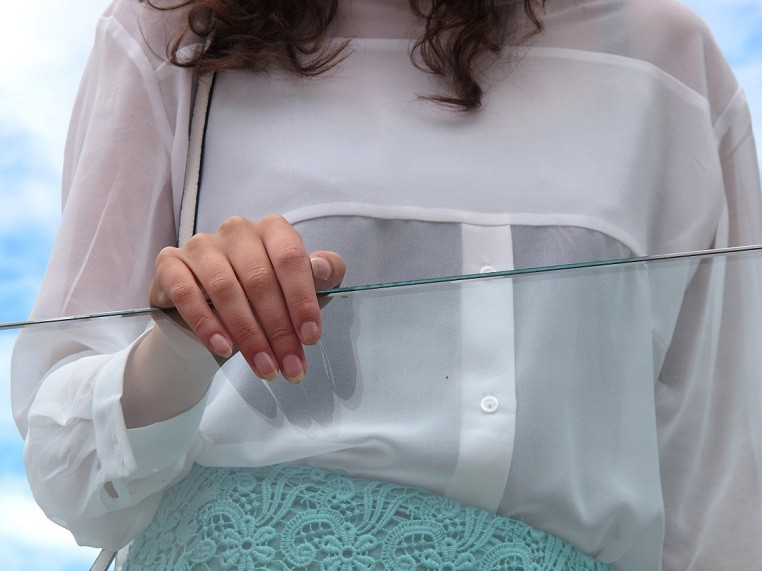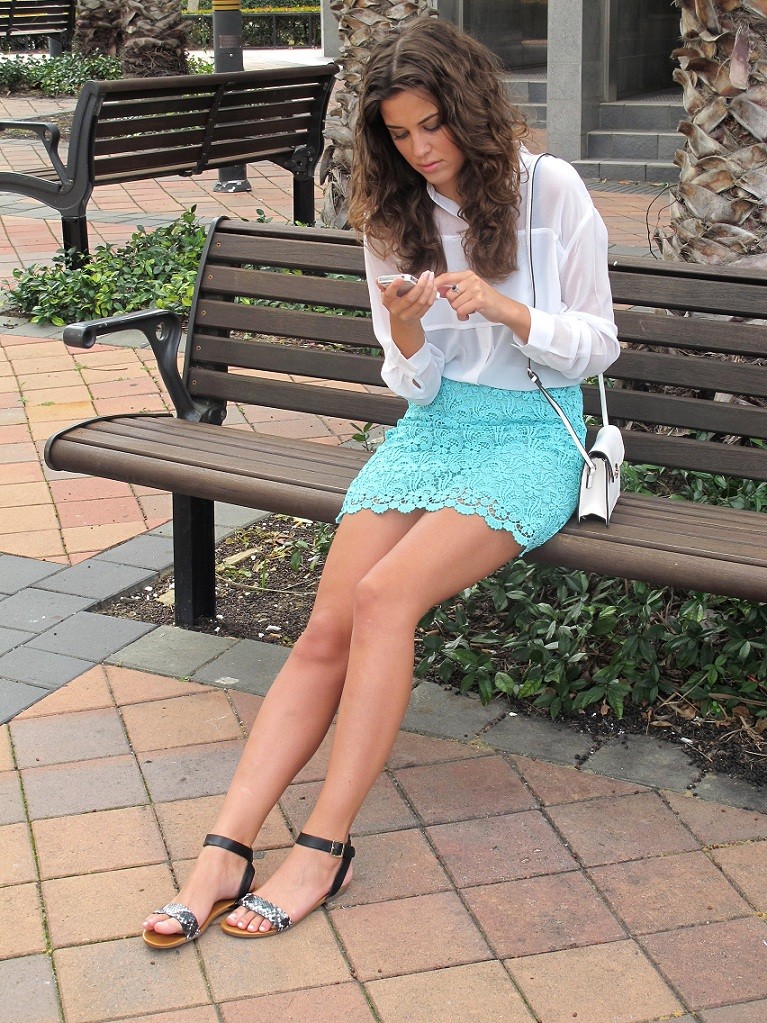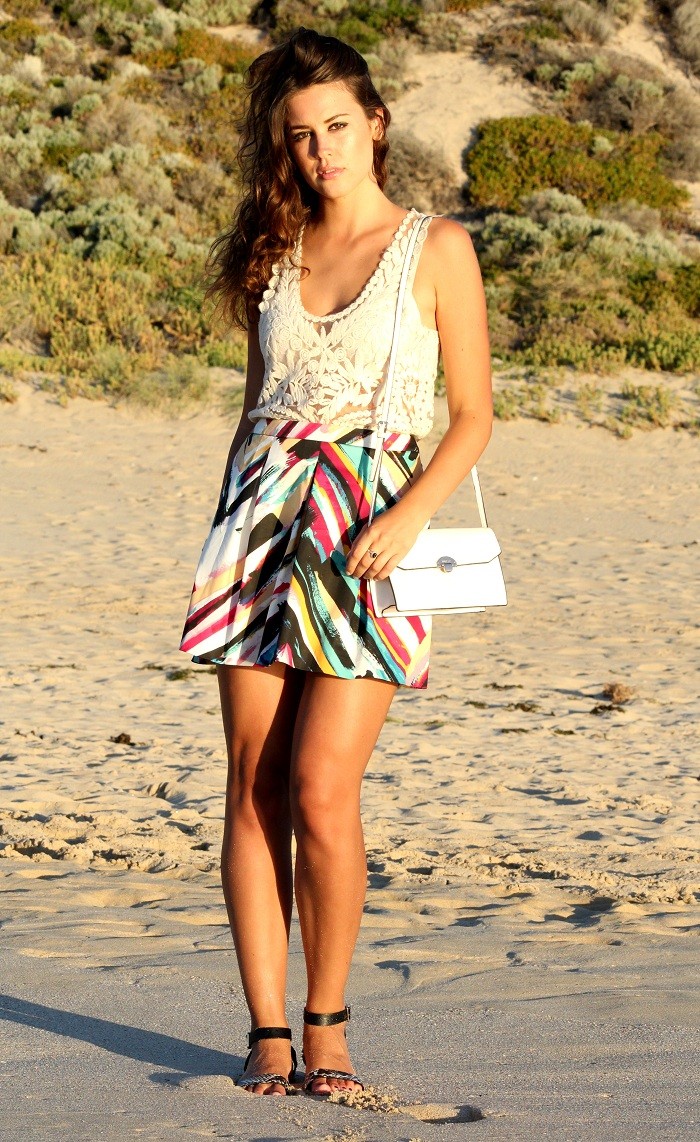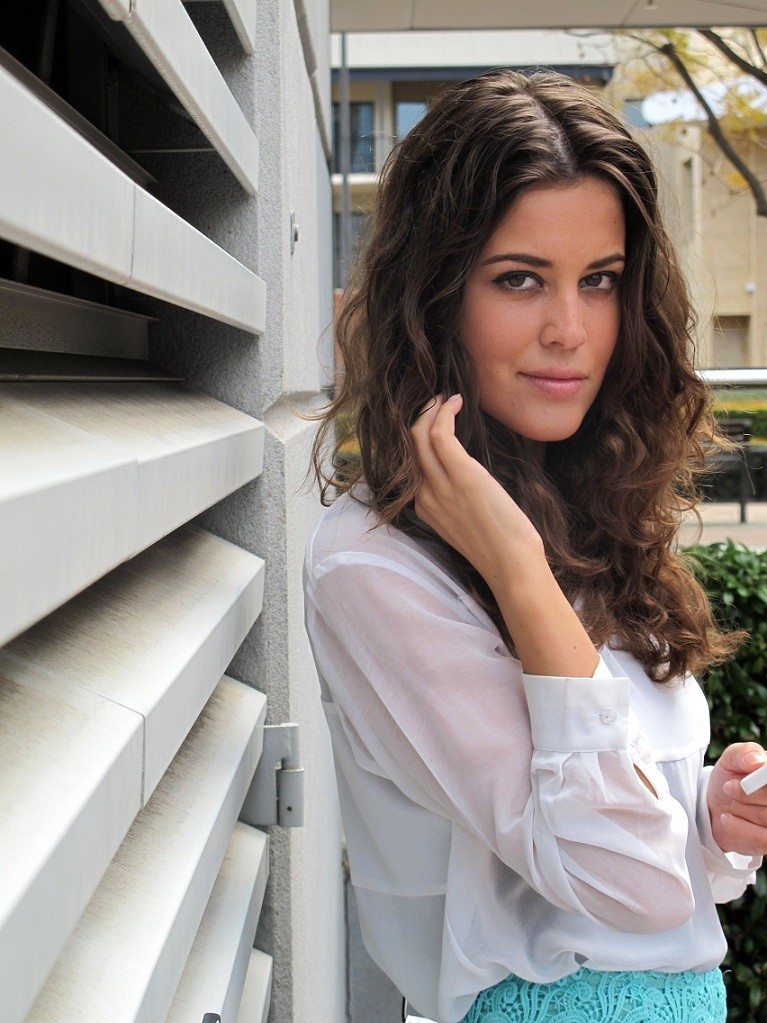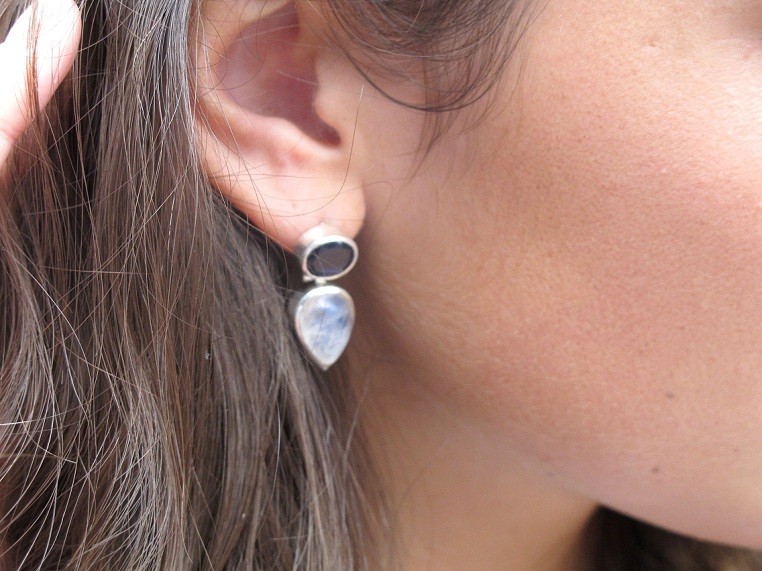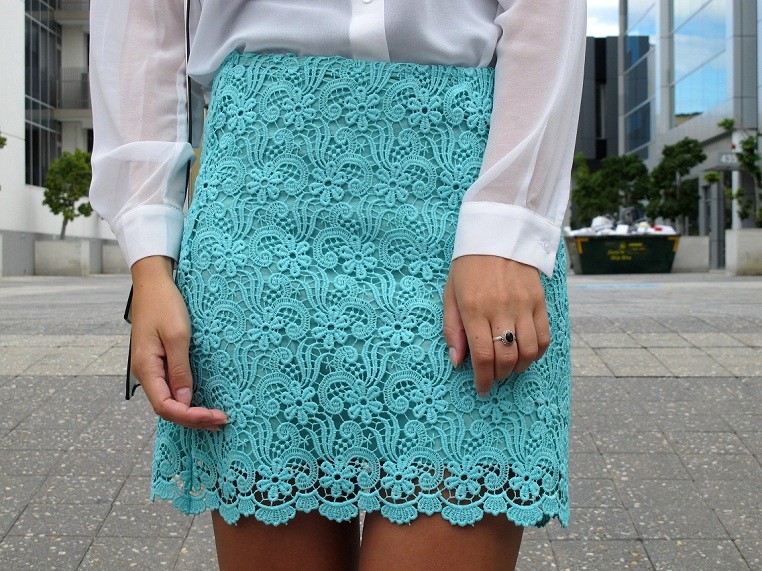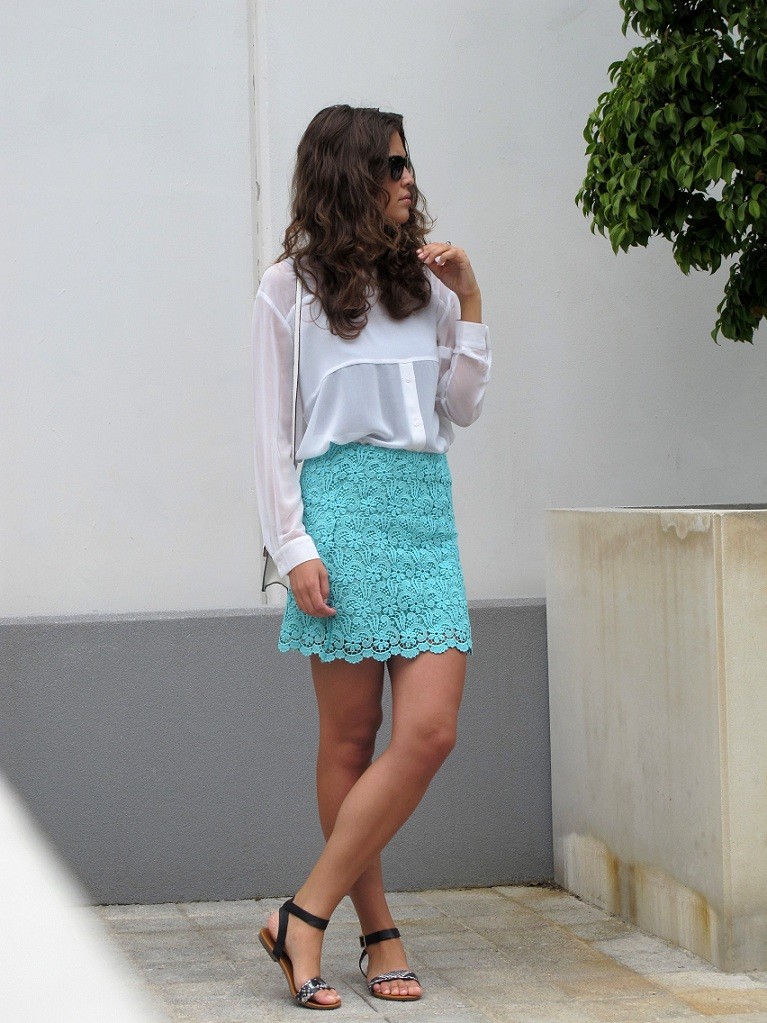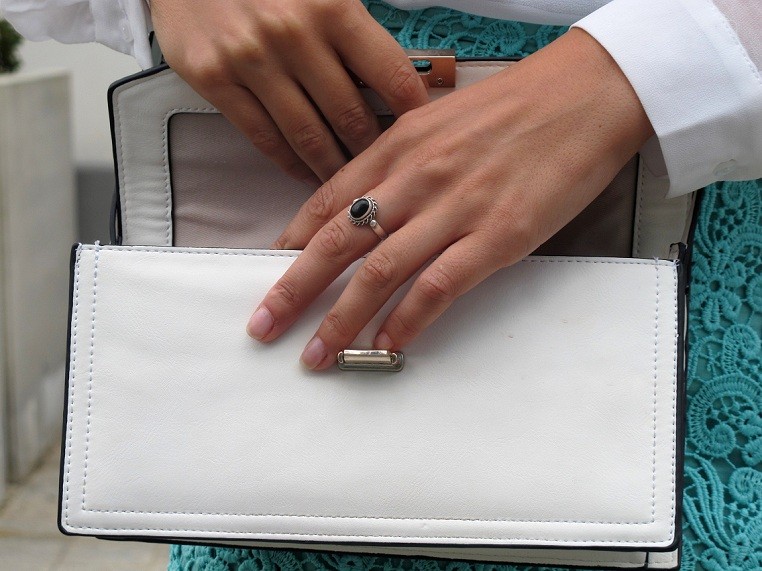 Ph. H. Mounzer
Blouse H&M
Skirt Zara
Sandals H&M
Bag Mango
Earrings Present from my sister