The best maxi skirt my closet has seen in a while. Definitely not as versatile as this white one that I recently wore, but the stunning print is something I couldn't pass by. Off shoulder tops or so called 'bardot' tops, always remind me of summer time in 2004, when I absolutely loved wearing them with shorts, super straight hair and pointy flats. That was without a doubt one of my only fashionable moments in my early teenage years.
Wearing: Asos white bardot top, Stfrock maxi skirt (similar here), Asos white bag, Sam Edelman sandals, Sportsgirl layered necklaces (similar here)
[show_shopthepost_widget id="459103″]
This beautiful art wall in Freo has been on my must-shoot list for a while, but despite walking passed it many times, it never seemed quite right for the outfit I was wearing. Until today of course, when the mosaic-like print of the skirt blends in with the historical look of the wall just perfectly.
Like you might already have read in my latest Photo Diary, I'm in the middle of moving to a new home. It's been super busy for me this week, packing up after returning from work every day. I have to say that after moving 4 times in about 2.5 years, I'm starting to get really experienced at this. It used to stress me out a lot, now the only thing that I'm somewhat worried about is whether Wi-Fi in our new place will be up and running soon enough. Priorities, you know.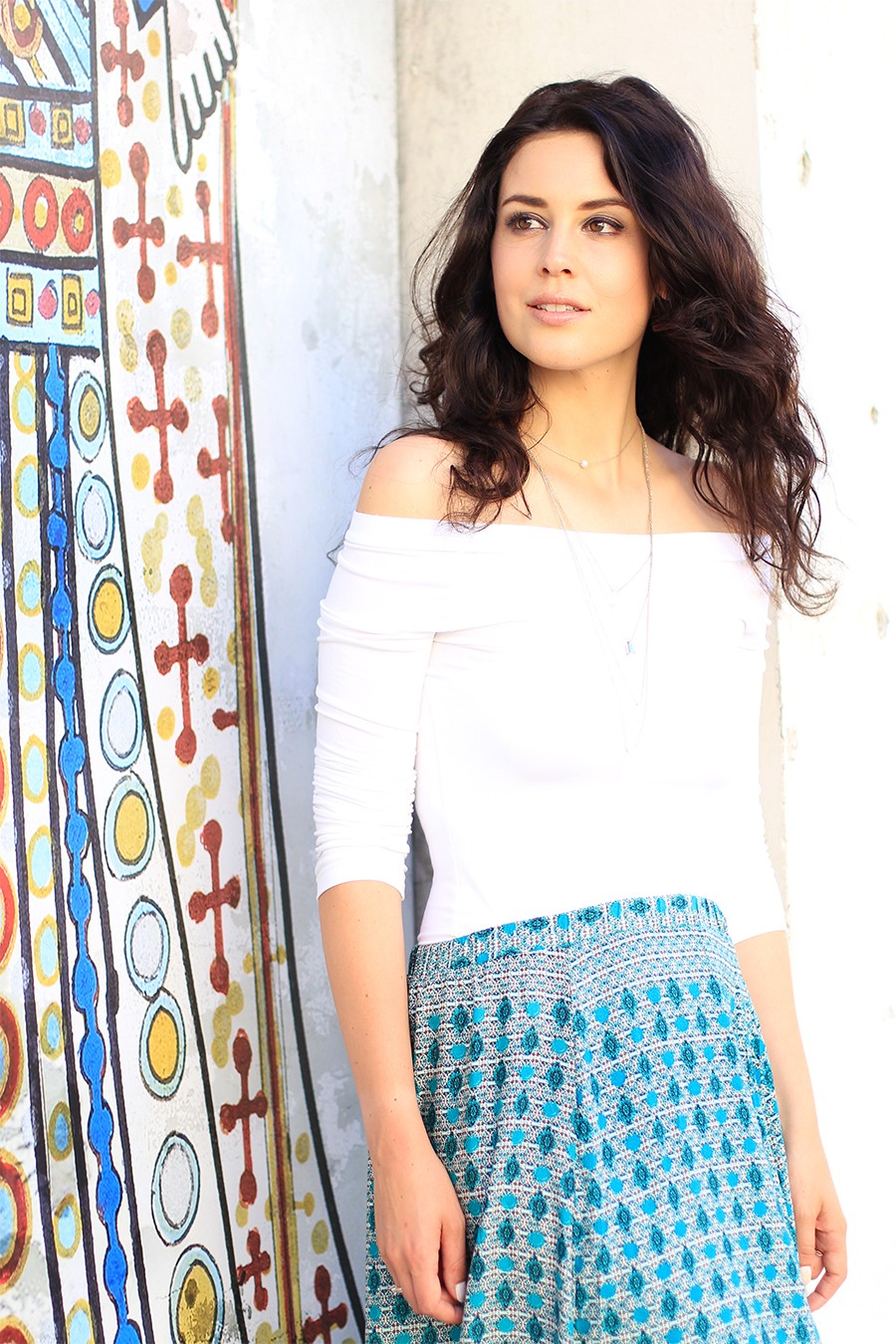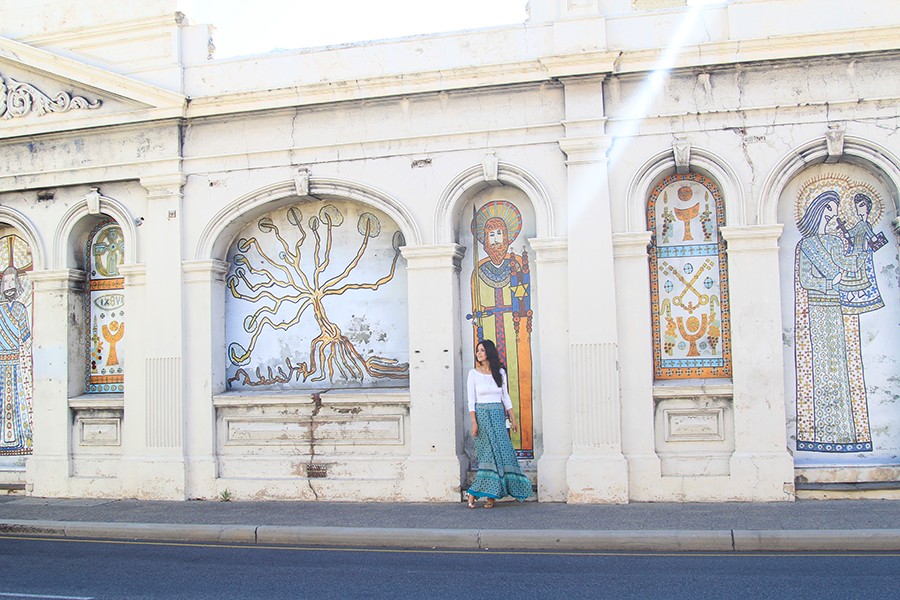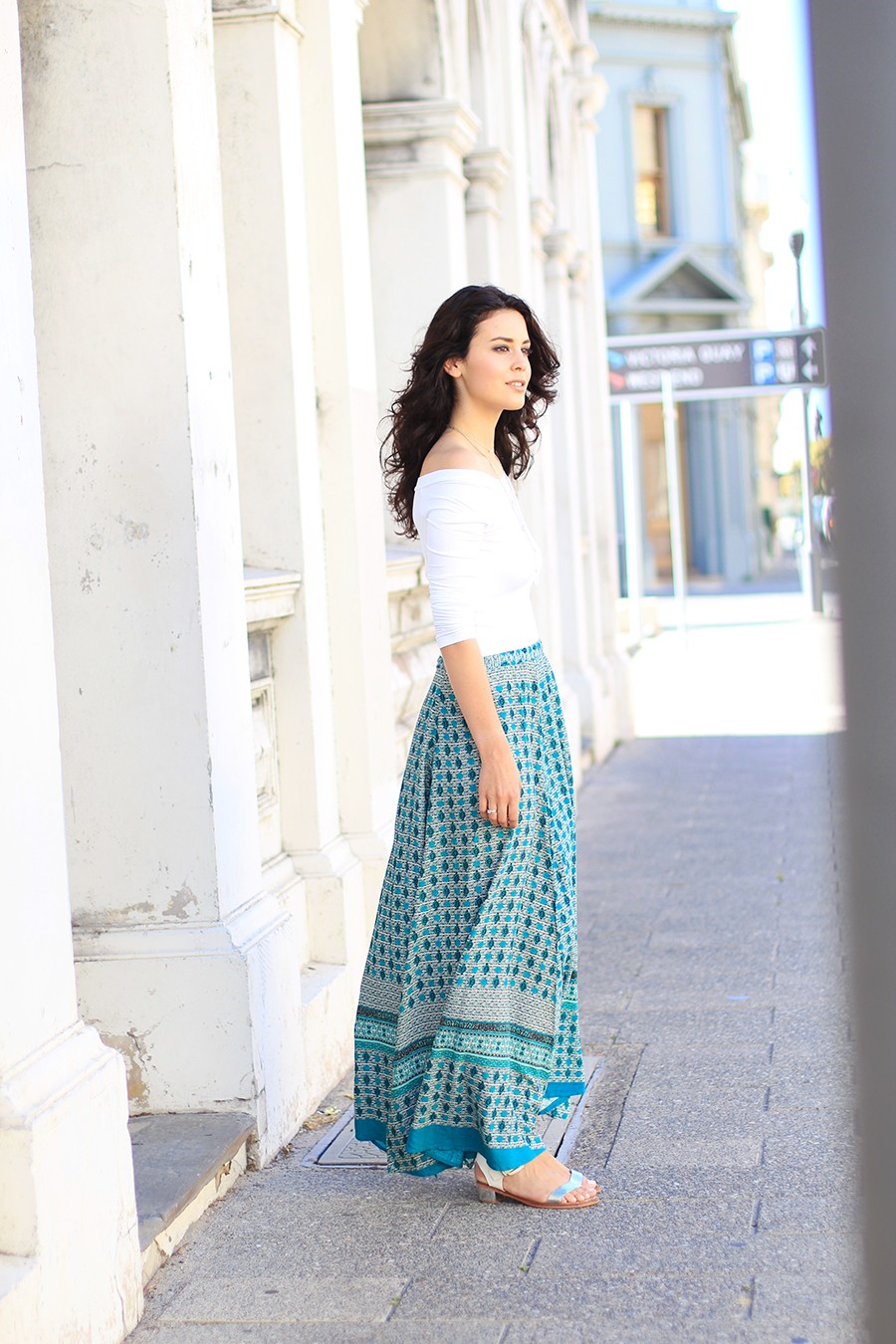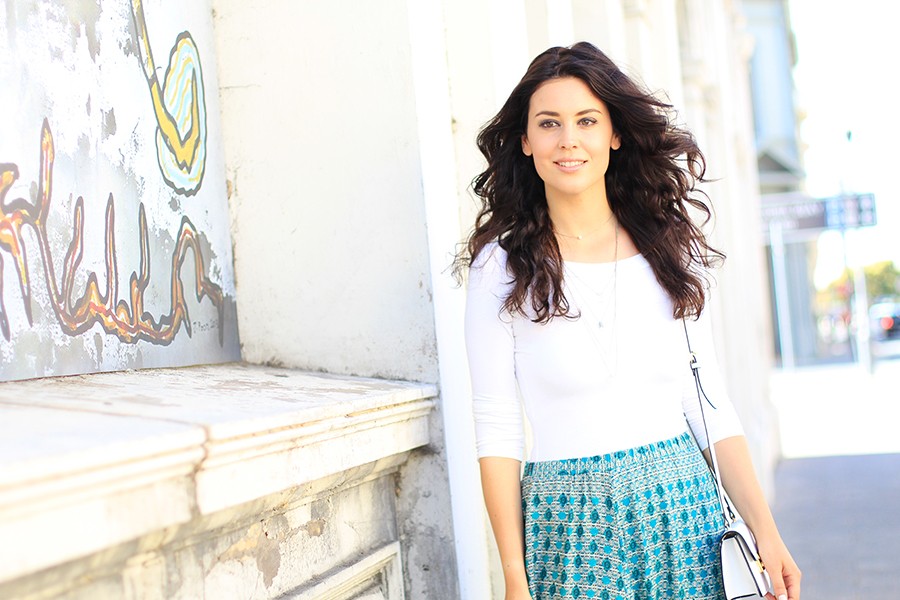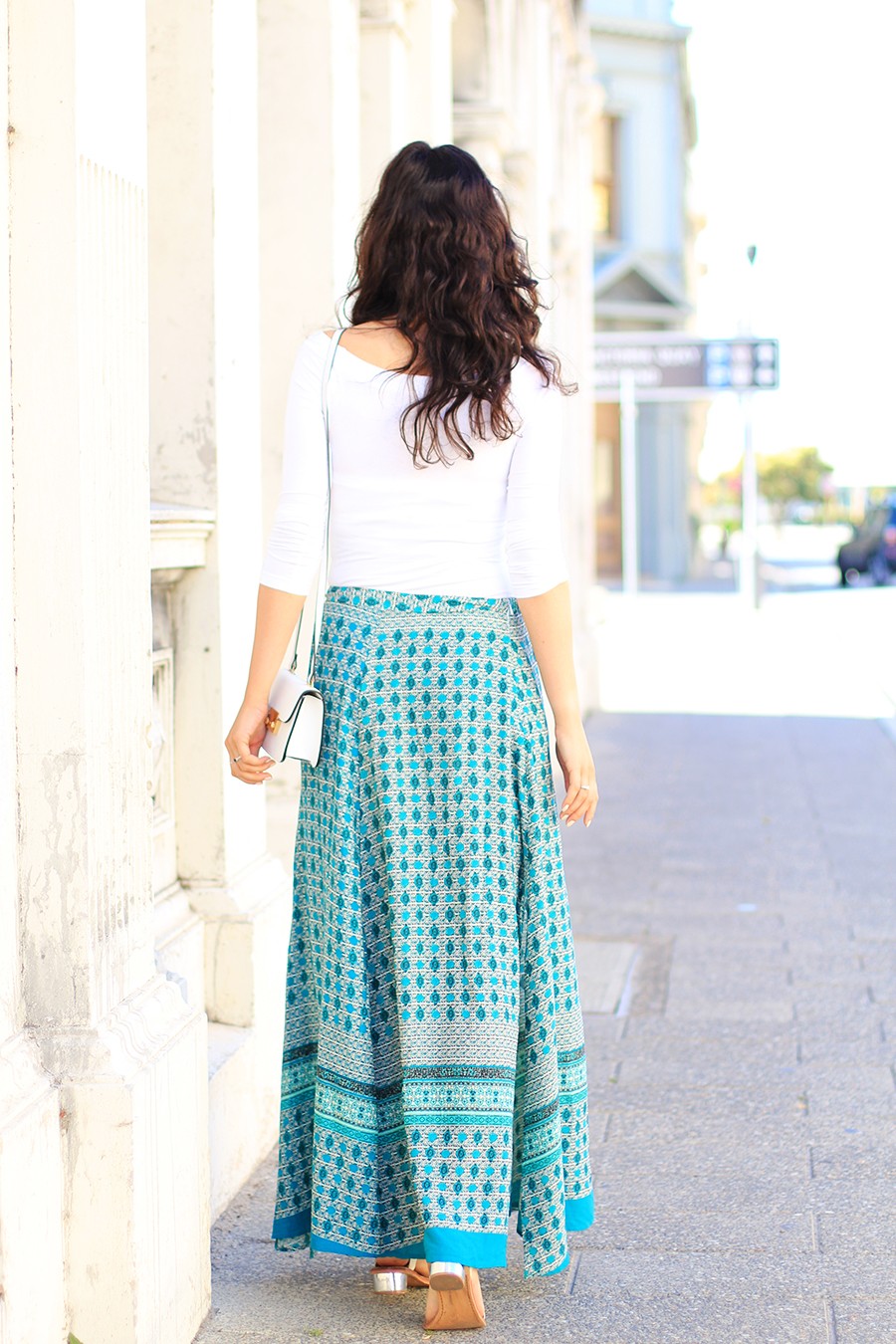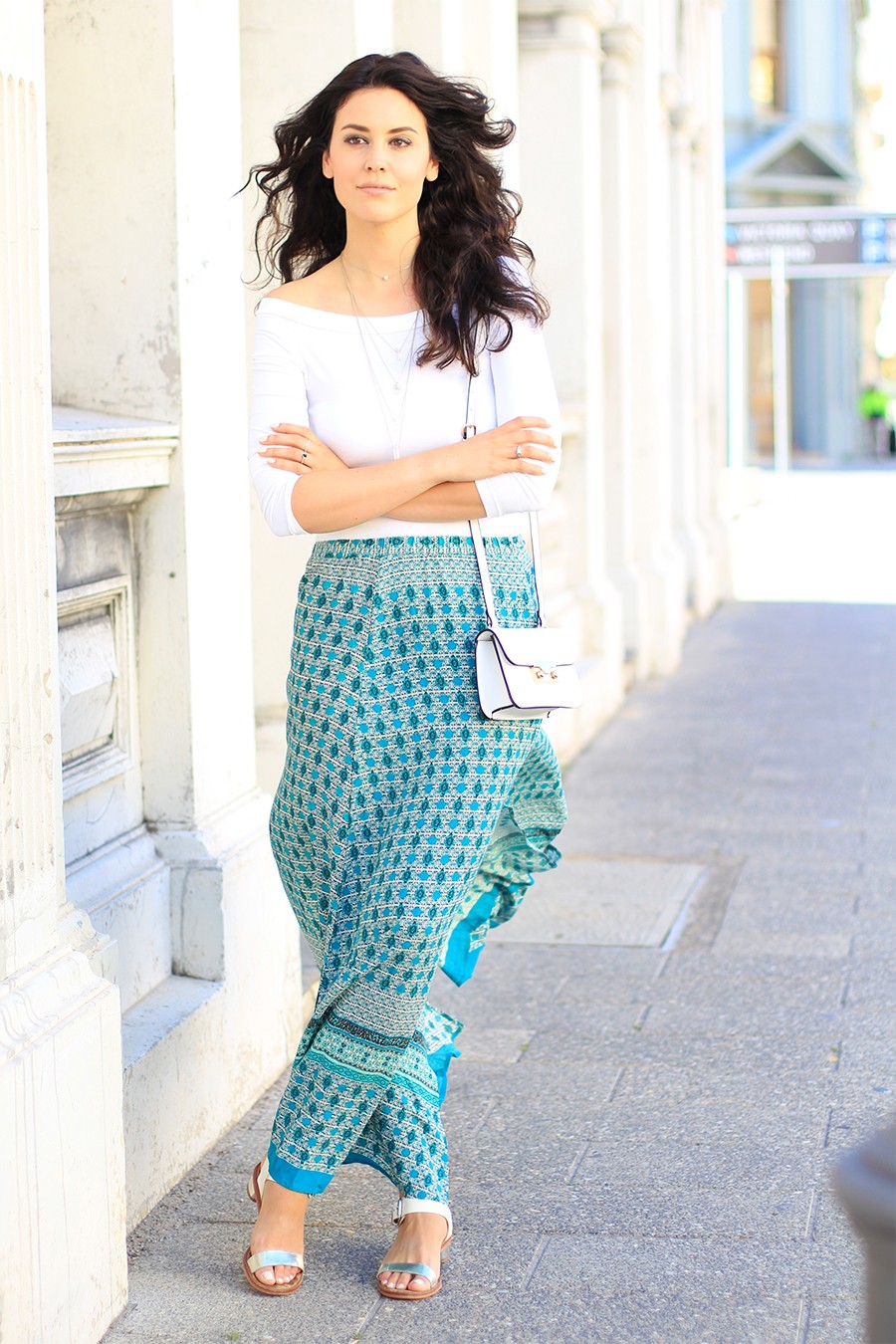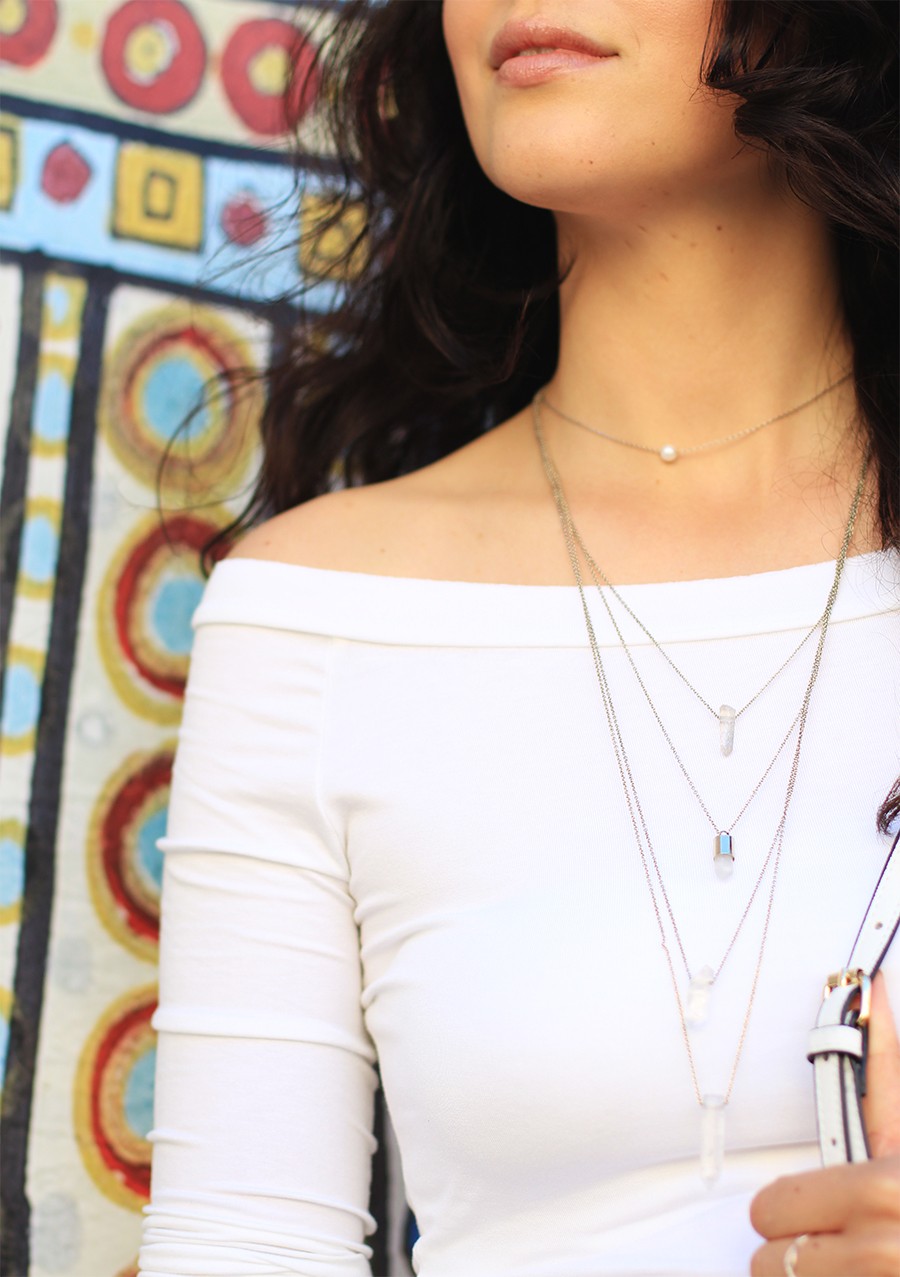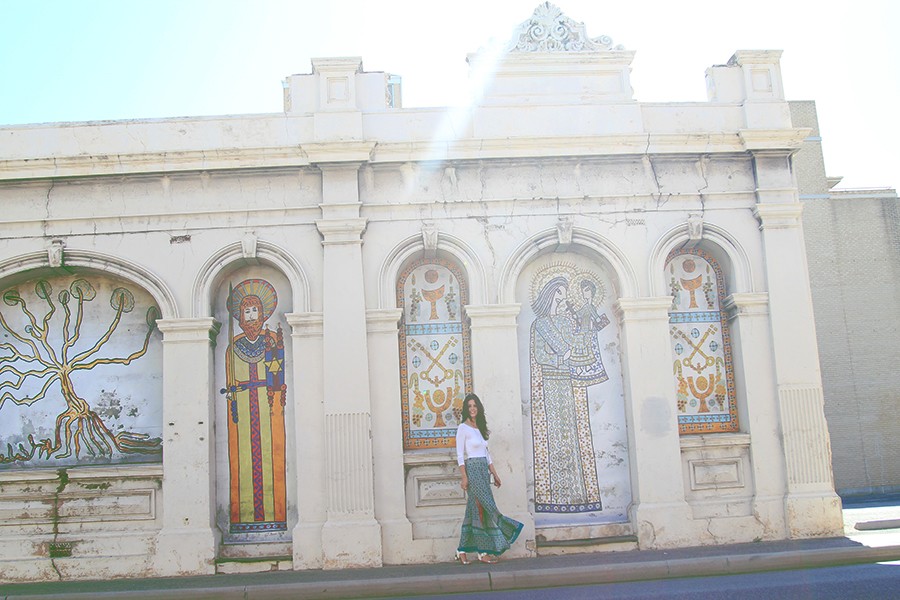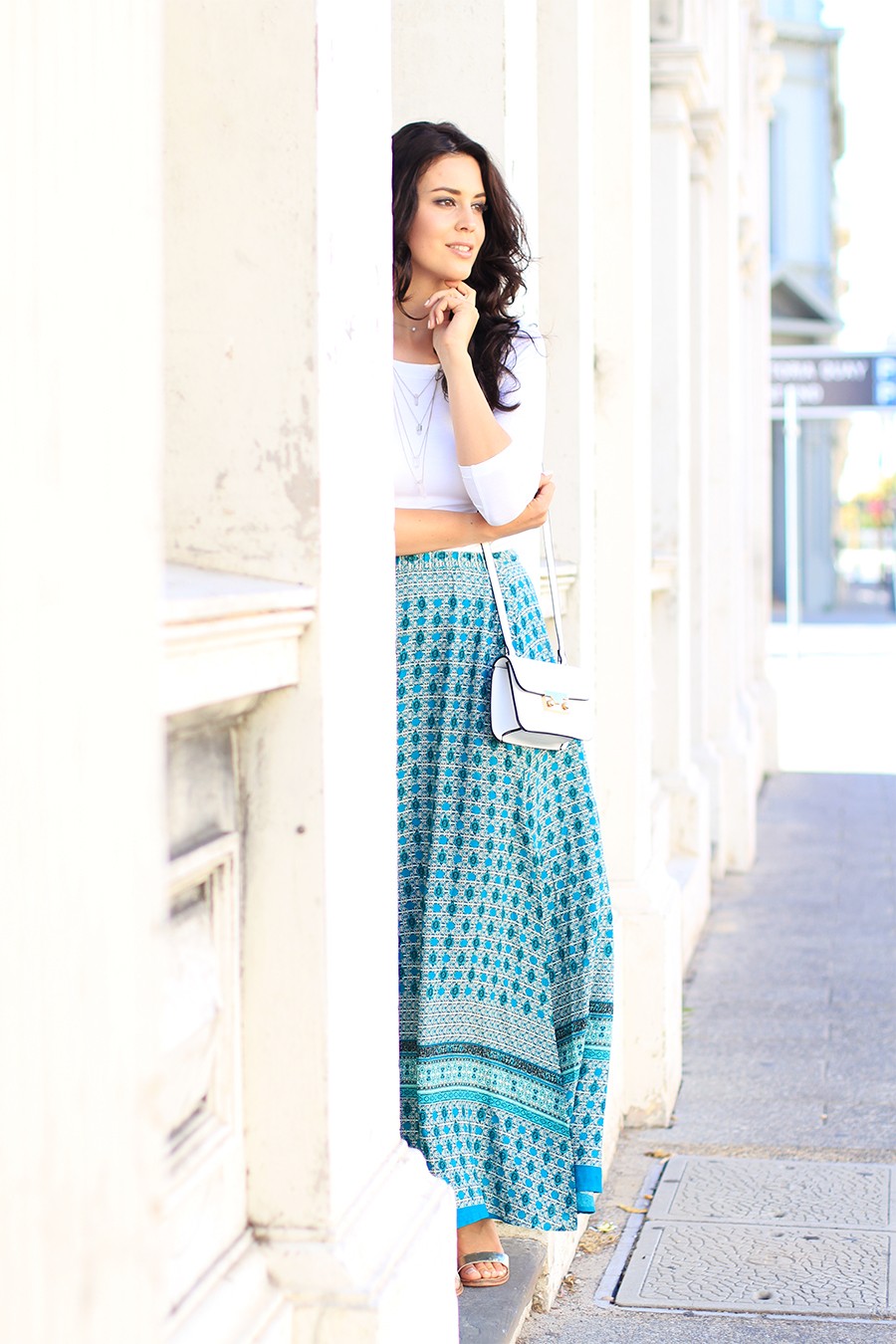 Wearing: Asos white bardot top, Stfrock maxi skirt (similar here), Asos white bag, Sam Edelman sandals, Sportsgirl layered necklaces (similar here)
[show_shopthepost_widget id="459103″]