Girl on her coffee break, don't disturb!
I love playing with the classic 'corporate look'. Maybe it's fun for me because I'm under no obligation to wear anything corporate if I don't feel like it, but personally I believe that dressing for the office can be fun! Classics like this grey blazer are always good, especially when mixed with a printed skirt and cool sandals like this (all by Oasis). What does your favourite summer office outfit look like?
Scroll down to get at all the outfit details!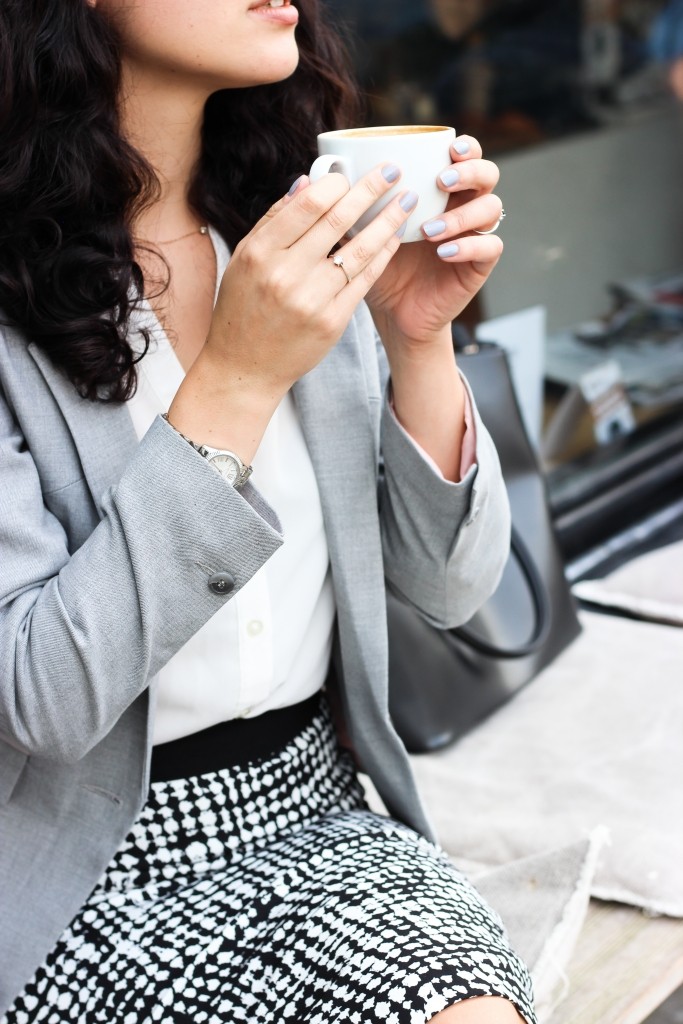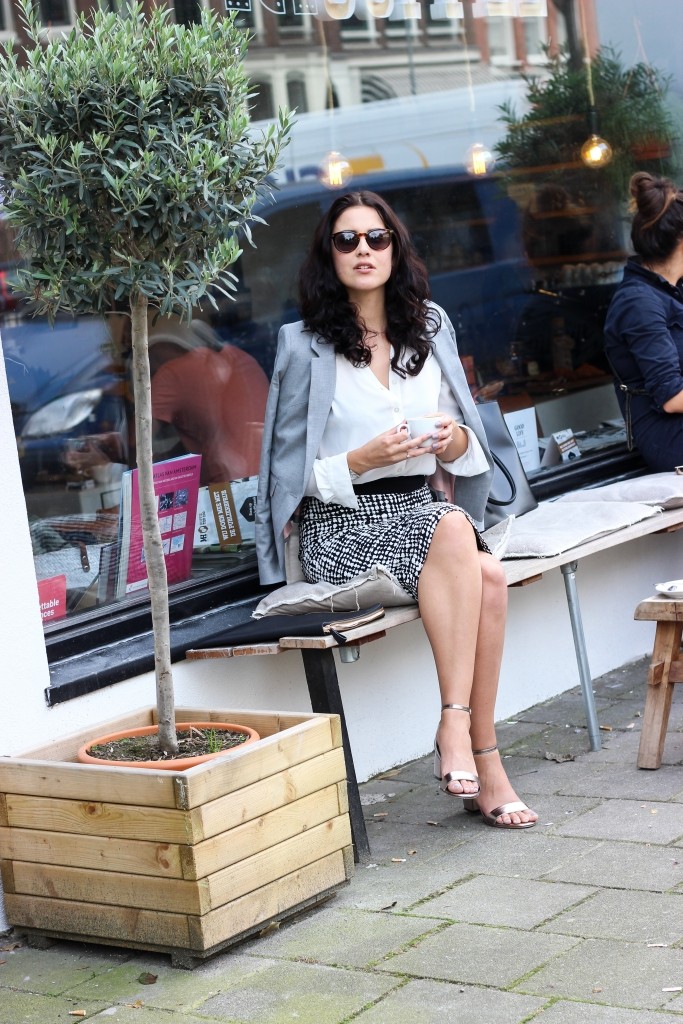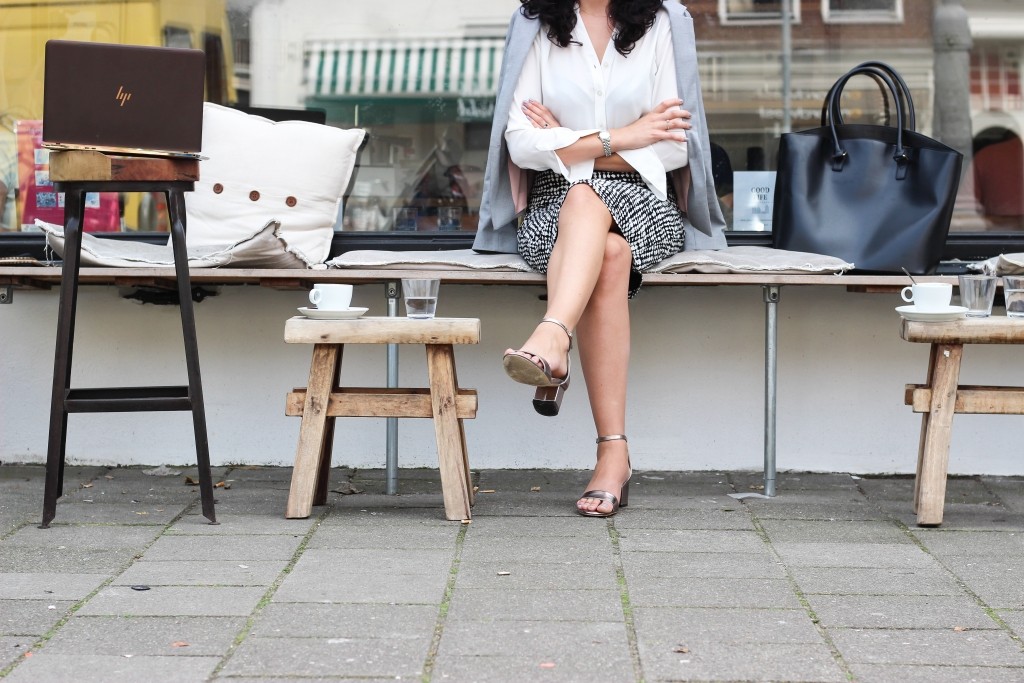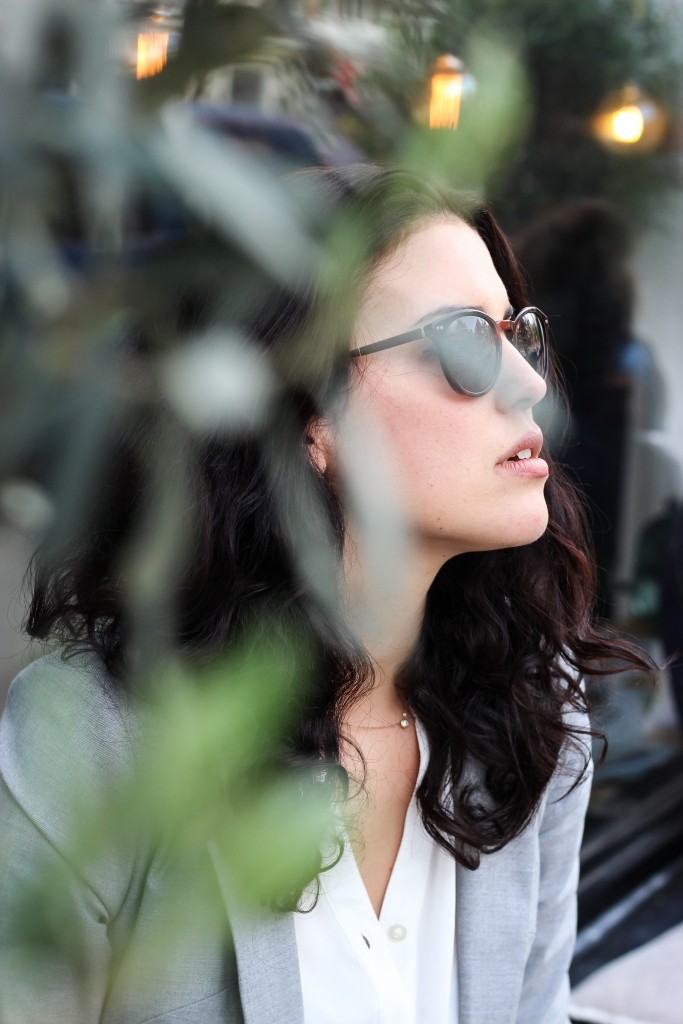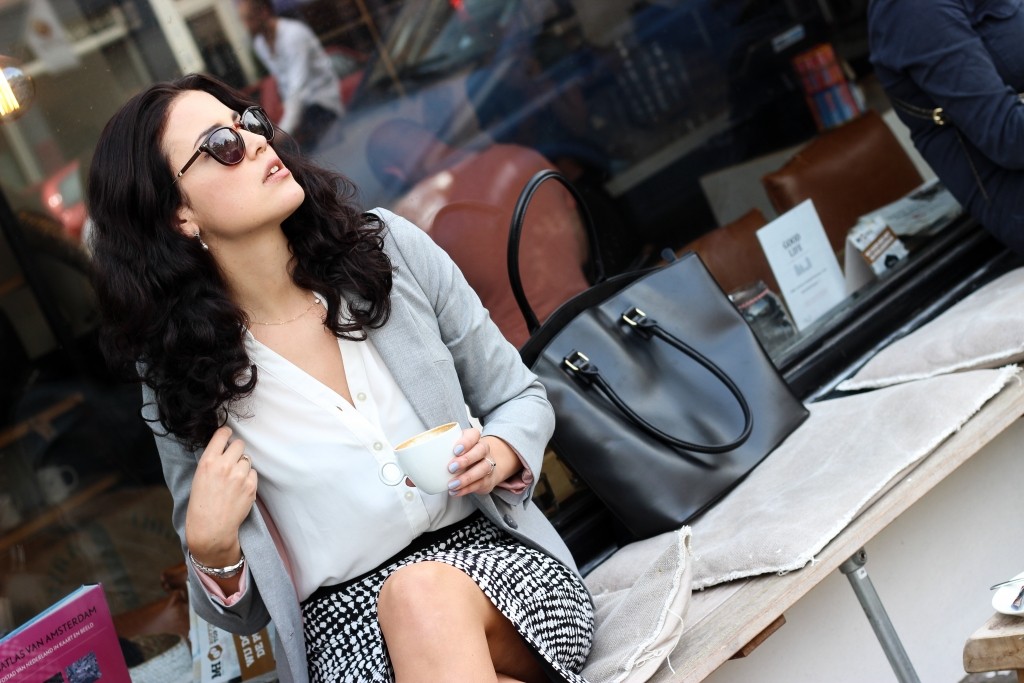 What I'm Wearing: Marks & Spencer shirt, Oasis skirt, Oasis blazer, Oasis sandals
Photographer: Tatiane Kozijn | Instagram: @tatianekozijn
Location: Amsterdam, the Netherlands