Lounging about in a robe, wearing understated yet luxurious lingerie by Mey…it has to be a Sunday.
There is something about wearing lingerie that feels and looks right. This set by Mey, the bra and undies as well as the bodysuit and top are exactly that. Classy, understated, comfortable, timeless. The subtle lace and cut of the bra give it a romantic look without being over top, while the top and bodysuit are both feminine and cute.
I've been reminiscing about what it means to me to only wear things that resemble who I am and I have come to this conclusion. I believe that all the parts of our life that we consciously choose, may it be clothing, the company we keep, the thoughts we think, have an effect to what we attract and ultimately what our life becomes. So then boldly refusing everything that doesn't resemble me, is saying yes to what I want my life to become…
When you go about life handpicking each part that is going to be a part of you, you're set for some searching but at least when you find it it will be right…
Let's call that the #meymusings.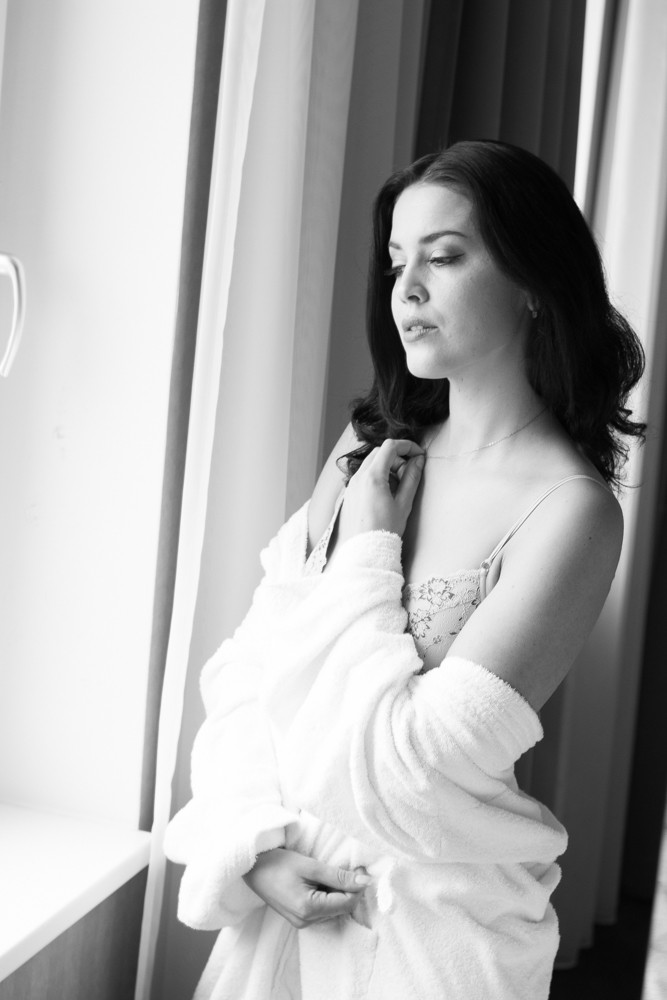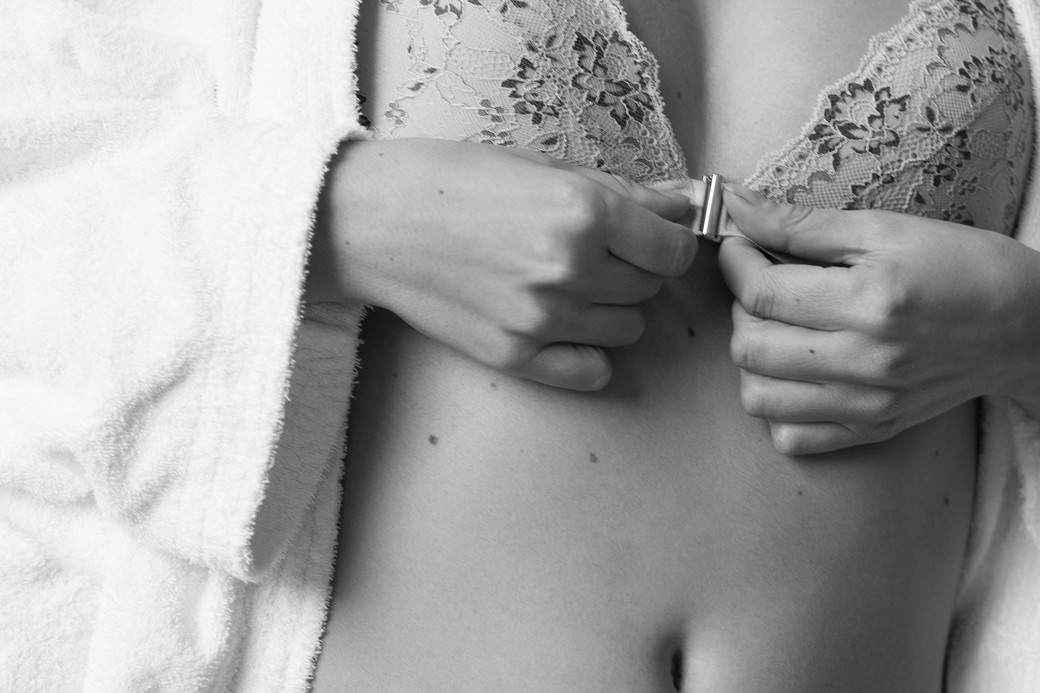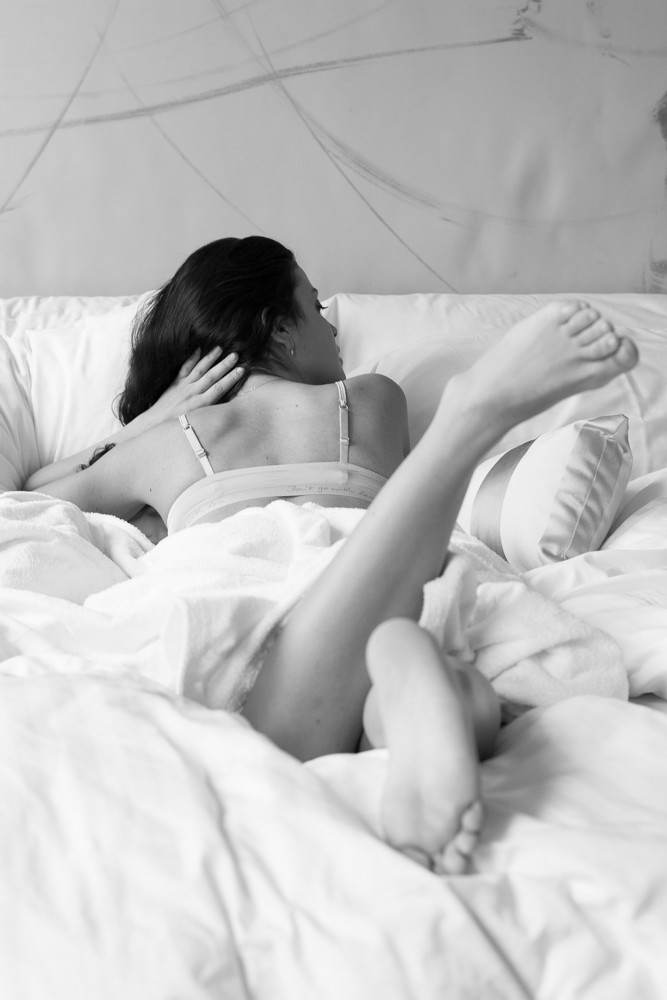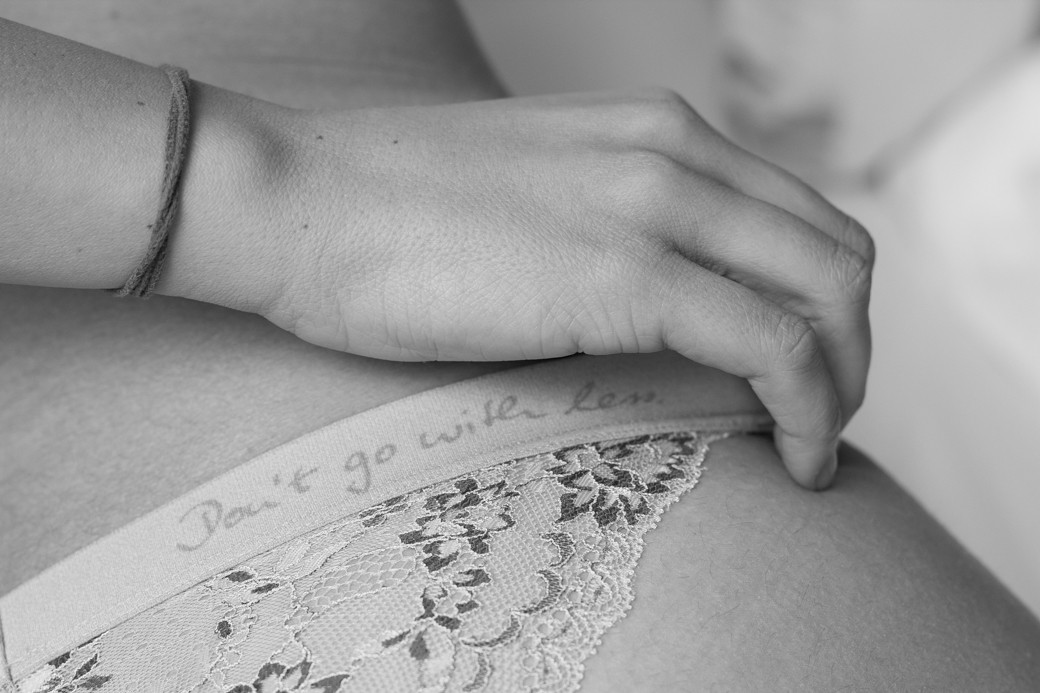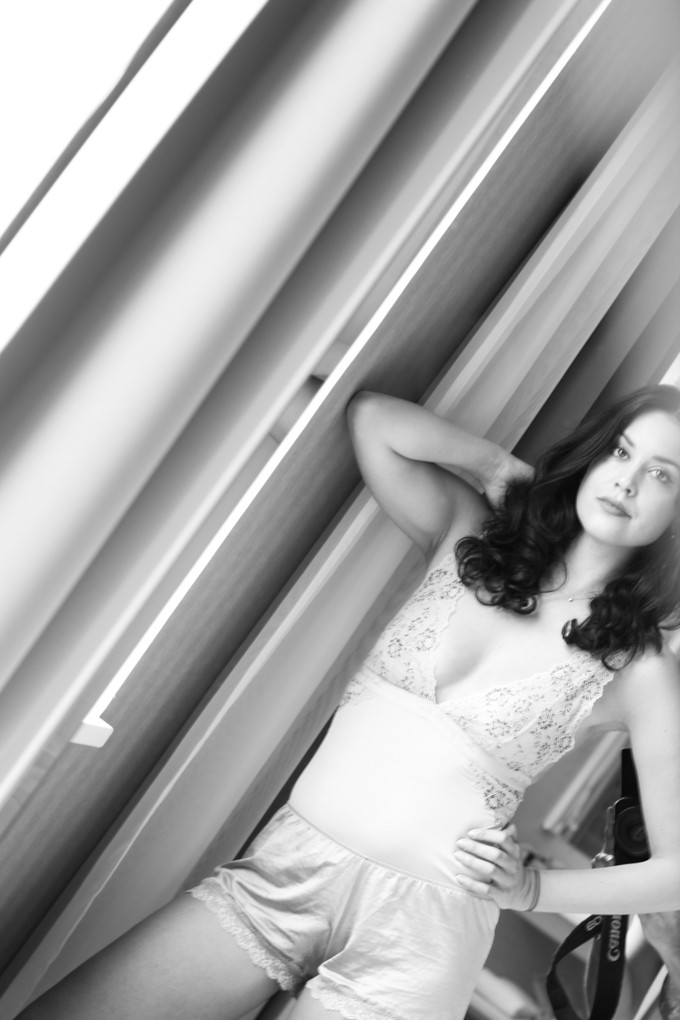 What I'm Wearing:Mey Triangle bra, Mey slip, Mey body
Photographer: Tatiane Kozijn | Instagram: @tatianekozijn
Location: Vienna, Austria