When you walk into The Upper House, you know you've ended up somewhere special.
We had the pleasure of spending our last night in Hong Kong at The Upper House, which was the ultimate way to close off an epic trip. Can I just say that a week in Hong Kong is way too short?
The Upper House is an architectural gem designed by Andre Fu, the combination of modern aesthetic and clean lines combined with comforting, warm colours makes this a great welcome home. This balance between two worlds is also to be found in our room, not just in its interior, but also in the views: from the left side we look out over the jungle, from the right we have a view of Hong Kong's majestic skyscrapers. Balance is key, always and everywhere. I love that The Upper House has turnt that play of balance into a piece of art.
Luxury at its best
Our room was at a different level: gigantic bathroom, super comfy bed, large open windows looking out over the city, excellent coffee maker and even a box full of complimentary snacks for us to munch on. You know me, I'll never stop emphasizing the importance of good food, drinks and a coffee machine in a hotel room. It's just so lovely to have a bit of a home feeling when you're in fact so far away from home.
Re-energize
Needless to say, we had a bit of a rollercoaster stay in Hong Kong. From late nights out to endless days of exploring, lunching and dining: sleep was definitely overestimated. After our arrival at The Upper House, we opted for a few hours of quiet in the lounge at the top floor (see last 2 pictures). The whole ambiance and colour palette works magic on your energy levels!
I'm wearing
Never shy away from a bright pop of yellow, it's fun! I've owned the dress since a while, but I've only ever worn it in a casual way. Turns out I actually quite like the look with a pair of killer heels. Yellow wins.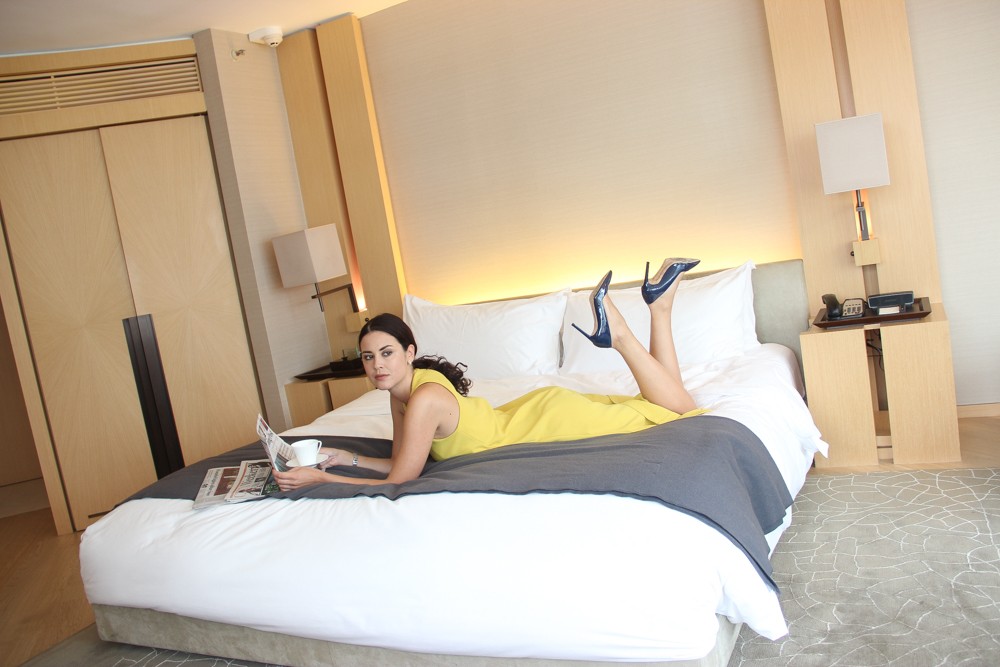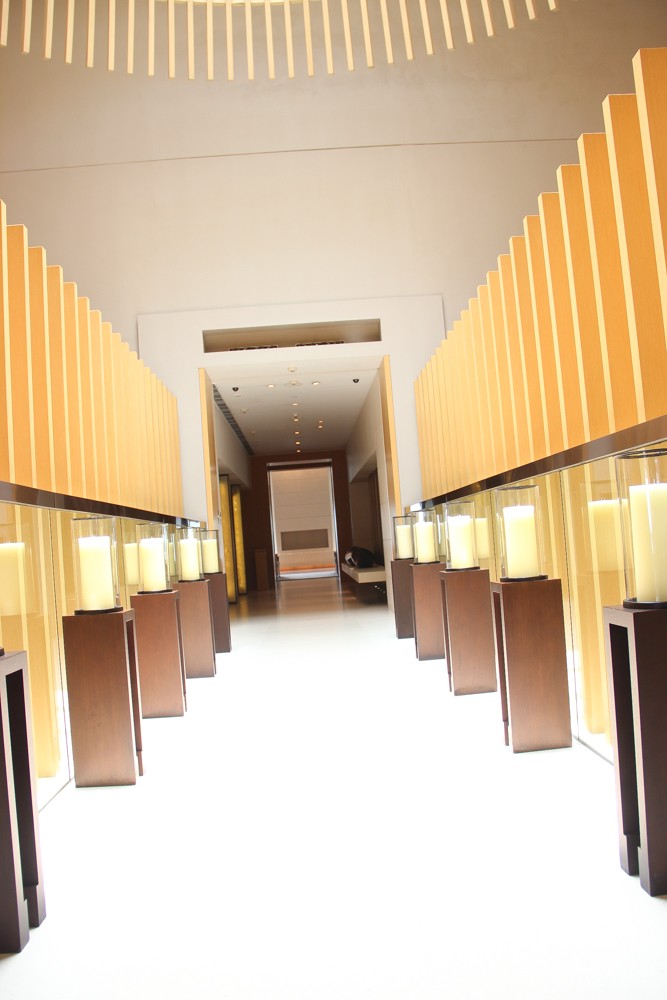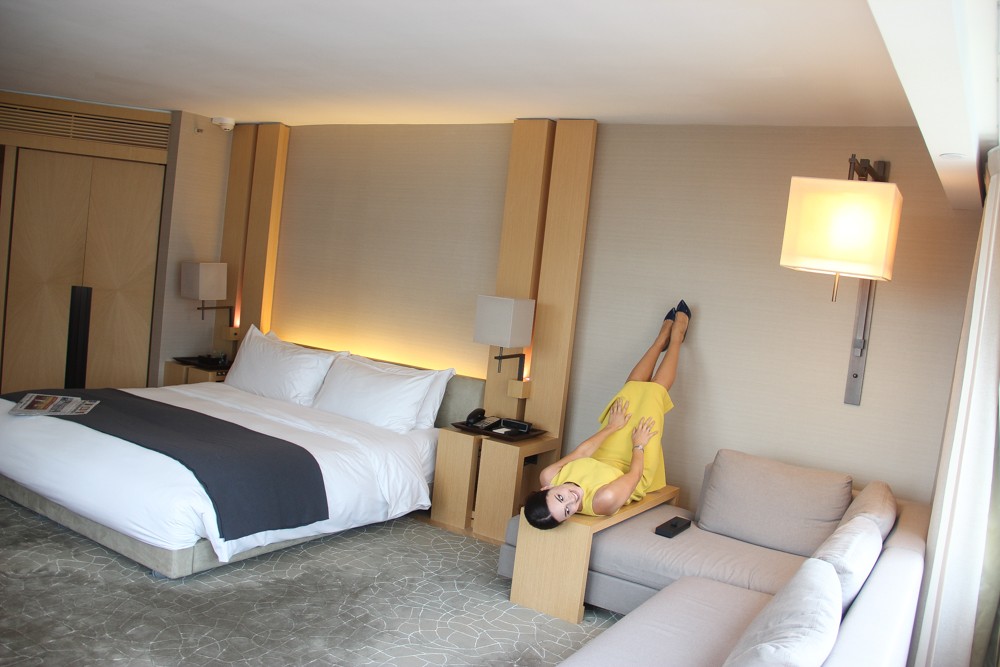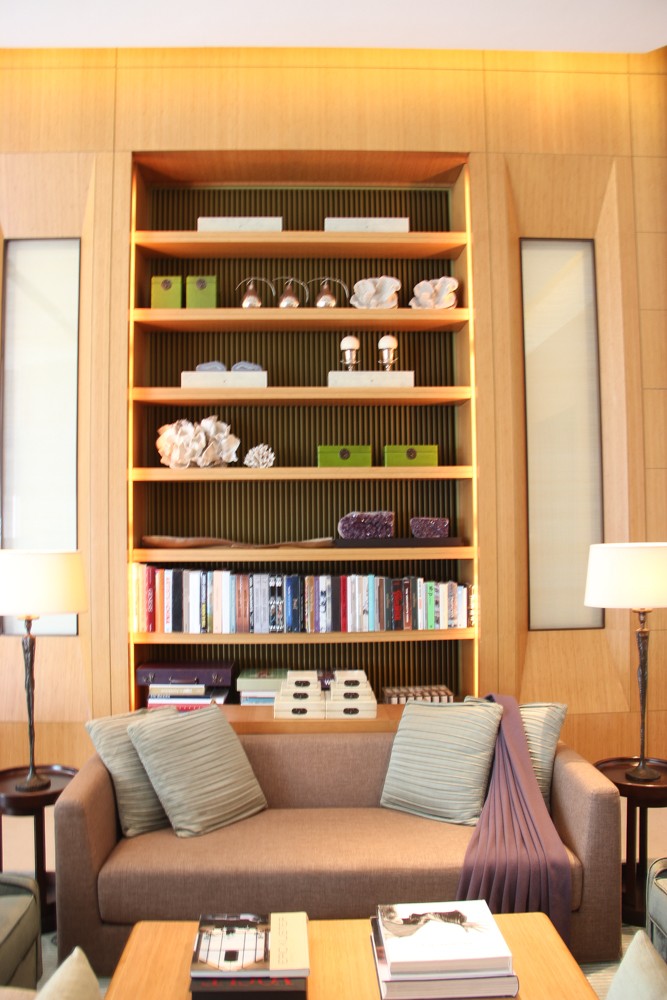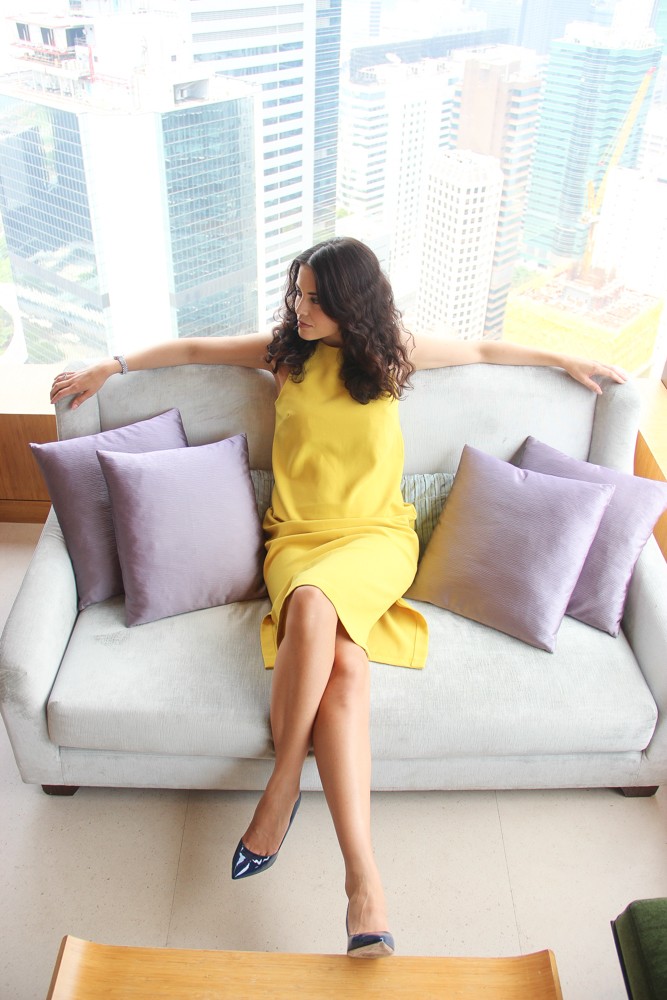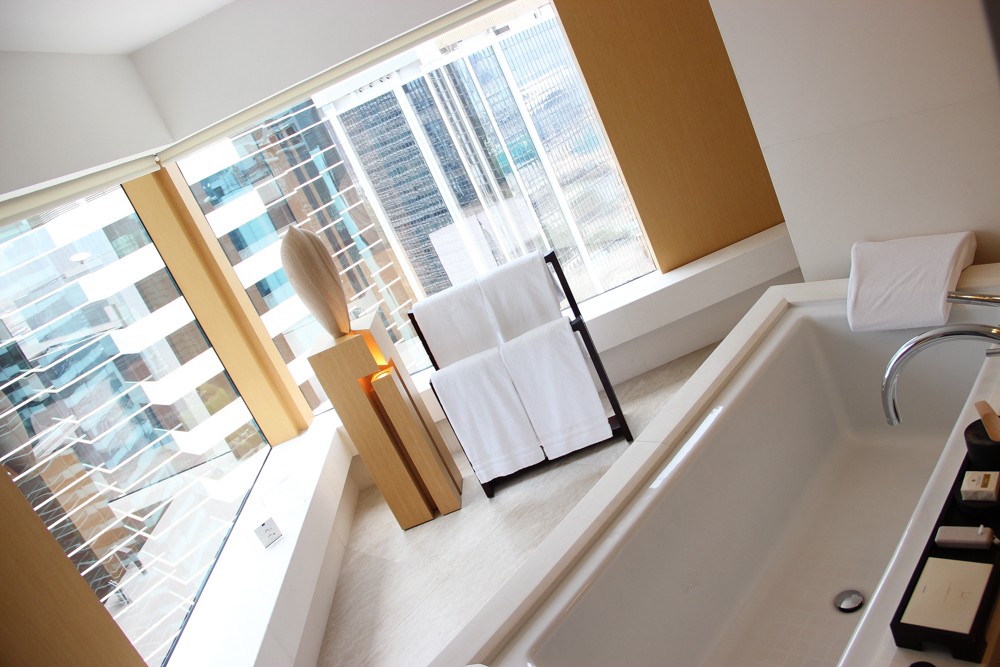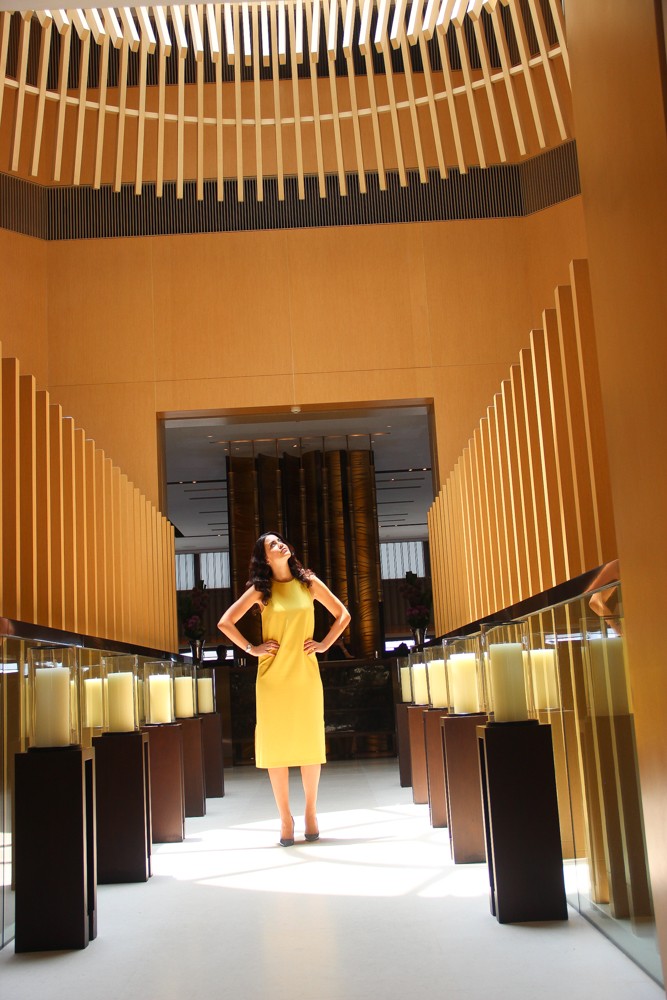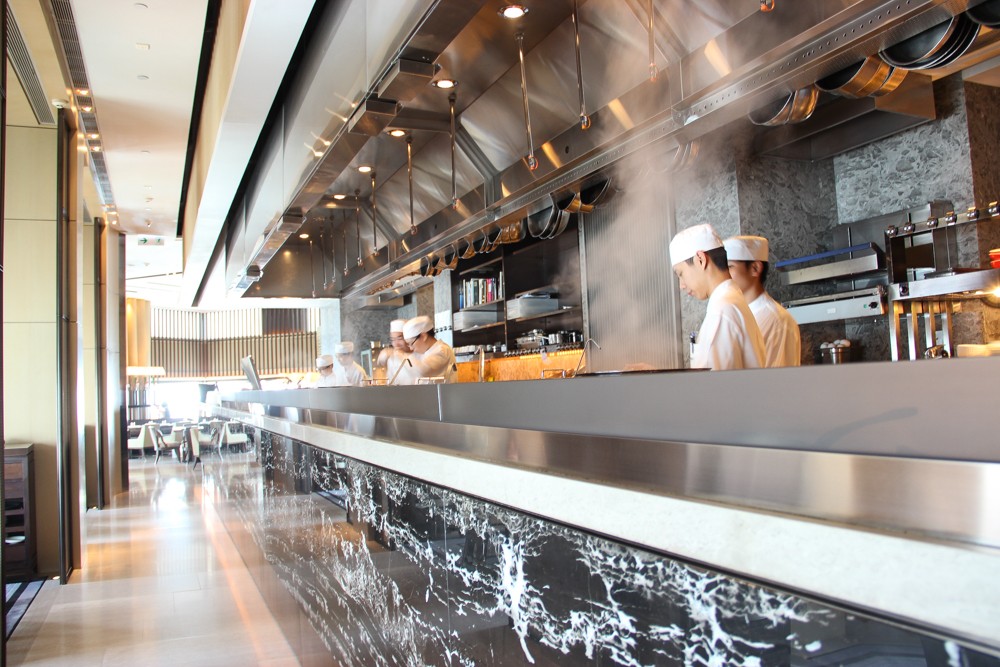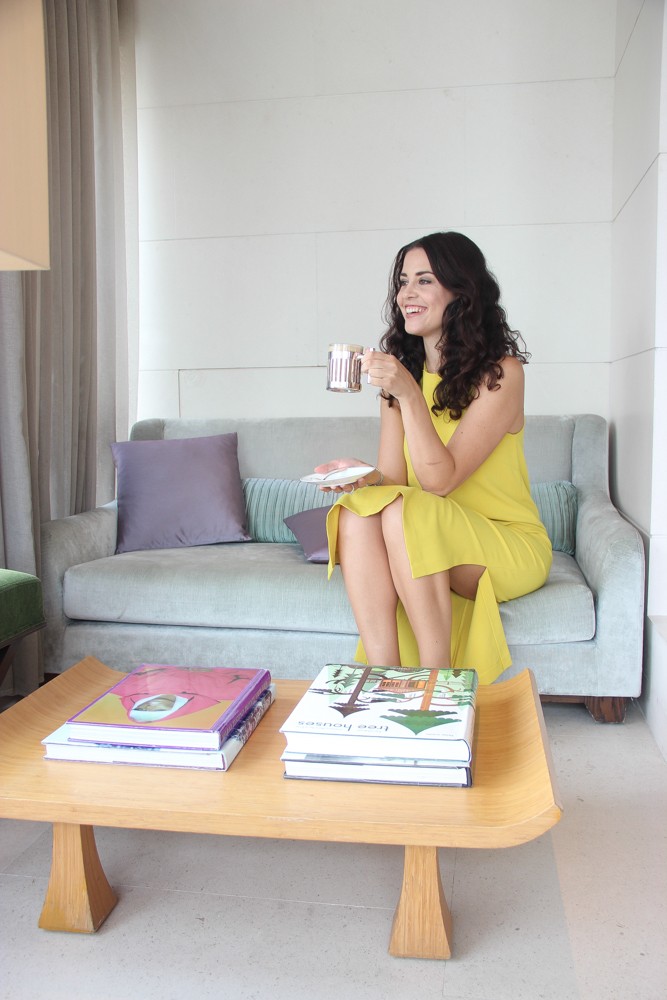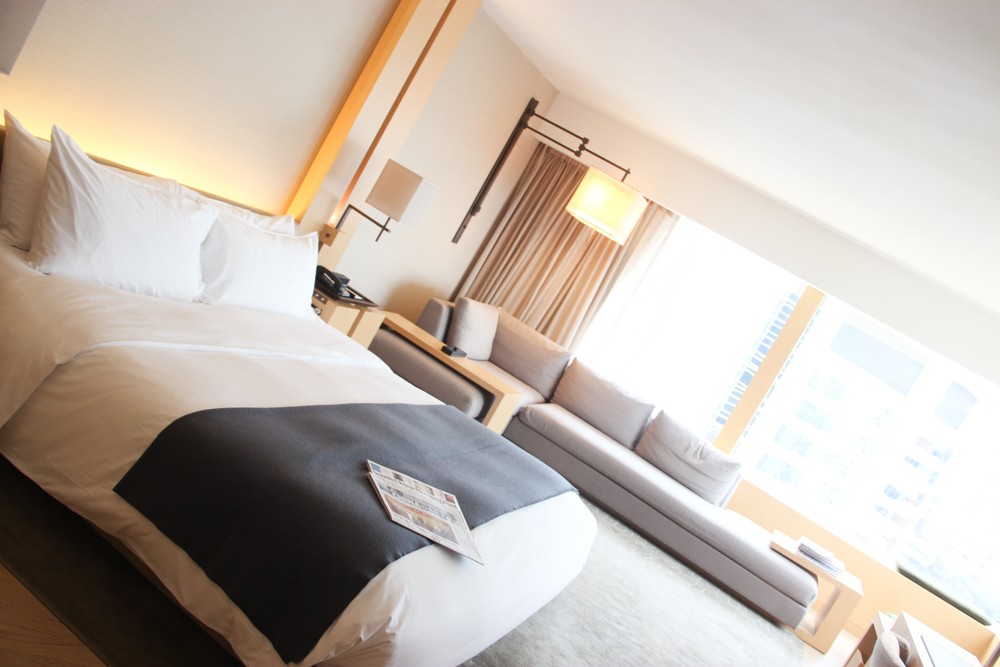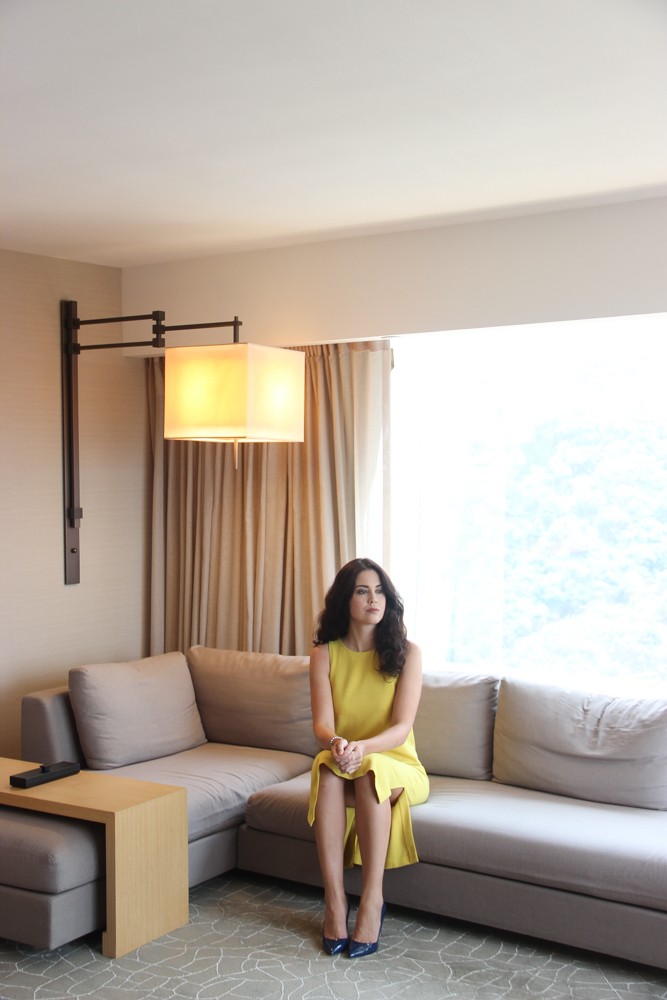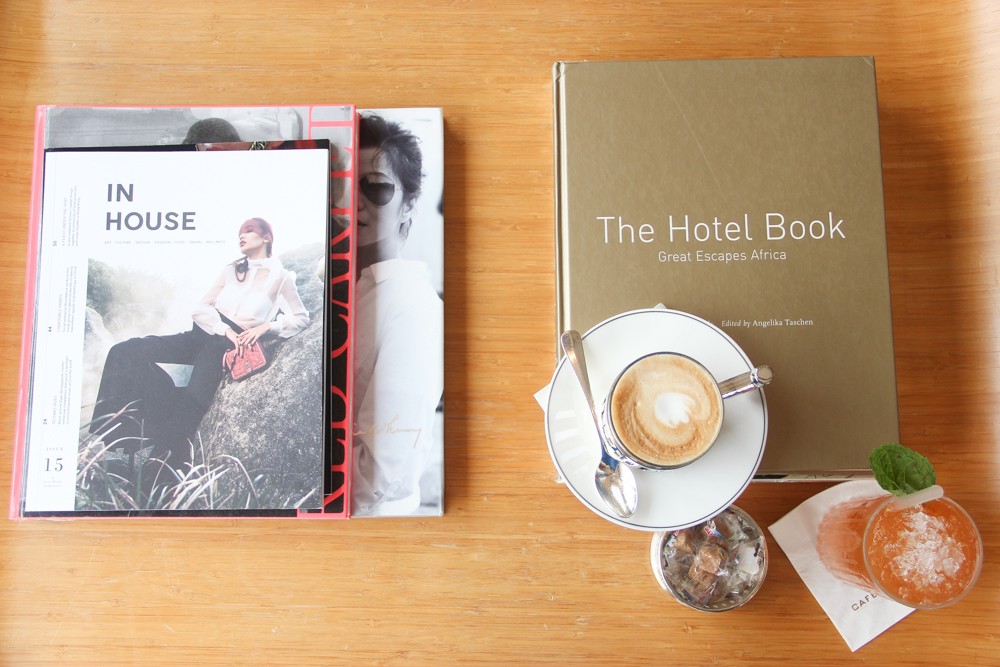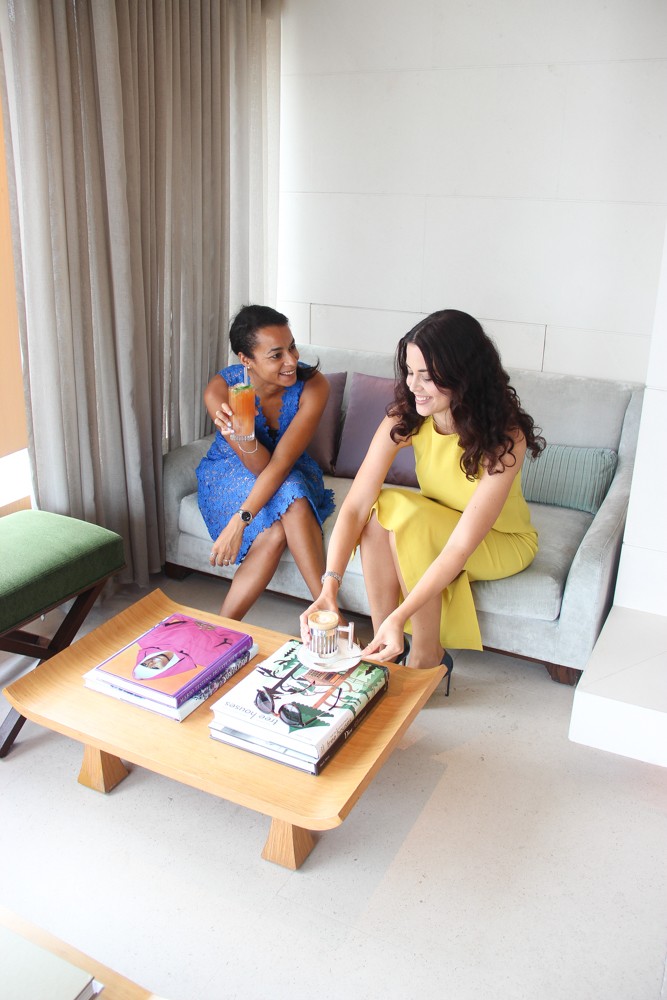 I'm Wearing: M&S dress, Hugo Boss heels
Photographer: Tatiane Kozijn | Instagram: @tatianekozijn
Location: The Upper House, Hong Kong