Gotta do it like a G! I fell in love with this chain during my stay at their sister property Hotel G in San Francisco. The pictures we shot there are pretty awesome, if I may say so myself: check it out.
What makes shooting so easy at Hotel G is that there are so many cool quirks, colours and settings to get a good shot. Hotel G in Singapore was our very last stop of our 3 week Asia trip, a killer spot to finish up the awesomeness. Especially the lovely dinner we had is a memorable part, reflecting on 3 awesome weeks with a glass (or 2) of wine, lovely fresh food in a cool setting (picture below)
Although the rooms are pretty small (especially for us, 2 girls, with 2 suitcases each), the great location and overall beautiful interior and setting totally make up for it. I love the framed pictures everywhere, all with their own theme. Sometimes it's an arty print, sometimes black/white photography. I love it all equally and again… an inspiration for my own home decor. How cool is that peacock blue/gold wallpaper? Sums it all up, right?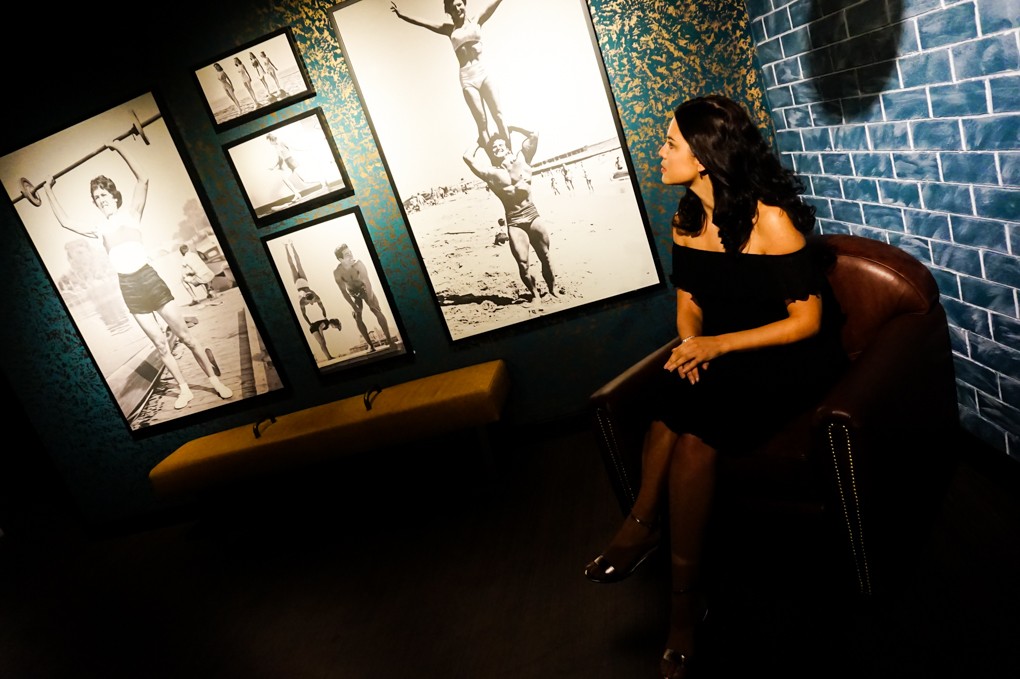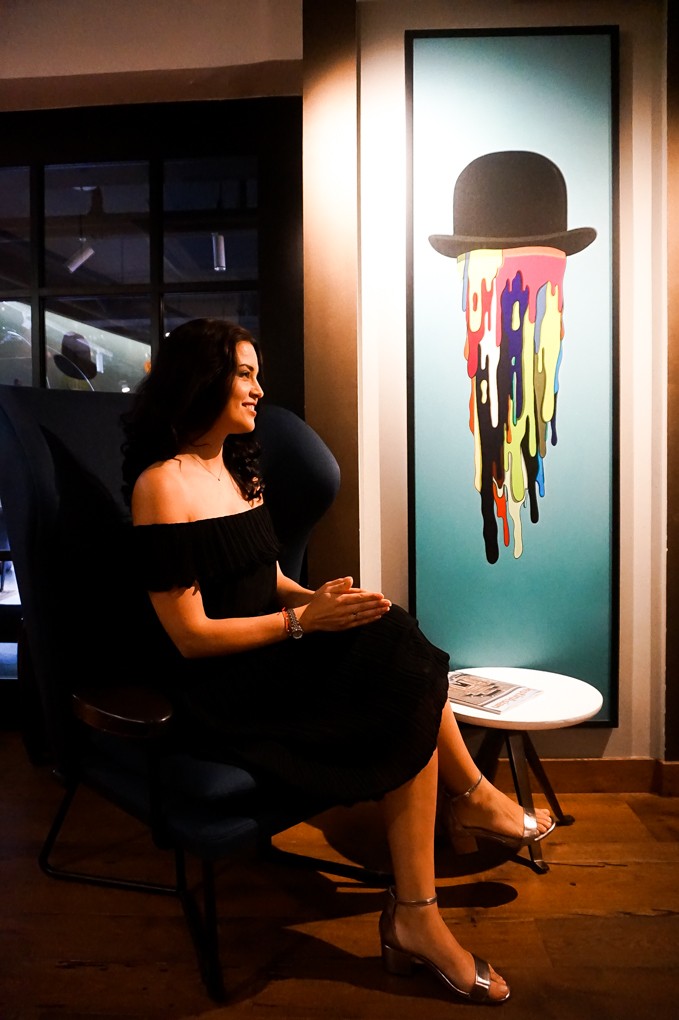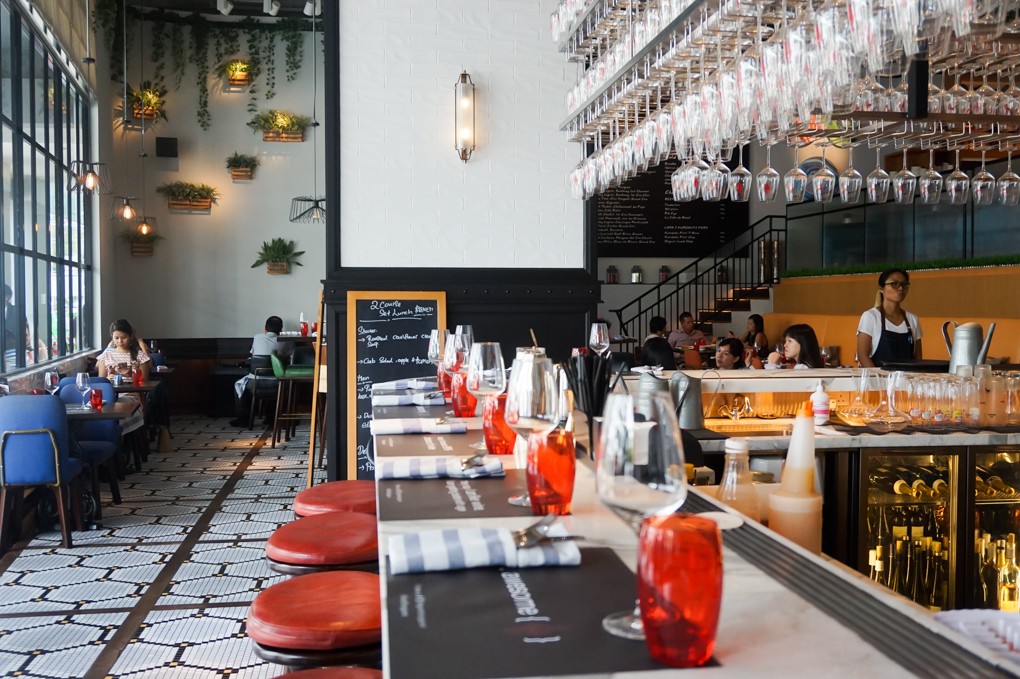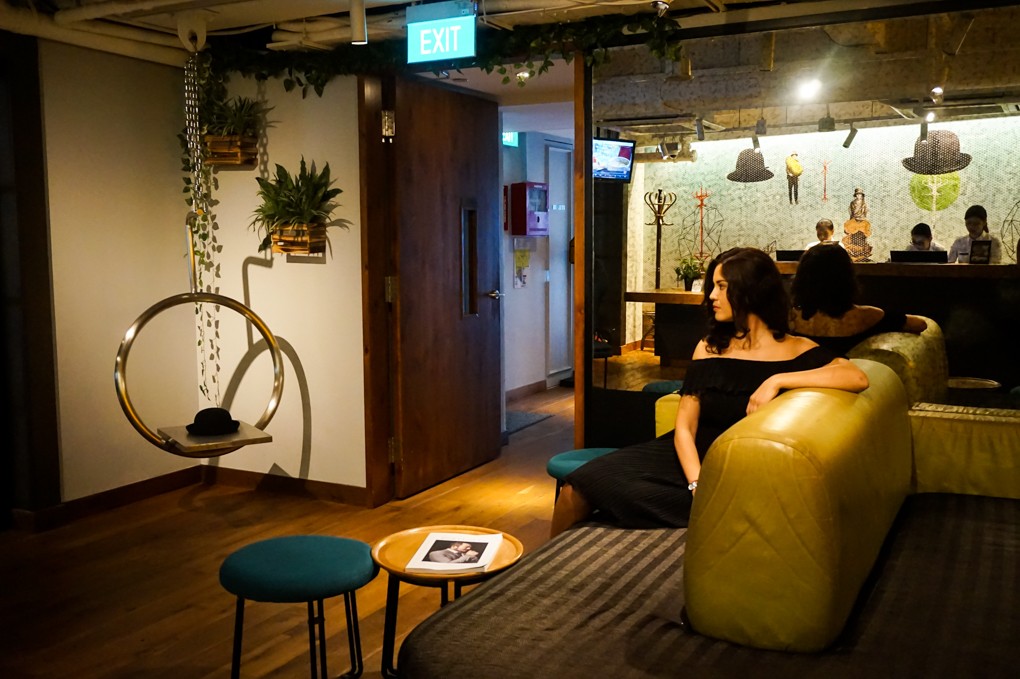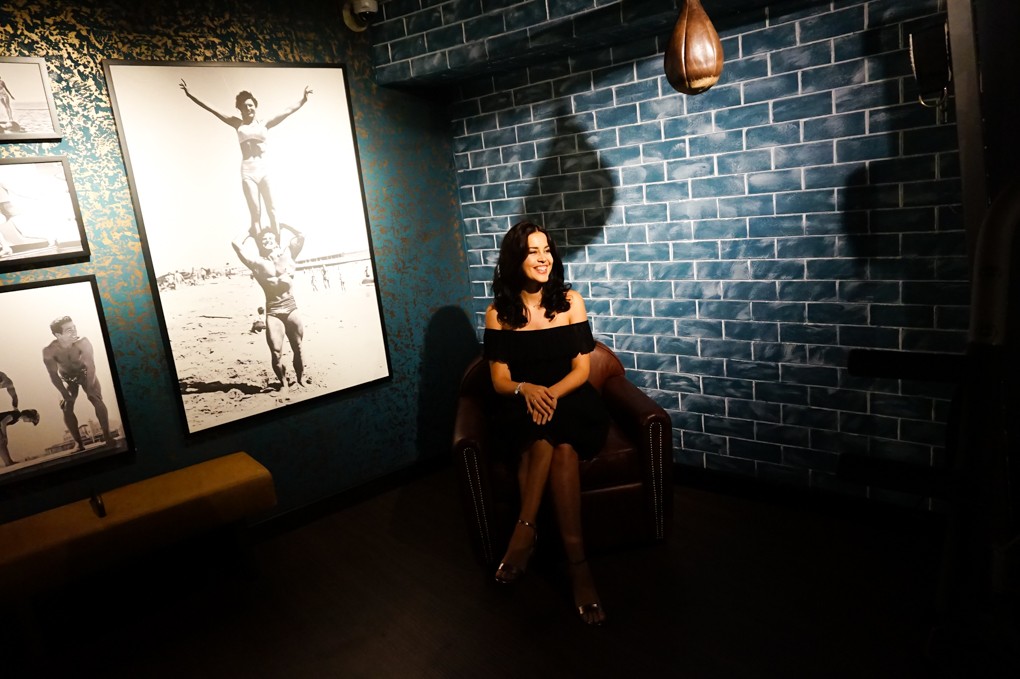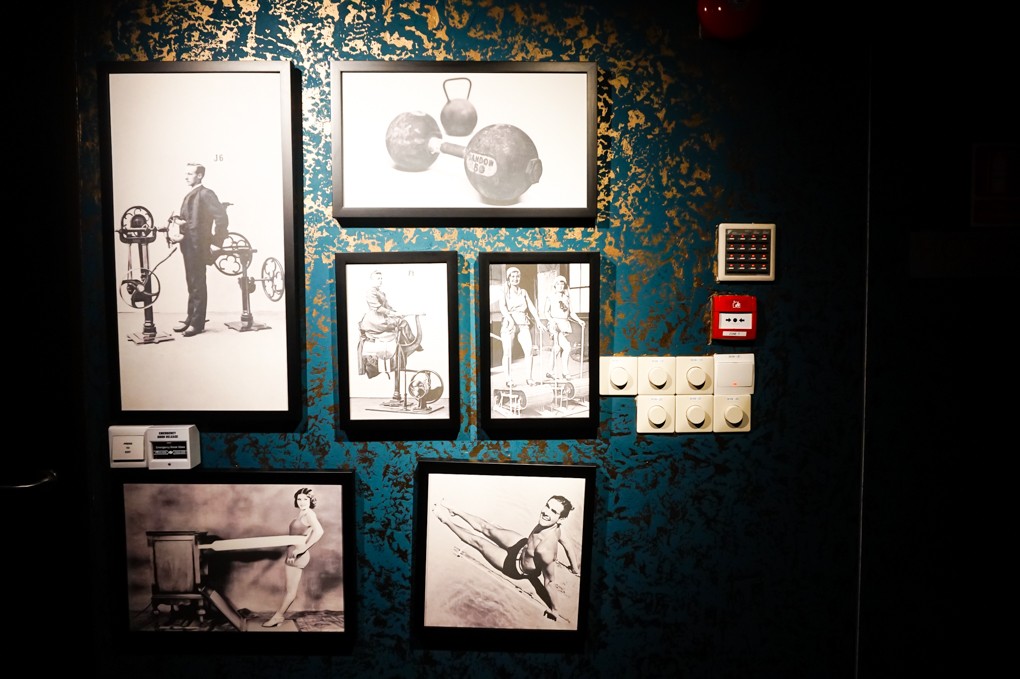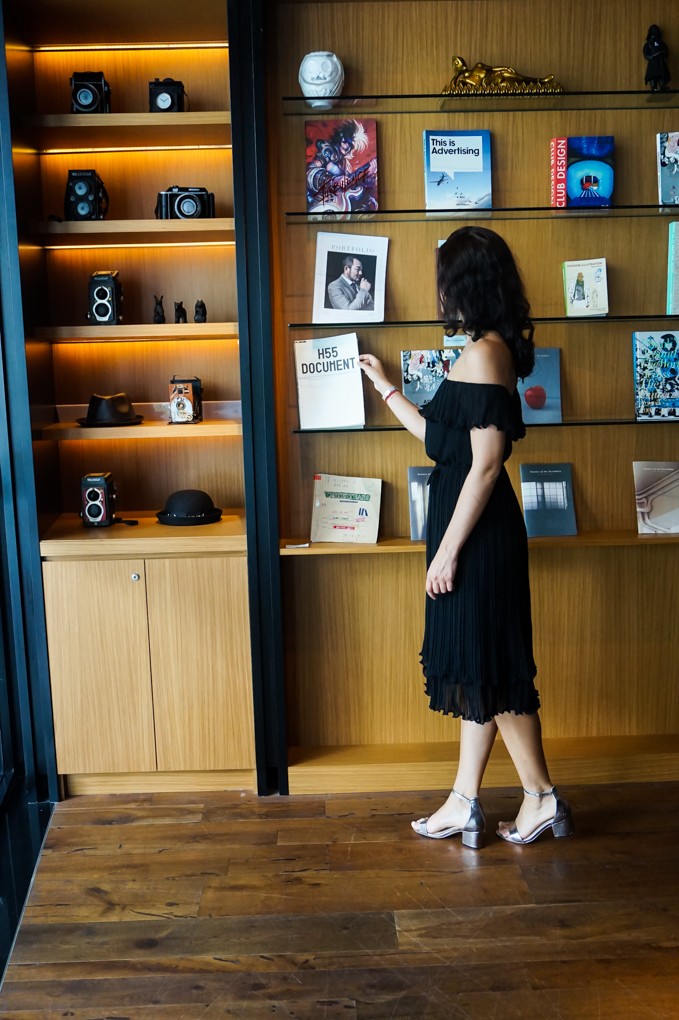 Photographer: Tatiane Kozijn | Instagram: @tatianekozijn
Location: Hotel G, Singapore