Situated on a hill in a bay cove, Banyan tree Lang co sure knows what location is all about!
Our suite faced the green hills and lake, a perfectly tranquil setting to wake up to and chill with a drink late afternoon. Banyan Tree Lang Co is perched in the middle of green and has a natural, spacious set up. In fact, there are no rooms. Just private villas. The richness of the space, the green, accompanied with being in the middle of nature is the perfect sense of calm you need. We were given 2 bicycles to tour around with on the grounds and whenever need, we got picked up or dropped 'home' with the golf cart.
Fresh interior
The bamboo green interior with fresh touches of flowers and light colours is a winner. I'd love to incorporate some of those touches in my own home. In matching tones im wearing a maxi skirt in green and blue hues, a relaxed look fitting the atmosphere. The main area of Banyan Tree is an architectural pleasure to the eye, with perfect symmetric lines. It looks fantastic during the day, but the magic does really come alive when the sun sets, the lanterns are lighted leaving a beautiful reflection on the water.
Food & chill
There are restaurants on the property, but I personally loved ordering food in, because we had such a great view and comfortable sofa in the garden. It makes you just want to lounge around! The hotel organized a trip to Hoi An for us, which was just incredible. The same goes for the spa, which treatment was great and the whole setting of the spa will make you fall in love. I believe this is a great spot to come for honeymooners or when you need some serious peace and quiet, ofcourse with the option to have some day tours to experiecnce the excitement and beauty the villages and cities near the resort have to offer.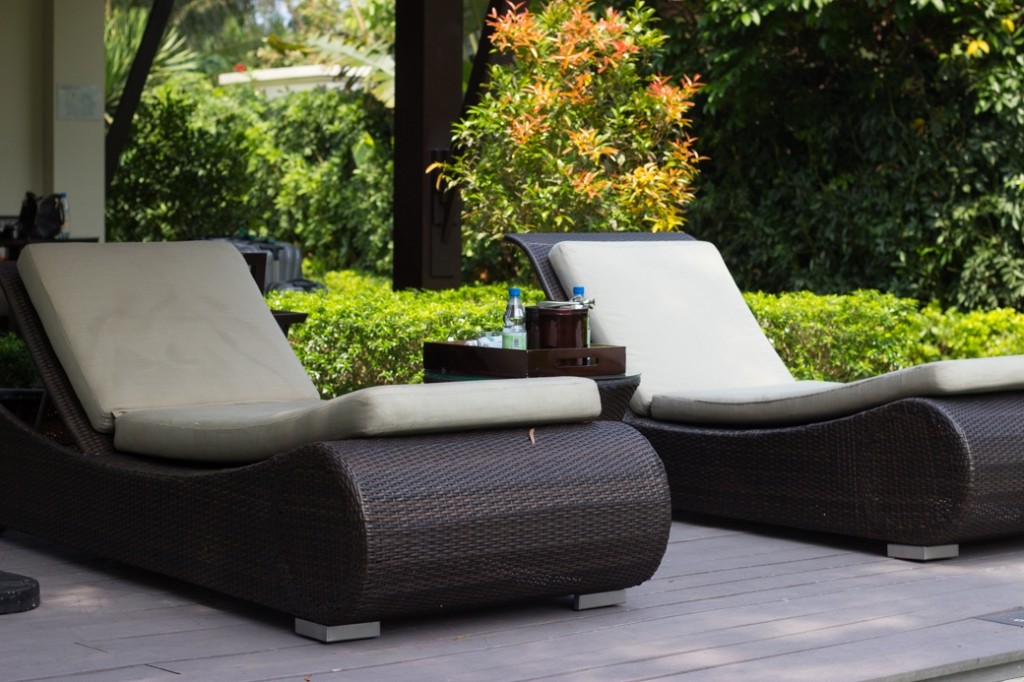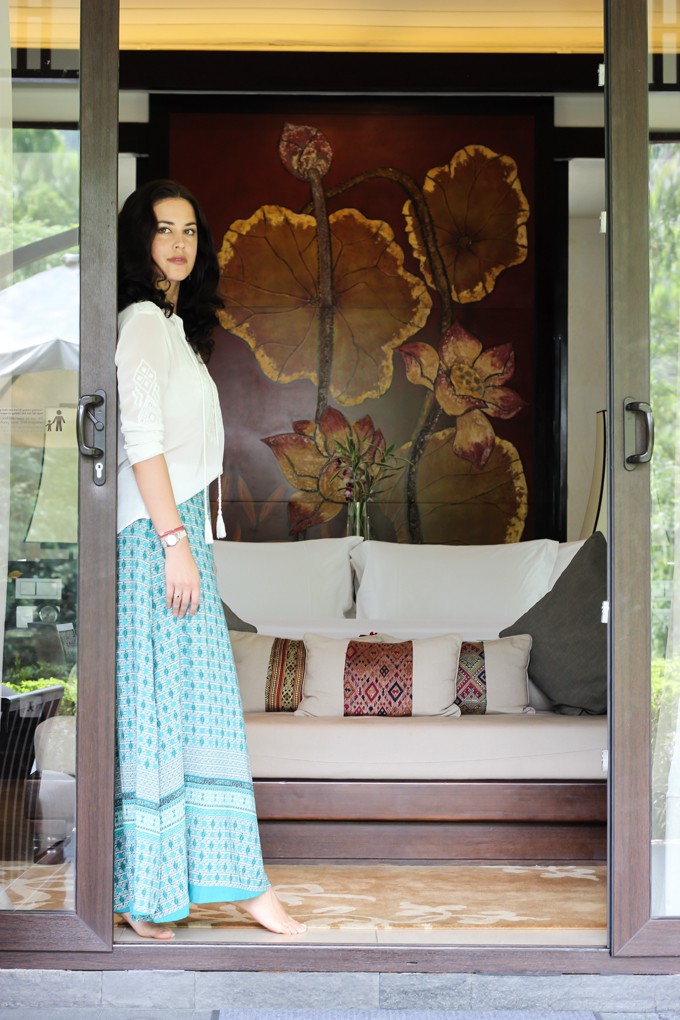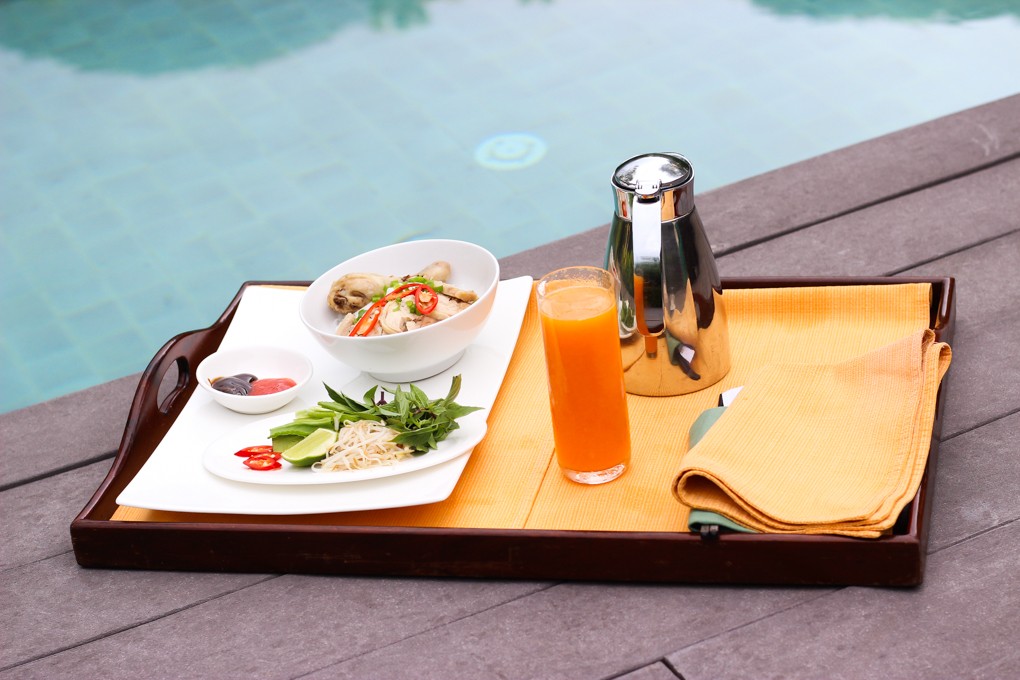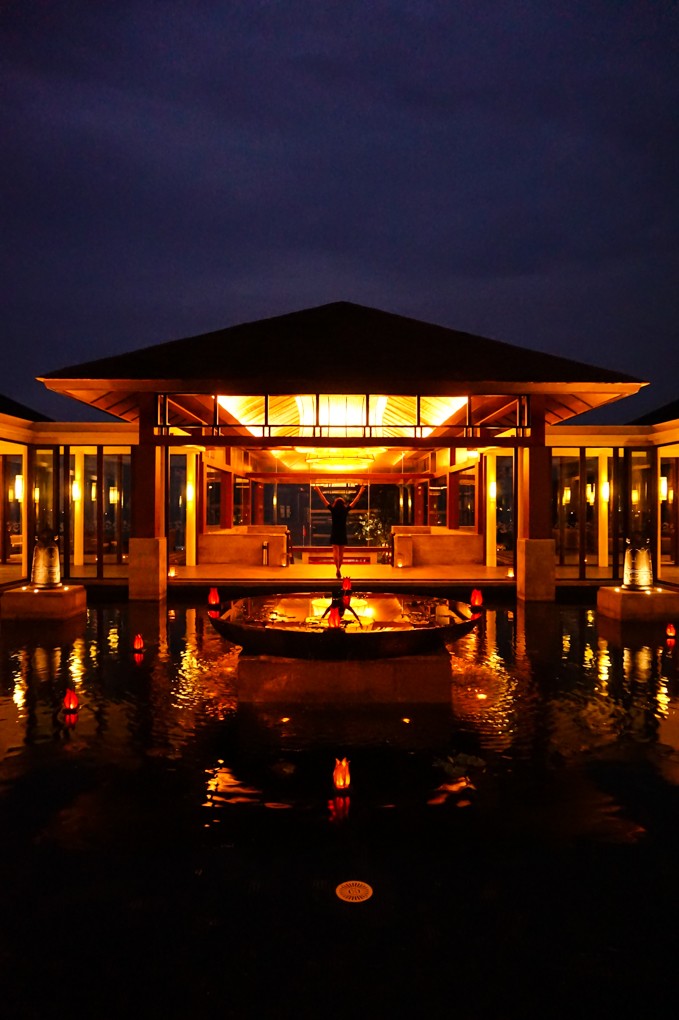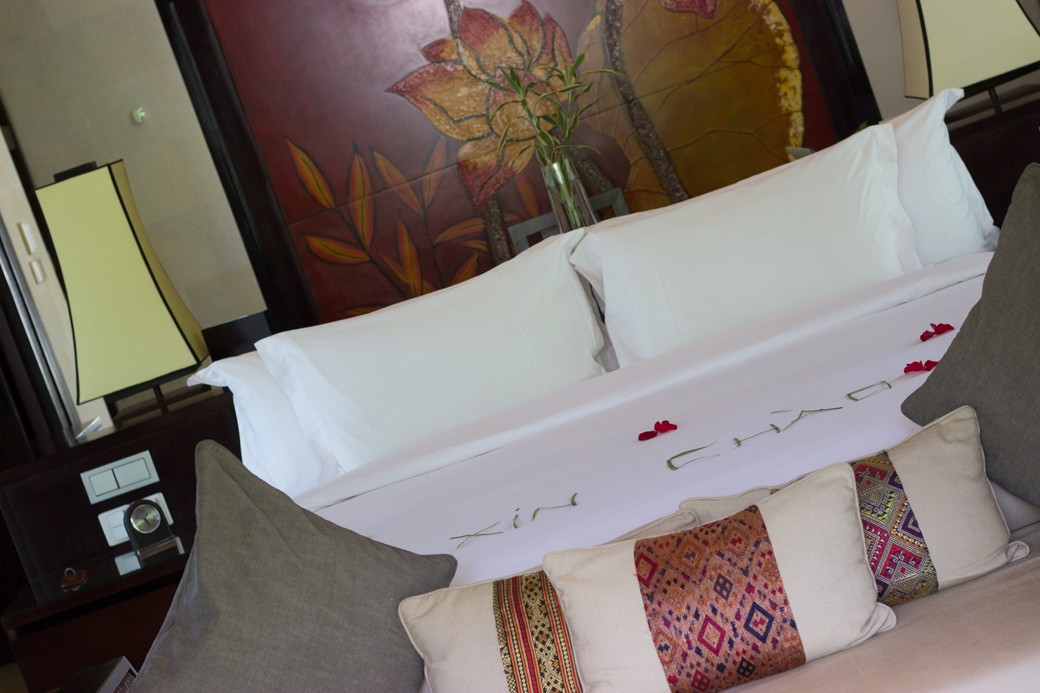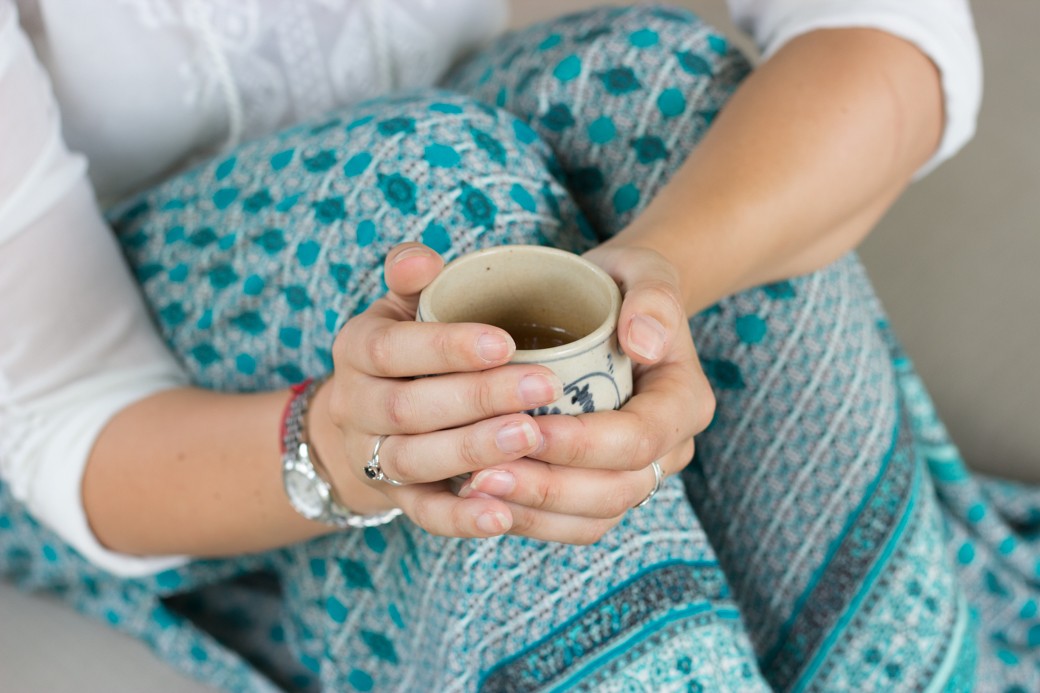 Photographer: Tatiane Kozijn | Instagram: @tatianekozijn
Location: Banyan Tree Lang Co, Vietnam