How many activities can one possibly squeeze into the 12 days? It seems like that was our mission while in Tenerife. Even though it felt a little hectic at times, it was a lot of fun too! Two things considered a real must by many, is a visit to Siam Park (one of the biggest water parks in the world) and Loro Parque, a beautiful zoo unlike the ones we've ever visited before.
Siam Park
Located in Costa Adeje, close to our first hotel of the journey, we decided the pay Siam Park a visit on our second day in Tenerife. We didn't have a clue what to expect and whether we'd enjoy a water park at all, but it turned out a lot of fun! Some of the glides are super high and scary, it was nice to do something completely out of our comfort zone for a day. Because you leave all your belongings, phone and camera, in the lockers,we felt so free! I guess especially with our job that can feel so liberating at times. Our favourite slide in the park? The so called tower of power. A vertical (and with vertical I mean SO vertical you feel like you're going to fall off) that takes you right through an aquarium with sharks and stingrays on the way down. Closed behind glass ofcourse, but nevertheless super spectacular!The park is also laid out beautifully with lots of green and space, something we also very much appreciated. No photos of us enjoying the slides, but we do show you some of the shots we took after we finished enjoying the park!
Loro Parque
What once started as a park with only parrots, is these days a 33 acre zoo in Puerto de la Cruz. While we always had our doubts about animals in captivity, we were very impressed by the set up of Loro Parque with a lot more space than we've seen in another zoo's around the world. What meant even more to us is that we go the opportunity to learn everything about the so called Loro Parque Foundation brought into existence in 1994 to support the conversation of nature and environment for projects around the world. They are particularly active in conserving the most endangered parrot species. We were shown around in the park by the lovely Natalya who knew to tell us so many things not only about all the species, but also about the different projects about endangered species Loro Parque engages in. You really have to take out a whole day to explore Loro Parque to the fullest as it's incredibly large with so many different species to discover. We loved the gigantic garden where birds fly around freely and the walk-through aquarium!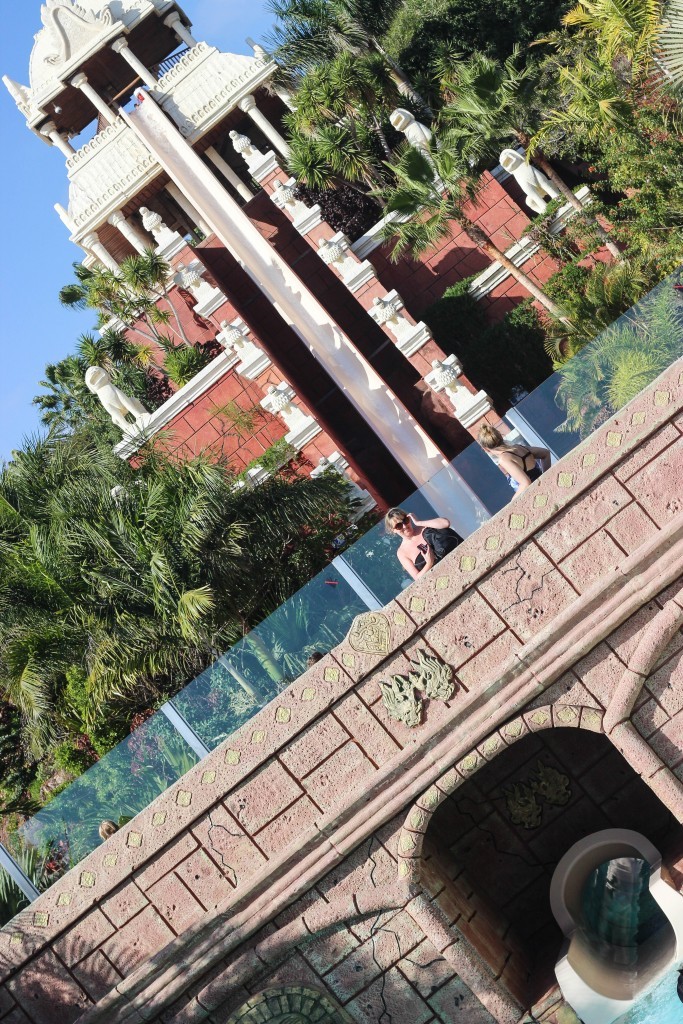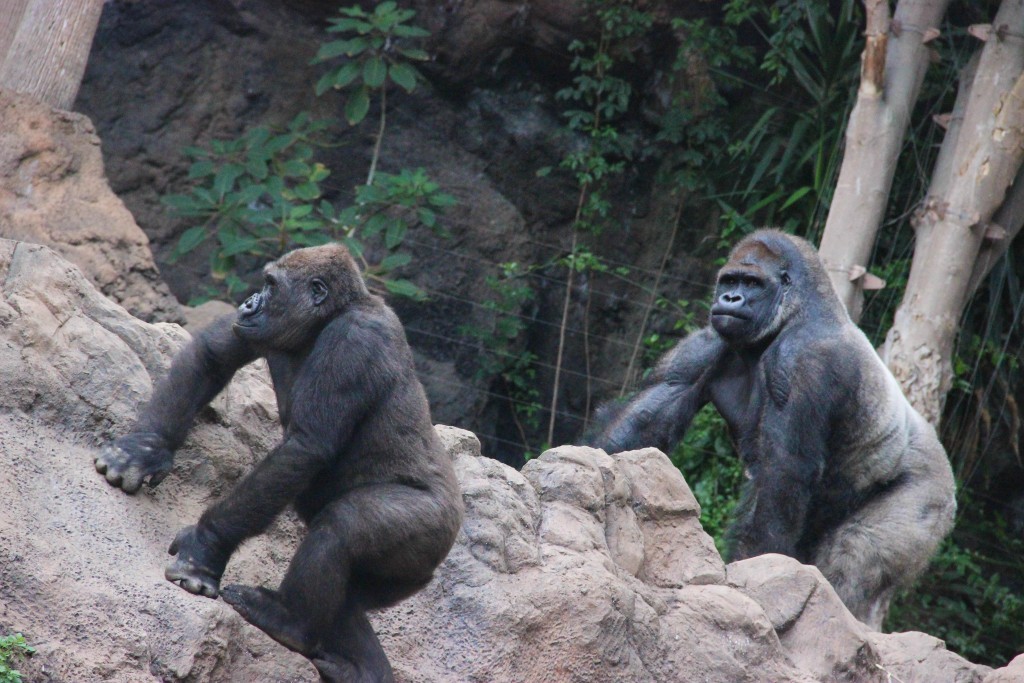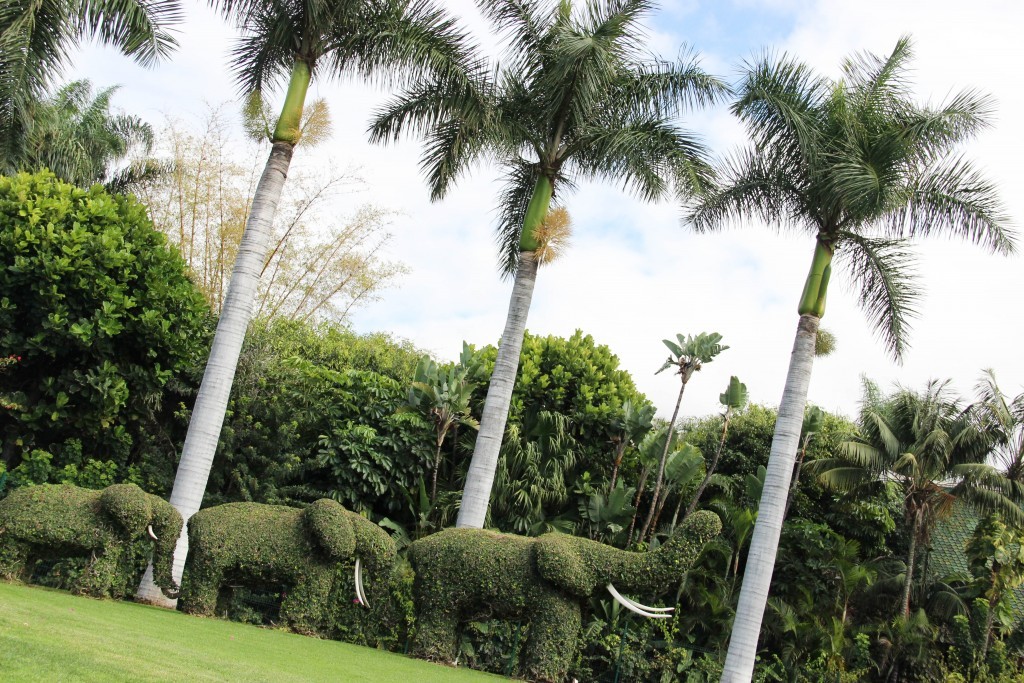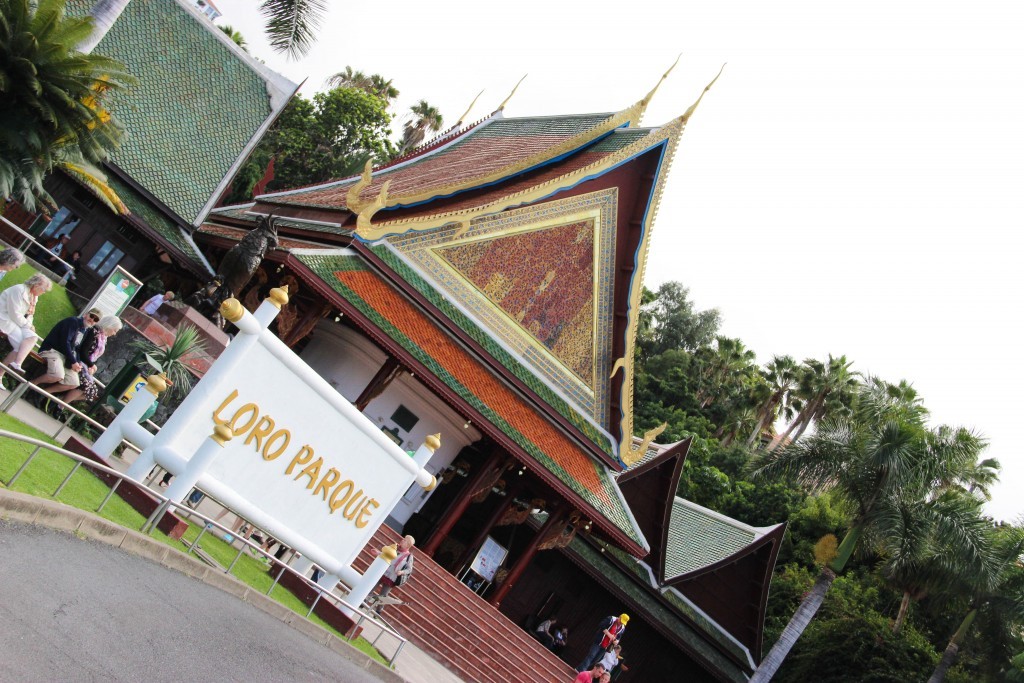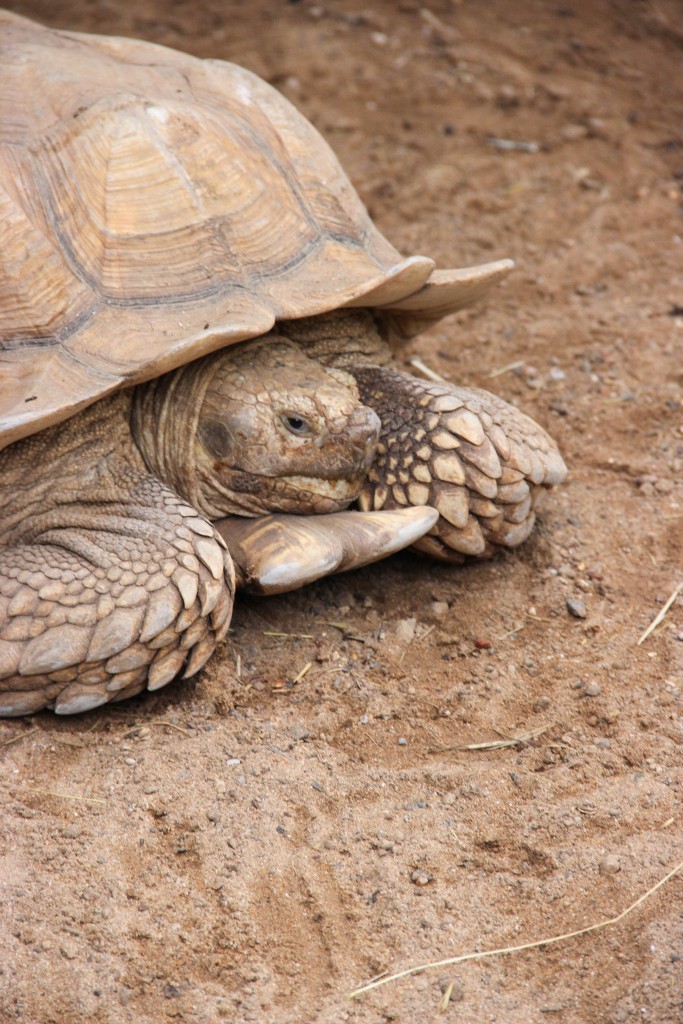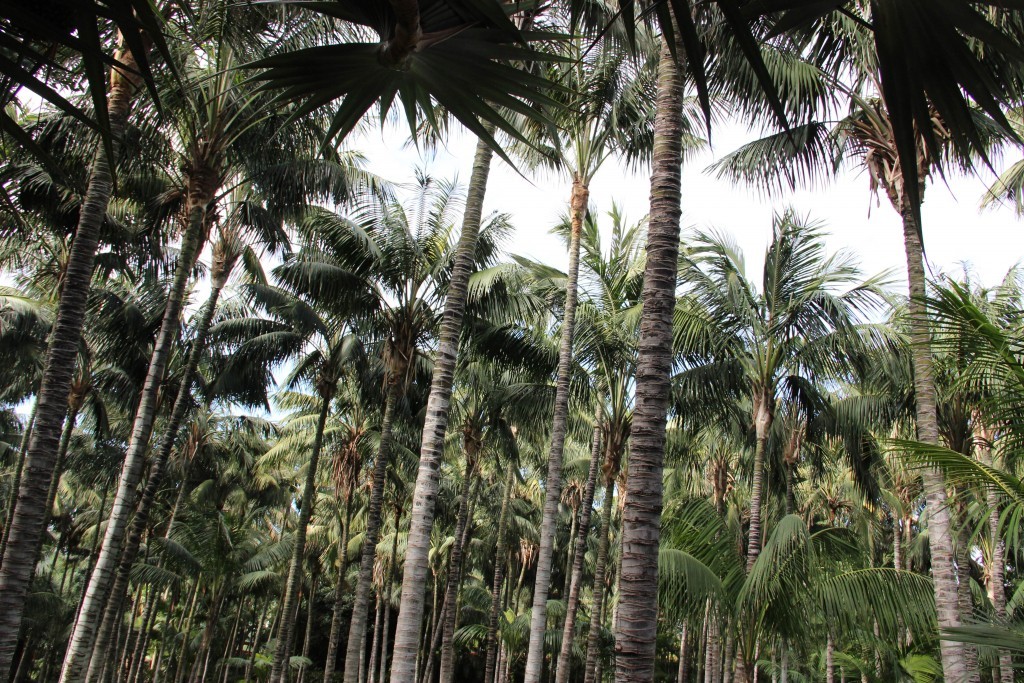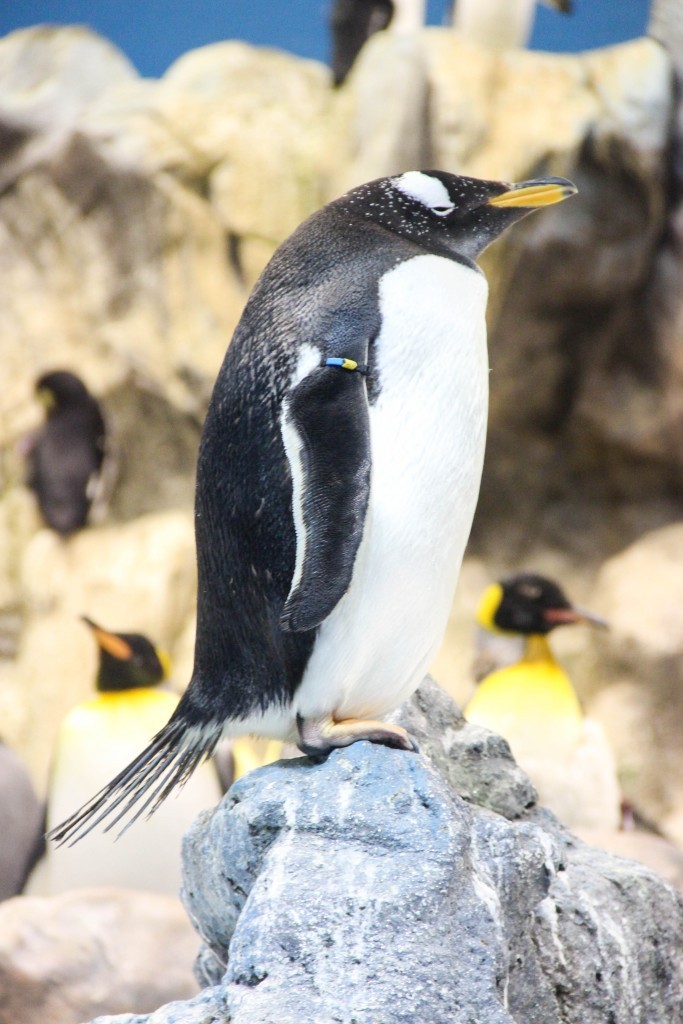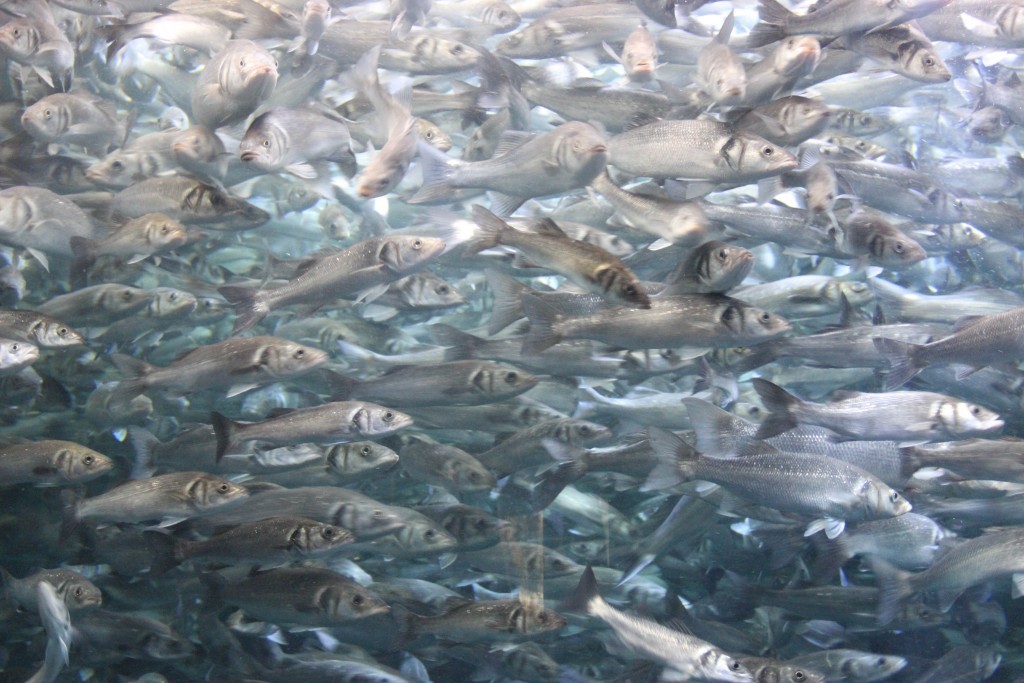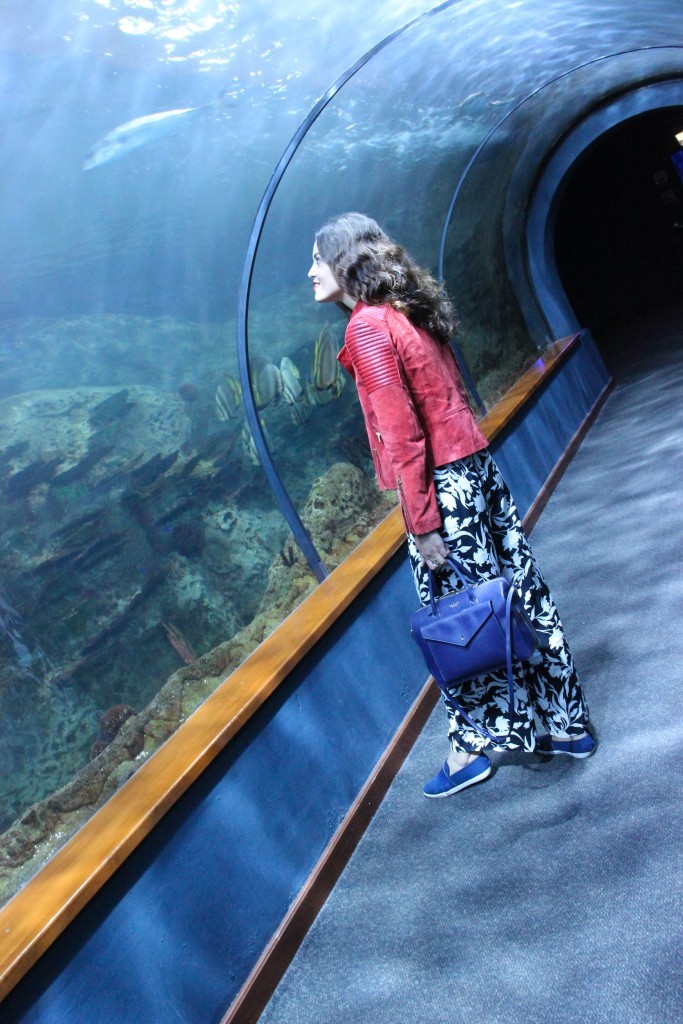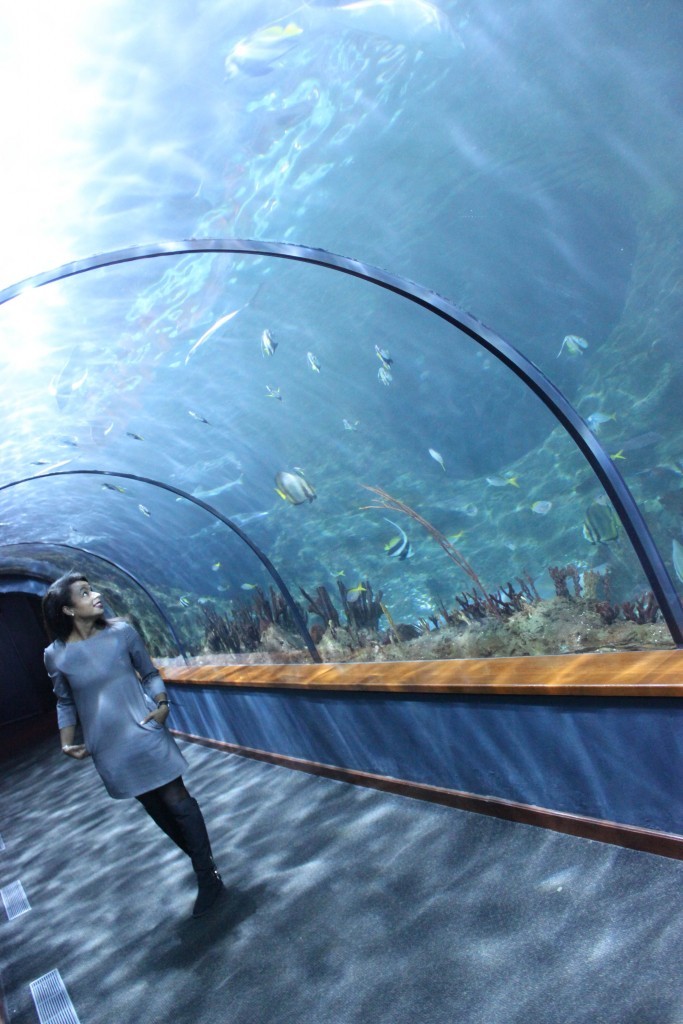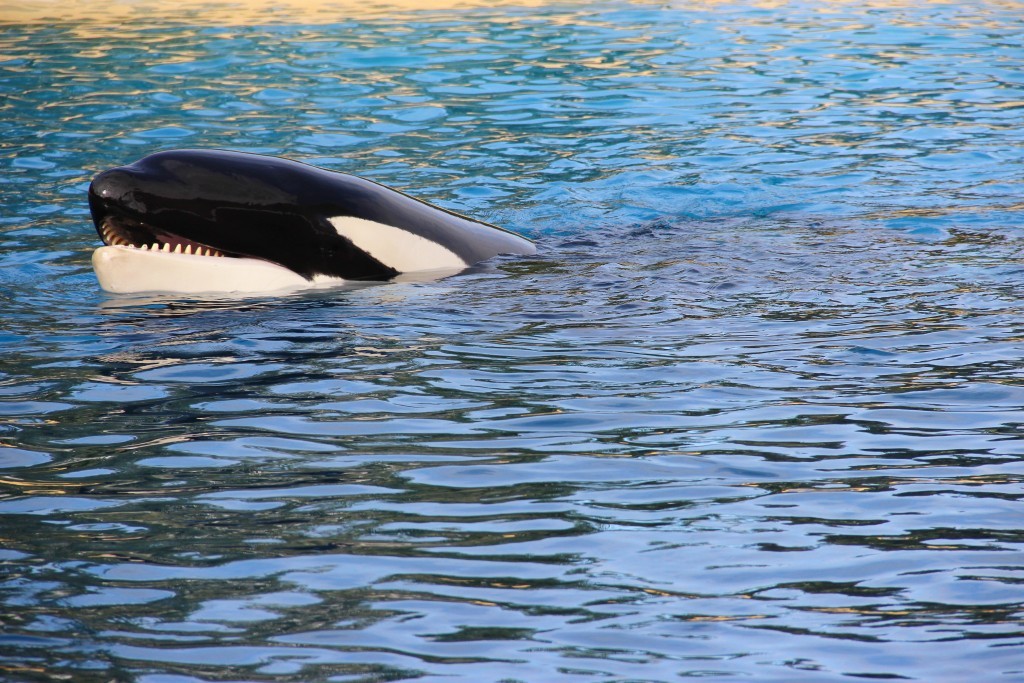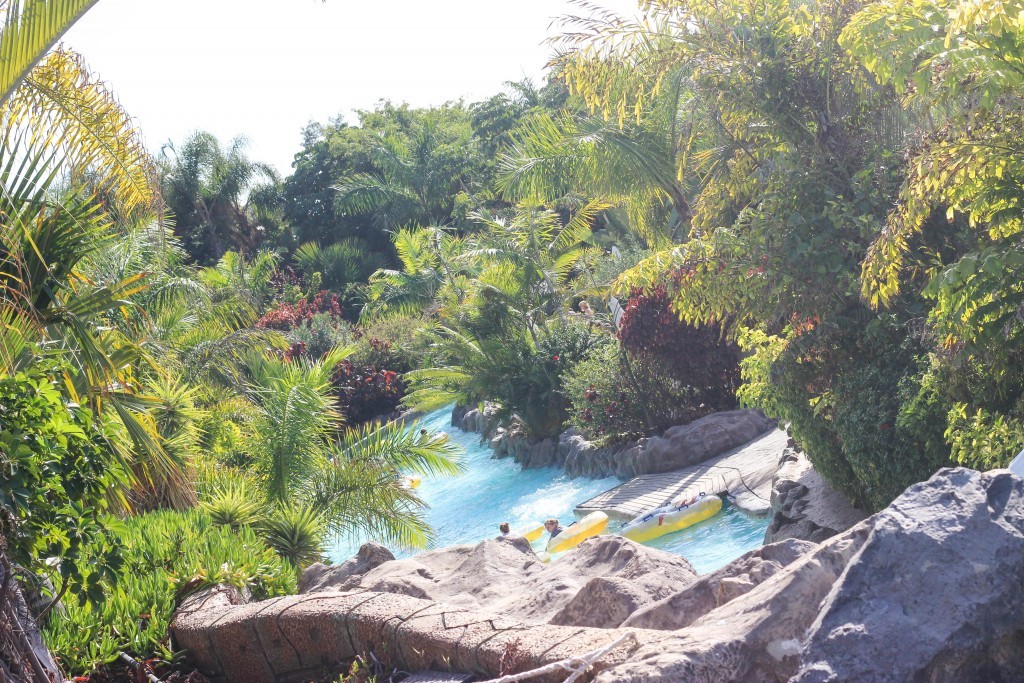 Photographer: Tatiane Kozijn | Instagram: @tatianekozijn
Location: Tenerife, Canary Islands