In the light of Easyjet's new routes from Amsterdam, we flew to Tel Aviv for a week of exploring last November (it was amazing!) and this month we had the pleasure of getting to know yet another new Easyjet destination: Tenerife! A journey that fitted perfectly in our plan of escaping winter this year all together. Read on for the Tenerife experience.
Having it all
Tenerife is the largest of Spain's Canary Islands and is surprisingly enough located a lot closer to the coast of West Africa than Spain. The island is home to the 7,500m volcano, which can be spotted immediately when flying into the island. Well, if that isn't a nice welcome! One of the best parts about Tenerife is that it has a year round pleasant climate. It's even known as the 'island of eternal spring'! Aside from the good weather, what makes Tenerife a very attractive destination is that has so many different sides. It's the ultimate beach & party destination for young people in the surroundings of Playa las Americas on Tenerife's South Coast. For the nature lovers amongst us, Tenerife's North shore has a lot to offer and Teide National Park is a world on its own. Last but not least, there's plenty of culture to discover. Like the many villages such as Icod de los vinos and La Laguna, old churches, the many cobblestone streets and small boutiques. We are the kind of people that love it all. A party, a bit of beach, exploring nature, getting to know local culture. It was refreshing and so much fun to get to know the different sides of the island.
From the North to the South
We spend half of our time on Tenerife's South Coast and half on the North coast. You could say that in those 12 days, we learnt everything about Tenerife's public transport system. Which to our surprise really isn't that bad! Sure, the mountains don't make it the quickest ride, but the buses are reliable and so are the time tables. While it's surely easier to get around with your own car, we do want to point out that driving at night definitely is not recommend because of the tricky mountain roads and non-existence of street lights. Especially if you want to explore a lot of the island, getting a rental car is recommended. Just don't drive at night!
Accomodation
The accomodation choices are just as varied as the island itself. Especially on the South coast there are a lot of big resorts, but also smaller hotels and design apartments. We very much loved staying at Baobab suites, you can read that post here. The North coast (e.g. Icod de Los Vinos, La Laguna and Garachico ) have a lot of smaller boutique hotels at great authentic locations. The best way to explore everything the island has to offer, is by staying half of the week in the South to enjoy the hustle and bustle of Tenerife as a vibrant beach destination and the other half to immerse in local culture and get to know the island's many nature treasures.
Fly away!
Tenerife has two airports, one in the north and one in the south. Easyjet flies to the South airport, which is very conveniently located just a 20 minute ride from Costa Adeje where most of the hotel's and resorts are. There are buses that drop you off right in the centre of Costa Adeje from the airport and it costs you around 7 euros. Another big plus if you ask us, because taxi rides from the airport easily add up!
Concluding
Should you go to Tenerife? YES, absolutely. Just for the simple reason that it offers so many different things makes us feel confident to say that anyone will enjoy it. From the amazing coast line to raw nature, great resorts and interesting North coast; a fun time is guaranteed.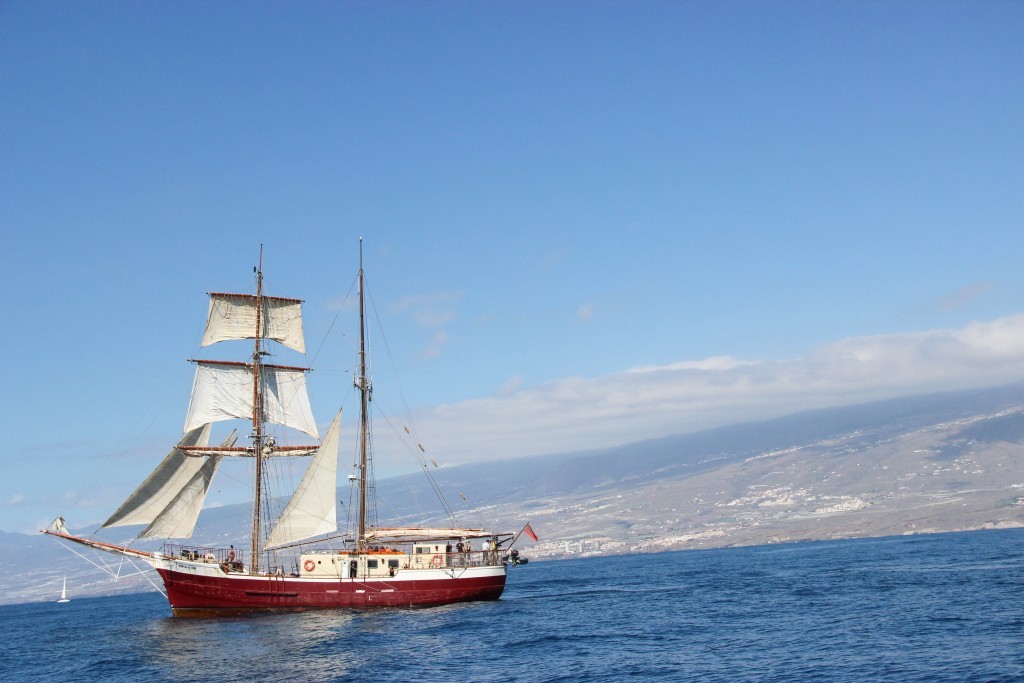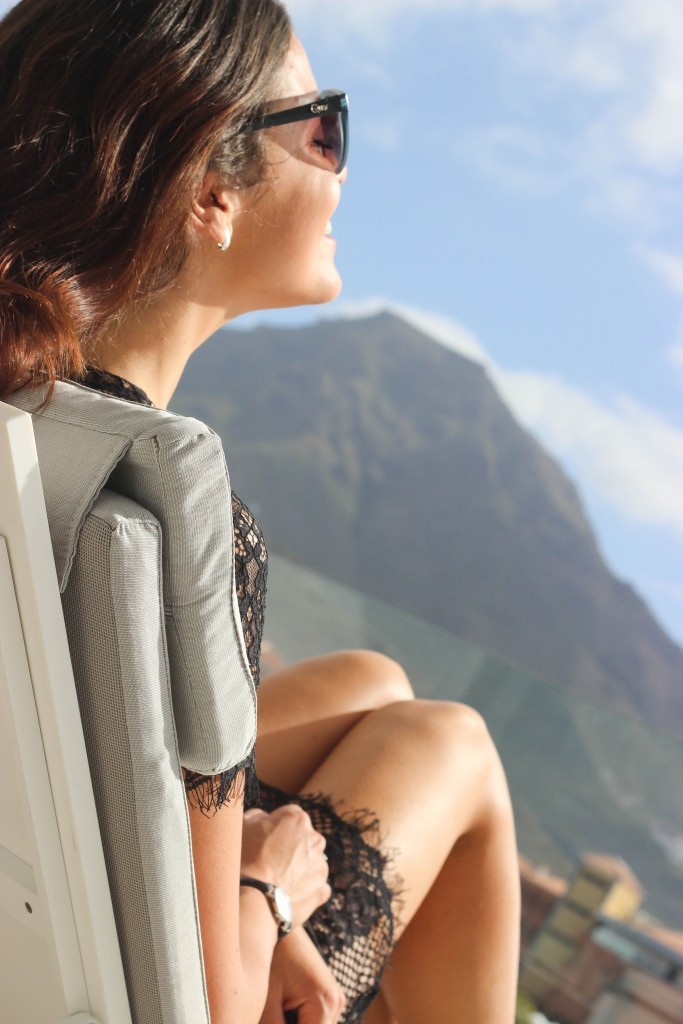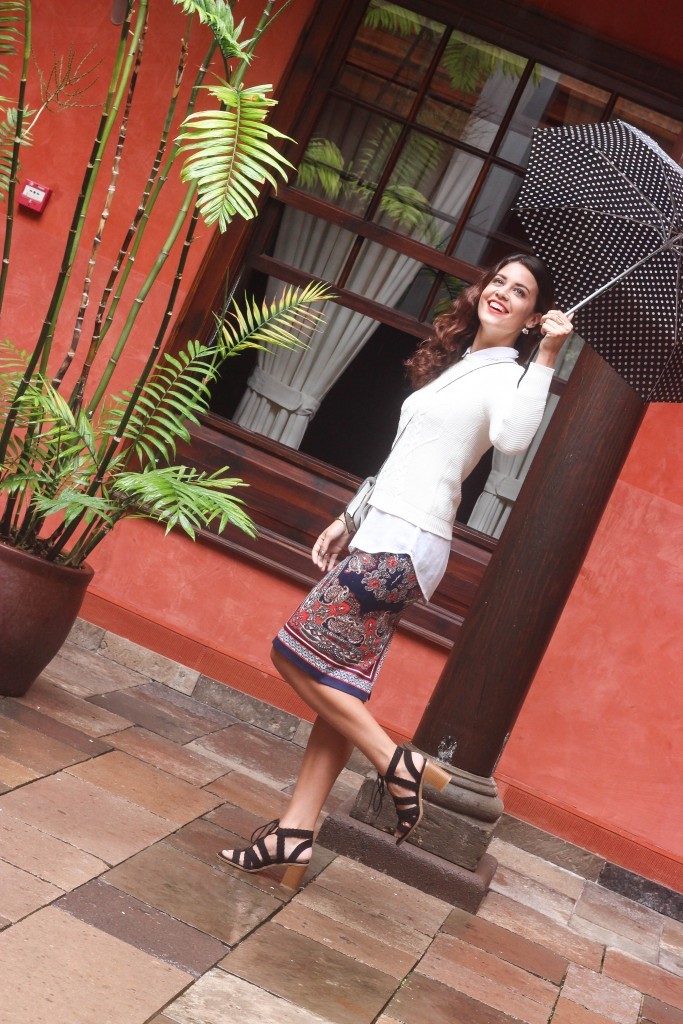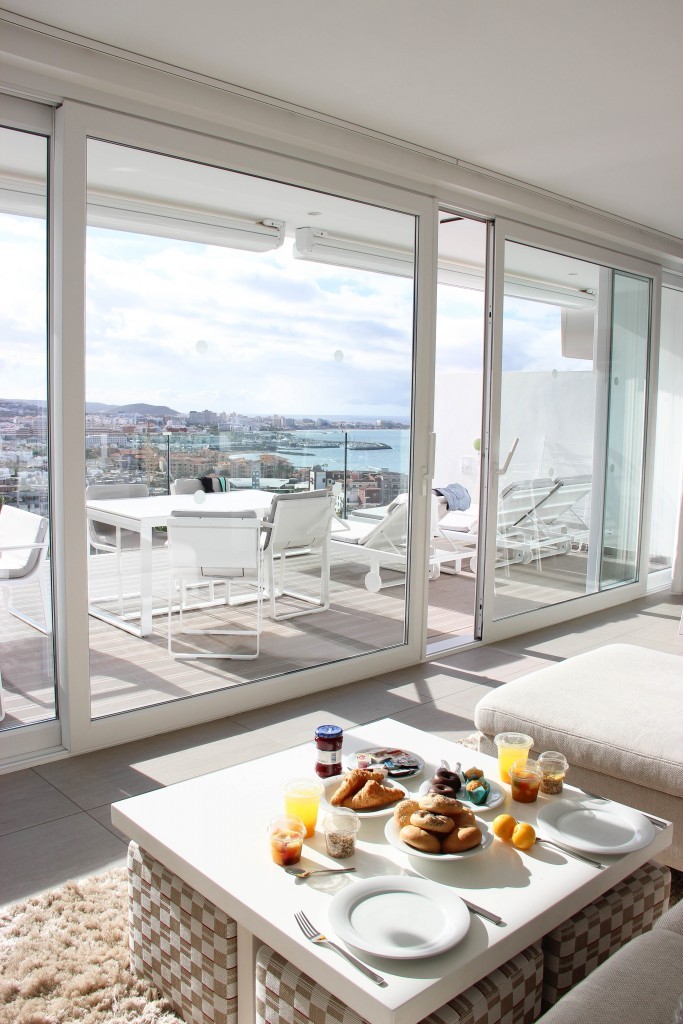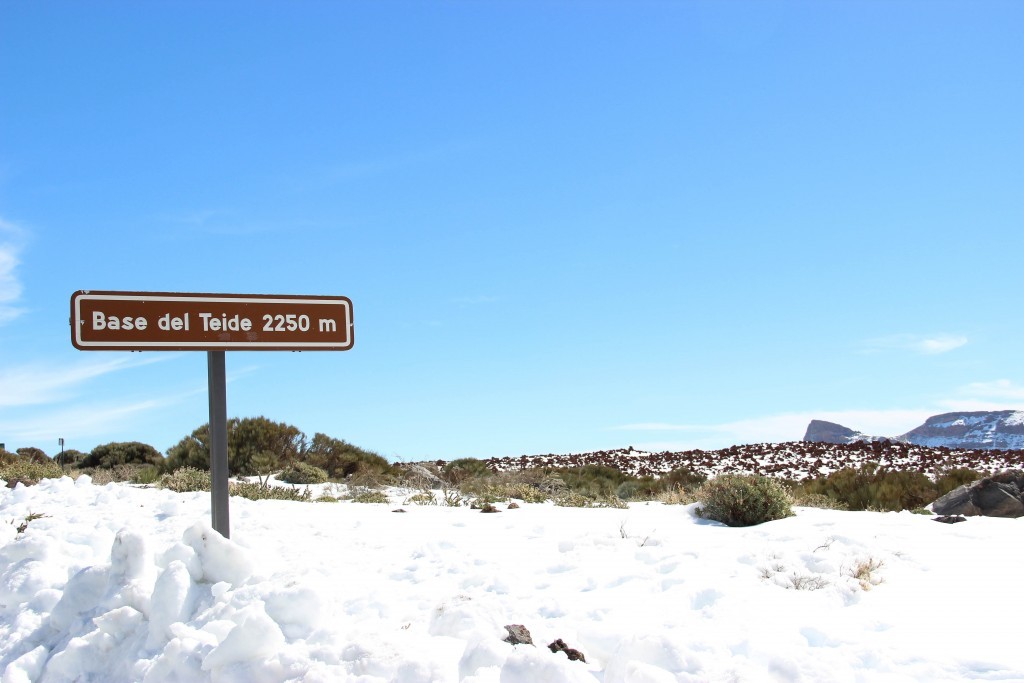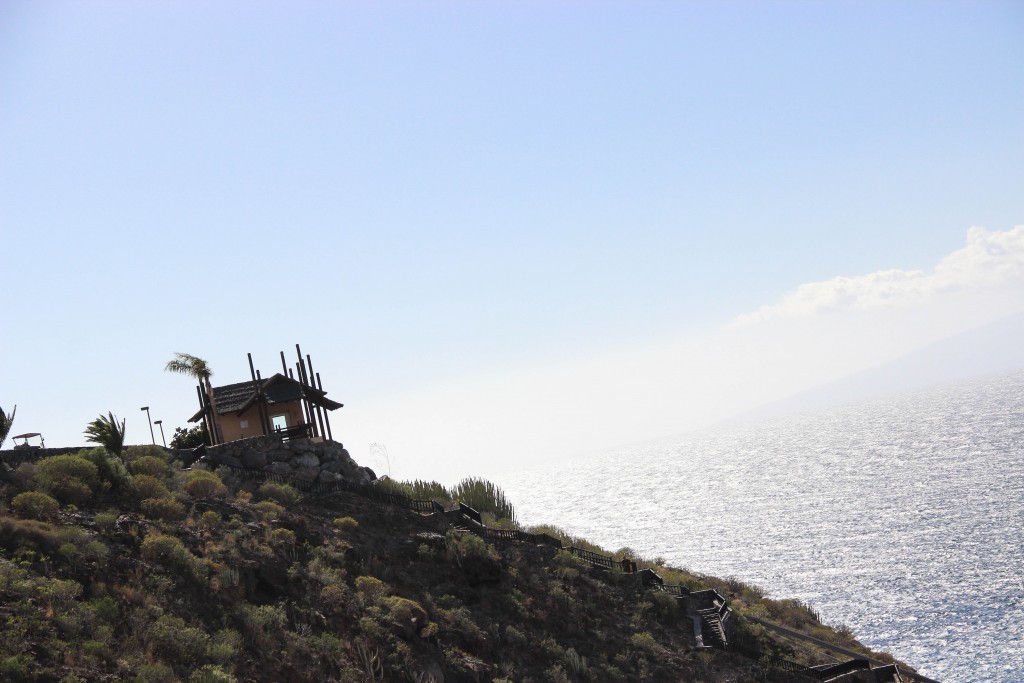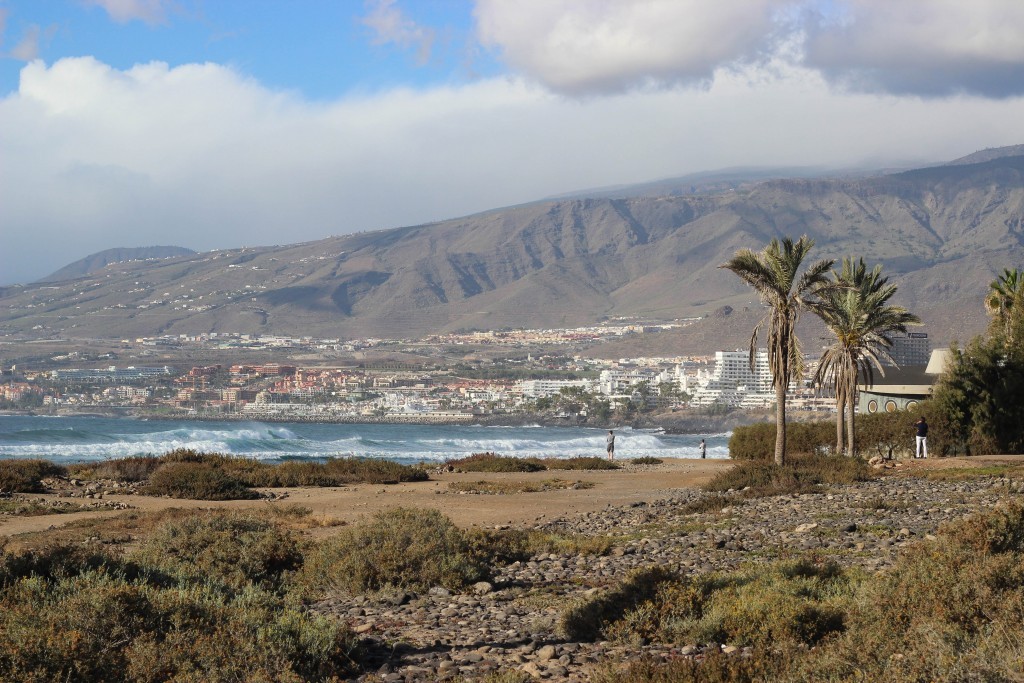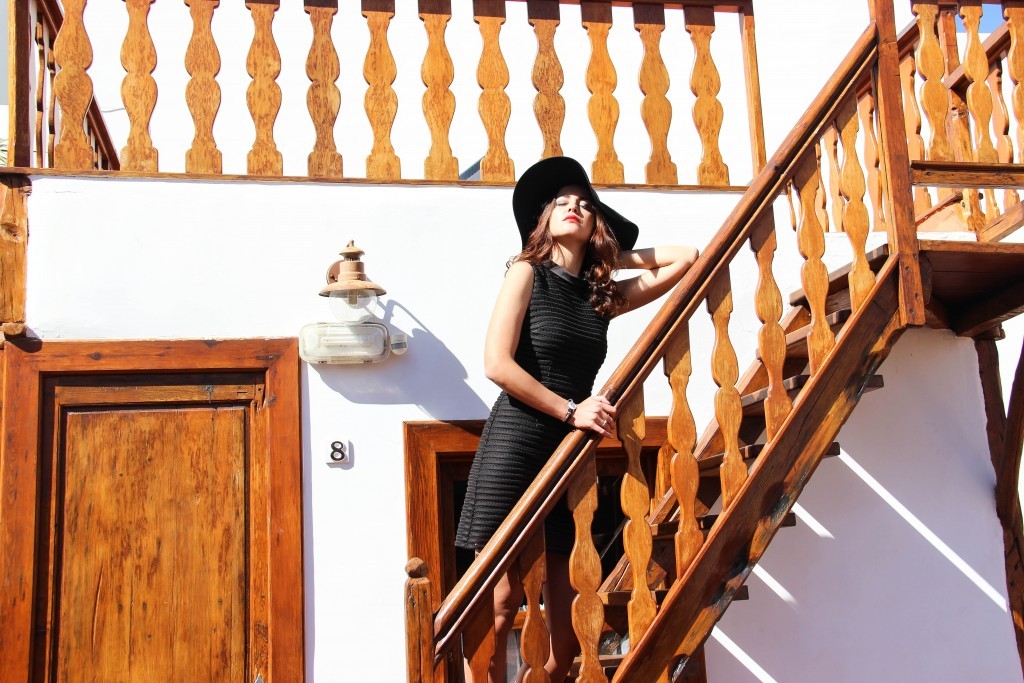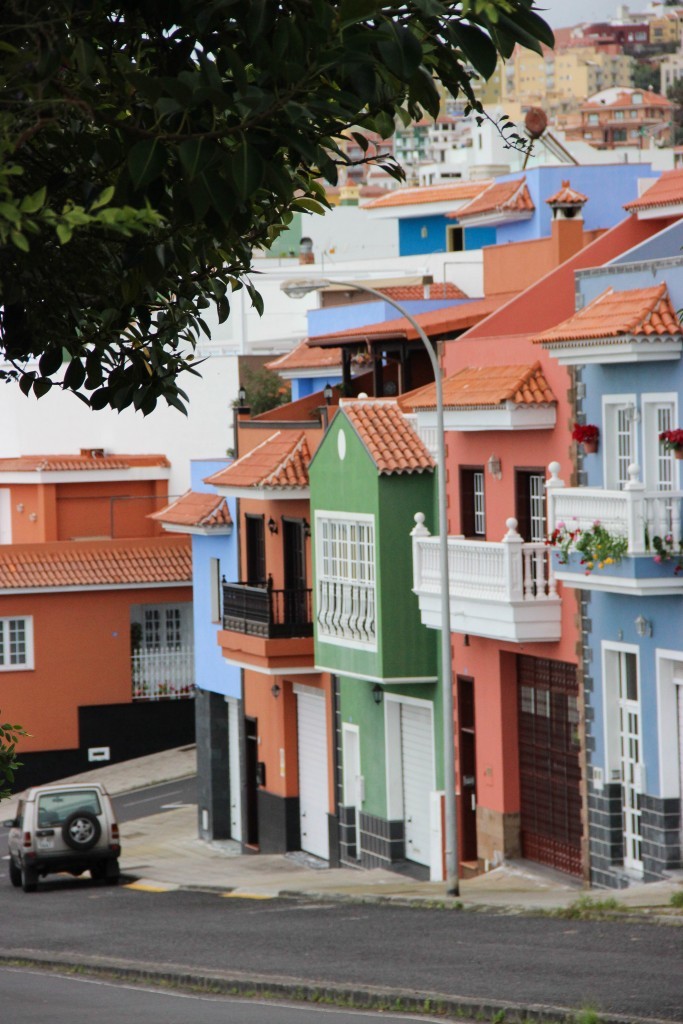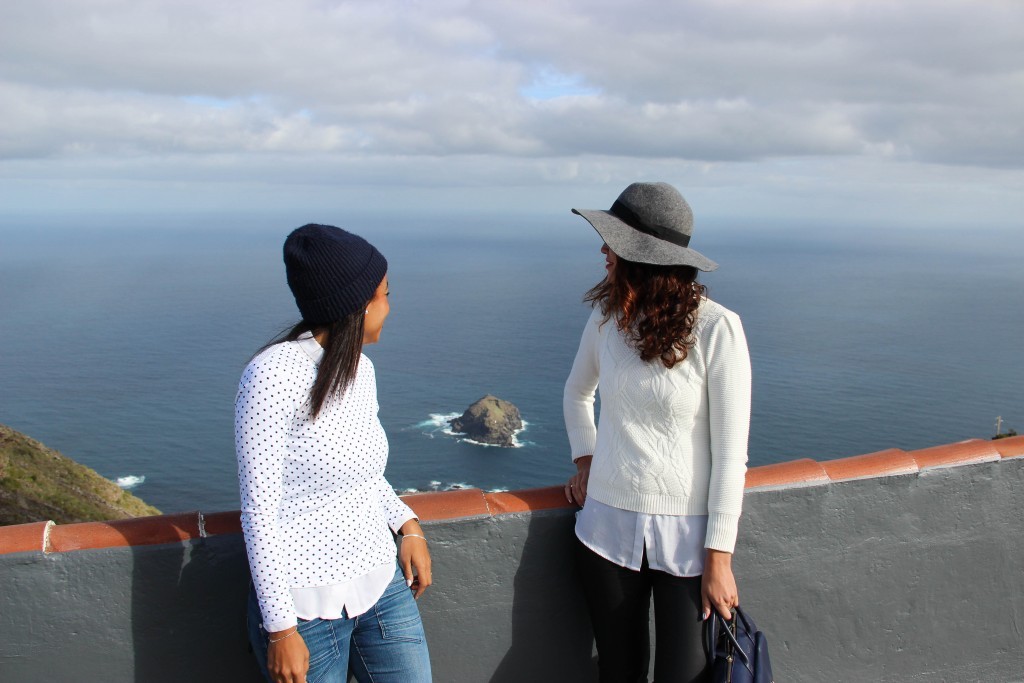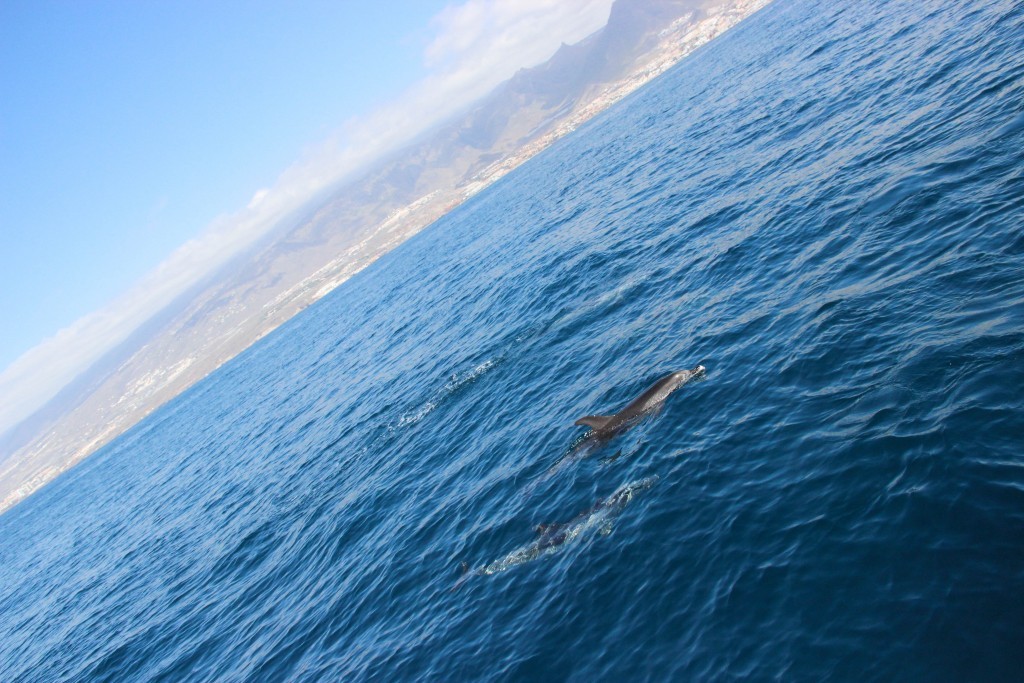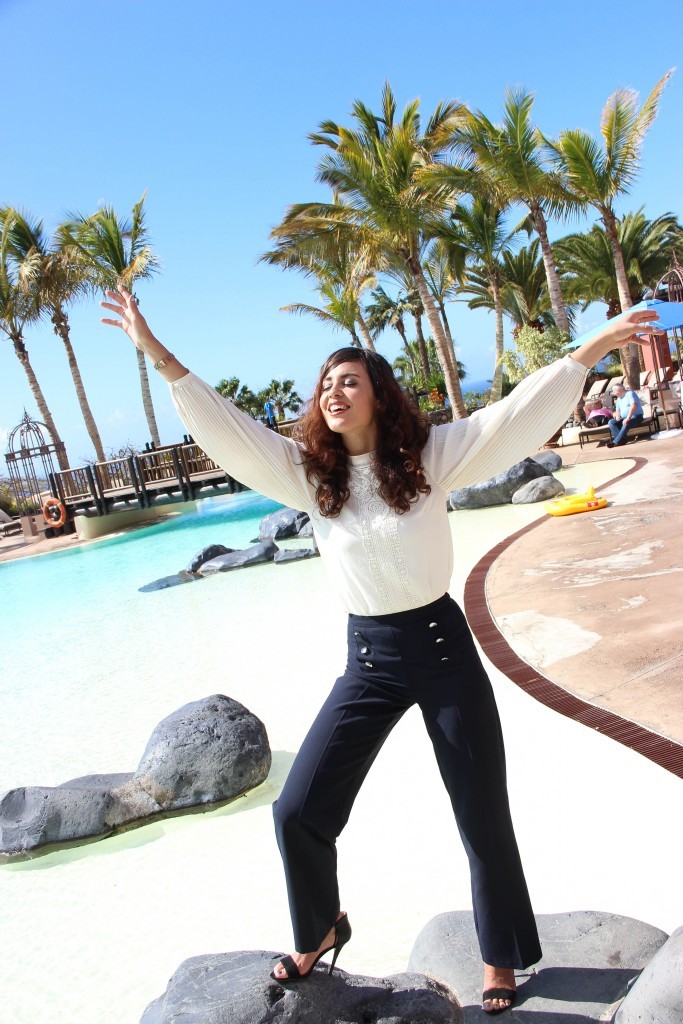 Photographer: Tatiane Kozijn | Instagram: @tatianekozijn
Location: Tenerife, Canary Islands