A new day, a new counry! Such an incredibly weird but good feeling to wake up, look outside of our cabin's window and spot a completely new world.
If you've read the first part of the destinations we visited with Royal Clipper, you know how much we loved exploring local life at its fullest. We did the same for the second half of the week, first up: Bequia.
Now I have to say that as someone who's quite literally obsessed with countries, the world and everything there is to discover, I somehow expected that most island names would ring a bell, but when I heard "Bequia" I had no idea whatsoever. The same goes by the way for at least half of the other destinations we visited throughout the week, but that aside.
Bequia
Lush green lands, widespread beaches, crystal clear ocean and almost nobody else to be found in the area except our sailing friends! Isn't there just something about feeling like you're the only one an island or beach? Makes it even more special and exclusive. The Royal Clipper staff once again organized for us to be able to kayak, paddleboard or water ski, of which we thankfully made use of! Or at least, until I made a very nasty fall while water skiing and was unable to move for the rest of the day. Ouch. Good thing it happened at the end of the day, so all I really had to do is make my way into the shower and then to dinner. And while we're on it, let me give you one piece of advise. Let go of the cord as soon as you feel like you can't get to stand up. Otherwise your legs will end up in very unpleasant split. So Bequia, a very tiny tiny excluded island that's a pleasure to epxlore.
St. Vincent
This tiny island is a place where you feel like time has stood still since the 1800's. Old, run down churches and buildings, markets in the middle of the road, colonial homes. We first walked up to a row of little huts on the beach, curious about the locals who were walking back and forth from their boats with fish. The town is small, so you've pretty much seen it all after an hour of wandering. Good thing that we still had some Eastern Caribbean dollars to spent in the marktets where we found some beautiful handmade jewelry!
Martinique
This place screams colour! The people, the streets, the homes. It's very very French. People walking with baguettes on the street, nobody speaks English. In one way you feel like you're in a world so different than your own, but on the other side being able to pay with euros, the French number plates on cars and typical French fast food chains and pastry stores make you feel super close to home. The contradictions are funny! Later that afternoon we continued to another part of Martinique, Great Anse beach. By ship, it's only half an hour away, but by car it would probably take you much longer because of the mountains. Great Anse beach, we arrived! Again, there are some super typical French things to be found here, starting with: only French tourists. The beach luckily is pretty quiet, except for one very cool beach bar we ended up spending quite some time "testing" pina coladas with our new friends from the boat. I'd heard great things about the snorkling, so at the end of the afternoon I went for a little underwater time. This goes in the books as yet another one of my favourite moments of the trip, when I suddenly found myself in between thousands of fish all floating gracefully in the same direction when I'd come closer. Everywhere I looked, behind, in front and beside me all I could see were fish! This might sound strange to some, but to me it was magical.
St. Lucia
Last stop of the trip, sigh! Time really goes wayyyy too fast when you have a good time. We anchored ship in Marigot Bay, St. Lucia in the morning. The landscape here is very mountainy, lush and green. Apparently because of St. Lucia's positinoing in between mountains, it rains often here. This morning was no excepetion, the only difference being that while normally I dread rain, now I thoroughly enjoyed the fresh smell and breeze! We decided to stay in the harbour, taking in the view and… (let's be honest here, shall we), connect with the world for a little bit. Hello wi-fi! Later that day we headed to a different part of St. Lucia, where you once again feel like you've just landed in a completely different world again. While the marina in St. Marigot was pure luxury, this part of St. Lucia was quite a contradiction of that. The little centre is buzzing with people, there's huts and houses criss cross on both sides of the road, fruit stalls and little markets. While wandering around, we entered a church where a wedding was happening and decided to stick around for a while longer to witness it. There's just something so fun about discovering local life!
St. Lucia was the very last stop before heading back to Barbados where the journey began exactly one week before. There were several people on board we'd met throughout the week that were extending their sailing journey for another week and if we didn't have such a tightly planned upcoming schedule, I'm pretty sure we'd have done the same!
Wind in the sails
On our very last day just before we started to sail back to Barbados, we were given the opportunity to hop on a little boat and watch the Royal Clipper set out its sails from a distance. Speak of the perfect photo opportunity! With the sun setting, the sails going out and all sailors on board it created such a magical atmosphere. Make sure to have a look at the last few photos to see what we're talking about…
Concluding…
Stepping out in a new world every day, with so many different cultures to discover on every island, each with their very own vibe was a surreal experience that we're so grateful for to have lived! Stay tuned for the last part of the sailing series with StarClippers, which is a dedicated post to Tobago Cays. Our very favourite stop during our sailing trip for the week, a magical place which we're very excited to share with you.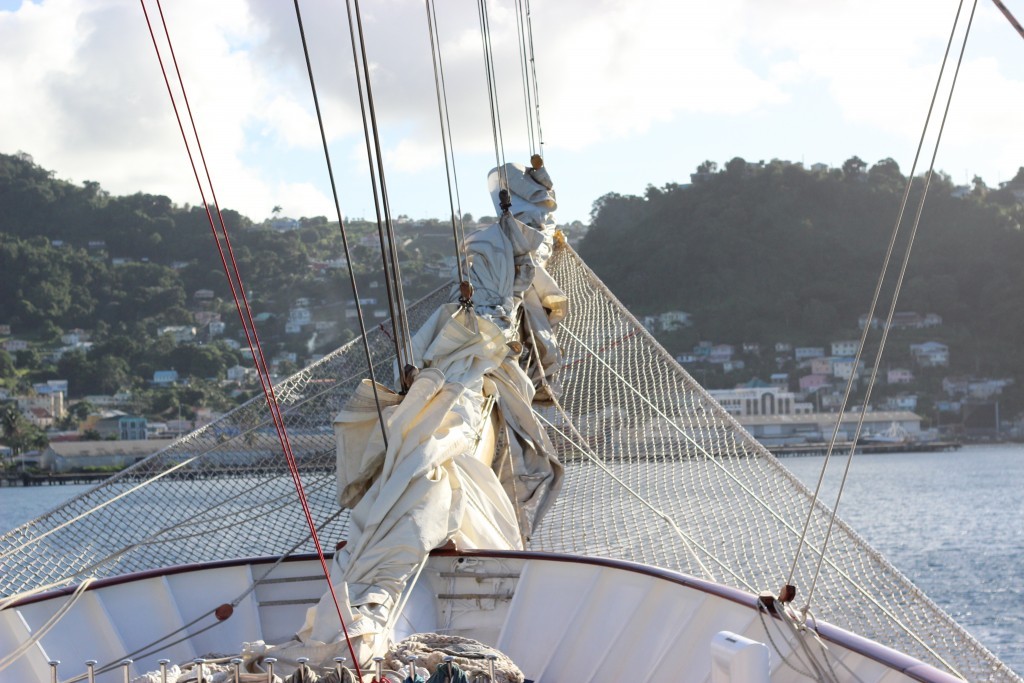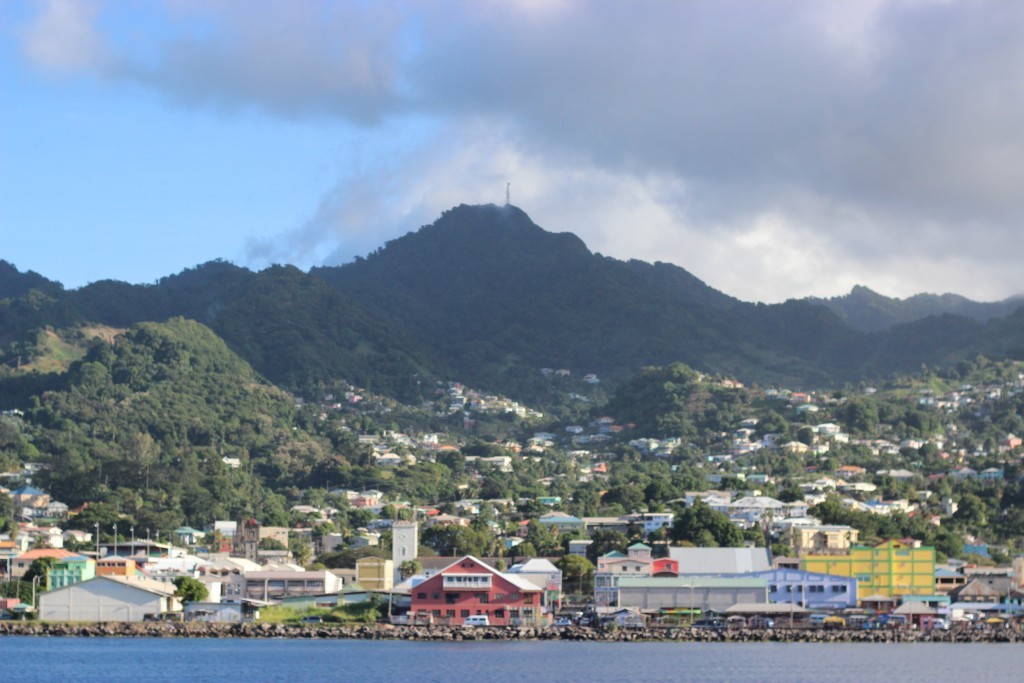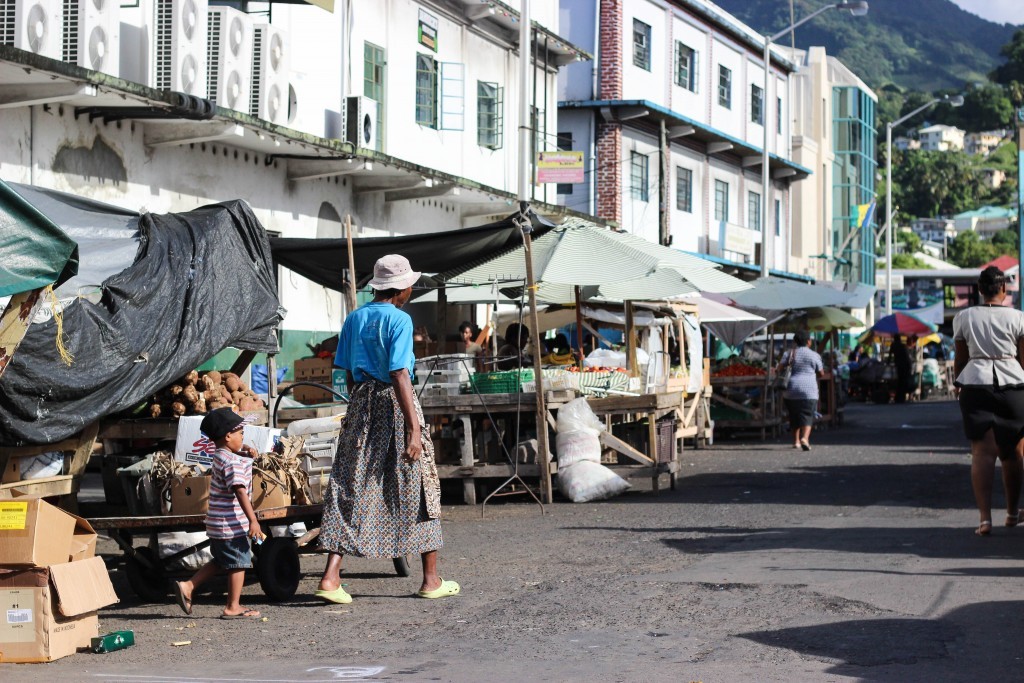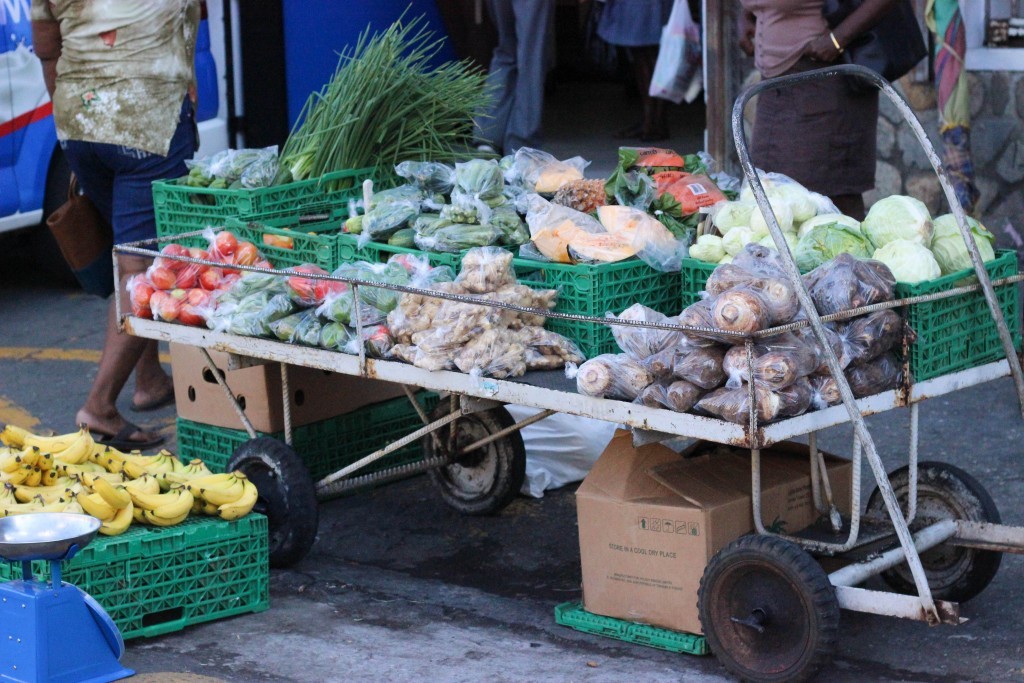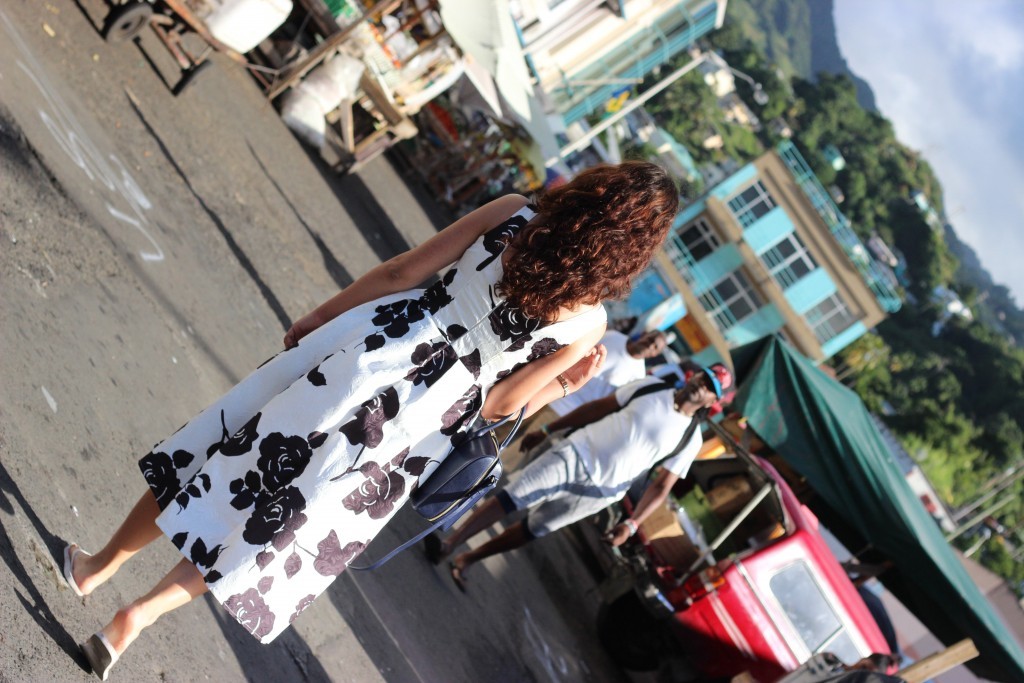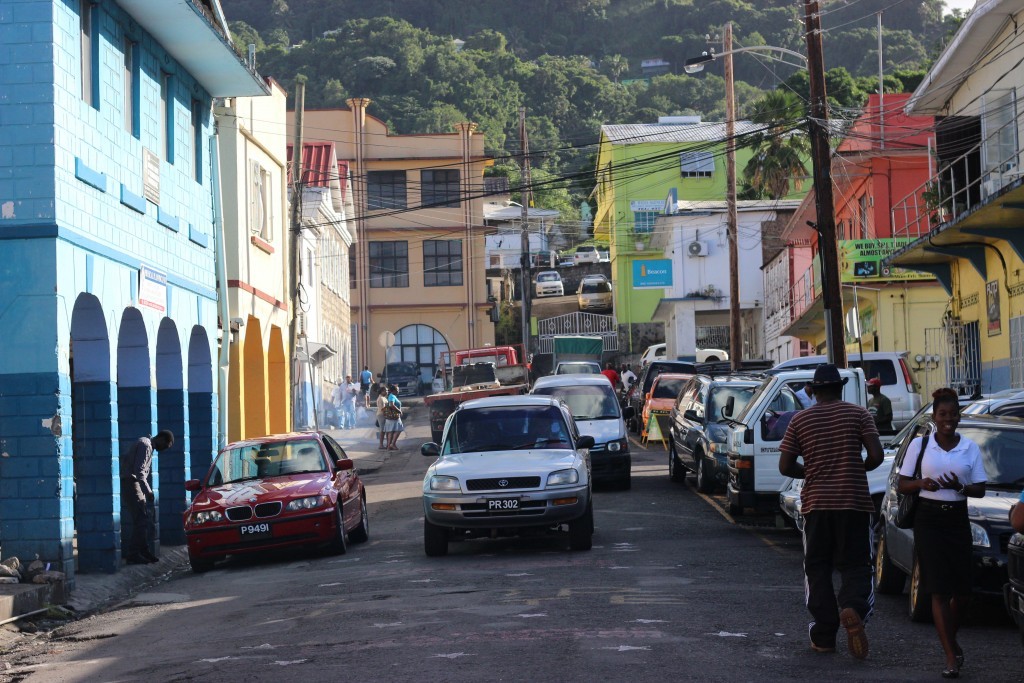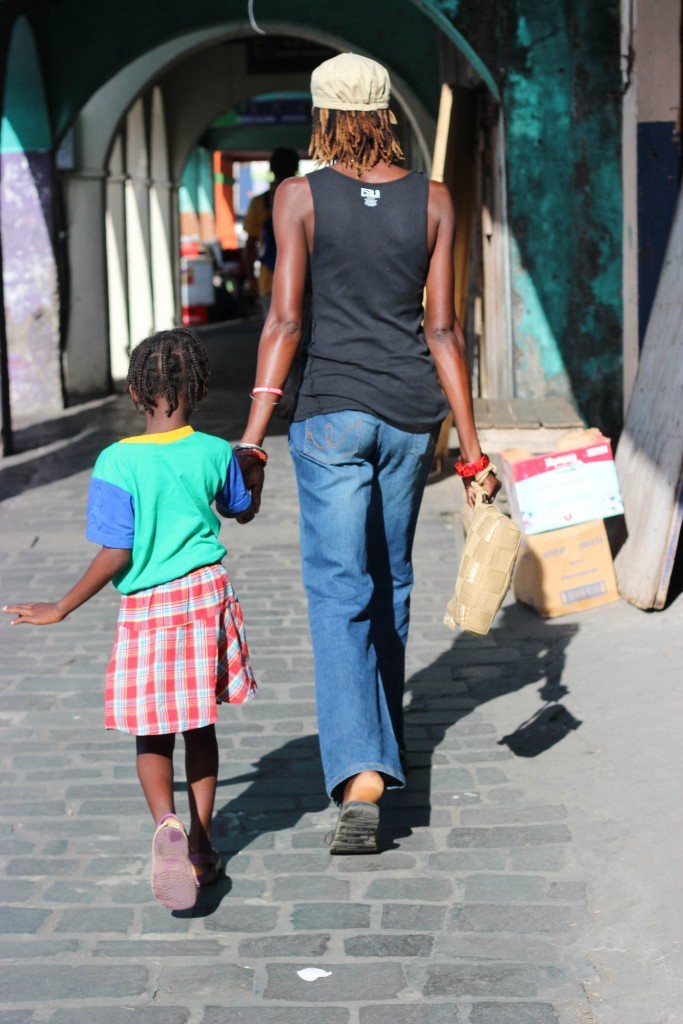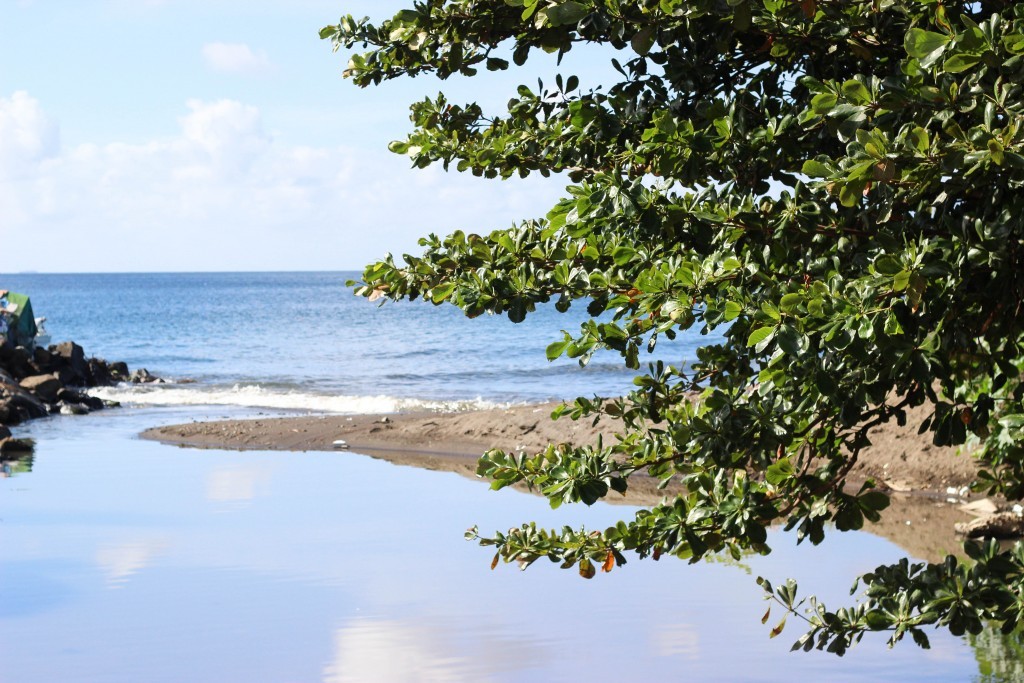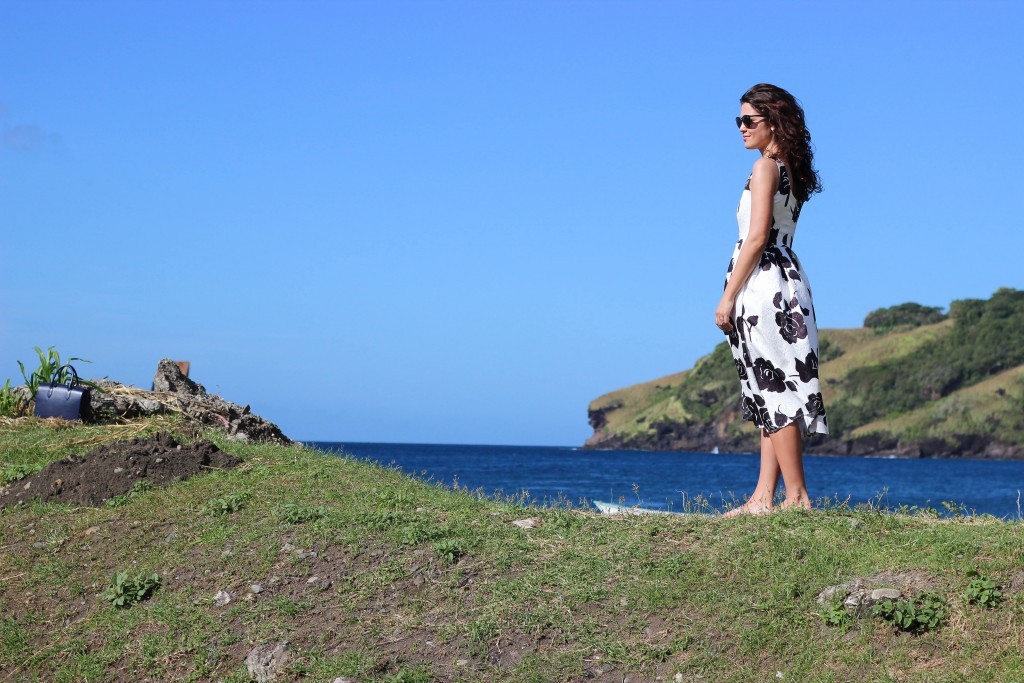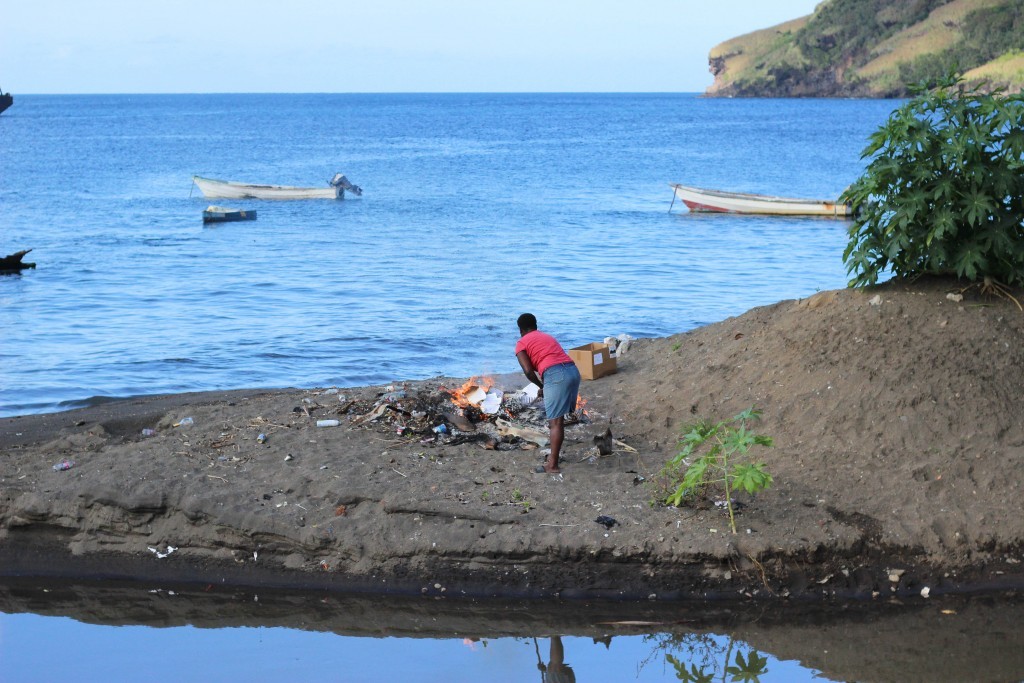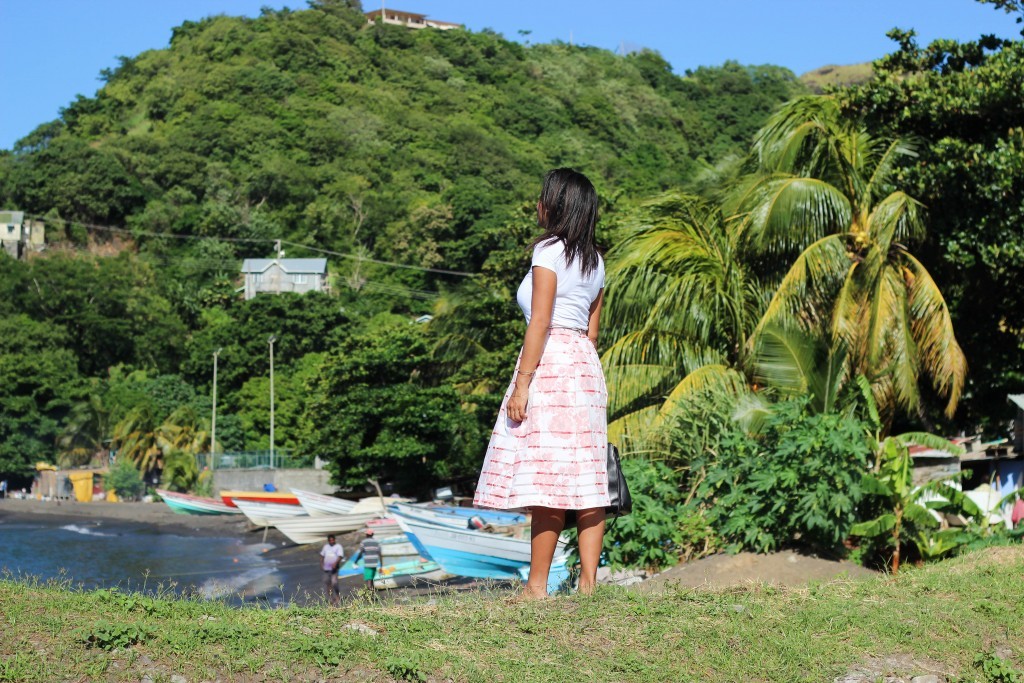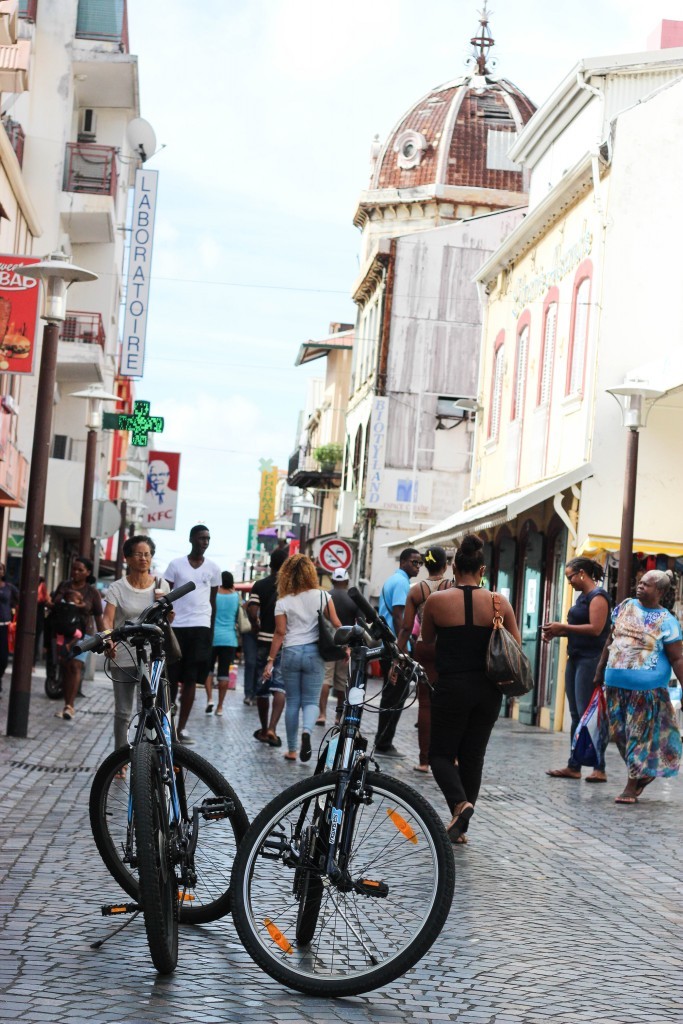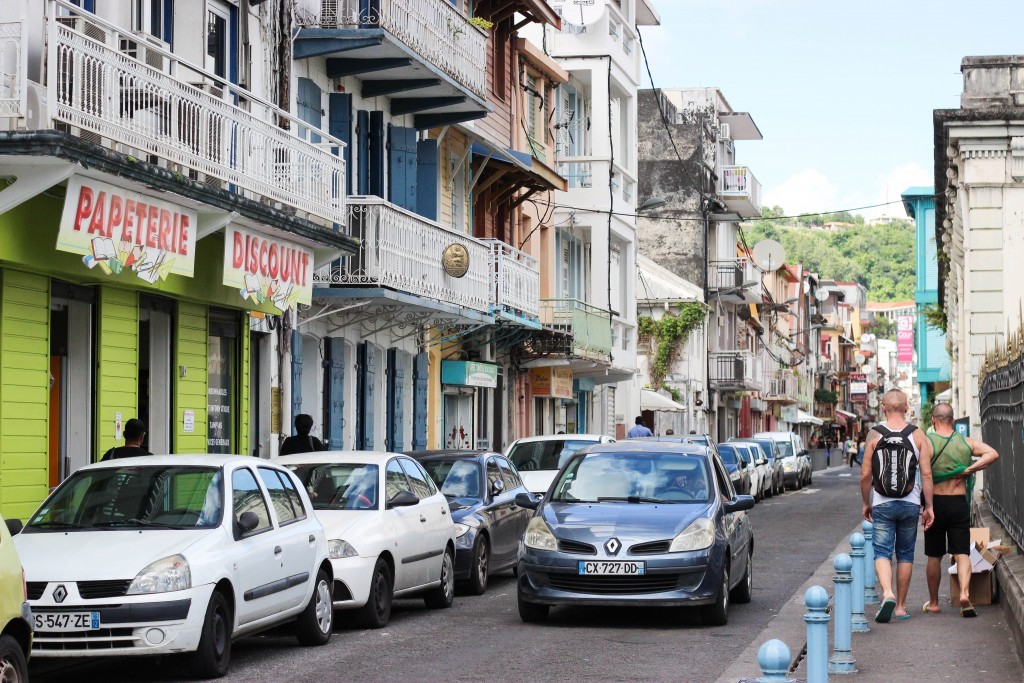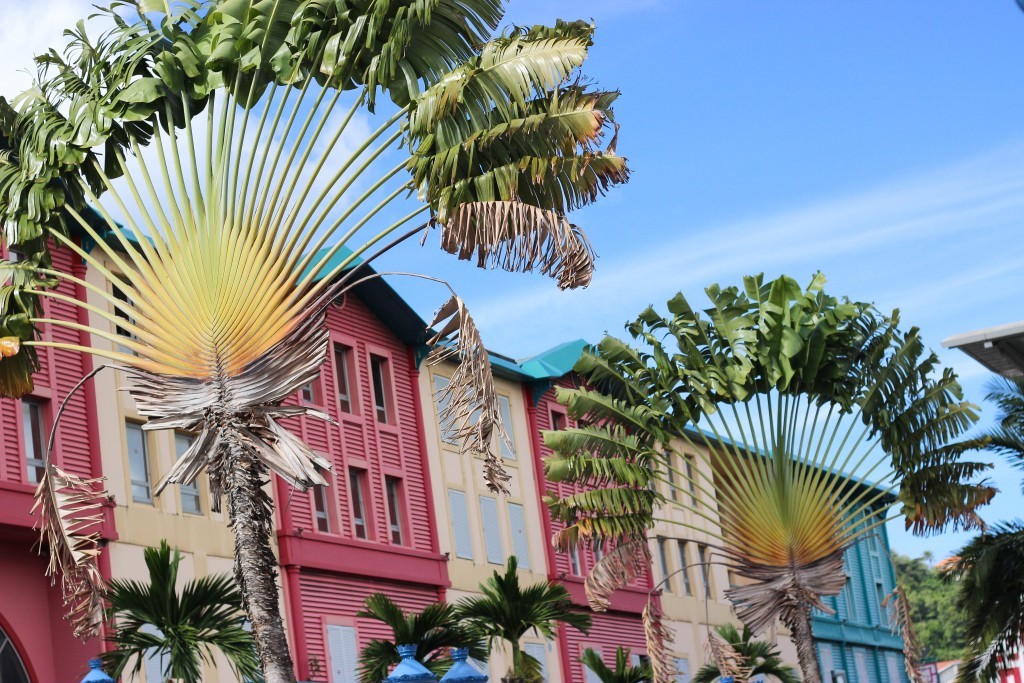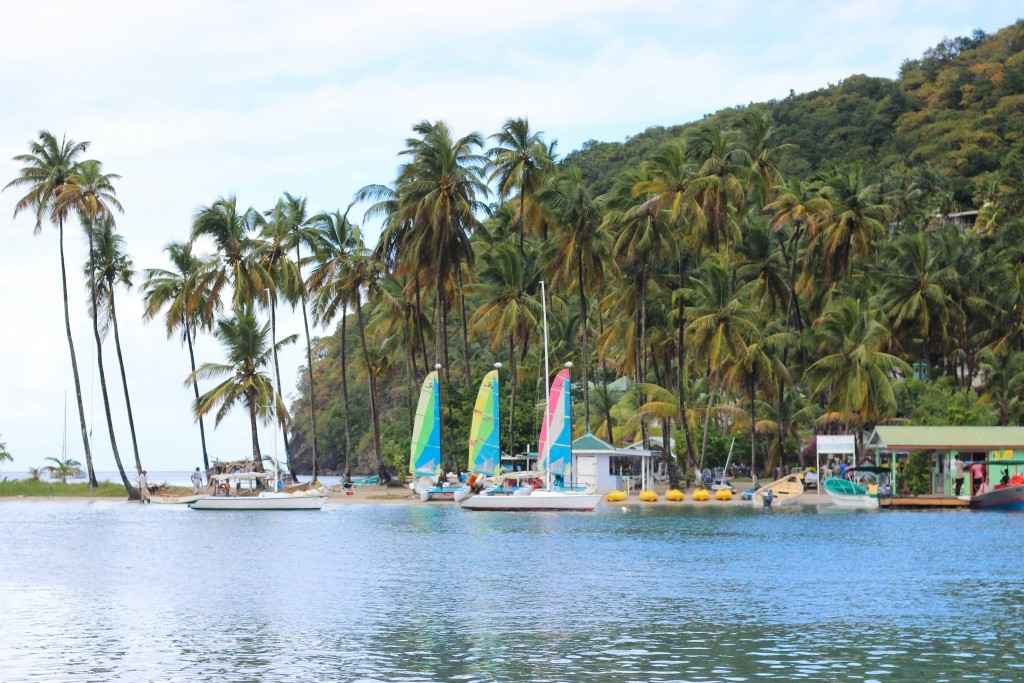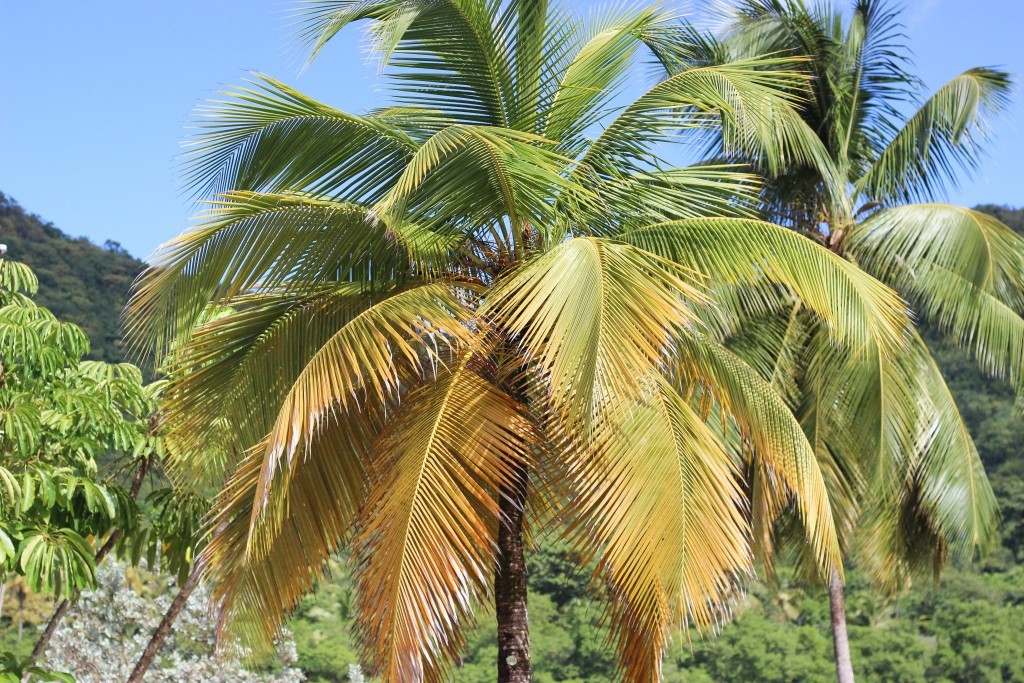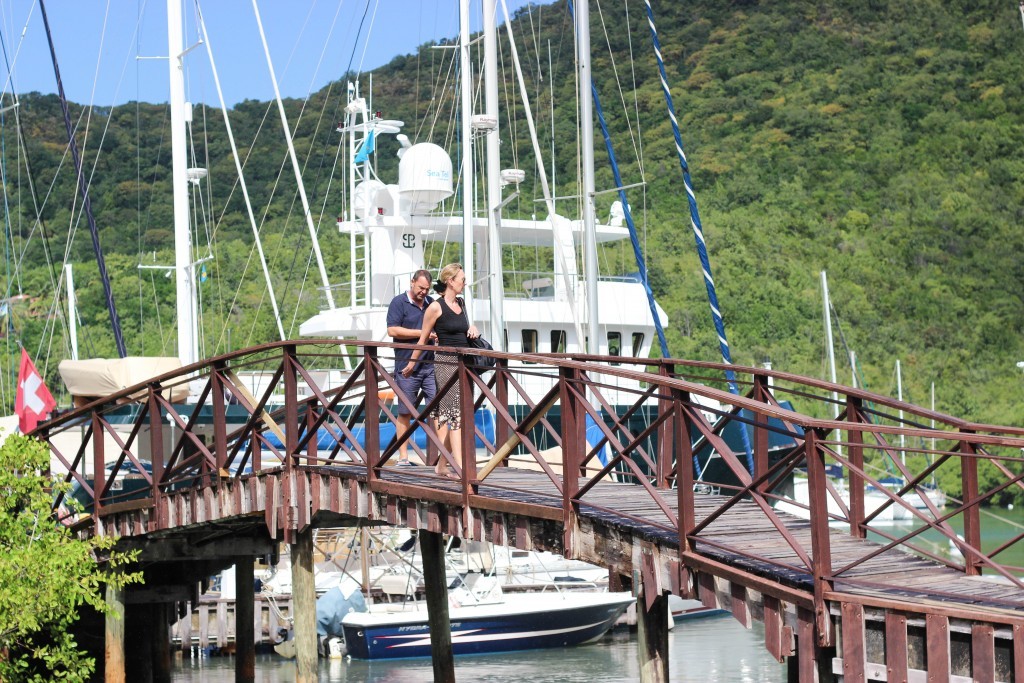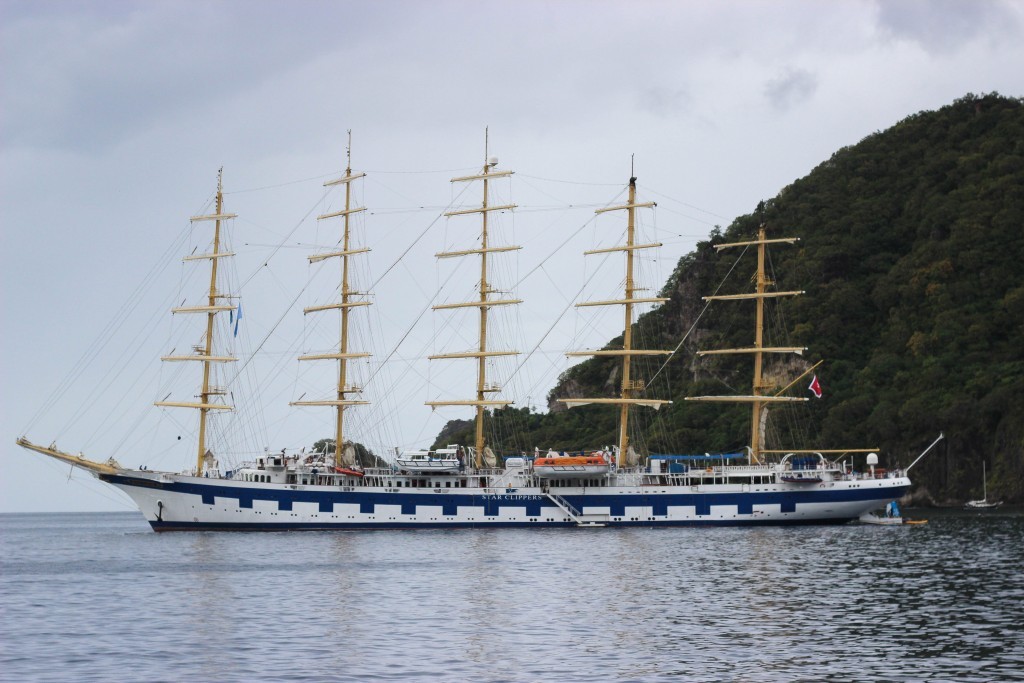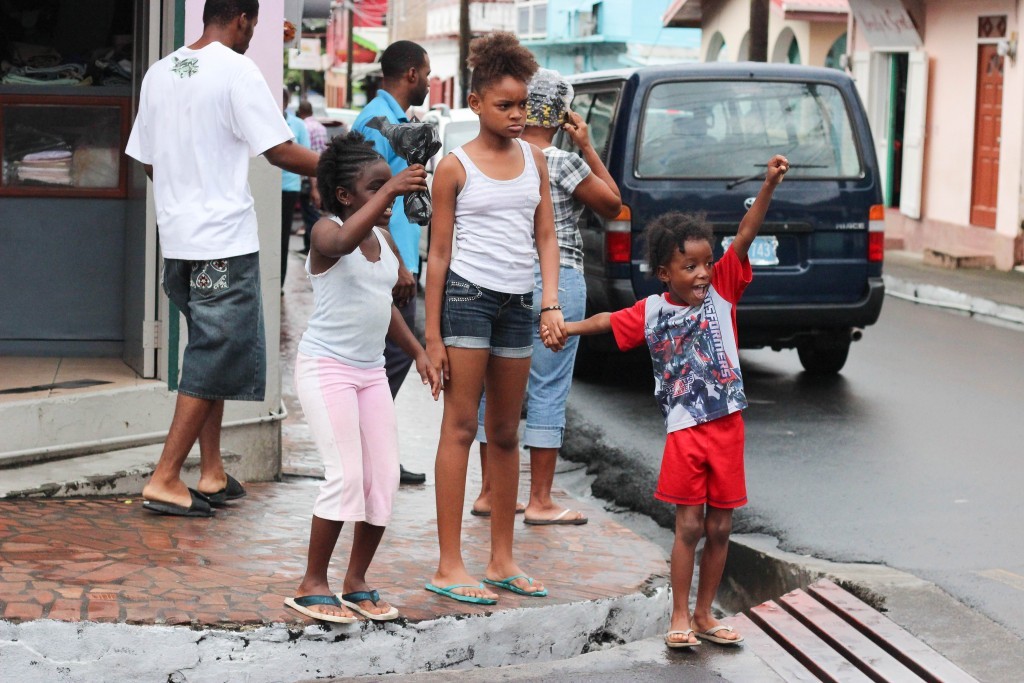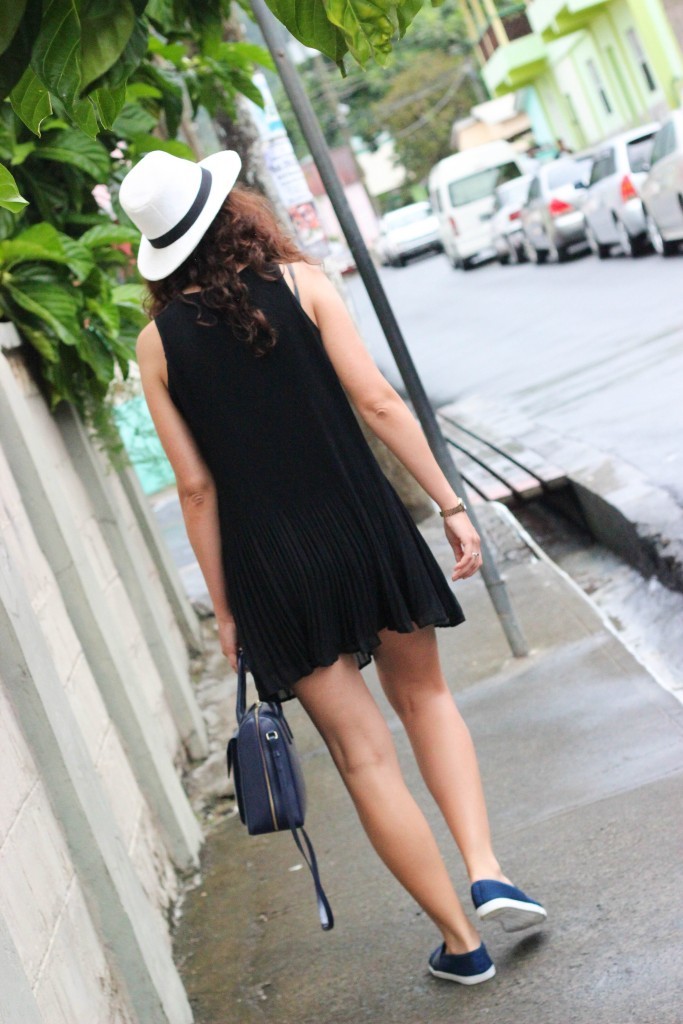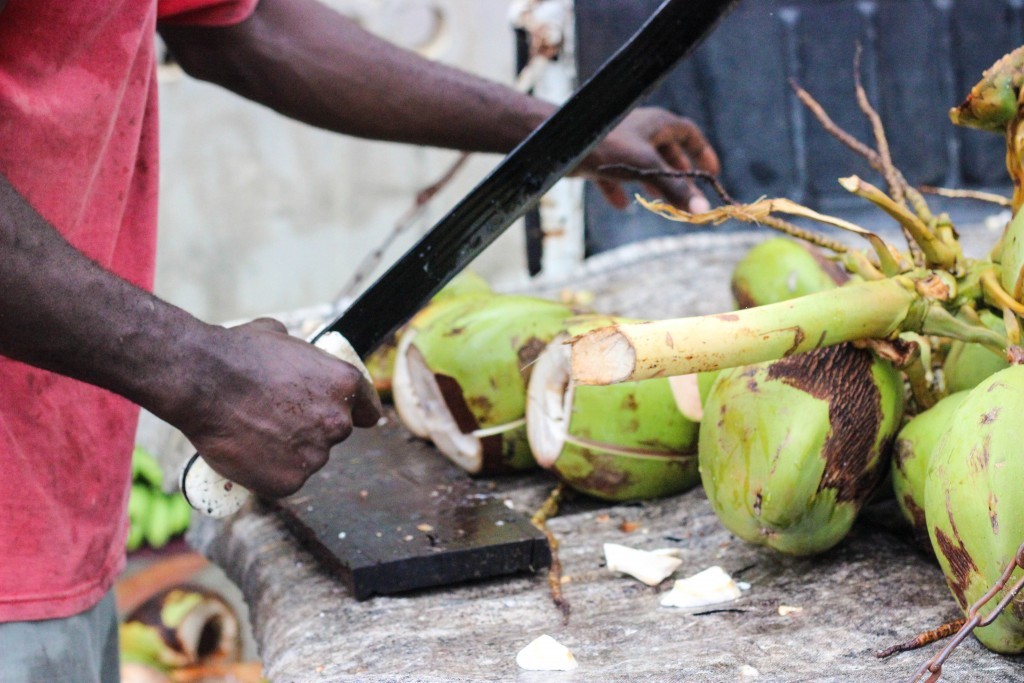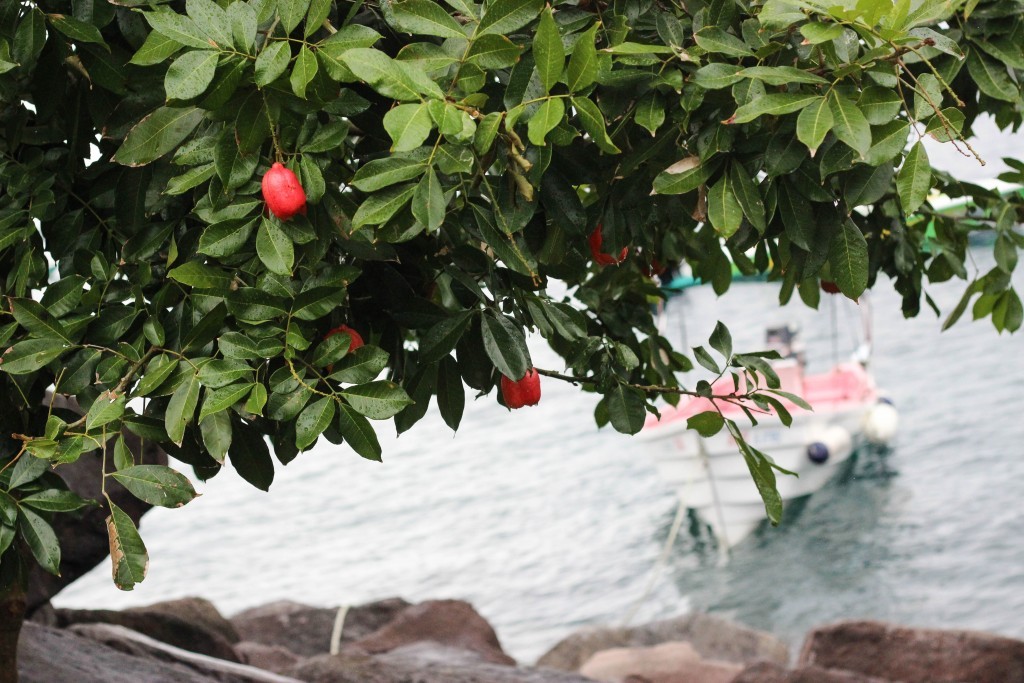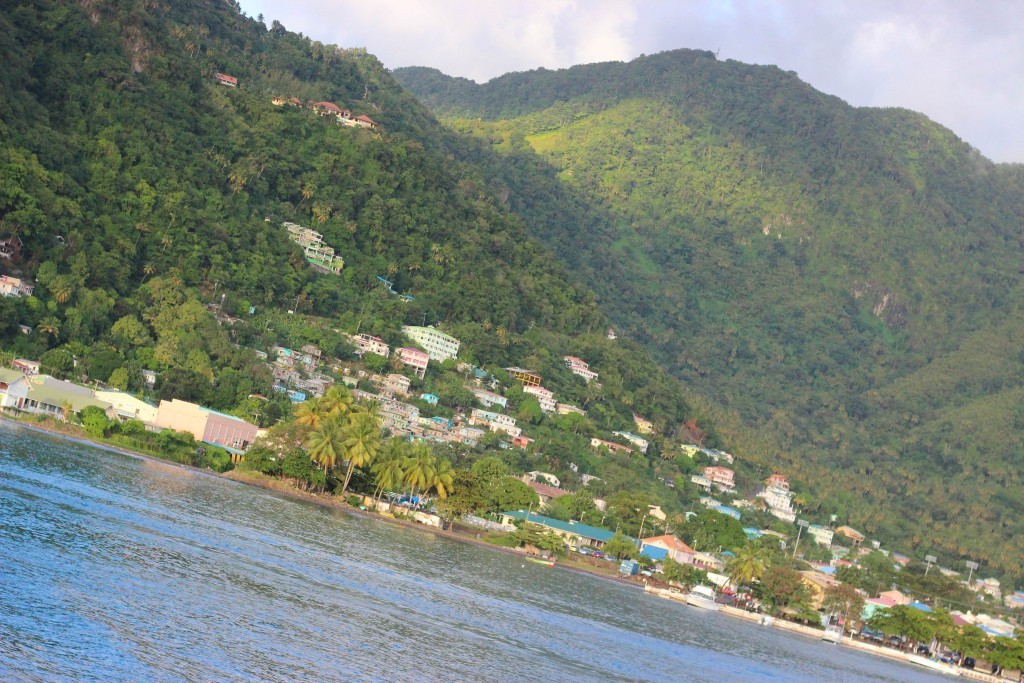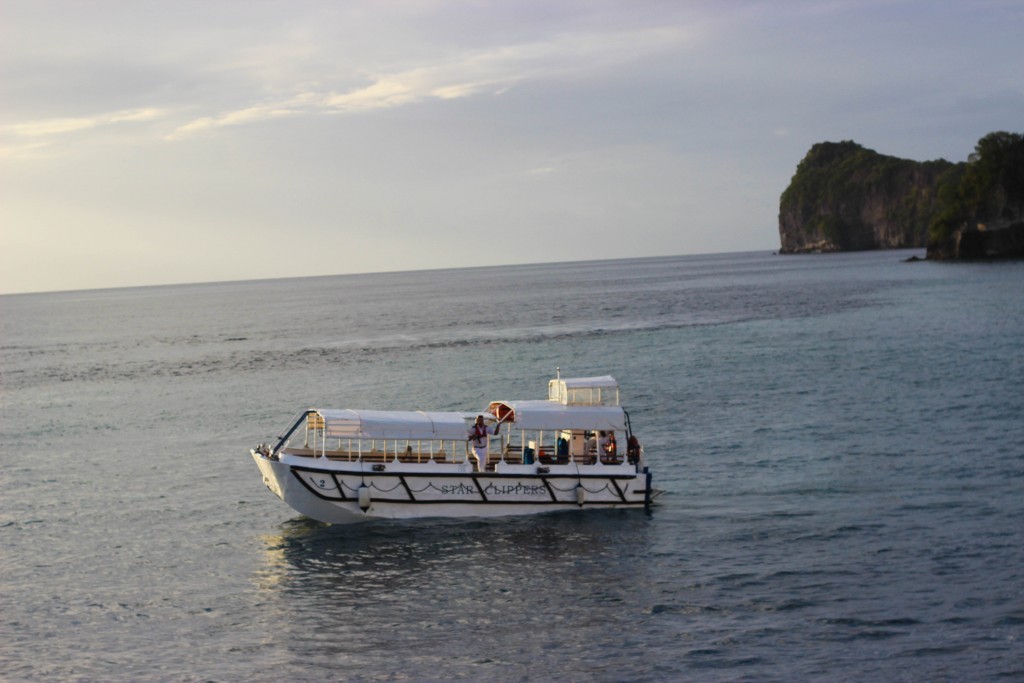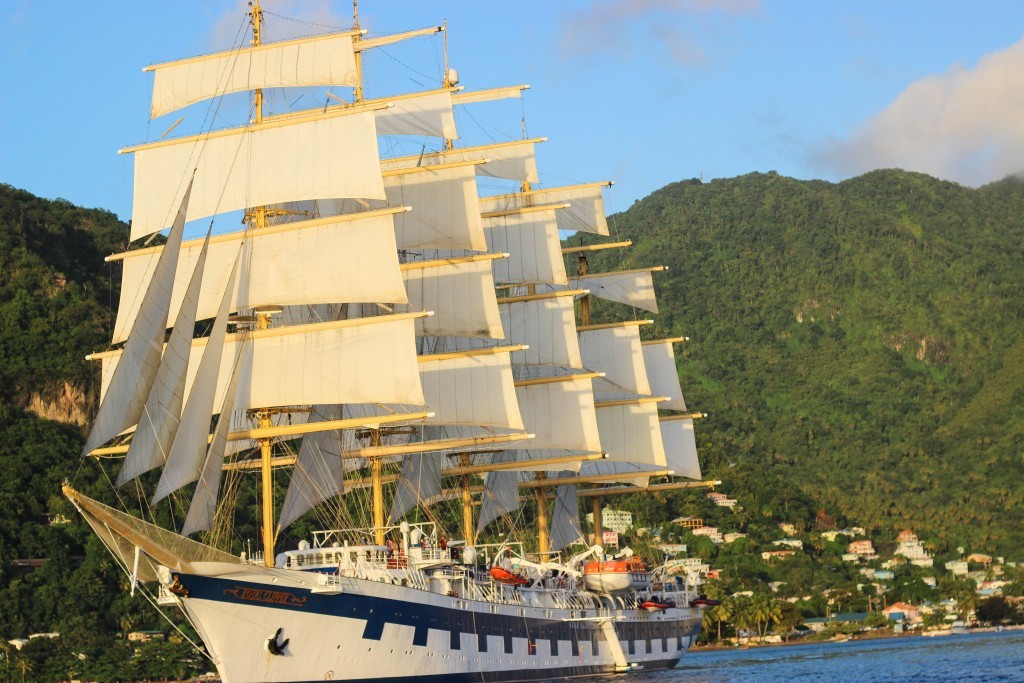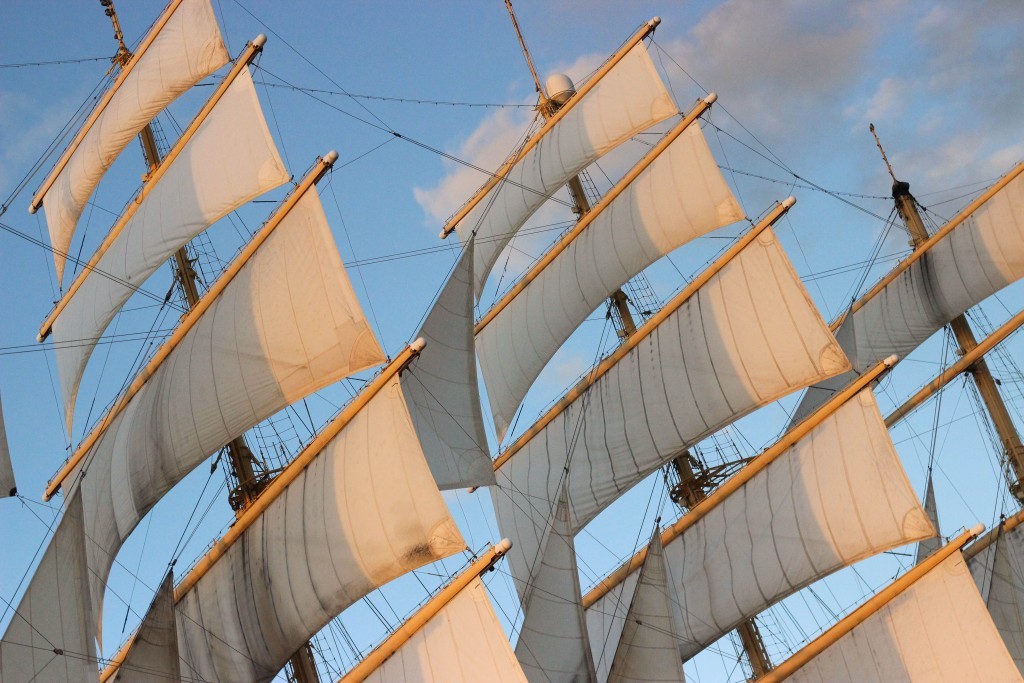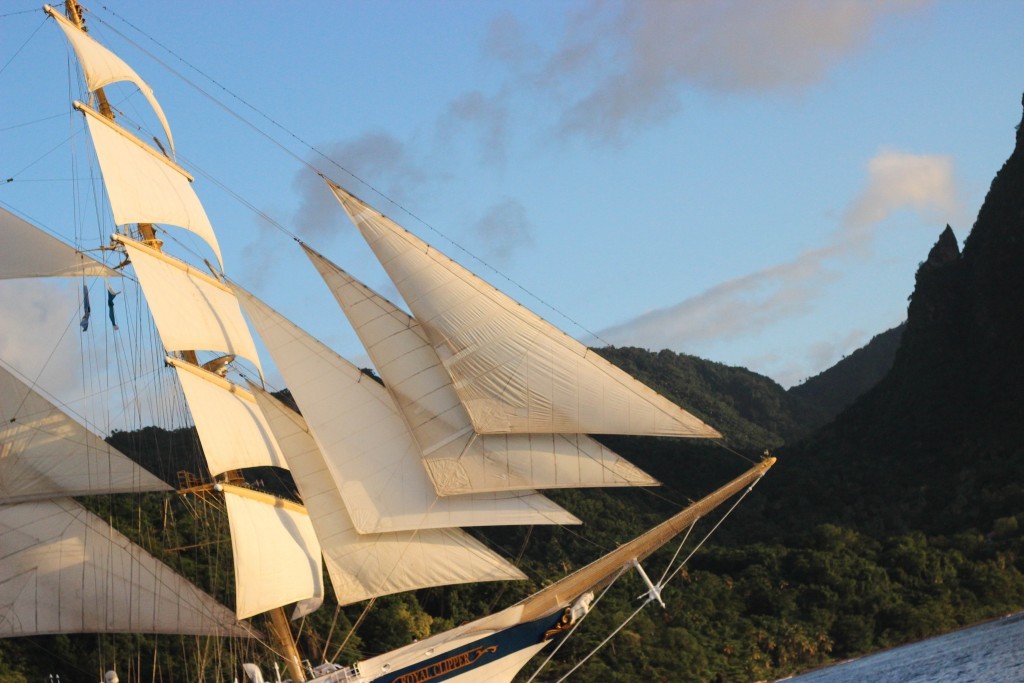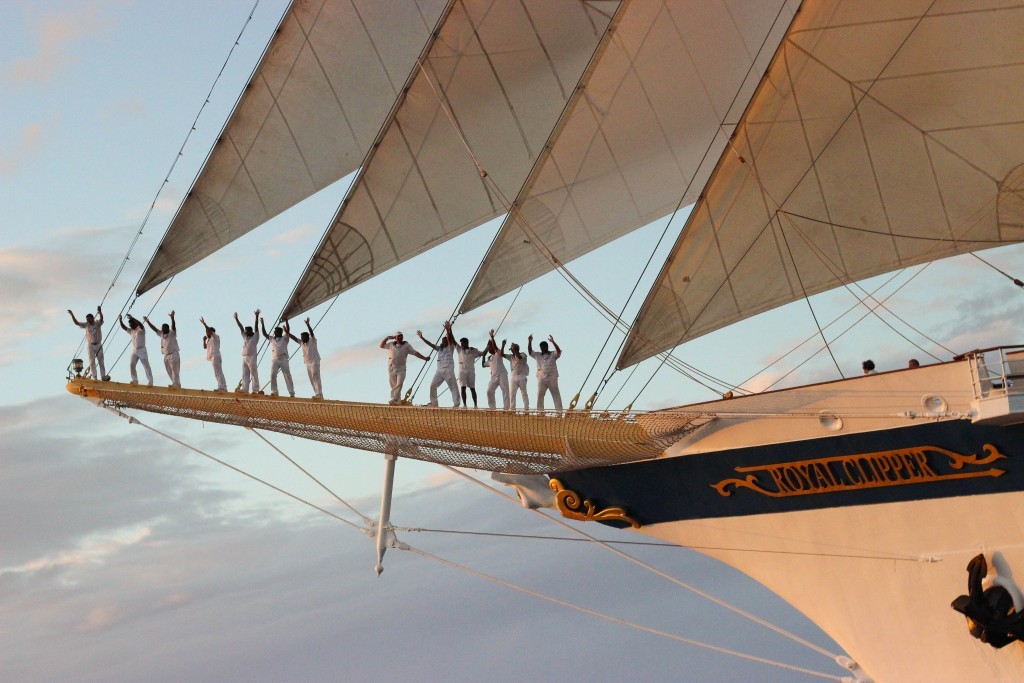 Location: The Caribbean
Photographer: Tatiane Kozijn | Instagram: @tatianekozijn