Hello, you've just arrived in paradise on earth! I can't remember that last time I've thought to myself so many times "it can't get better than this" than during the one week we spent on board of the Royal Clipper.
Exploring the most idyllic, deserted Caribbean Islands, sailing from one breathtakingly beautiful bay to another, a different mesmerizing view around every corner. Tobago Cays took us by surprise, not only for its undescribable beauty but also by how well this marine park has been preserved. Raw, untouched nature all the way. Because we couldn't help ourselves to snap away at every new sight at Tobago Cays, we wanted to share a dedicated post to this special place.
Life underwater
You can't leave Tobago Cays without having spent at least a few hours under water. The rich underwater life is something I've never seen before; turtles, stingrays, fish in a zillion different colours and shapes. It almost feels like you're swimming your way through an artificial aquarium rather than the Caribbean sea. There's plenty of undeep reefs (be careful with the current so you don't get washed up on the rocks though), where you can find at least 20 different species within 1 square meter.
Unhabited
To preserve Tobago Cays in the best possible way, no people are allowed to live on the island. However, there are some local fishermen around that sell fresh lobster and drinks on the beach during the day. Unlike many other places in the Caribbean, this island really has the mimimum amount of people present, perhaps because it's so hard to reach. We were told that generally the most people that are in Tobago Cays for the day are the people that have arrived with their personal boat. Organized excursions to Tobago Cays are very limited, which we think only adds to the extraordinary of the island. Ps. did you know that several scenes from Pirates of the Caribbean have been filmed here? You know, the island where Elizabeth (Kiera Knightly) sets fire to Jack Sparrow's (Johny Depp) stash of rum! How cool.
The finest white sand…& hammocks
The Royal Clipper staff set up a barbecue on the beach for us to enjoy lunch, the ultimate feeling of bliss! A glass of wine in one hand, a plate full of yummy food on your lap while looking out on the blues of seas. Ehmmm, how can one not be utterly grateful for life at moments like that? After lunching, we ventured out to the shade with our drinks to enjoy some peace and quiet in the hammock. Ofcourse untill I fell out. Which may or may not have caused by wine. But hey, unforgettable it surely was!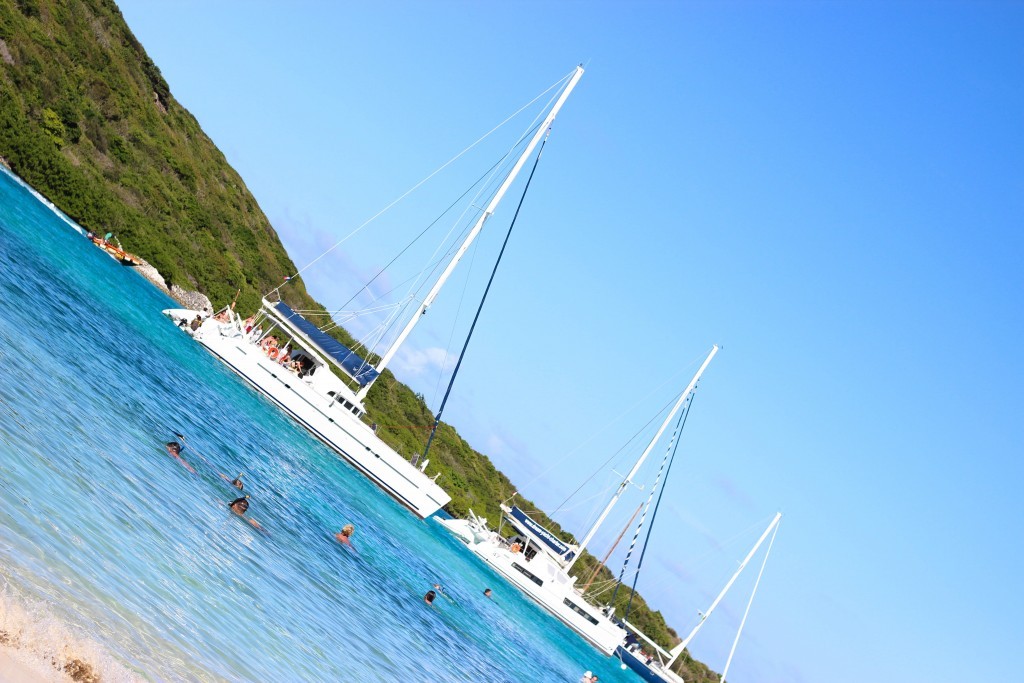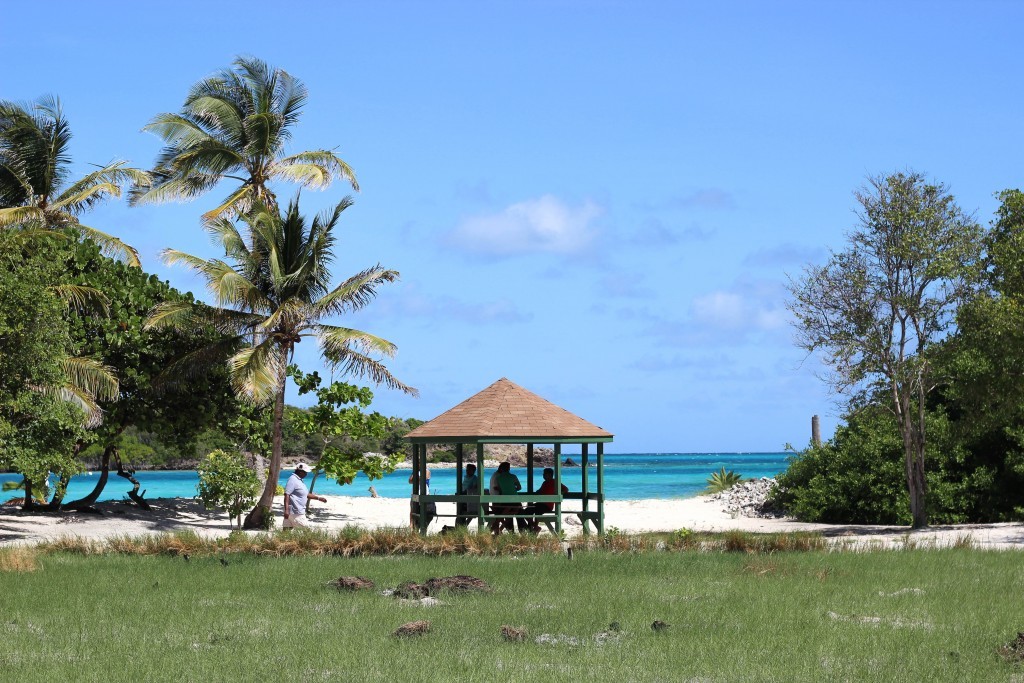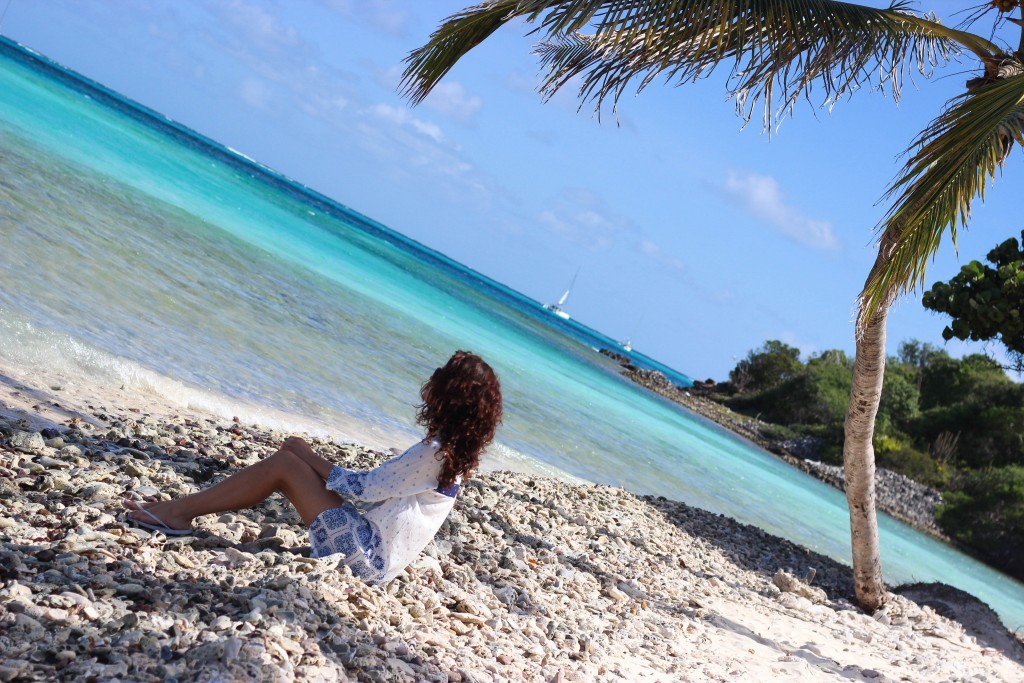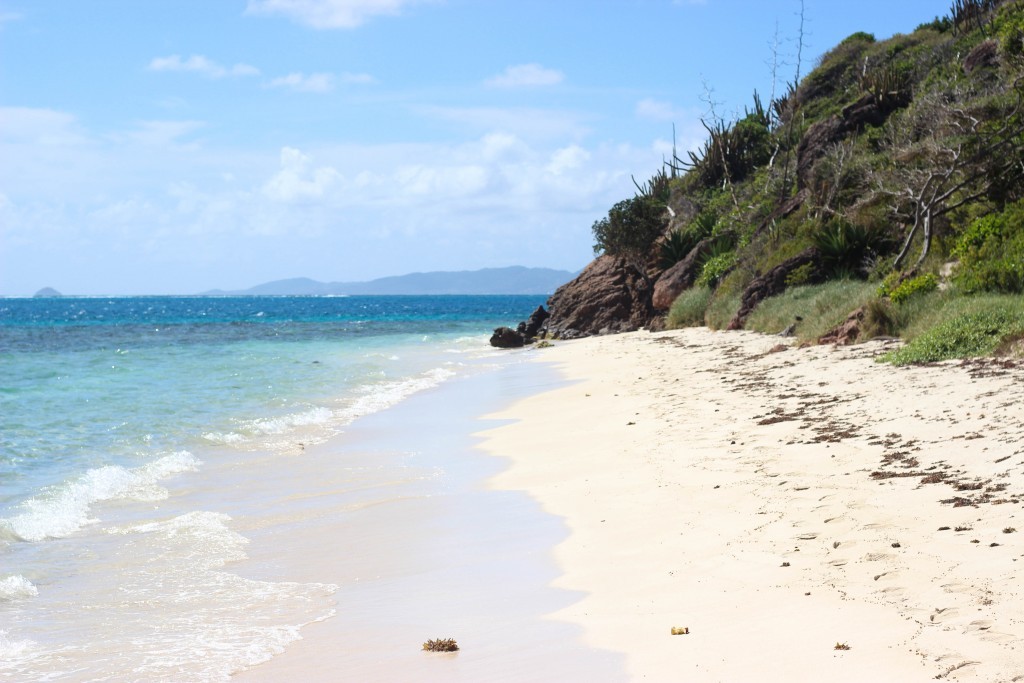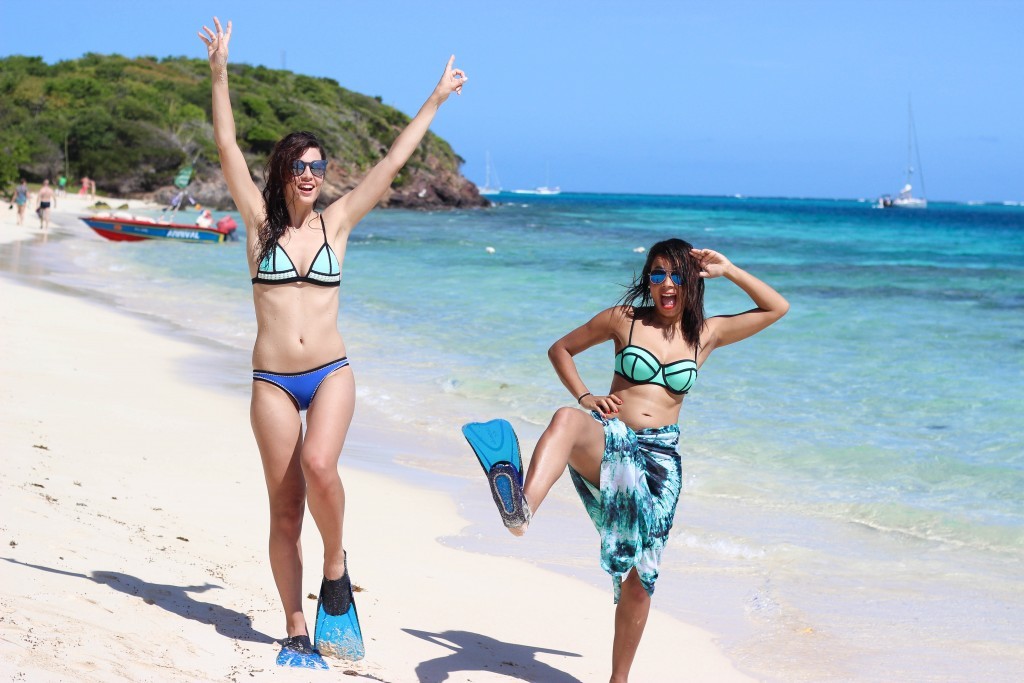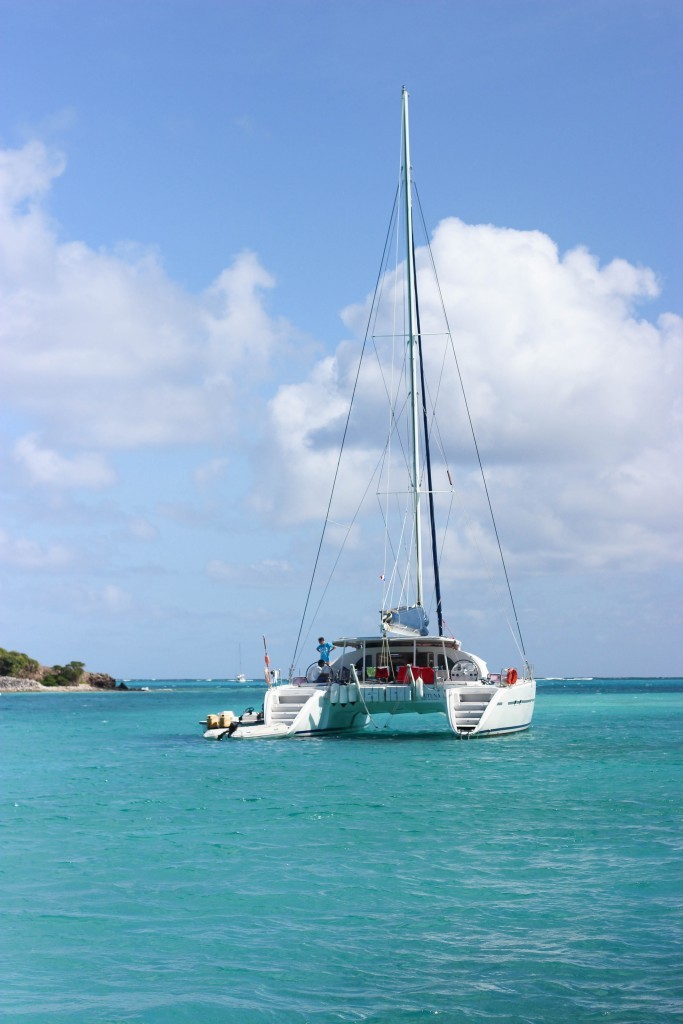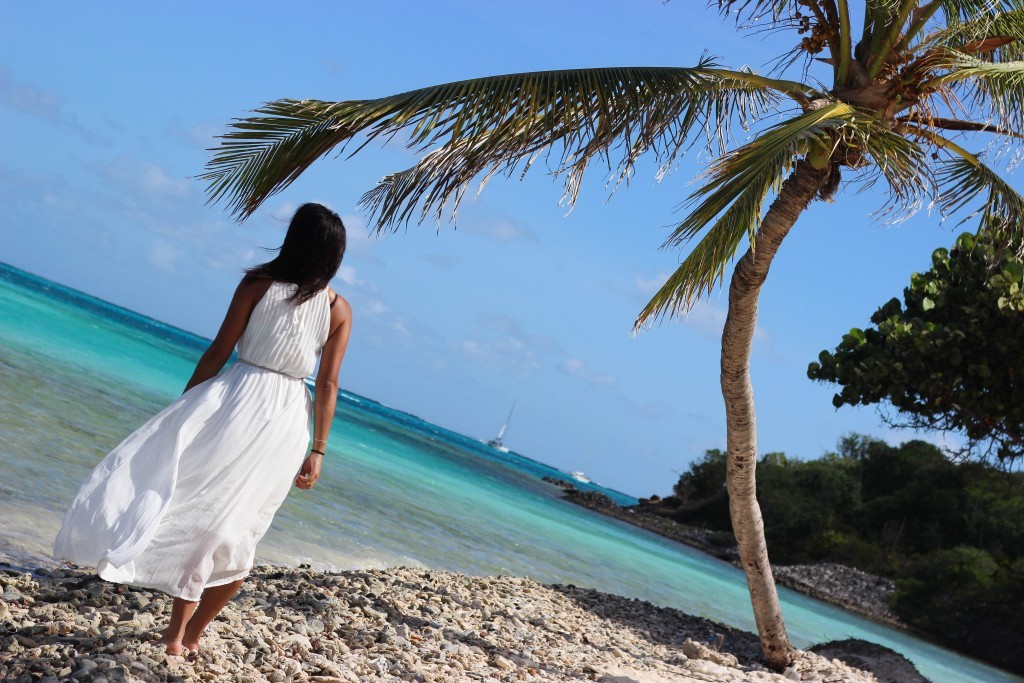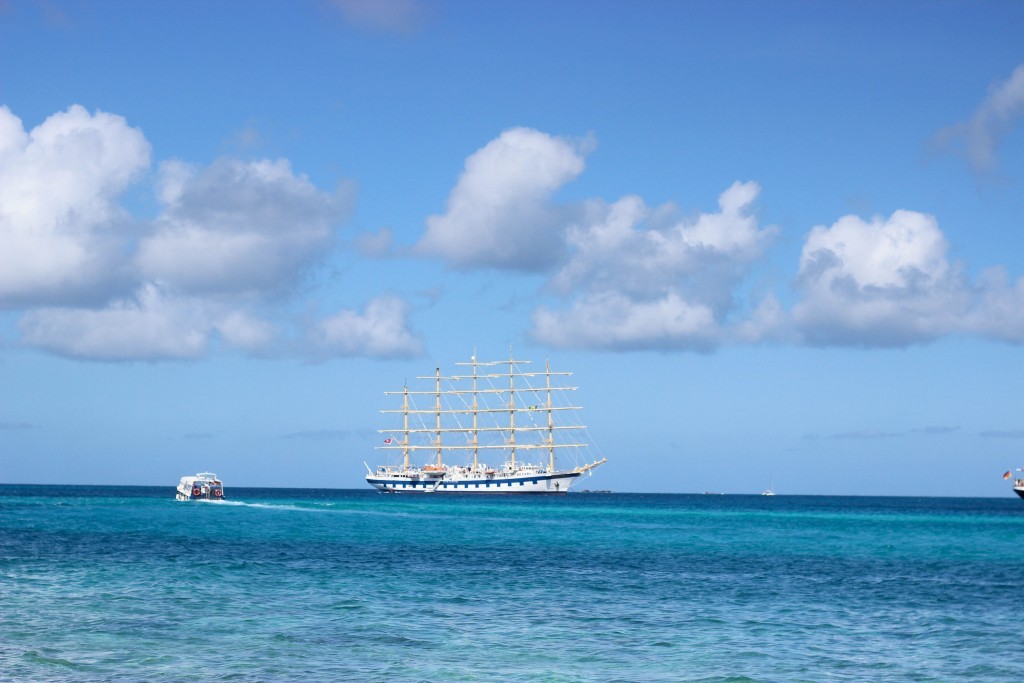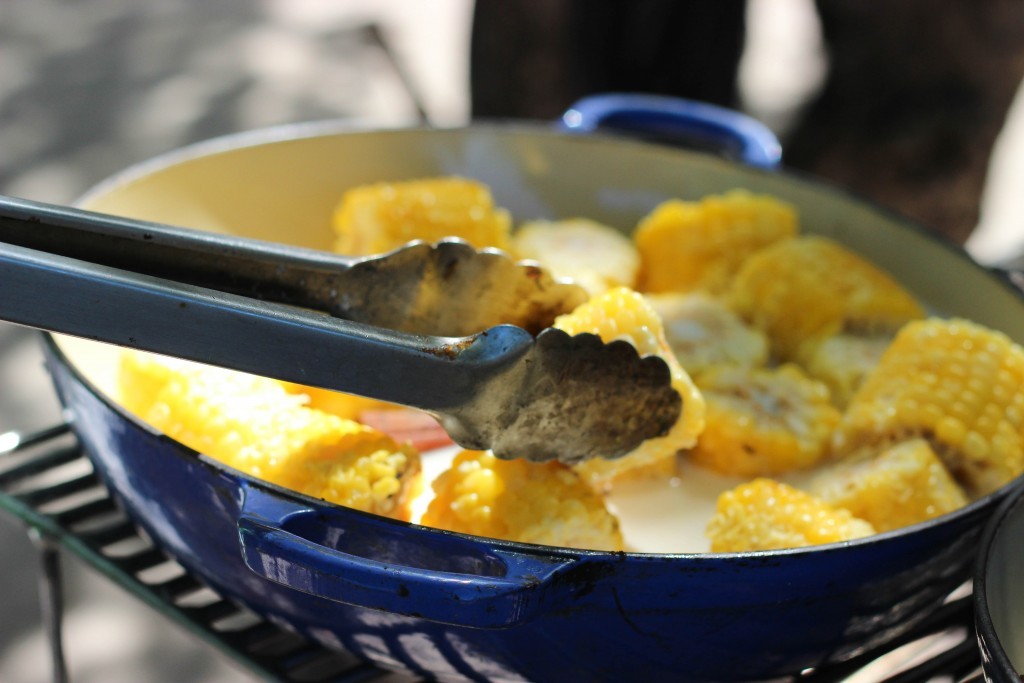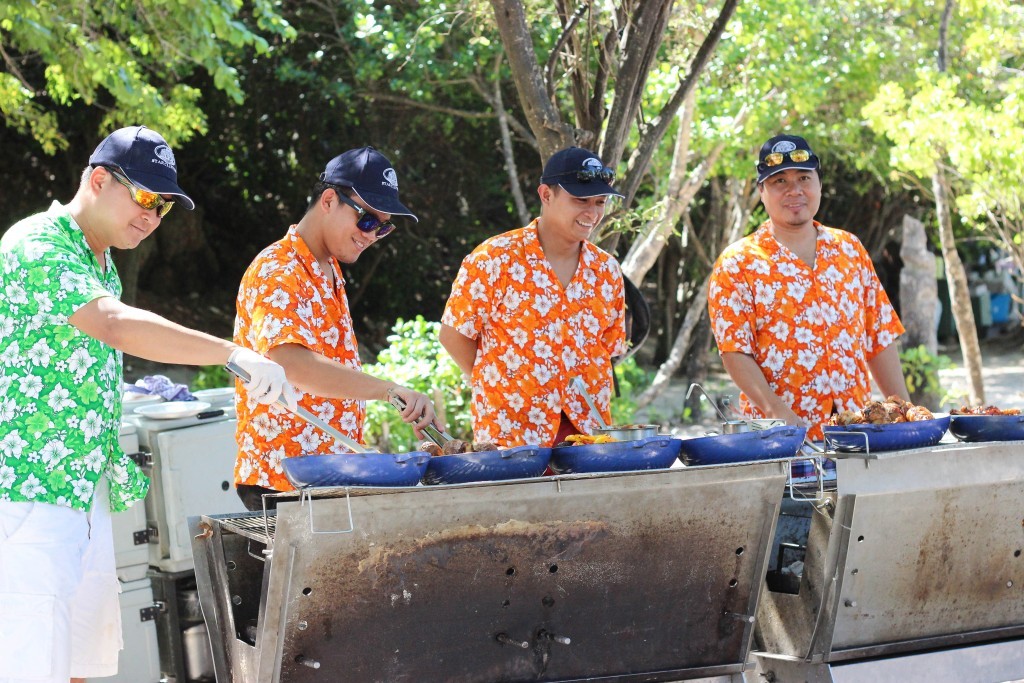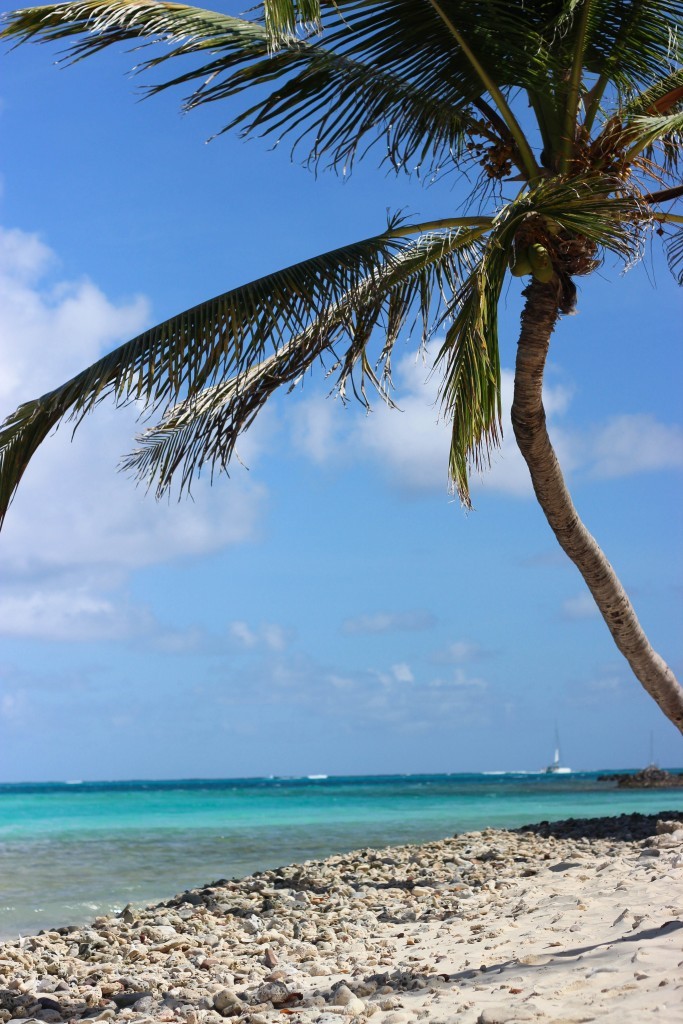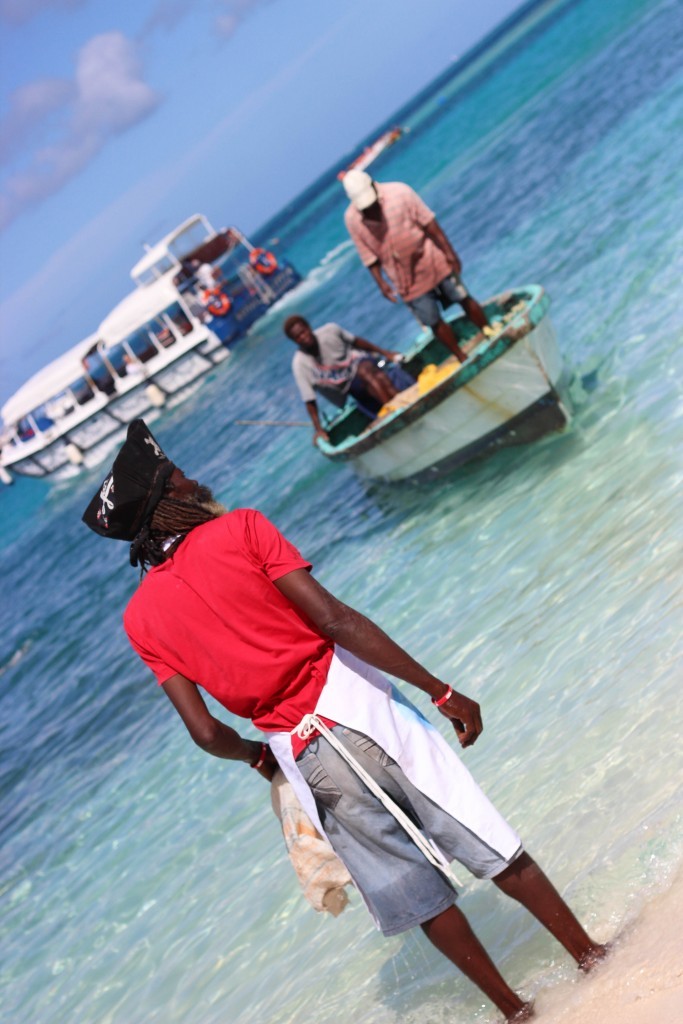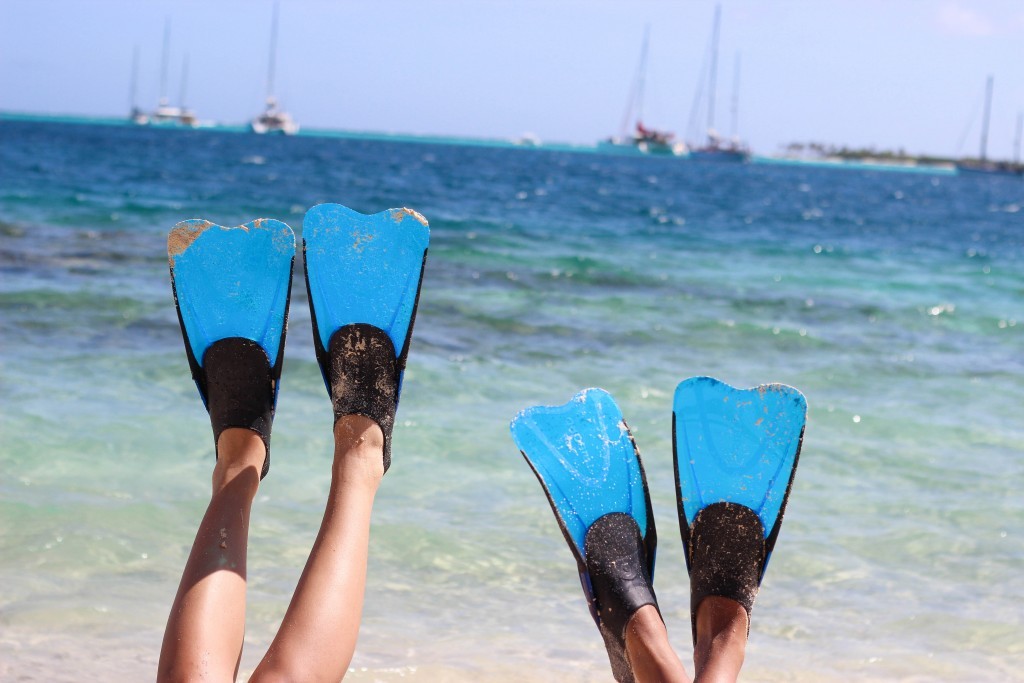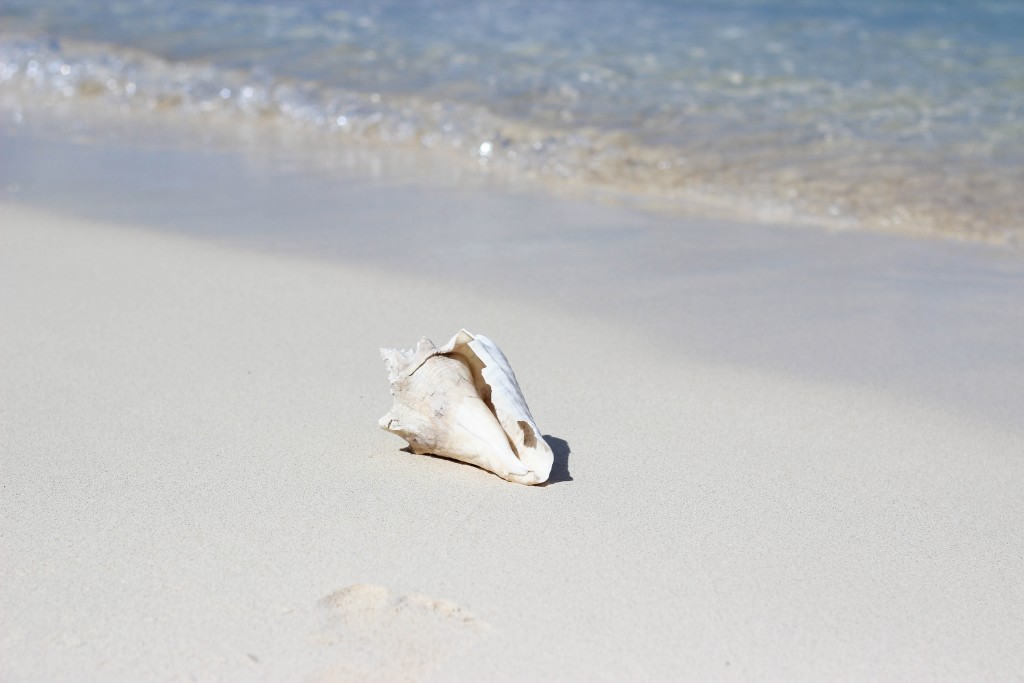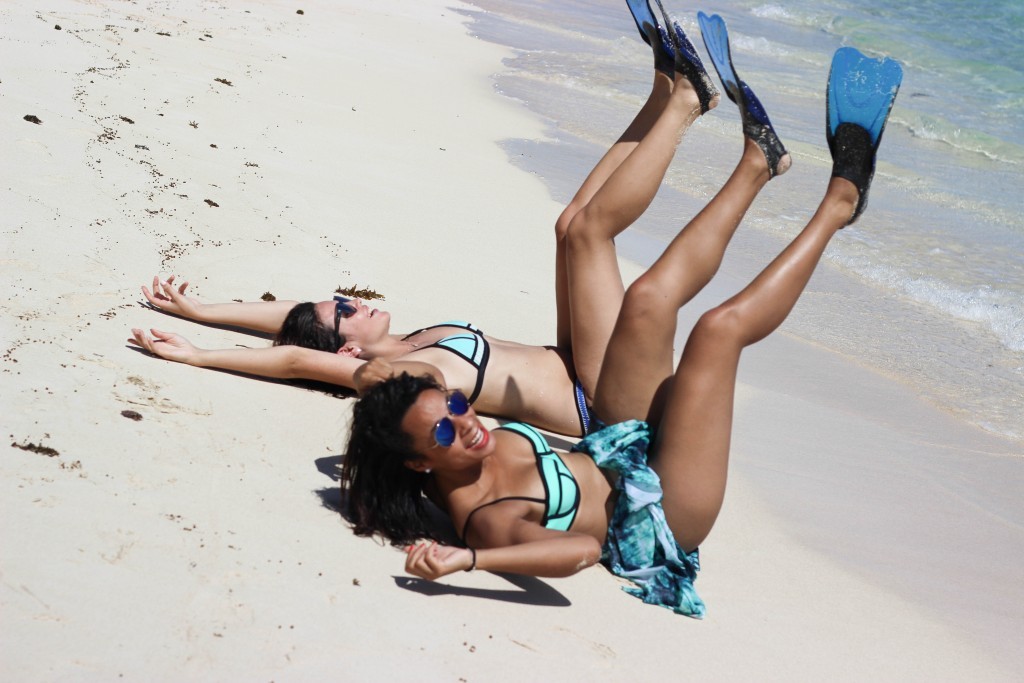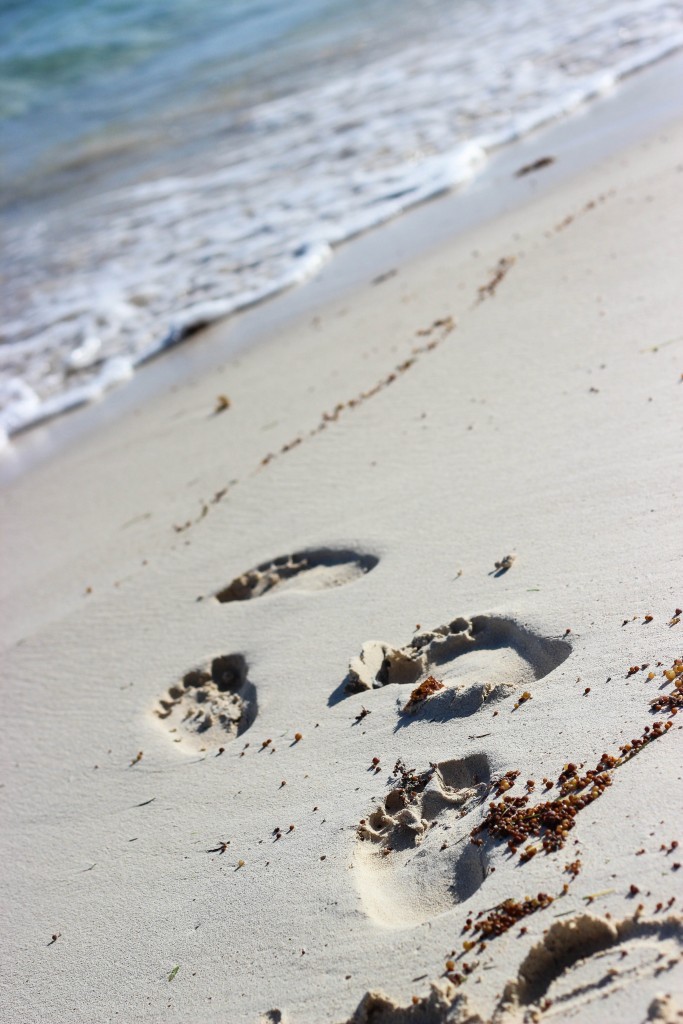 What We're wearing: Triangl Bikinis
Location: Tobago Cays, Caribbean
Photographer: Tatiane Kozijn | Instagram: @tatianekozijn