Is it just us, or does a destination of which you've never heard the name before, adds some extra magic to the experience? Khor al Fakkan was a lovely little surprise during our cruise with MSC.
Khor Fakkan
Like mentioned in one of our previous posts, Khor al Fakkan is a city along the Gulf of Oman on the east coast of the UAE. The United Arab Emirates, in case you don't know what UAE stands for :). Did you know that Khor Fakkan means: Creek of Two Jaws?! No?! Now you do! While it sure has a picture perfect beach, this isn't the destination where you can freely parade on the beach in a mini bikini. Because…. that's forbidden.
So Khor Fakkan for us was mostly a place to explore, use the scenic beach as a backdrop for these pictures and try out some local tea 'arak' in a nearby cafe. Time flies when you're having fun, because we literally had to run to catch our ship's departure deadline!
For now… enjoy the pictures! Stay tuned for lots of more travel content going live.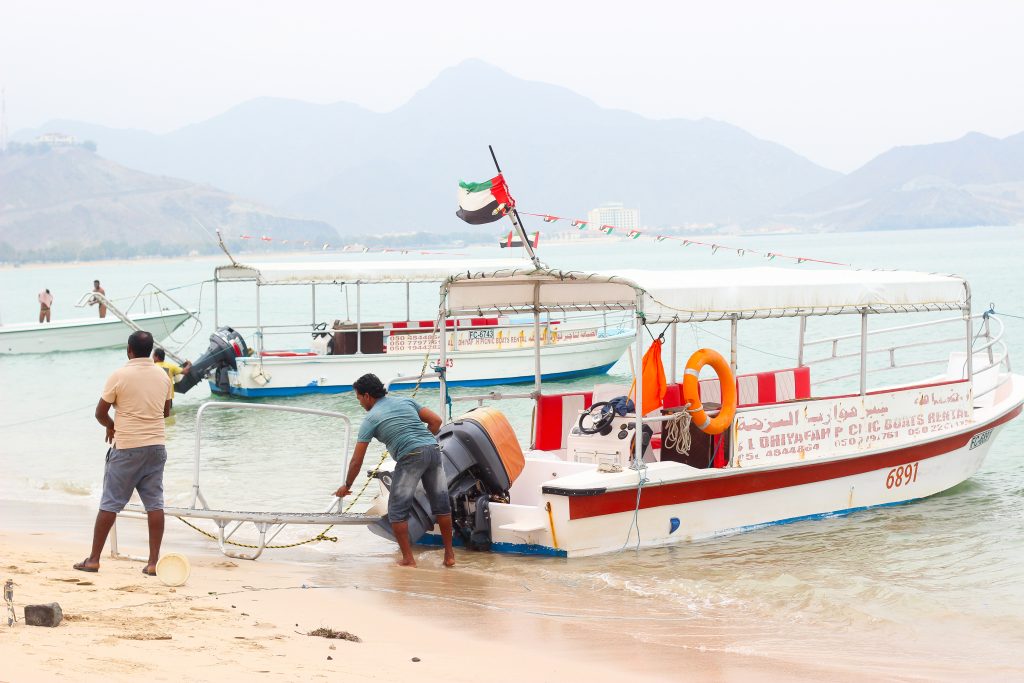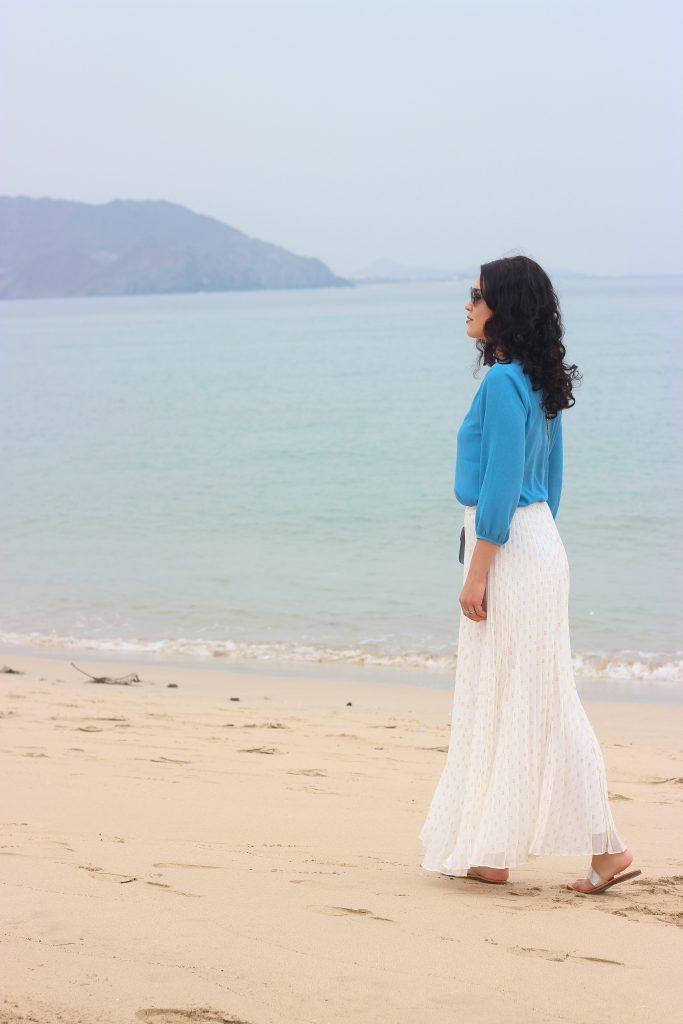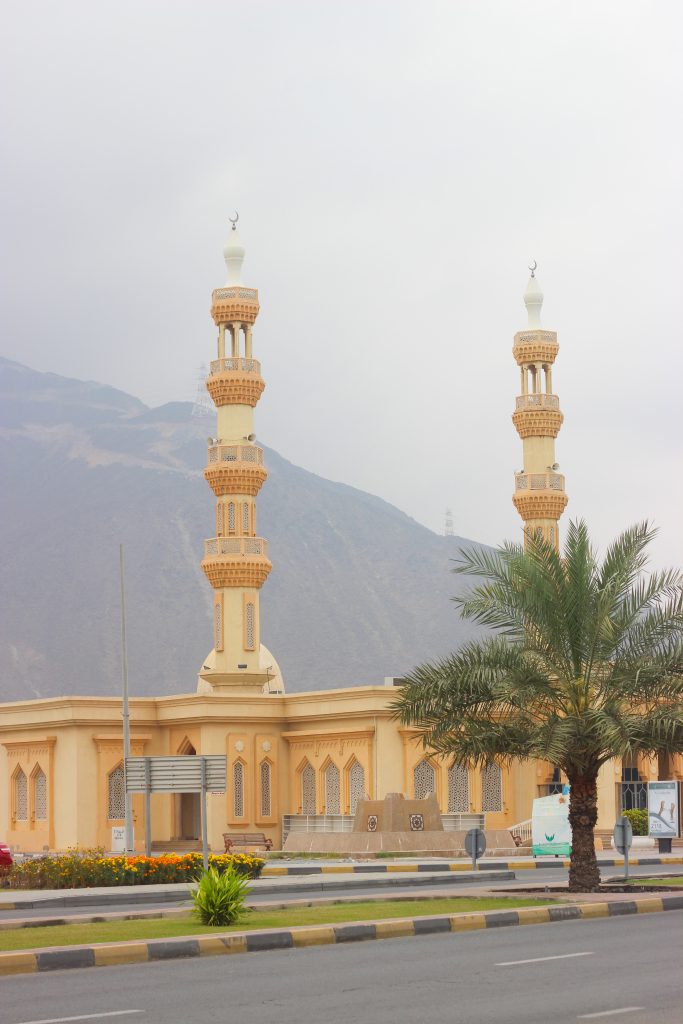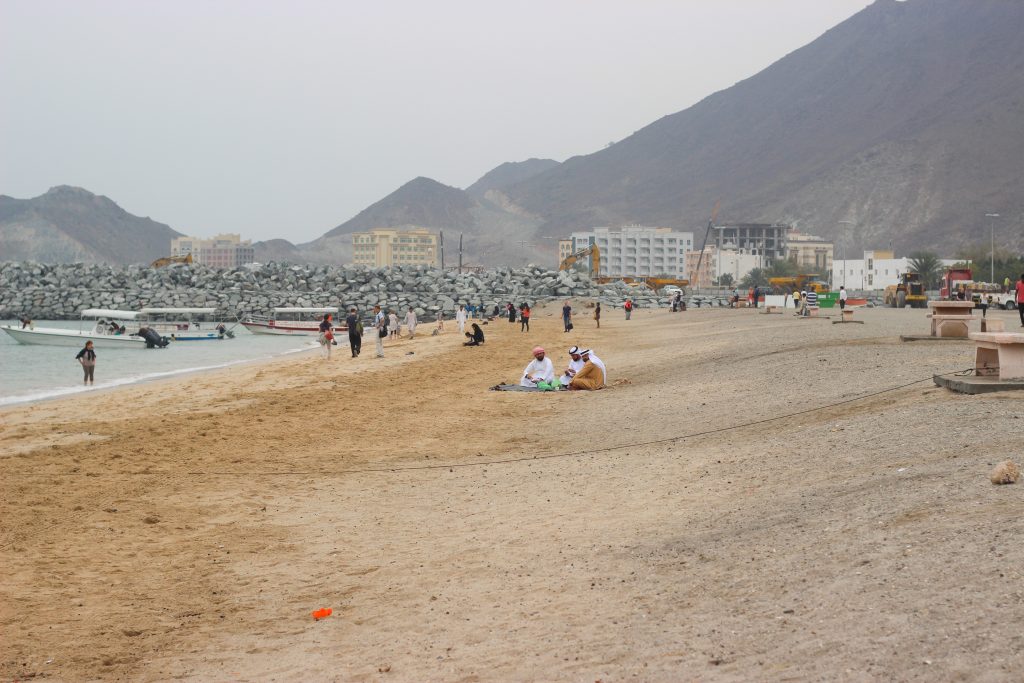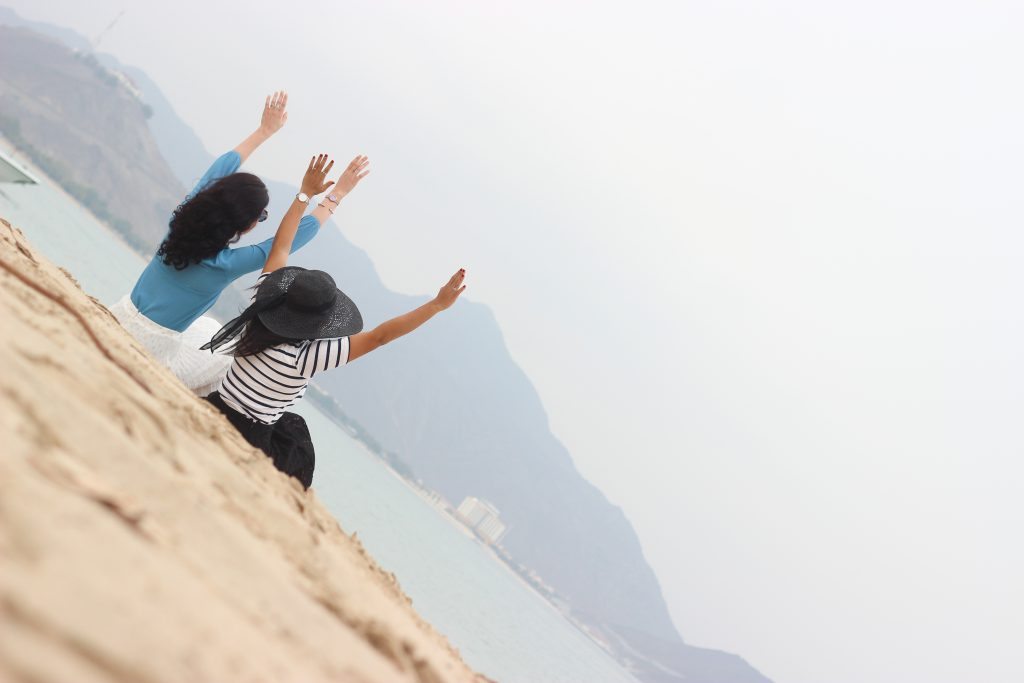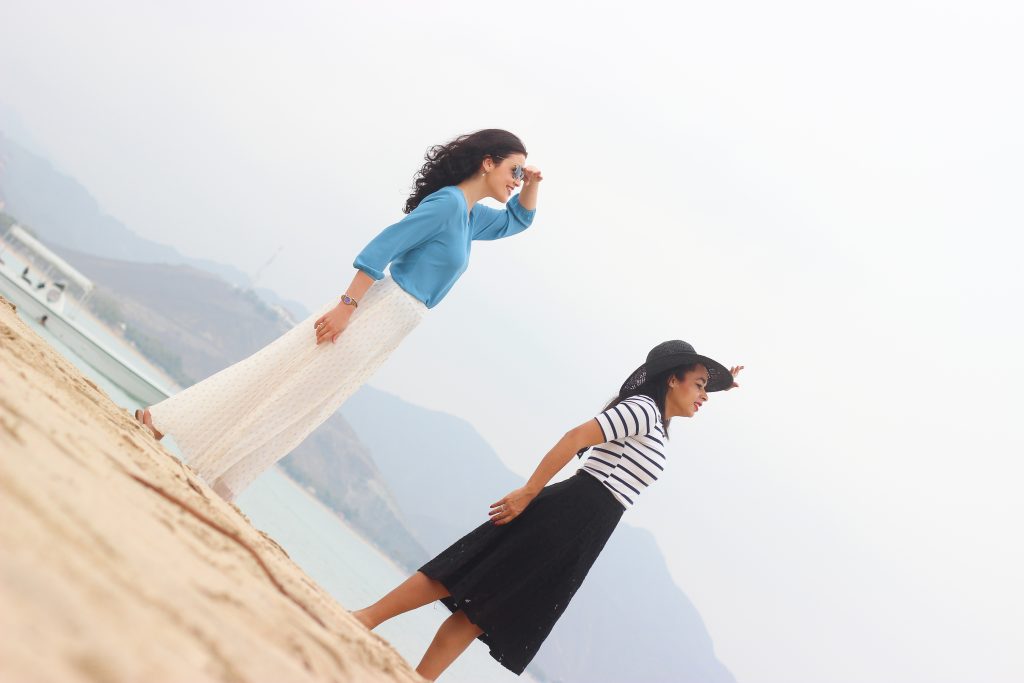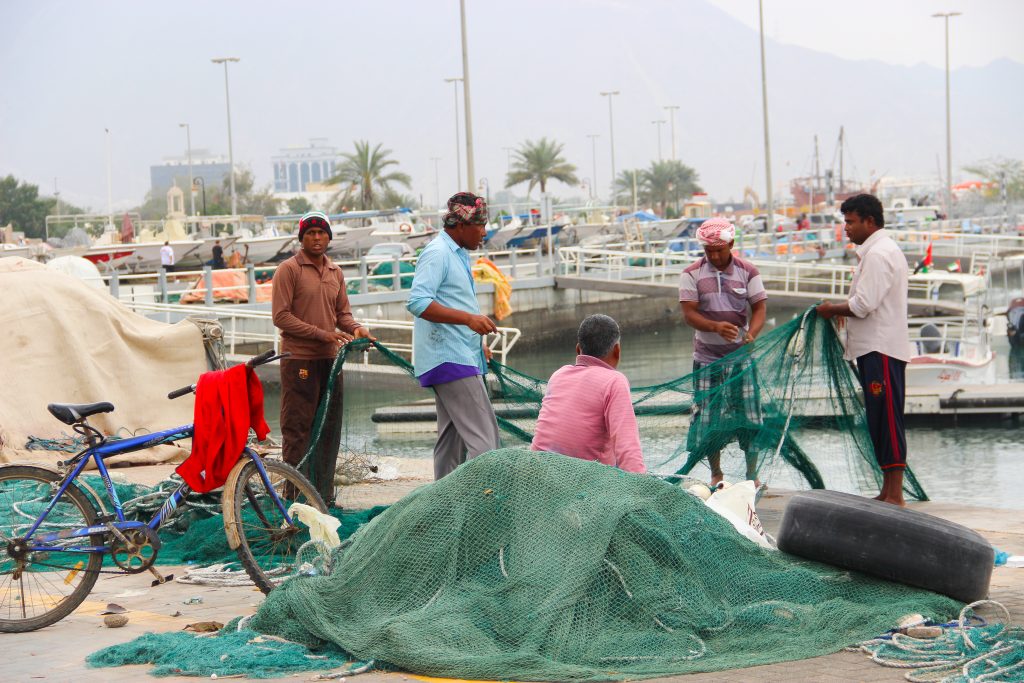 Photographer: Tatiane Kozijn | Instagram: @tatianekozijn
Location: Khor al Fakkan, UAE