Ladies and gentlemen, this is your captain speaking. Please pay attention for an important message! Due to bad weather circumstances around the island of Sir Bani Yas, we're changing our route. Next stop: Dohar, Qatar.
We were having lunch when we heard the news and instantly started cheering. I mean, who can complain about visiting a new country that wasn't even on the itinerary in the first place? Not the FashionContainer team. Qatar's capital city Doha will host the World Cup in 2022 and was also recognized as one of the New7Wonders Cities in 2015. Enough reasons to be excited.
Destination: Doha, Qatar.
Qatar is a small country on the top edge of the Arabian peninsula, right next to Saudi Arabia and on the other side of the Persian Gulf: Iran. Qatar came into existence in 1820 so it's a fairly young country. It isn't your classic tourist destination, but that doesn't mean there isn't lots to explore and see! From the beautiful corniche, bay, fancy malls, the pearl and the souks: we had lots of fun.
What we did
Qatar popped up in our itinerary unexpectedly, so we did zero preparing. Another fun fact? Internet was completely offline on the ship as we were en route so we didn't have any chance to check out the to-do's in Qatar until we actually set foot into the city. Which in this case meant: Costa coffee on the corniche with some pretty mesmerizing sea views. With a cup of coffee in hand, we figured out what to do: first explore the corniche, admire the skyline views and then head into Souq Waqif for some exploring, lunch and smoking a shisha. Not a bad plan at all! See below what we did….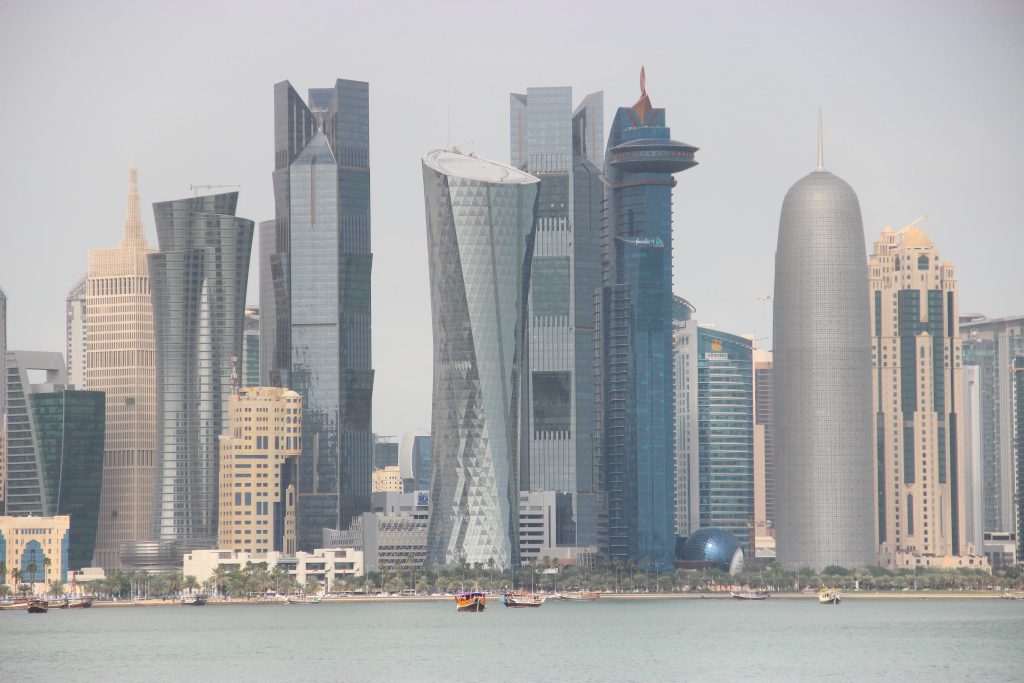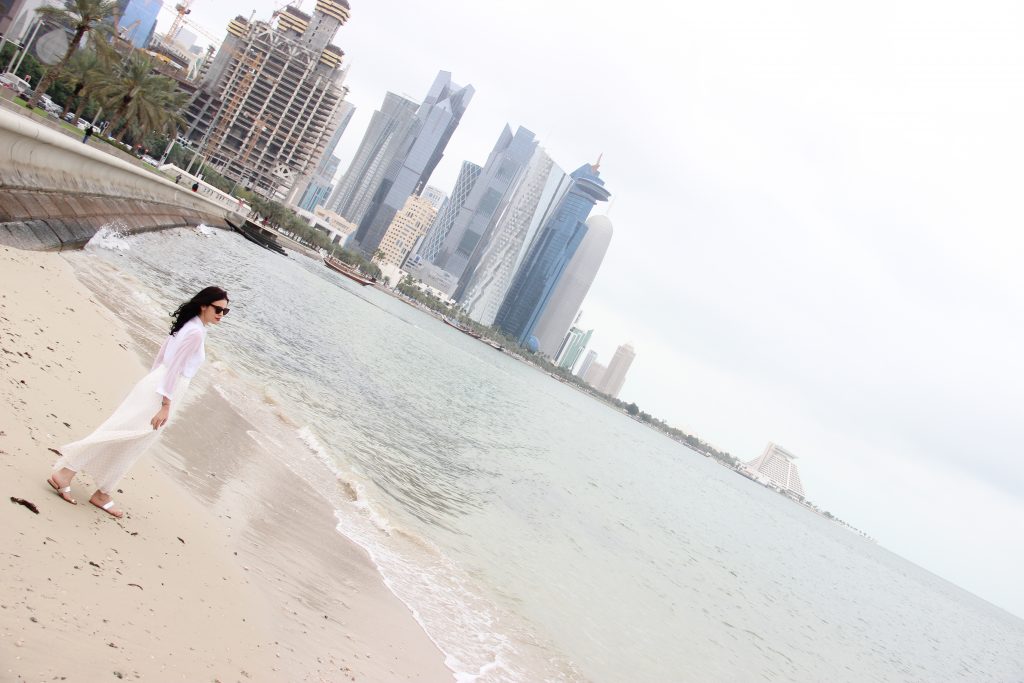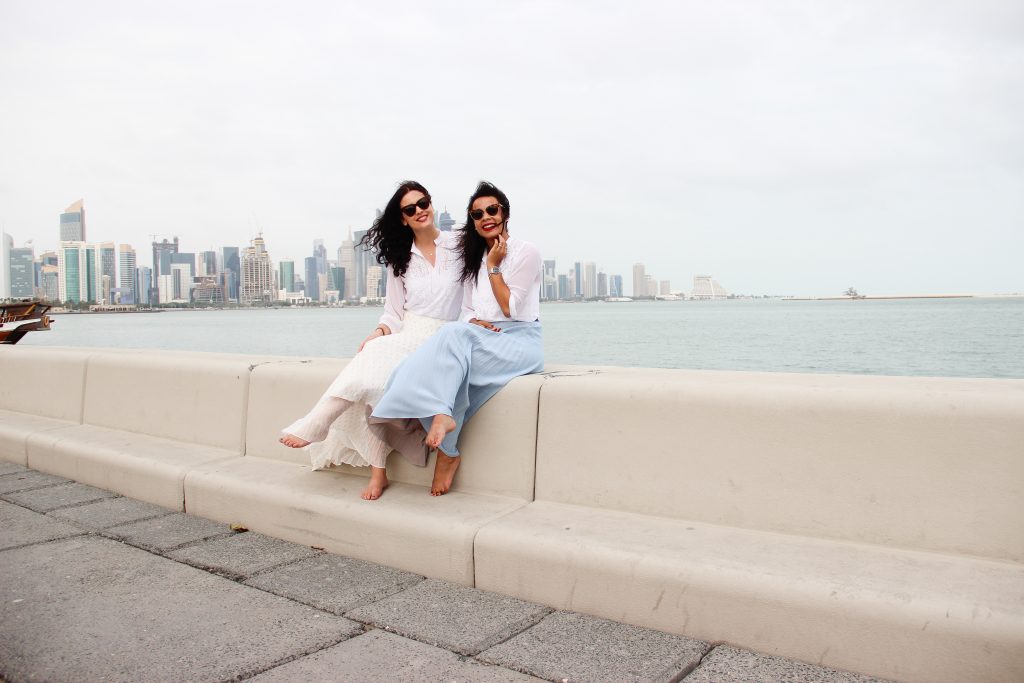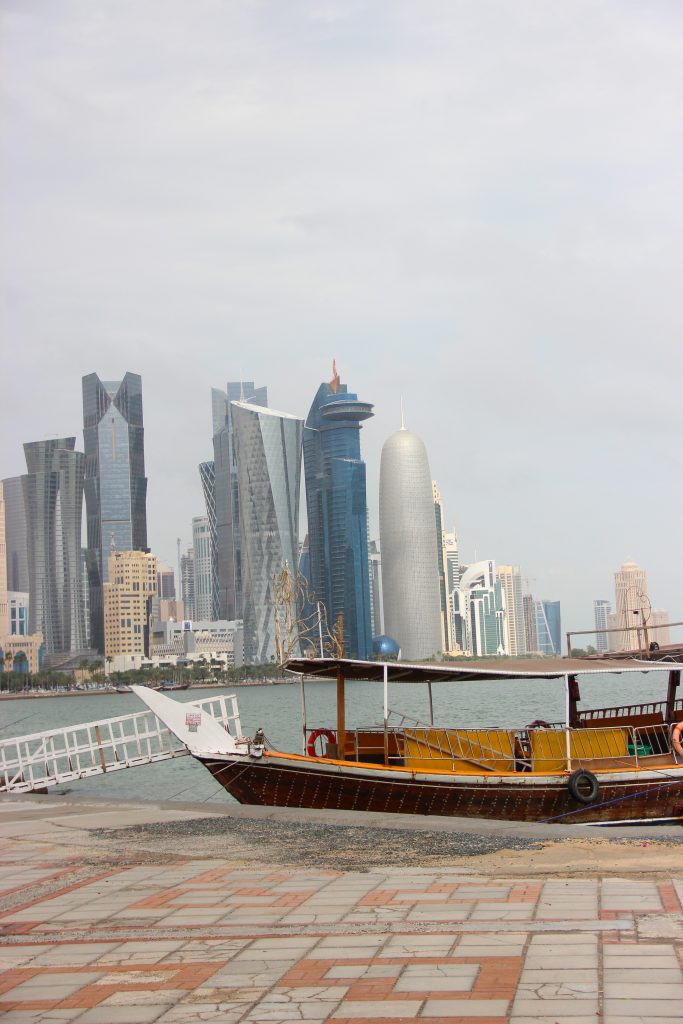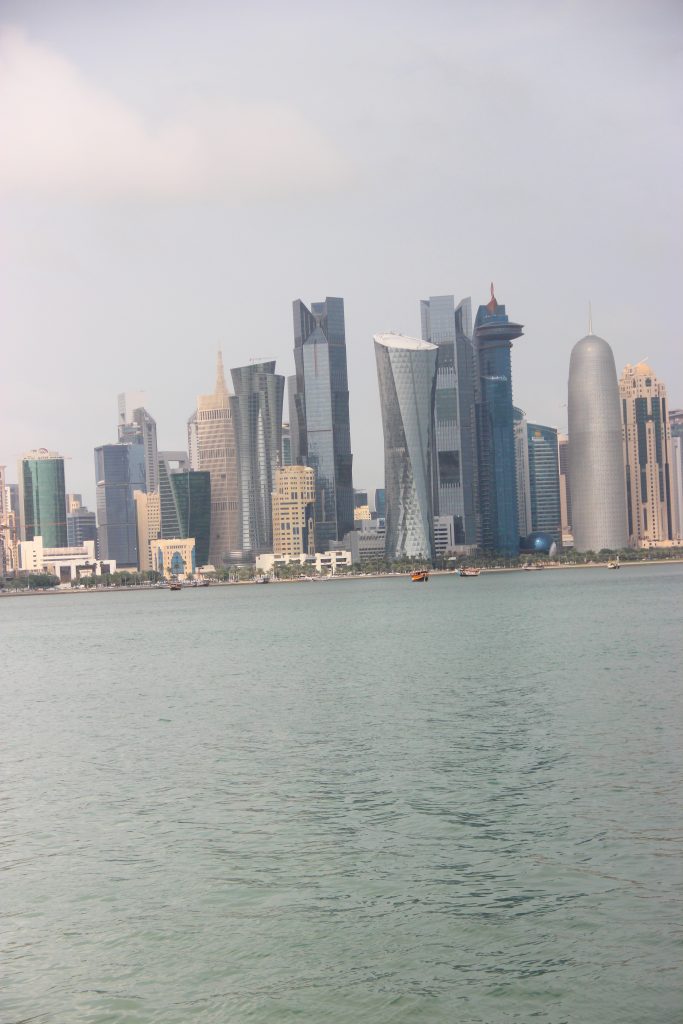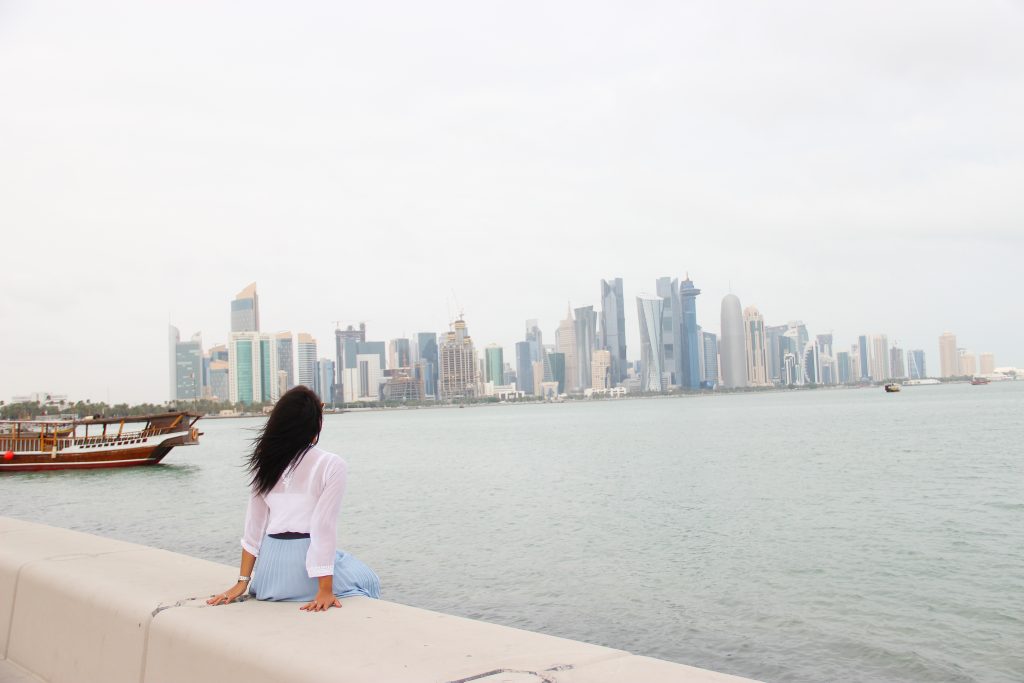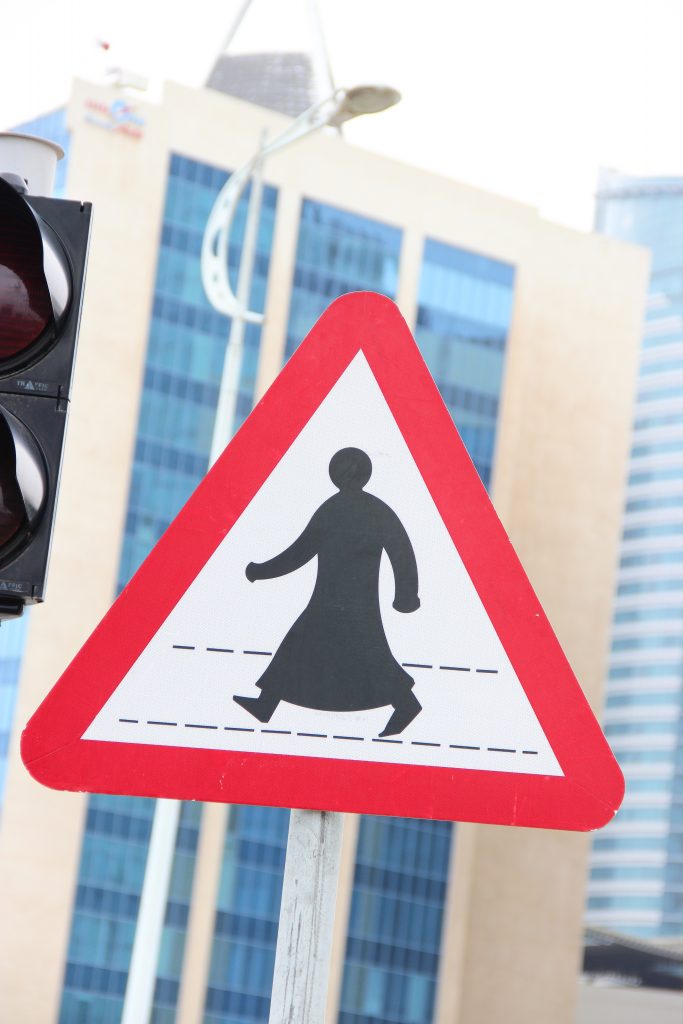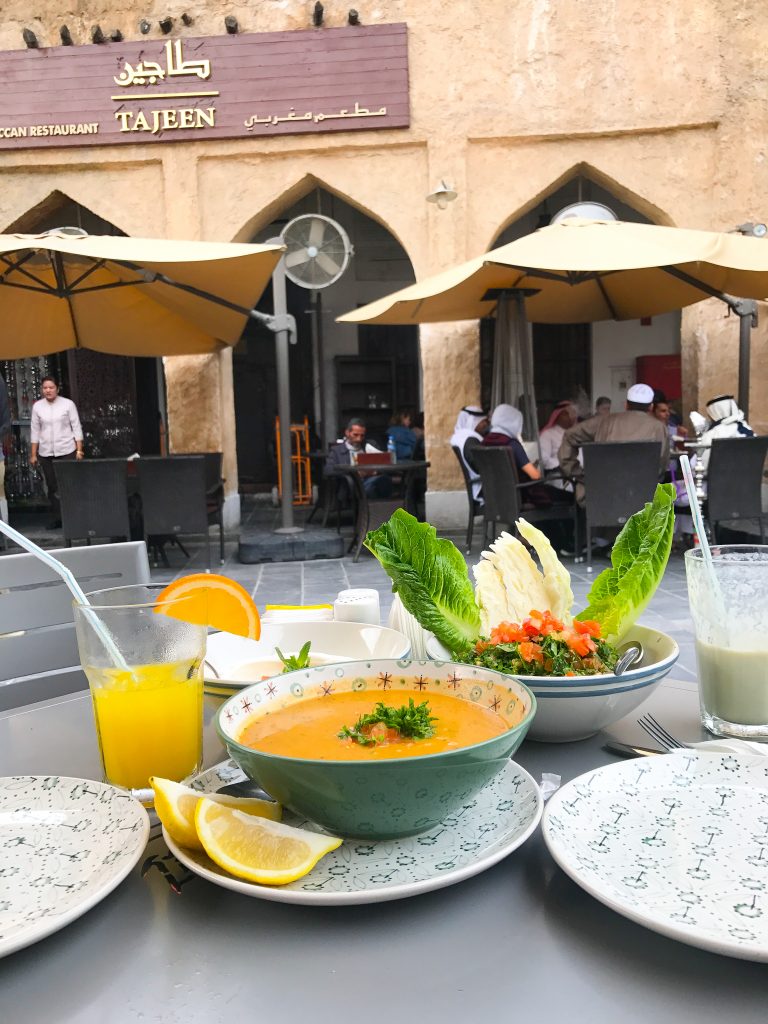 Photographer: Tatiane Kozijn | Instagram: @tatianekozijn
Location: Doha, Qatar