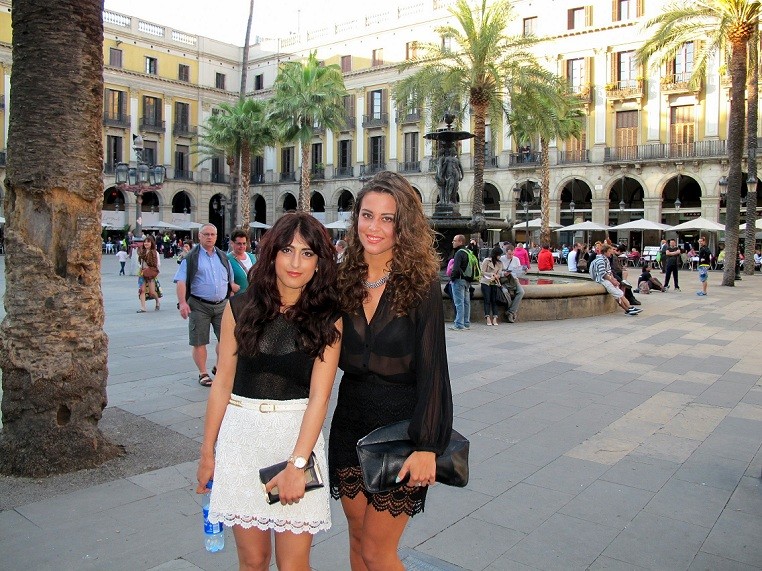 Sometimes nothing is better then an all black look! And as you can see, my friend and me had matching looks that night ;). We had an amazing diner that night and some good wine.
Oh, and not to mention the liter of  Sangria we had before diner. Oops. After diner we went
to the casino
where we won €75 and where I forgot our passports in the toilets. (the cleaning lady ran after us, thank god). Finished the night at a good club where we made lot's of pictures as well, but I will spare you those because they are not the most charming. Hope you like the pictures!
Ps. Do you see the watch I'm wearing? I'm desperately looking for one of those, but I can't find it anywhere. (my friend got the watch as a present, so she has no clue either where to get it). So, If you now where I can buy one, please let me now!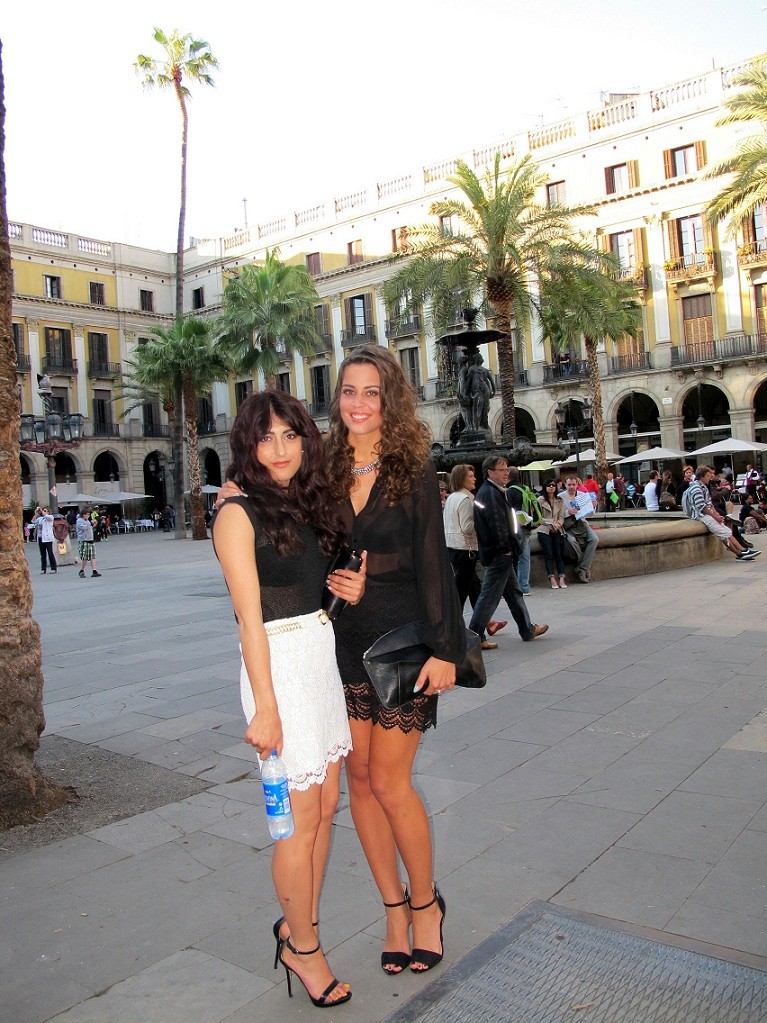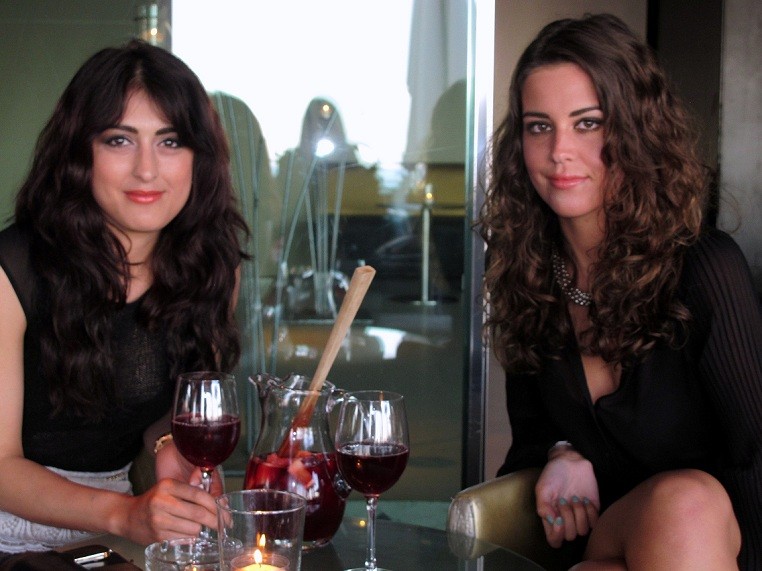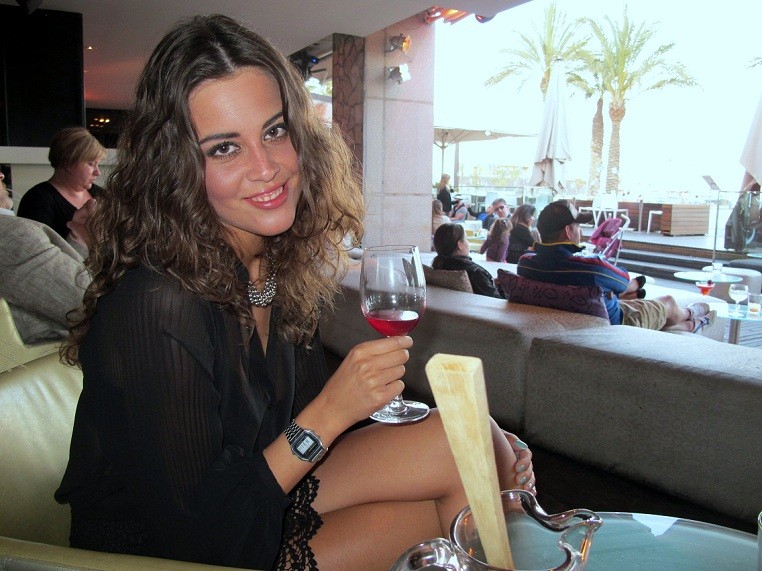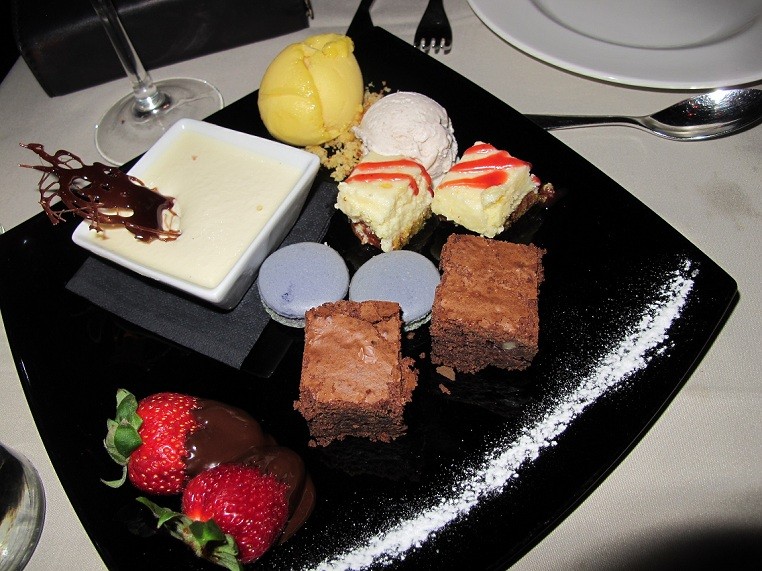 Blouse Zara
Skirt Mango
Watch Casio
Heels Zara
Clutch H&M
Necklace H&M (FAA  collection)