From Saigon, we flew to Hue in central Vietnam. 1 hour car ride later (with wi-fi, mind you!), we arrived at the beautiful Angsana lang co.
Central Vietnam is still rather unexplored, which is great because the resort's coastline was as clean, pristine and empty as they come. No other resorts (except Banyan tree in the corner of the bay), no people, just a long stunning stretch of beach offering the best sunset walks.
The resort has a great spacious set up (which I love) and our suite was on the second floor, overlooking the ocean complete with a little private pool. Although we didn't use it to swim, it was very lovely to dangle our feet in after a day in the sun. The interior comes in a fine colour palette of orange, wood, green and neutrals. An oriental vibe, yet the modern choice of furniture in the room strike the perfect balance. There are some great restaurants at Angsana, we loved Rice Bowl which has a gorgeous interior and simply great fish and rice dishes.
Other highlights at the Angsana lang co were the spa, not only its beautiful setup but the therapists were great. There are a lot of fun things to do at Angsana, there's a sports team so you can grab a surf board, kayak through the hotels canals or play a game of archery (yes, really!). My personal favourite time spent was simply at the beach, which was so perfectly clean and empty so I went for walks, sat down, read a book. It's up to you really. Let the pictures do the talking, I'm sure you'll get a taste of the vibe.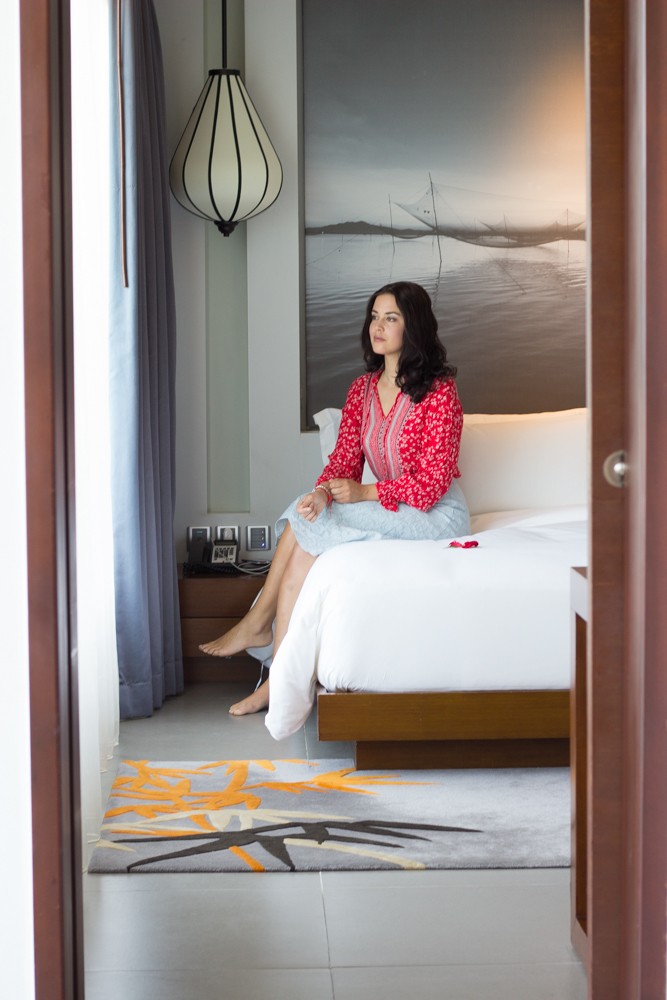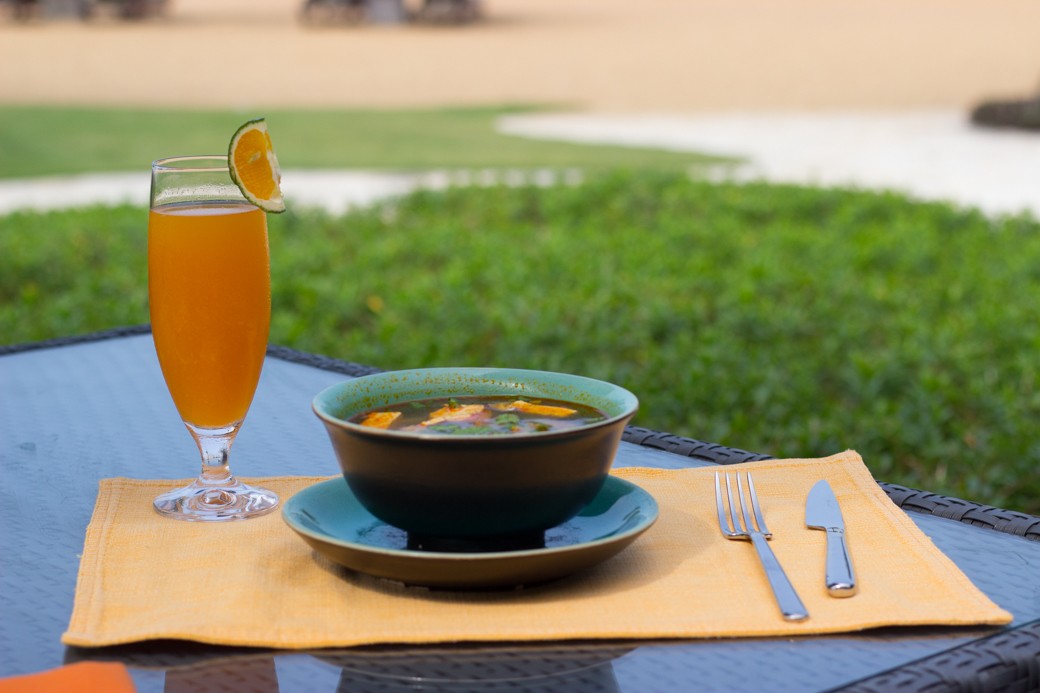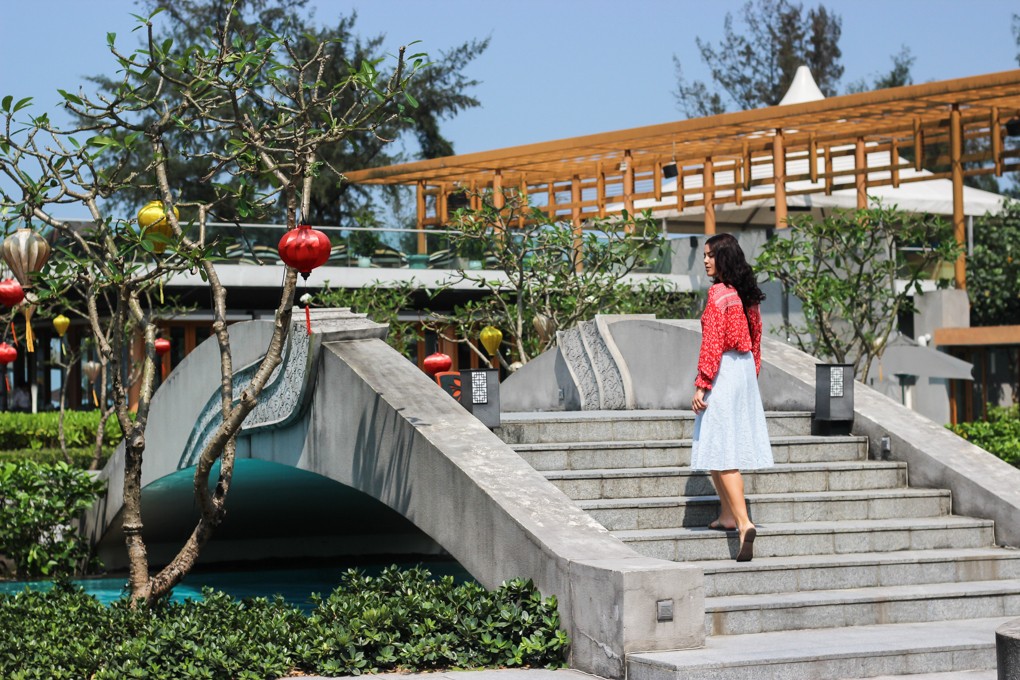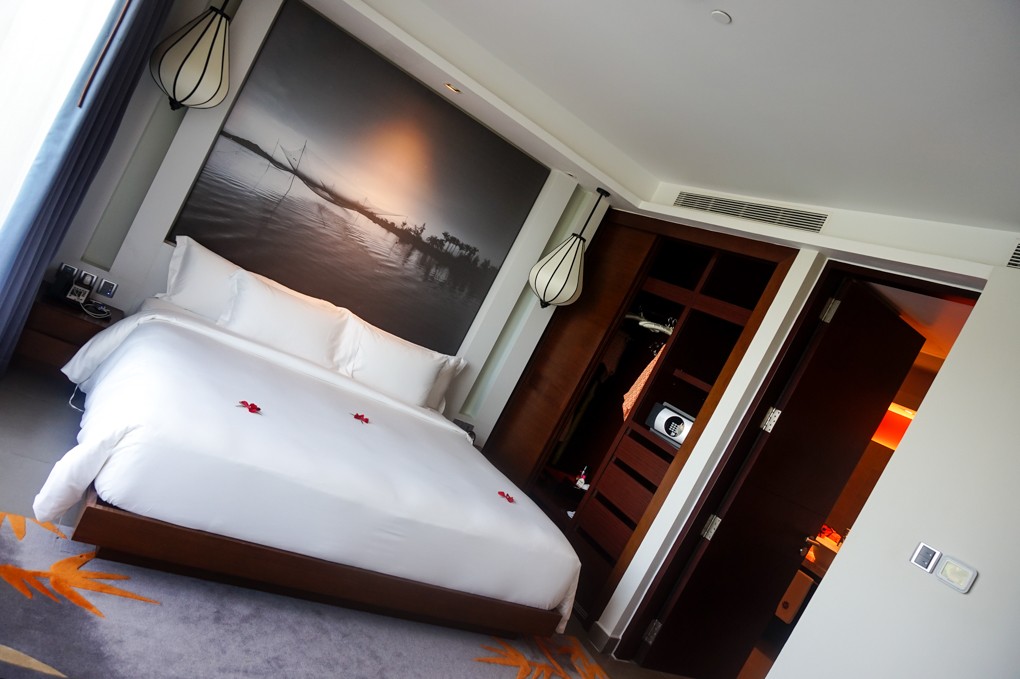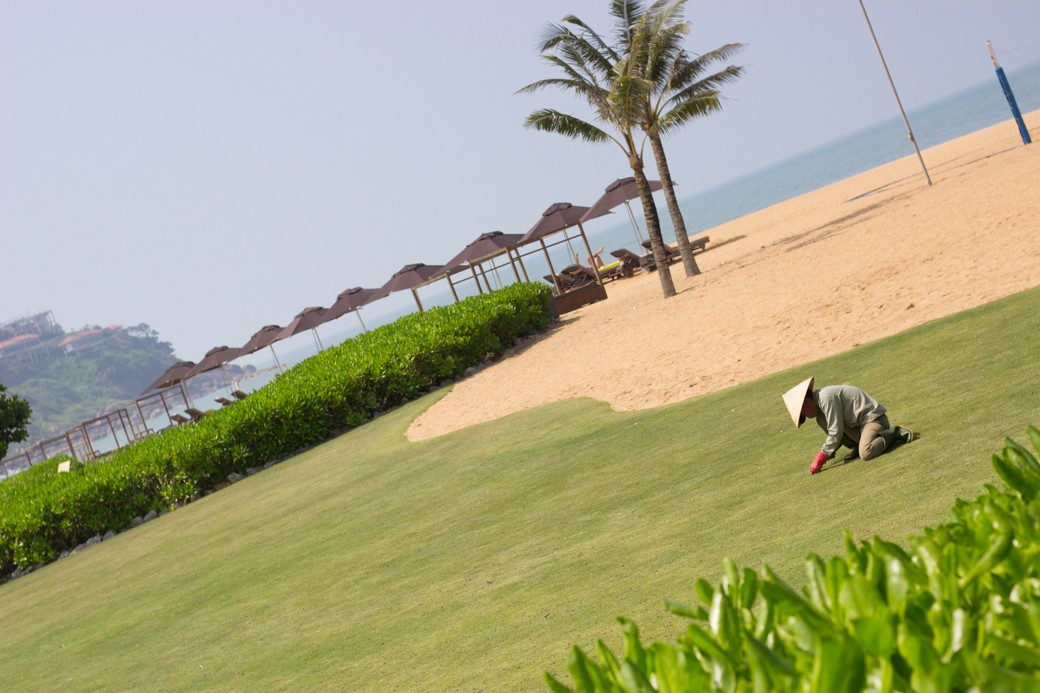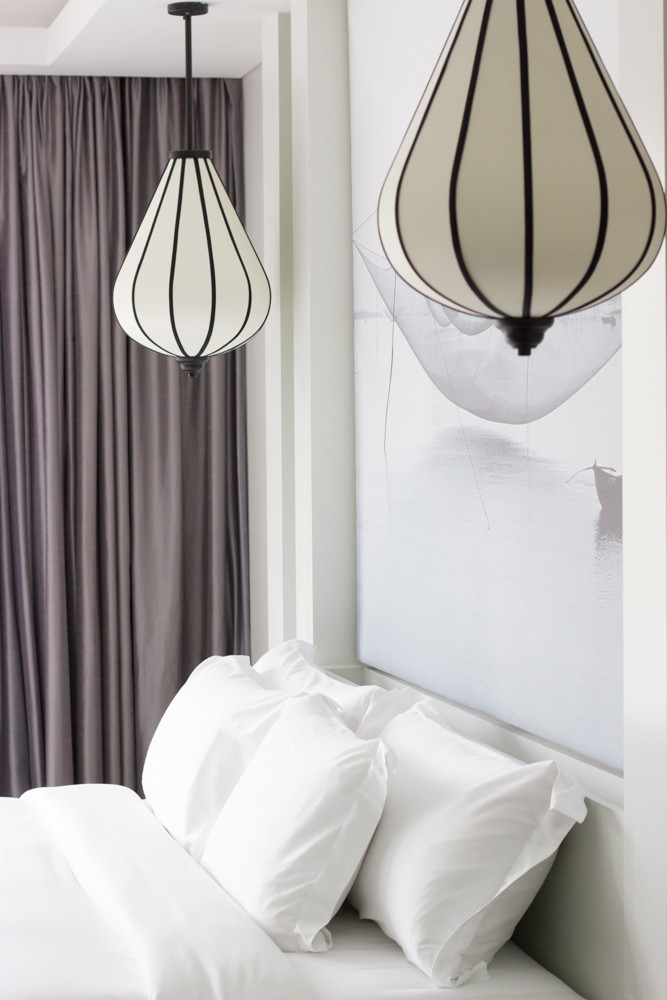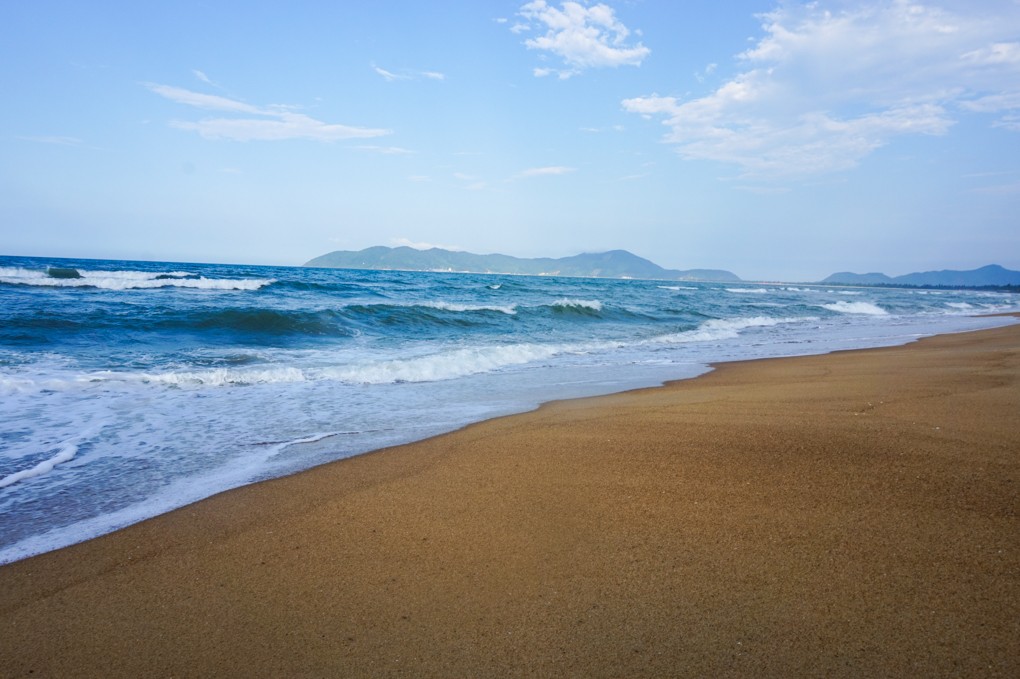 Photographer: Tatiane Kozijn | Instagram: @tatianekozijn
Location: Angsana lang co, Vietnam