Escaping once again to Lisbon! It's only a 2 hour flight from Amsterdam, which makes it an ideal winter-escape. Our main reason this time? celebrate Tatiane's birthday!
We've been in Lisbon a couple of times before, so we know our fair bit about location and best spots to stay. This time we stayed at small boutique hotel As Janelas Verdes which is situated in the Historic centre of Lisbon and looks out beautifully over the Tagus river.
Heritage
The hotel is part of the Heritage collection, which features 5 hotels at different locations throughout Lisbon. They share its traditional Portugese charm and all hotels are situated in old houses and historic buildings. So a great choice if you want to get a real taste of Portugal! We had a room on the 2nd floor with a small balcony, from where we had a great view not only over the Tagus River but also on the cute alleyways and houses surrounding the hotel. We were welcomed with a bottle of port and they even delivered us a bottle of champagne for Tatiane's birthday!
What I'm Wearing
Simple but so good! I love this convertible dress by Oasis, which can be worn with a lace top on it and without. It has the perfect fitted body and pleated a-line skirt. Can we agree that dresses like this never go out of style?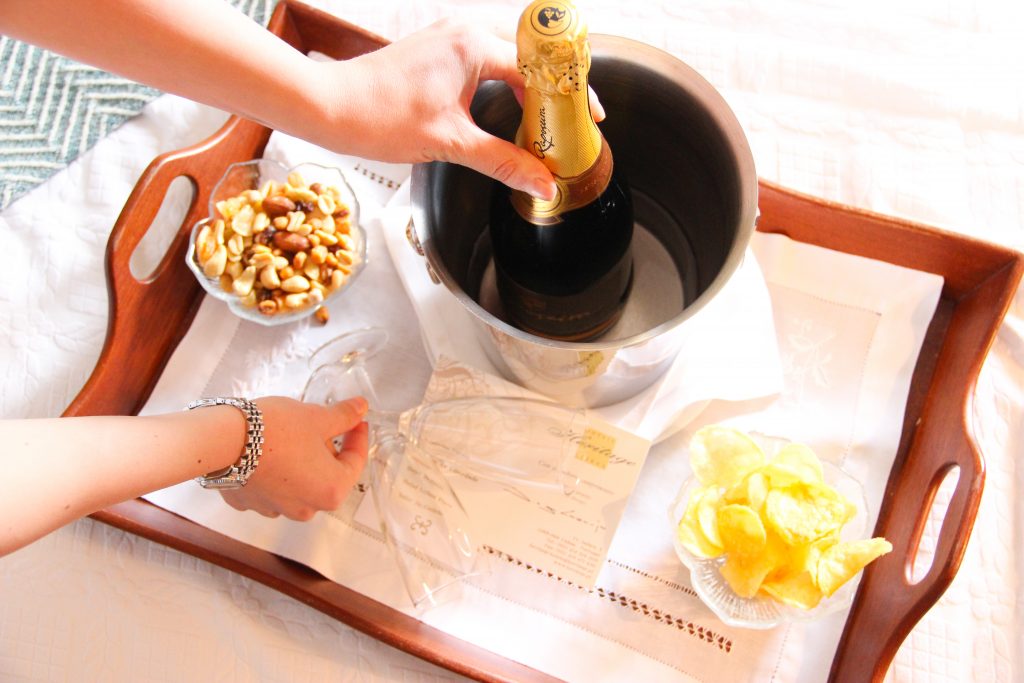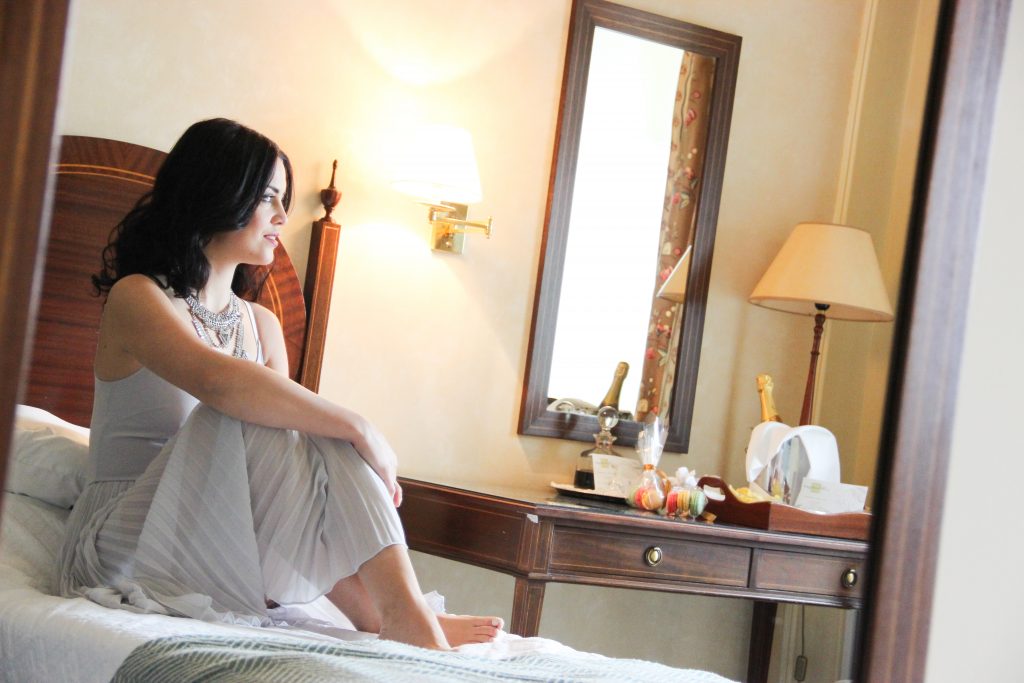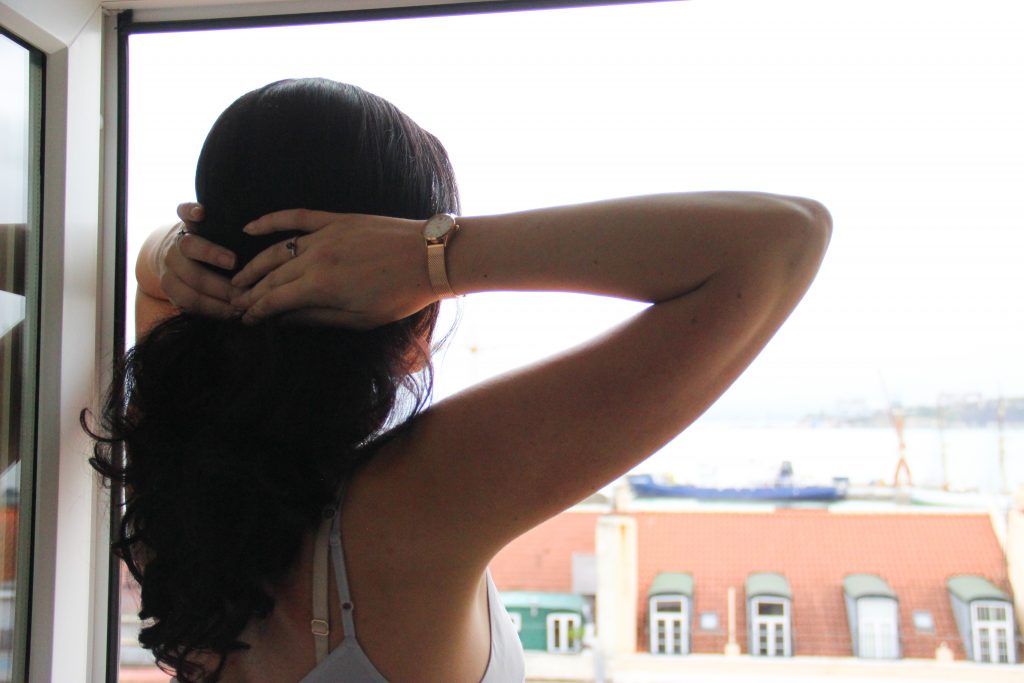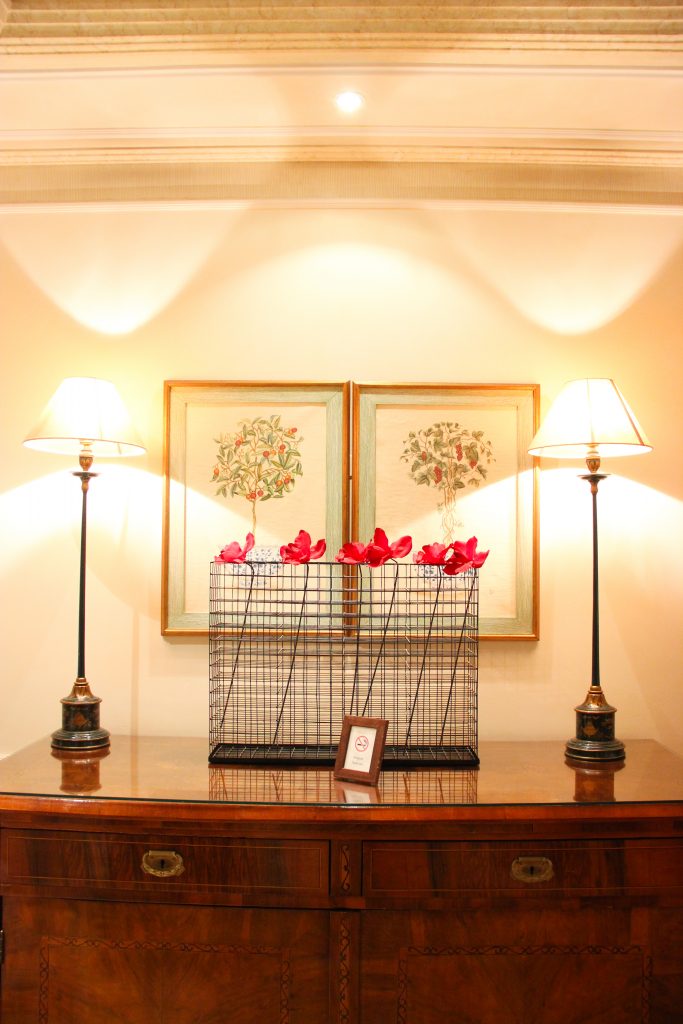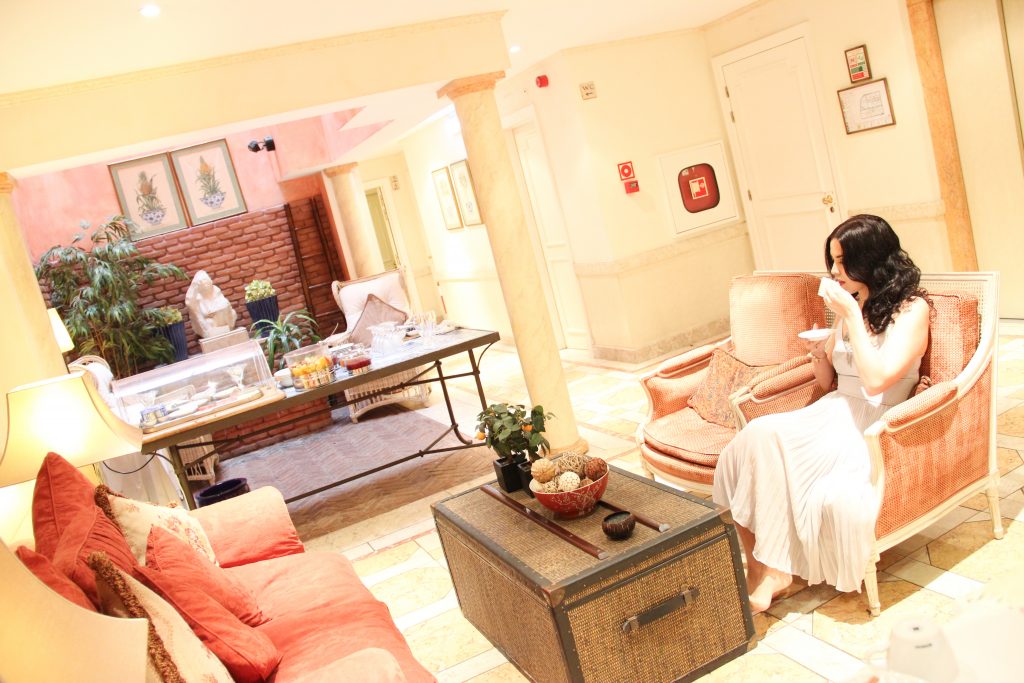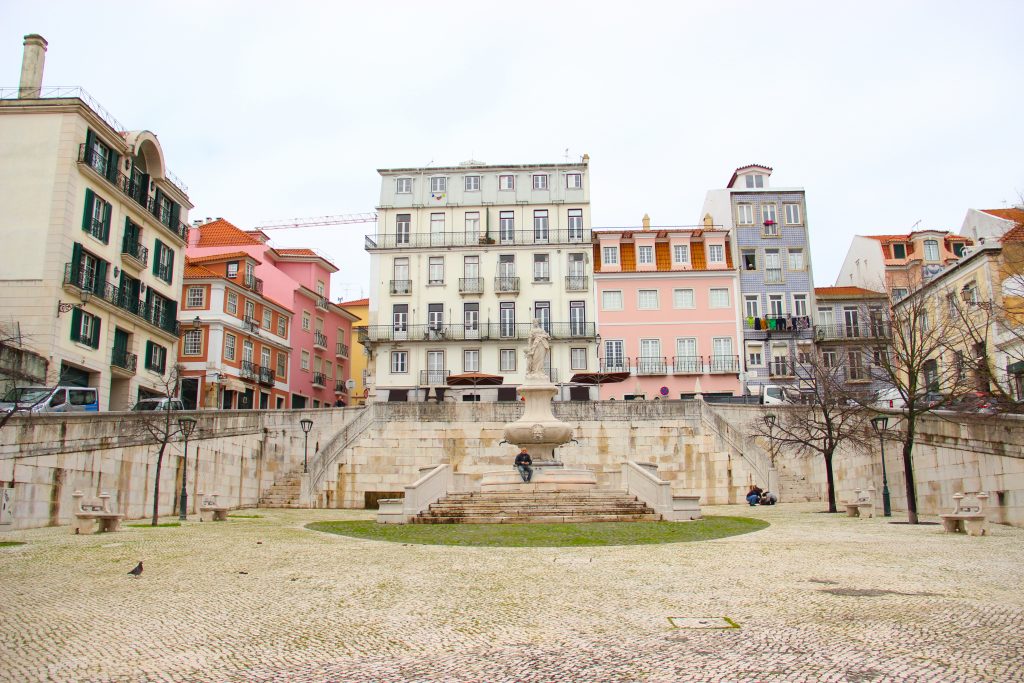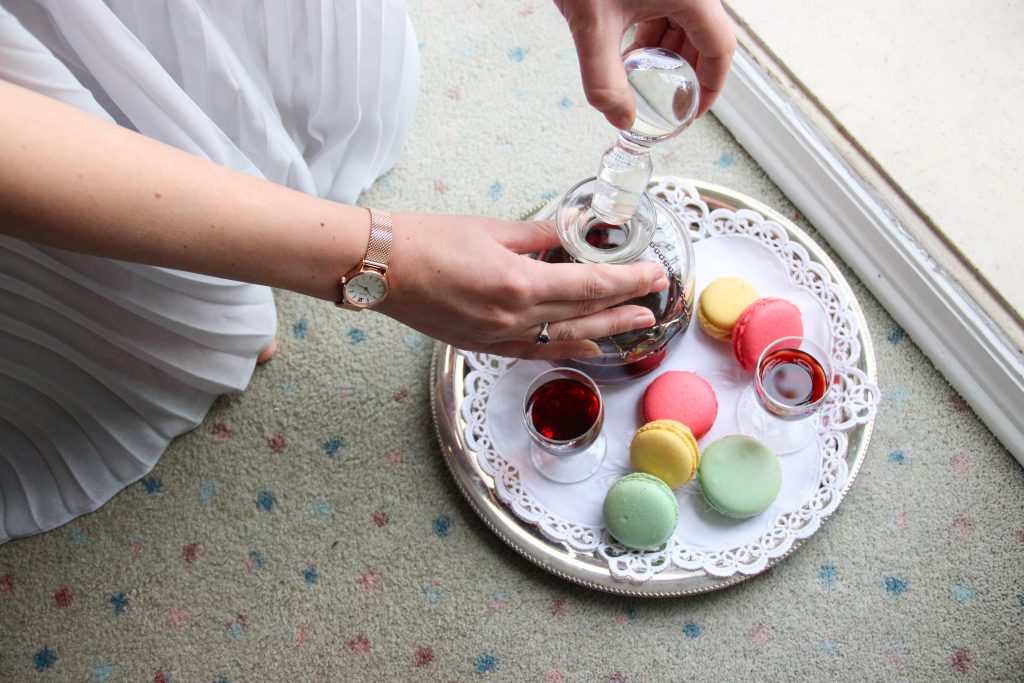 What I'm Wearing: Oasis dress
Photographer: Tatiane Kozijn | Instagram: @tatianekozijn
Location: Lisbon, Portugal