Pastel too girly? Nah. Sharing 5x cool outfits with a touch of pastel.
Click on the image to view the full post
1. Blue midi
Pastel blue is cute and very easy to wear. And yes, I admit, this skirt can easily look like something your granny would wear. So put on your funkiest loafers for a trendy, young touch!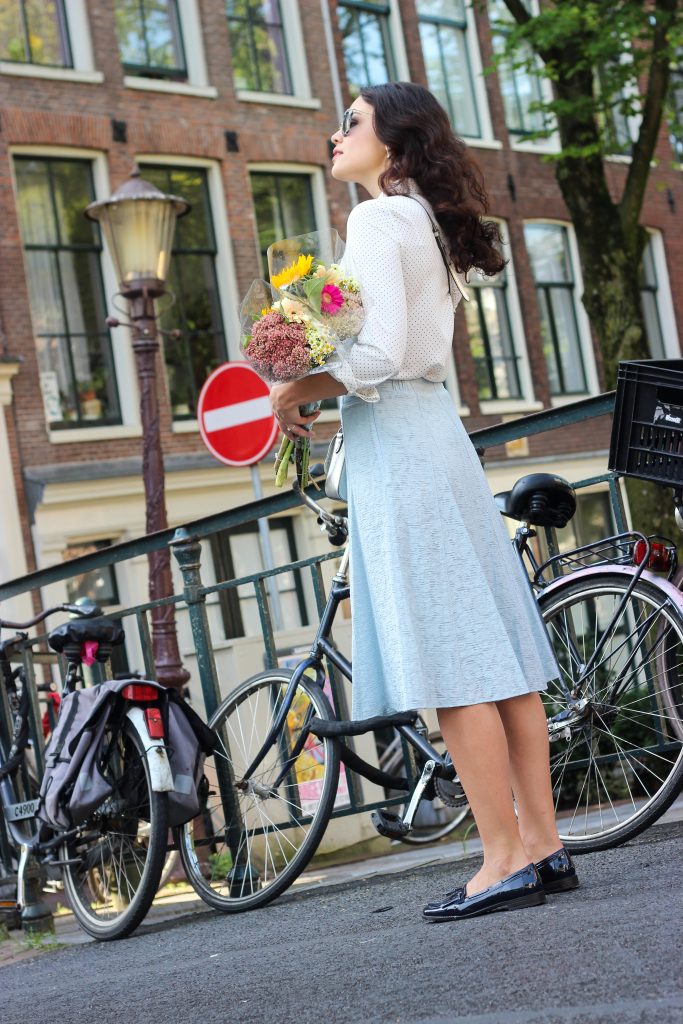 2. Blush pink
Cute pink can also be styled very boy-ish. Rock a pink blazer with ripped jeans, a simple t-shirt and a cool pair of shoes such as this studded pair.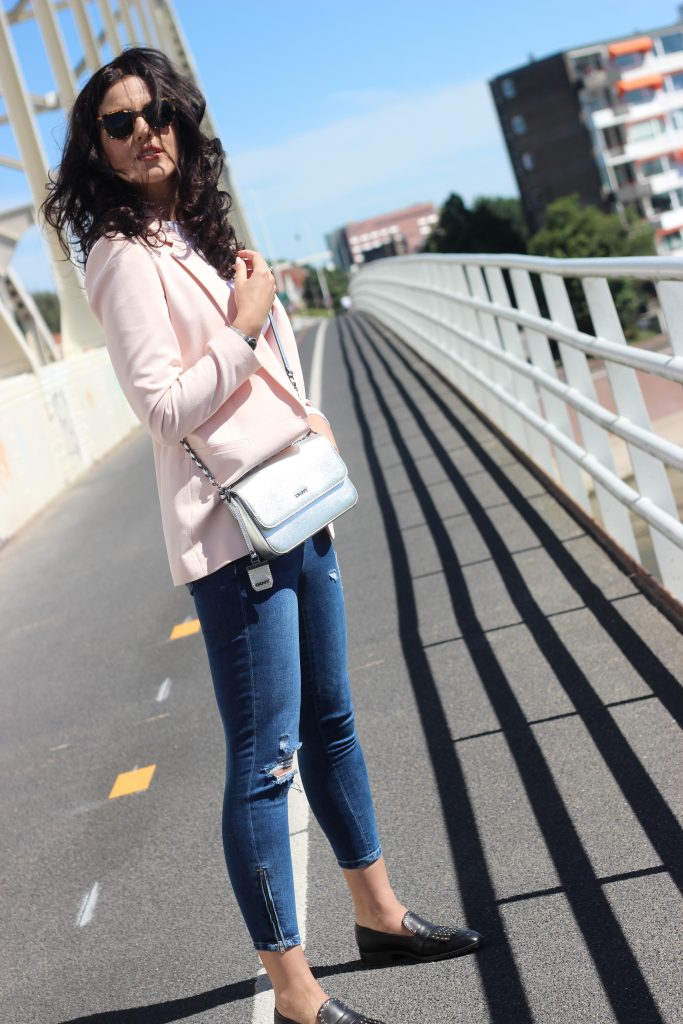 3. Paisley print
(Pastel) colour not really your thing? Play it safe with 1 subtle printed garment and keep the rest of your outfit in one plain colour. This printed coat is one of my favourite purchases of this summer!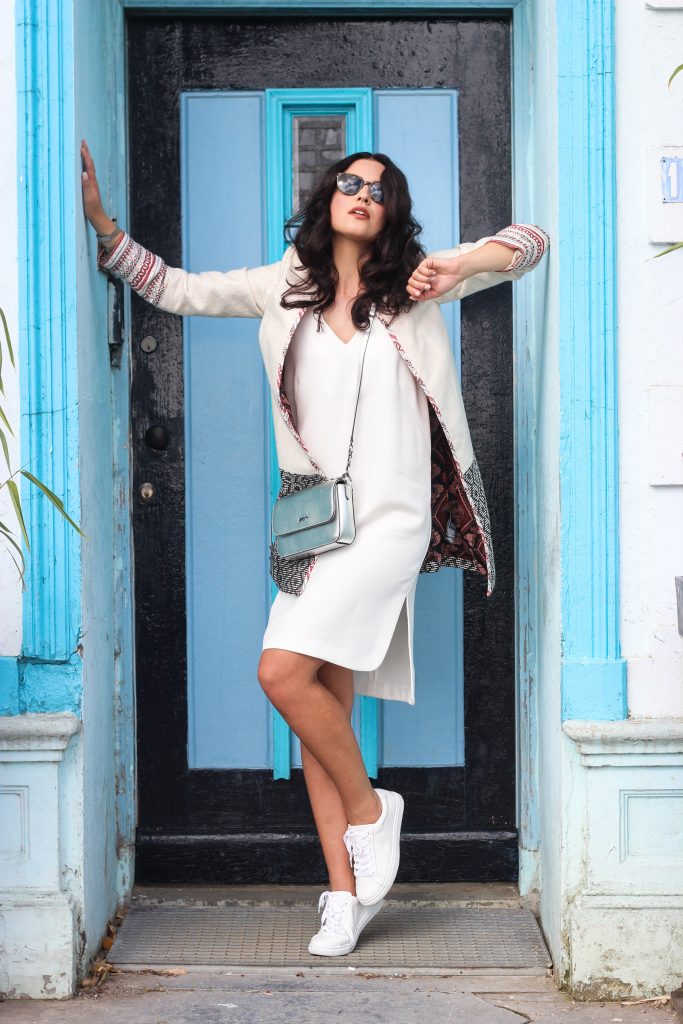 4. Pink all the way
I always thought pink wasn't my thing, until I discovered that every colour has at least a couple of hues that I DO like. Barbie neon pink might not be my thing, but blush pink and pale pink definitely are!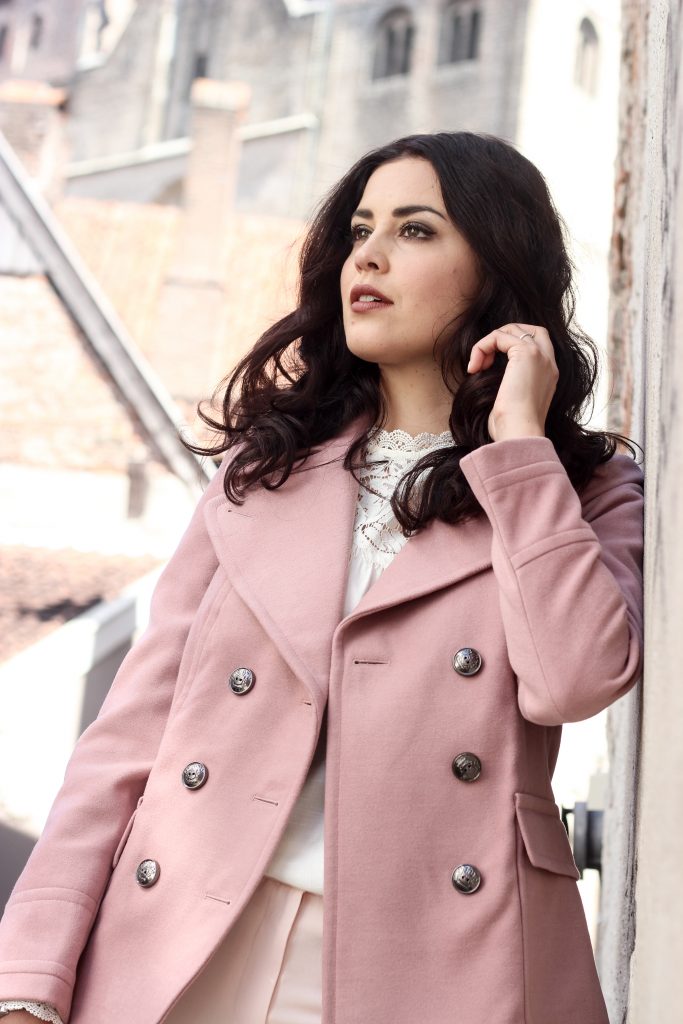 5. Pastel extravaganza
All pastel hues in 1. A little daring, but this cute printed dress worked perfectly in the midst of Morocco's vibrant colours.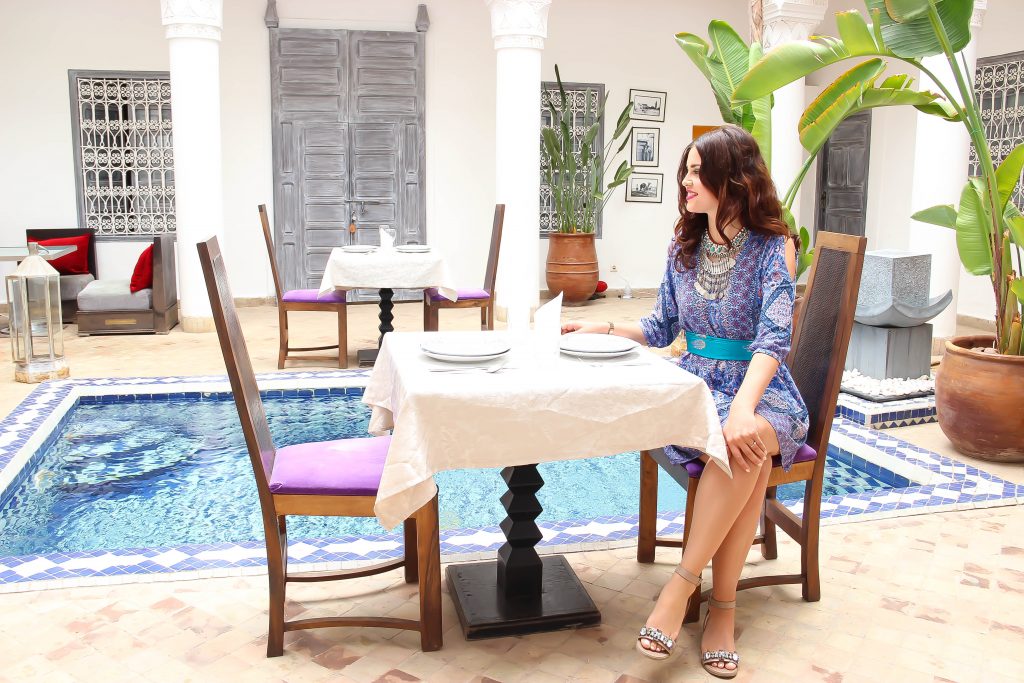 Photographer: Tatiane Kozijn | Instagram: @tatianekozijn
Location: Amsterdam and Morocco