2016 sure was a year of many highlights! Today I'm sharing 10x the coolest outfits shoots we've done for FashionContainer this year. From the Riads in Morocco to a firefighter truck in Toronto, we only want the extraordinary!
1. Palais Khum
Like a scene from 1001 nights. Every corner, carpet, art work in Palais Khum takes you to another world.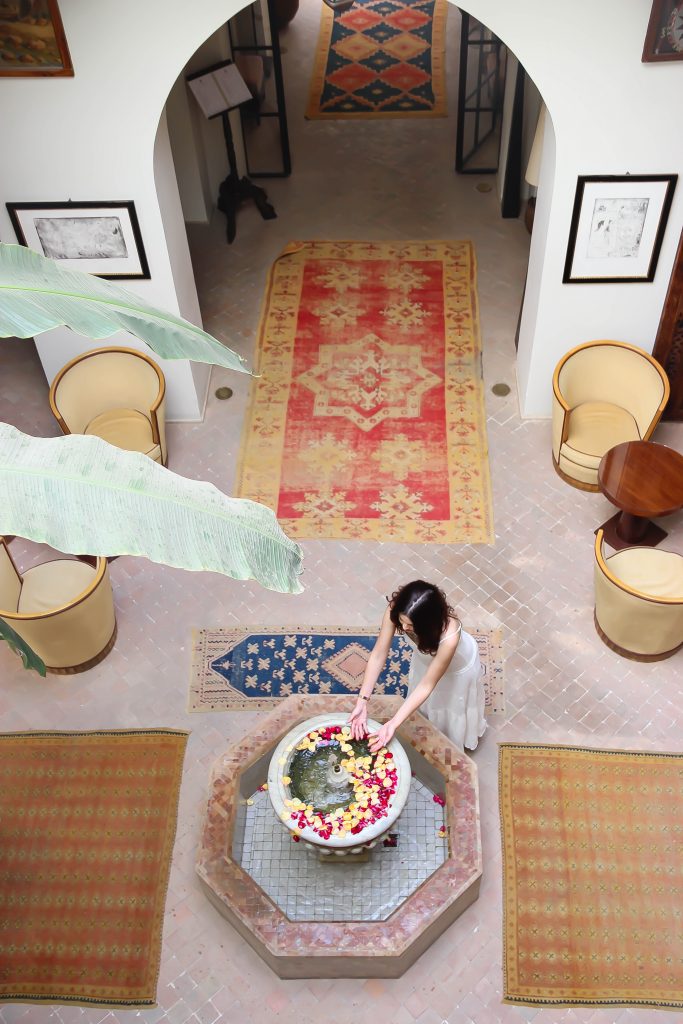 2. Cool Lisbon
Lisbon is such a cool city and the truth is that we're keep coming back. We stayed at Cheese & Wine suites, a super cool place at a superb location with great and hospitable owners. The balcony and the interior of our suite were such a lively and fun backdrop for several of of our shoots for FashionContainer!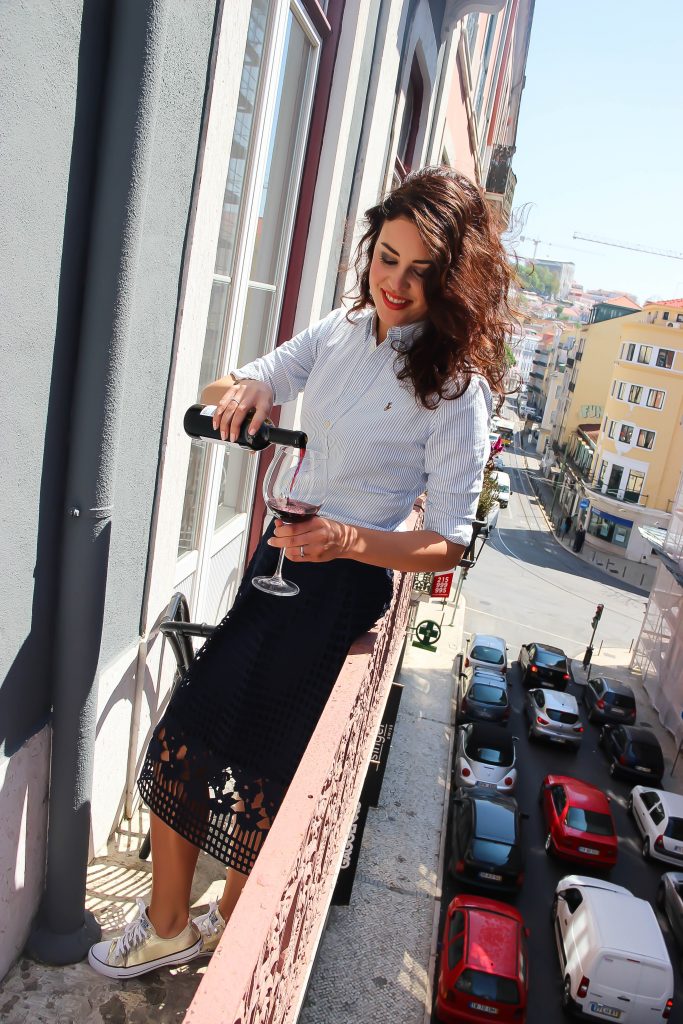 3. Streets of Morocco
There are not many places that have such an effortless charm as Morocco! Even the most random of alleyways are gorgeous. The terracotta of the walls worked wonderfully with the orange-white ensemble I'm wearing.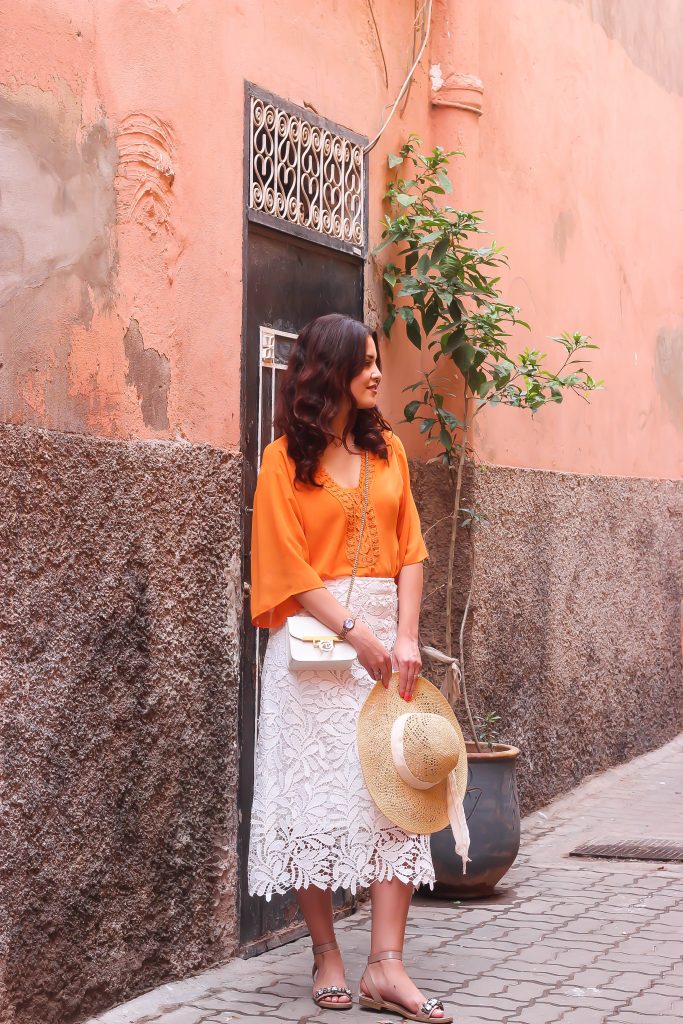 4. Croatia
One of the biggest travel surprises of the year was Croatia. The people, climate and atmosphere is just SO lovely! We stayed in a gorgeous suite at the Radisson Blu resort in Dubrovnik and other than it being pure bliss, is was such a great spot for pictures too.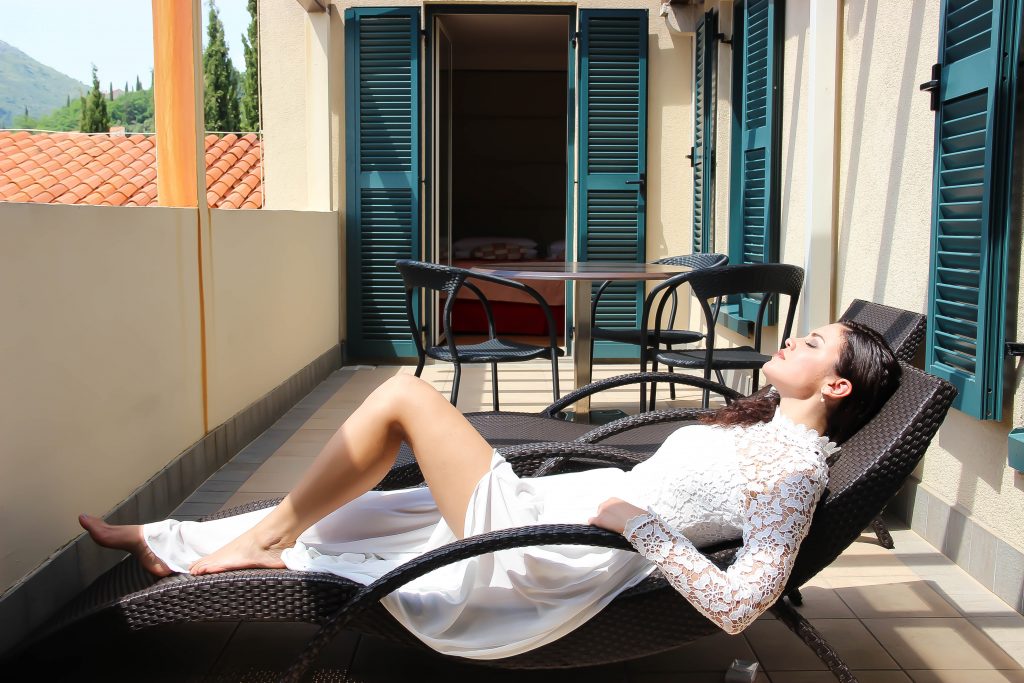 5. Dar Darma
While in Morocco, we stayed for 2 nights in a gorgeous GIGANTIC suite at Dar Darma. To view the full story, click on the image. The interior and rooftop terrace were breattaking.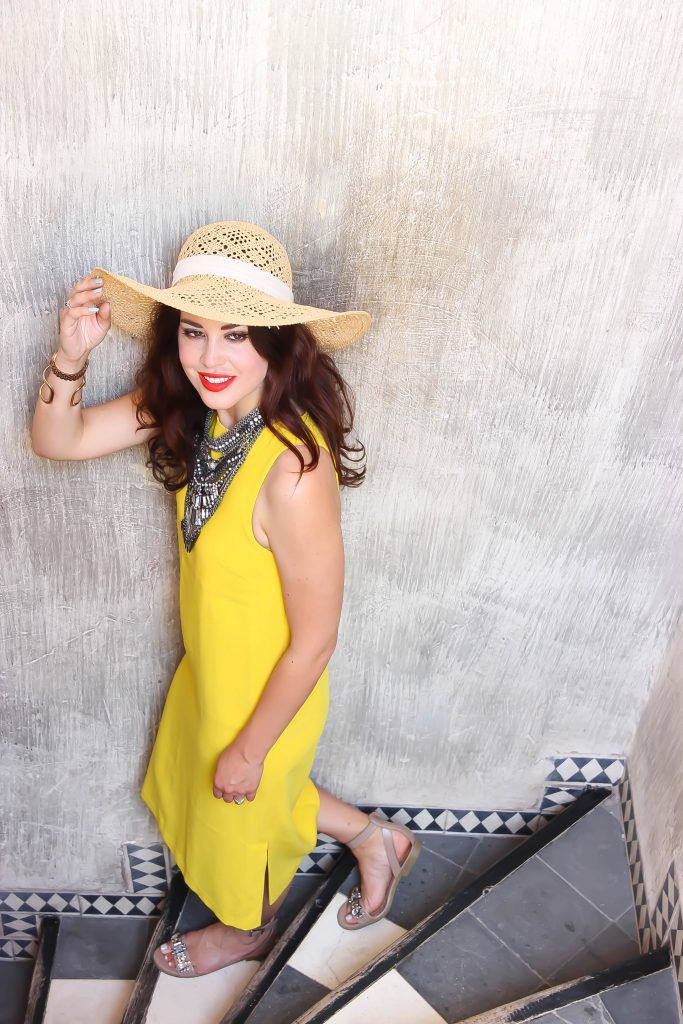 6. Tenerife
In February we stayed in Tenerife for 12 days, exploring every corner of the island. Our favourite was the more low key northwest part of the island, where we stayed at a super charming boutique hotel in the village of Icod de los Vinos. It was all sorts of beautiful!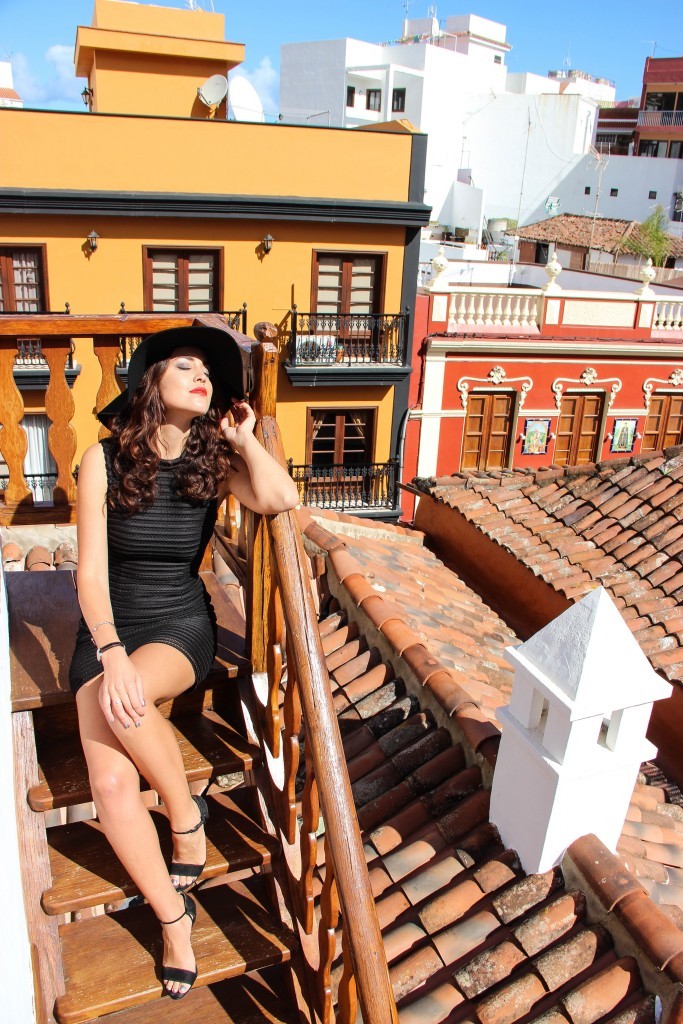 7. Le home town
Every once in a while, we go back to the town we grew up in and discover so many new cool spots to capture on camera. This outfit is one of my favourites of 2016, especially because the wine red trousers are something I don't wear very often.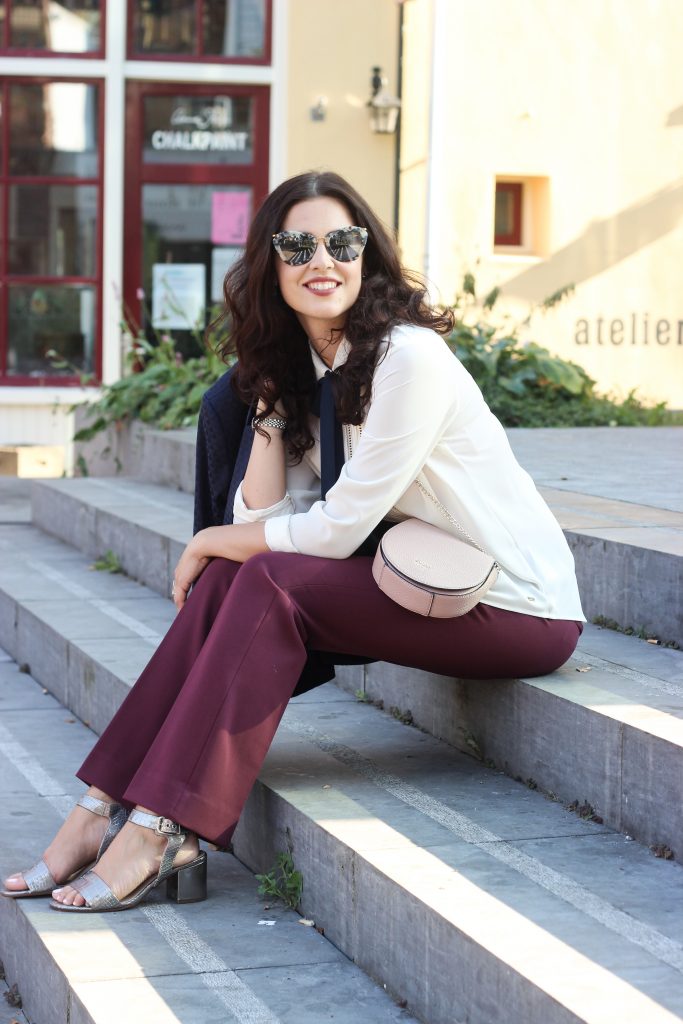 8. On fire in Toronto
Looks staged? It wasn't! We walked across this truck and the firefighters sponaneously offered us to take some pictures inside. Everything matching in red, what more could we wish for ;)?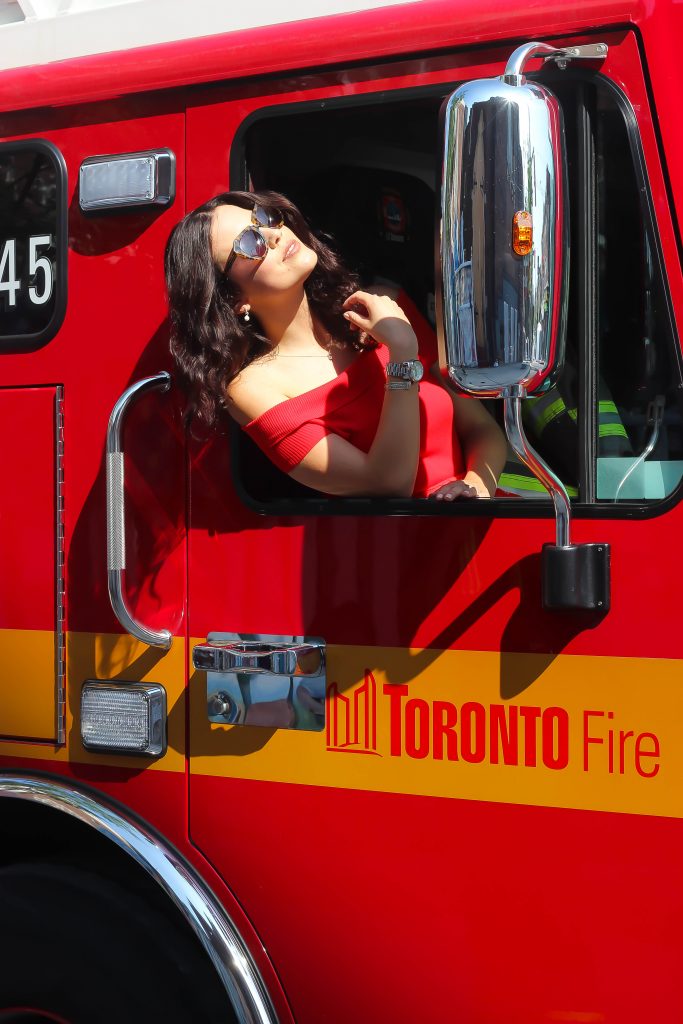 9. Blue, blue, blue
Another interior love story in Morocco. This blue themed Riad was a dream come true. With a rooftop terrace overlooking the Koutoubia mosque and heartwarming hospitality, our stay (and pictures) here were breathtaking!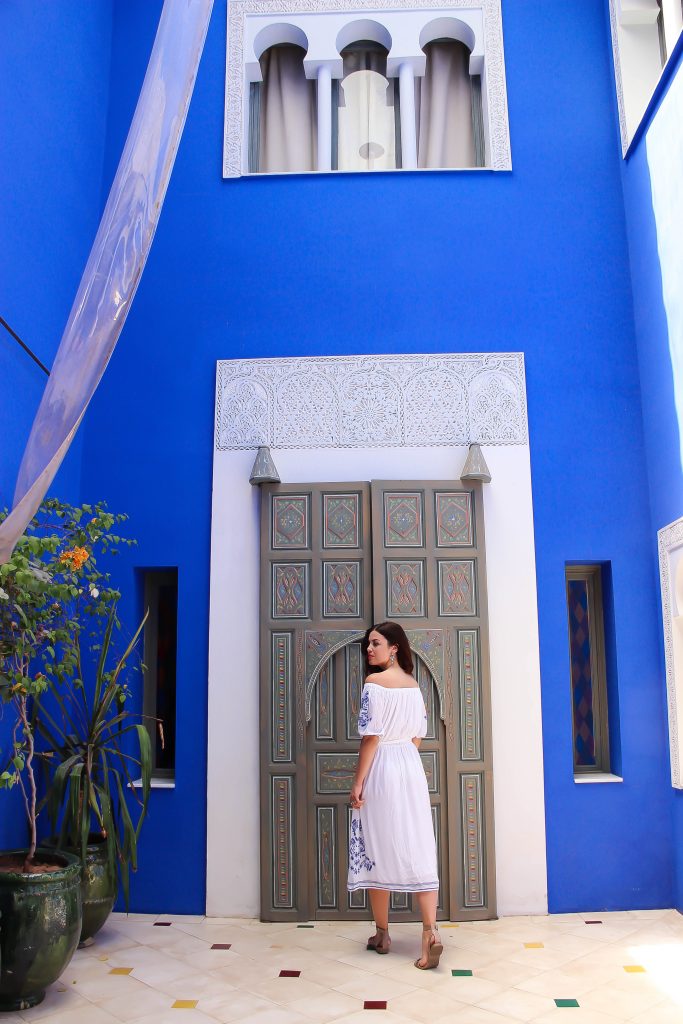 10. Amsterdam
The canal houses in Amsterdam, the view never gets old! Although this might not be one of the most spectacular outfits, can we agree that good basics can never be overrated?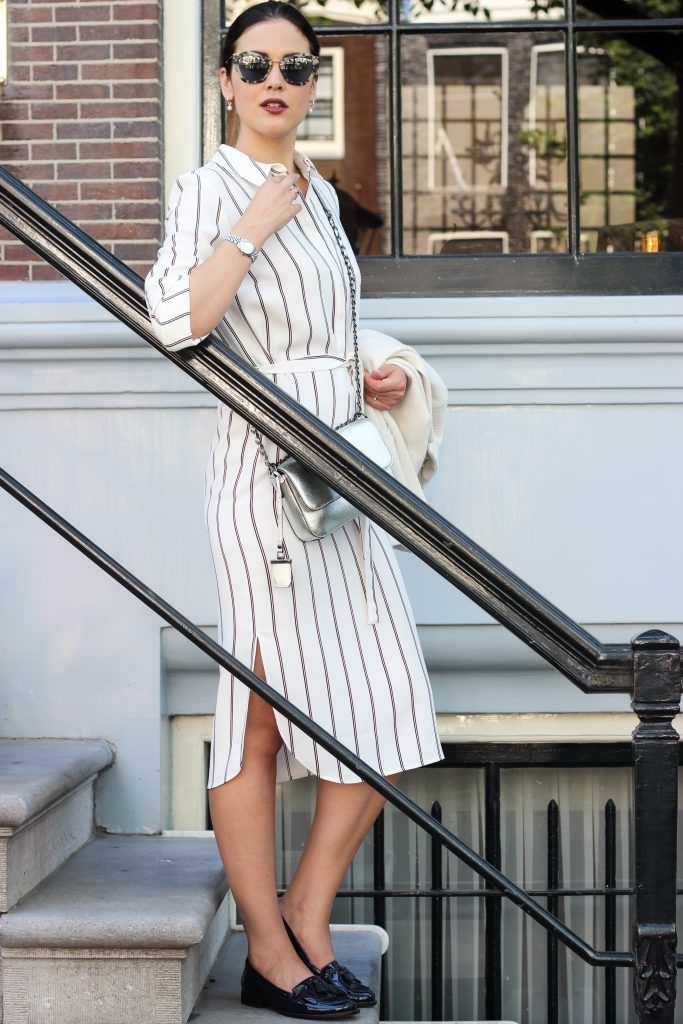 Which one is your favourite? SHARE!
Photographer: Tatiane Kozijn | Instagram: @tatianekozijn
Locations: Morocco, Lisbon, Croatia, Tenerife, Amsterdam, Toronto