Oh those Amsterdam summer days, there's nothing quite like it.
We've just come back from Hong Kong, but settling back into Amsterdam was easy thanks to the beautiful weather and many exciting trips coming up! During the summer time office life is quieter than ever, which means that also the FashionContainer team takes a step back. It isn't exactly a productive feeling when you keep on getting one out of the office email after the other. So instead we decided to dedicate our time to develop new things behind the scenes and enjoy some off time.
Today I'm wearing a look by s.Oliver, a casual chic combo that I love. The dress could easily be styled super chic at night, but with the cardigan and sneakers it's a perfect day time ensemble. The s.Oliver BLACK LABEL collection never fails to deliver exactly those pieces that fit with my effortless chic style. Score.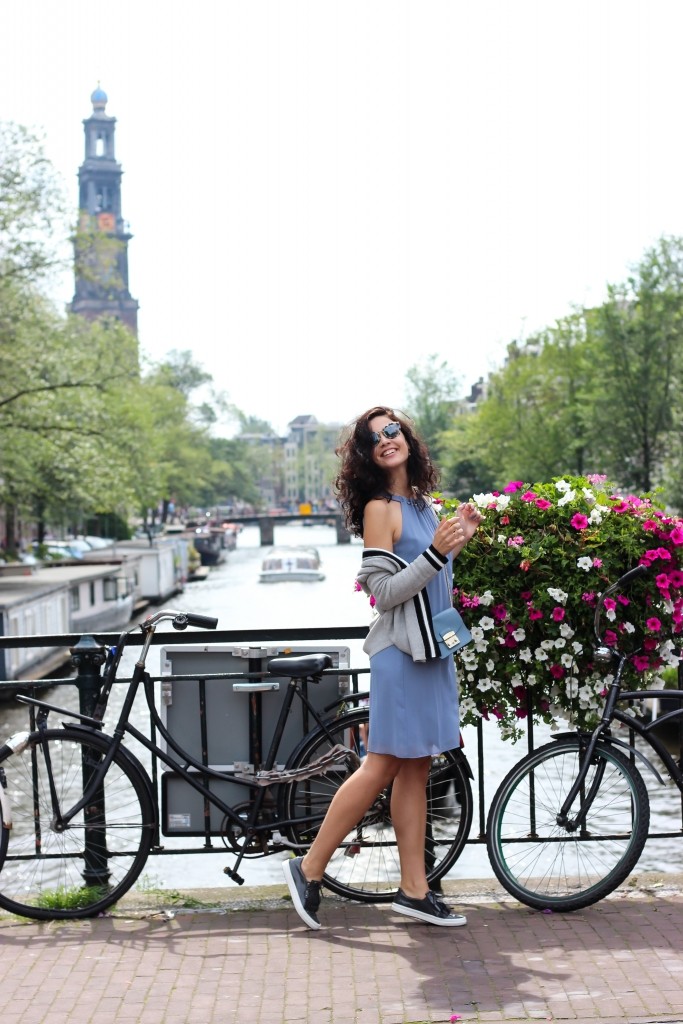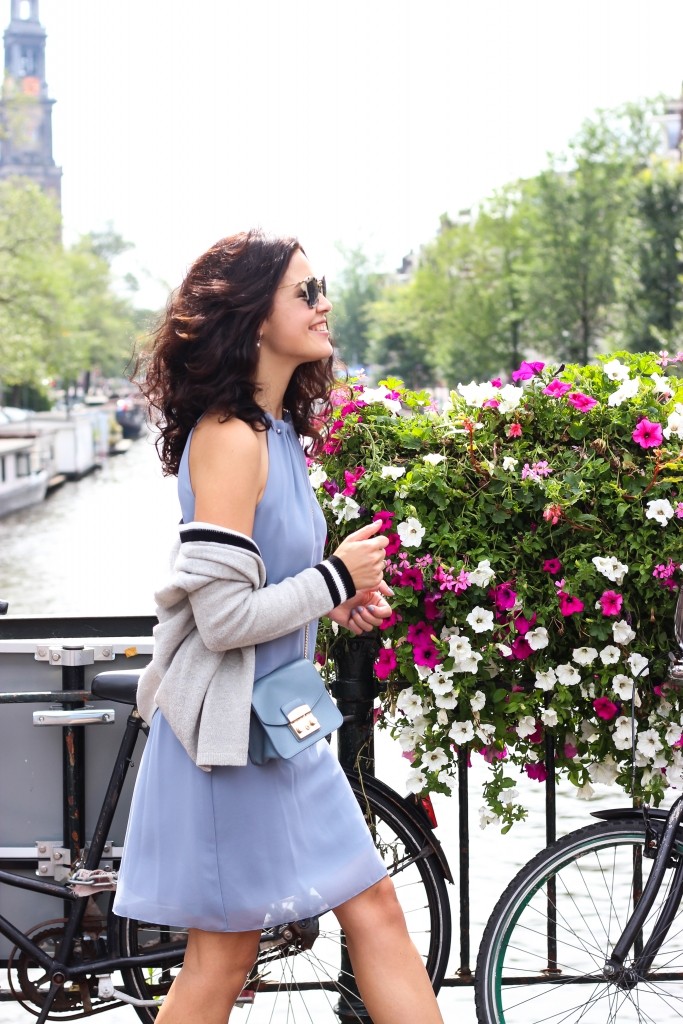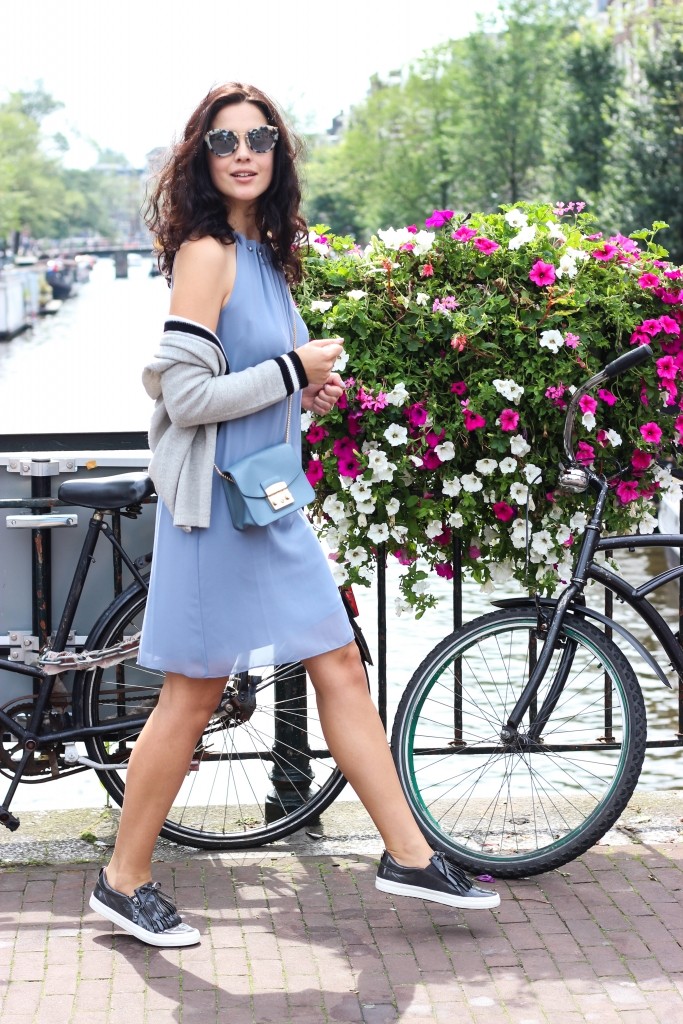 What I'm Wearing: s.Oliver dress , s.Oliver cardigan, s.Oliver sneakers ,Furla bag, Miu Miu sunglasses
Photographer: Tatiane Kozijn | Instagram: @tatianekozijn
Location: Amsterdam, the Netherlands