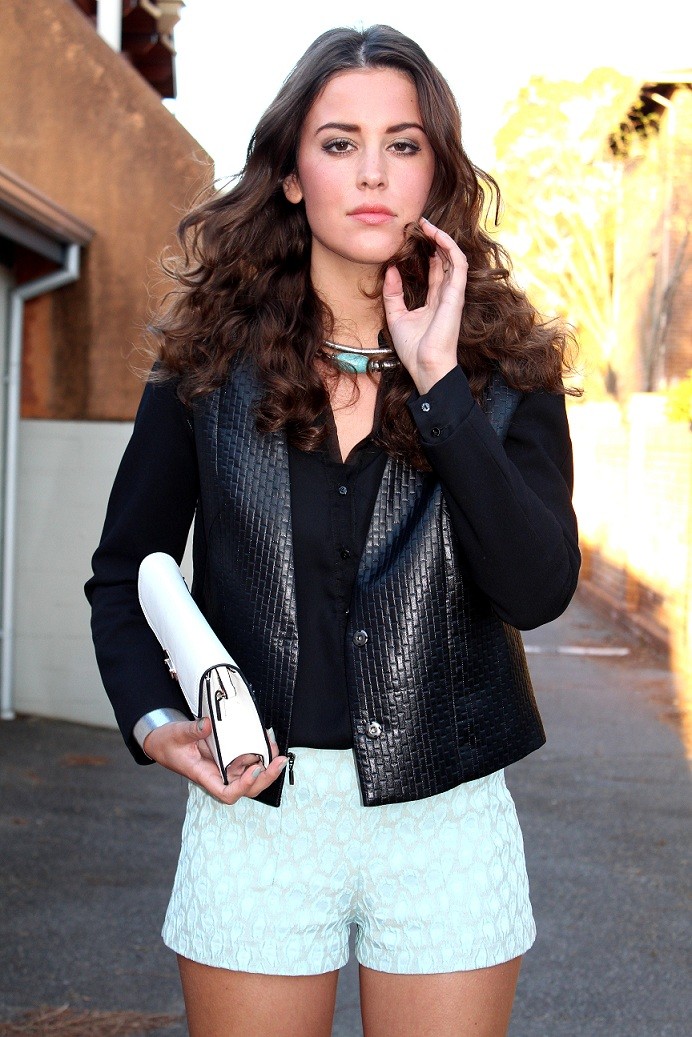 Hi guys, how is your day going? Mine is great so far, woke up 7.30 AM this morning to go for some powerwalking with a friend. For the first time in my life I'm starting to do some kinda exercise and I even got proper running shoes. (I'm sure my friends in Holland will laugh and not believe me).
We walked at least 8  km today, ofcourse with a long coffee break in between, hehe. Because the weather is always great here, I feel really encouraged and excited to start working out It's probably also good for my health because I have back ace very often. Can already feel the positive effects of execising: I just feel so much more energetic! Now I'm back home to do some blogging and show you yesterdays outfit. This pair of turquoise leopard shorts are still one of my favorites, I just love everything about it. Paired it with some black items and sky high heels from H&M which I didn't show you before. Tell me what you think about my outfit?
Ps. If you like my blog, please like my page at facebook by clicking 
here
. On my facebook page you will find more updates than on the blog. Thank you in advance, it means a lot to me!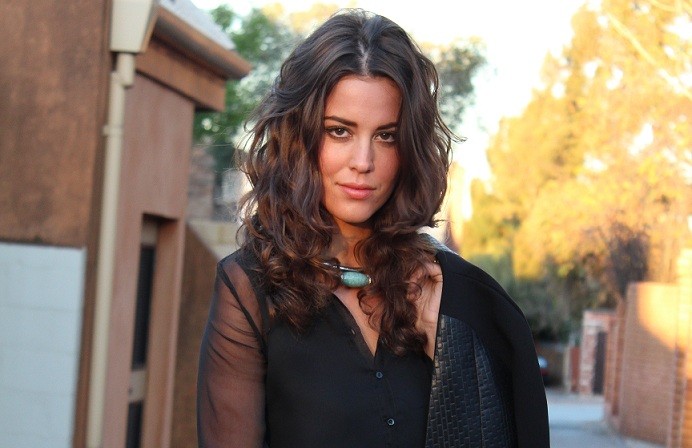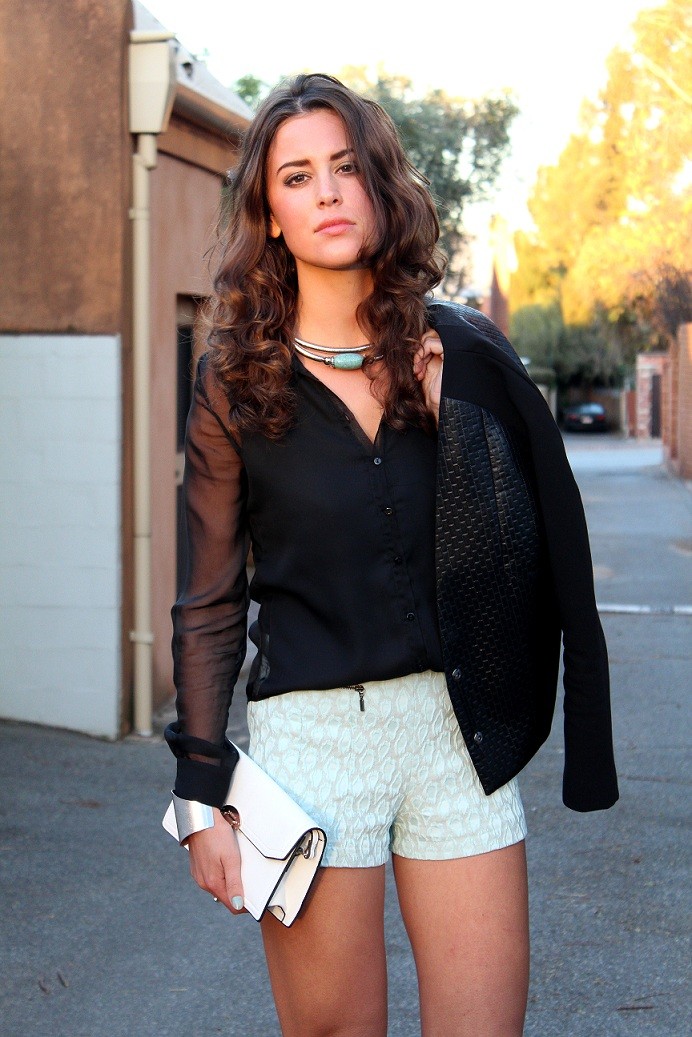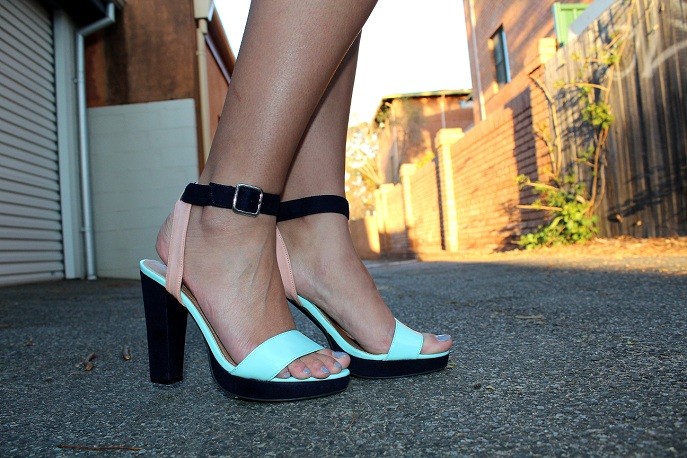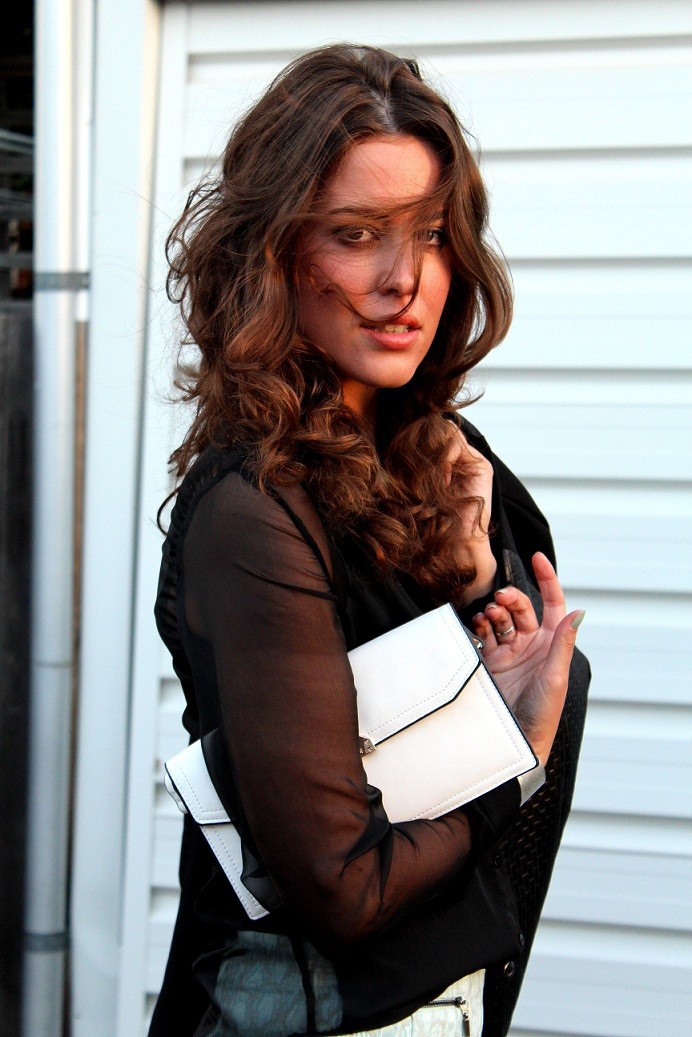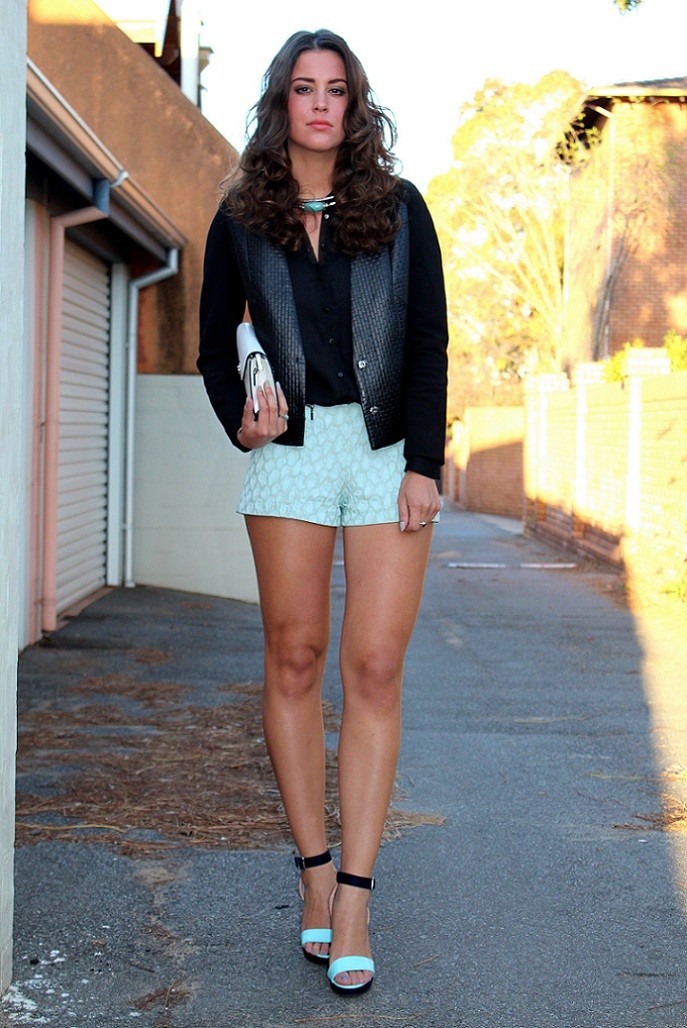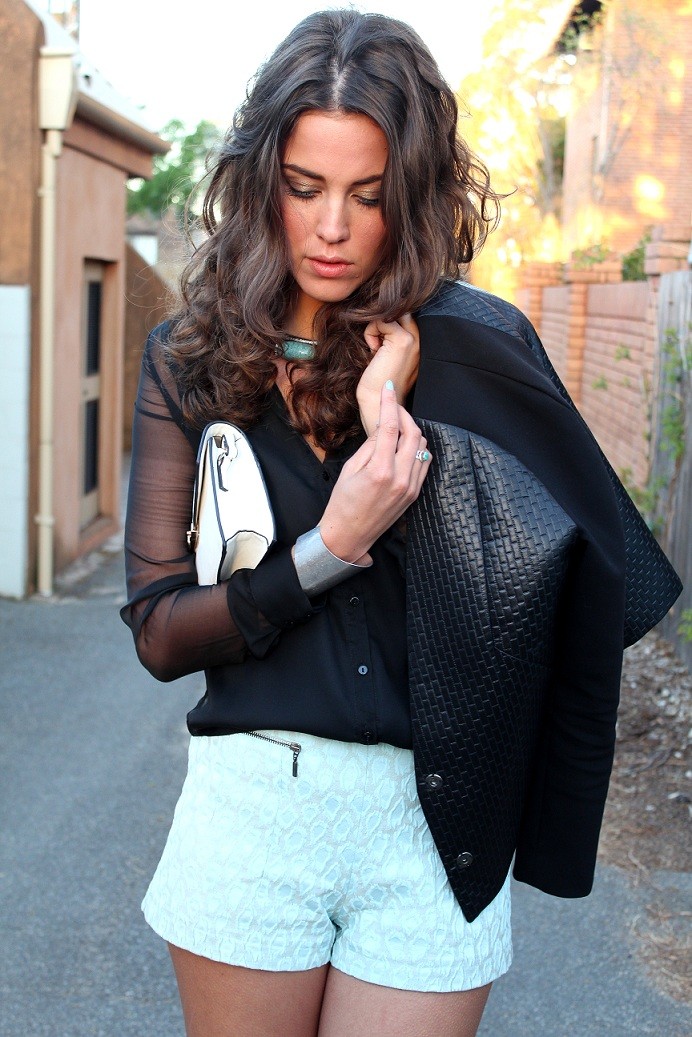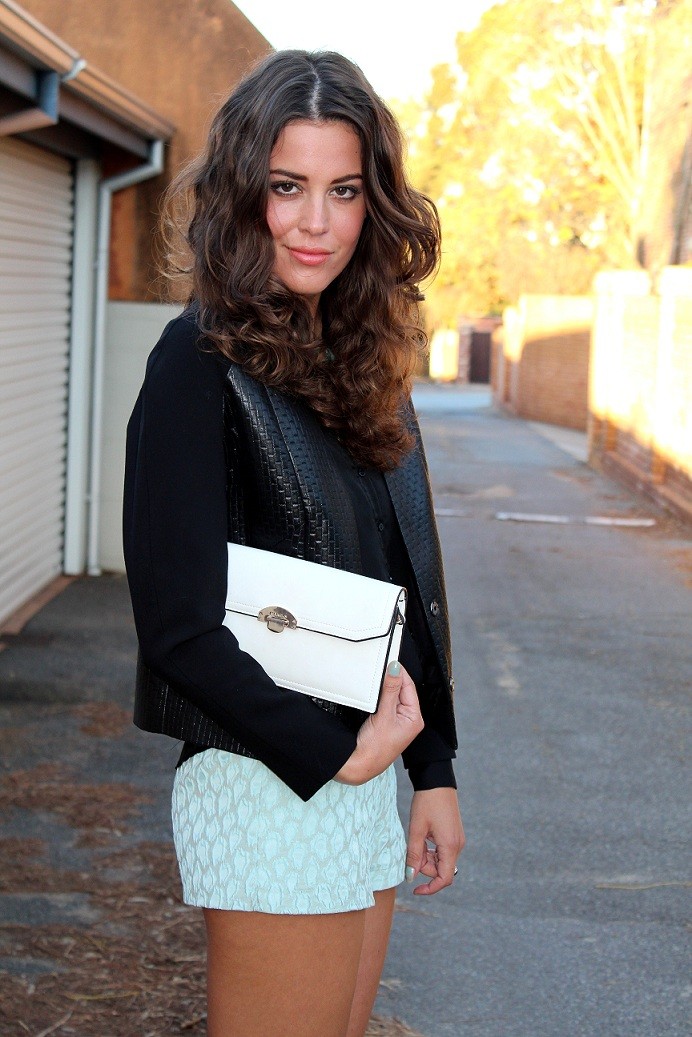 Pictures by H. Mounzer
Jacket H&M Trend
Blouse Zara
Shorts Zara
Heels H&M
Clutch Mango
Necklace H&M
Cuff H&M