What's better than it being cold enough to put on a knitted sweater, but warm enough to go out bare legged? I love! This skirt is actually a dress, the peplum hem allows me to wear it in multiple different ways.
Wearing: Elm knit (similar here), Asos dress, Asos heels, 3.1 Phillip Lim bag, New Look necklace
Sunday already. I really desperately need a day extra off to recover from the past week. To refuel, I've spend most of this weekend super cozy at home, sleeping in till late and just taking a breath. You guys who are following me on instagram have probably seen that I've picked up my little furball yesterday, the cutest white Ragdoll kitten that i'm SO excited to have as our new family member. I'm completely obsessed with her right now, so you can make sure you'll be seeing a lot of pictures of her the coming weeks. Also, if anyone has got experience getting a kitten litter trained, your tips are more than welcome.
It's always a bit tricky to know what to wear in those in-between season weeks in Australia.  It took me a few days to get comfortable wearing boots, jackets and jeans again and more importantly: figure out what to wear them with. I went trough my closet this weekend to decide what new basics I need to invest in. A white blazer, A scuba skirt in black or cobalt, A trench coat and a pastel knit are currently high on my wishlist. What are your wardrobe essentials when transitioning from one season into another?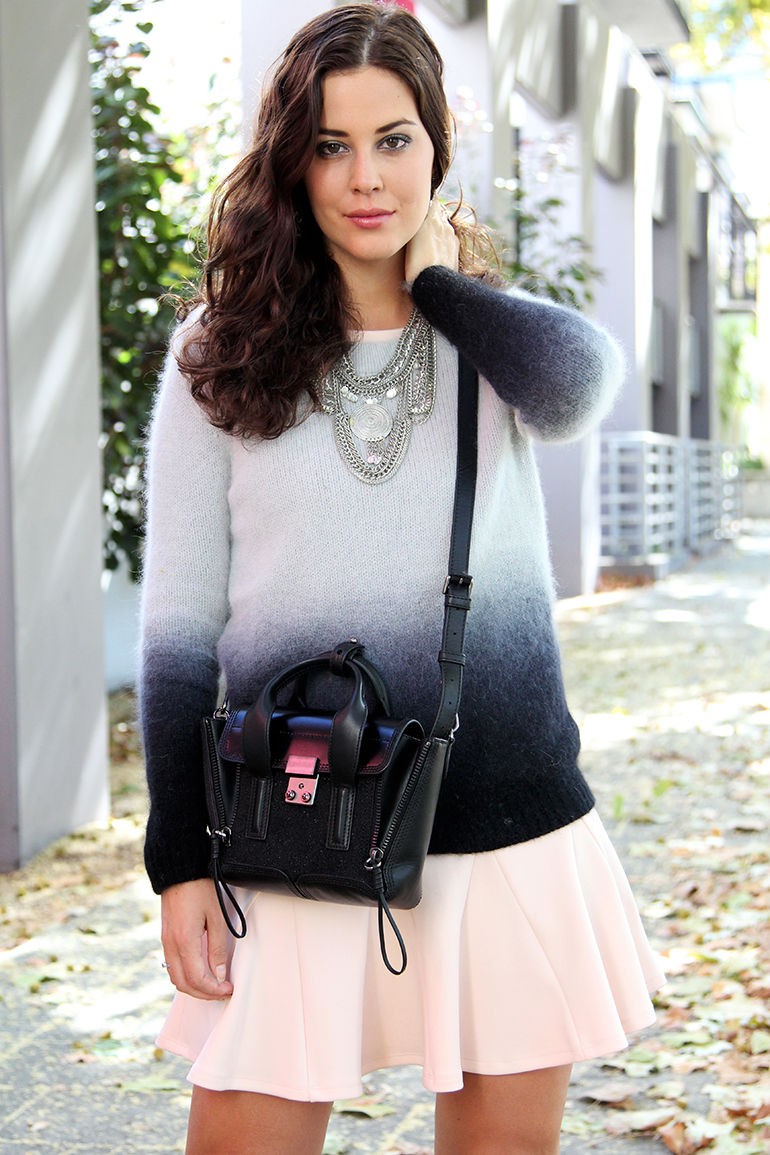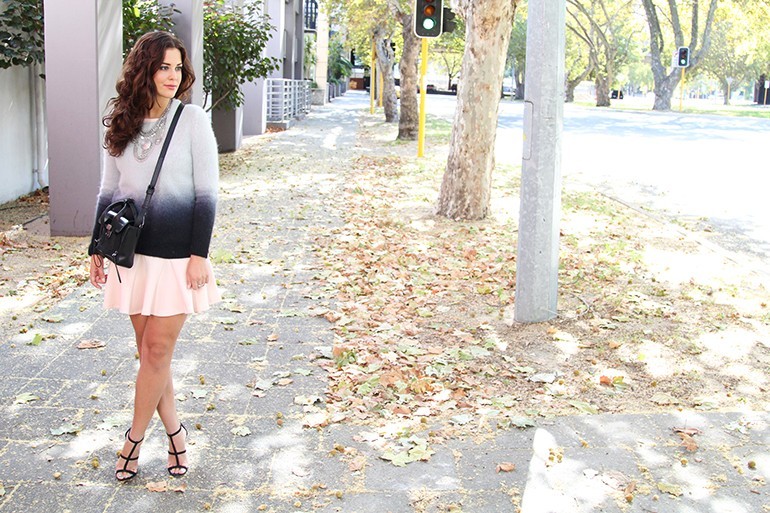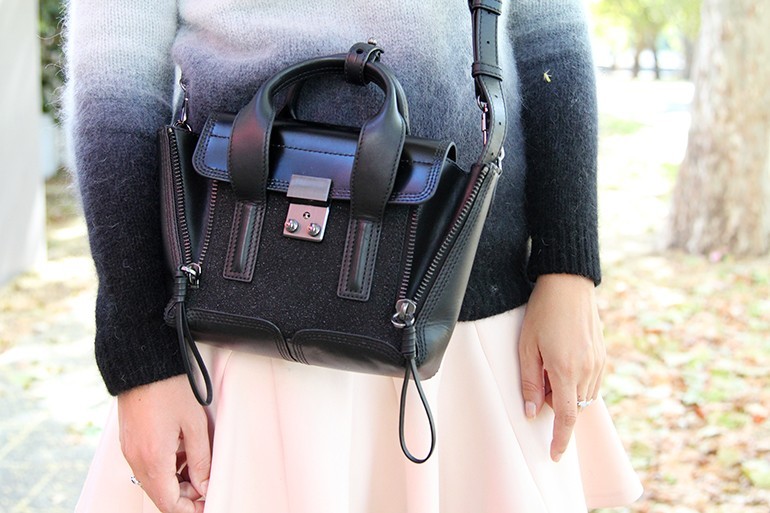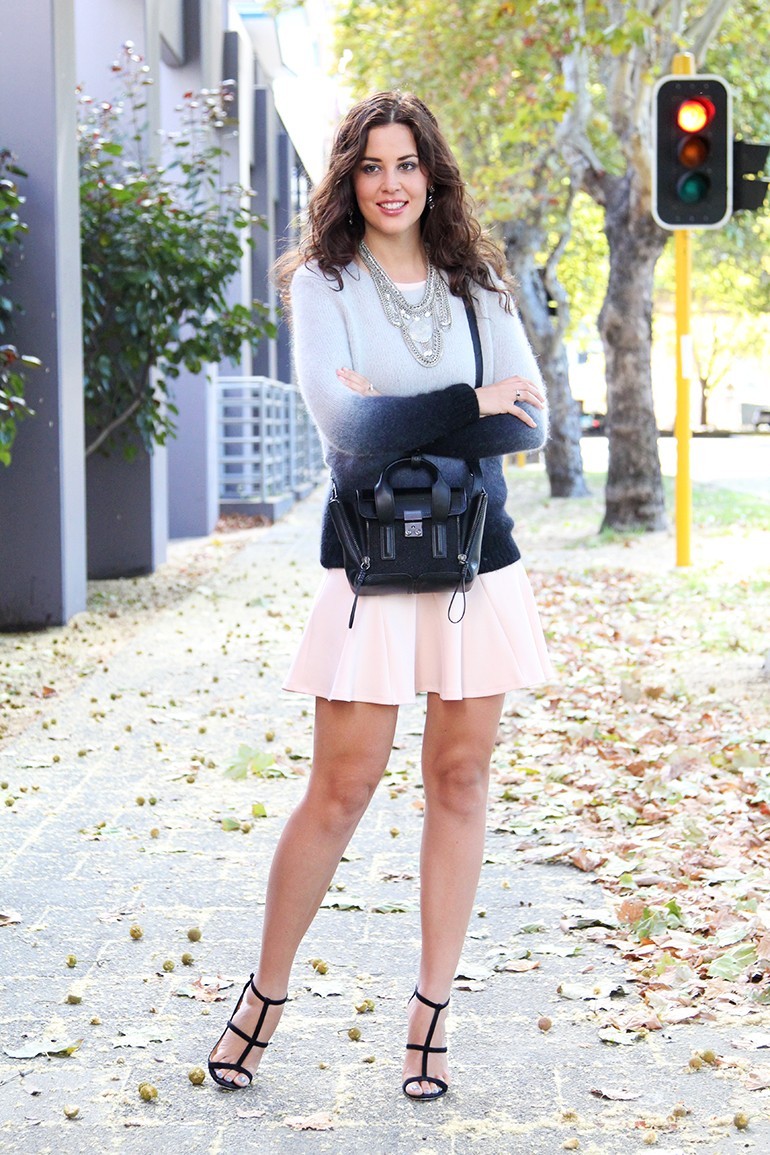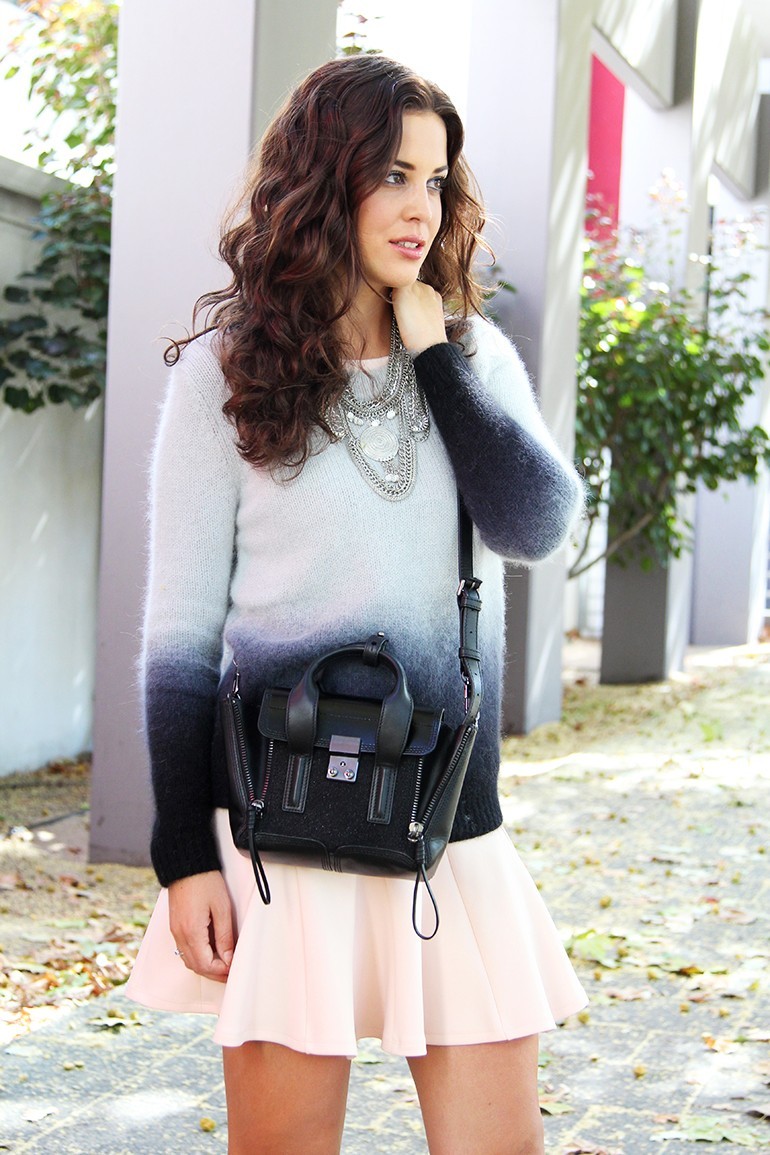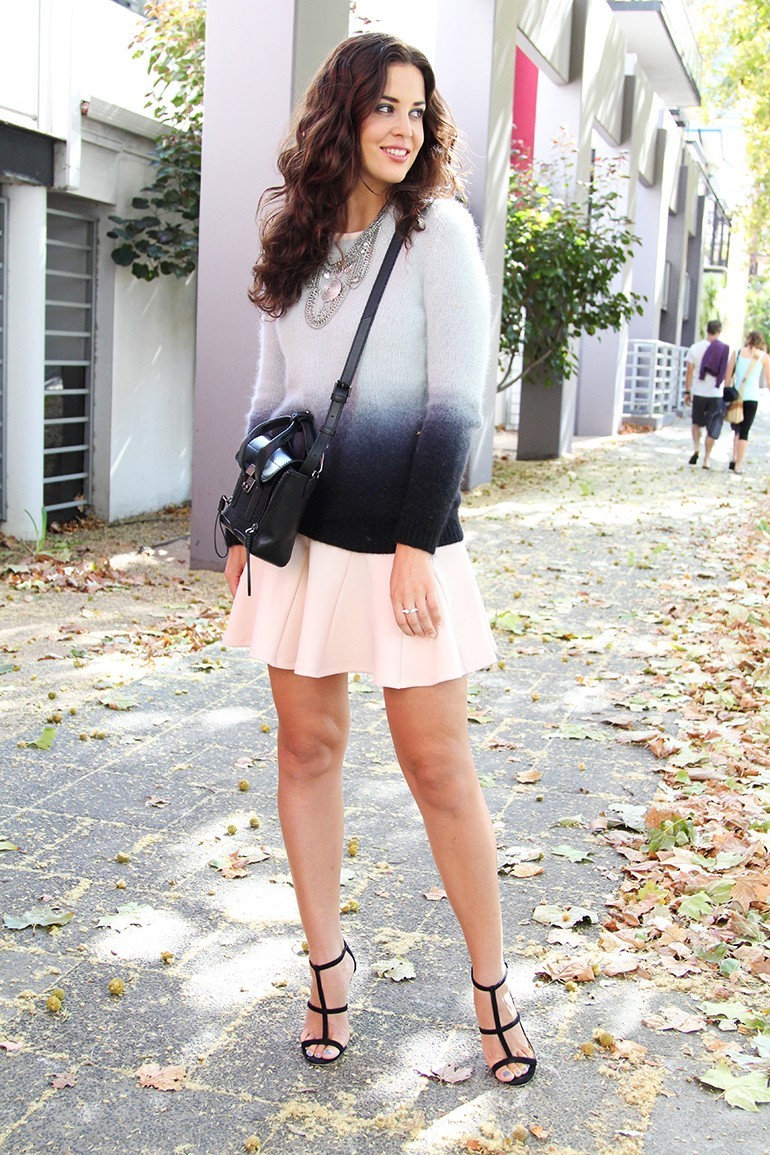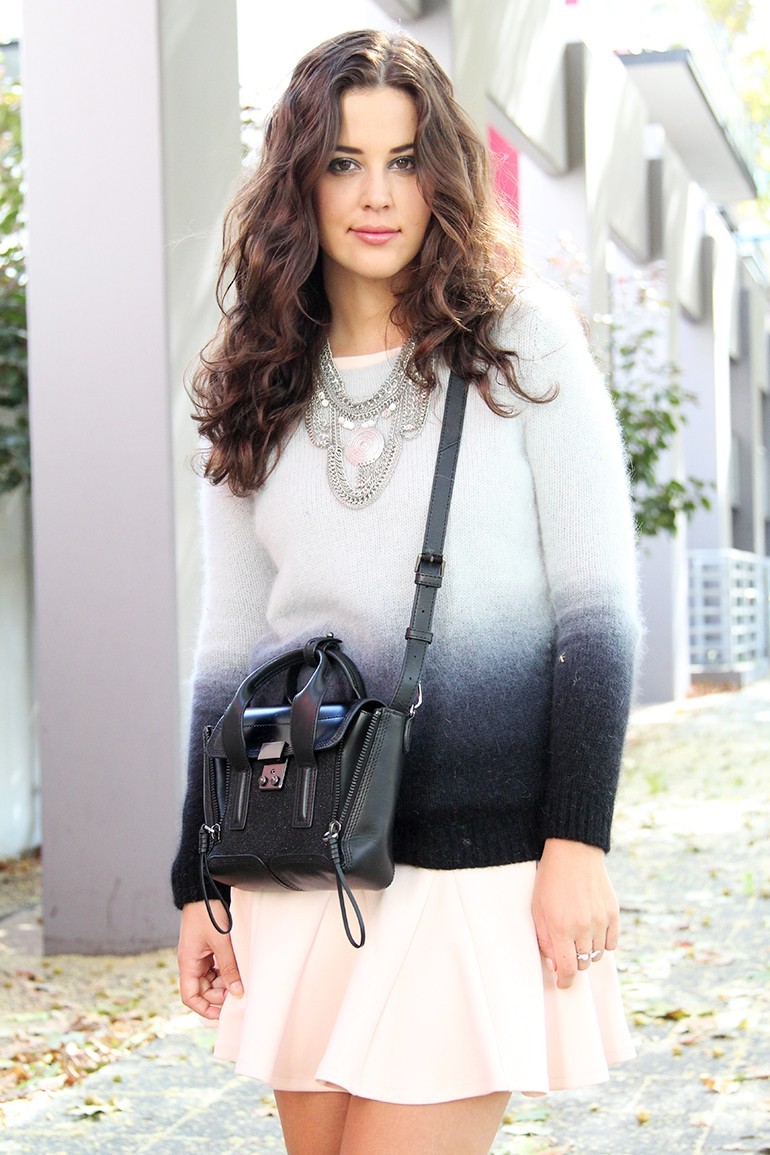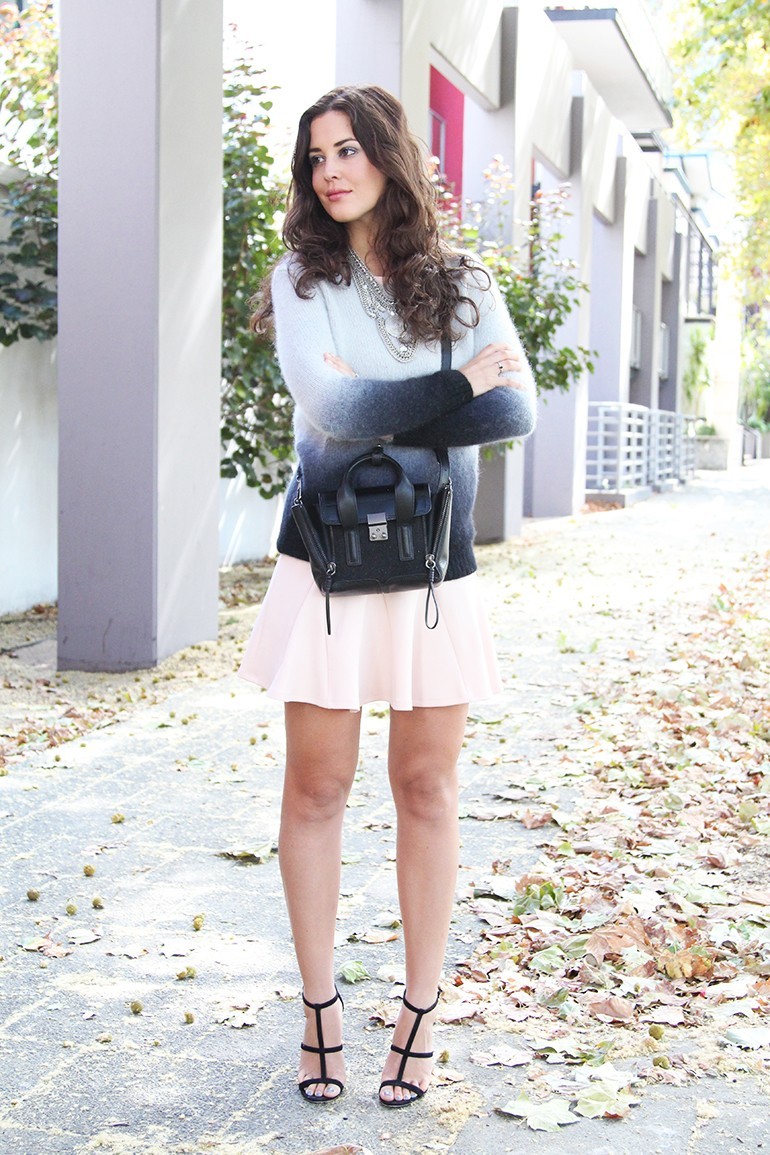 Pictures by Hassan Mounzer
Wearing: Elm knit (similar here), Asos dress, Asos heels, 3.1 Phillip Lim bag, New Look necklace